SoDak 16 BB: AC v Yankton on March 5 at 6:00 in GEA. No passes will be accepted. Ticket gate opens at 5:00. Winners advance to the state tournament in Sioux Falls! Go Eagles!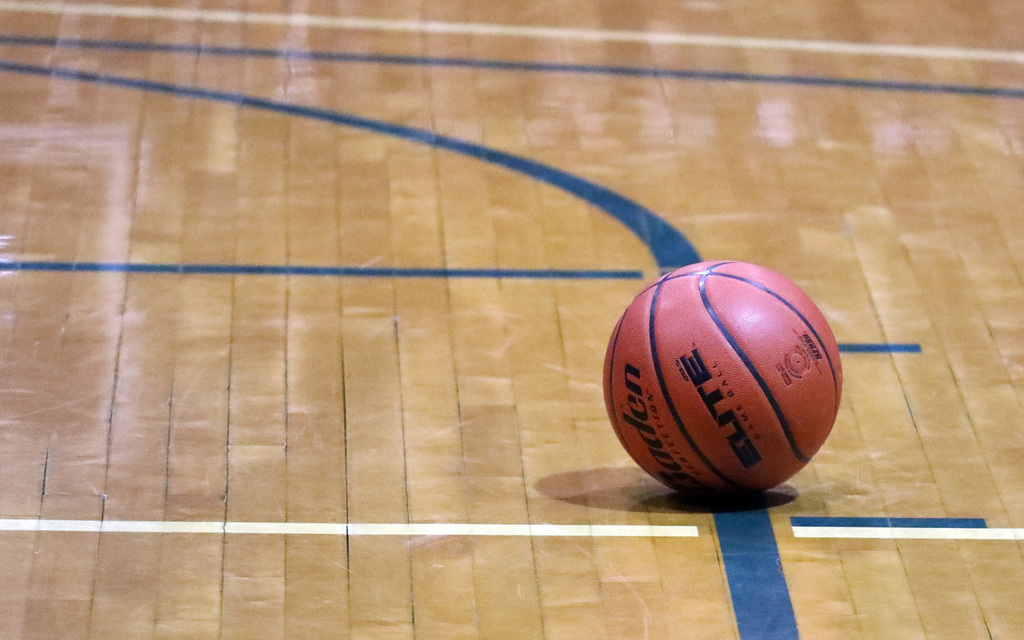 Kick off Meetings for Girls Golf, Boys Tennis and Boys & Girls Track (7-12) will be held on March 7 at 6:00 in GEA. Parents and athletes are asked to attend.

Congratulations to Coach Bill Martens! He has been nominated for High School Cross Country Coach of the year by the NHSACA! He is one of eight finalists in the nation!



Aberdeen Public Schools will start 2 HOURS LATE on Wednesday, February 23. Conditions are expected to improve overnight. Extra time will be needed for clean-up. There will be no AM pre-school services. Buses will run where possible.

The Aberdeen Public Schools will be CLOSED and activities canceled for Tuesday, February 22, due to ongoing weather conditions. Thank you and stay safe.



Golden Eagle Athletic Boosters meet today at Mavericks 6:00. Speakers are: Sarah Brust - Asst. Golf; Nicole Sumner - Sanford Power; Mark Murphy - SDHSAA. Come out to hear what's happening in ACGE athletics!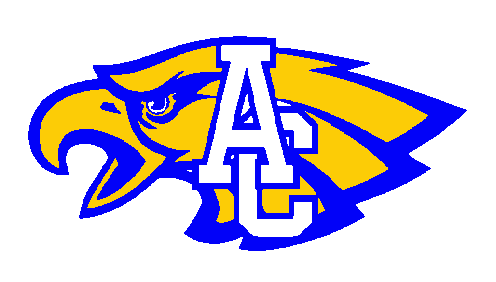 Lee Wolf Wrestling today! Action begins at 9:30am. 19 boys teams and 16 girls teams on 6 mats! Go Eagles!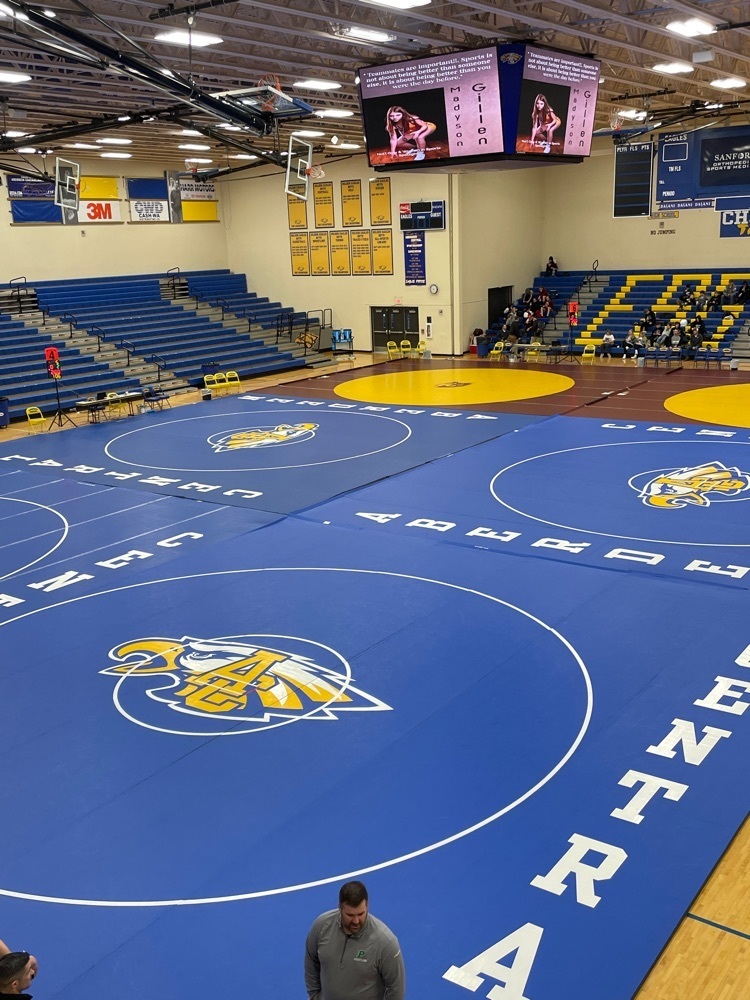 The Wresting and Gymnastics Triangulars for today (Jan 27) have been postponed due to a water main break near CHS. Make up dates have not been determined yet.


Eagles v Brandon Valley girls basketball today. Action begins at 2:00 for Freshmen and JV. Sophs play at 3:30 and varsity at 5:00.


Wrestling fans: State A tickets are currently on sale. Ticket orders are due at noon on Jan 26. Contact Mark at CHS for more info 725-8187 or
mark.anderson@k12.sd.us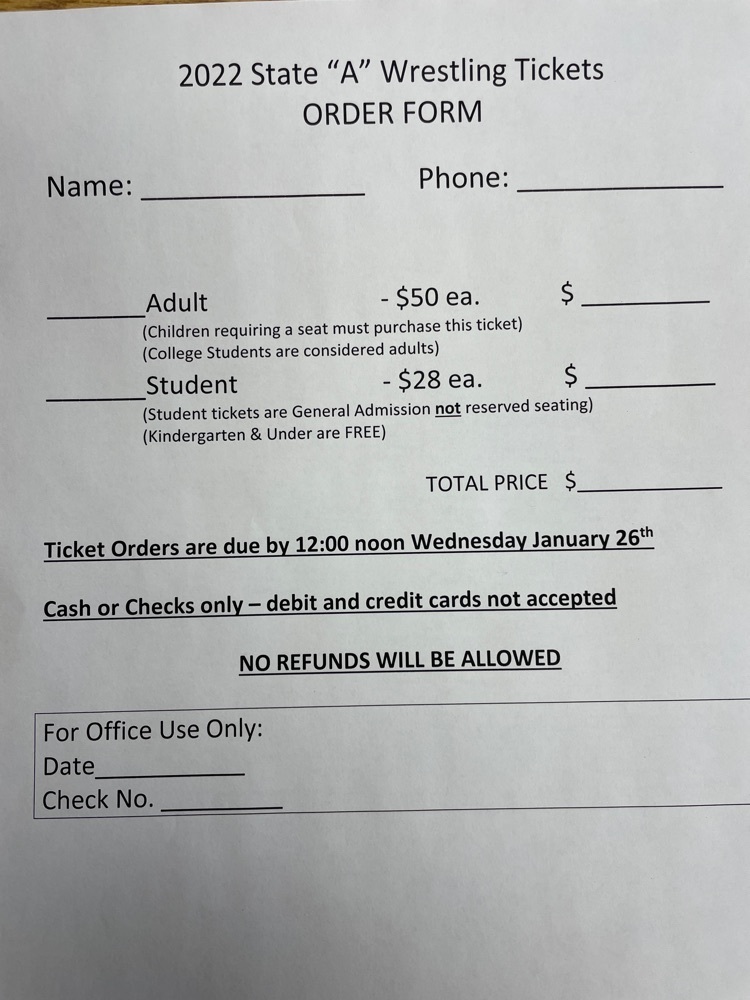 Just a reminder…the Aberdeen Public Schools will be CLOSED on Monday, January 17, in observance of the Martin Luther King Jr. Day holiday and staff development activities.

Due to the current weather conditions and the expected increase in wind speeds, the Aberdeen Public Schools will be dismissing at 1:00 p.m. today. The YDC, Boys & Girls Club, and Rideline will do early pick-ups.

The wrestling triangular on Jan. 14 has been postponed. A date has not been chosen for rescheduling.