Golden Eagle Boys basketball concludes their regular season with two games this weekend. Friday vs SFJ @ 7:00 Saturday v Watertown @ 3:00. Go Eagles!

Katrina Gibson will be wrestling for the state championship tonight! Championship rounds begin at 7:00cst. Watch the event at:
https://www.sdpb.org
Go Katrina!

The Aberdeen Public Schools will start 2 HOURS LATE on Friday, February 24. The extra time will allow crews to clear more roads, parking lots, and sidewalks.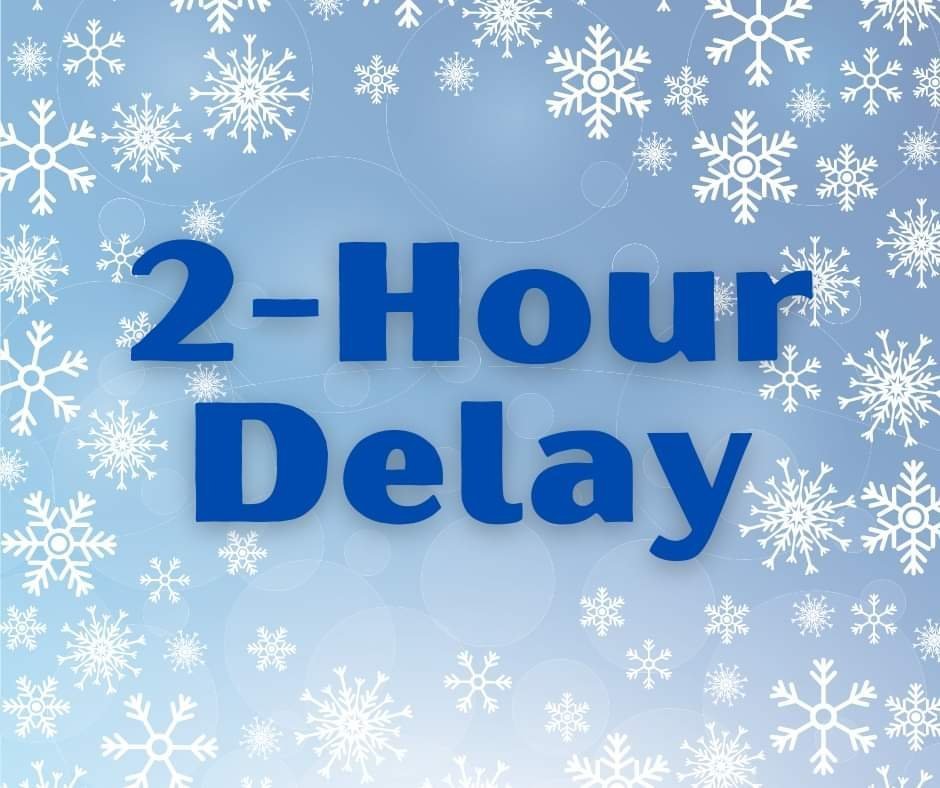 Watch Golden Eagle wrestling compete in the SDHSAA state tournament today at 10:00CST. SDPB.org will broadcast the 3 day event. GO EAGLES!

Due to the ongoing Blizzard Warning and the expected amounts of snowfall overnight, the Aberdeen Public Schools will remain CLOSED on Thursday, February 23.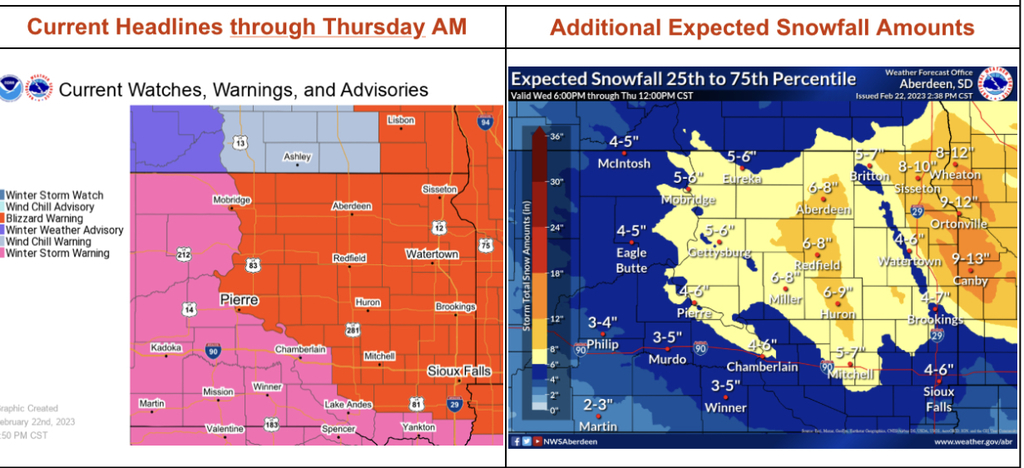 Due to the Blizzard Warning, Aberdeen Public Schools will be CLOSED on Wednesday, February 22.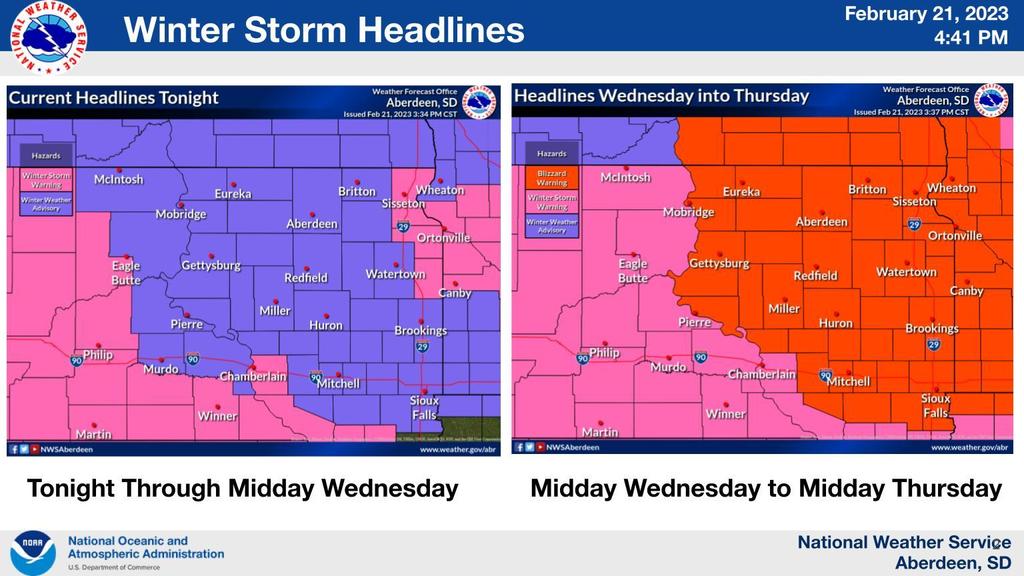 Tuesday's boys and girls basketball games have been rescheduled to Feb. 27. Boys will travel to Roosevelt for 6:00pm game and girls will be home at 6:00pm. There will be no sub-varsity games.


The boys and girls basketball games vs Watertown are postponed due to forecasted weather conditions towards evening. Girls BB will be rescheduled for 2/20 and boys BB will be rescheduled for 2/25.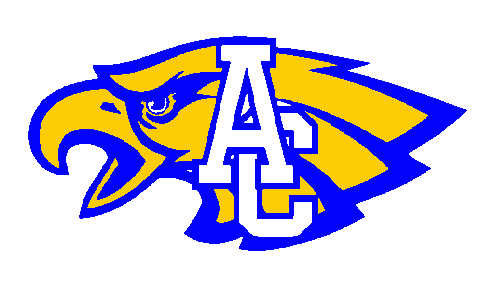 Recruiting new Eagle teachers! NSU job fair.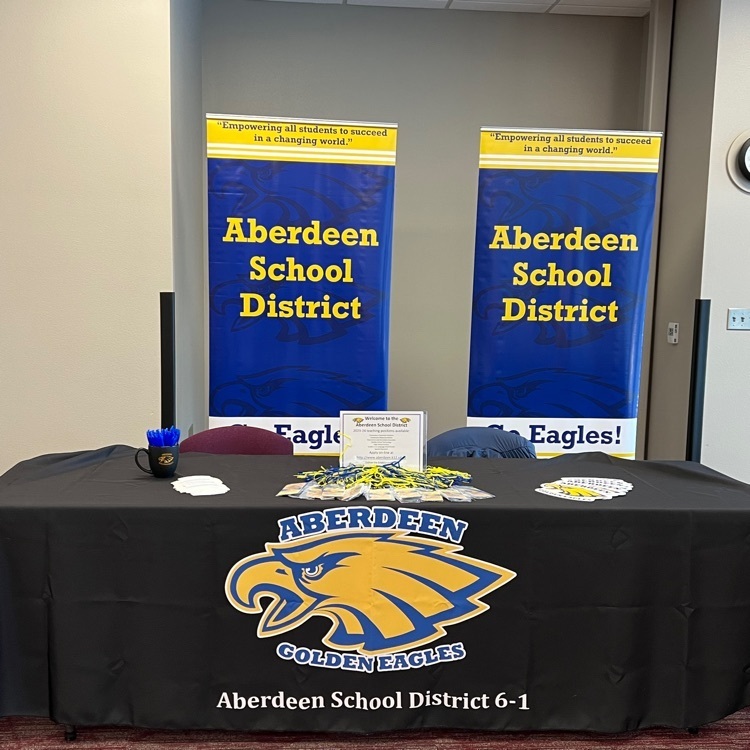 The boys basketball game vs Yankton will be played on Jan 31 in GEA. Varsity game time is 5:30.



AC's Esports team is competing today vs Madison and Woonsocket. Follow the action on NFHS Livestream at 3:30! GO EAGLES!