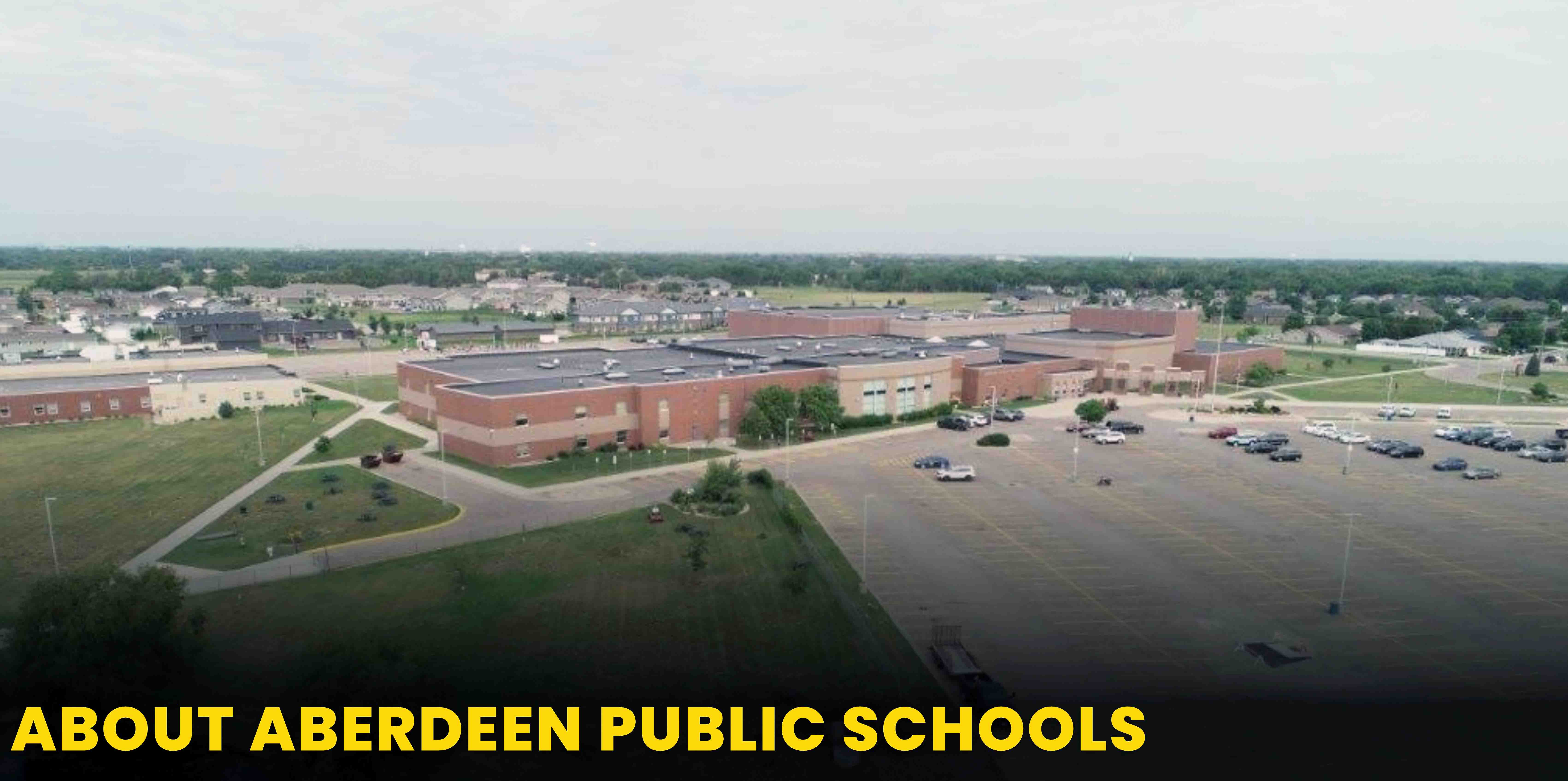 Welcome to the Aberdeen Public School District!
At Aberdeen Public Schools, we're committed to empowering all students to succeed in a changing world.
Located in Aberdeen, South Dakota, our district provides a comprehensive educational program to our students. They receive the knowledge and skills necessary to reach their potential in a global community through high expectations of academic achievement; diverse educational opportunities; and community involvement in a safe, supportive environment.
We would love to have you join us. Read on to learn more about our school district!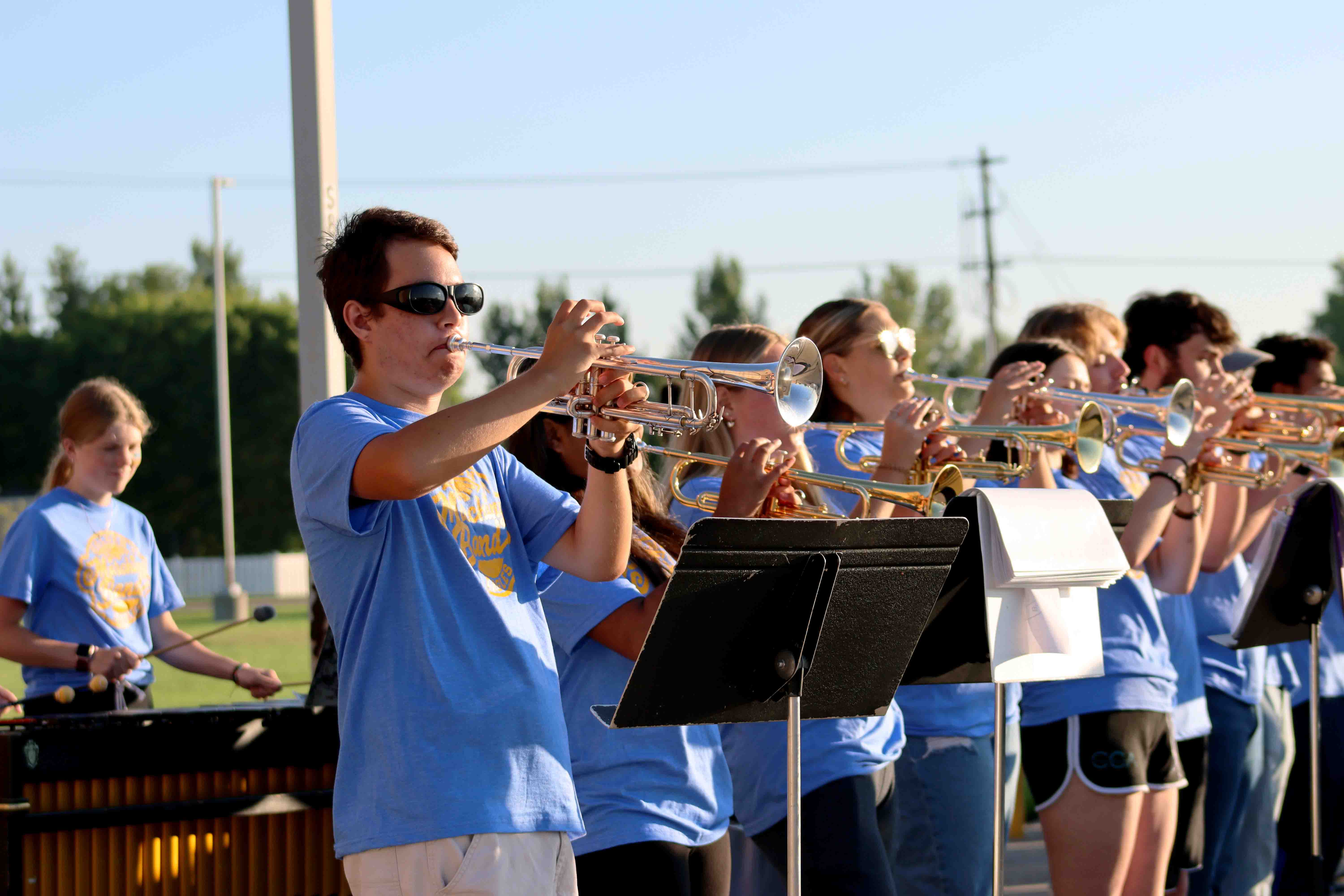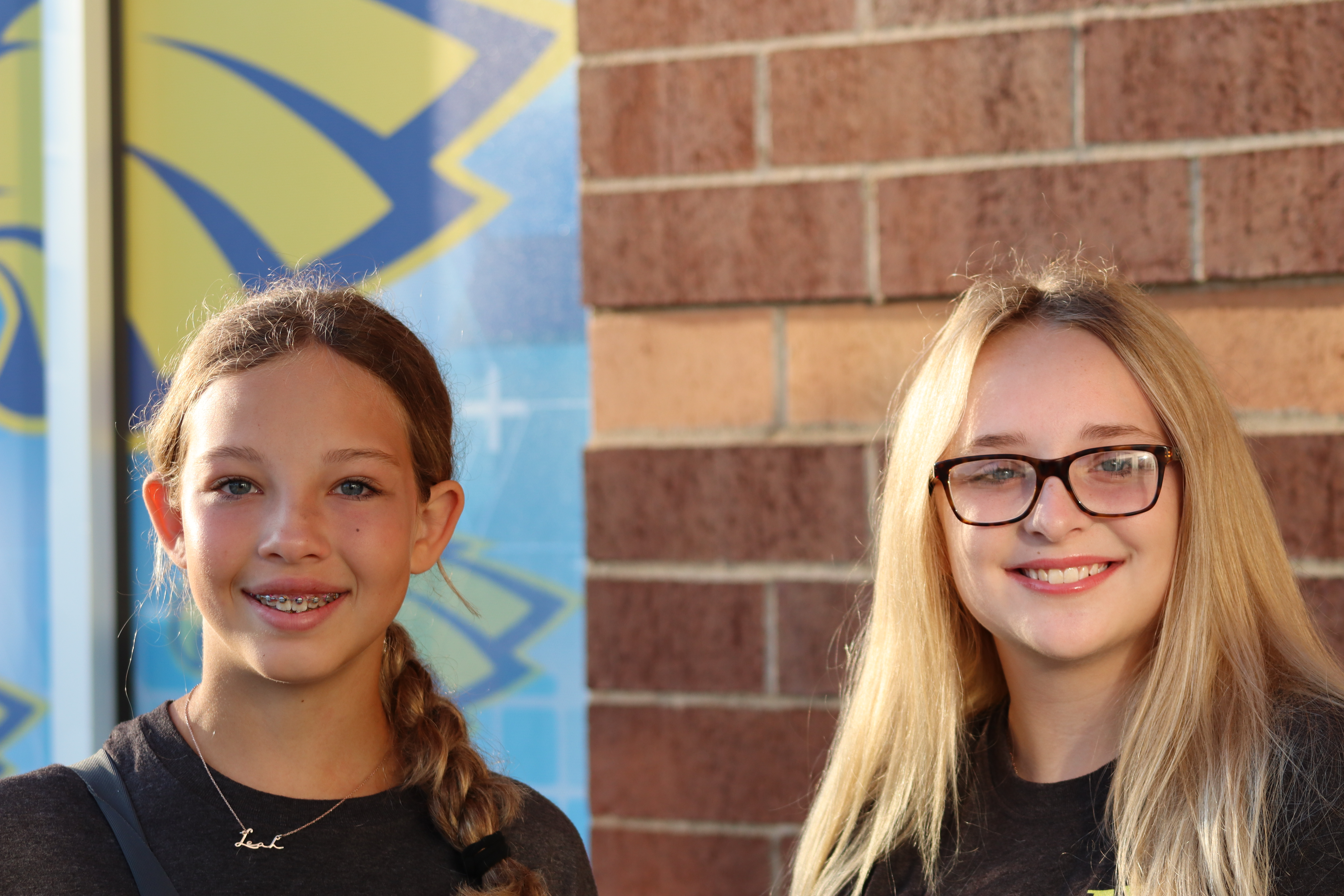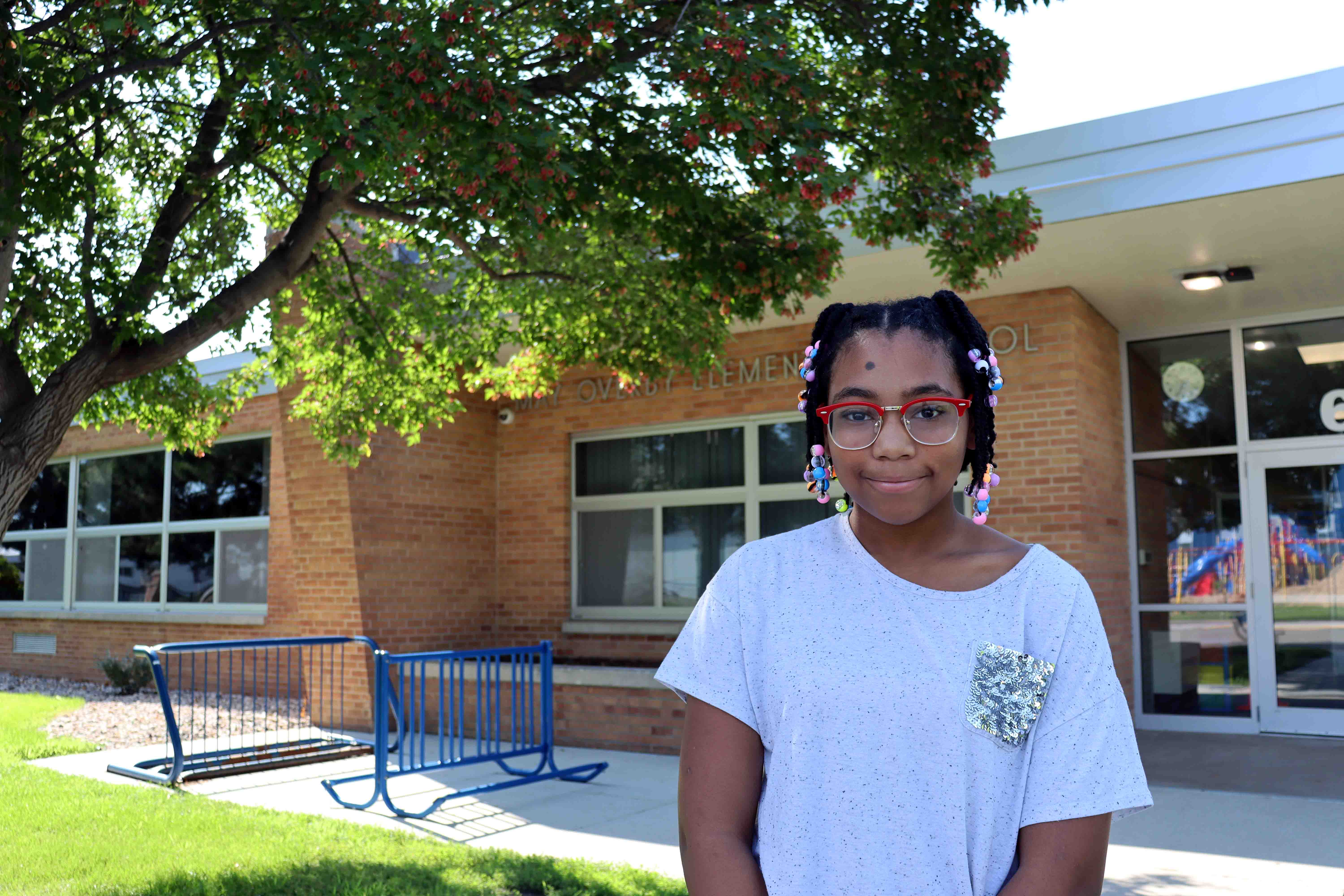 First and foremost, we're here for our students. Our school district serves approximately 4,200 K-12 students at our nine schools:
At Aberdeen Public Schools, we believe all students can succeed when given the opportunity to learn through appropriate instruction, academic experiences and involvement in activities.
District Strategic Plan
Our Strategic Plan outlines our beliefs in more detail, along with our mission, vision and district goals.
Our teachers and support staff are innovative, dedicated and passionate about education. They care deeply about their students and work hard to see that each student is supported and successful.
Work With Us
Join the Aberdeen Public Schools team! Learn about open positions, salary and benefits information on our Careers page.