2016 CHS HALL OF FAME INDUCTEES
The Aberdeen Public Schools Foundation congratulates the 2016 CHS Hall of Fame Inductees!
Click here to read the press release with information about each inductee, or click on each name below to read each inductee's biography.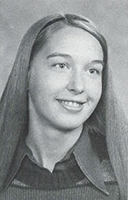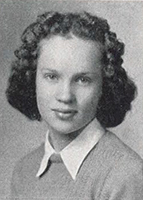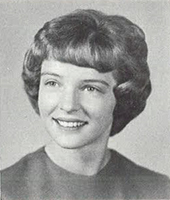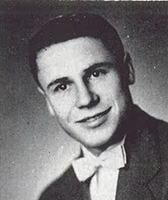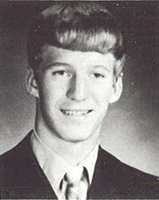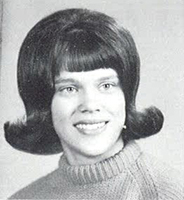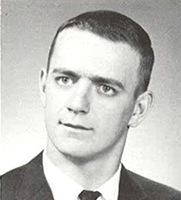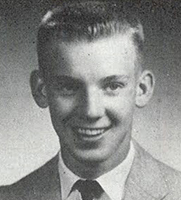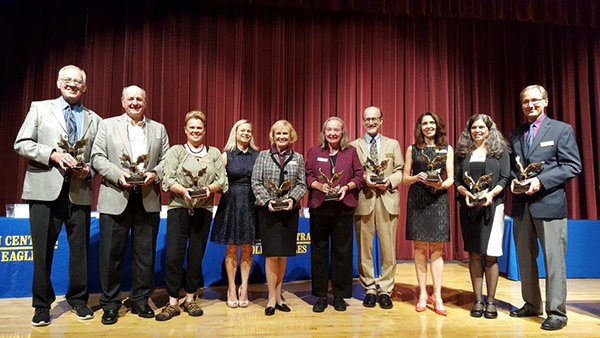 (pictured left to right) Dave Wolsky '56, Jim Haar '64, Robertta Fossum '65, Marilyn and Betty Hayes (representing Dr. Paul Hayes '50), Dr. Virginia Dixon '63, Dr. Steven Vik '71, Peggy (Fischer) Bunsness '78, Patti Arntz (representing Audrey (Jahnel) Kanian '39) and Dr. Steven Bruns '76 at the CHS Hall of Fame Banquet on October 17, 2016 at Aberdeen Central High School.
Hall of Fame Inductee lists with brief biographies: