2021 CHS HALL OF FAME INDUCTEES
The Aberdeen Public Schools Foundation congratulates the 2021 CHS Hall of Fame Inductees! Click here to read the press release with information about each inductee. Click on each name to read a full biography of each inductee.
The nine individuals and one team will be inducted into the CHS Hall of Fame September 25, 2021, in conjunction with CHS Homecoming Week activities.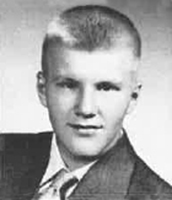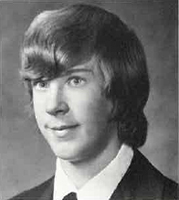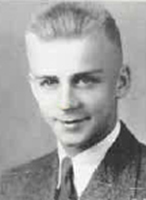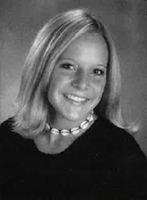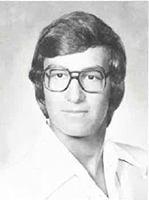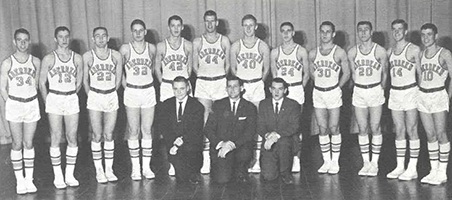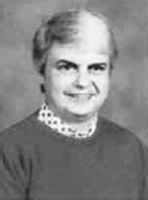 Hall of Fame Inductee lists with brief biographies:
Congratulations to the 2021 Aberdeen Central Hall of Fame Inductees that were honored on September 25, 2021 at Aberdeen Central High School.
Left to right: Dr. Richard Boettcher '53; Bill Gayton '79; Ed Schaefle, '74; Dr. Stuart Bale '83; Rob Fouberg (representing Glenna Fouberg '73-01); Wayne Hansen '78; 1961 State A Champion Boys Basketball Team: George Godfrey, Jerry Hauck, Jim Olson, Mary Ellen Lehr (representing Bob Lehr), Dennis Schumacher, Tom Malchow, Ron Klingman, Bob Rylance; Kellie (Heier) Calhoun '03; and Daniel Hoke (representing Brian Hoke '92). Not pictured are Loel Schrader '42 and 1961 basketball team members Lyle "Bud" Belk (coach), Jerry Larson, Knute Lee, John Mertz, Bill O'Keefe, Jerry Ryan and Roger Smith.