2023 CHS HALL OF FAME INDUCTEES
The Aberdeen Public Schools Foundation congratulates the 2023 CHS Hall of Fame Inductees! Click here to read the press release with information about each inductee. Click on each name to read a full biography of each inductee.
The ten individuals will be inducted into the CHS Hall of Fame September 23, 2023, in conjunction with CHS Homecoming Week activities.
Purchase your 2023 Aberdeen Central High School Hall of Fame Tickets!
When: 5:00 Social, 5:30 Banquet on September 23, 2023
Where: Aberdeen Central High School, 2200 S Roosevelt St, Aberdeen, SD
$40/ticket ($45/ticket after September 15)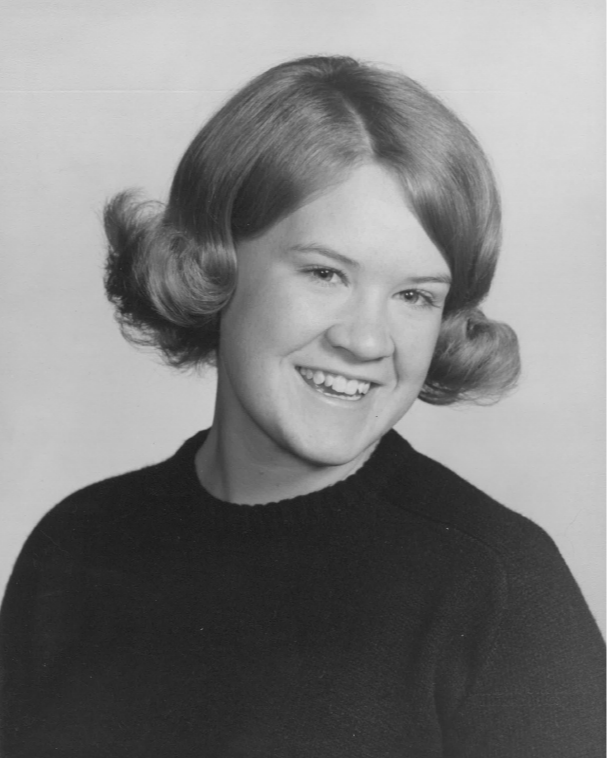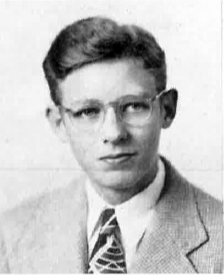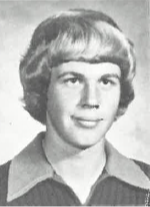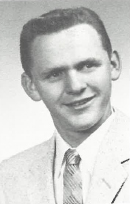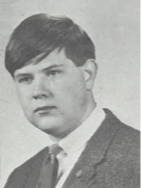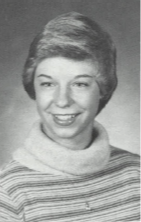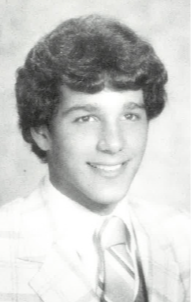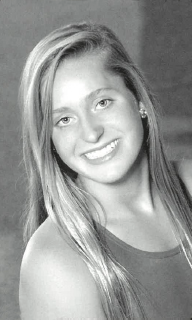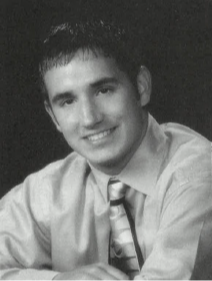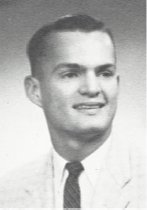 James "Jim" Nelson, Class of 1959, ASD 1972-2000
Hall of Fame Inductee lists with brief biographies: