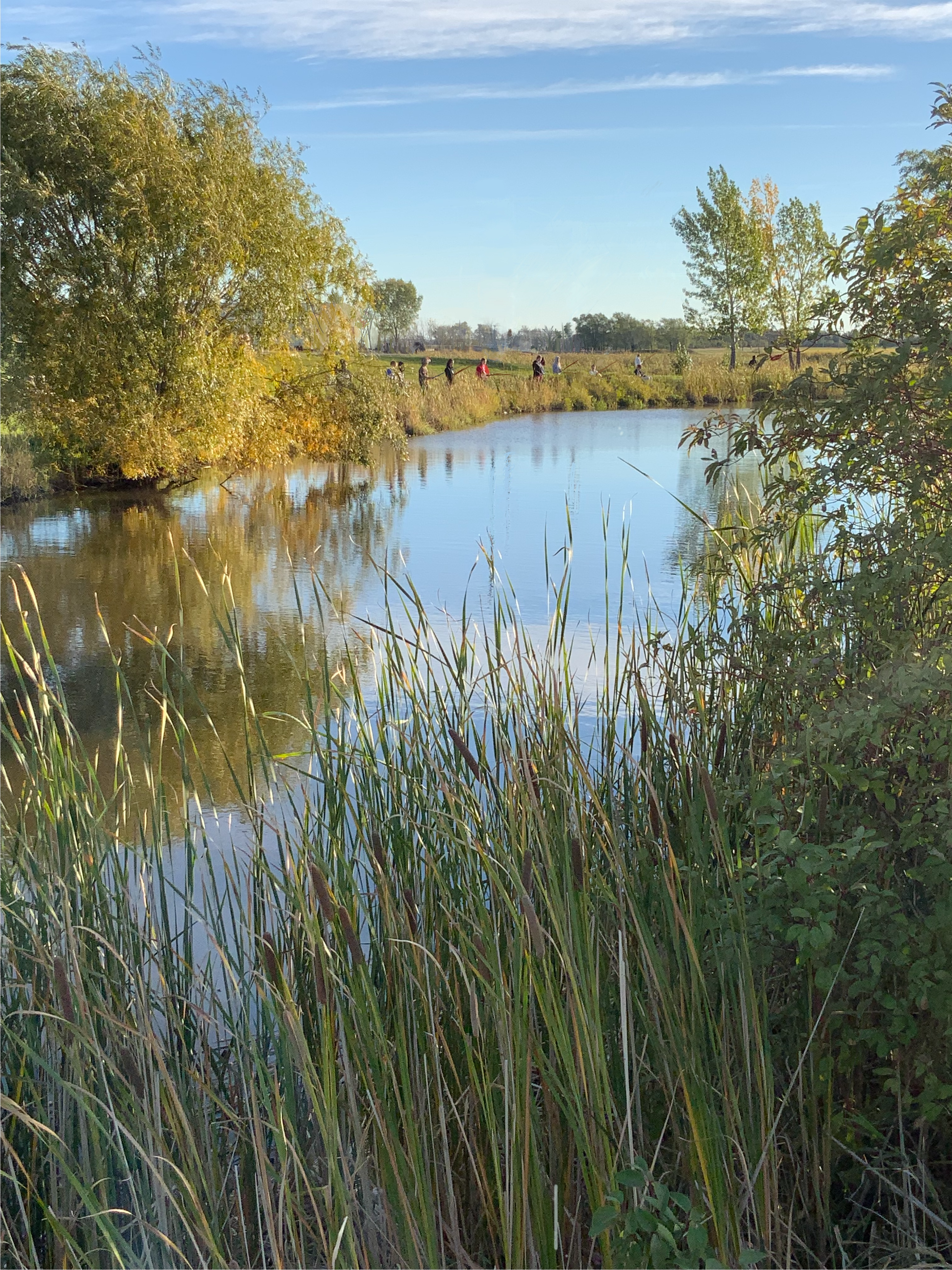 Central High School Outdoor Learning Classroom
Hello-
I would like to welcome you to the Operations Department webpage. Our Department cares for the District's 10 sites which together are slightly over 850,000 square feet sitting on a little over 200 acres of land. Our hard-working employees work shifts from 6:00 am to midnight each week day as well as working around the clock 7 days a week to attend to special events, emergency's or to clear snow so that the sites are ready for the students and staff each day. We take pride in doing jobs that while sometimes may go unnoticed, are jobs which are crucial to the health and safety of our over 4,000 students and 450 staff.
Thank you
Ben Schnell
Director of Operations
Operations Department Covid processes-
The District Operations Department has installed hand sanitizing stations throughout each building for the students and staff to use as they go through their daily routine. We are continuing to change out our drinking fountains to the more sanitary bottle fillers as they become available to us and our custodial teams use Ionizing guns and touch point cleaning to help sanitize the buildings throughout the day. Our maintenance team has increased the filter change out frequency in the District many air handling units. These additional filter changes along with bringing in outside air to the classrooms make sure that these spaces are getting as much fresh air as is practical.
The Operations Department Summer work schedule
Each summer the Operations Department works through the entire summer not only completing the deep cleaning needed for over 850,000 square feet at 10 locations across the city, but also managing to squeeze in the multiple renovations and maintenance projects which help keep the District sites in top condition. One of the projects that is taking place while the school year is in session is the LED lighting retro fit. This is one of the many projects which we do to help keep classrooms comfortable, reduce District energy costs as well as lesson our energy footprint to the environment.
Facility Rental Information
School Board Policy's
KF: Community Use of Buildings, Grounds, & Properties.
KF-R: Community Use of Buildings, Grounds, & Properties Regulations