2017 CHS HALL OF FAME INDUCTEES
The Aberdeen Public Schools Foundation congratulates the 2017 CHS Hall of Fame Inductees!
Click here to read the press release with information about each inductee. Click on each name for full biographies of each inductee.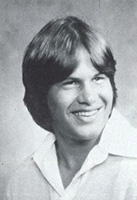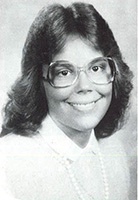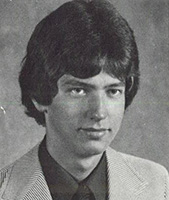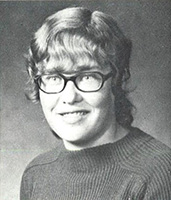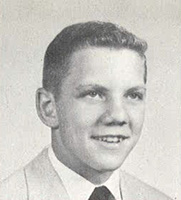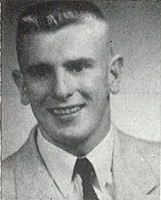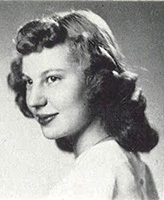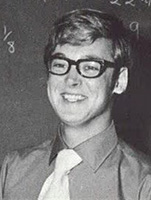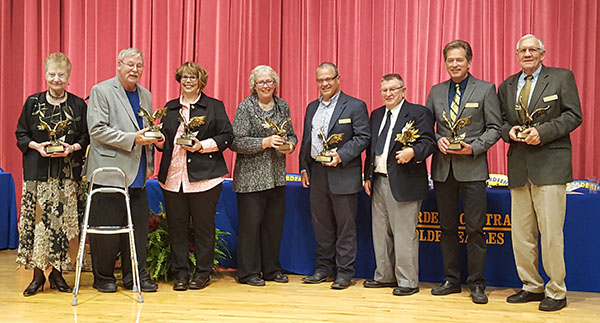 (pictured left to right) Arliss (Krueger) Alberts '49, Burt Elliott '70-'07, Mary Sanderson '85, Sue Gapp '73, Michael Black '82, Lee Wolf '56, Dale Schornack '74, and Mel Klein '57 at the CHS Hall of Fame Banquet on September 30, 2017 at Aberdeen Central High School.
Hall of Fame Inductee lists with brief biographies: