2010 CHS HALL OF FAME INDUCTEES
Click here to read the press release with information about each inductee. Click on each name for a full biography of each inductee.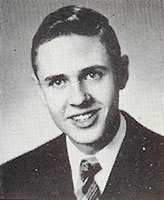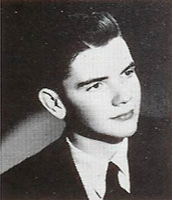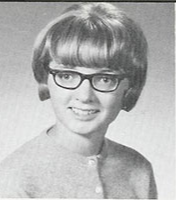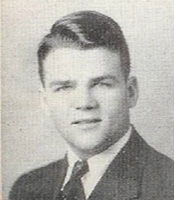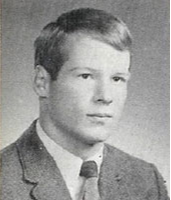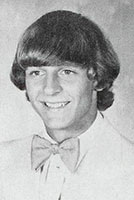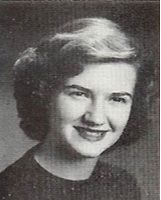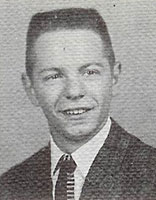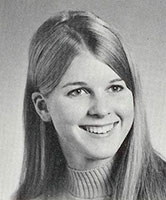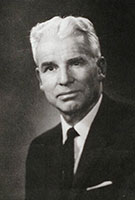 2010 Aberdeen Central High School Hall of Fame Inductees (L to R): Charles Stroh '61, Mary Gorder Groth '69, Jim King '50, Bonnie (Becker) Cacavas '51, Steve Grieben '76, Hope Guhin (representing Bob Guhin '43), Craig Hayes '68, Claudia Svarstad '67. Not pictured: Charles Bassett '50 and Cy Holgate '30-'70.
Hall of Fame Inductee lists with brief biographies: