2019 CHS HALL OF FAME INDUCTEES
The Aberdeen Public Schools Foundation congratulates the 2019 CHS Hall of Fame Inductees!
Click here to read the press release with information about each inductee.Click on each name for a full biography of each inductee.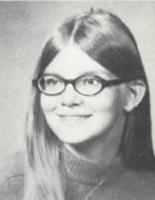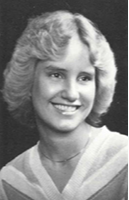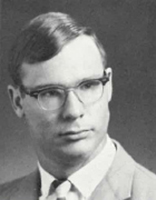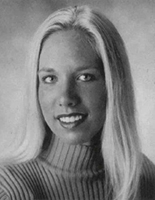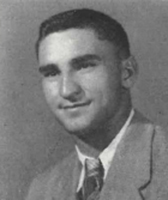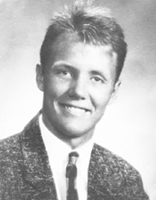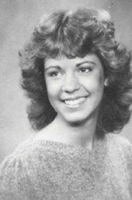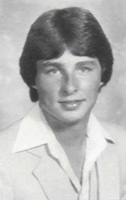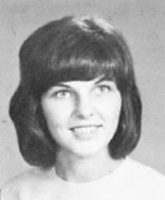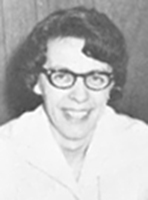 (pictured left to right) Roger McCafferty '81, Todd Thorson '89, Sonya Wagner (representing Dallas Hoff '49), Tonia (Burgard) Heath '99, Tracy (Arlt) Anderson '84, Vaughan Hennen (representing Dr. Susan K. Vaughan '65), Dr. Ken Meier '68, Julie M. Johnson '71, Vicki Lust (representing Karen (Lust) McLaughlin '81), Mary Amacher '50-'88 at the CHS Hall of Fame Banquet on September 28, 2019 at Aberdeen Central High School.
Hall of Fame Inductee lists with brief biographies: