SCIENCE RESEARCH ENDOWMENT
The Science Research Endowment was established in 2009 through initial donations given by Dr. Denise ('70) and Mr. Jon Beusen, Ms. Joyce Gebhardt (former O.M. Tiffany educator), the Class of '53 and Sanford Health. In 2019 the APS Foundation Board added the Dr. Edward D'Sousa Memorial Fund to the Science Research Endowment.
Earnings from the endowment are used to provide grants to students or faculty of Aberdeen Central High School (CHS) in order to support training of CHS students in scientific research. The total dollar amount of grants awarded varies from year to year based on earnings.
For more information about applying for a grant from the Science Research Endowment click here.

To make a donation to the Endowment, please contact the Aberdeen Public Schools Foundation at 605-725-7118 or Gretchen.Sharp@k12.sd.us.
As of June 30, 2023. . .The Science Research Endowment balance has reached $34,863!
2022 Science Research Endowment Grant Recipient:
Drake Van Steenwyk, "A Recycling of Latent Body Heat for Commercial and Utility Purposes"
2020 Science Research Endowment Grant Recipient:
Braydon Jones, "The Impact of Solar Tracking, Cooling Systems, and Mirrors on Solar Panels"
2018 Science Research Endowment Grant Recipient Abstract: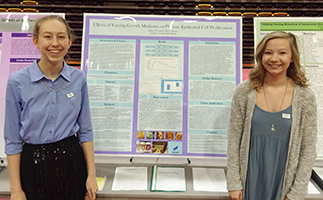 2017 Science Research Endowment Grant Recipient Abstracts: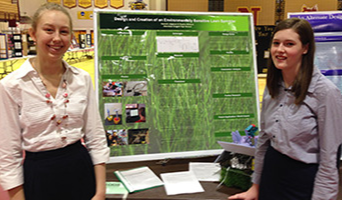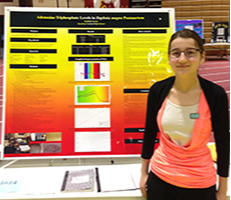 2016 Science Research Endowment Grant Recipient Abstracts: