2022 CHS HALL OF FAME INDUCTEES
The Aberdeen Public Schools Foundation congratulates the 2022 CHS Hall of Fame Inductees! Click here to read the press release with information about each inductee. Click on each name to read a full biography of each inductee.
The eight individuals and two teams will be inducted into the CHS Hall of Fame September 17, 2022, in conjunction with CHS Homecoming Week activities.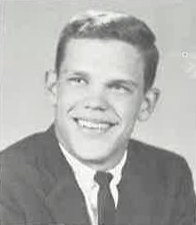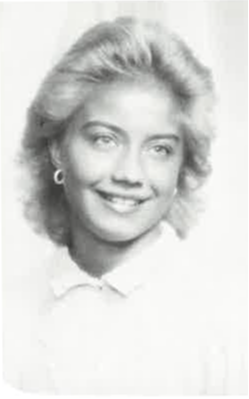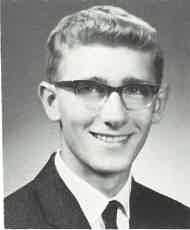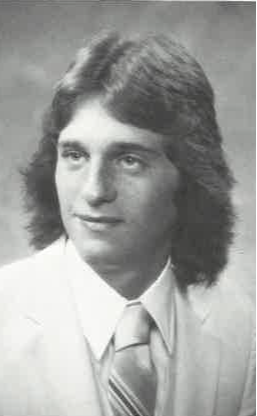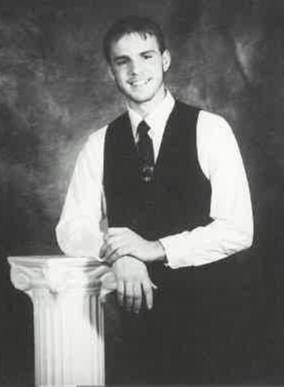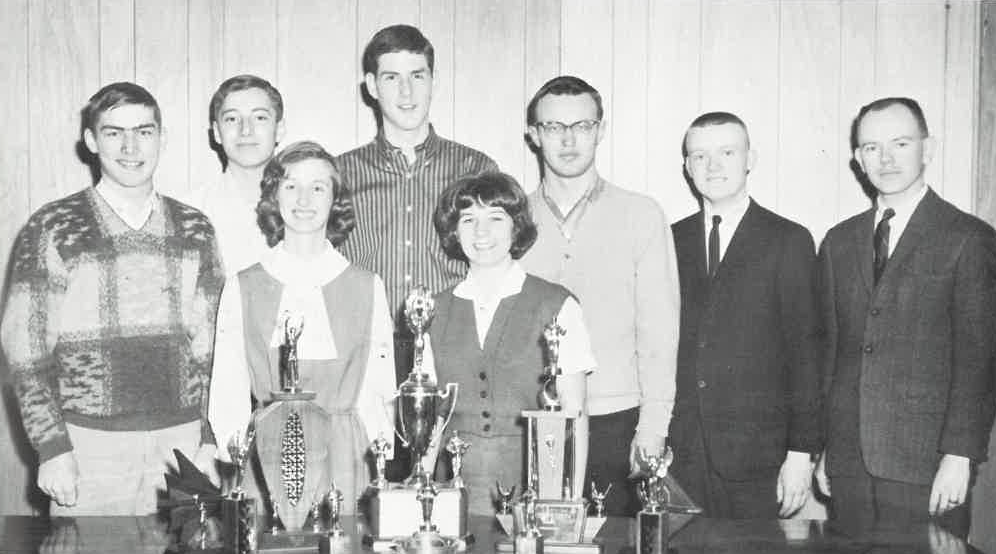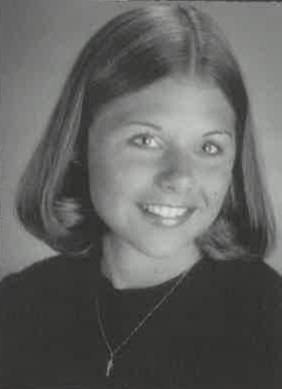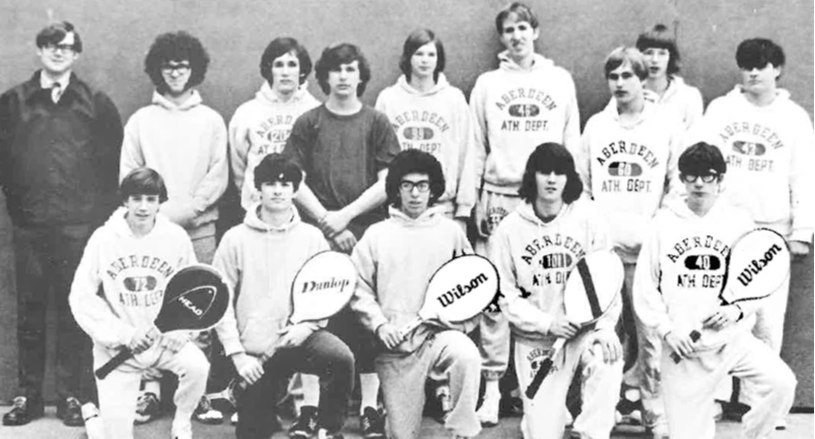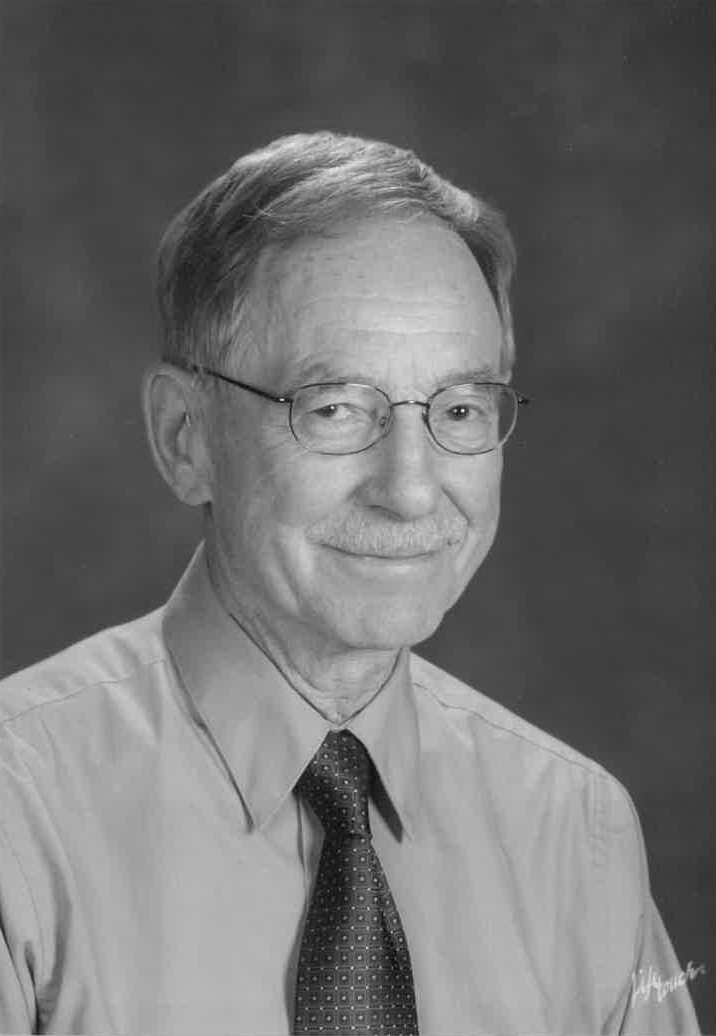 Hall of Fame Inductee lists with brief biographies: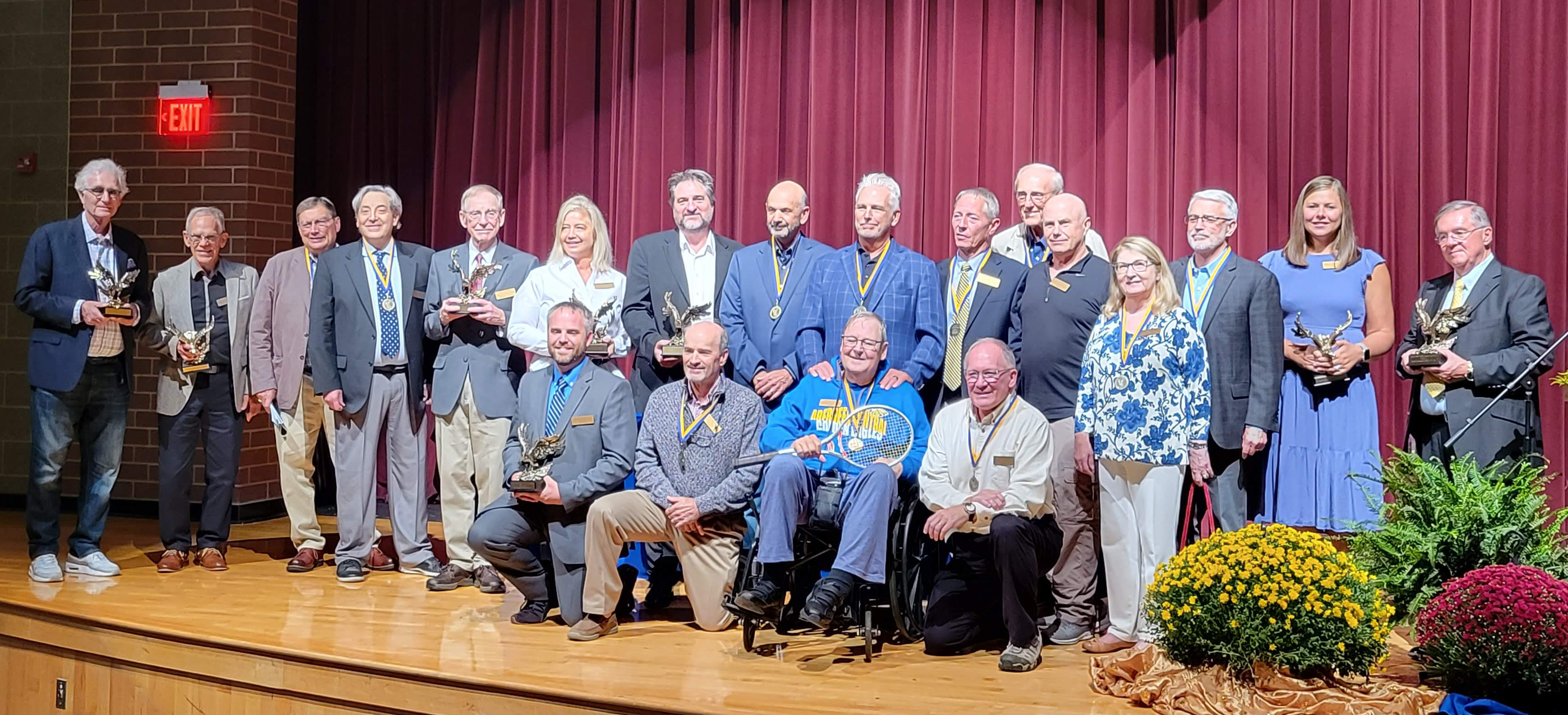 Congratulations to the 2022 Aberdeen Central High School Hall of Fame Inductees honored on September 17, 2022 at Aberdeen Central High School. Pictured left to right are (back row) David Smith; Arlo Fossum; '65 debate team members David Hilgemann and Paul Solomon; Duane Alm; Susan (Adams) Keil; Terry Finley; '72-'73-'74 tennis team members Keith Levi, Don Boyd, Bill Sauck, Doug Smith, Paul Richardson, and Mike Hollan; Betsy (Graf) Babbitt; and Gene Brownell; (Front row) James Weaver; tennis team members Bruce Mannes, Coach Burt Elliott, Bruce Poe; and debate team member Debbie (Olson) Sowell.