2018 CHS HALL OF FAME INDUCTEES
The Aberdeen Public Schools Foundation congratulates the 2018 CHS Hall of Fame Inductees!
Click here to read the press release with information about each inductee.Click on each name for a full biography of each inductee.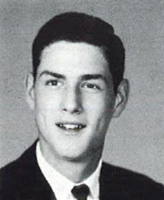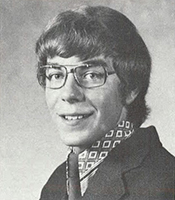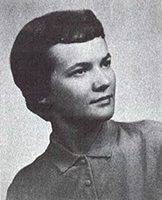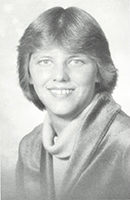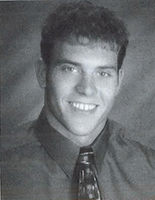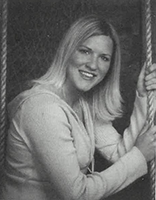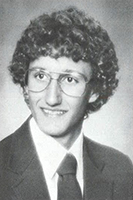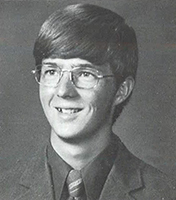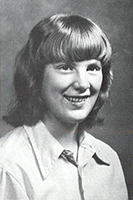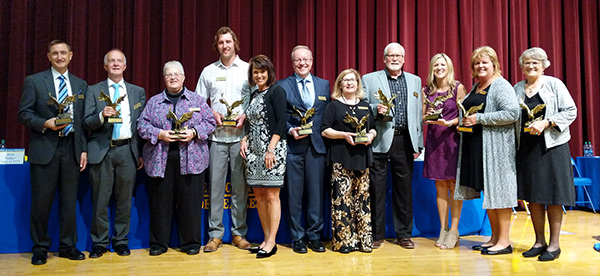 Congratulations to our 2018 Aberdeen Central High School Hall of Fame Inductees!(pictured left to right) Terry Beckler '85, Rick Fulker '72, Jane Palmquist '75, Matthew Mehlhaff and Heidi Preston (representing Taylor Mehlhaff '04), Tom Mehlhoff '74, Debbie Sowell (representing Greg Lauver '65), Terry Small '67-'02, Tevan (Wenbourne) Newman '04, Deb (Esche) Finnesand '80, and Bonnie Svarstad '60 at the CHS Hall of Fame Banquet on September 22, 2018 at Aberdeen Central High School.
Hall of Fame Inductee lists with brief biographies: