News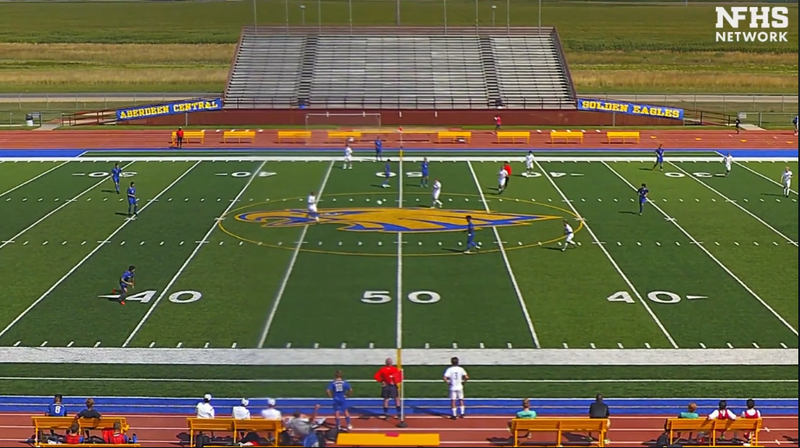 Steps for watching Aberdeen School District Streamed Events1. Go to https://www.nfhsnetwork.com/users/sign_up# 2. Create Your Account3. Once your Account is created you...
Fan attendance is currently limited to Tier 2.
SEE ALL NEWS
LIVE FEED

Gene Brownell - Athletic Director
6 days ago
Volleyball game scheduled with Pierre for Thursday, September 24 has been postponed due to COVID-19 issues on their team. The make--up date is pending at this time.
Gene Brownell
9 days ago
Homecoming Night 2020 - Aberdeen Central (vs.) Harrisburg - 7:00 PM
Also Senior Night - Ceremony kick-offs at 6:40 PM.
Go Eagles!

Eagle Zone On Demand
11 days ago
Aberdeen schools are getting technology in students' hands after delays in Chromebook orders.

Eagle Zone On Demand
12 days ago
Aberdeen School District tries to keep kids competing during pandemic.

Aberdeen School Board
13 days ago
Live Stream of the School Board Meeting
Live at 6pm
SEE ALL POSTS