News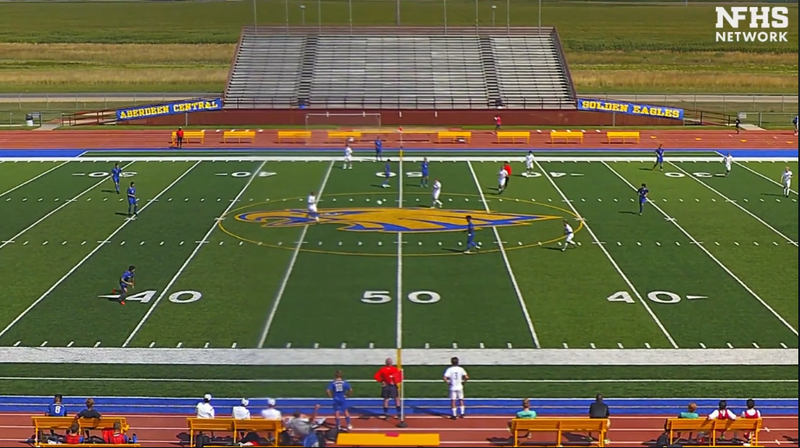 Steps for watching Aberdeen School District Streamed Events1. Go to https://www.nfhsnetwork.com/users/sign_up# 2. Create Your Account3. Once your Account is created you...
Fan attendance is currently limited to Tier 2.
SEE ALL NEWS
LIVE FEED

Gene Brownell - Athletic Director
about 5 hours ago
State Cross Country Meet will be held Saturday, October 24 @Hart Ranch Golf Course in Rapid City ... race start times for all classes have been moved up to avoid the pending winter storm ... AA Girls will run at 11:45 AM and the AA boys at 12:15 PM - Mountain Standard Time

Gene Brownell - Athletic Director
about 6 hours ago
ESD AAA Football contest between the Aberdeen Central Golden Eagles and the Watertown Arrows has been postponed until Friday, October 23, 2020 - Game time is now 5:00 PM @Swisher Field!!
Go Eagles!!!!
Dr. Becky Guffin-Superintendent
about 8 hours ago
Due to the current and forecasted snow totals for today, the Aberdeen Public Schools will be CLOSED and all activities will be cancelled. Parent teacher conferences scheduled for tonight will be rescheduled for Thursday, October 29. Conferences scheduled for tomorrow Friday, October 23, will take place as scheduled.

Gene Brownell - Athletic Director
2 days ago
Gymnastics Kick-Off ... Monday, October 26 ... 7:00 PM ... All candidates and parents 6th thru 12th grades ... Thomas F. Kelly Theatre ... CHS

Gene Brownell - Athletic Director
6 days ago
Congratulations Golden Eagles Competition cheer squad ... 4th palce finish in the ESD Conference championships!
Go Eagles!!!
SEE ALL POSTS