The boys and girls soccer games in Harrisburg on Sept 11 have changed game times to: 10:00 - Varsity girls and JV boys; 12:00 - Varsity boys and JV girls.

9/4 Girls and boys soccer at 12:00 and 2:00. Great day to cheer for your Golden Eagles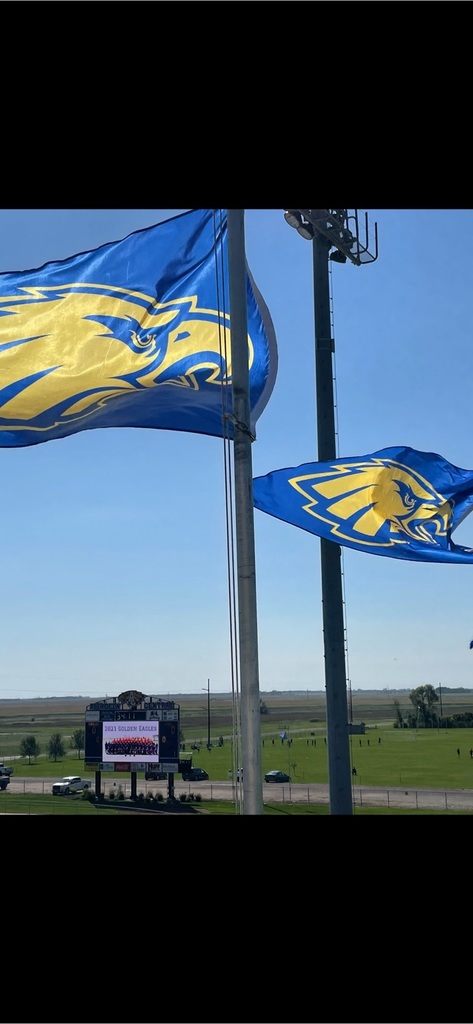 9/3 Come join the weekend fun at Swisher! Friday night lights features 2 undefeated teams: Aberdeen Central v Yankton. It is blackout night so dress in black! Return to swisher on Saturday for AC boys soccer v BV at noon followed by the undefeated AC girls soccer team at 2:00.

MS Cross Country in Brookings on September 2 has been canceled.

The middle school golf tournament scheduled for 9/2 at Sisseton has been canceled.

The tennis match vs Milbank on 8/31 has been canceled.

The Freshman football game vs Rapid City Stevens on 8/28 is cancelled due to weather.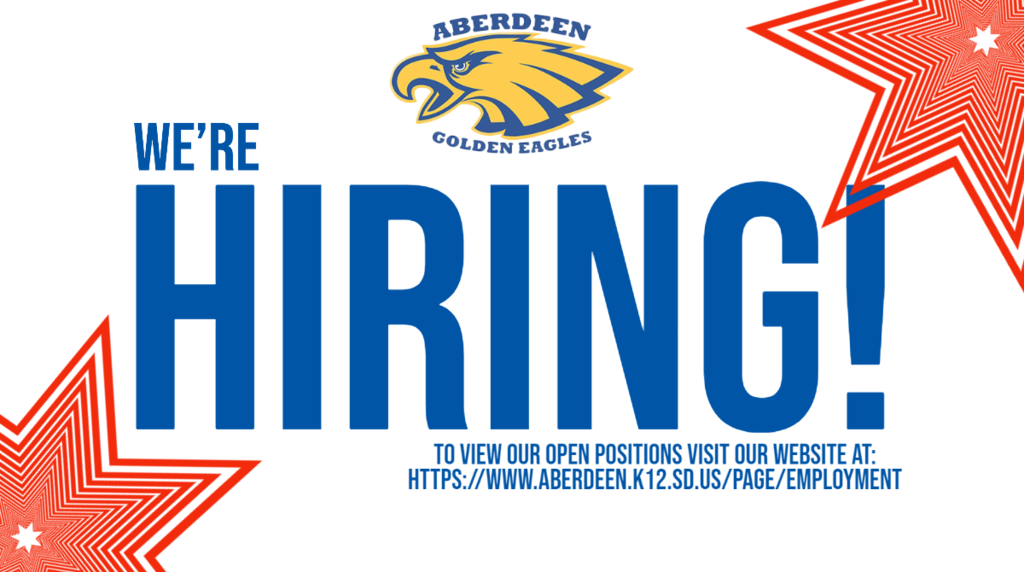 Girls soccer open field Tuesdays and Thursdays at 9:00 am for all AC players!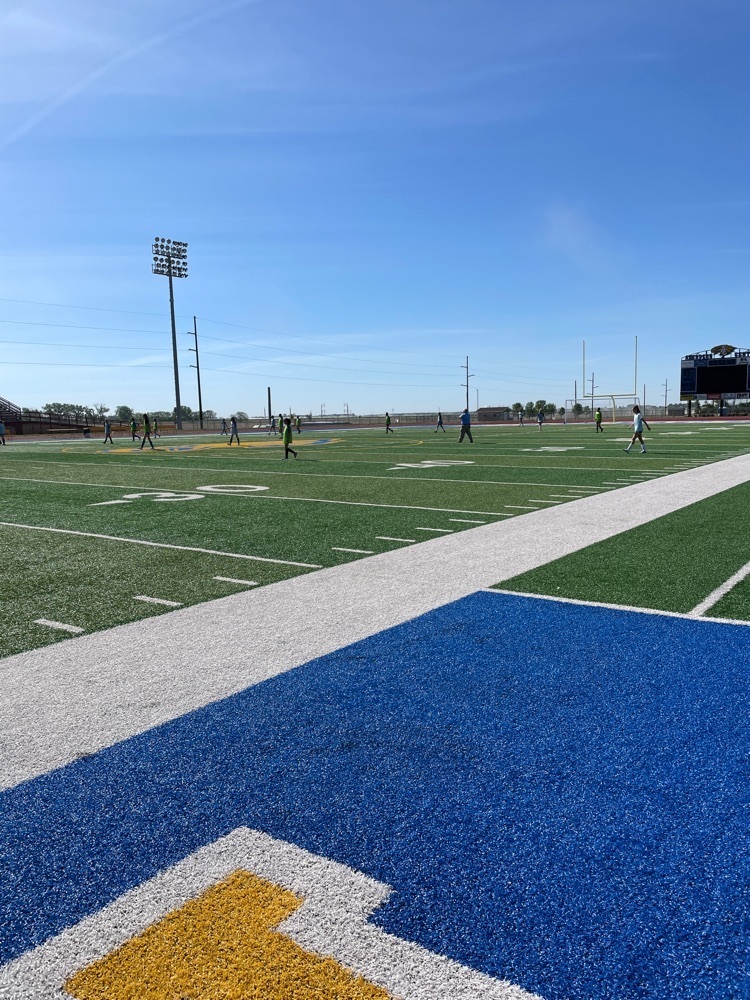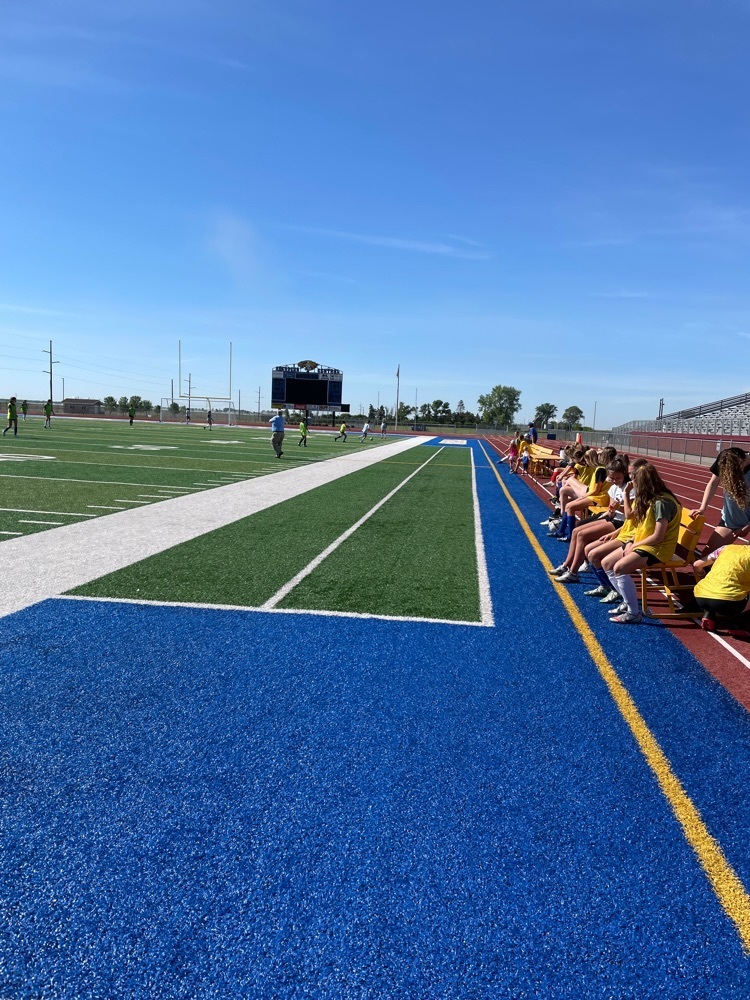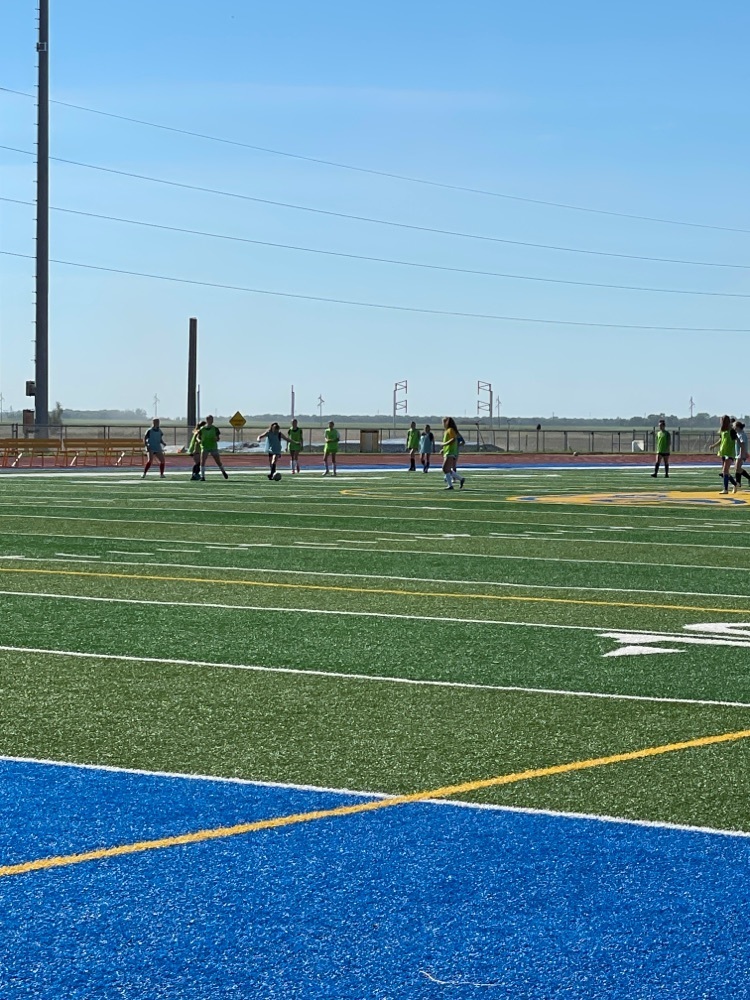 Golden Eagles boys tennis to Watertown tomorrow ... 10:00 AM we play Watertown and 12:30 PM we play Madison ... Go Eagles!