Congratulations to the Golden Eagles for an exciting homecoming win! Thank you to all the fans who came out, despite the rain, to cheer them on to victory! #GoEagles #GoldenEagleHomecoming #AberdeenPublicSchools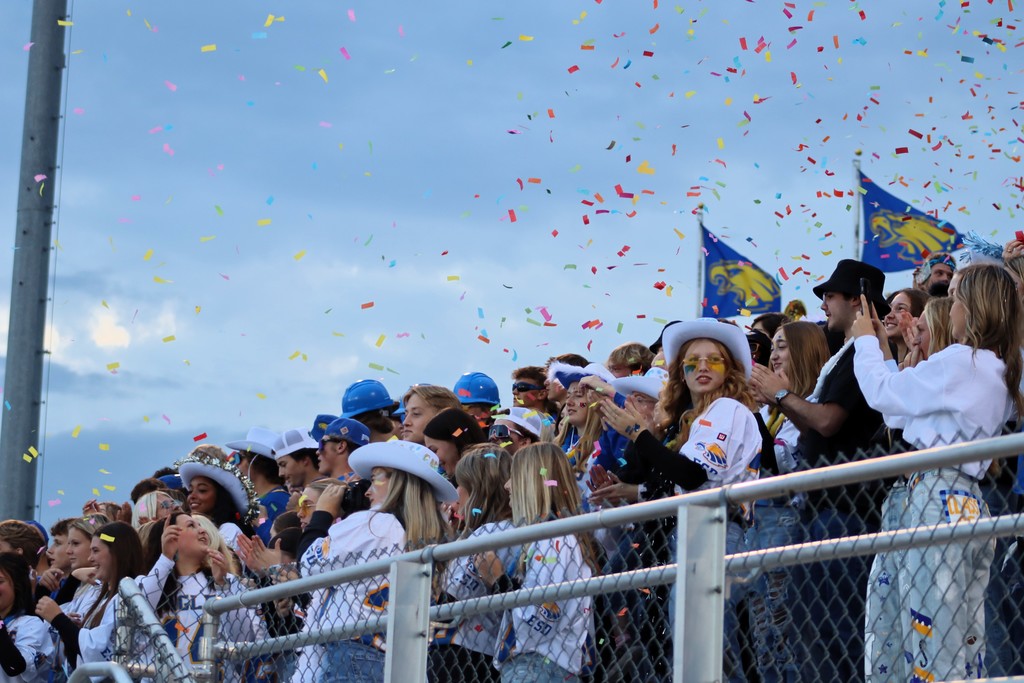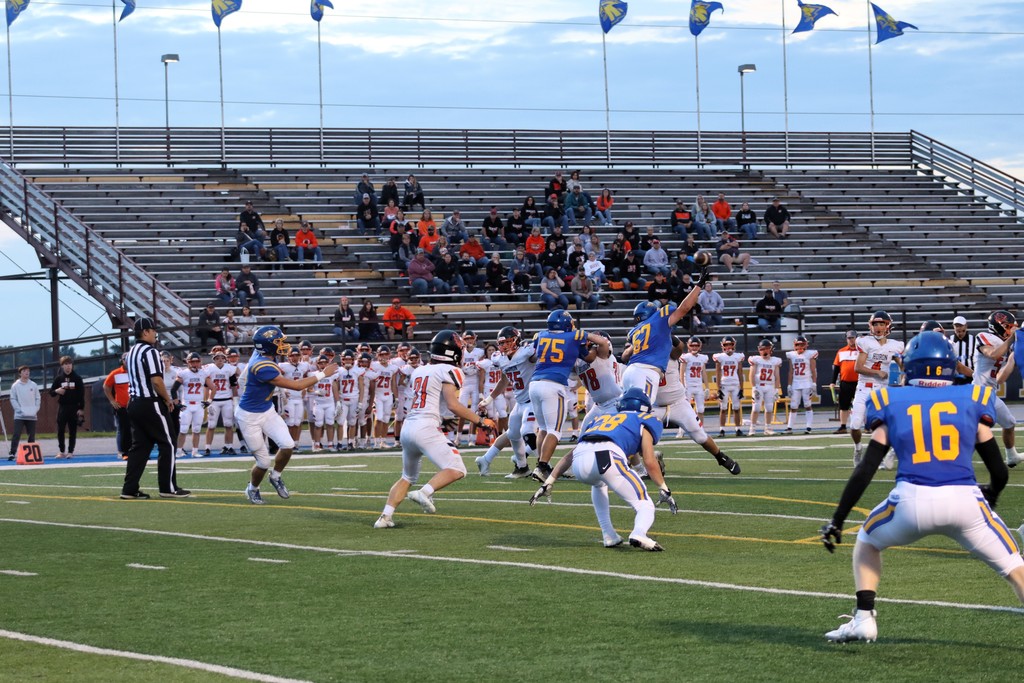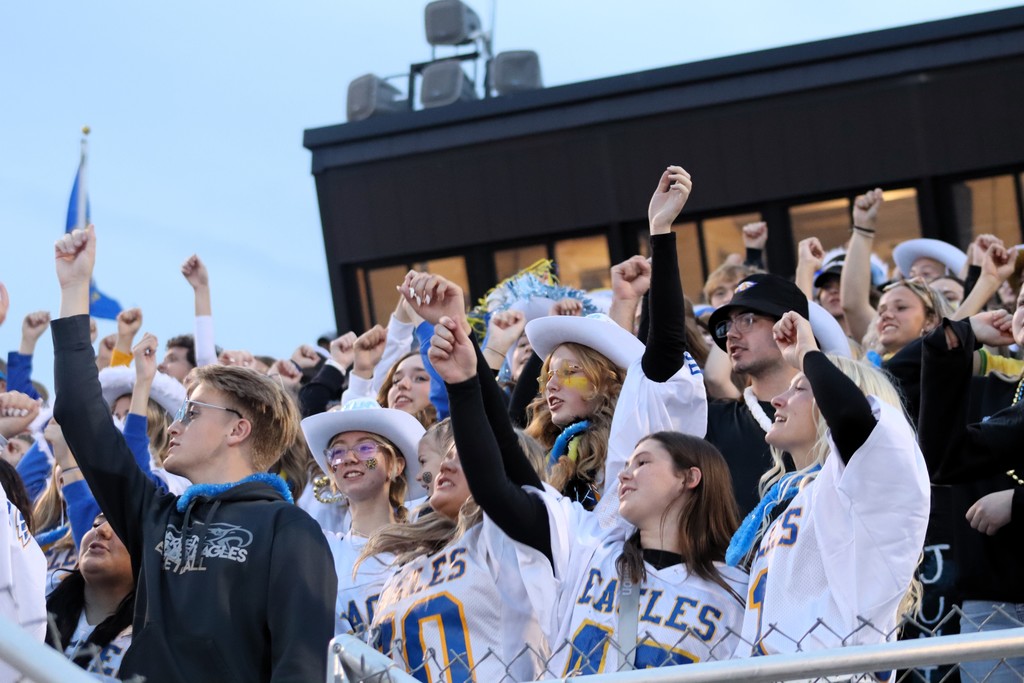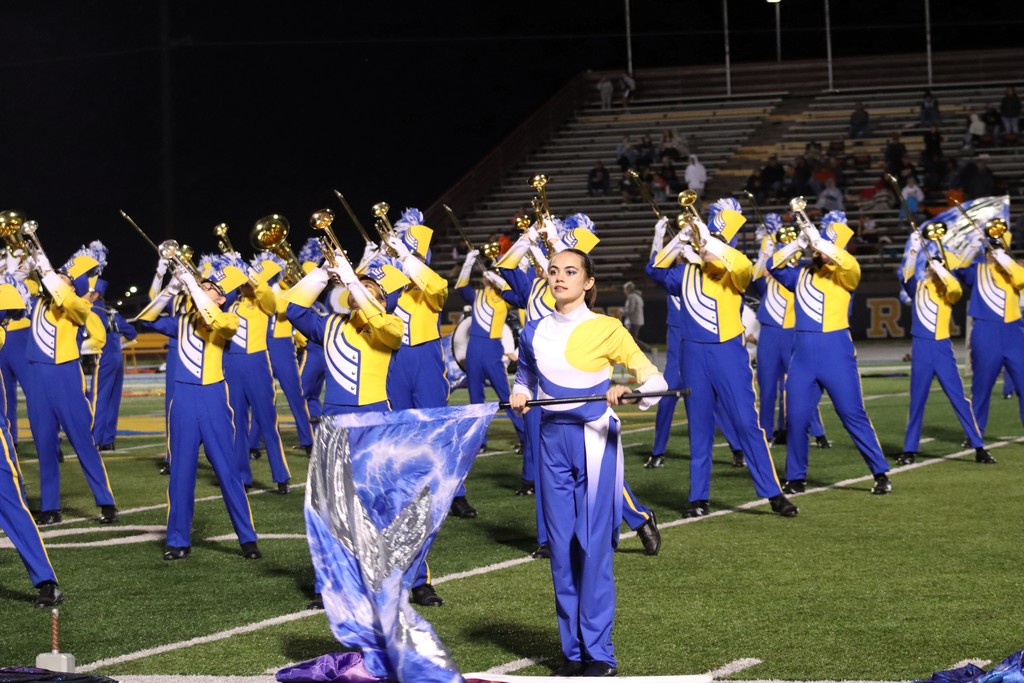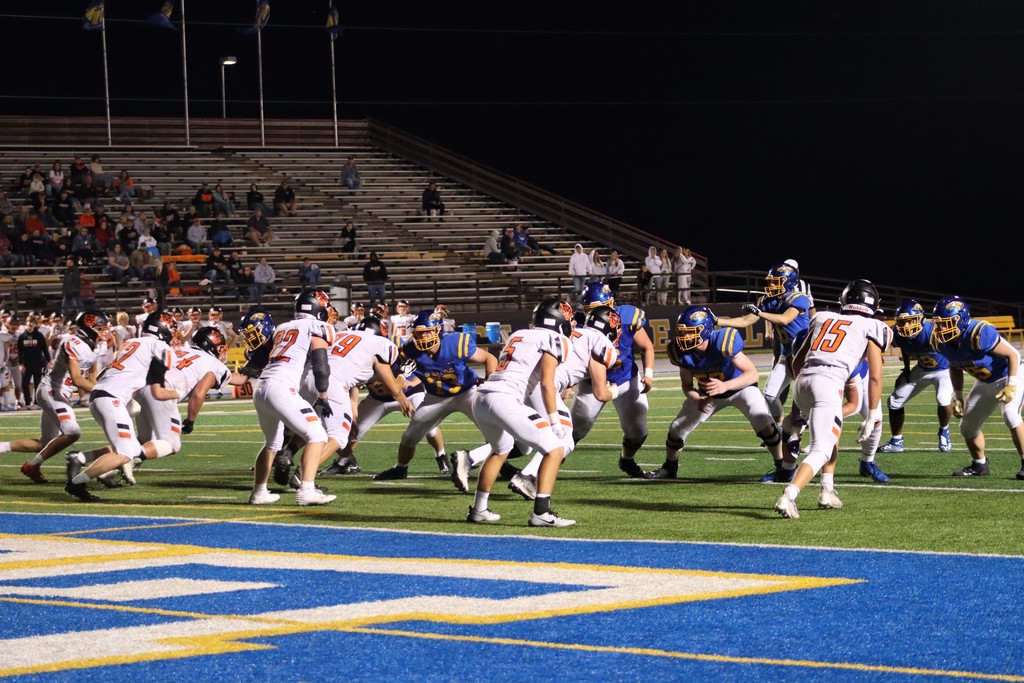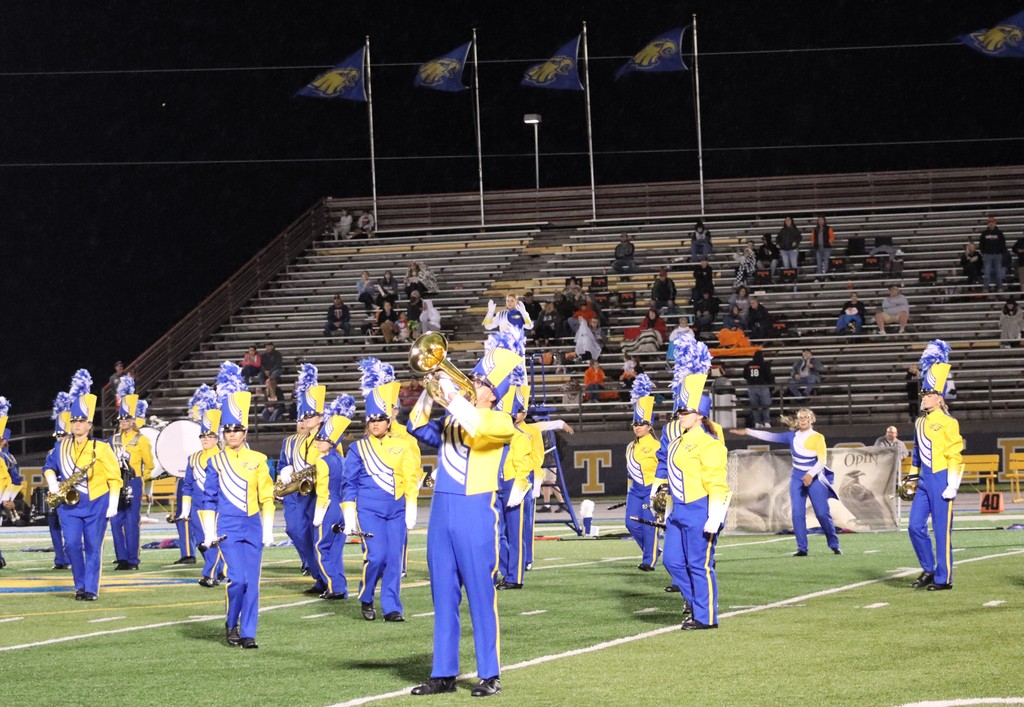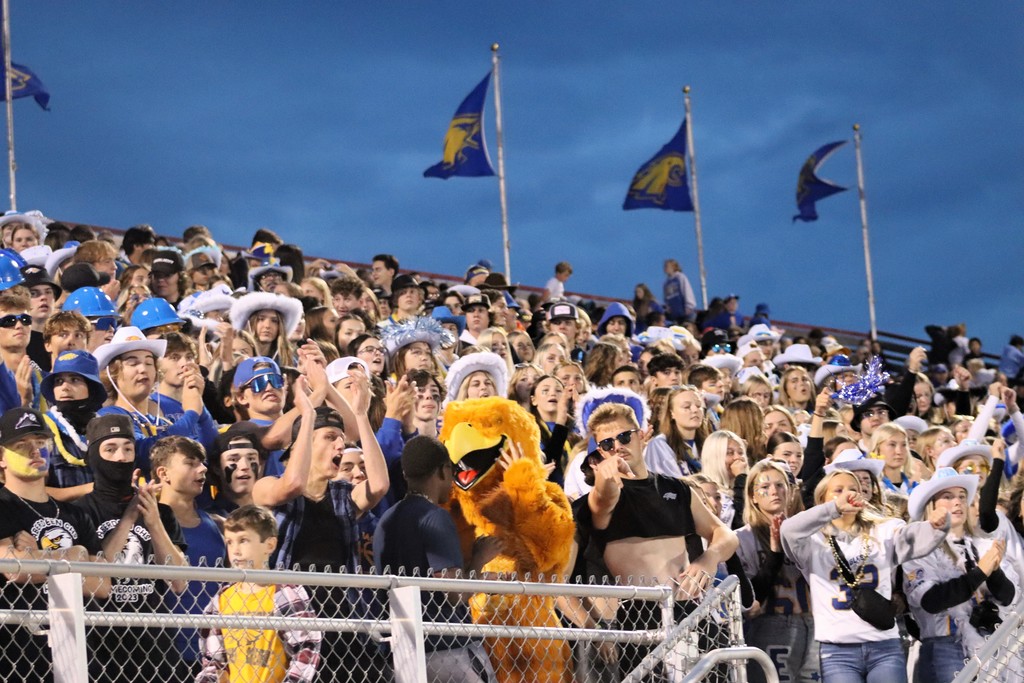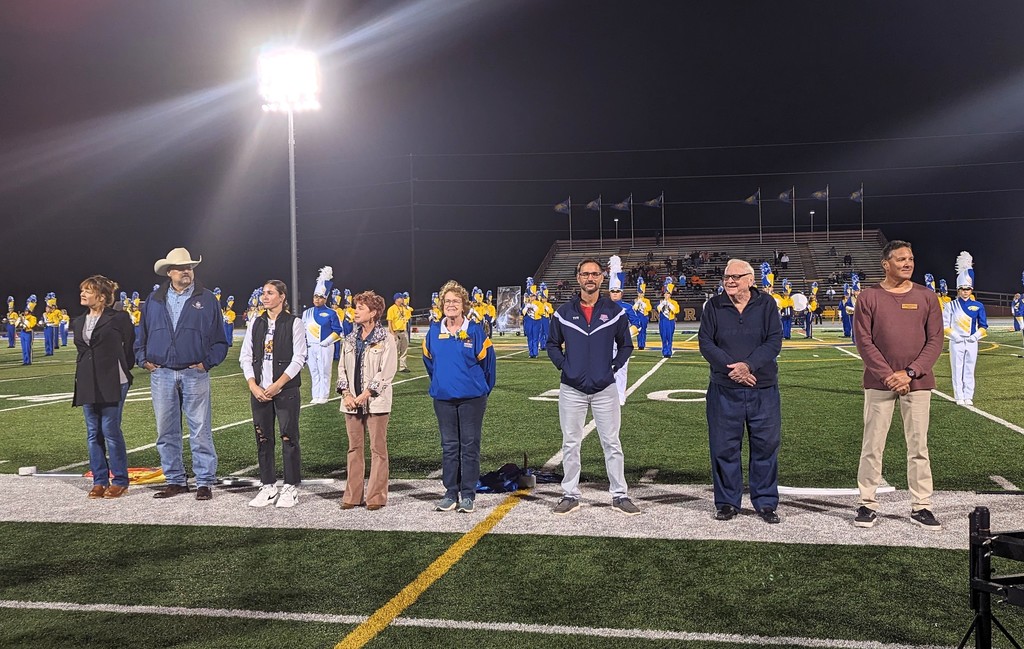 Not even a little rain will stop the Eagle spirit! Homecoming 2023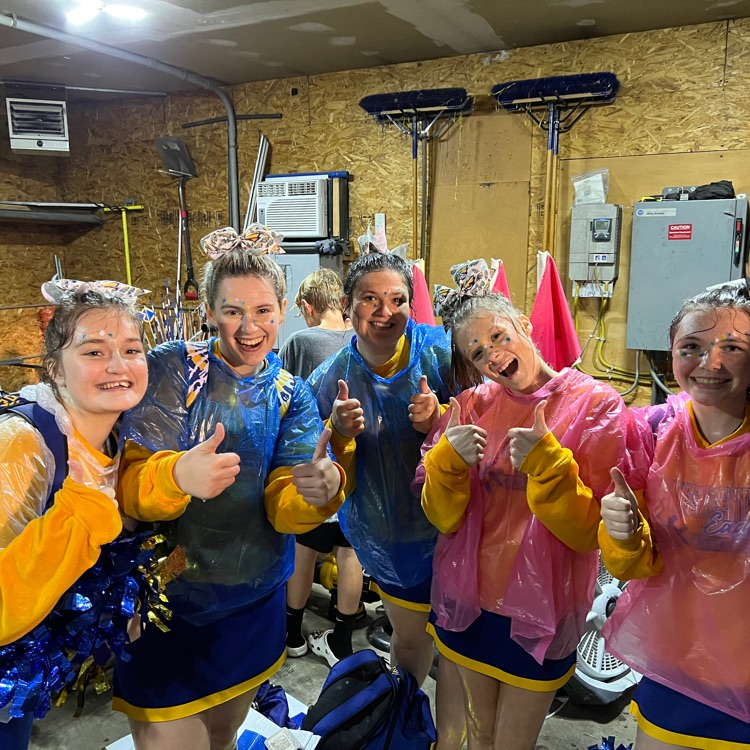 Today was an exciting day of homecoming events, including the Simmons Middle School Parade, Holgate Homecoming Games and CHS pep rally! Come cheer on the Eagles at 7 p.m. tonight! More photos here:
https://my.walls.io/ASD61
#GoldenEagleHomecoming #AberdeenPublicSchools #GoEagles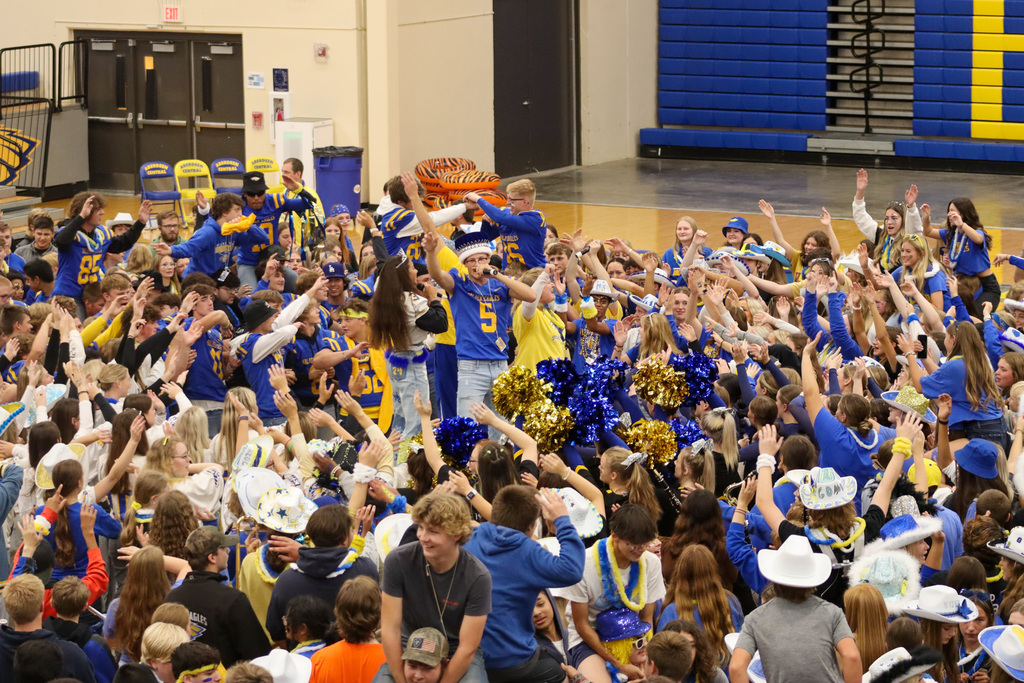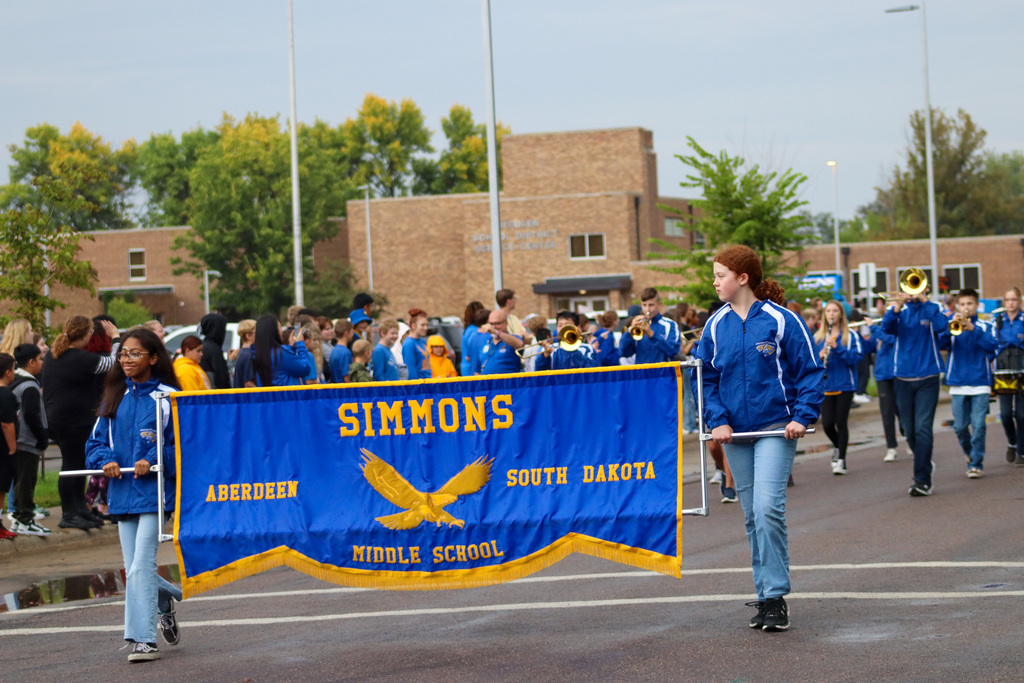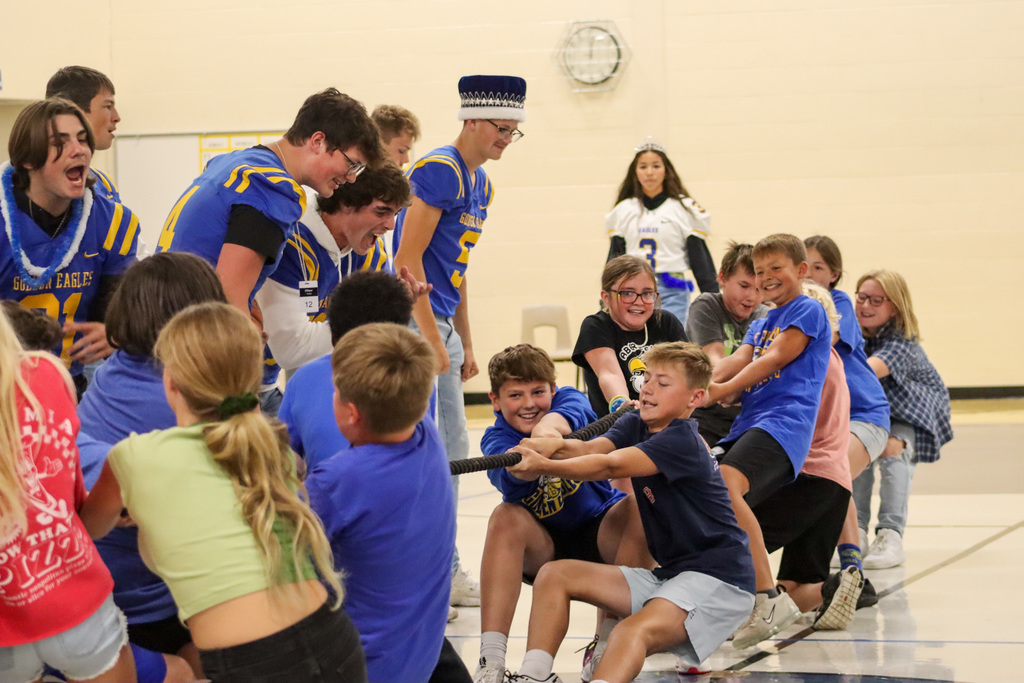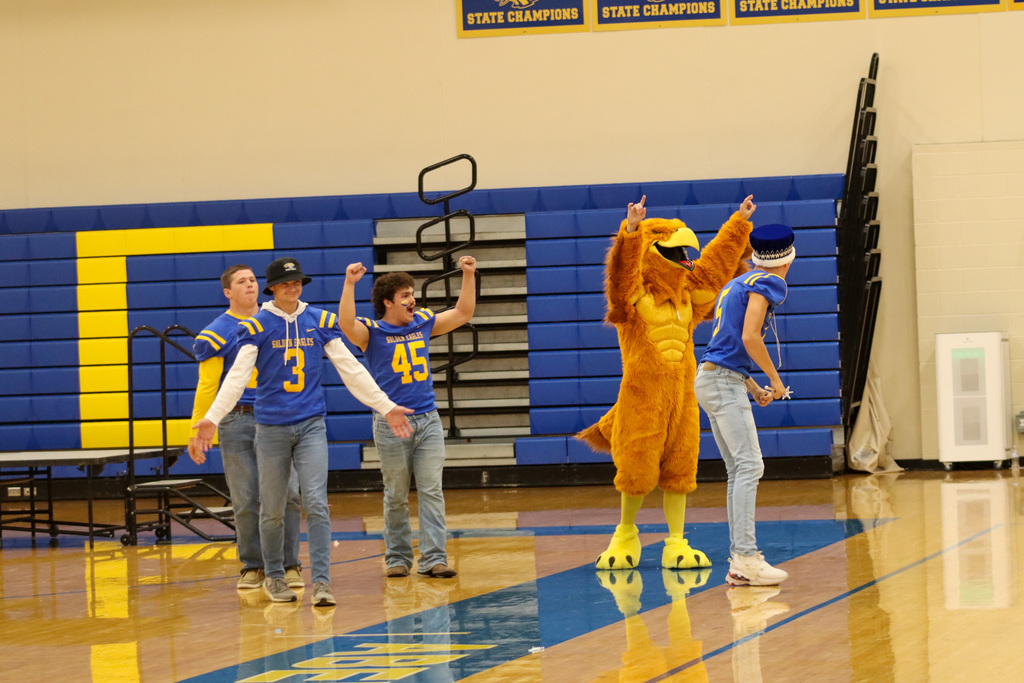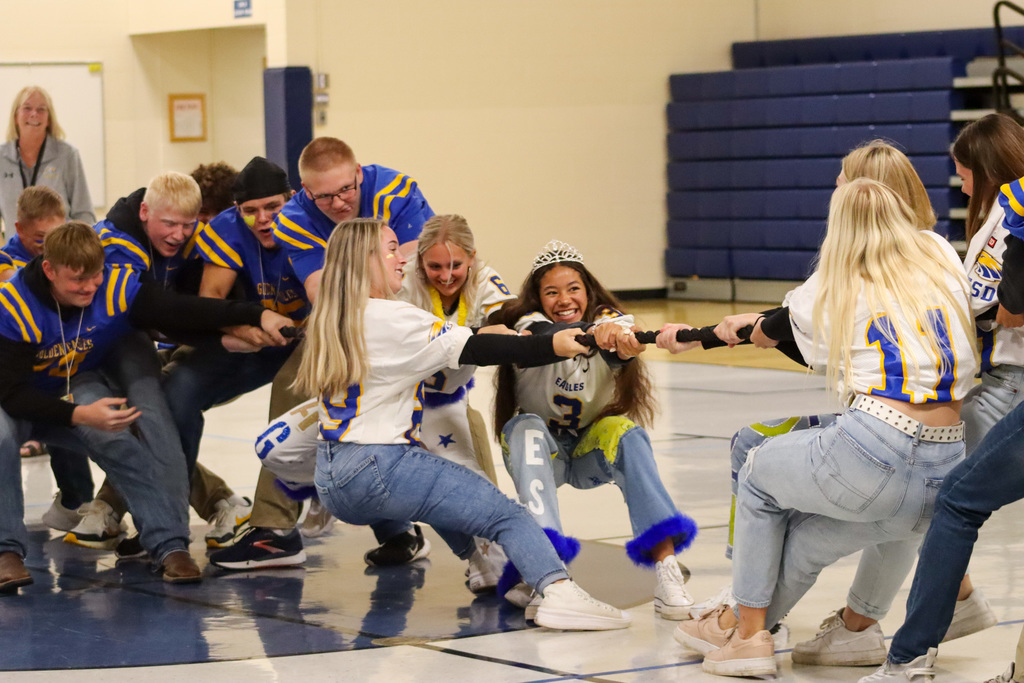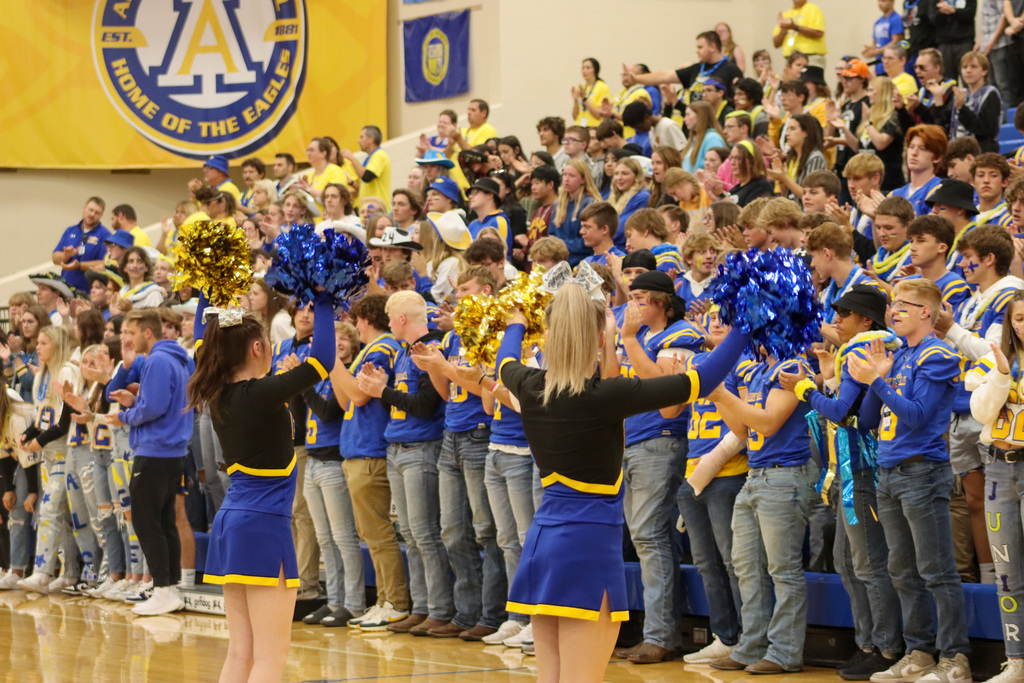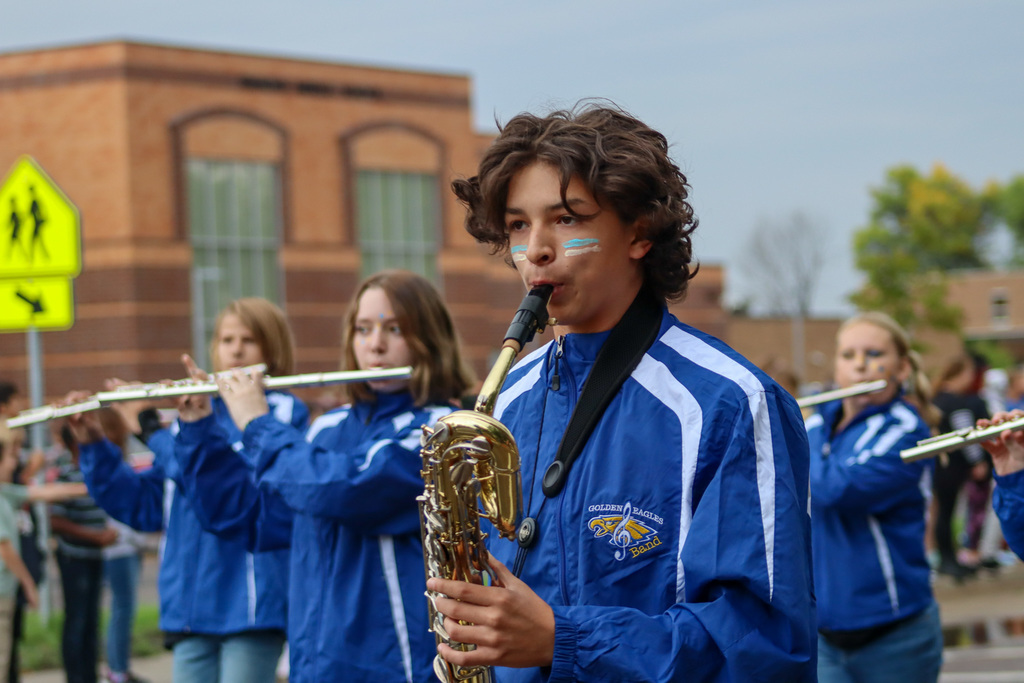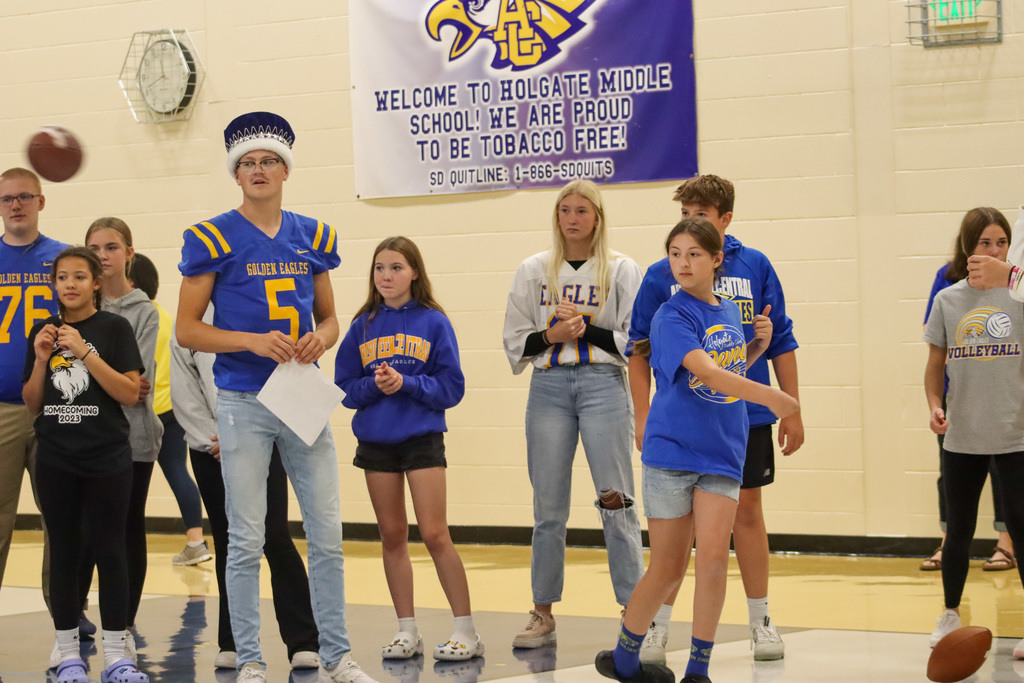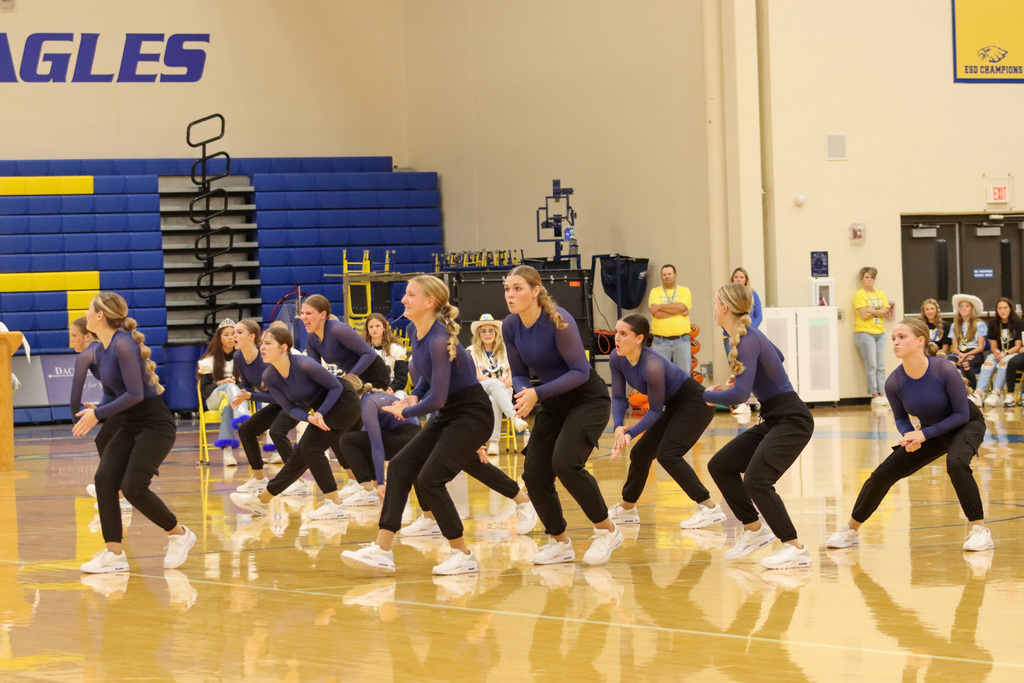 Congratulations to Aberdeen Central High School teacher Kerry Konda, who was named a Top 4 Under 40 winner at Thursday night's Aberdeen Area Chamber of Commerce ABBY Awards!
https://www.aberdeen.k12.sd.us/article/1253861
#AberdeenPublicSchools #GoEagles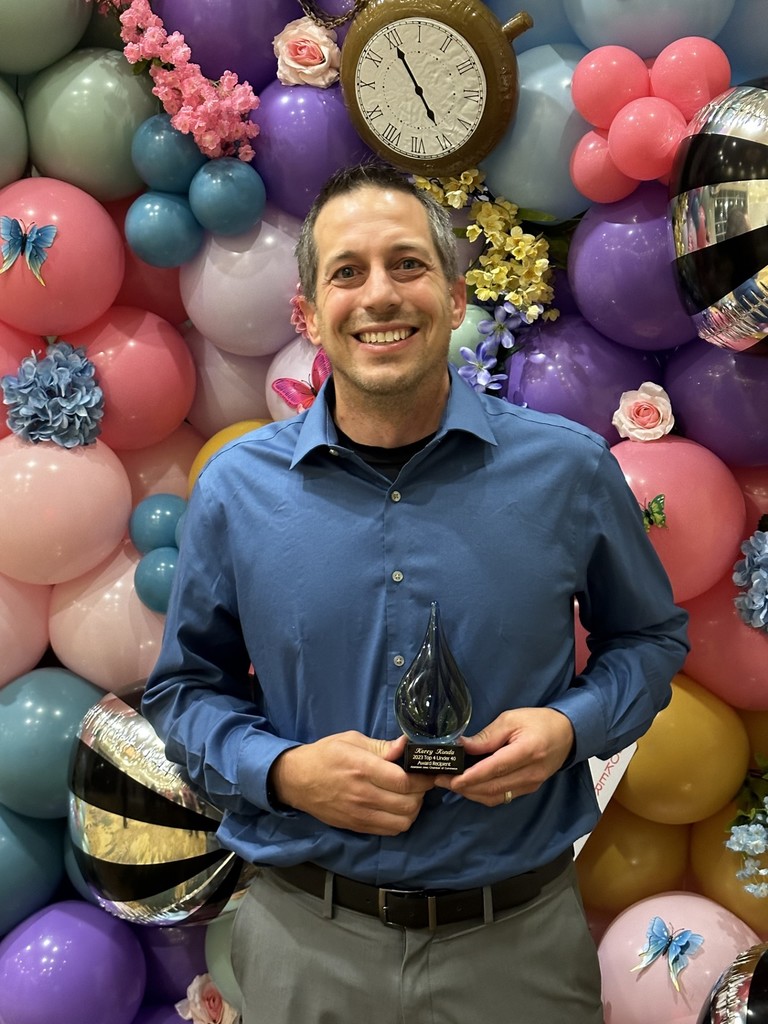 Students and staff are having fun with Dress-Up Days this week! Today was Jersey and Hat Day at Mike Miller, and Tired Thursday at Simmons Elementary! Check out our social feed wall for more photos:
https://my.walls.io/ASD61
#GoldenEagleHomecoming #GoEagles #AberdeenPublicSchools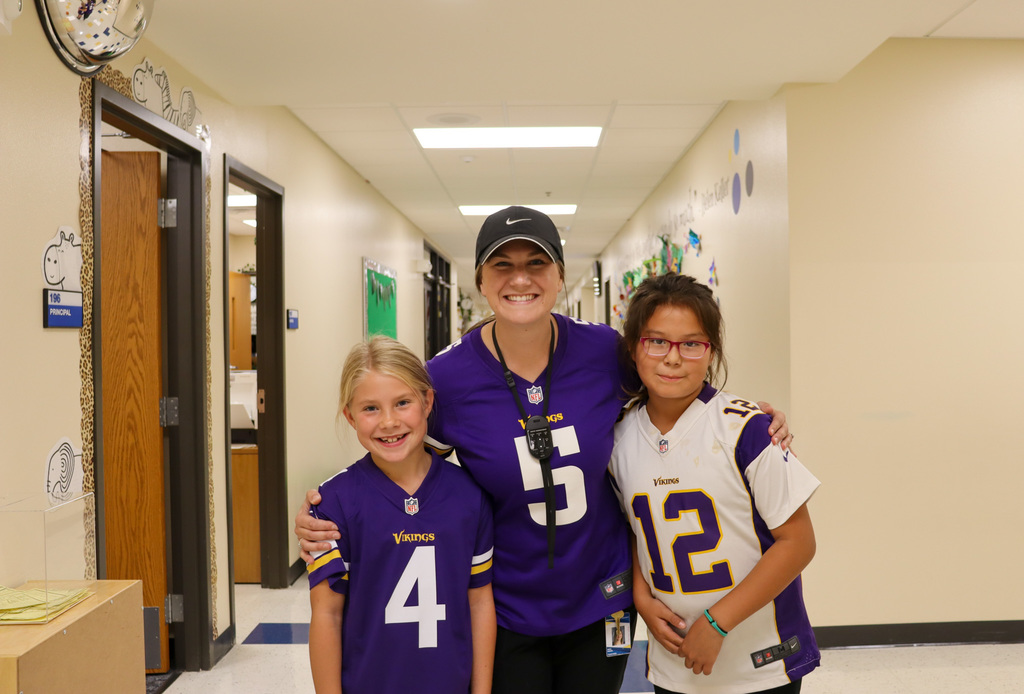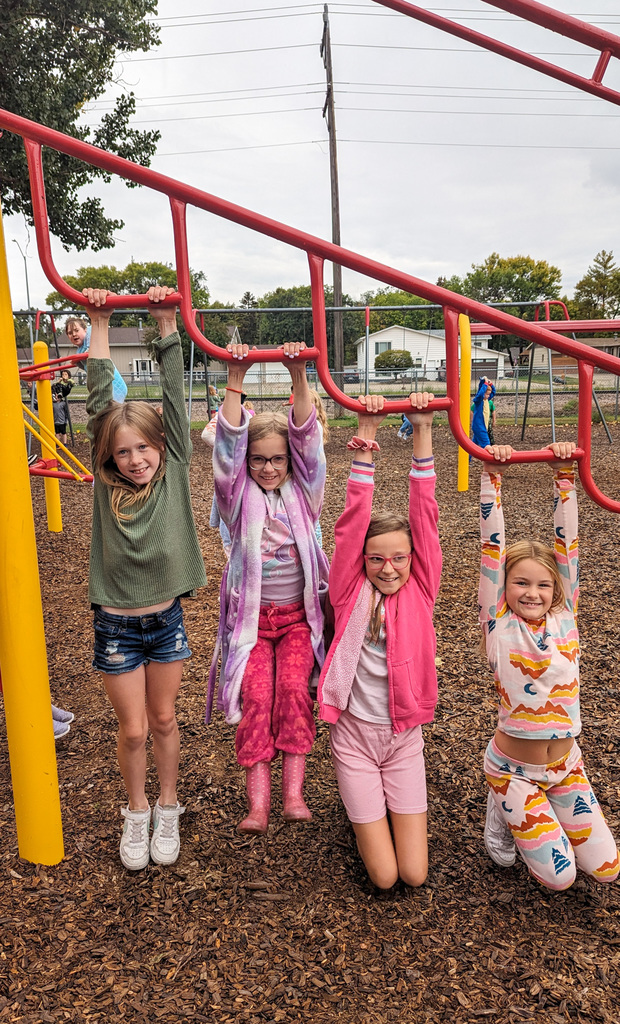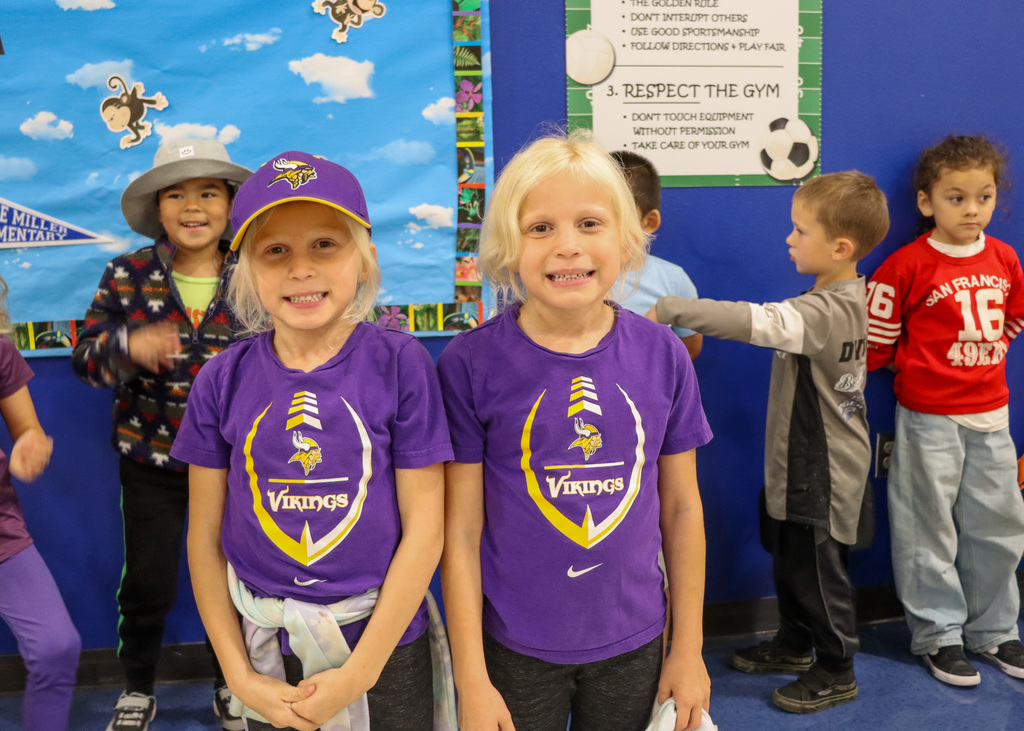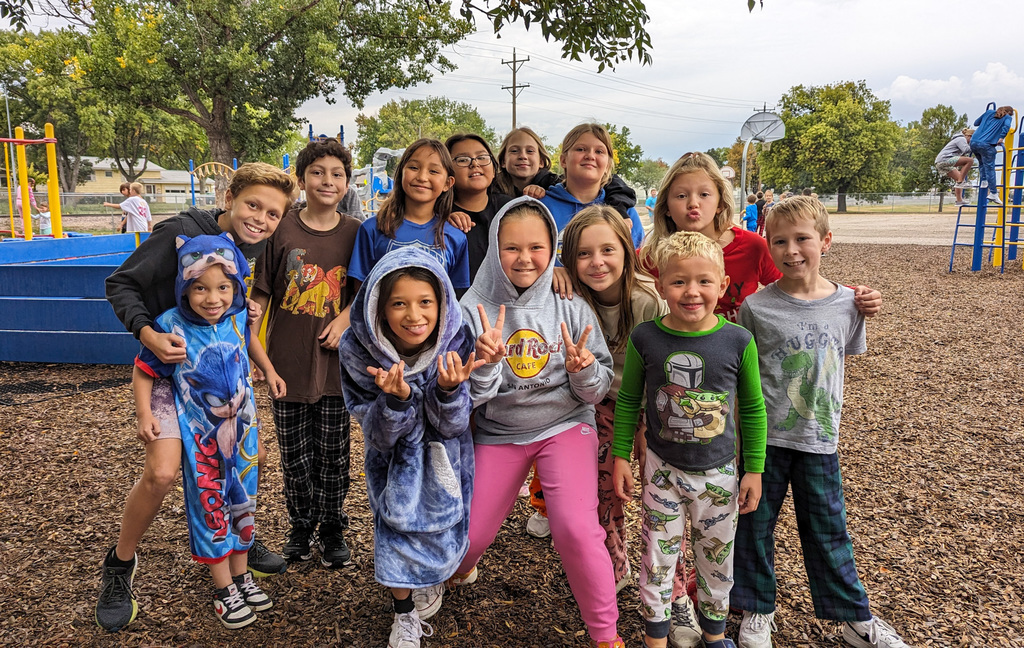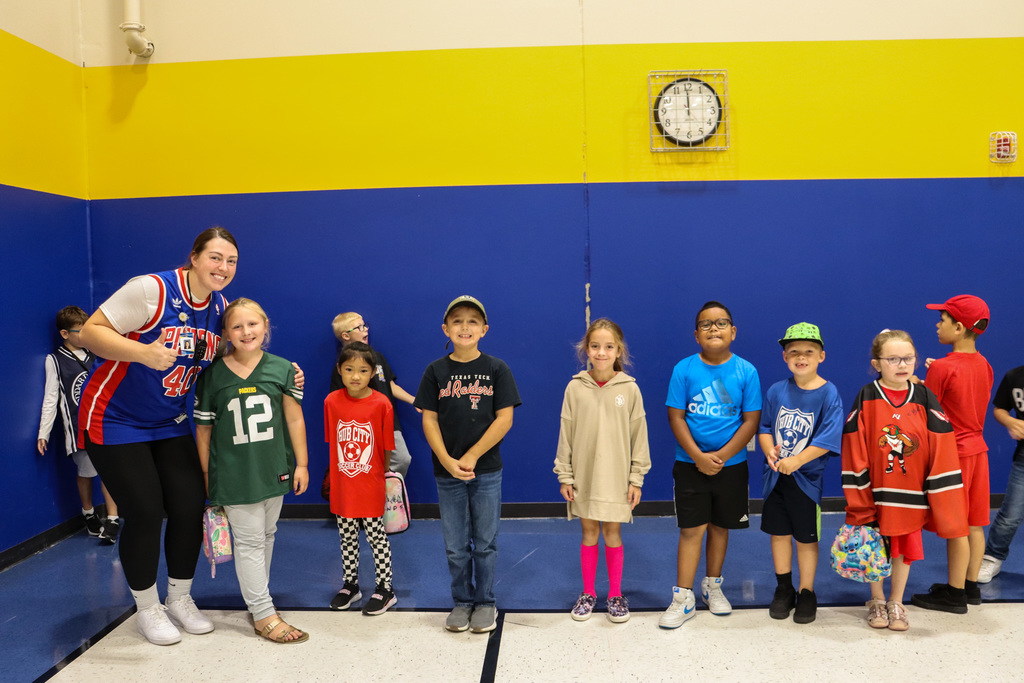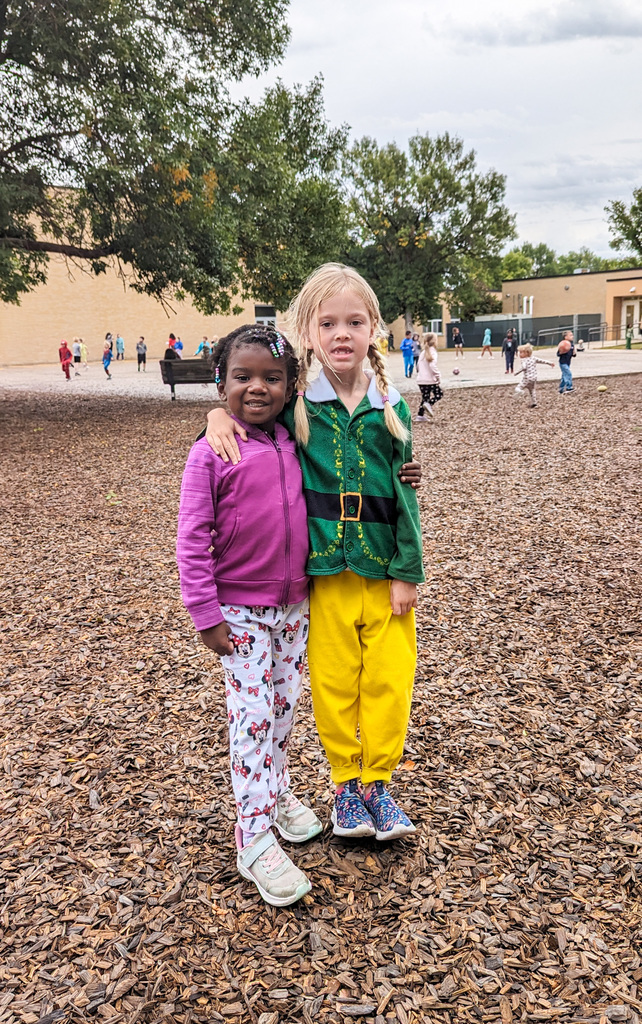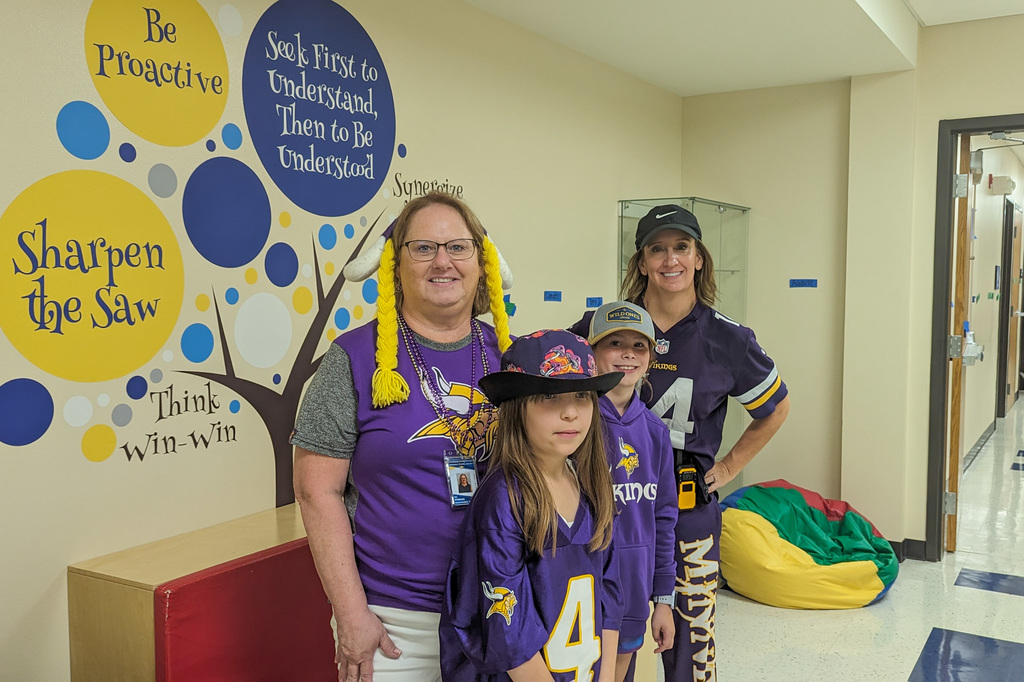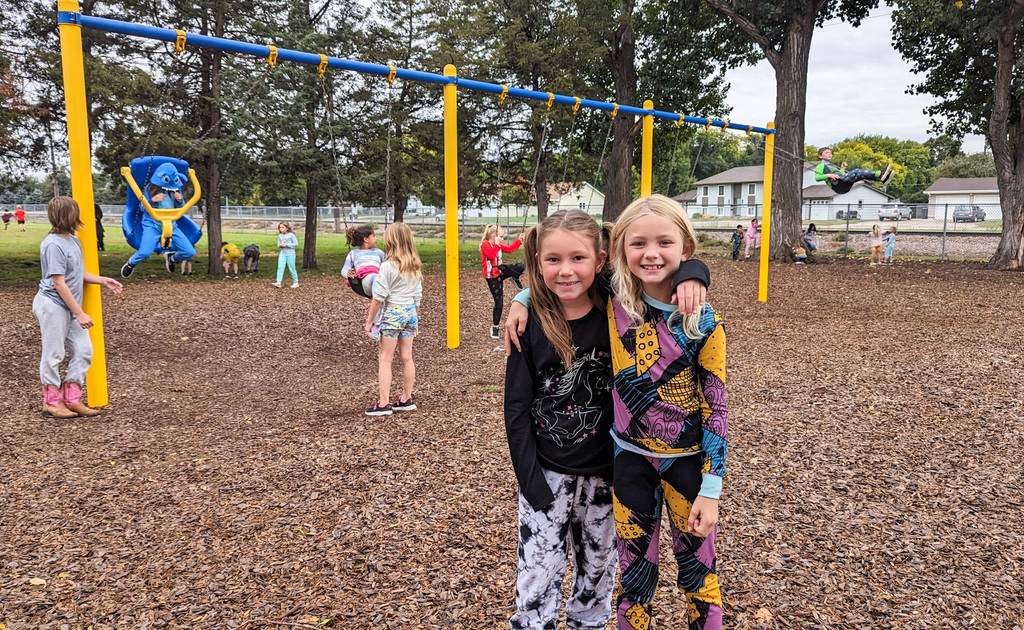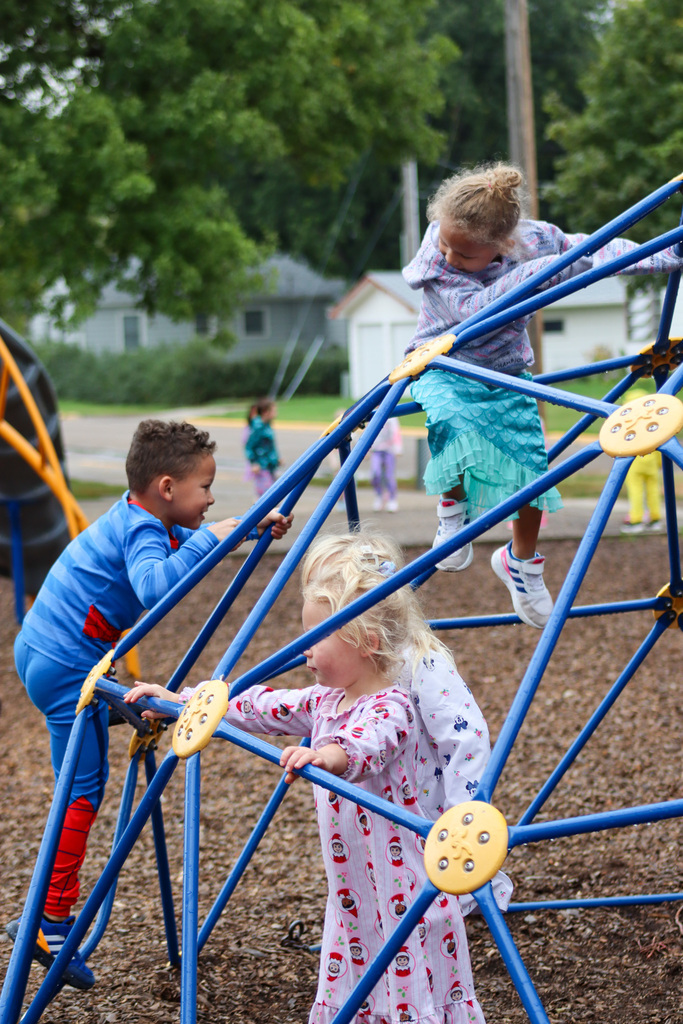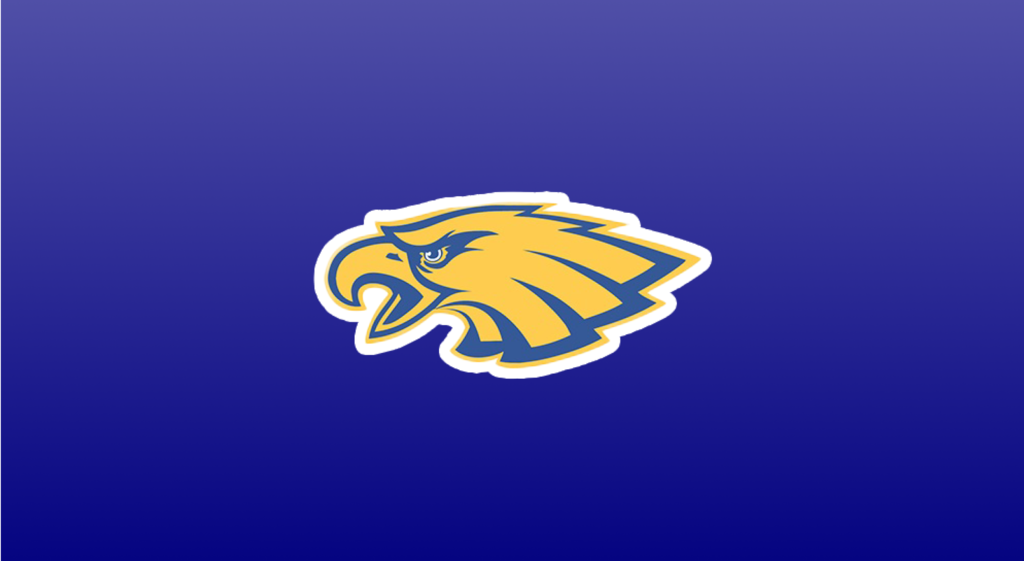 Today, Lincoln Elementary went on a Wellness Walk with CHS students and homecoming royalty! C.C. Lee also held the Eagle Games today with the help of CHS students and homecoming royalty—and with an Eagle as special guest! #GoldenEagleHomecoming #AberdeenPublicSchools #GoEagles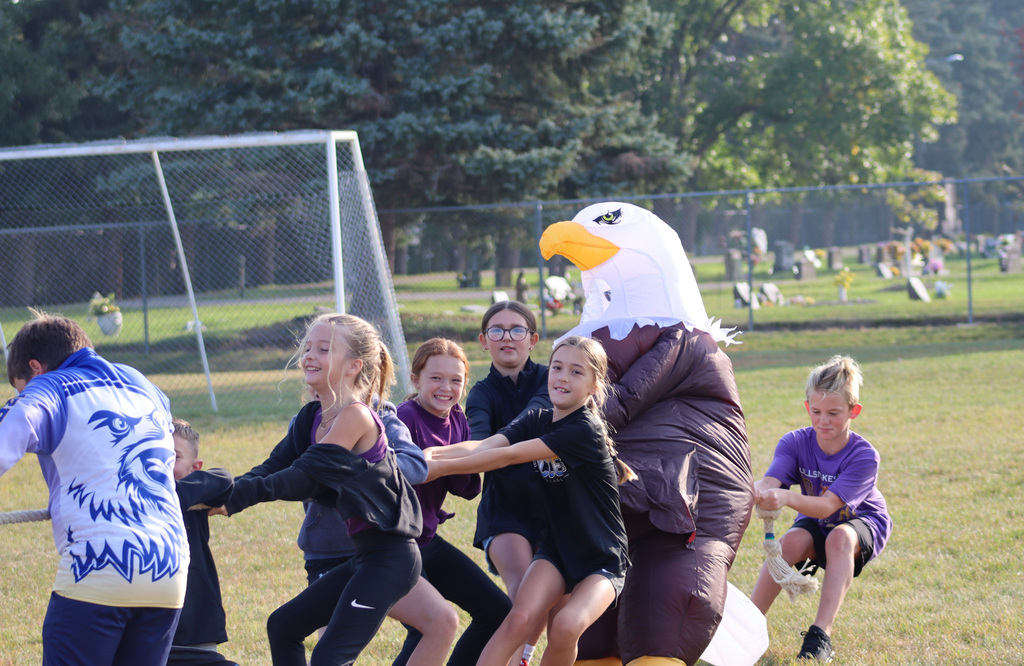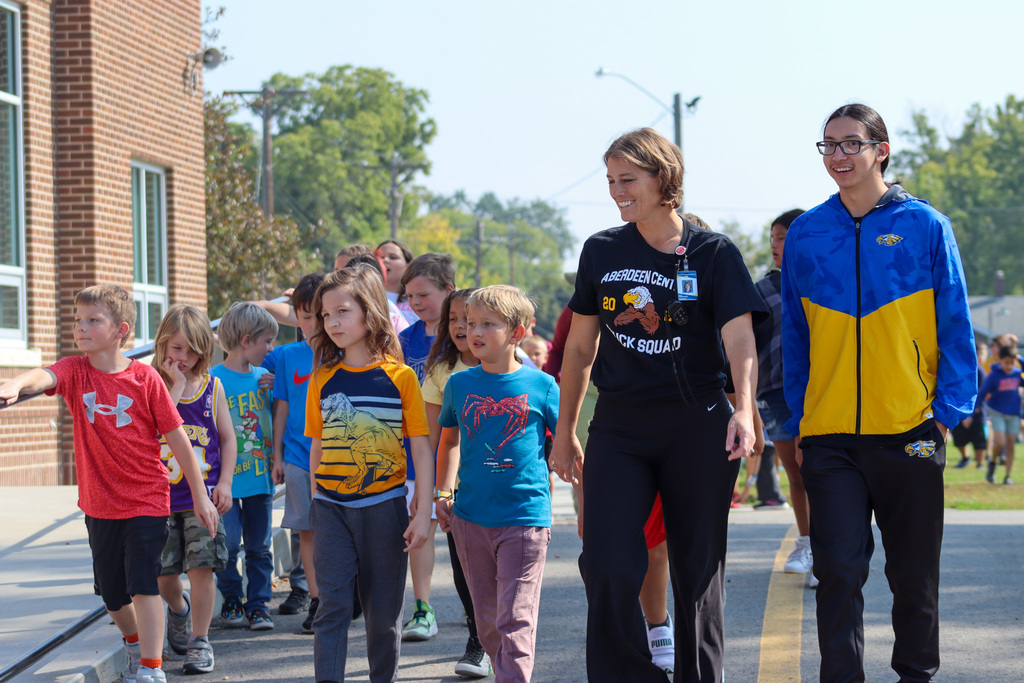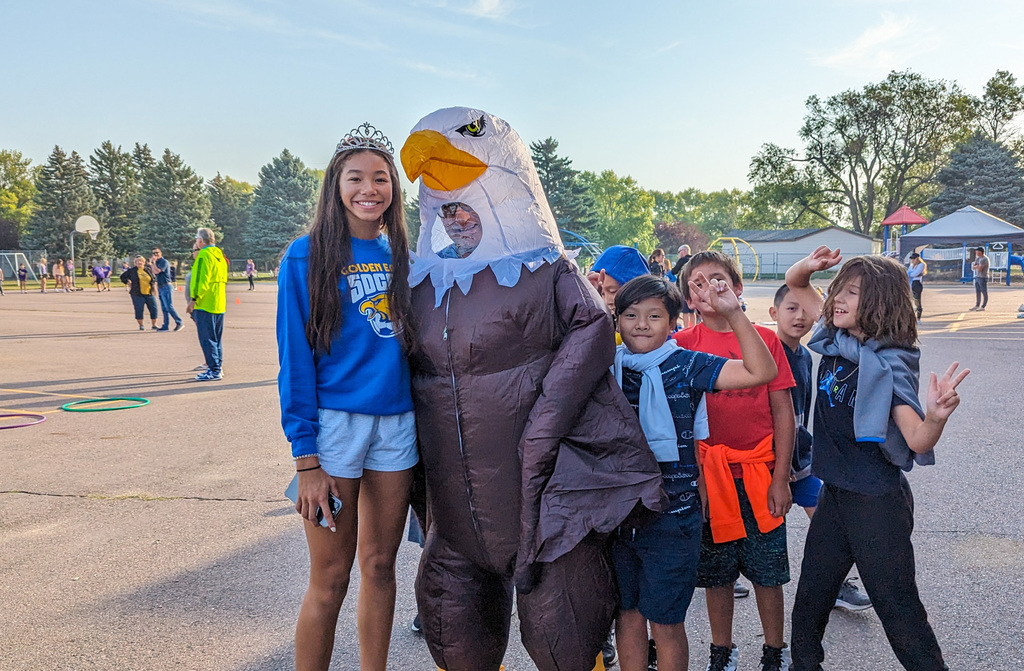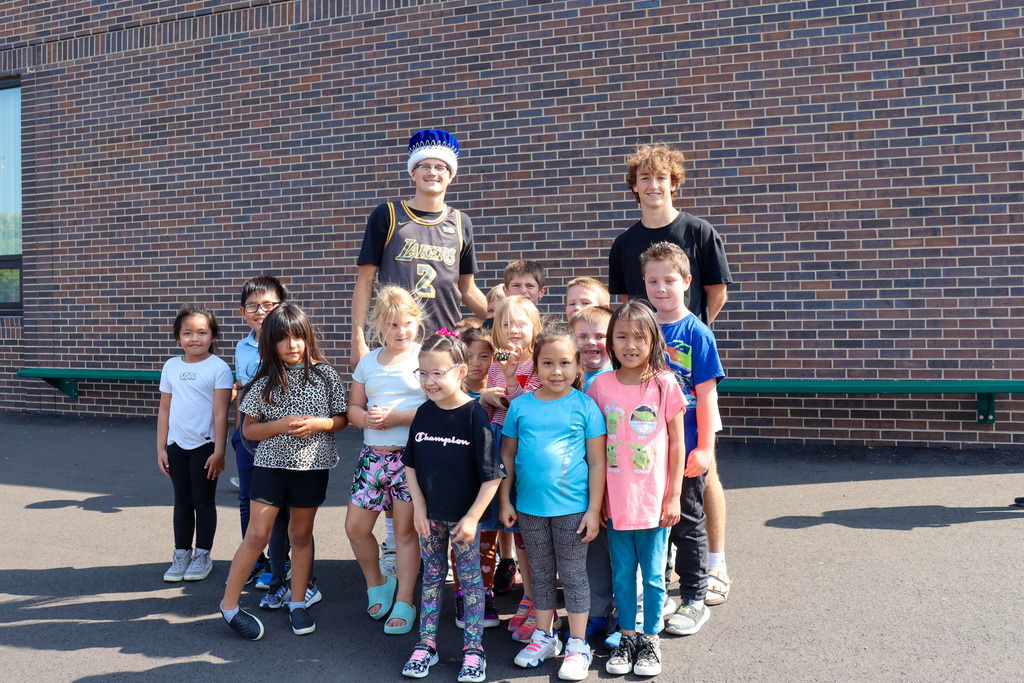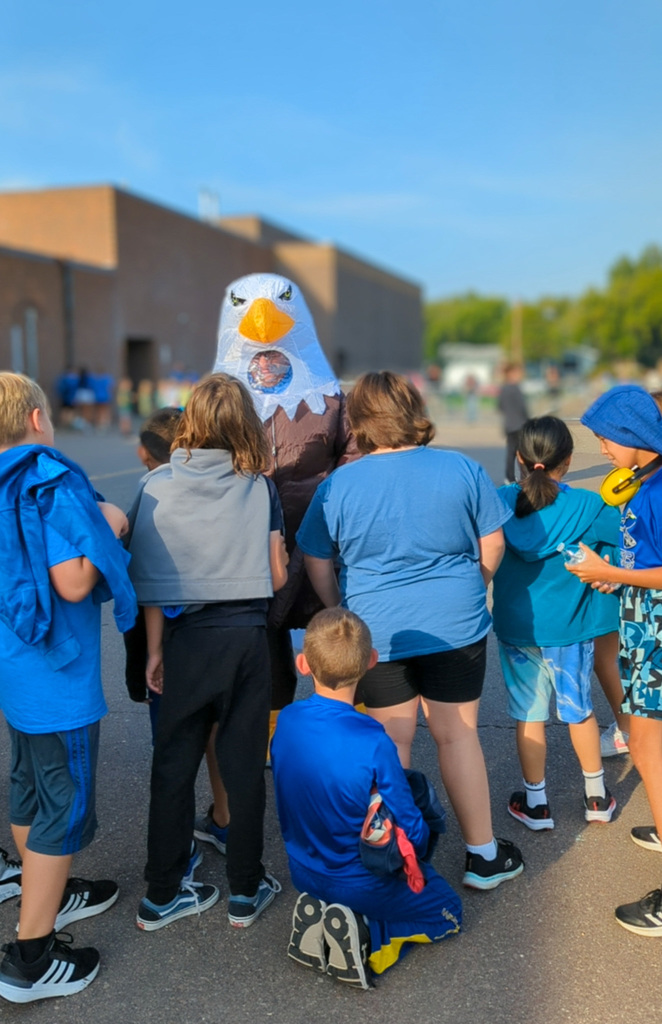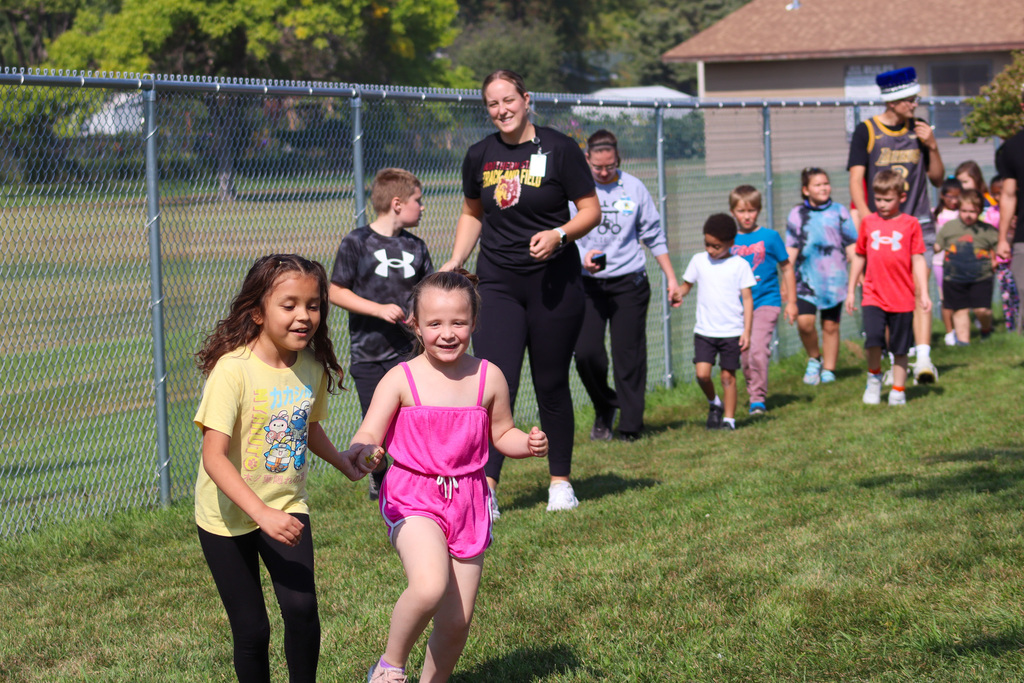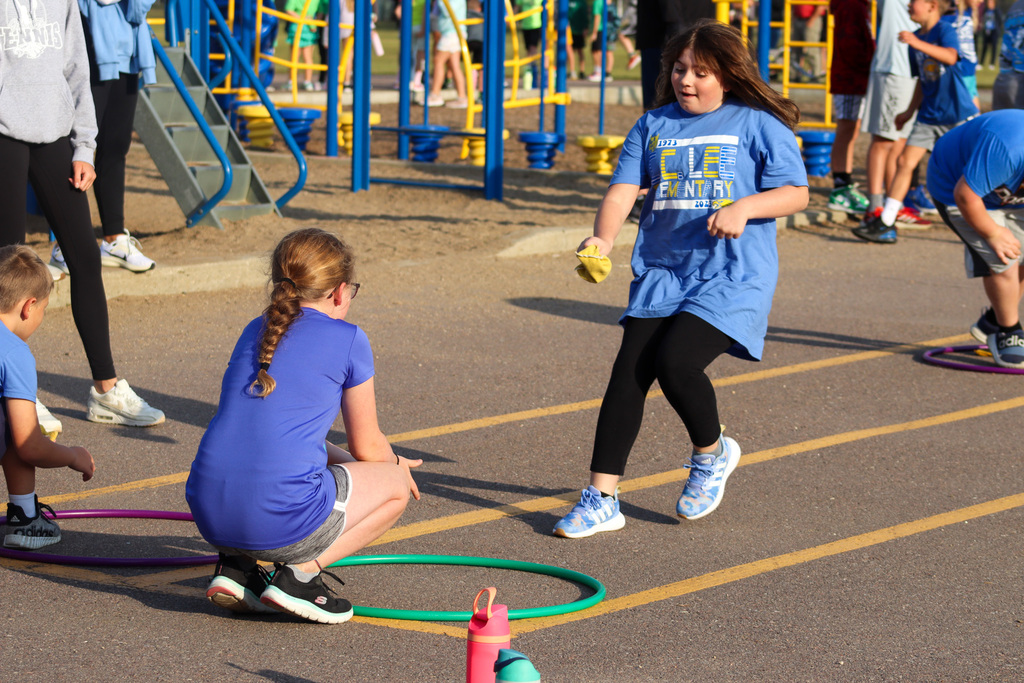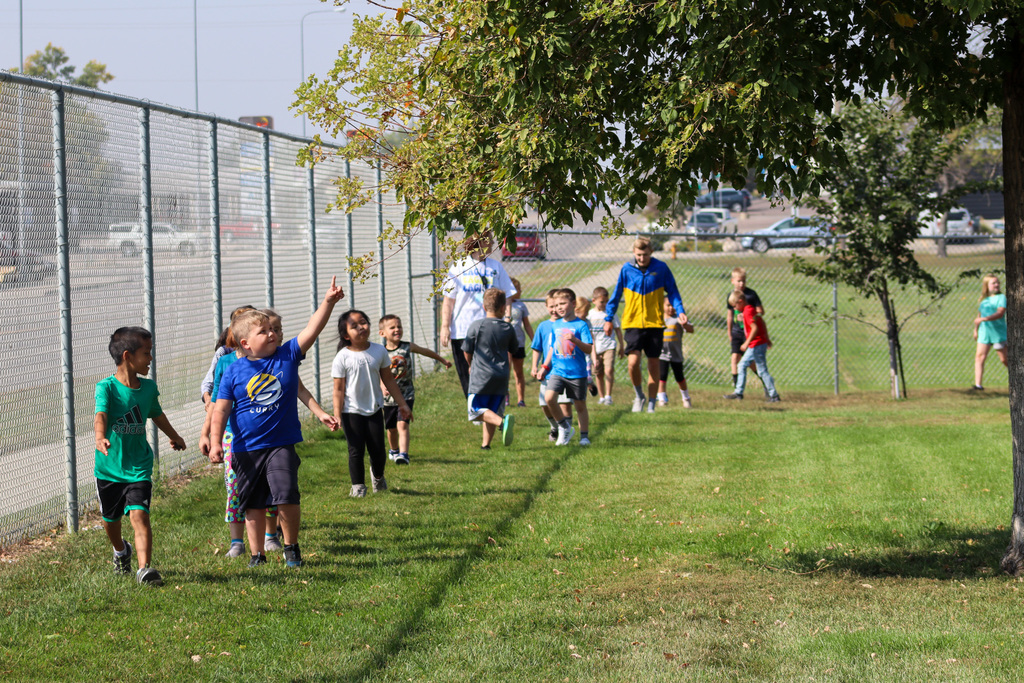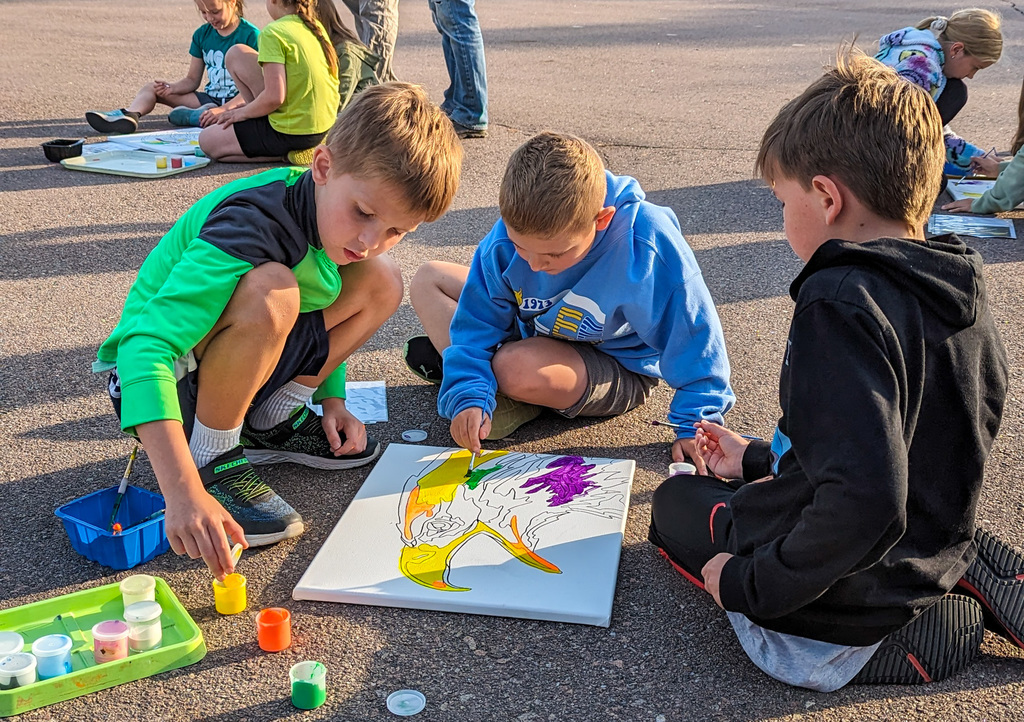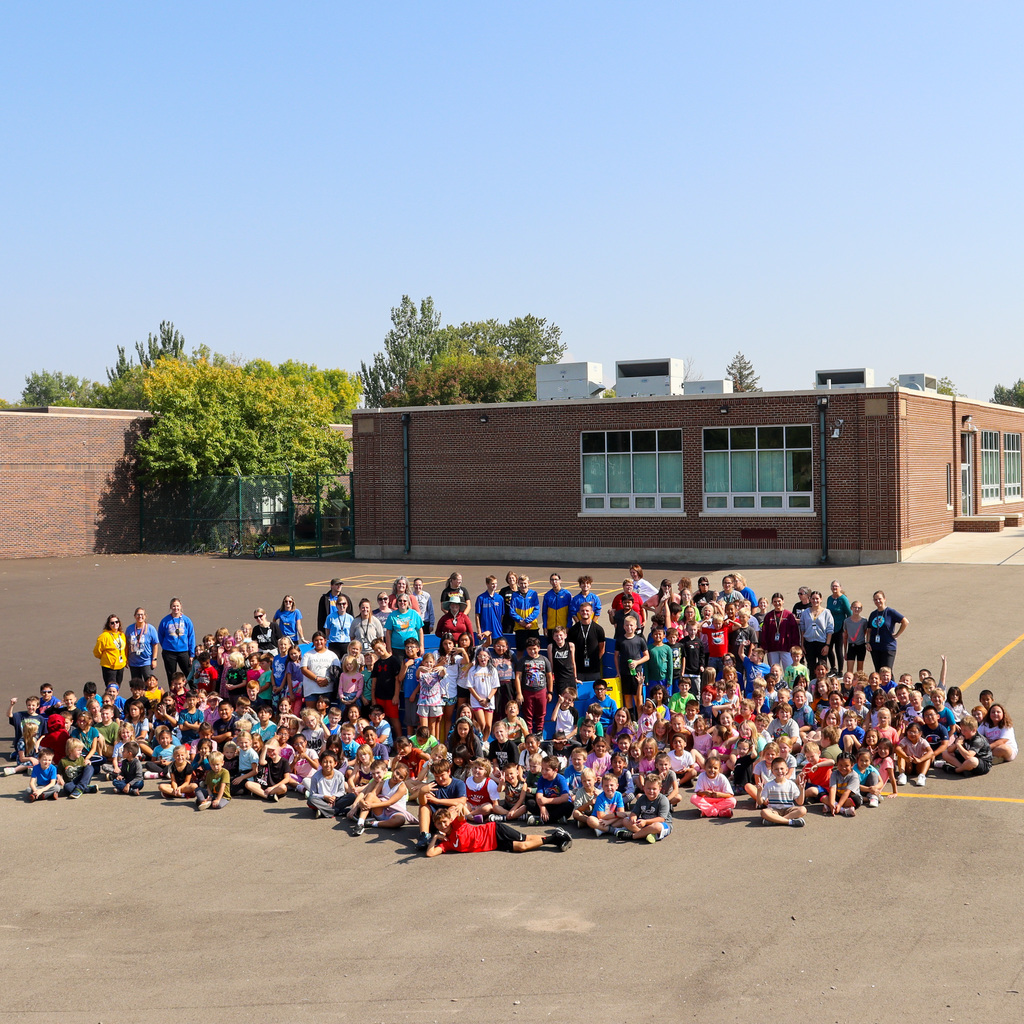 Today at May Overby Elementary, you'll see doctors, firefighters, artists and more—students and teachers are dressed up for Career Day! And at O.M