Watch the latest episode of Eagle Zone by scroll down to the Eagle Zone section of this page or by following this link.
https://youtu.be/X2kBmLgGO28


Spirit of The Eagle Awards Night (11/22) at 7:00 in CHS Theater


Boys and girls basketball kick off meeting will be held on Nov 15 at 6:00pm in the CHS Theater. Parents and athletes are encouraged to attend.

Winter Cheer Team Tryouts: Nov 16,17,23 Time: 3:45-4:45 In CHS Aux Gym For more info contact Bruce Kleinsasser at:
Bruce.Kleinsasser@k12.Sd.us
Come with hair up and athletic shoes!


The So Dak 16 volleyball game time has been changed to 4:00 today due to impending weather! The game will be live-streamed on SF Lincoln's YouTube channel.

Boys and Girls Basketball Kickoff Meeting will be held on Nov 15 at 6:00pm in the CHS Theatre. Parents and athletes are asked to be in attendance.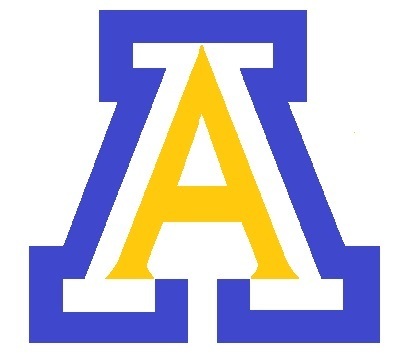 So Dak 16 volleyball pairings have been announced. Aberdeen Central will travel to Sioux Falls Lincoln for a 6:00 game on Nov. 11. The winner will gain a berth in the state volleyball tournament.

Golden Eagle Football travels to Pierre for the right to go to the SD State AA Championship. Game time is 7:00. Livestream link: gogovs.live


Round two football playoff game at Pierre (Hollister Field) on Nov 5 at 7:00pm. Go Eagles!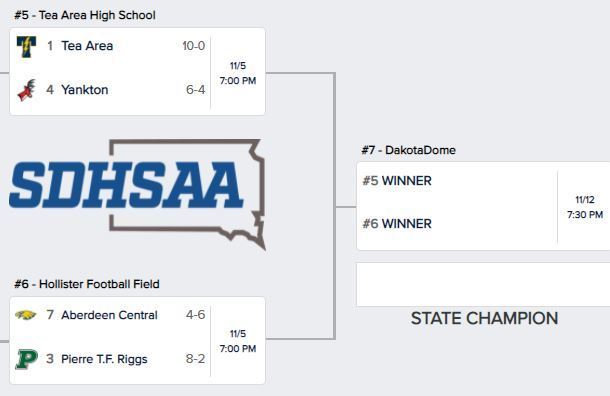 AC Athletic Booster meeting will be held on November 1 at 6pm at Mavericks. Guest speakers will be Lance Mohr-boys soccer, Greg Murley-boys XC, John Vogel-Girls Tennis!