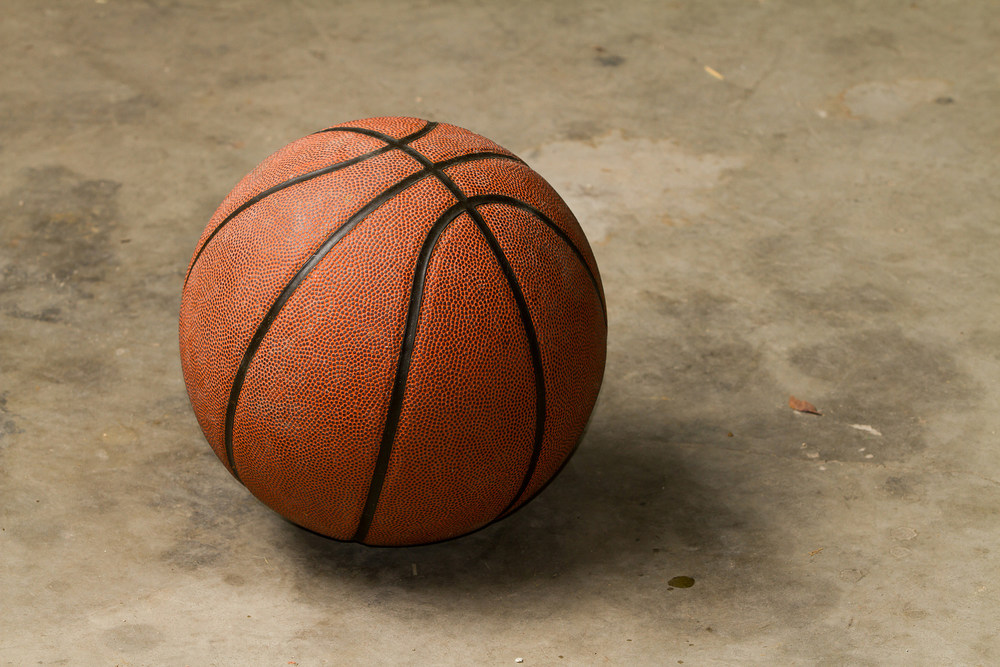 ALL BASKETBALL GAMES STREAM
Athletics
Friday, December 11, 2020
Aberdeen School District is happy to announce that all events will be able to be streamed via the NFHS Network. All music programs, basketball games 7-12, gymnastic competitions, elementary programs, and many more are available via the NFHS network on your phone or smart TV.
We are also happy to say that most events (depending on schedule) will also be played via Aberdeen's local cable channel on both NVC and Midco. Just tune in to watch.

To watch via the NFHS network you need to follow a few steps. You can find those instructions here. https://core-docs.s3.amazonaws...
Below is the line up for Dec. 12 2020.