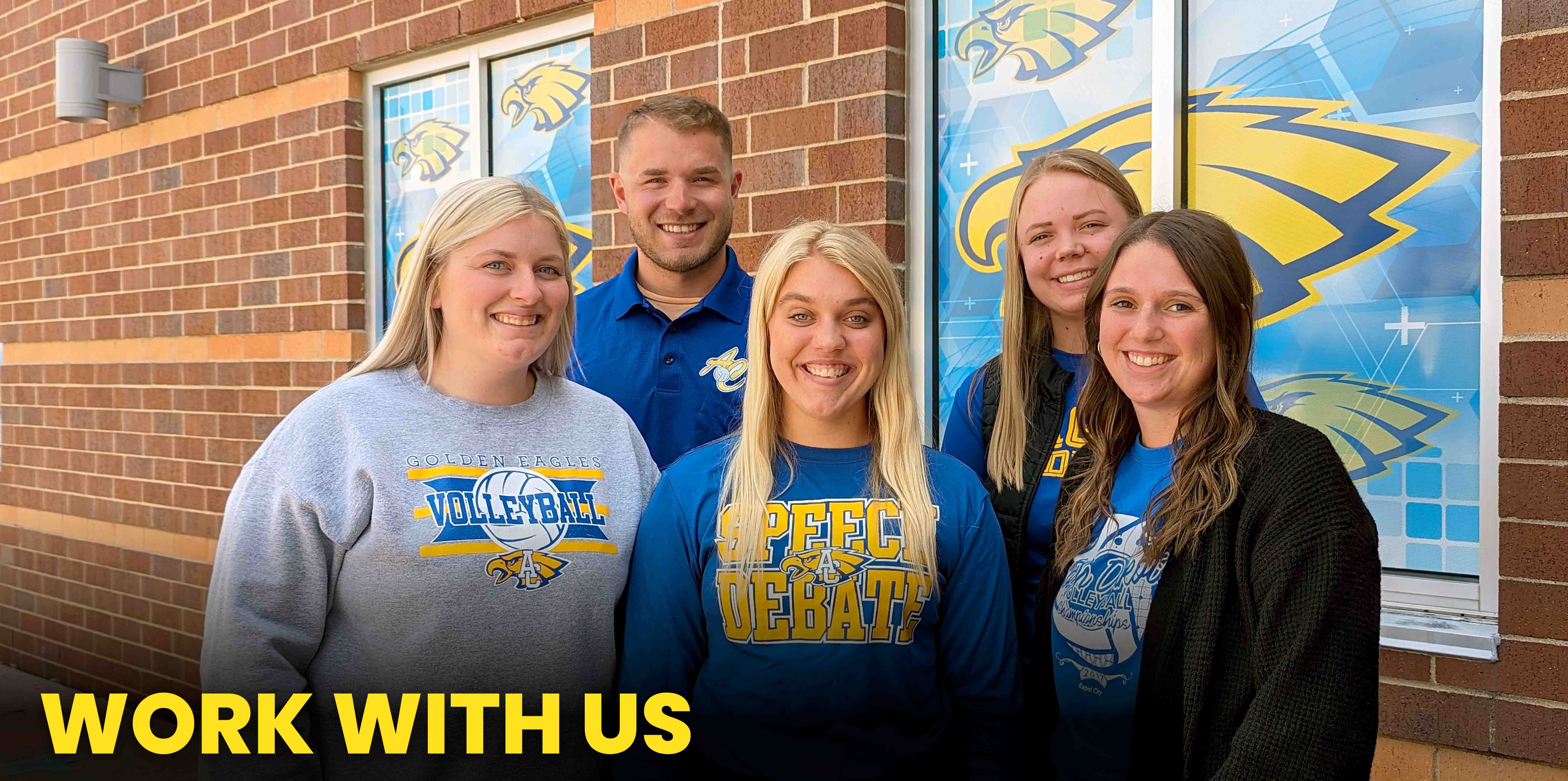 Careers at Aberdeen Public Schools
Thank you for your interest in the Aberdeen Public School District!
We're proud of our leadership and innovation in education, and our mission of empowering all students to succeed in a changing world.
Please explore career opportunities in our district and apply to become part of our team!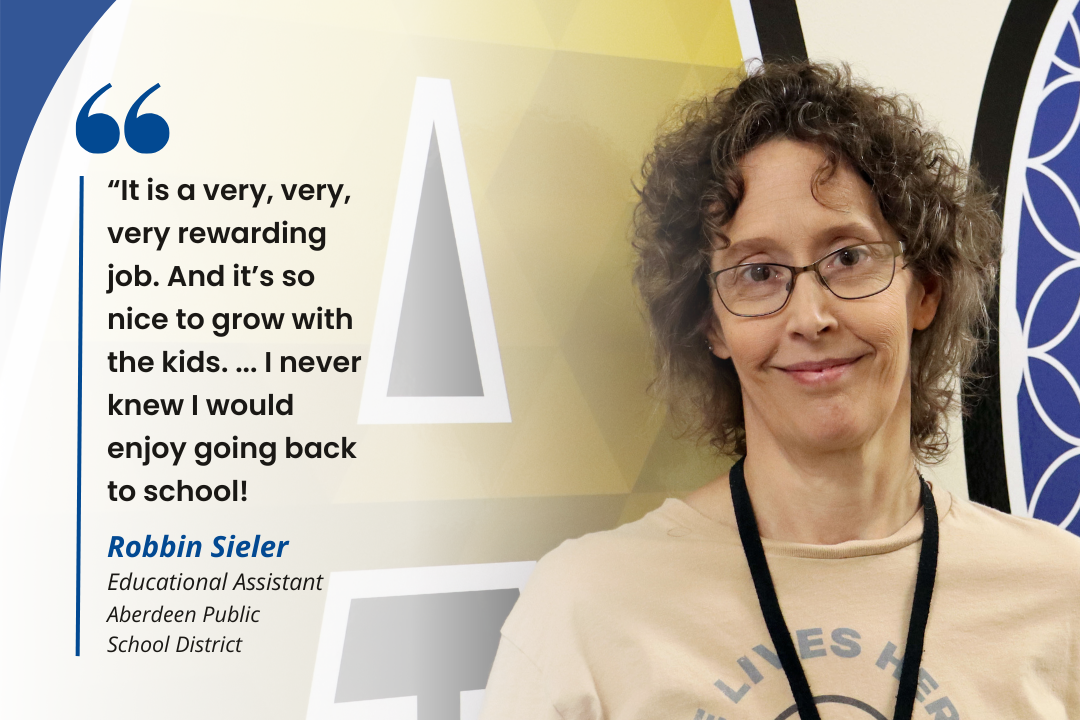 Additional items required dependent on position:

Letter of application

Resume of work experience and educational background

Three (3) written letters of recommendation or college credential file

Copies of college transcripts or Para test results

PRAXIS documentation as explained in the application form

Copy of South Dakota Teaching Certificate

Copy of Nurse or Sign Language License

Internal applicants only
Only complete applications will be considered for an interview. Completed applications will be retained for one year.
District Administrators are primarily responsible for hiring personnel for their buildings. They will review applications prior to scheduling interviews. When the position is filled all applicants will receive notification.
Contact Us
To check the status of your application or if you have questions, please contact the Human Resources Office at 605-725-7123 or aberdeenhrdepartment@k12.sd.us.
*For technical questions regarding the AppliTrack system, please use the AppliTrack Request Technical Help link.
SUMMARY OF SALARY AND BENEFITS FOR:
In an effort to provide a safe, respectful, educational environment, the District prohibits discrimination in its policies, employment practices, and programs on the basis of race, color, creed, religion, age, gender, disability, national origin, or ancestry. Inquiries concerning Title VI (discrimination based on national origin/race) and Title IX (discrimination based on gender) may be referred to the Superintendent or his/her designee, 1224 S 3rd Street, Aberdeen, SD 57401.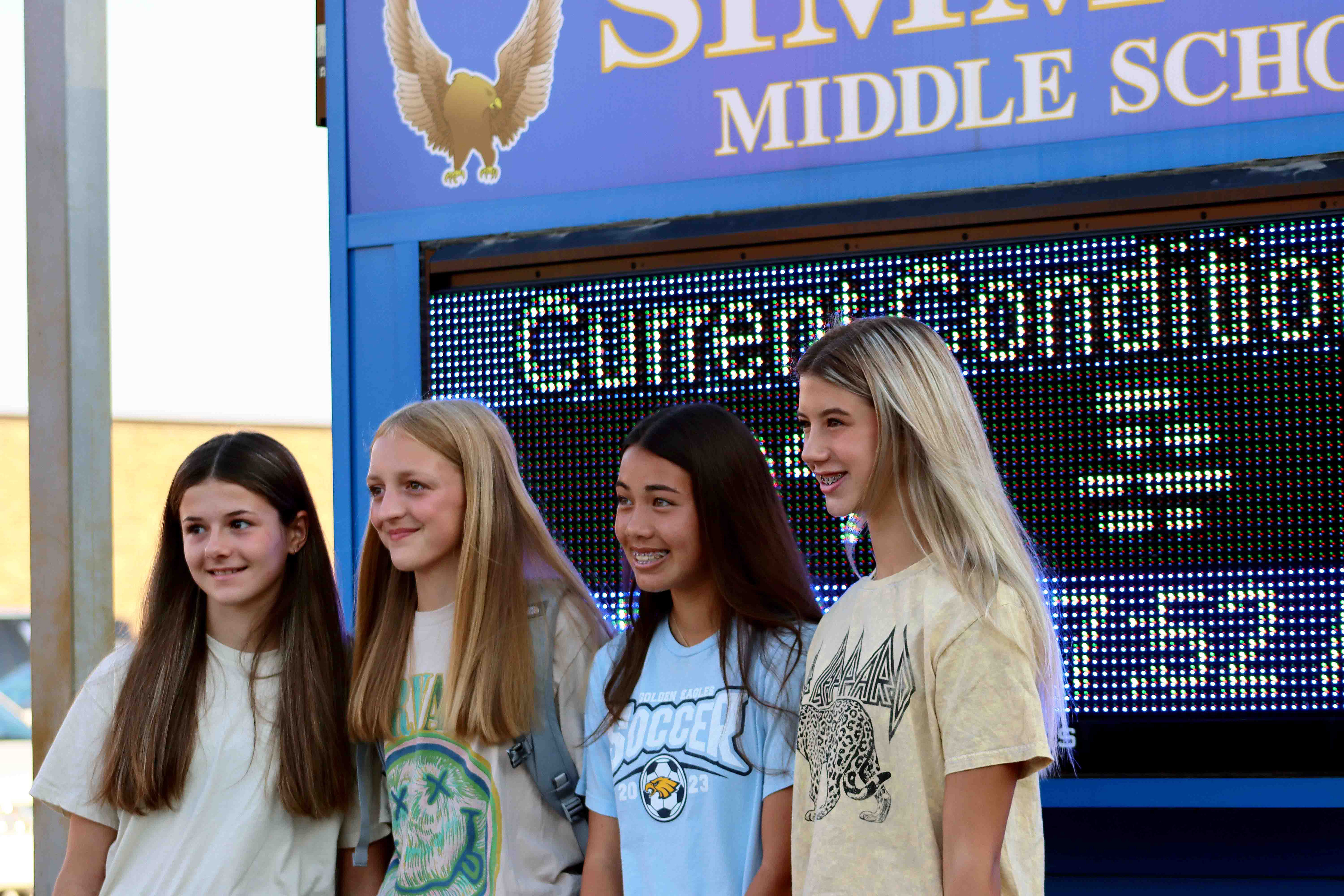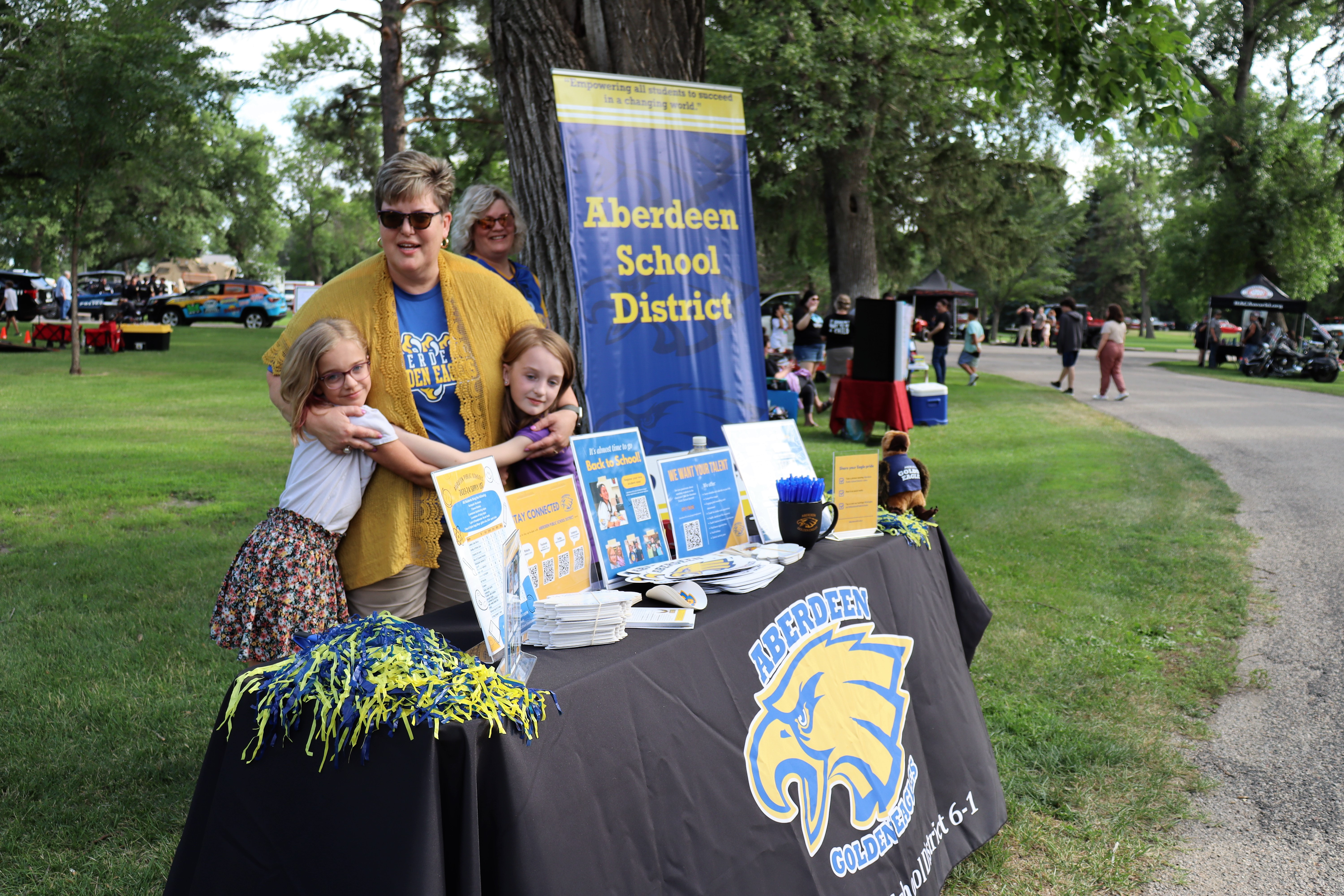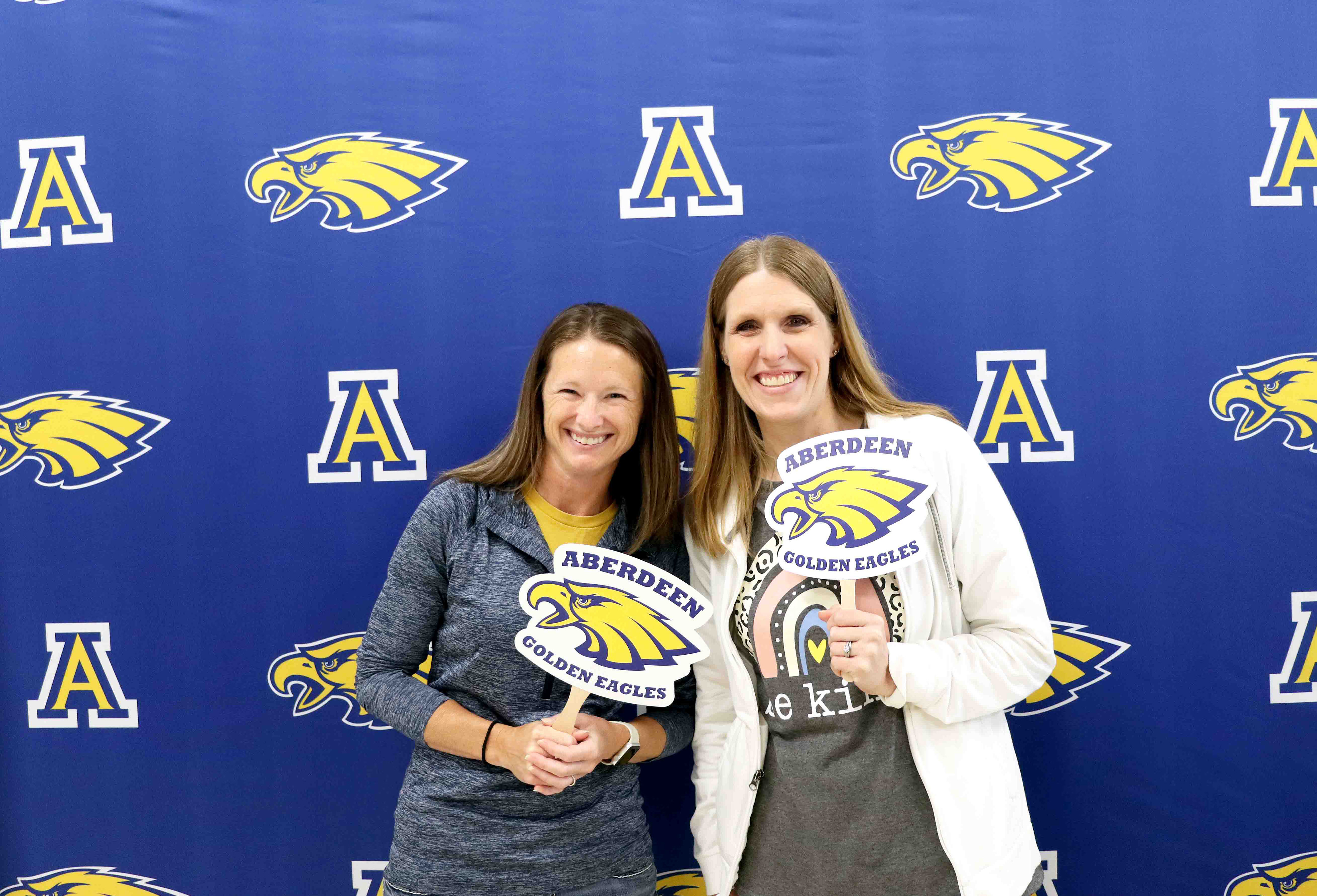 South Dakota Department of Education Teacher Recruitment