3rd Grade Students starring down their competition before the start of Hoops and Bean Bags #CCLeeSOAR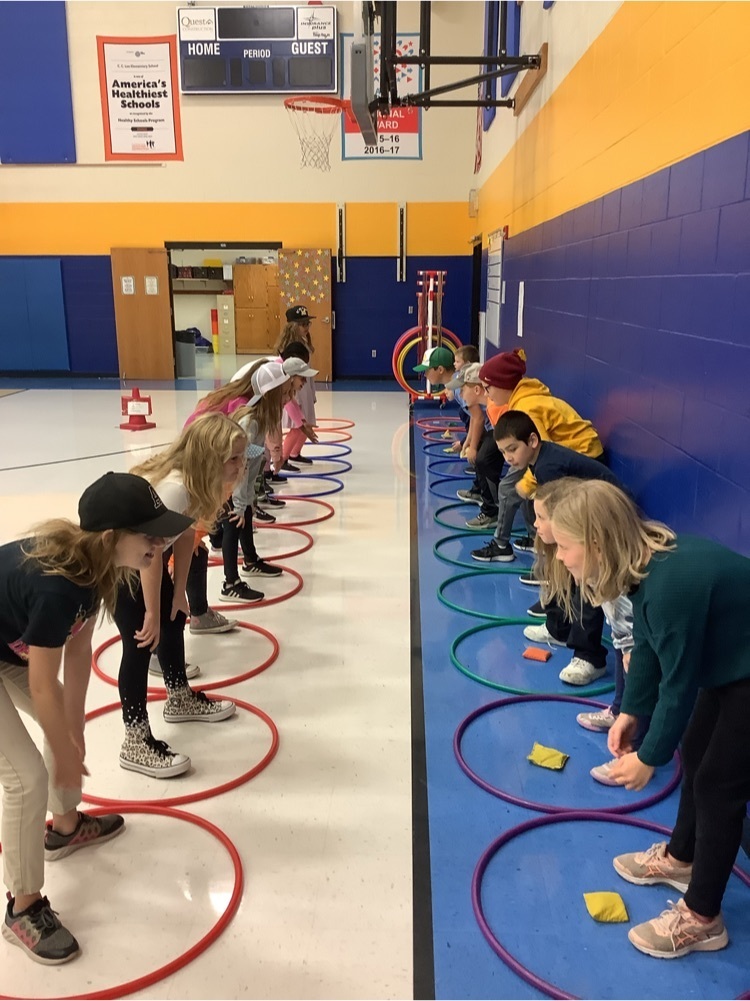 CCL is GRATEFUL for such a wonderful PTA - conference breakfast! Thanks!

Student Council's Heavenly Hat fundraiser was a success! #ccleesoar

5th Grader students focus on waiting for the start of their first pacer test of the year. #CCLeeSOAR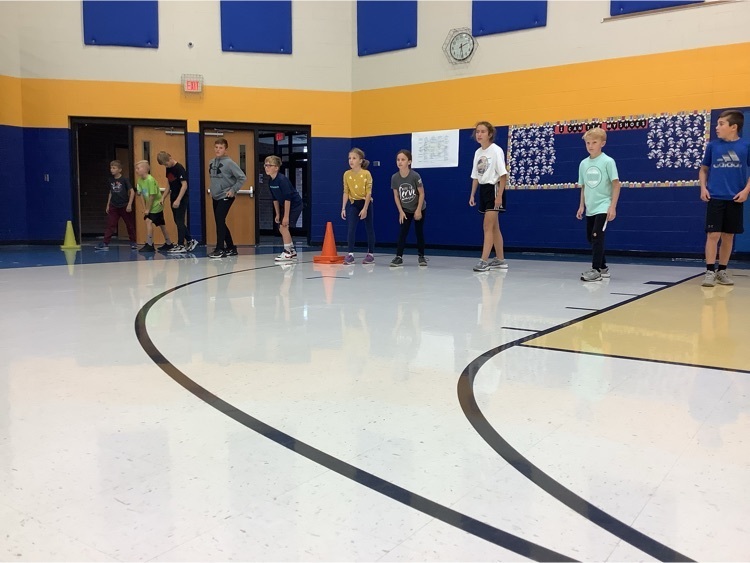 Student Council supported Heavenly Hats for cancer patients. Happy to announce over $300 will be sent to #HeavenlyHats. #CCLeesoar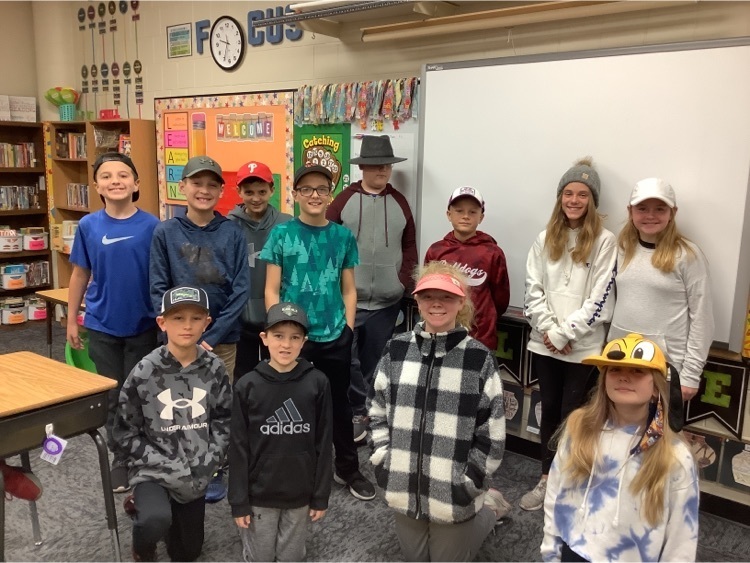 Students working on tying their shoes! This is a skill the students work on in PE class. Great for Growth Mindset!! #CCLee #CCLeeSOARS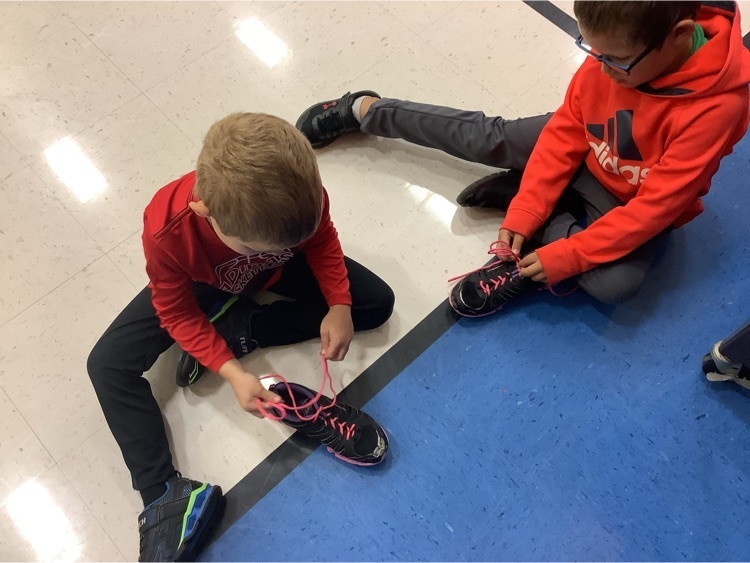 Kinder students enjoyed exploring all of the literature and "window shopped" at our Book Fair opening this week at conferences! #CCLeesoar #readingrocks #scholasticbooks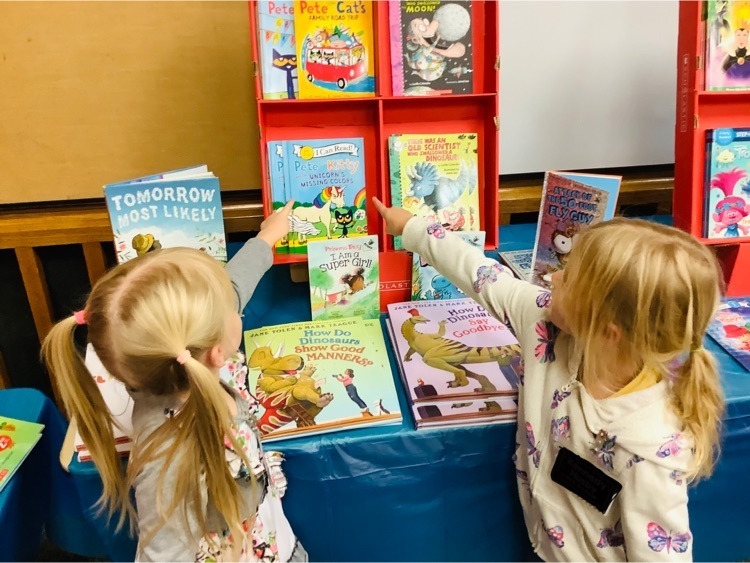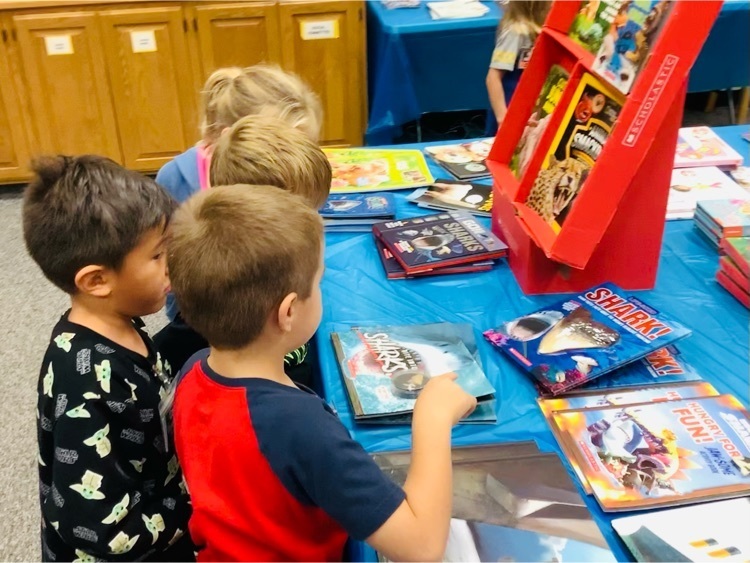 1st Grade students enjoying the Sensory Path for a warm-up before PE. #CCLee #SoDakPE #SHAPESD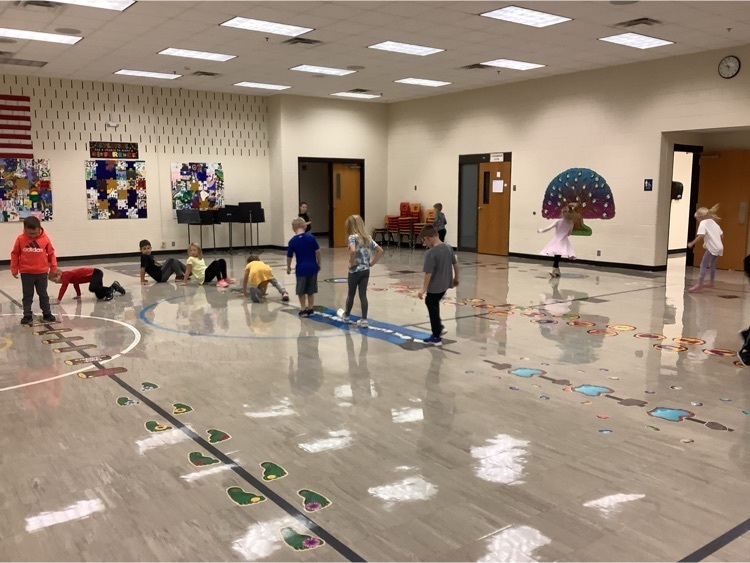 Hat Day - October 20 - Student Council likes to support children groups - Heavenly Hats arranged hats to be given kids going through cancer treatment. $1 will support so many kids fighting daily battle.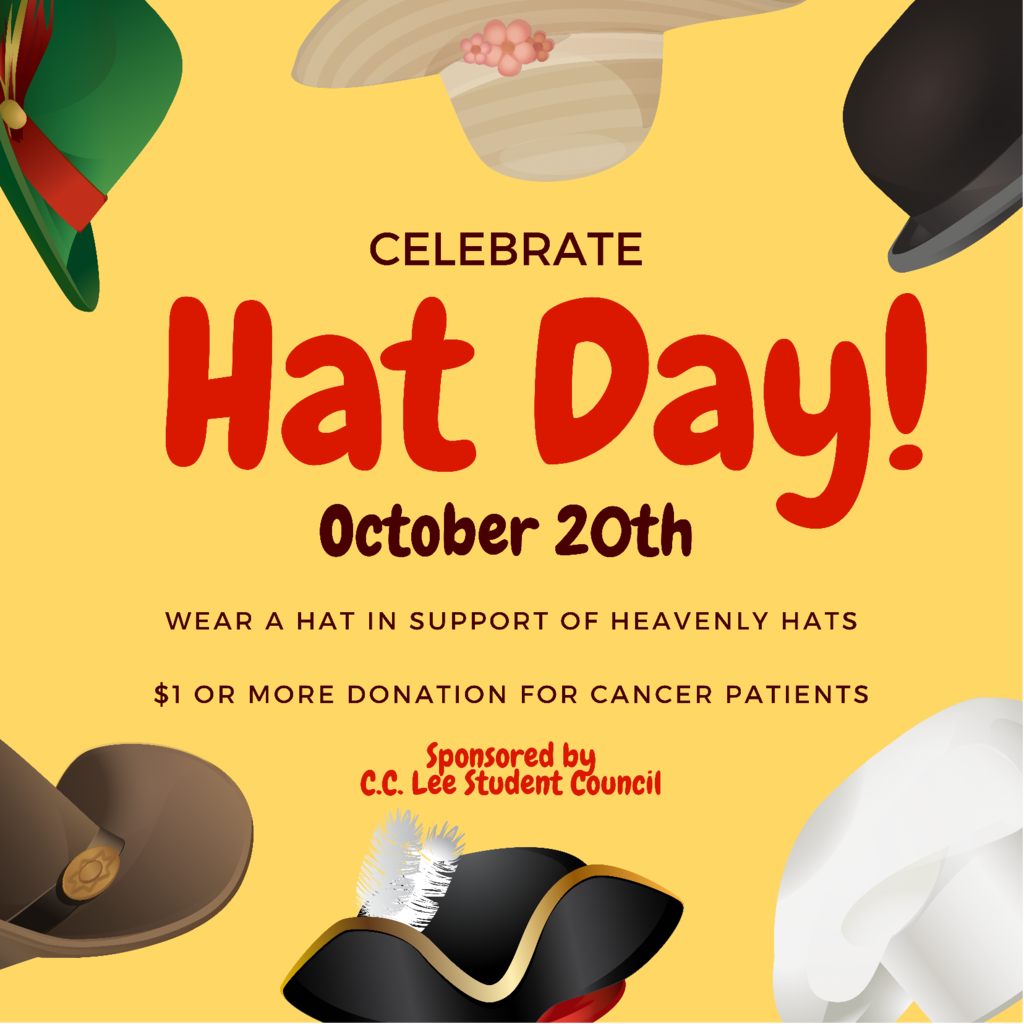 Red Ribbon Week - October 25-29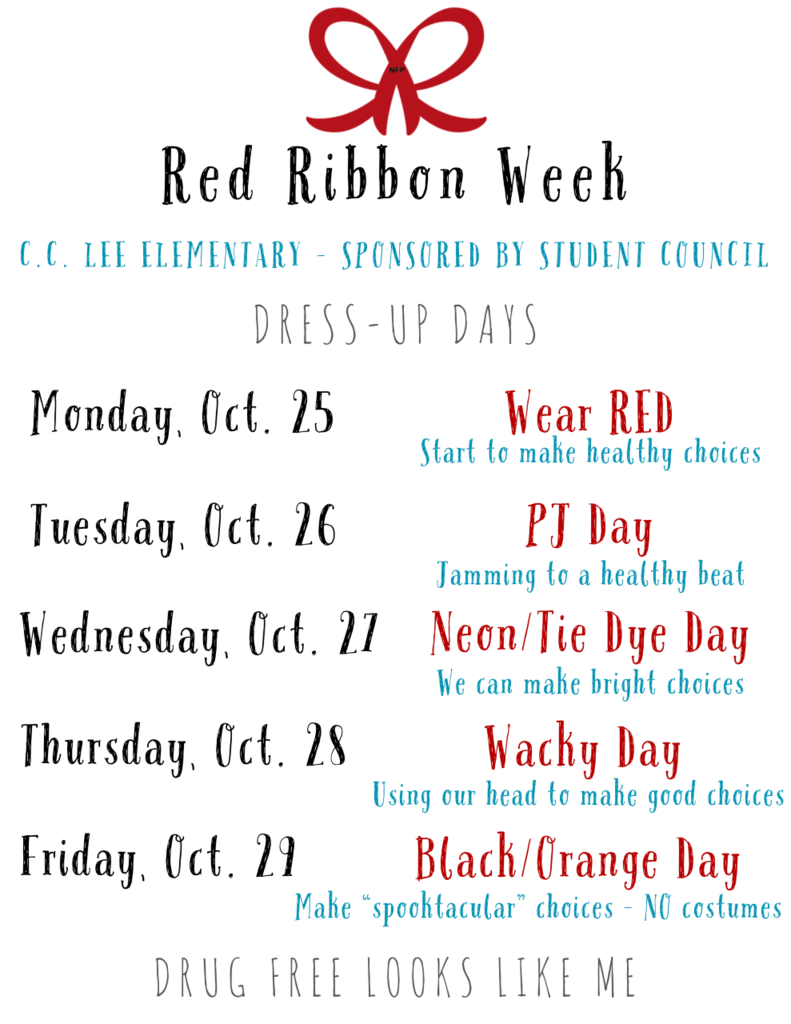 Pumpkins, pumpkins, big and small No matter the size, we love them all! 🎃 Kinders have enjoyed learning about the "pumpkin circle" or life cycle! #pumpkintime #cclee #ccleesoar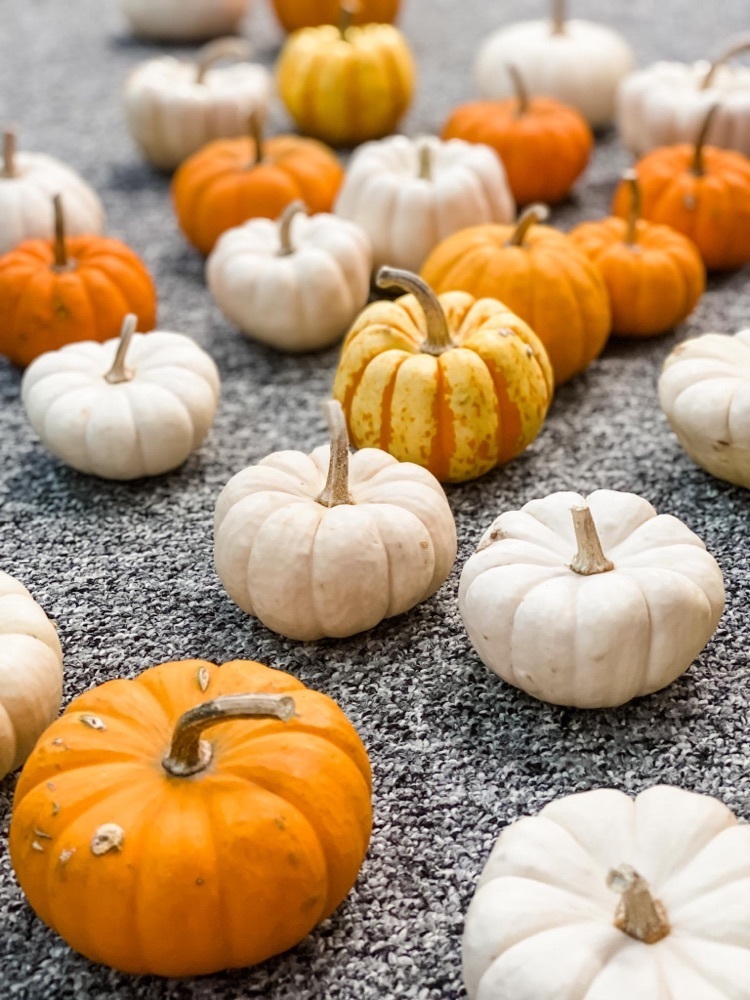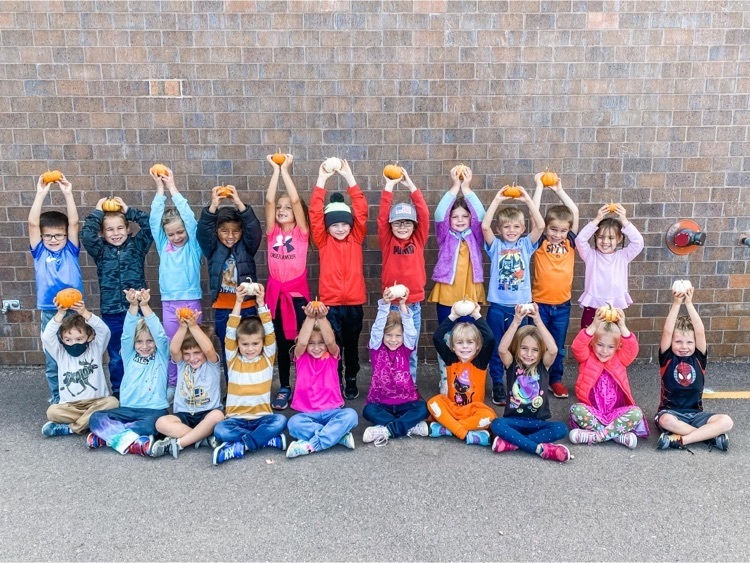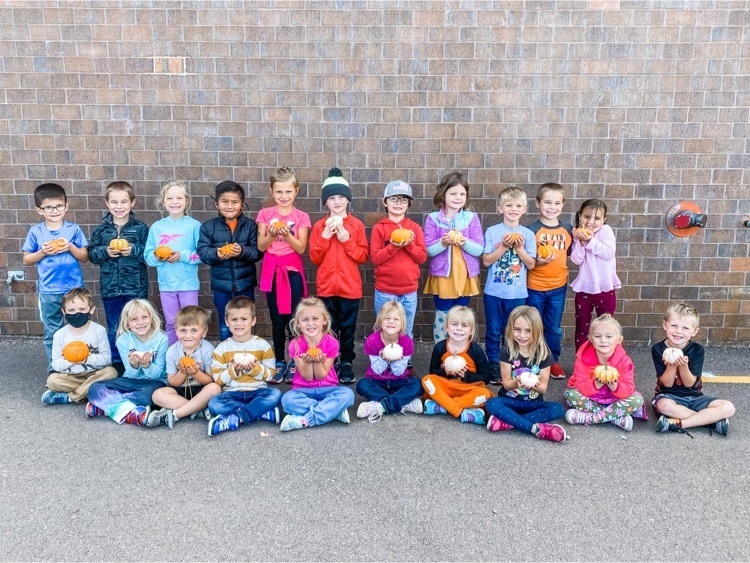 My class was surprised with a pizza party this afternoon! Avera St. Lukes & the local fire department sponsored it (along with a whole box of school supplies and gifts) for being one of the 10 nominated & chosen area teachers for the Teacher Appreciation Giveaway this summer!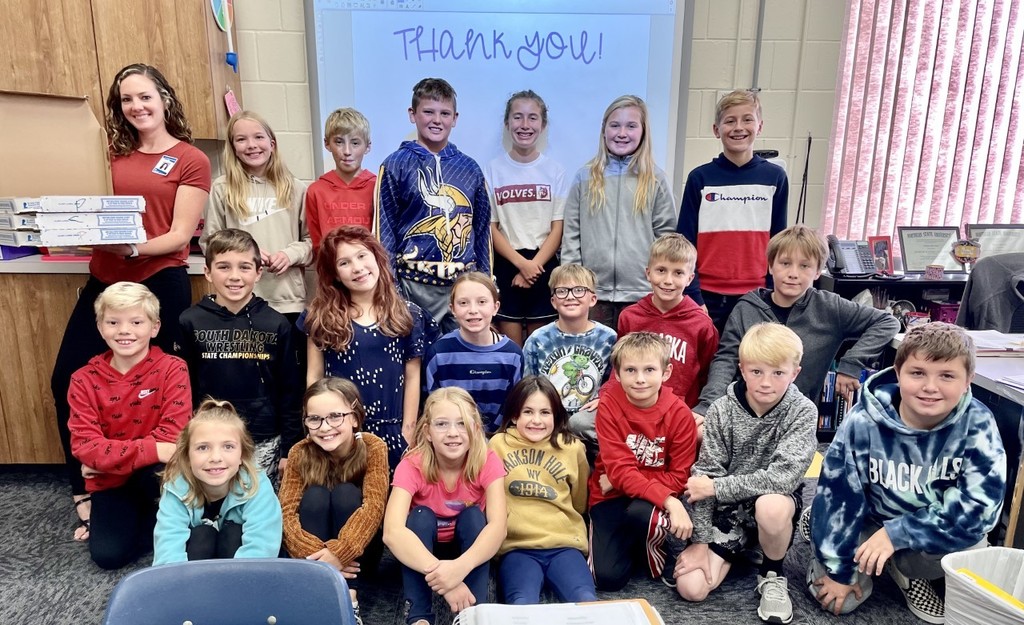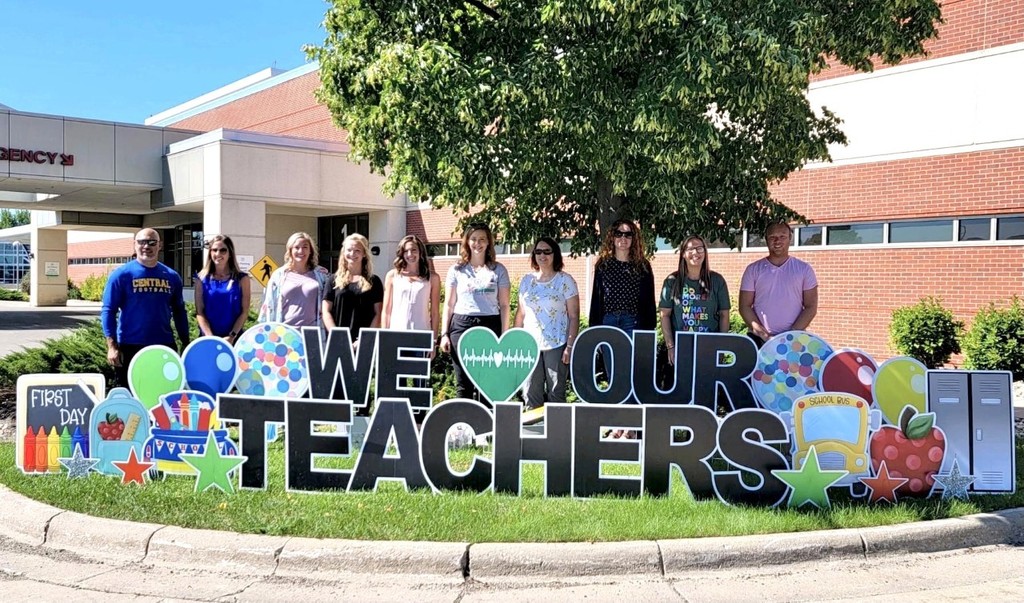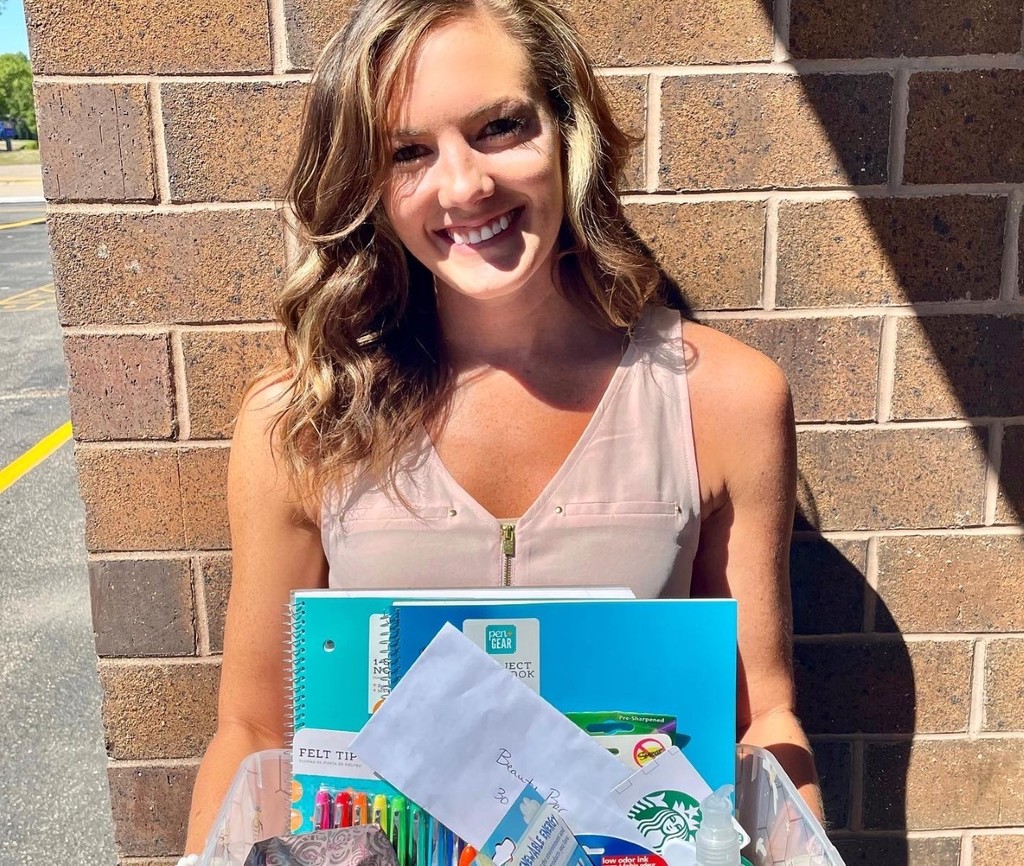 The 3rd graders are working hard on their scarecrows. The scarecrows will be on display for conferences next week!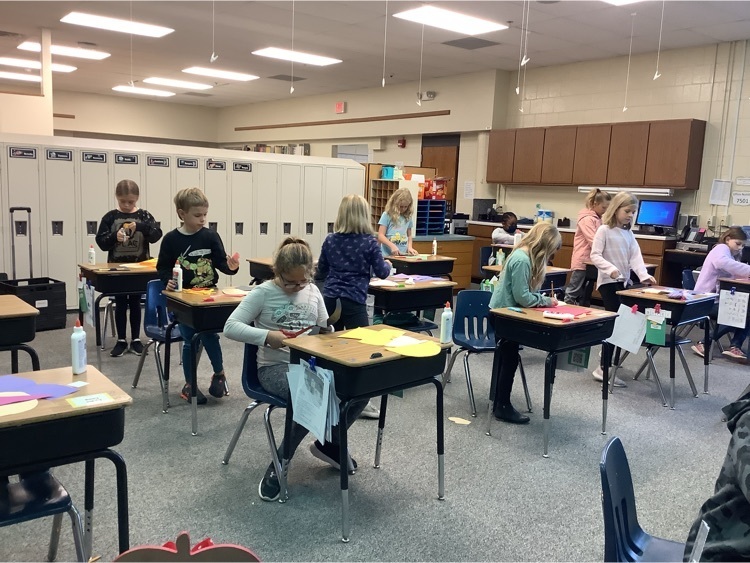 The 5th grade recently took a field trip to Richmond Lake! We spent the day bonding as a class and learning about nature. We had beautiful weather and made some memories too!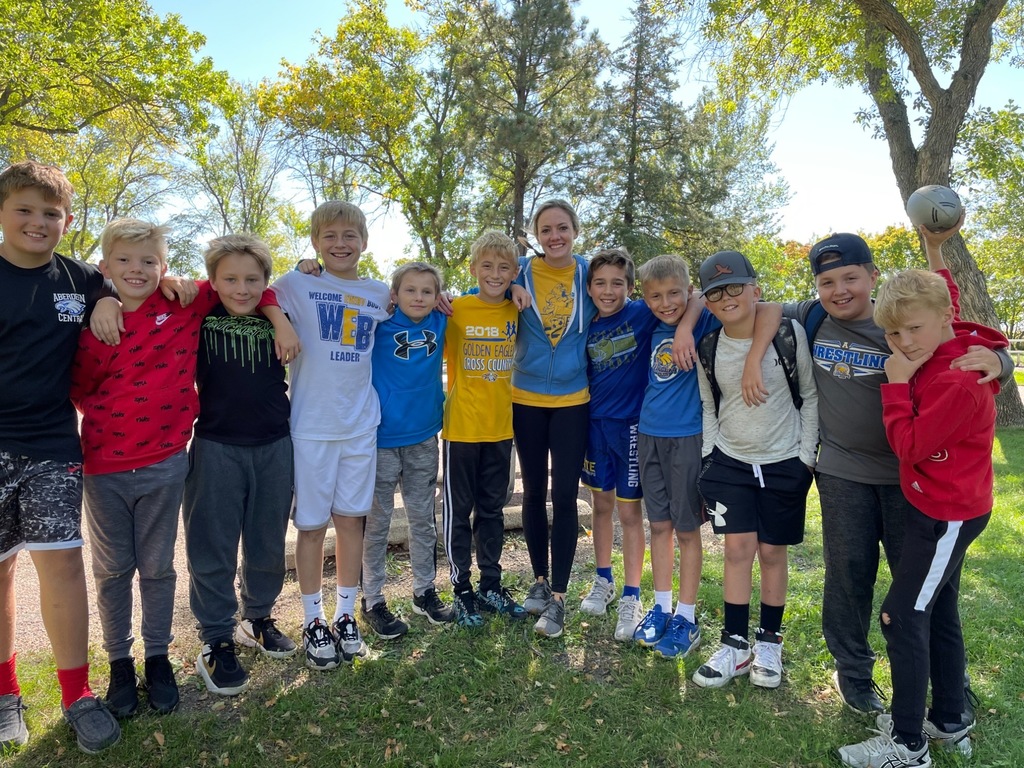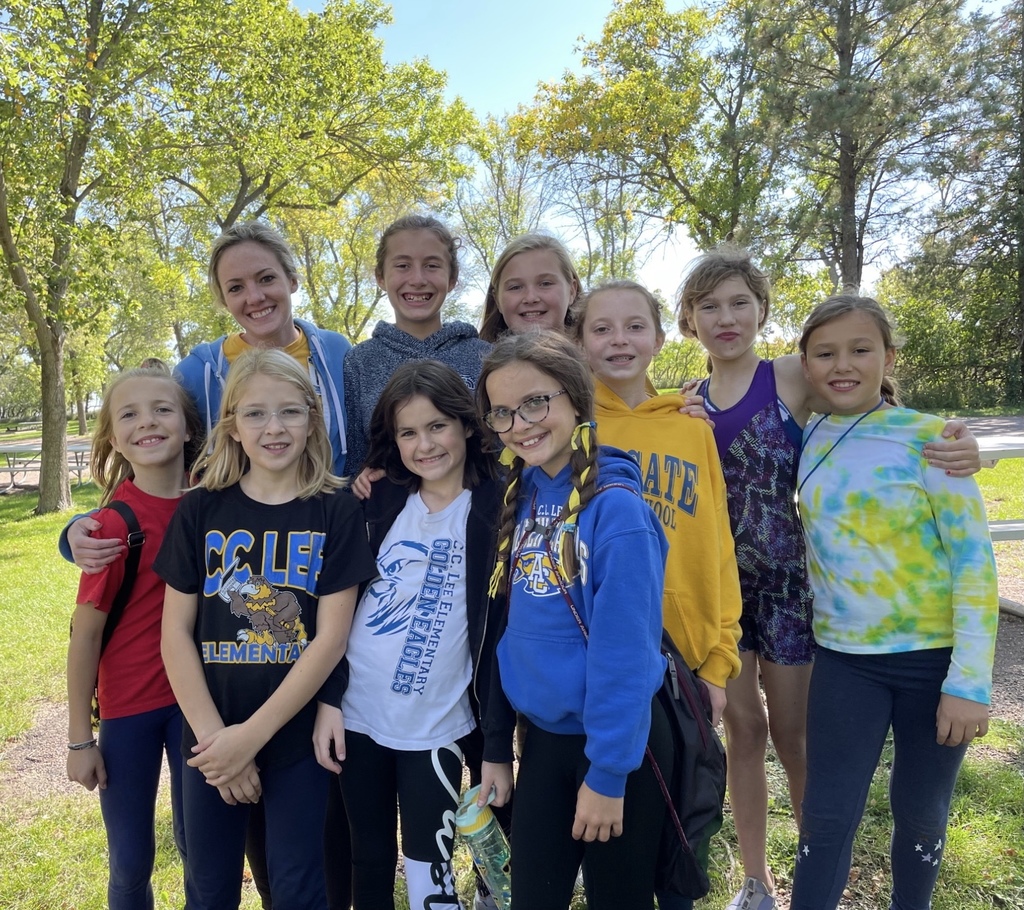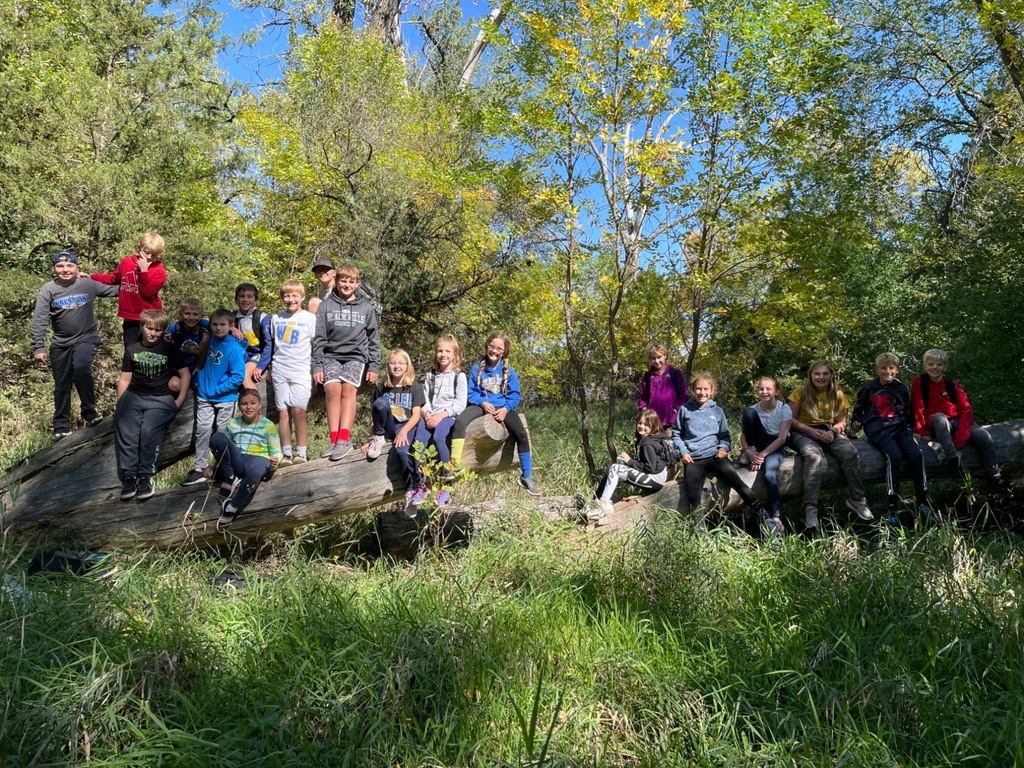 Fire Safety Week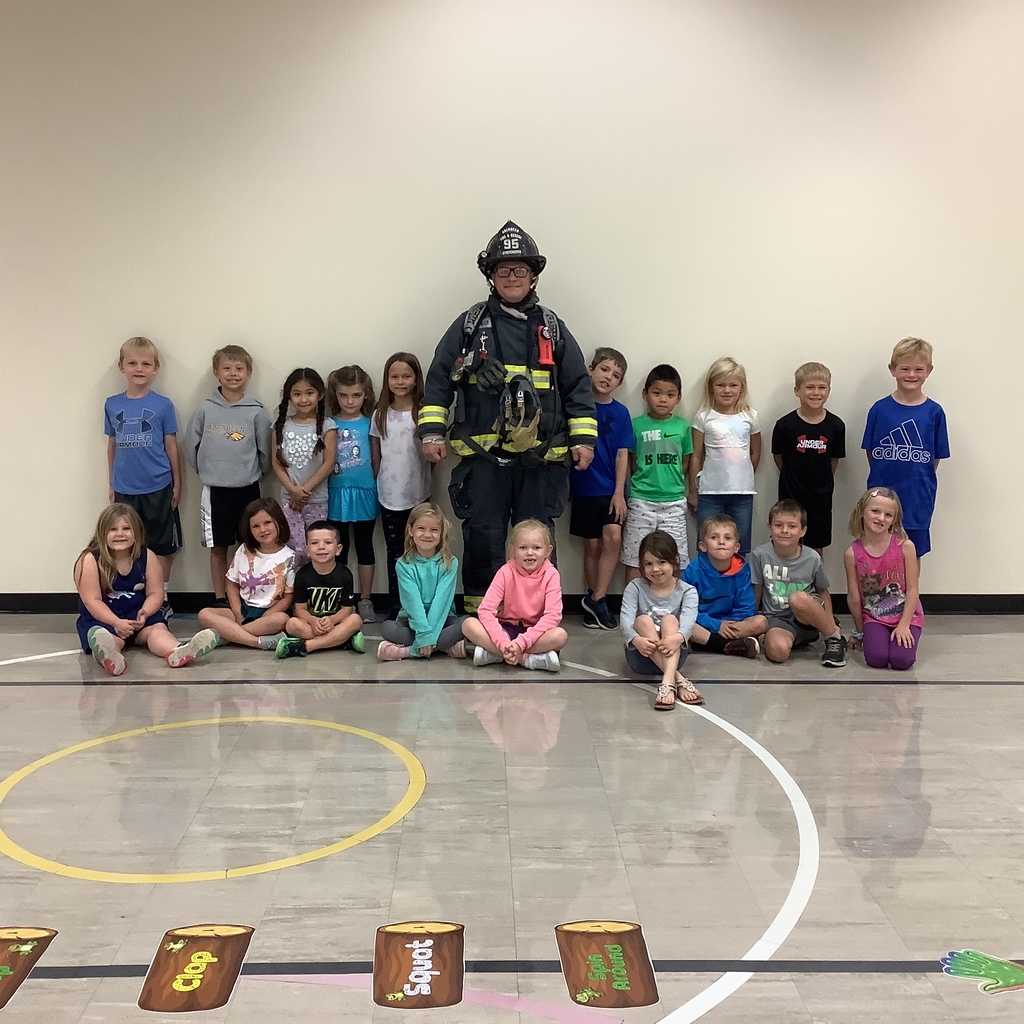 Kinder students shared their letter vests at our ABC Celebration yesterday! We love learning! #cclee #ccleesoar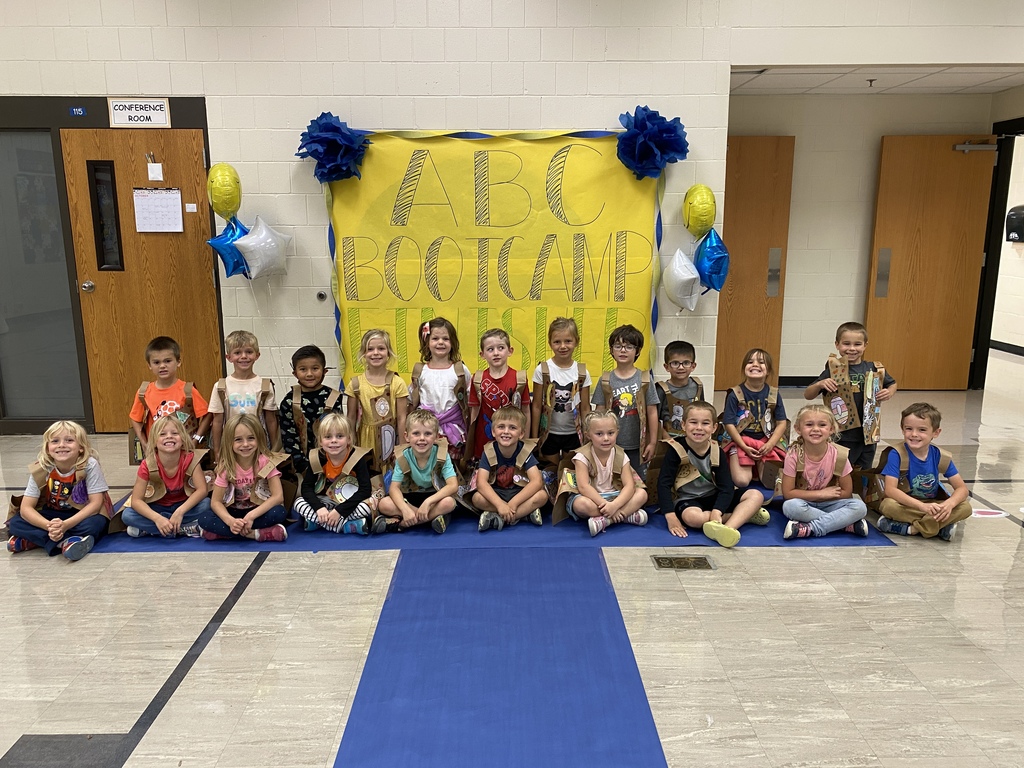 Our September Scholastic book is here! Thank you parents for sponsoring, "We Don't Eat Our Classmates" by Ryan T. Higgins!

We are proud to celebrate our great principals this month. #ThankAPrincipal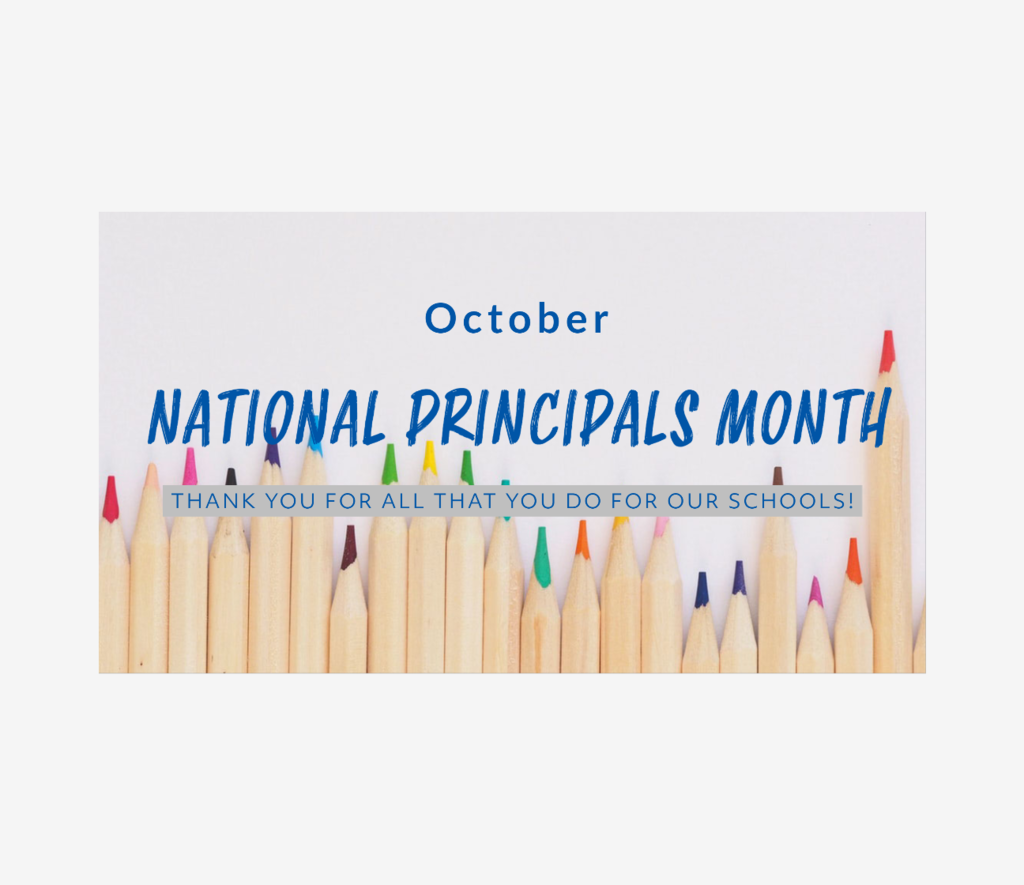 CC Lee enjoyed a beautiful morning watching the Parade of the Bands! Kindergarten students practiced tapping and clapping along to the beat of the 10+ marching bands from the surrounding area!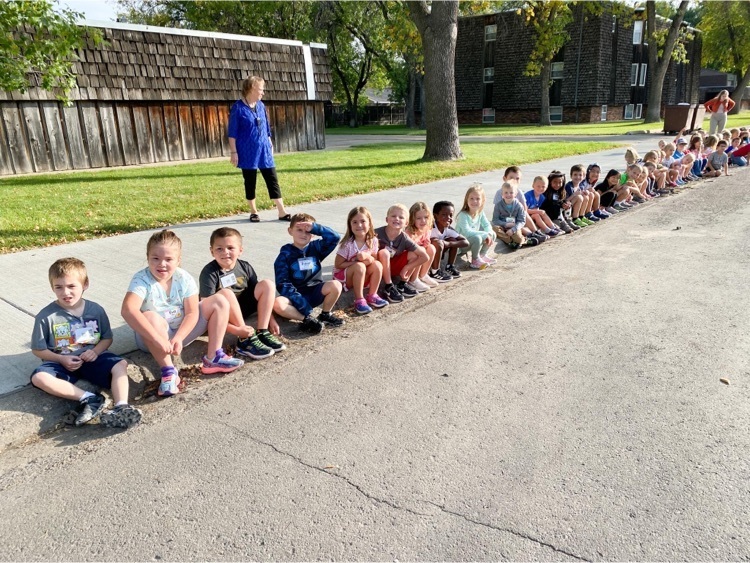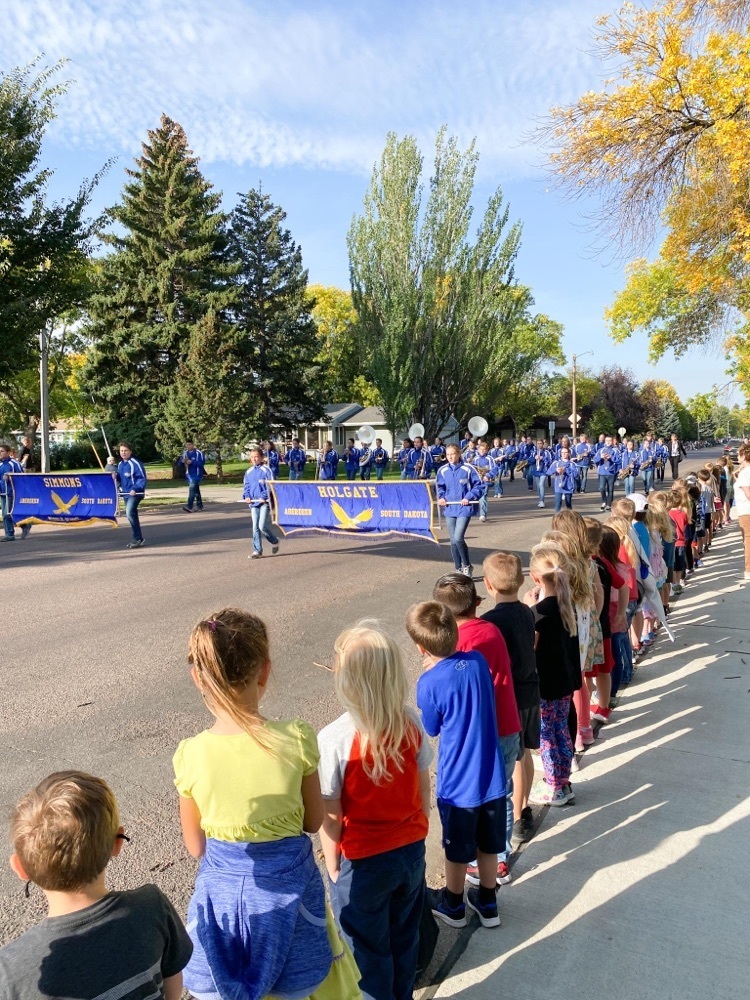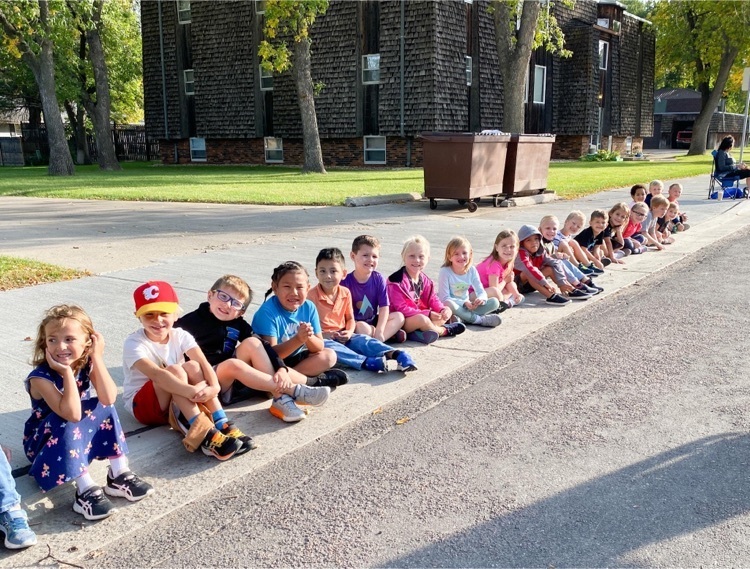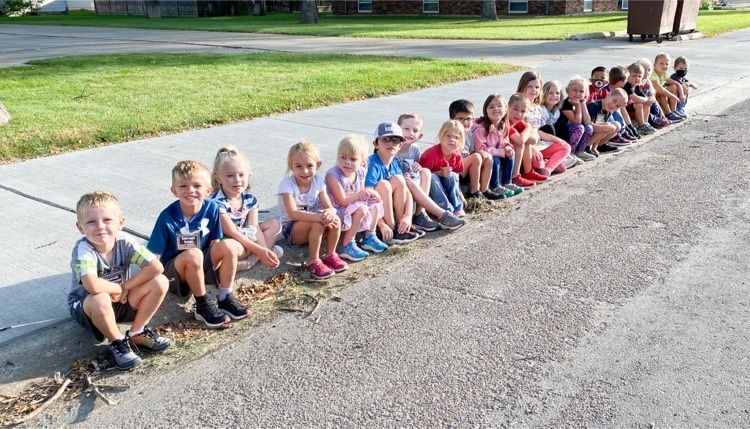 Join the Fun this Friday, October 1! PTA fun - Playground GAMES from 5pm - 7pm