Fifth grade students had a blast studying robotics! They built robots from Legos and programmed them to complete a Disney course.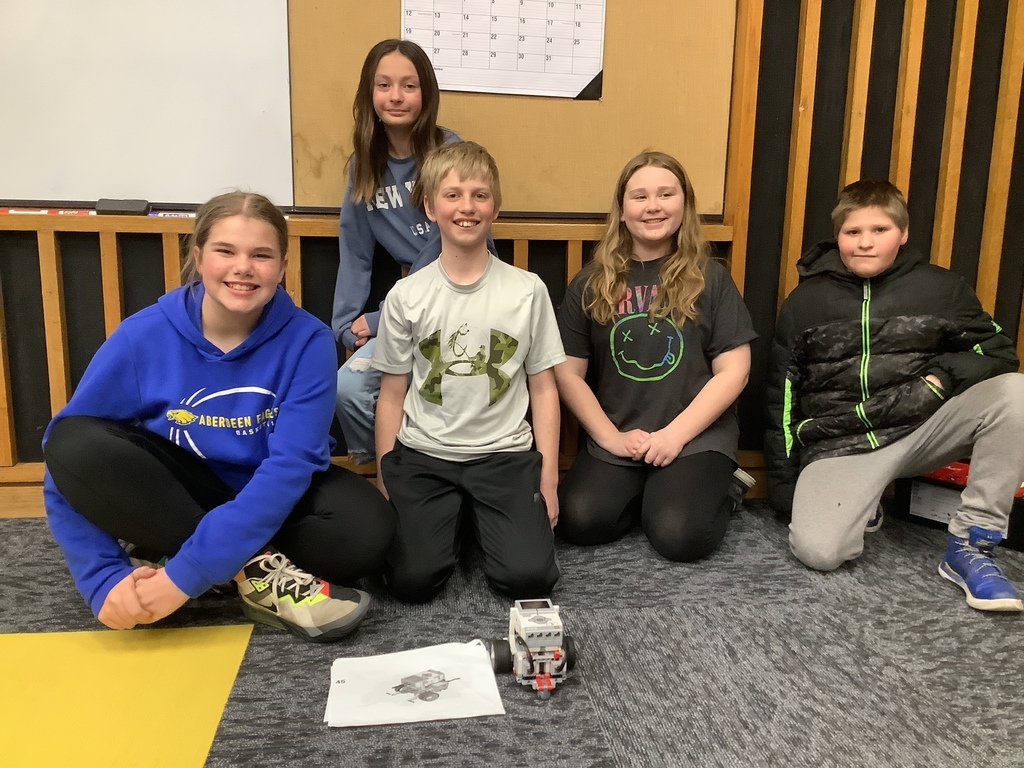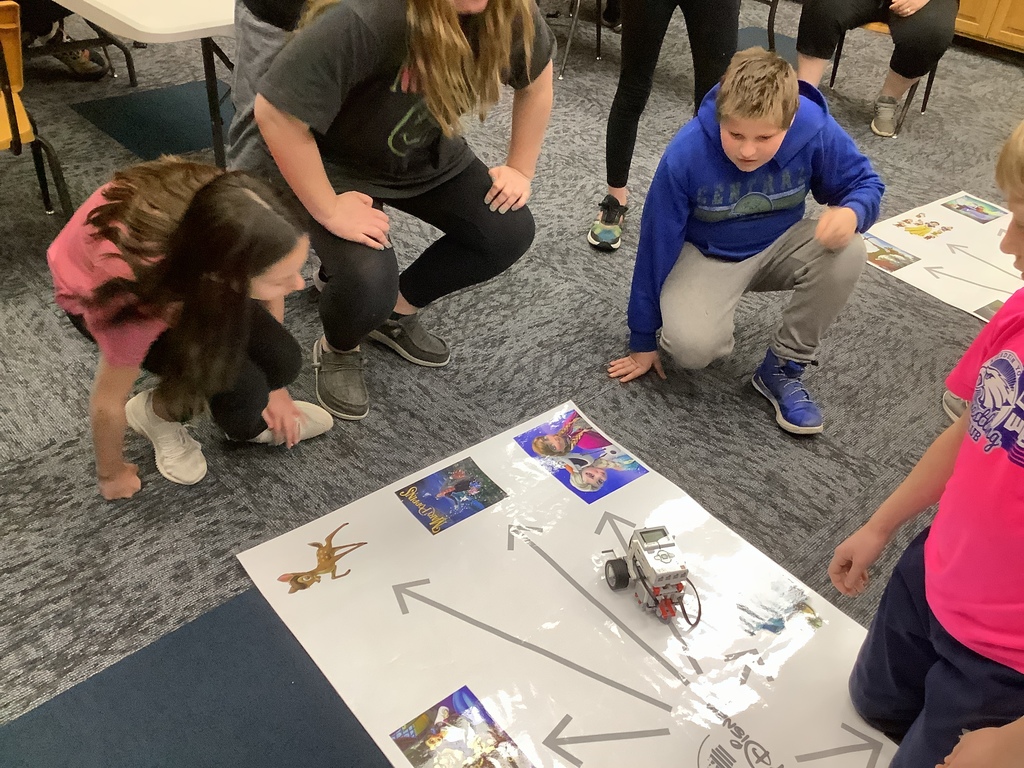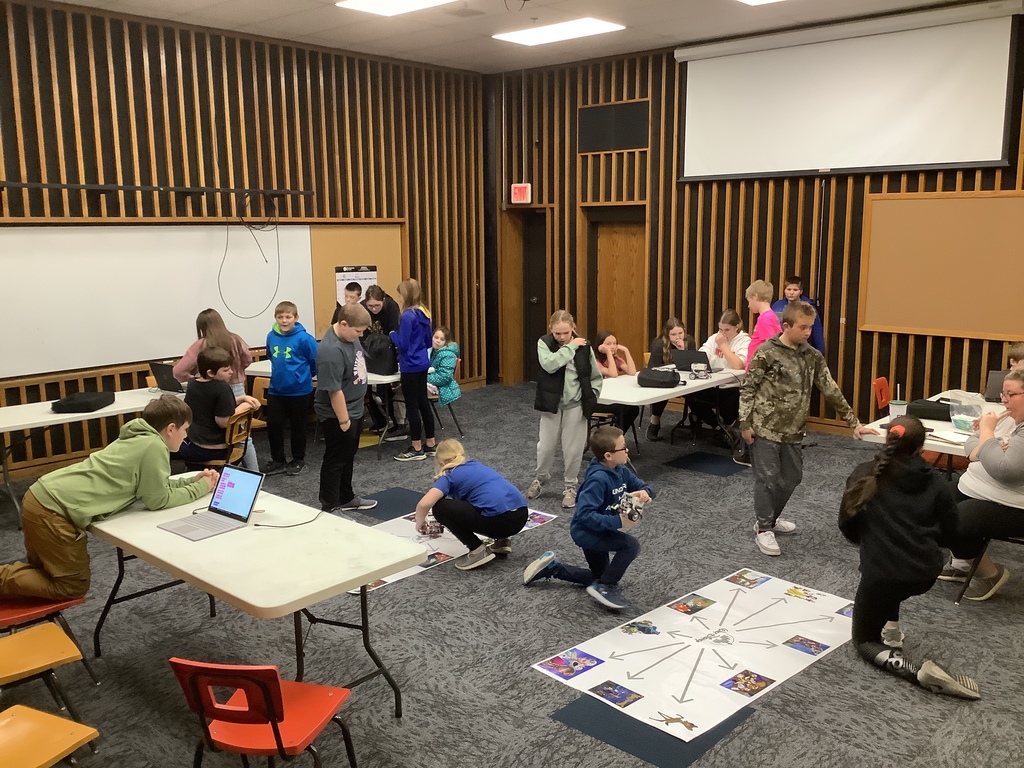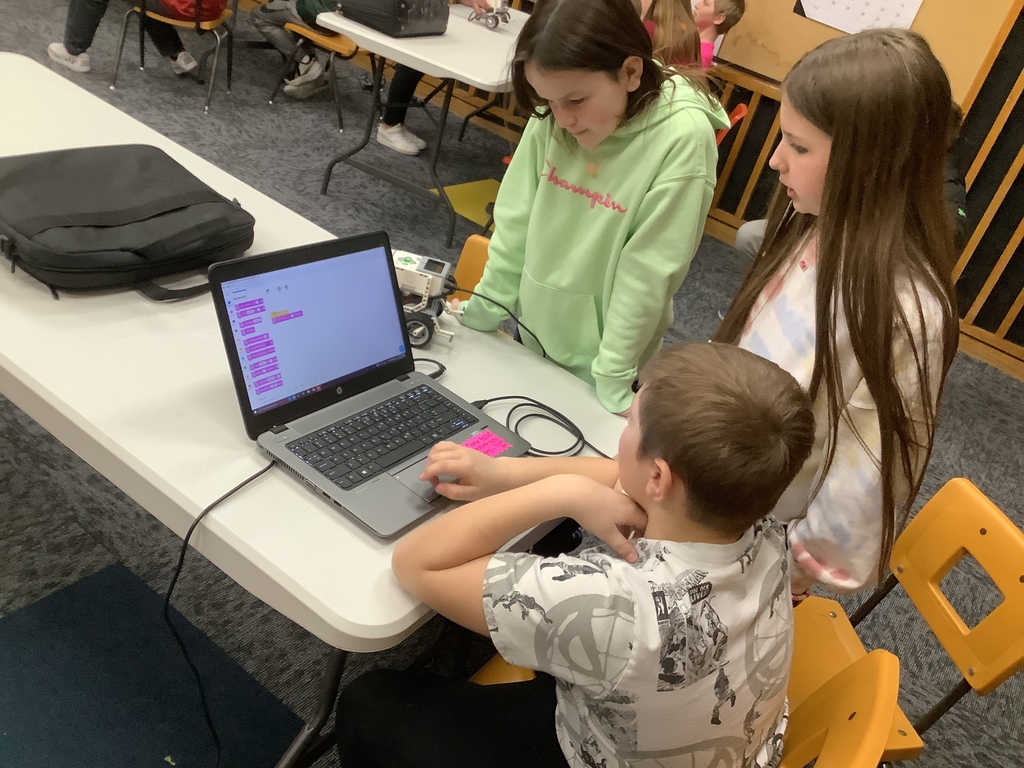 Flashlight matching, flip over the bucket to see what animal is under the bucket, with the 3rd Graders #CCLeeSOAR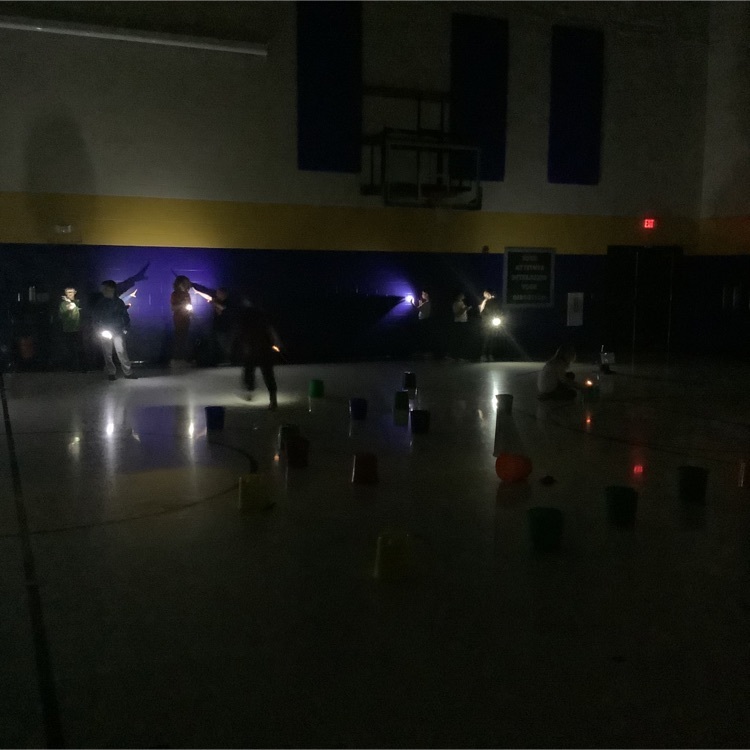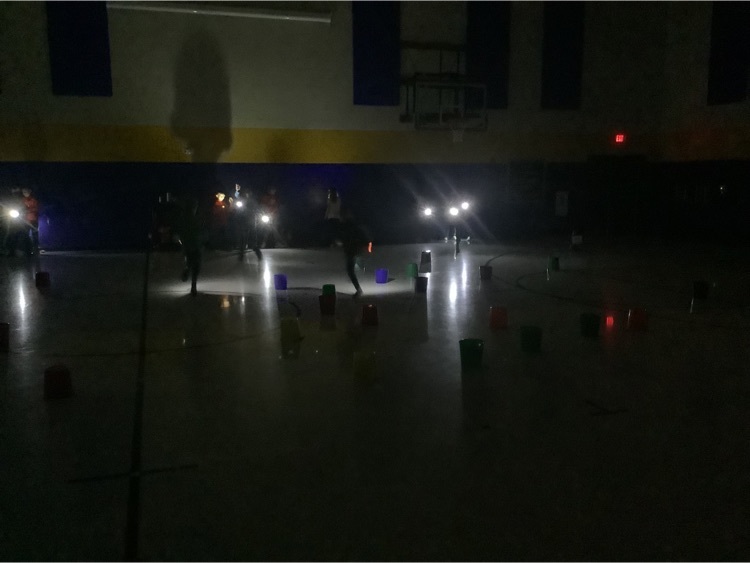 It appears that the students are motivated to make Mr. Osborn sleep on the roof. The students have compiled over 56,000 minutes……….When will the temp stay above freezing?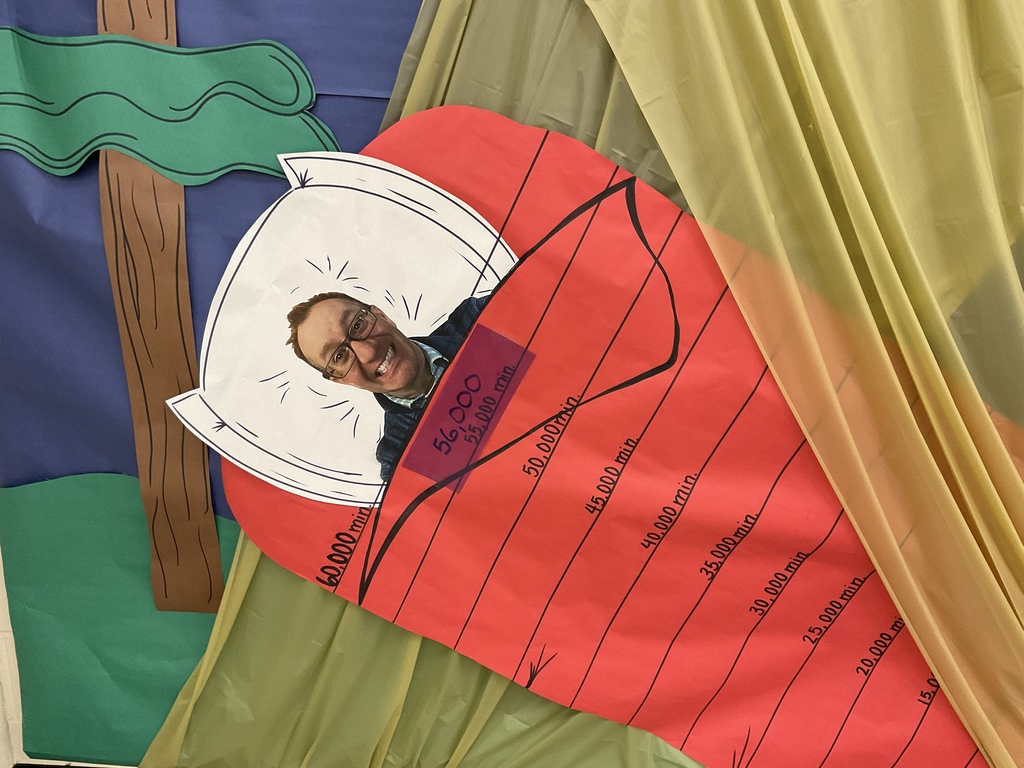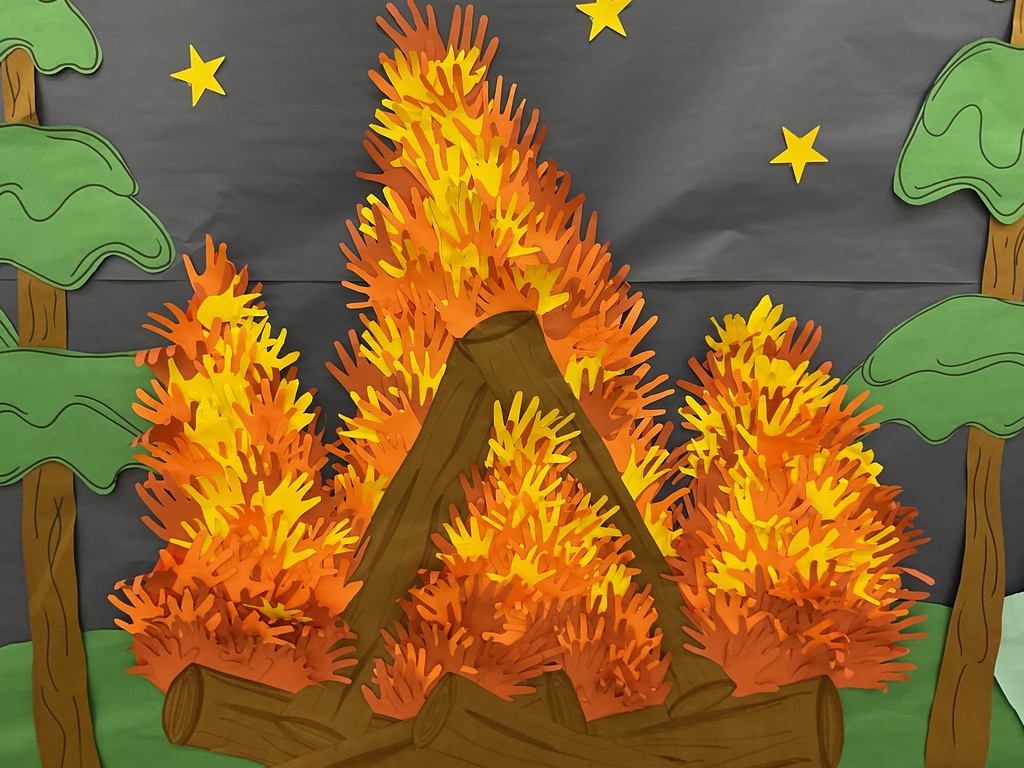 Follow this link to see the happenings around the school district.
https://my.walls.io/ASD61
Also be sure to follow each school on Social Media - Facebook, Twitter, Instagram, and download the schools app.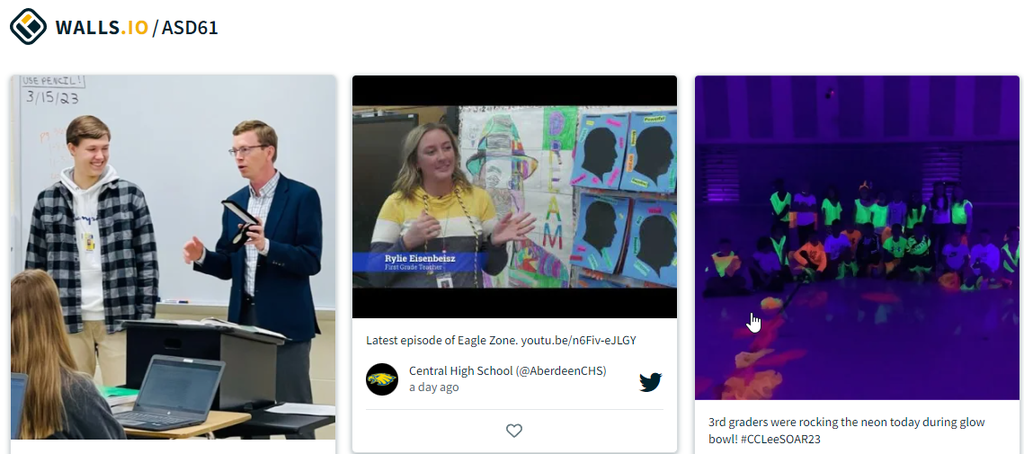 4th Grader were having a blast with the Glow bowl! #CCLeeSOAR2023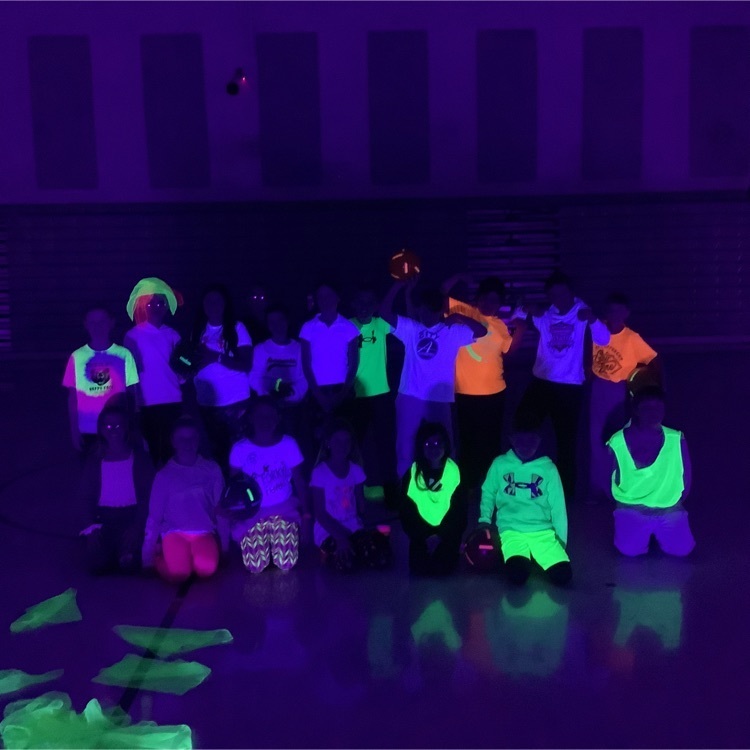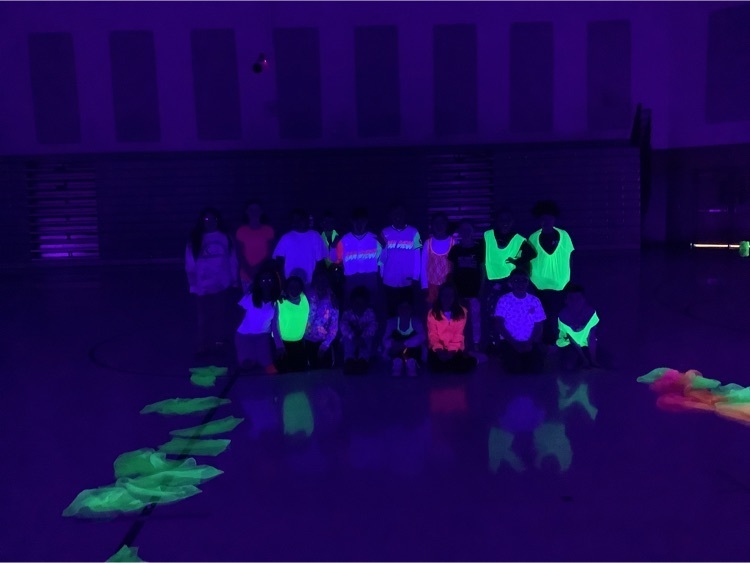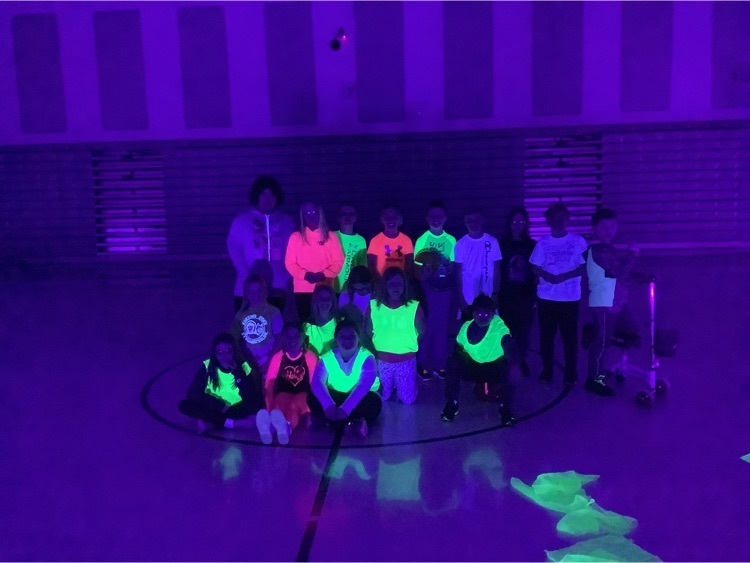 Kindergartens enjoying their first Glow Bowl at CC Lee. #CCLeeSOAR2023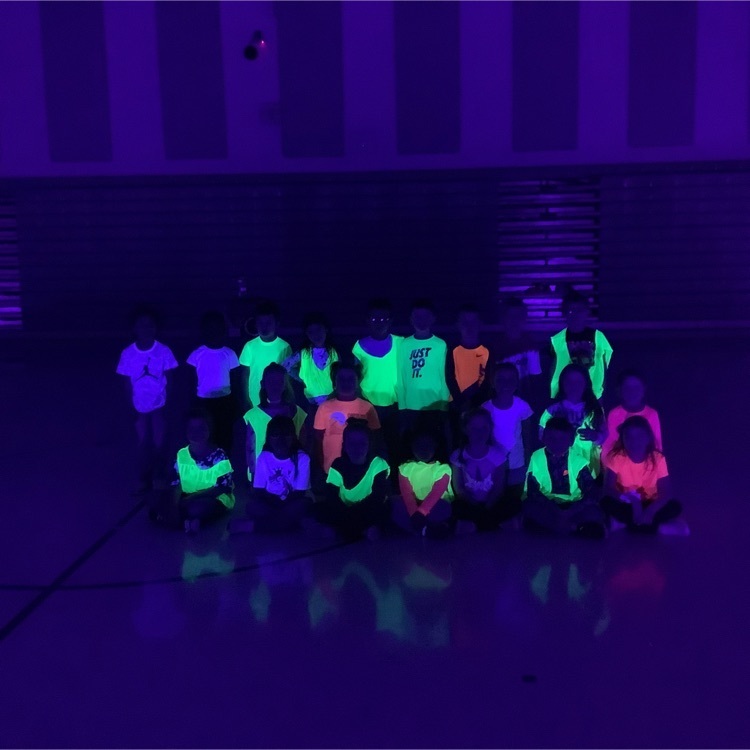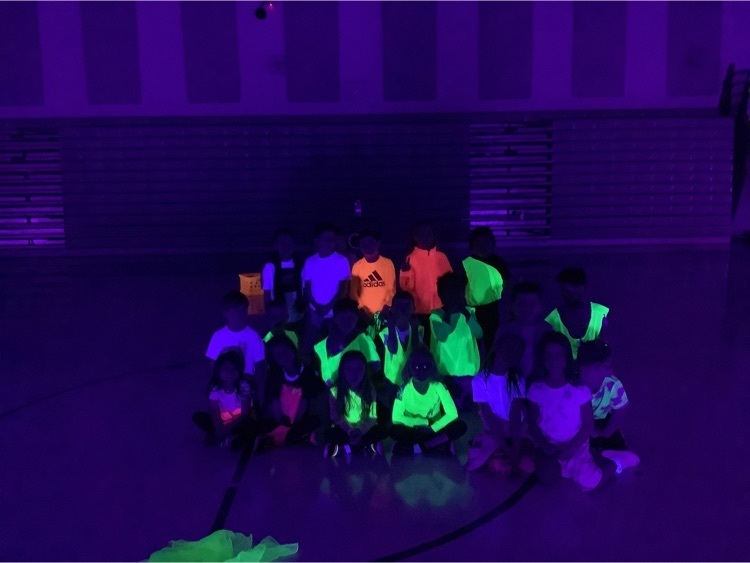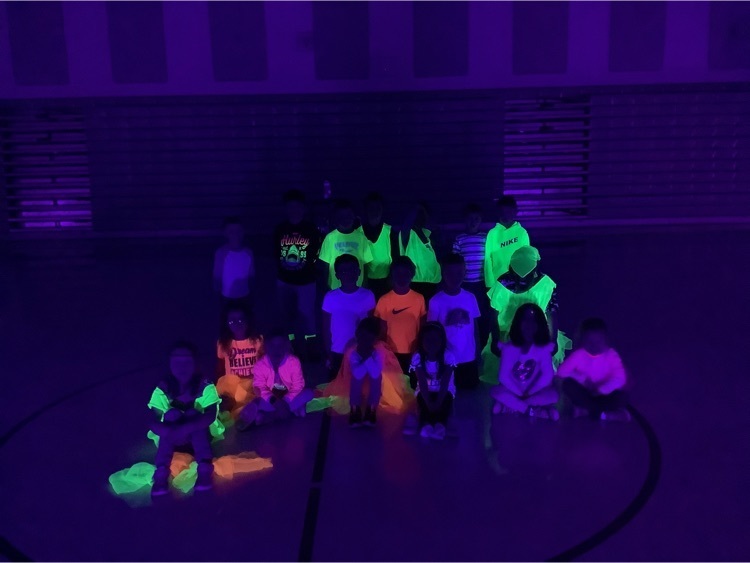 3rd graders were rocking the neon today during glow bowl! #CCLeeSOAR23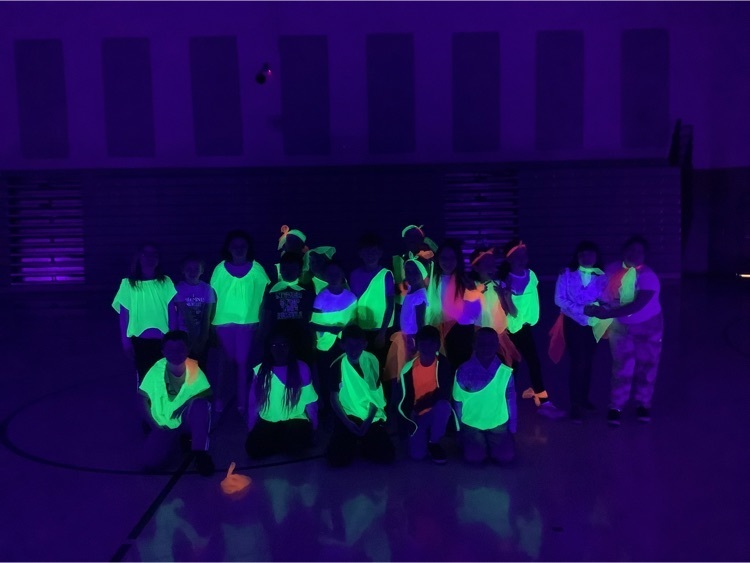 Due to the unprecedented number of inclement weather days this year, the School Board has amended the 2022-23 calendar. The last day of school for students will be Friday, May 26 (1/2 day). We appreciate your patience as we have all endured a very difficult winter season.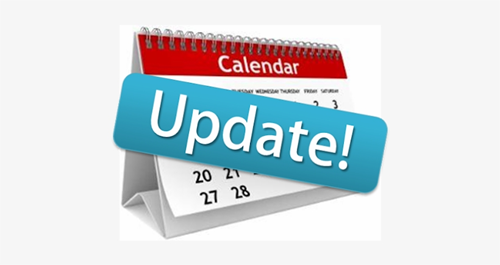 5th graders having fun with Glow Bowl! #CCLeeSOAR23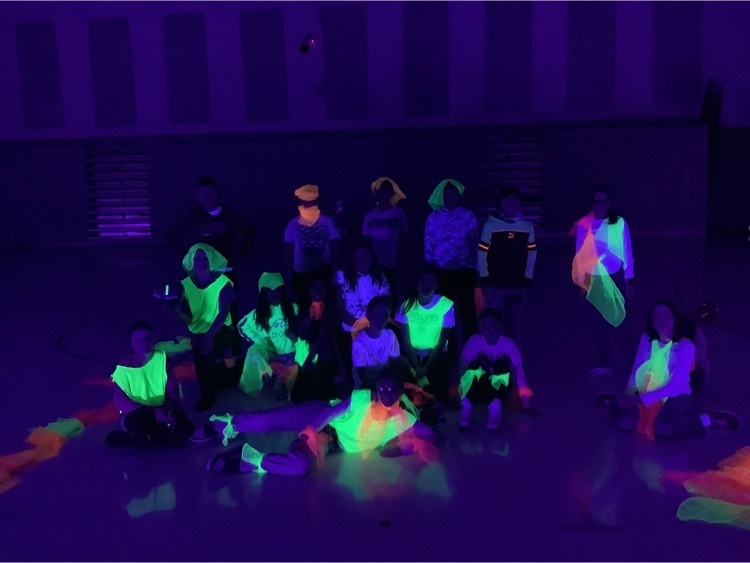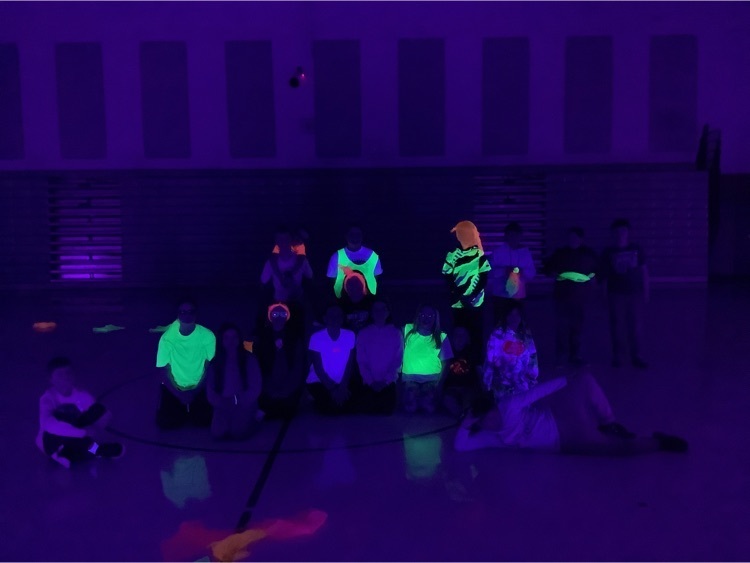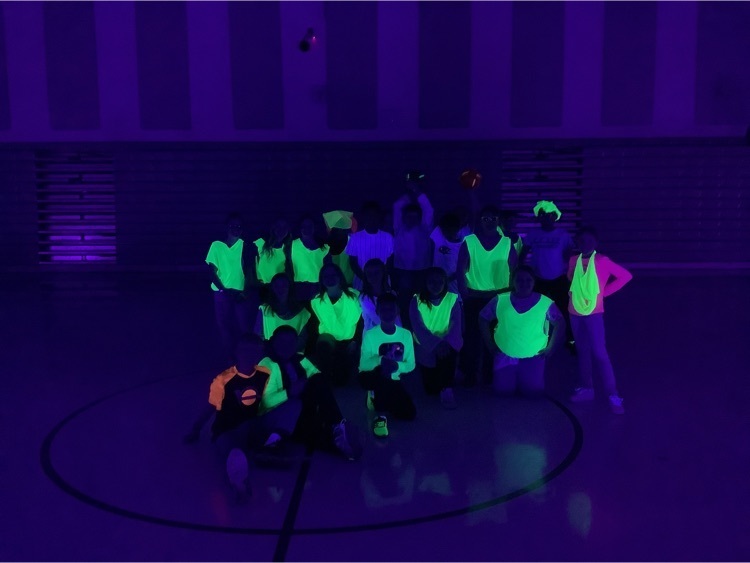 Our 1st Graders and a special group were able to enjoy Glow Bowl today! #CCLeeSOAR23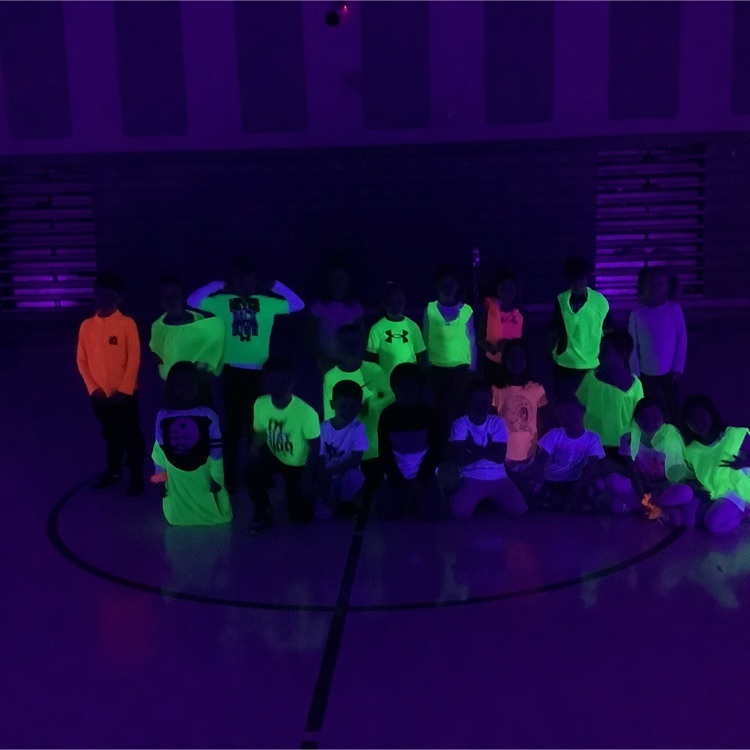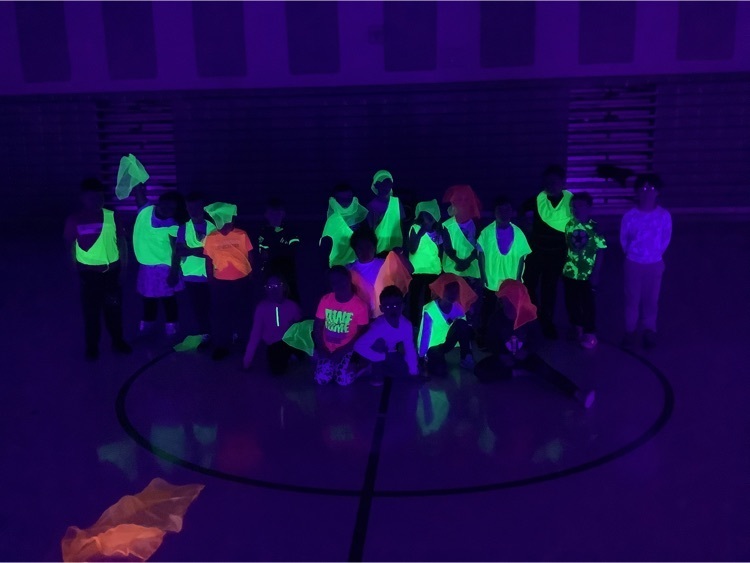 C.C. Lee students are working to get Mr. Osborn on the roof. We are over half way done, 32,000 minutes and counting.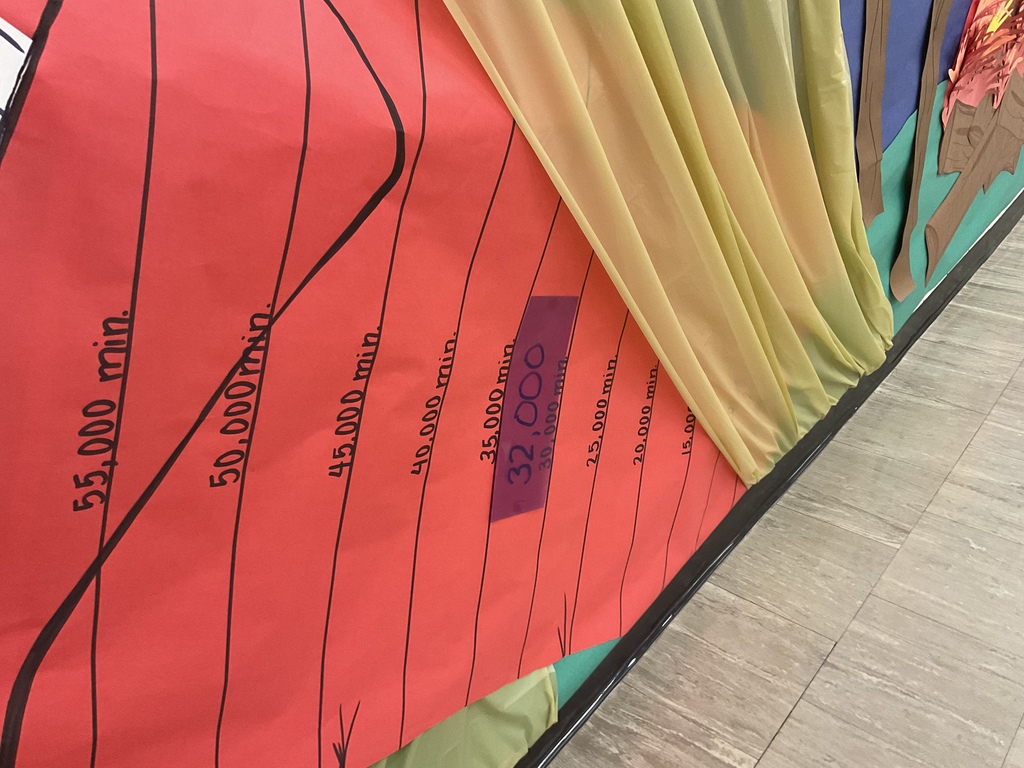 Just received the NEWS, C.C. Lee has three students moving to the National PTA Reflections competition. So proud of our students!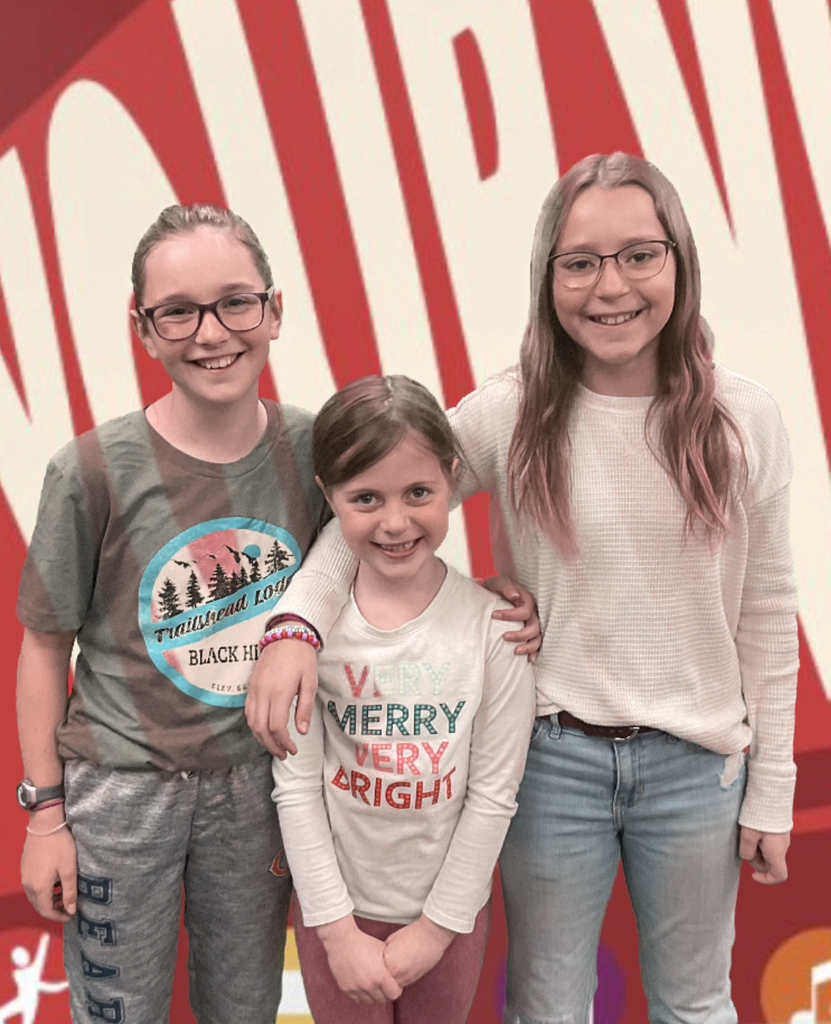 2nd Graders glowing for Glow Bowl today!! #CCLeeSOAR23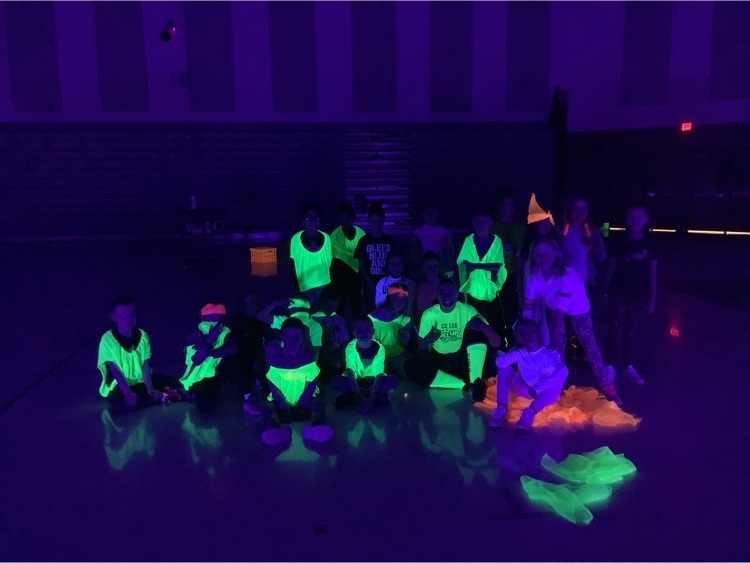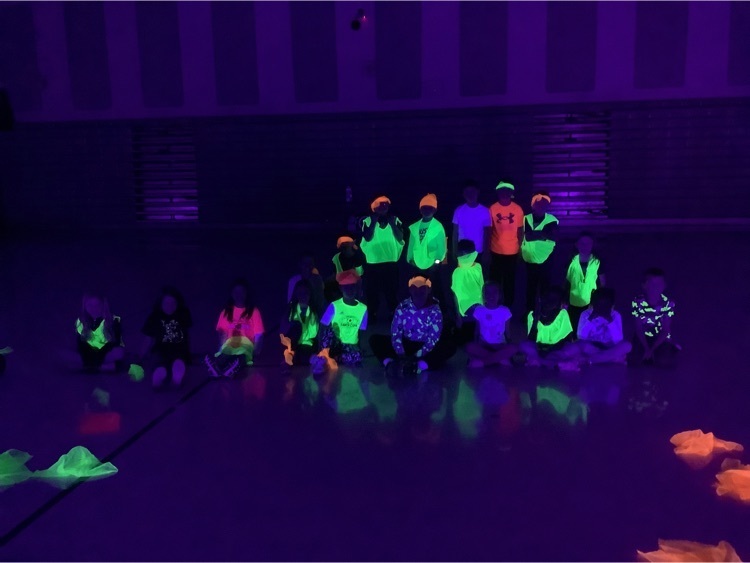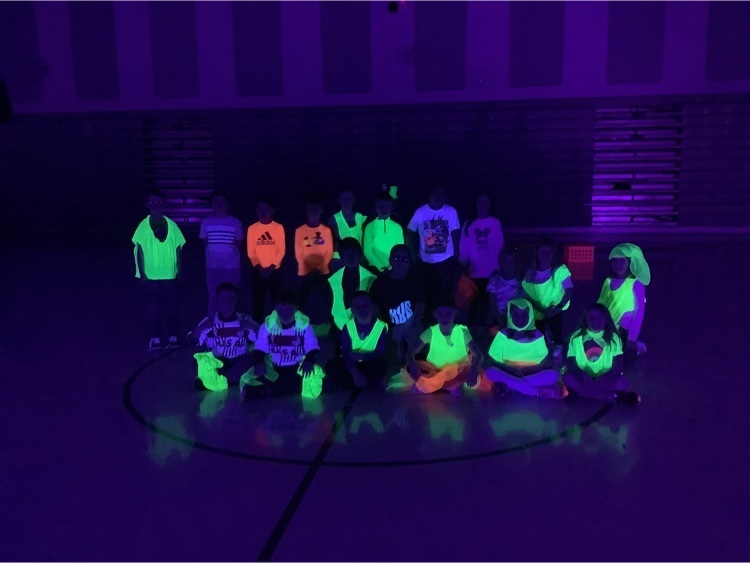 C.C. Lee needs to present Camp Counselor Becky (Mrs. Barondeau). She is a great motivator for our kids during Read Across America.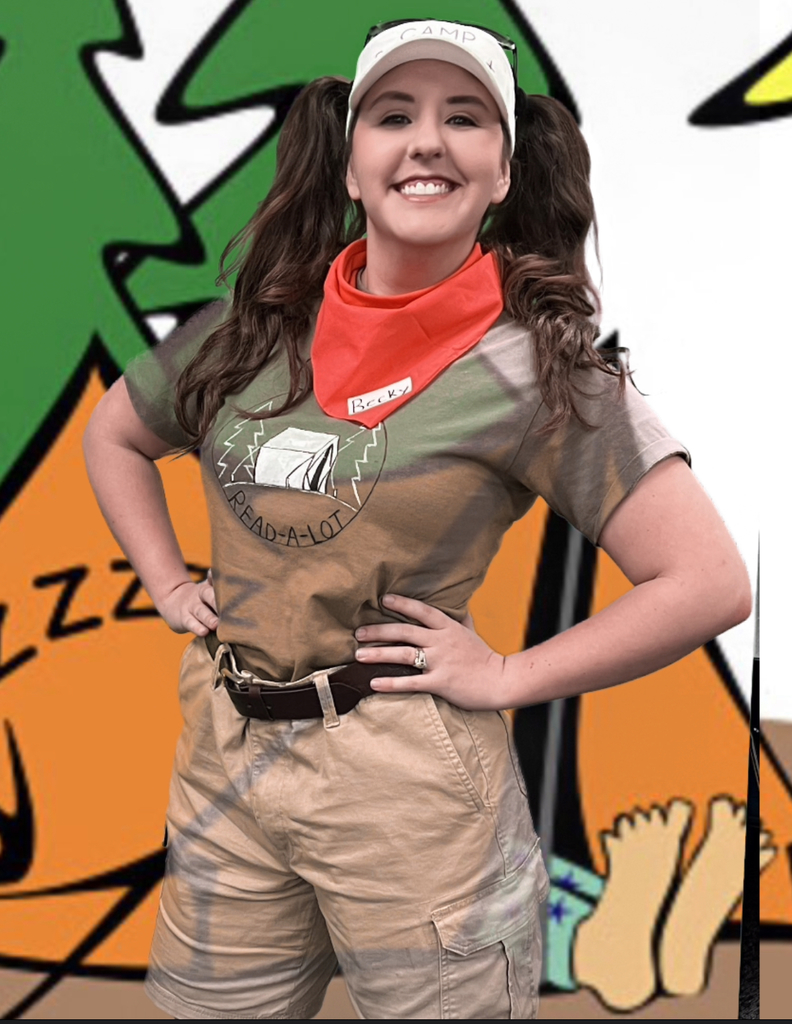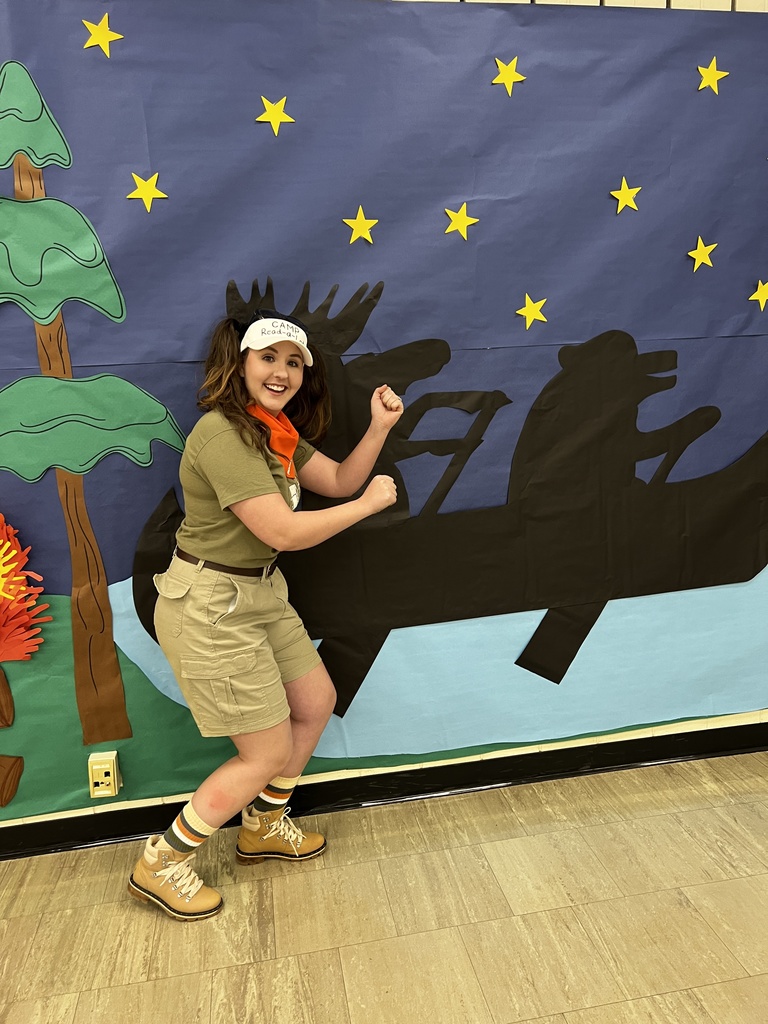 We finally got it in, thanks Mr. Markley's class for coming in and having a meal with the kids.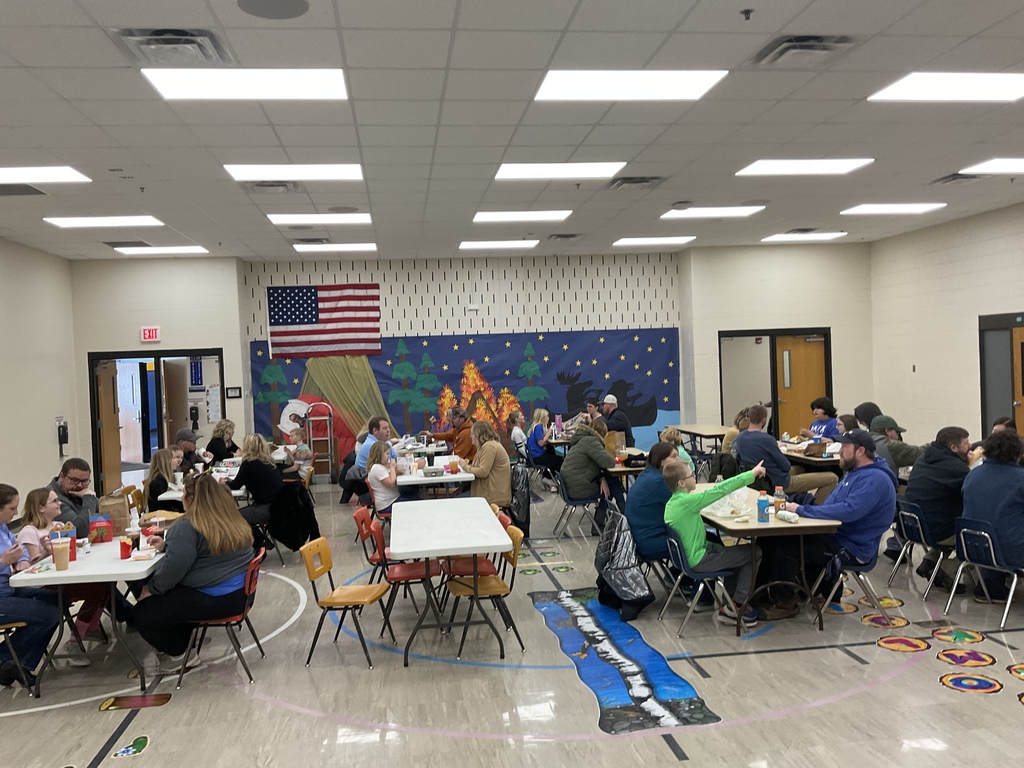 Holgate Middle School Pep band stopped by to give our 5th grade students a demonstration. What a show!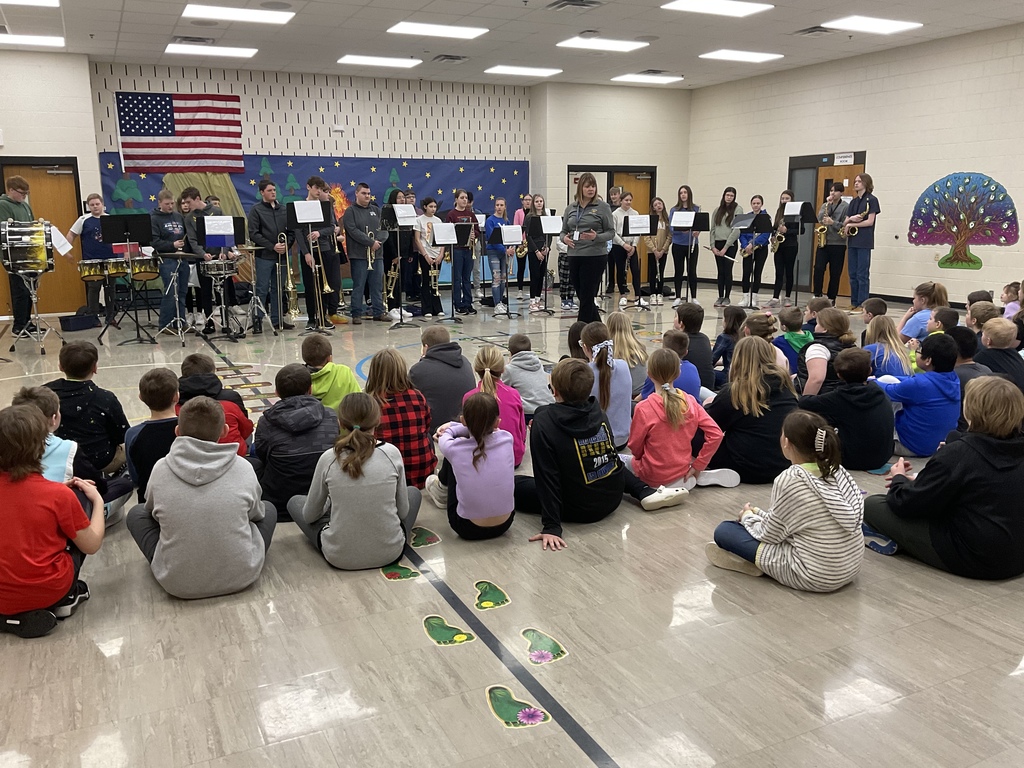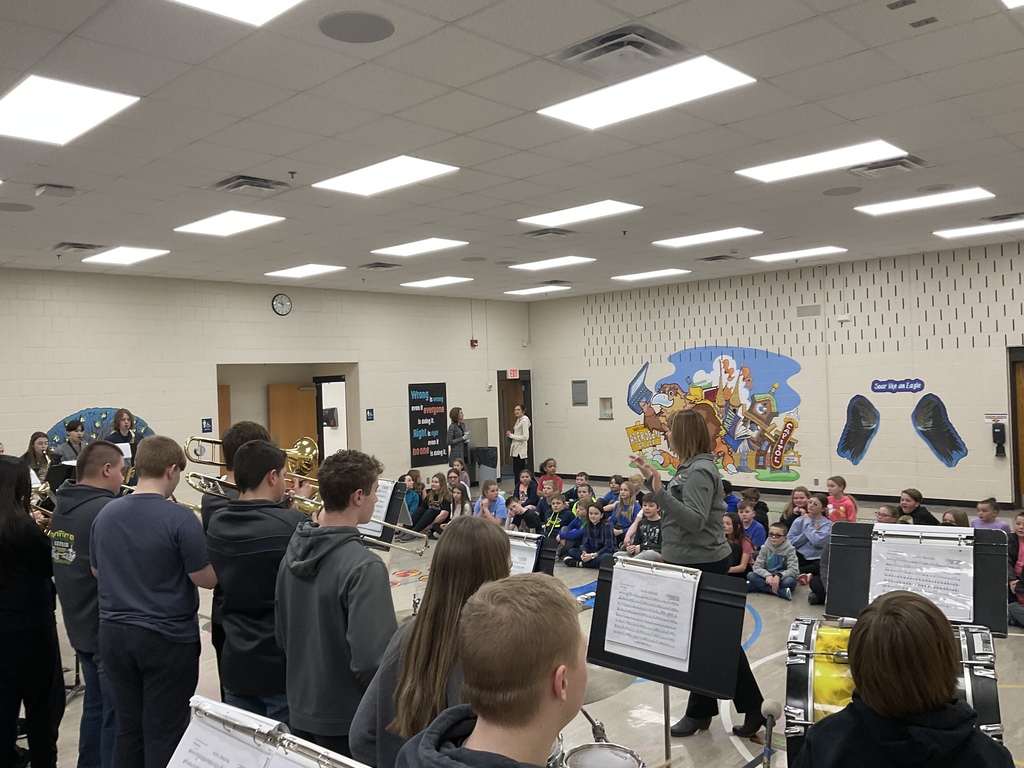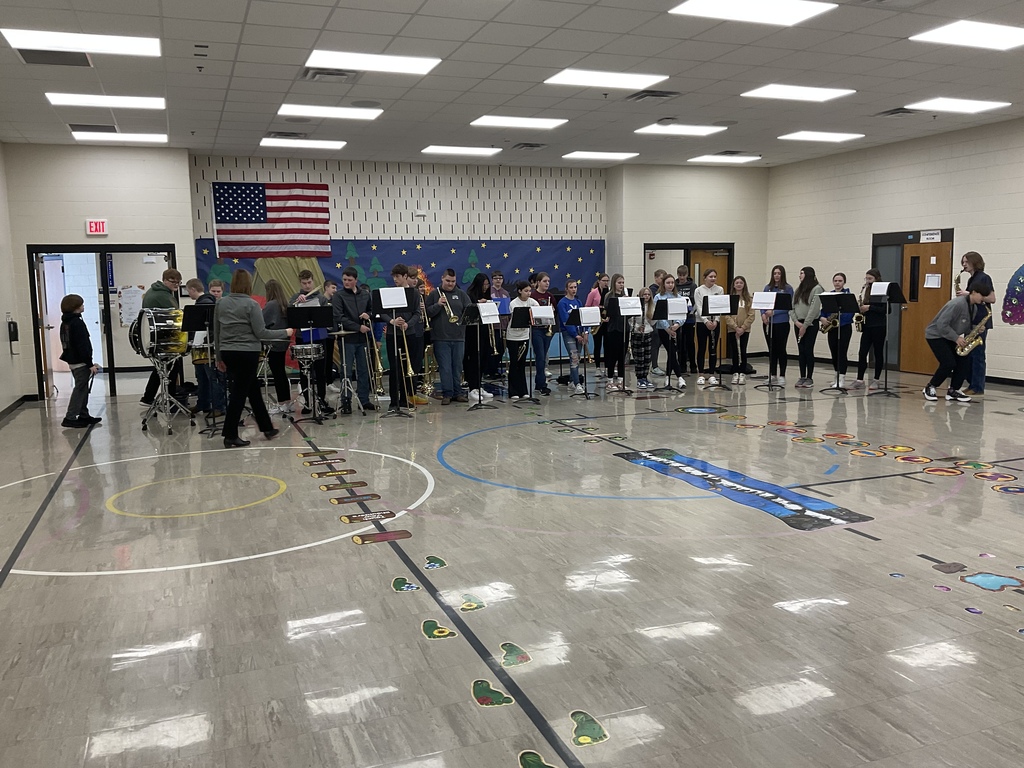 Always room for soccer players. The characters came from everywhere today.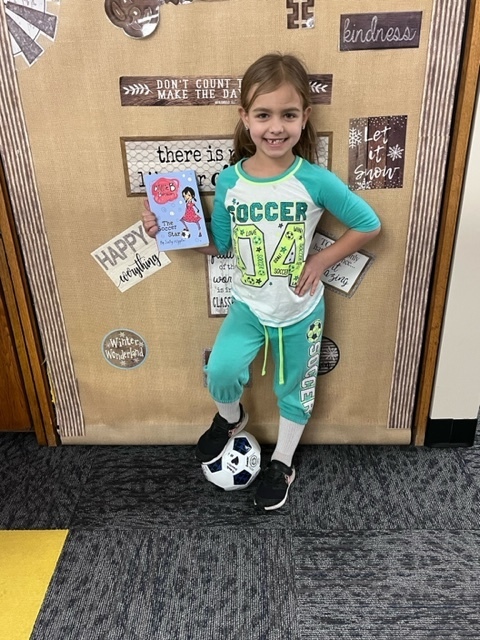 A few more characters at C.C. Lee. We love seeing the students dress-up like book characters.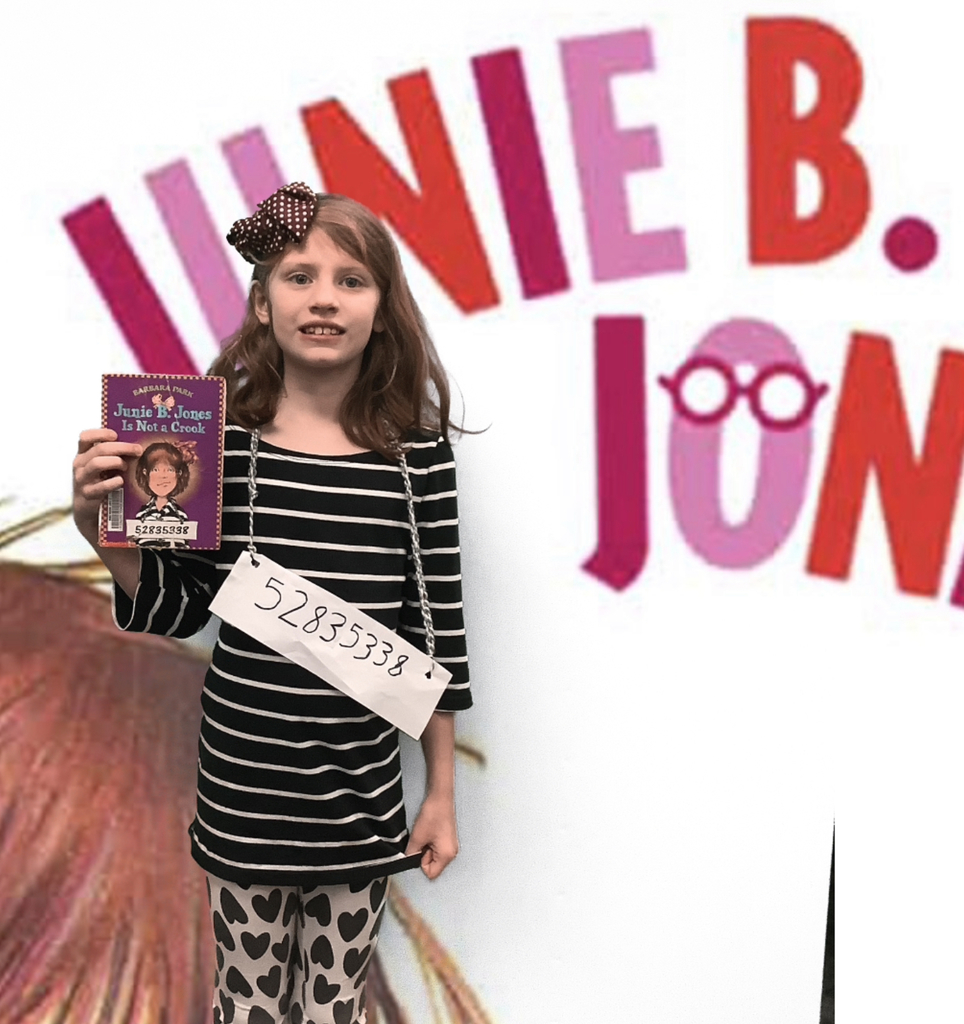 We have some amazing book characters here at C.C.Lee. Keep reading.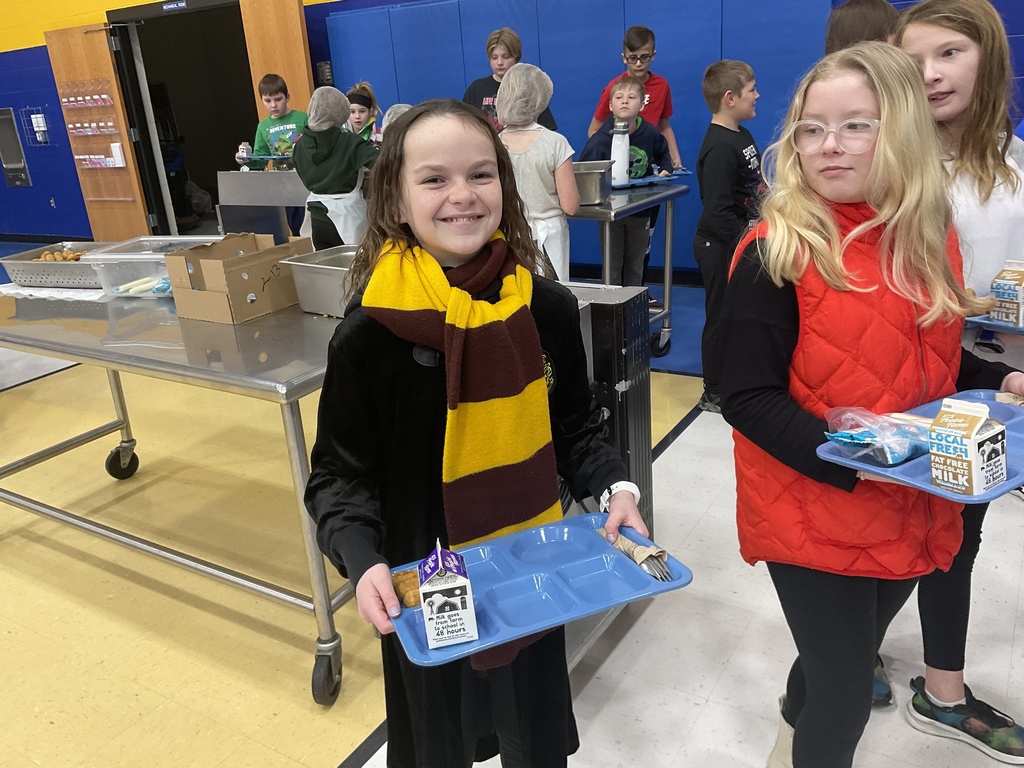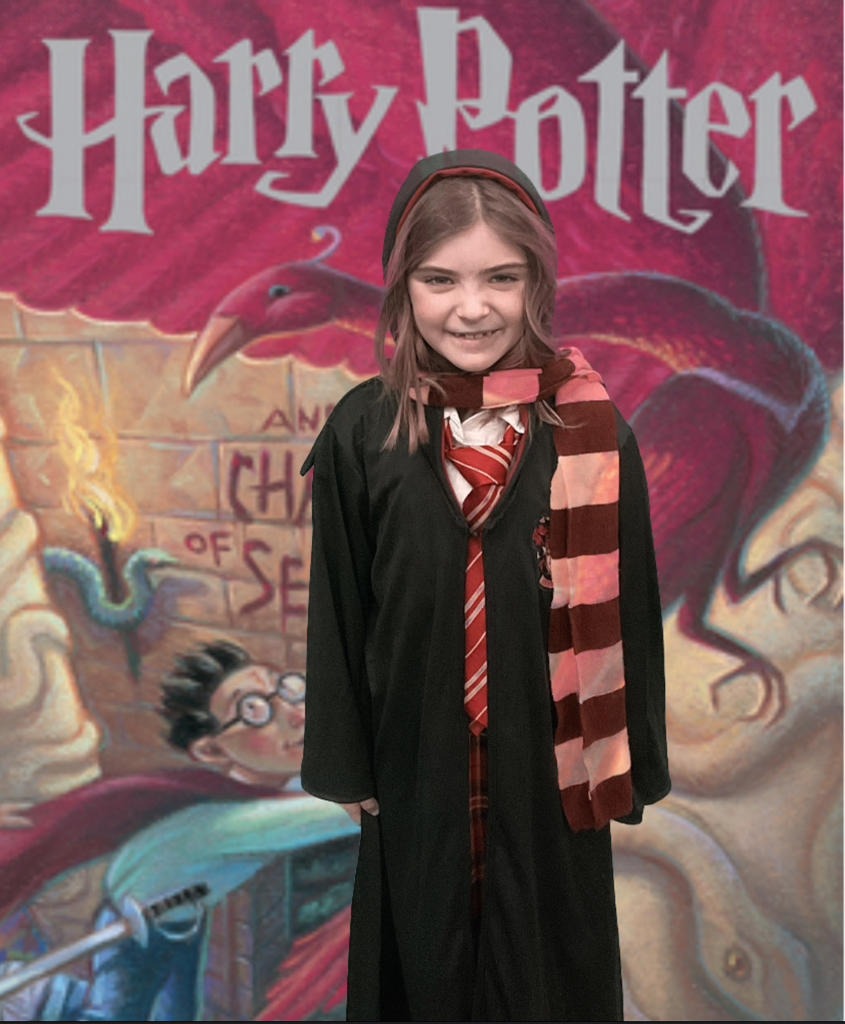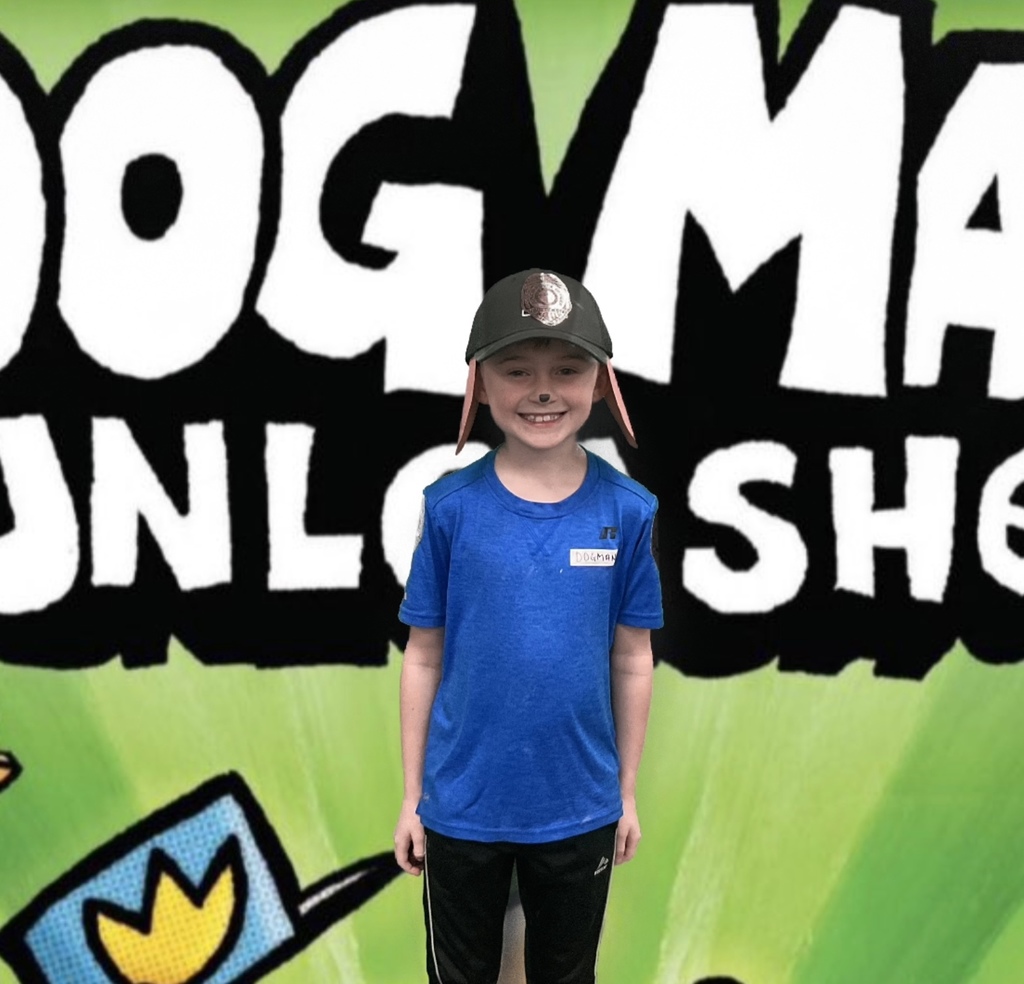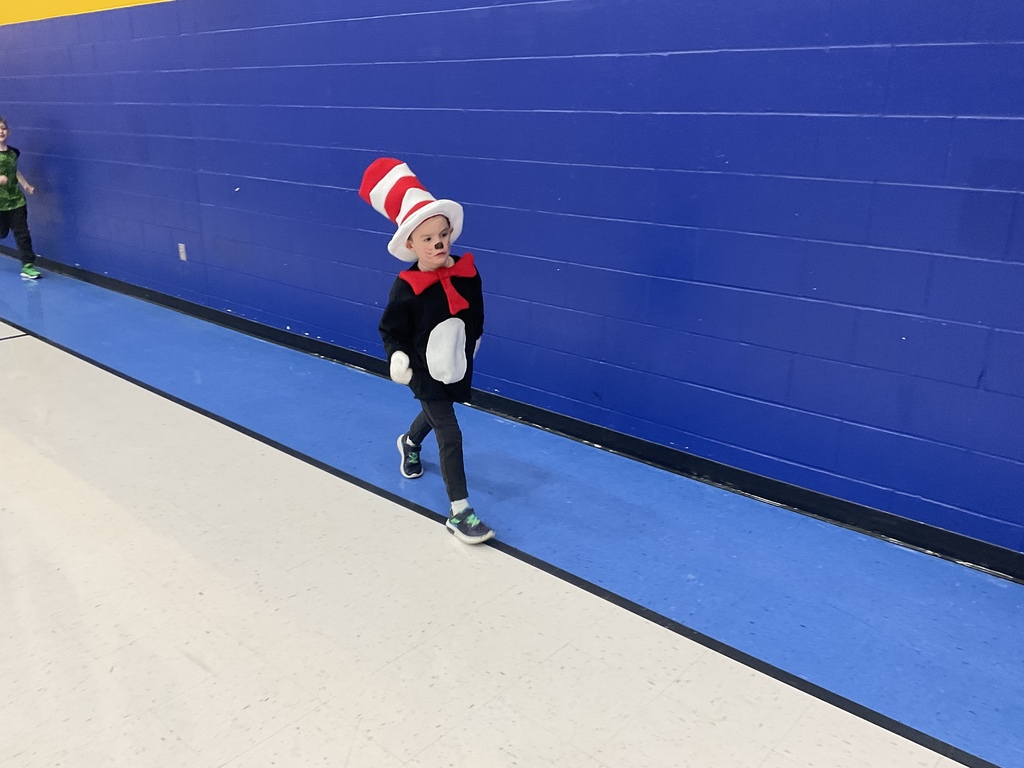 Due to the weather and road conditions, the Aberdeen Public Schools will start 2 hours late on Monday, March 6. Buses will run only where possible.