HONORED to have Veterans at CCL (11-11-22) #veteransday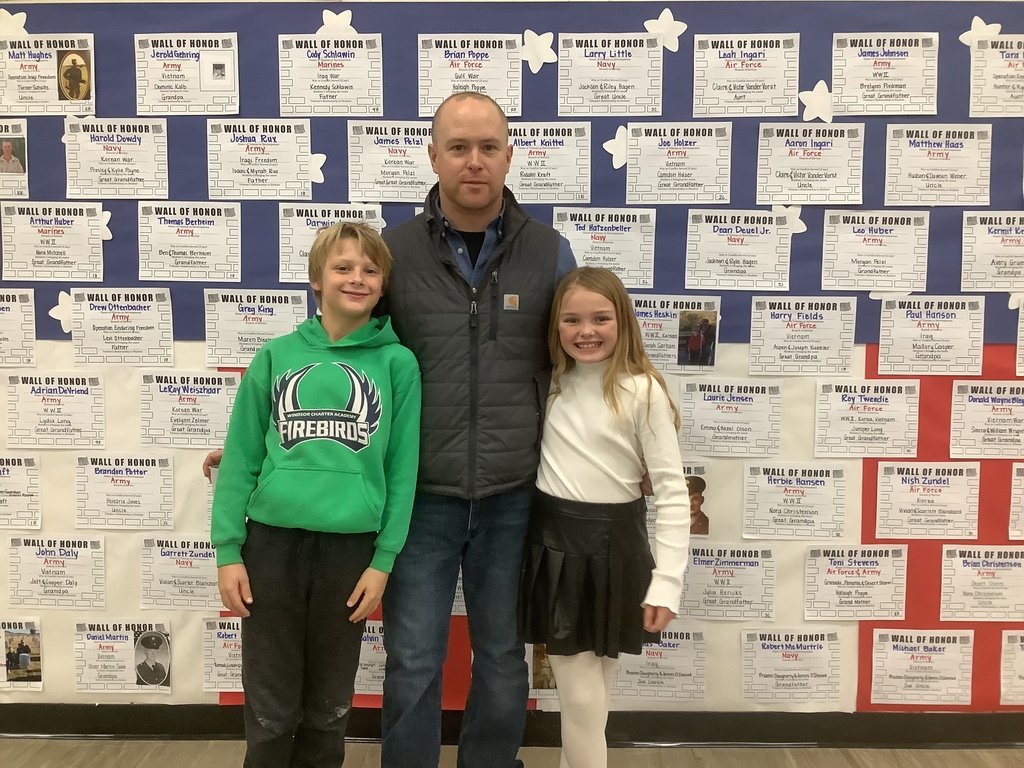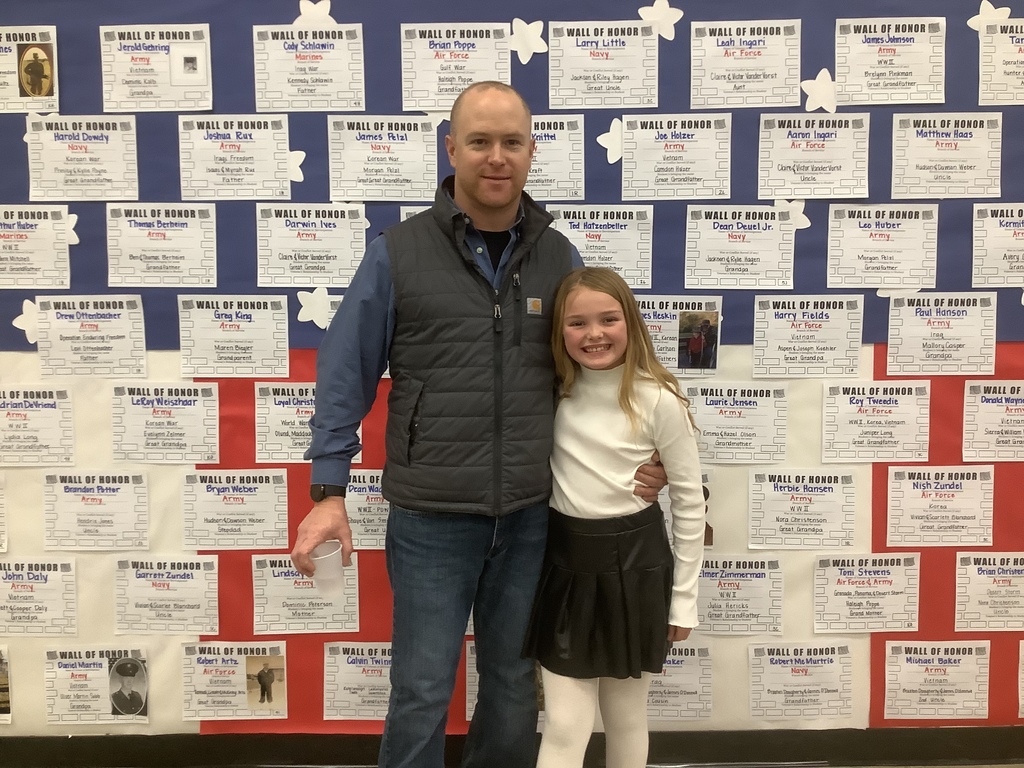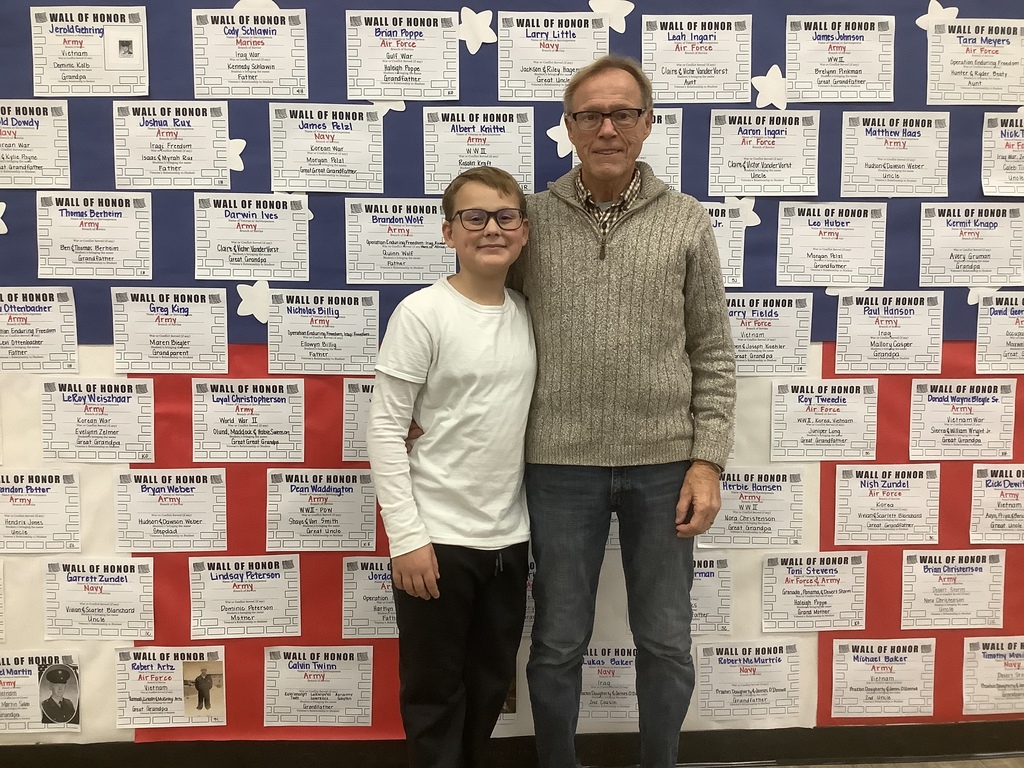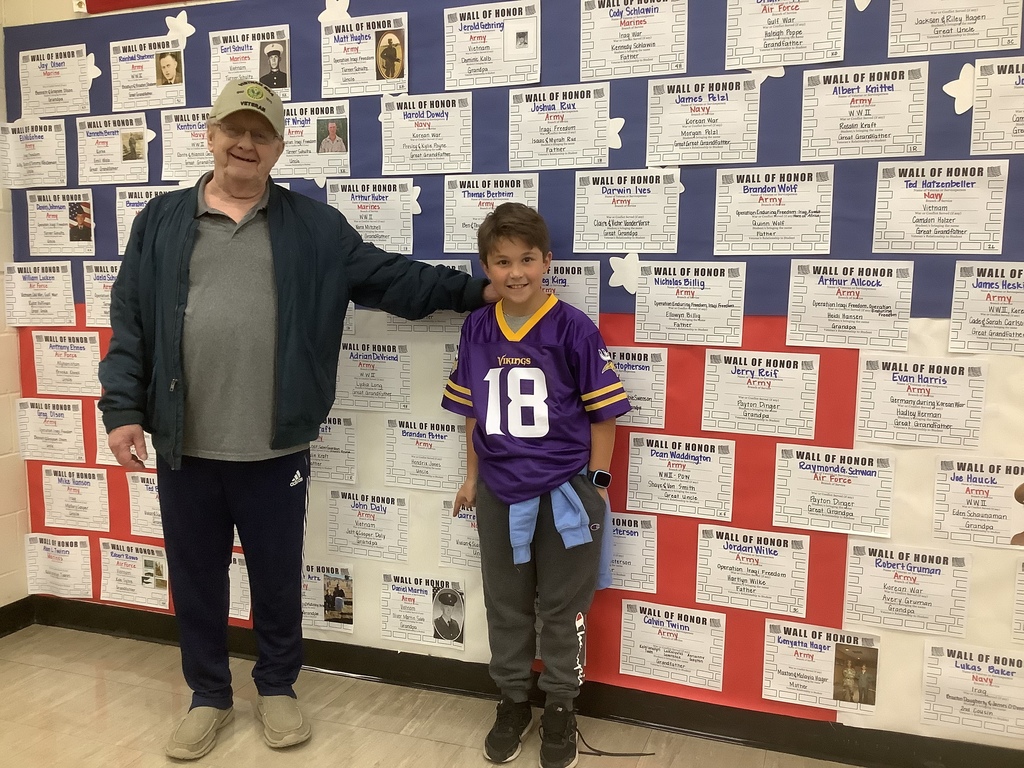 #veteransday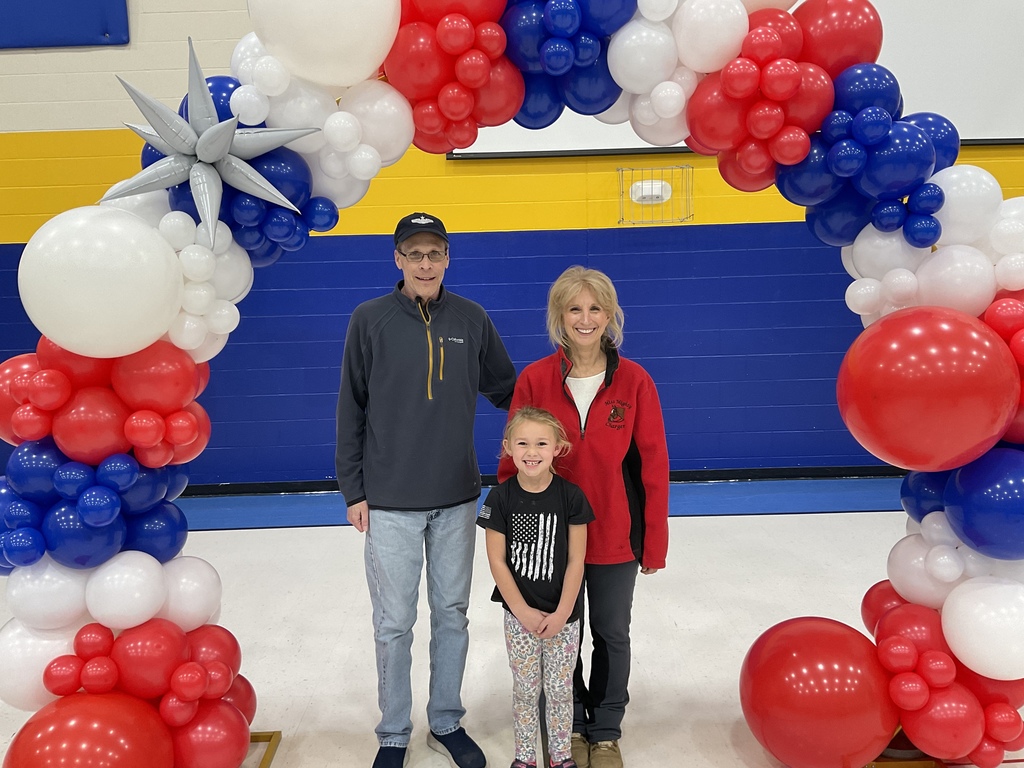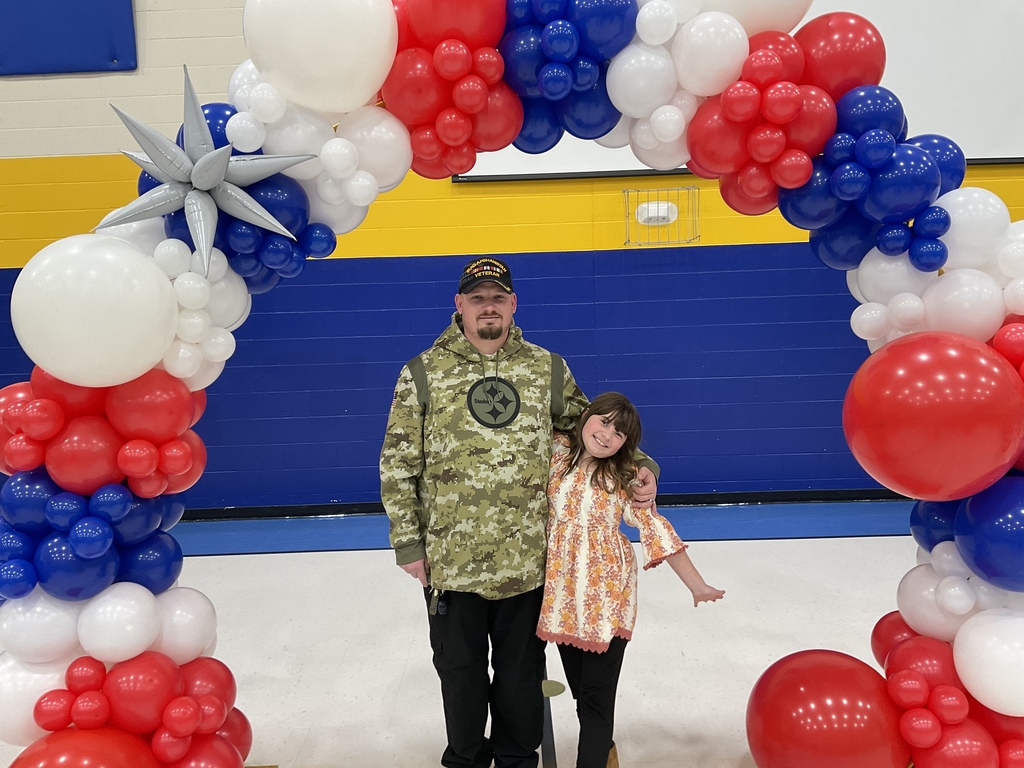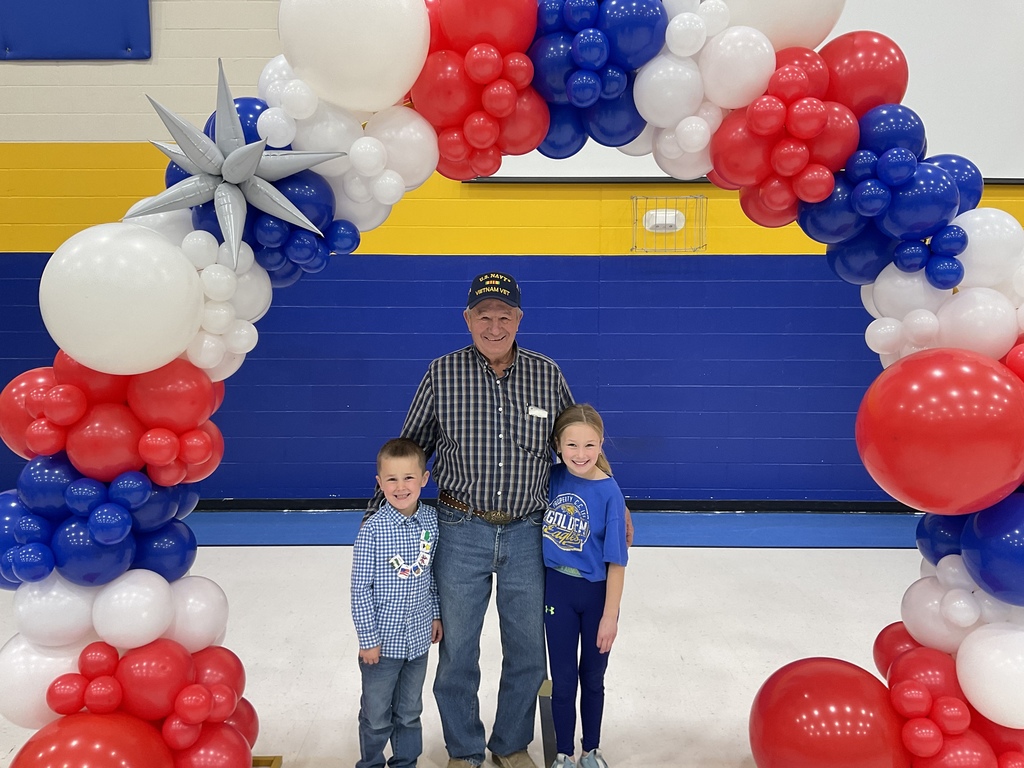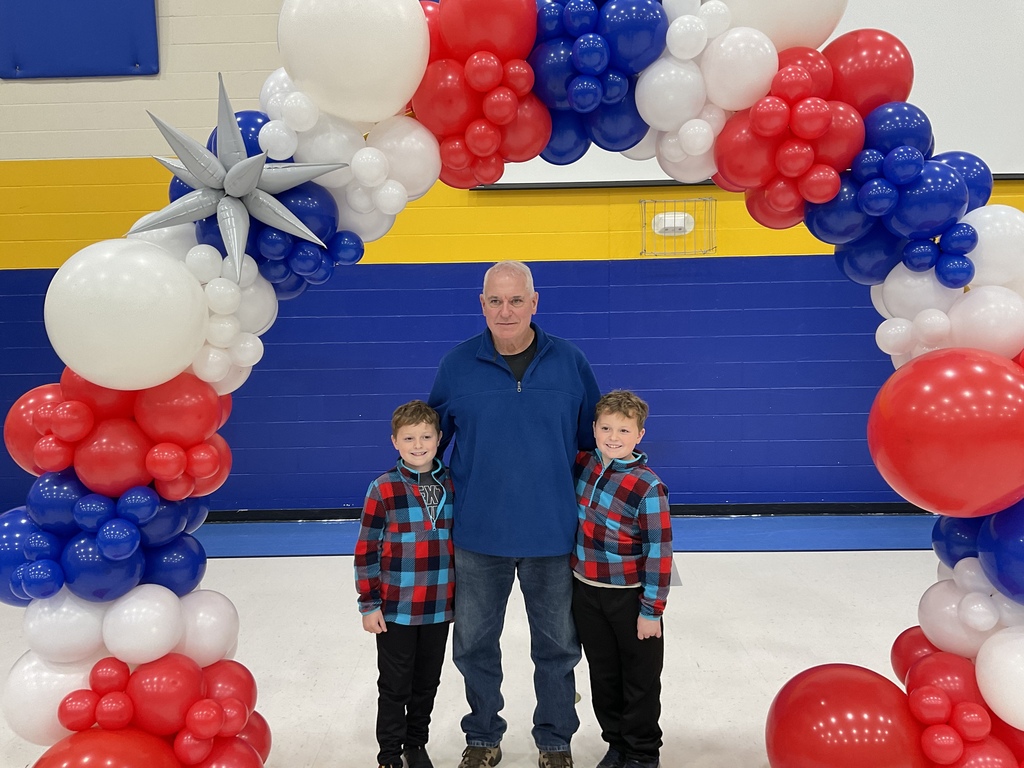 #veteransday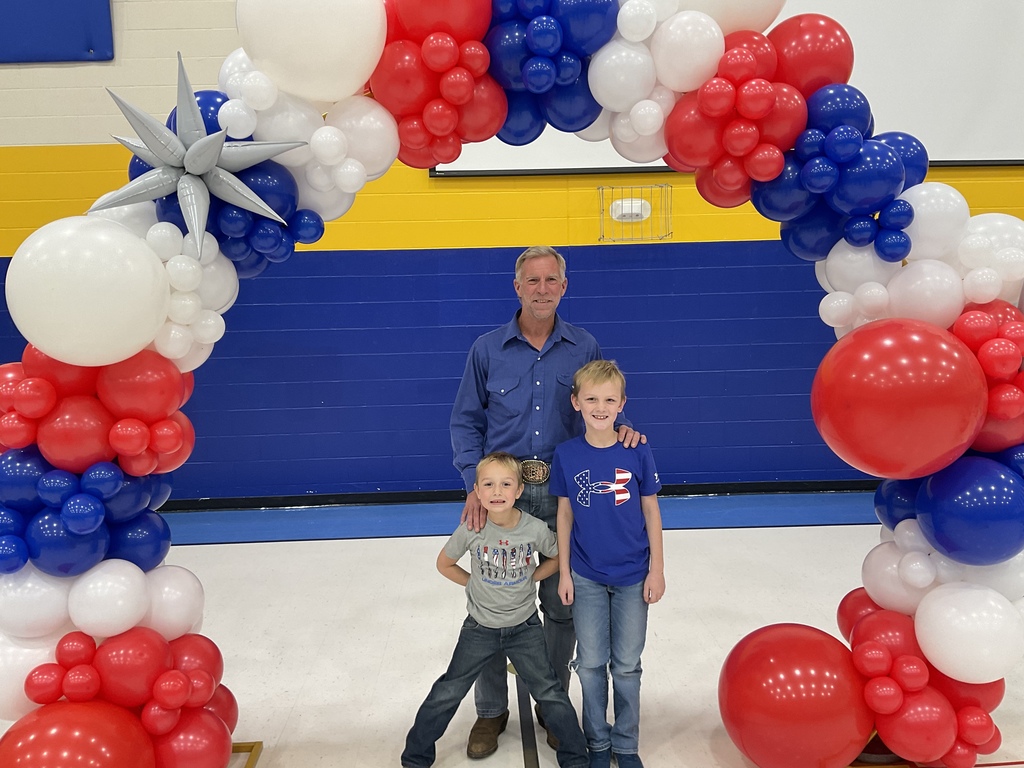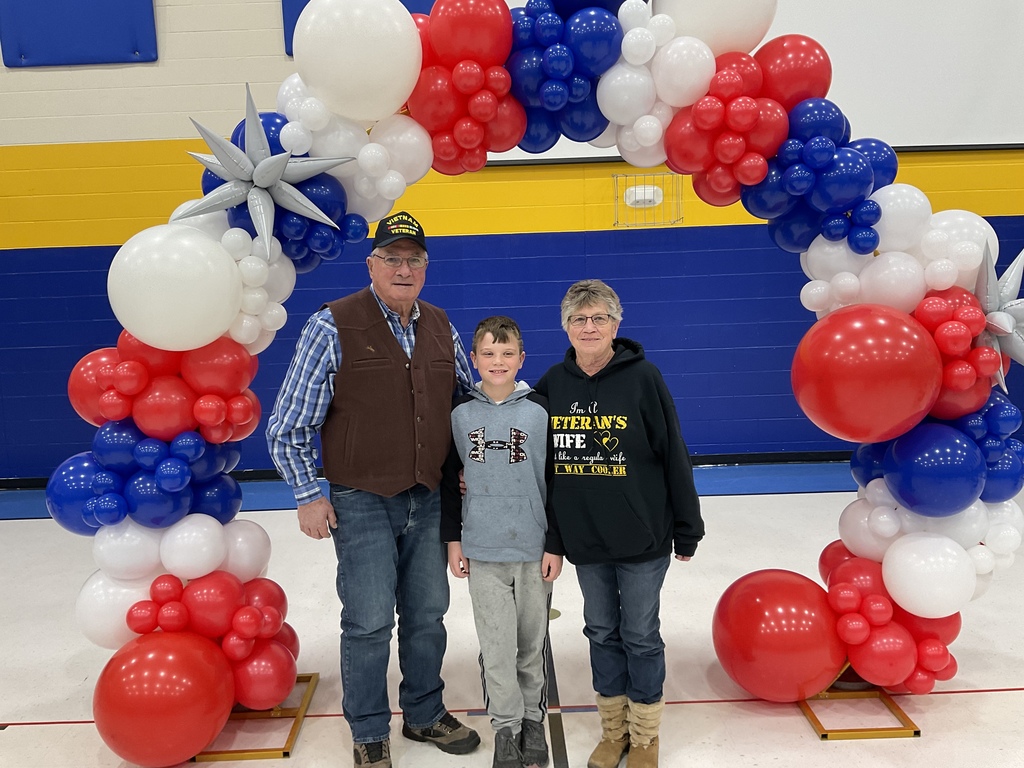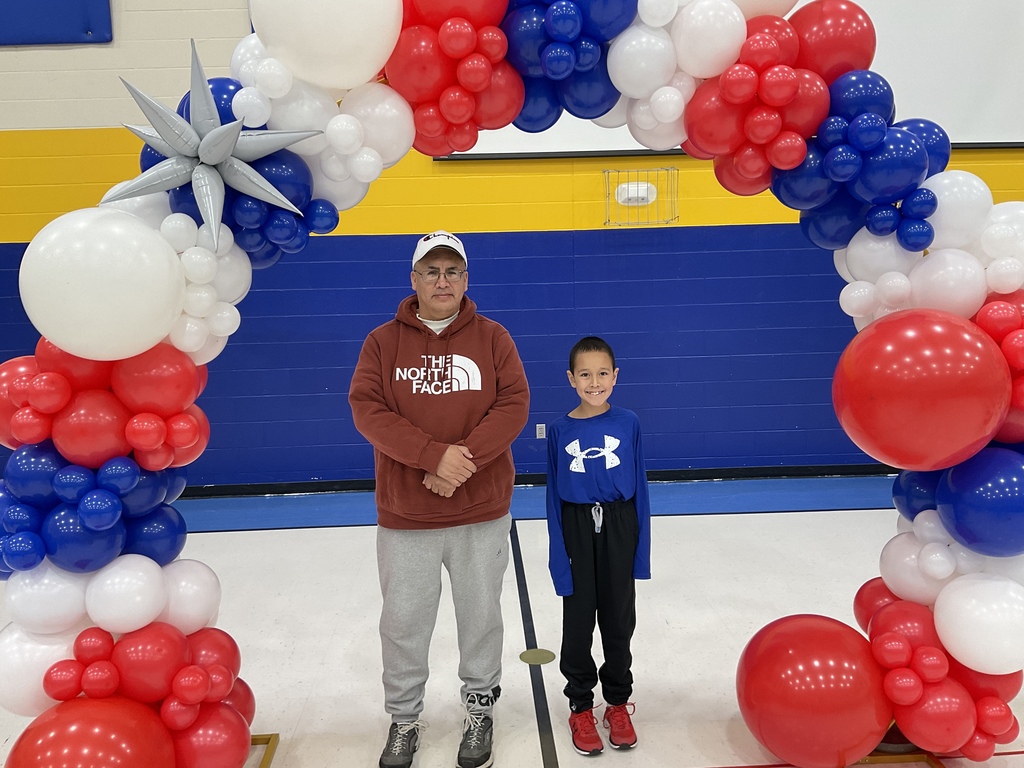 #veteransday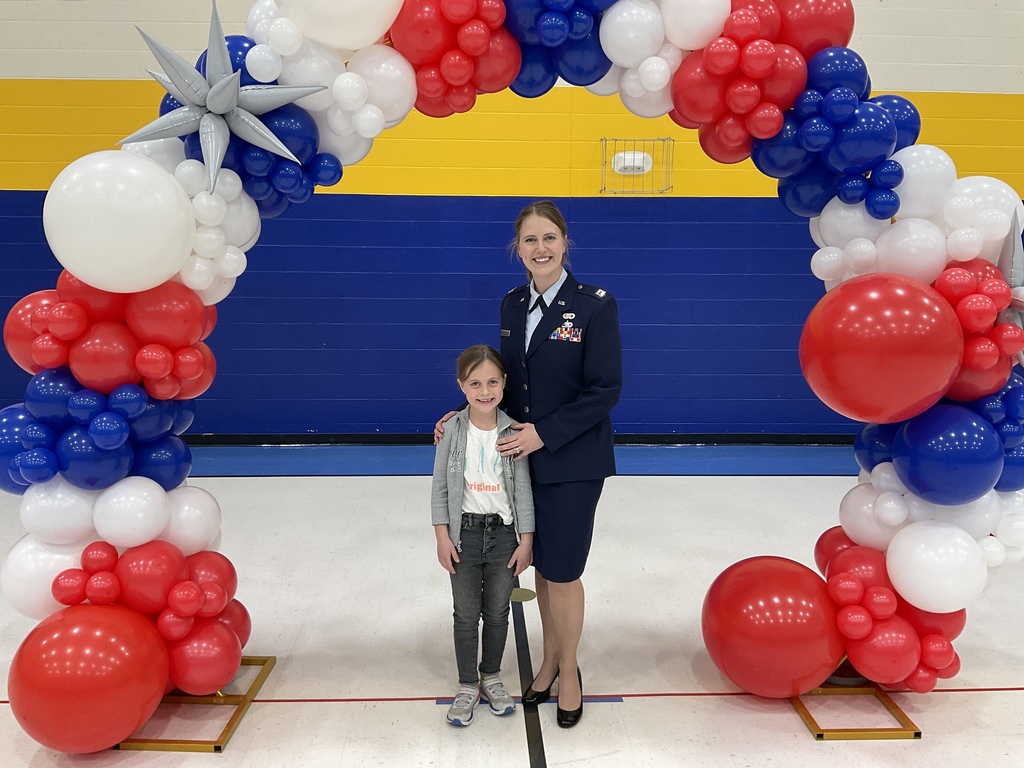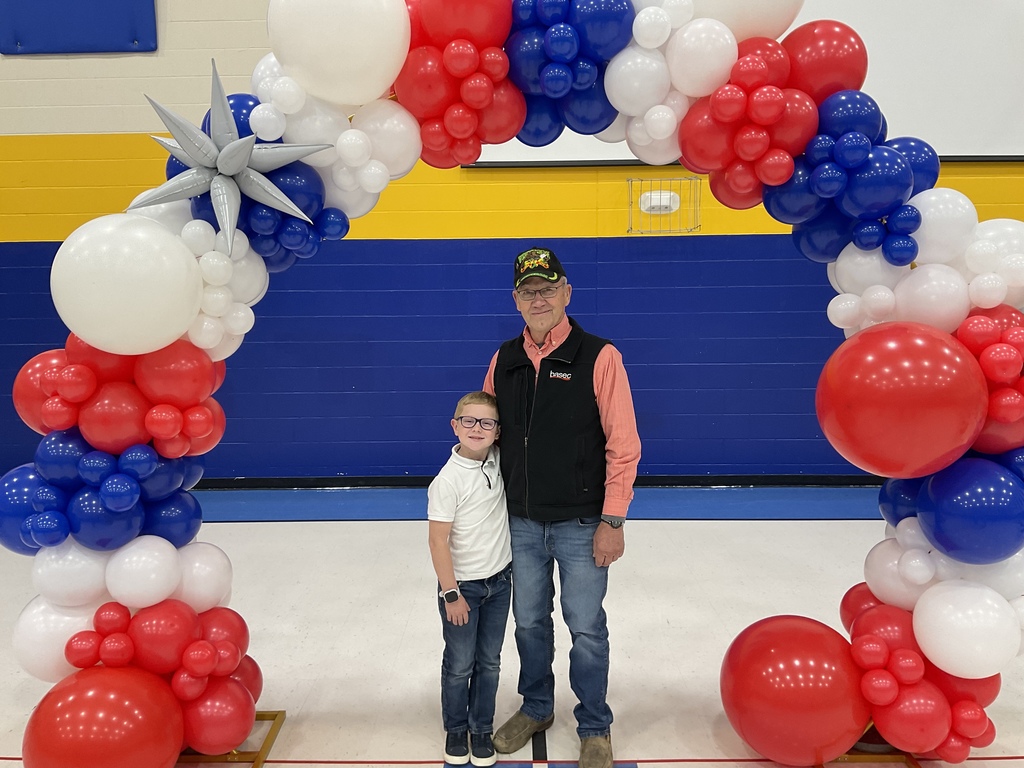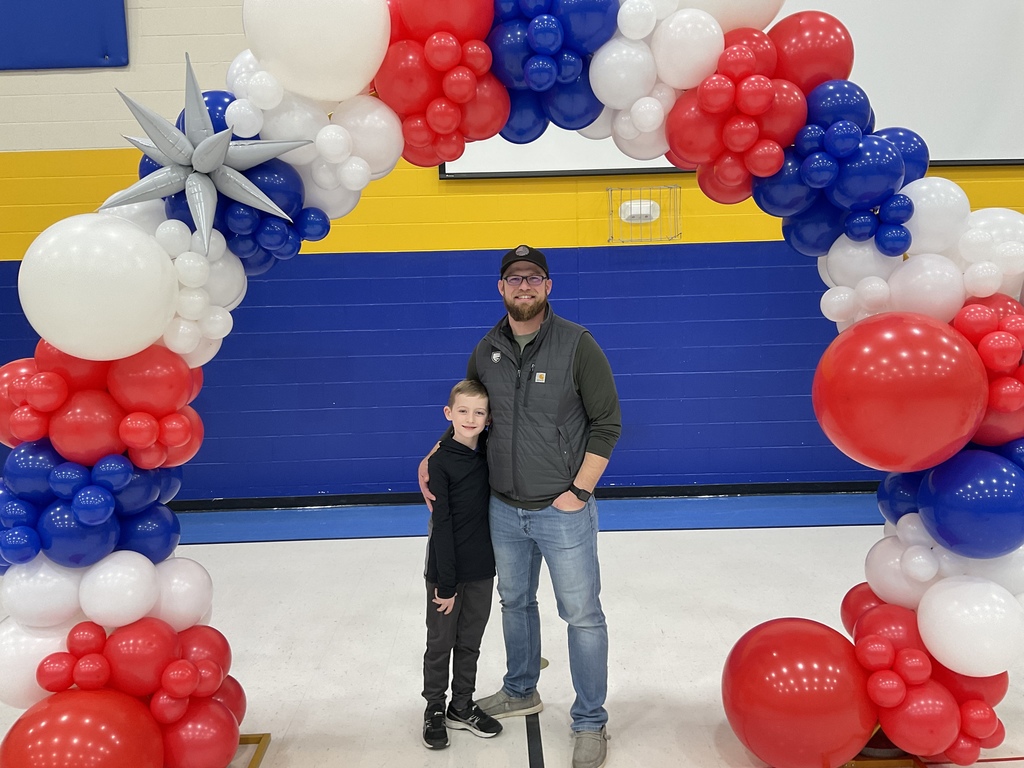 Wonder which 3rd grade class is in the tent? #BestDayEVER #CCLeeSOAR23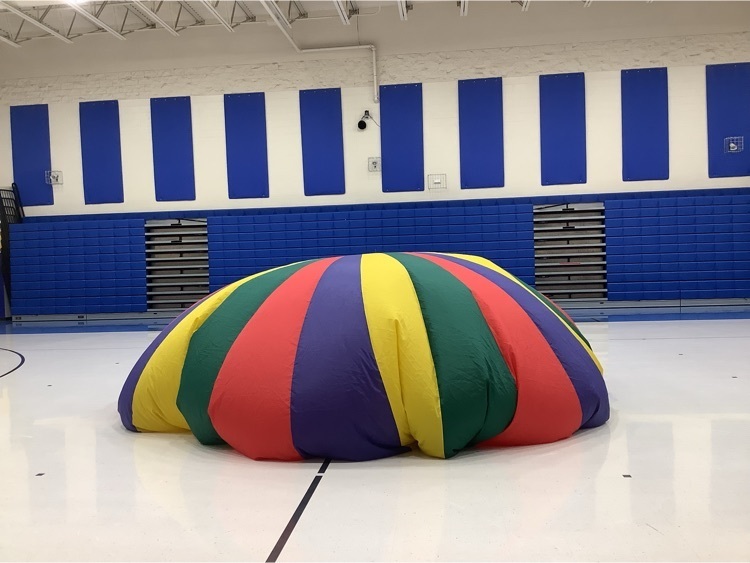 Getting ready to Honor Veterans. #veteransday #CCLeeSoar23 C.C. Lee Wall of Honor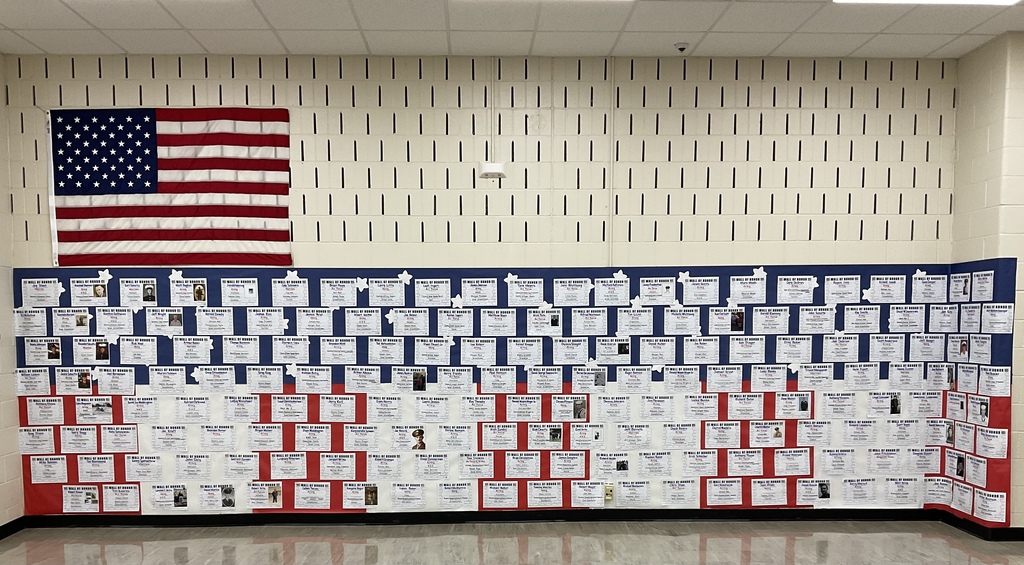 Due to icy conditions, the Aberdeen Public Schools will be CLOSED on Thursday, November 10.

Box Art Winners. Congratulations on showing off your talents. #CCLSoar23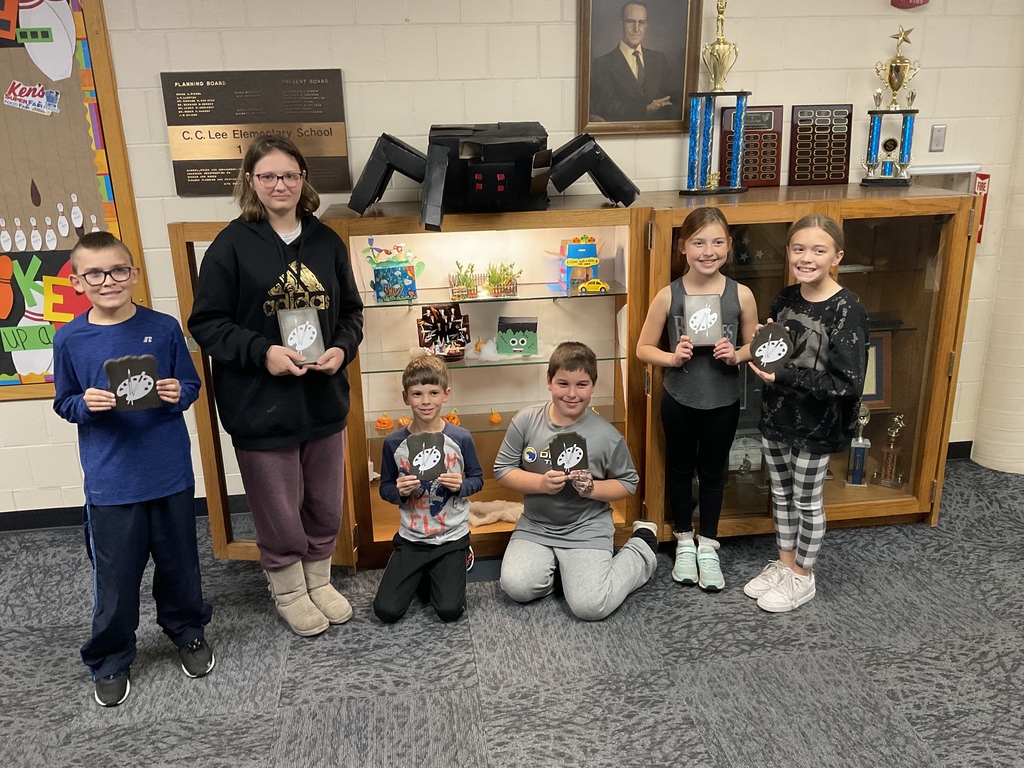 Congratulations Reflections Winners - 2023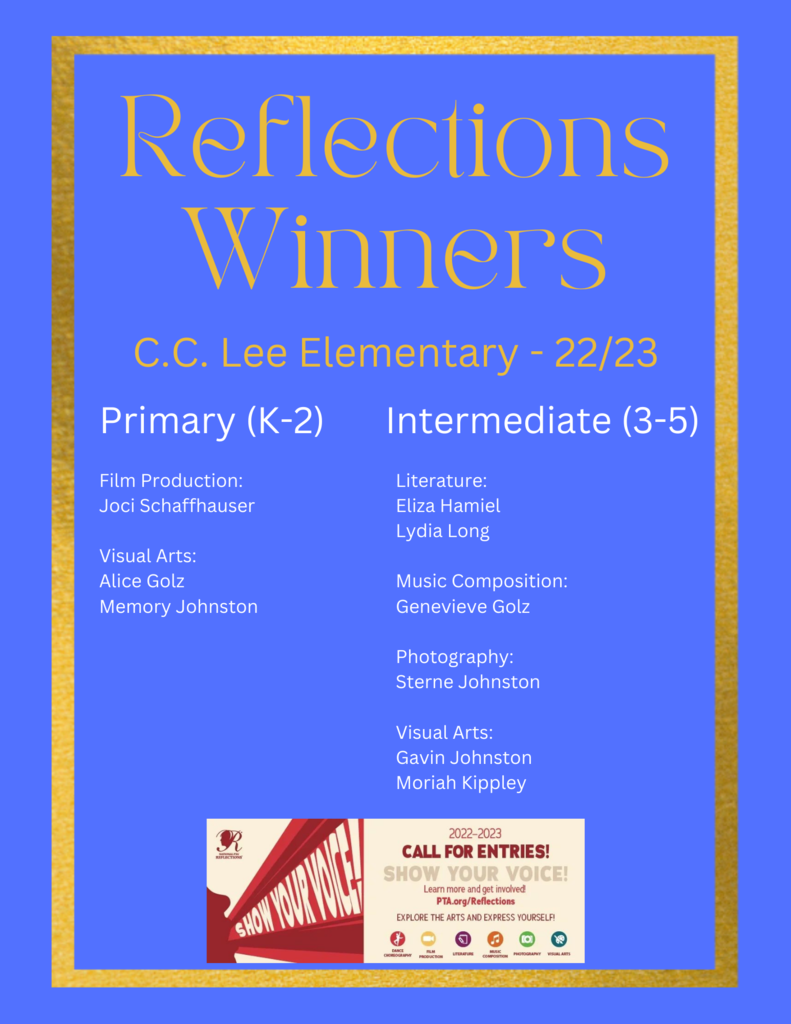 Dacotah Prairie Museum came to second grade to teach students about Native American kid games. #CCLSoar23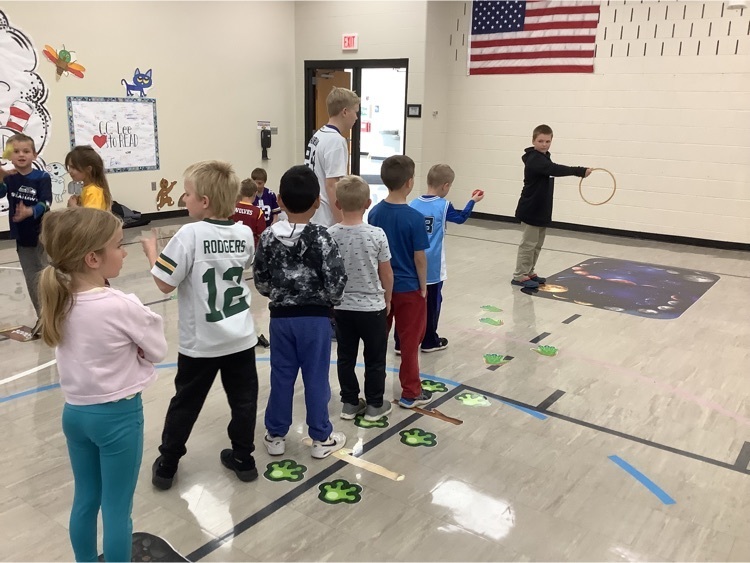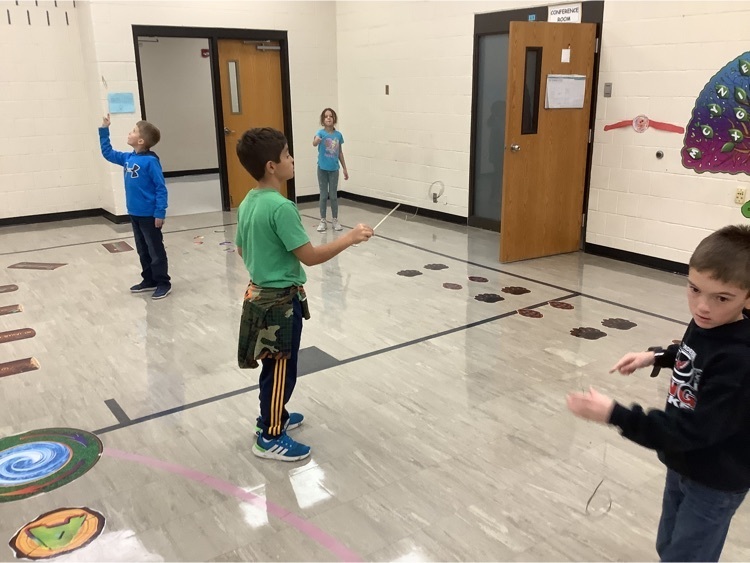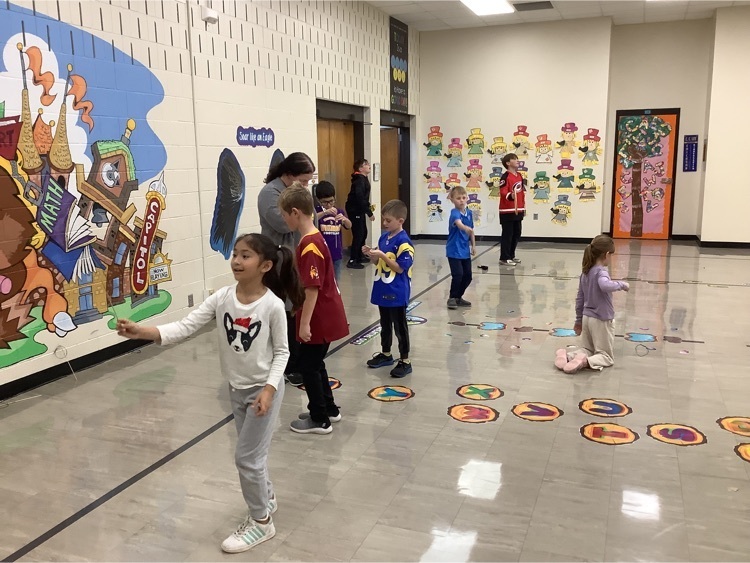 Let's see how many receipts we can collect from Ken's and Kessler's!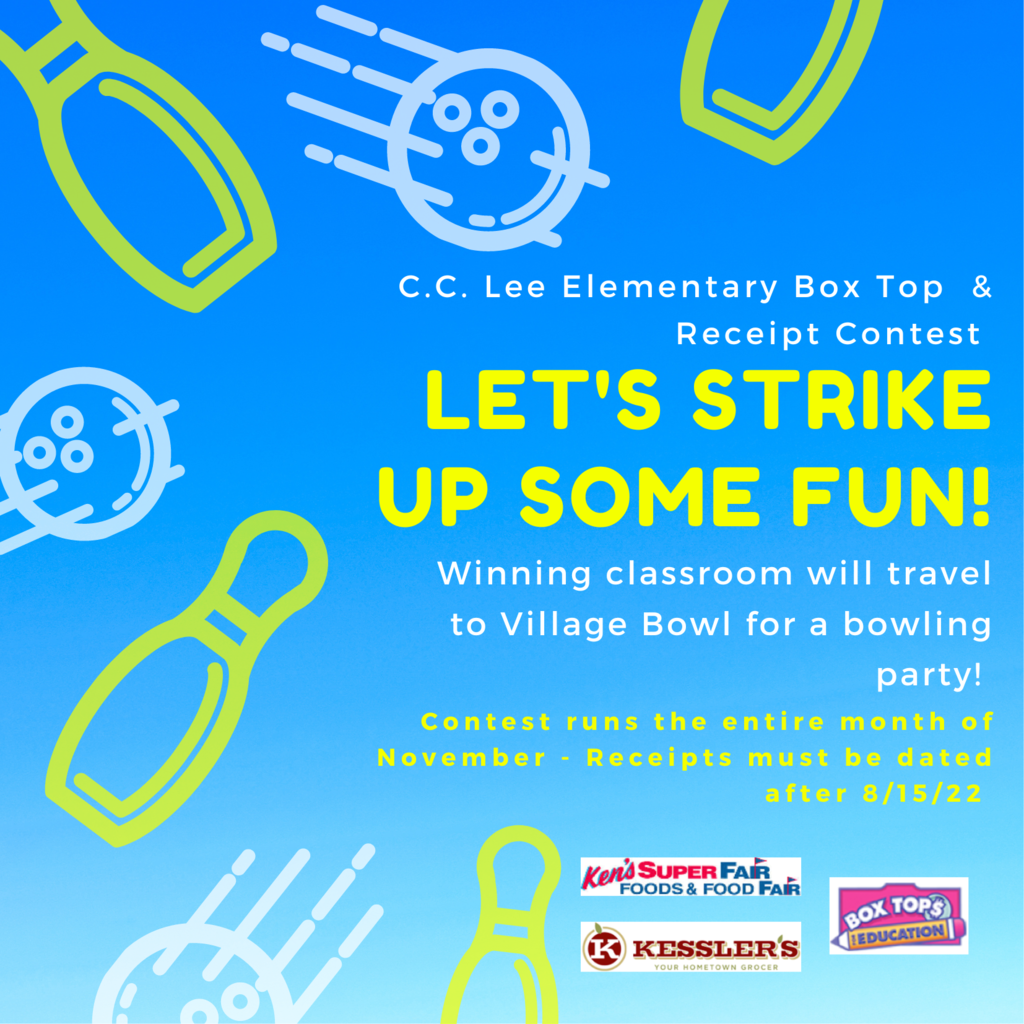 Some Fun Flashlight Routine for 3rd Grade.

Finding a great book in the library is fun; sharing it with the principal is even better! #cclsoar23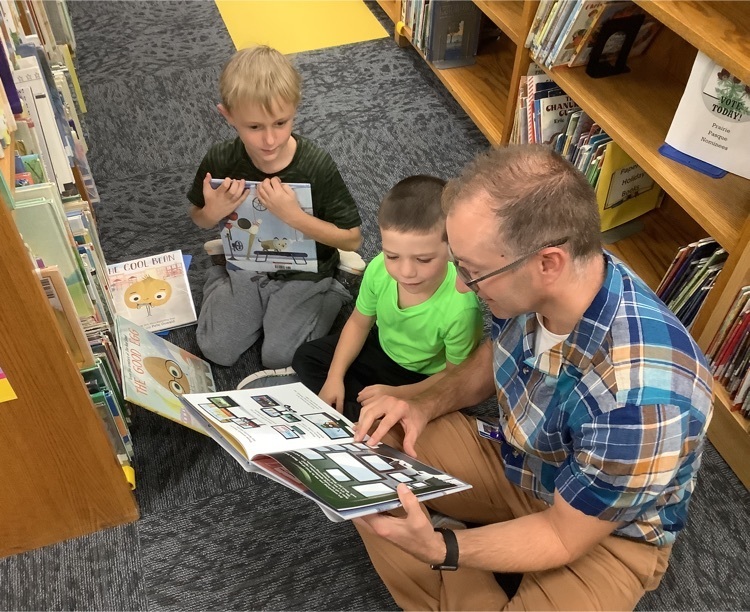 Capturing Chaos—Students in Mrs. Johnson's class investigated how gases cause explosions! 💥💥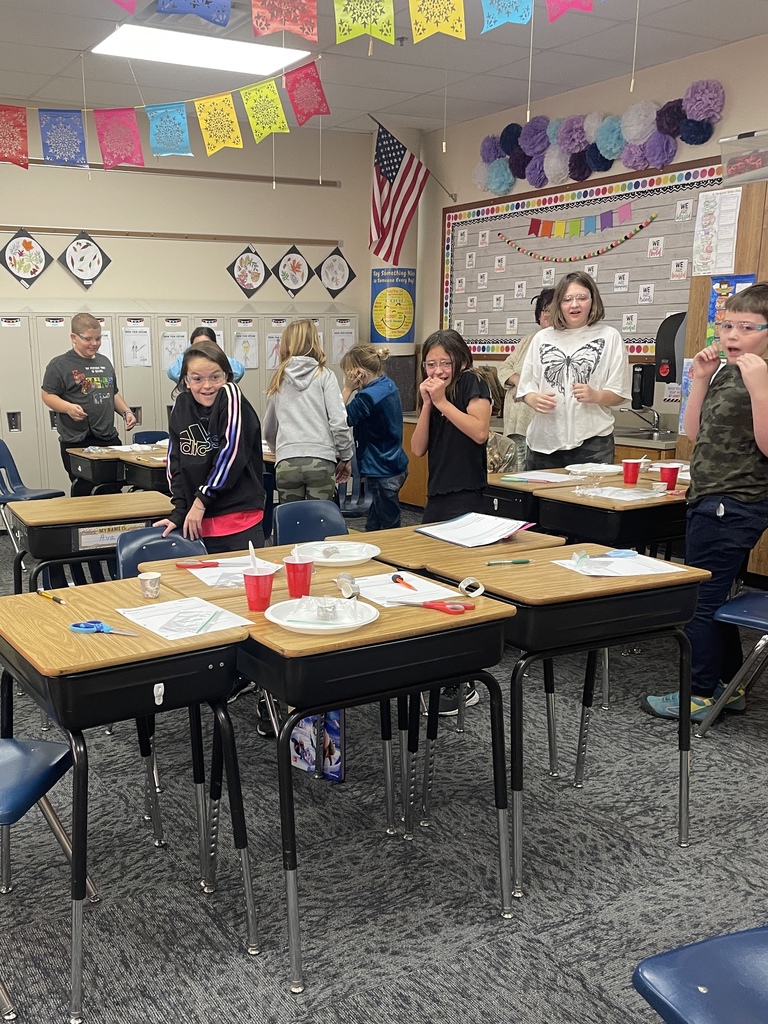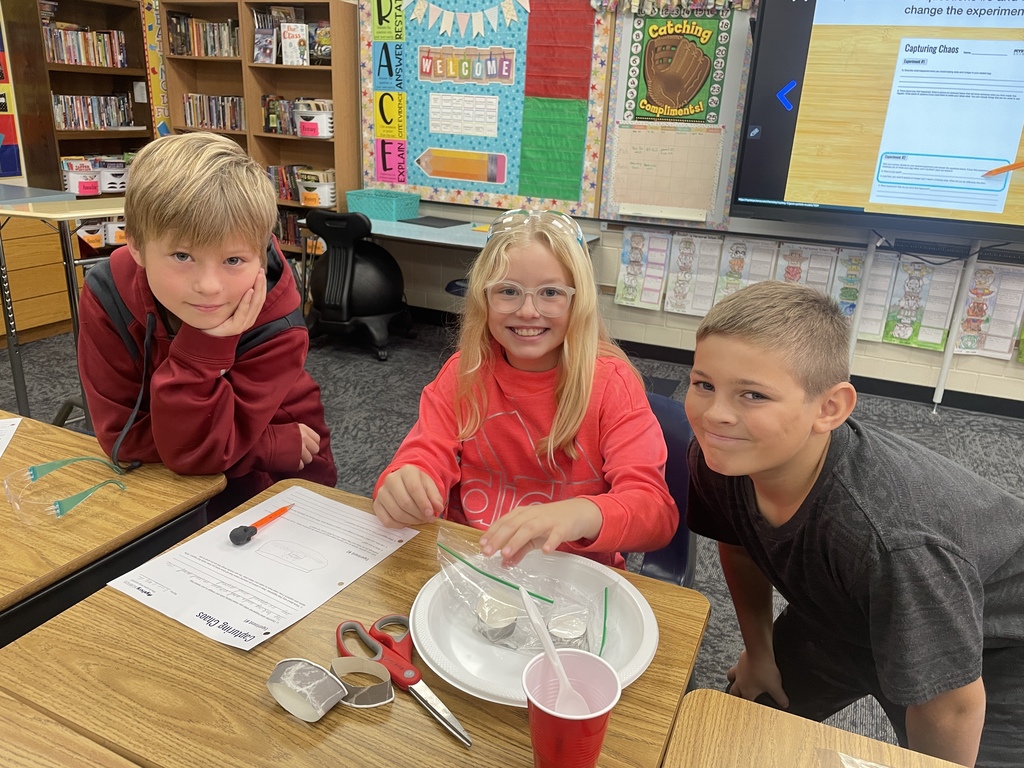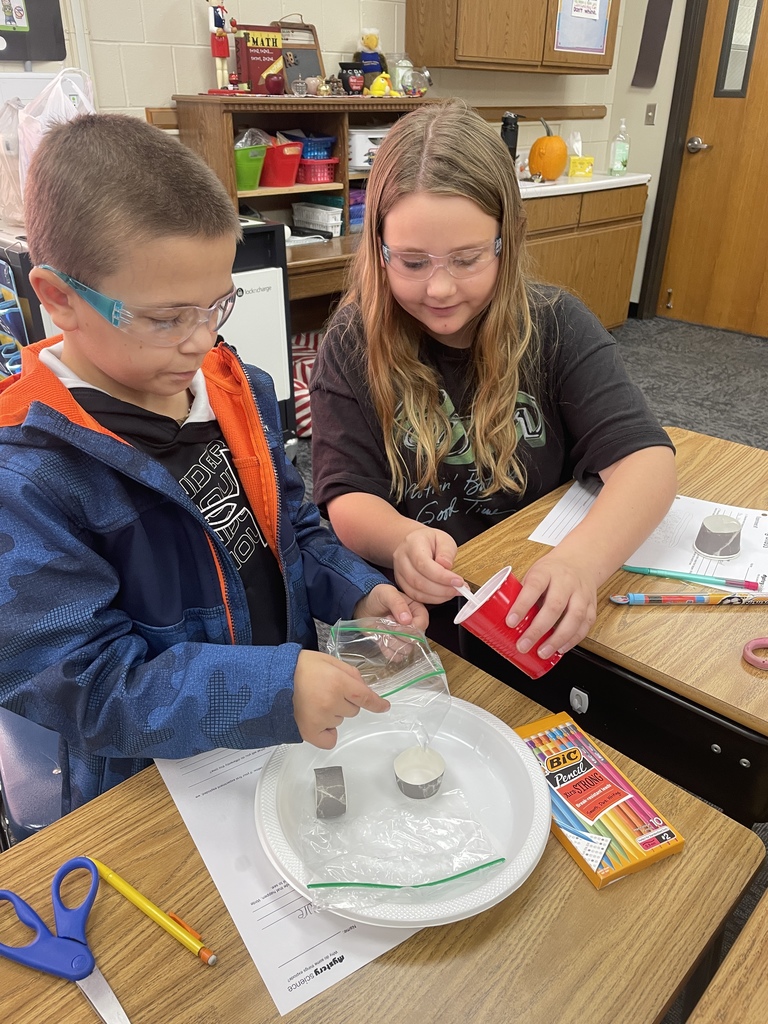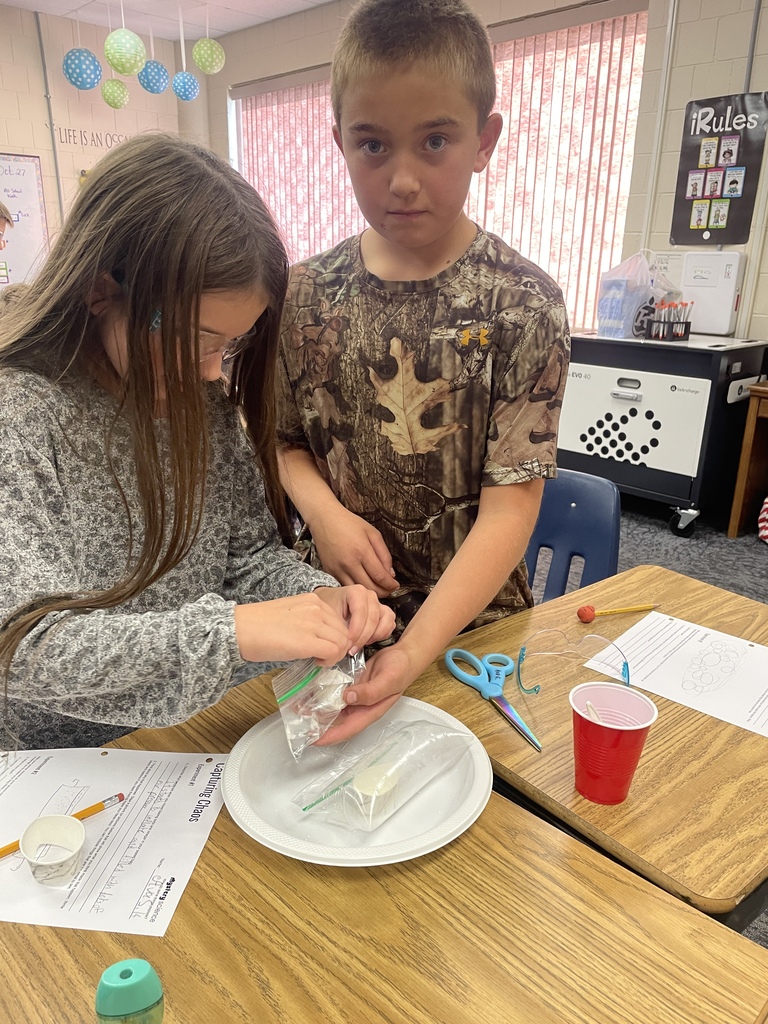 C.C.Lee was able to take a walk this morning as another Red Ribbon week concludes. #CCLeeSoar23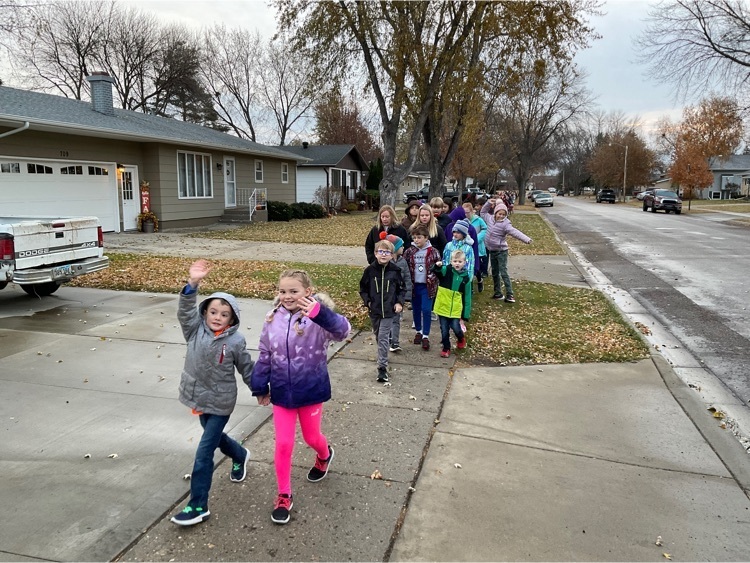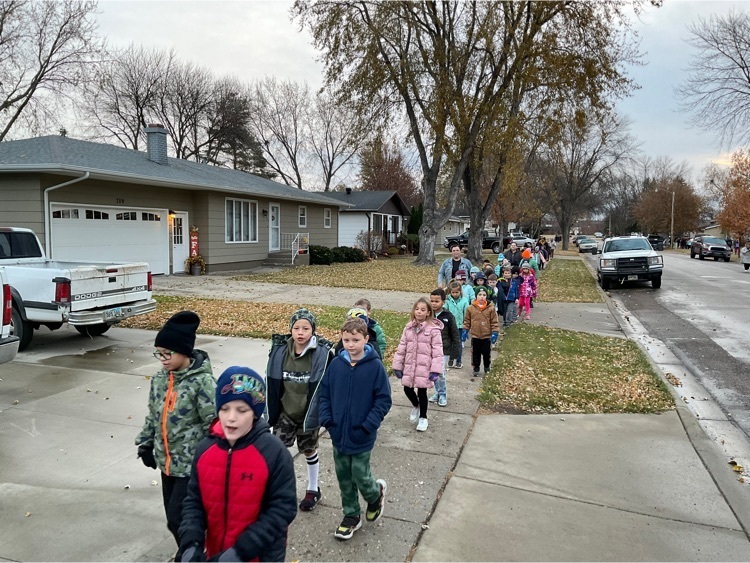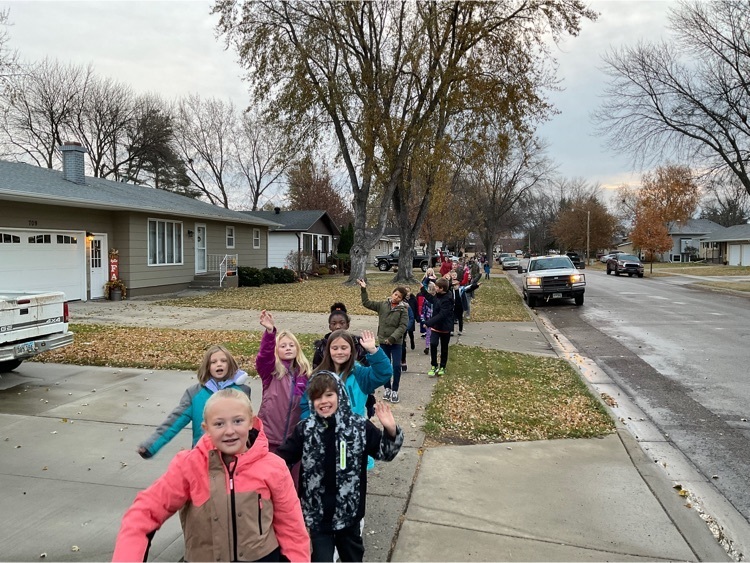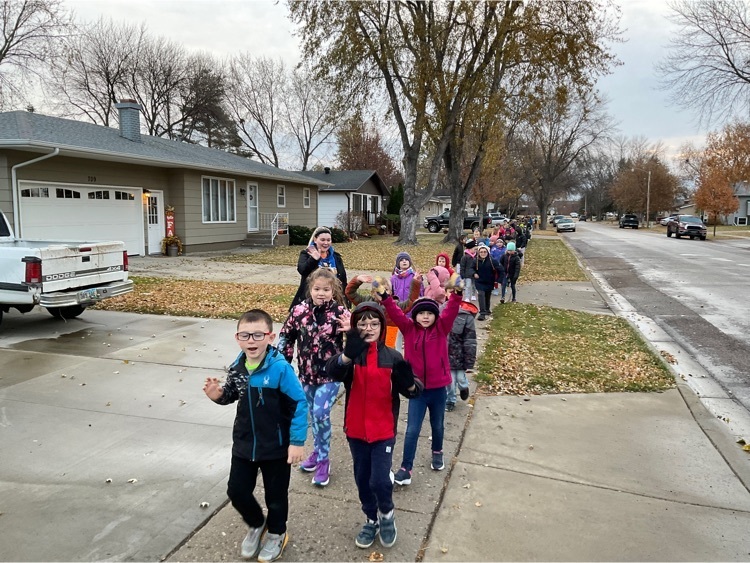 1st Graders in Mrs. Peterson's class being creative with their stations in PE class. #CCLeeSOAR23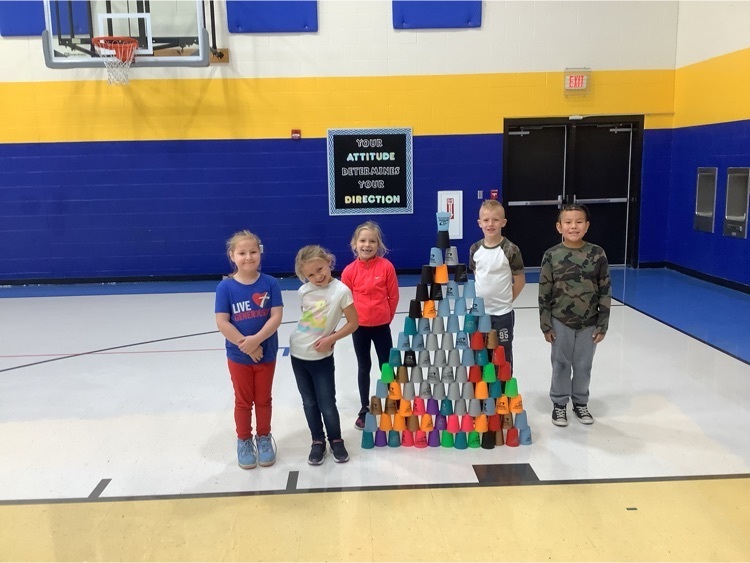 Mrs. Osborne's Kindergarten class enjoying stations in PE class. #CCLeeSOAR23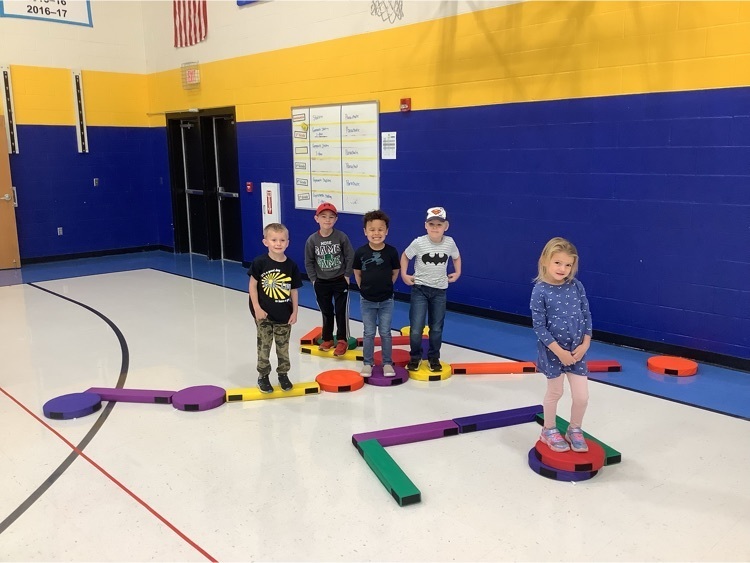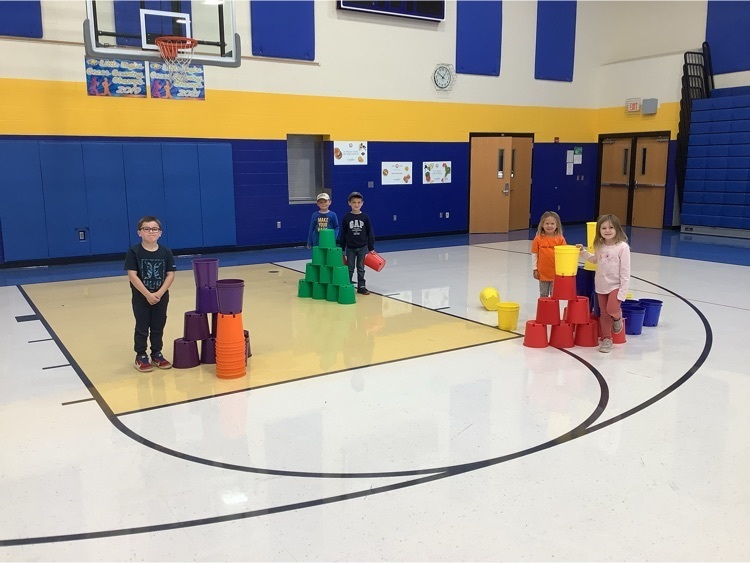 Magic Joe was a hit! Magic was his gift and entertaining people is an amazing skill. Thanks Magic Joe - for sending ALL the kids home with great memories. #magicjoeproductions #CCLeeSoar23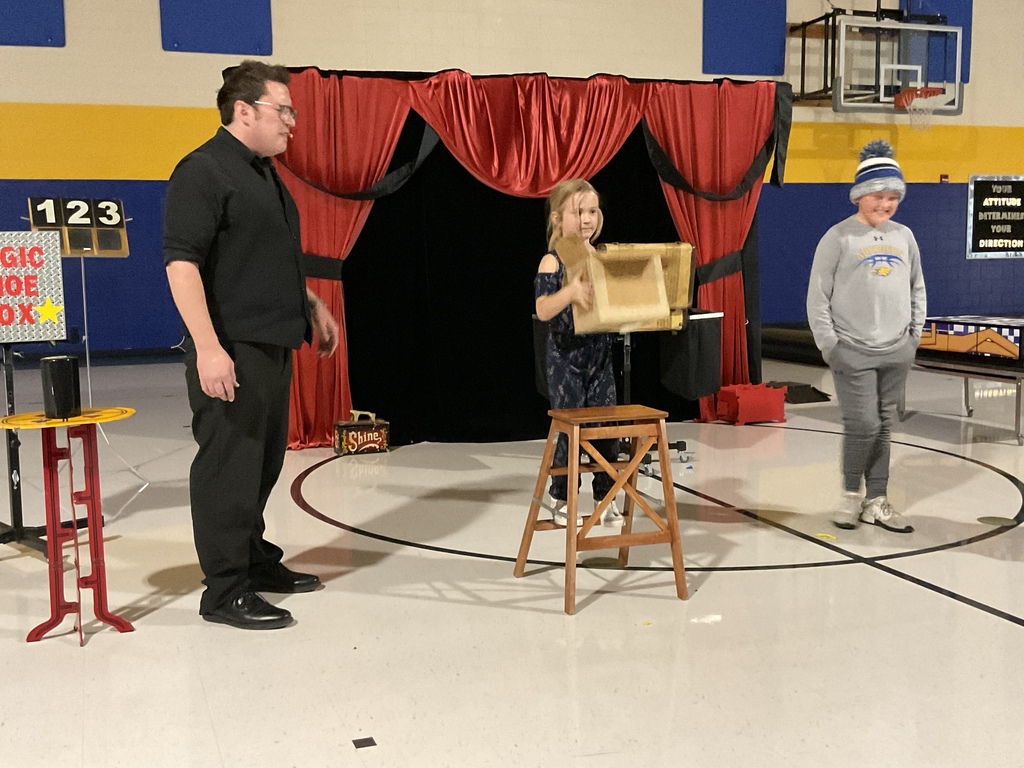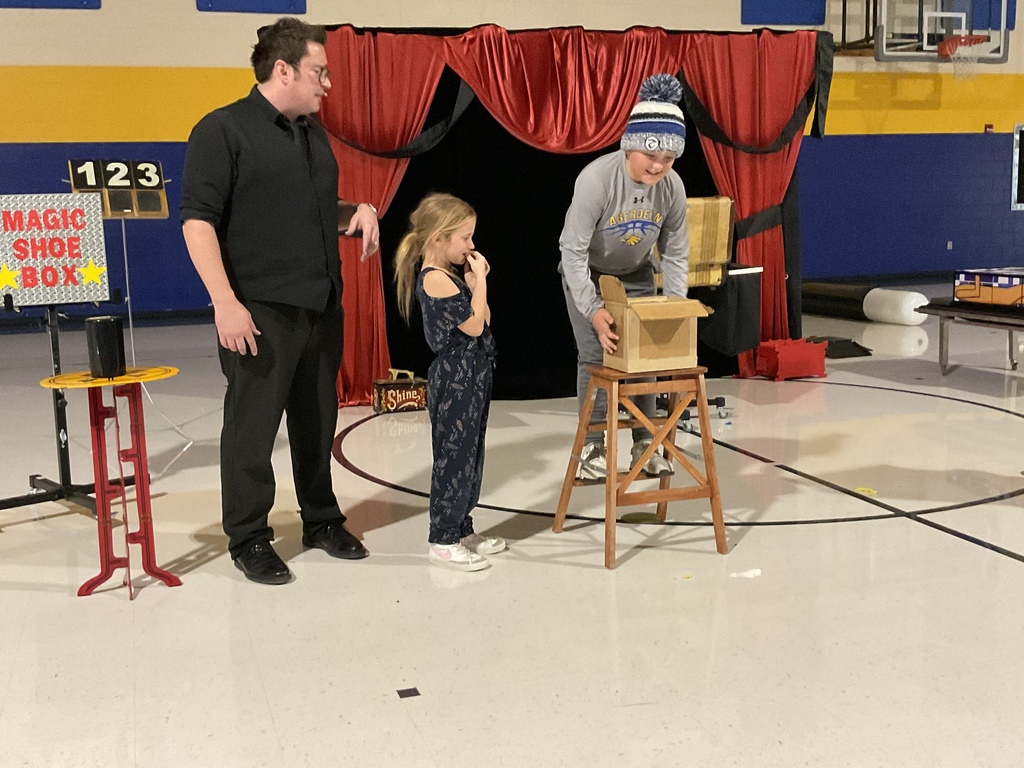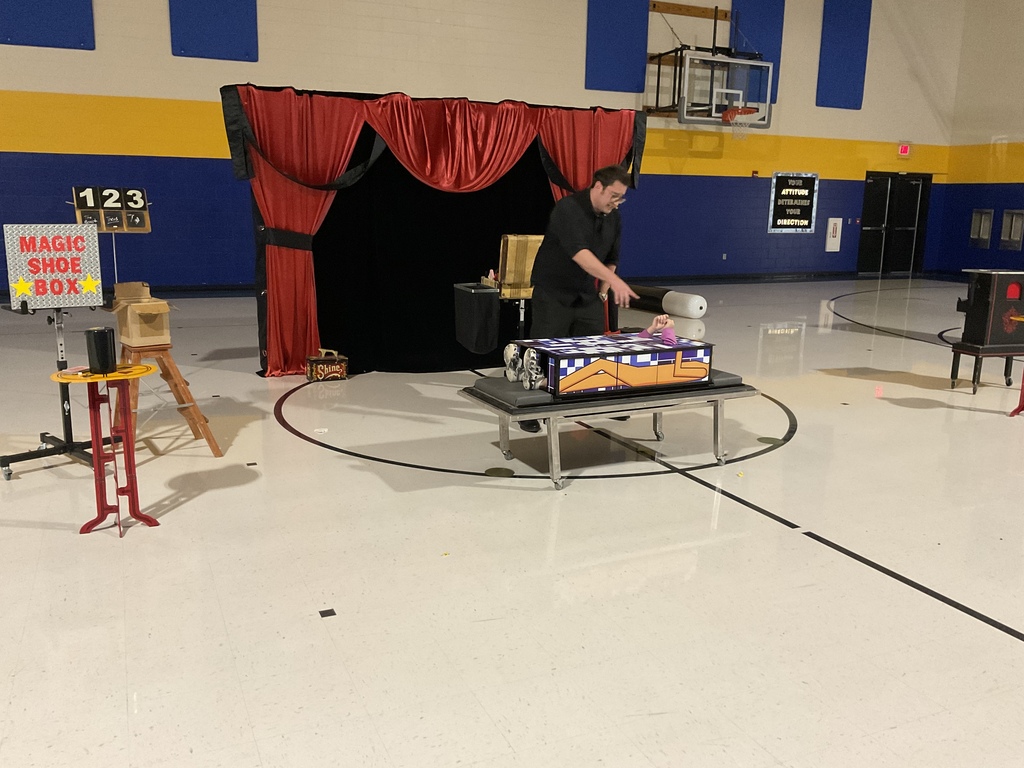 Magic Joe is getting ready to do his magic. #magicjoeproductions #magicJoe #CCLeeSoar23