The 5th-grade students learned about making safe and responsible choices during the D.A.R.E. Program. Officer Matt met with students one last time at their DARE graduation today!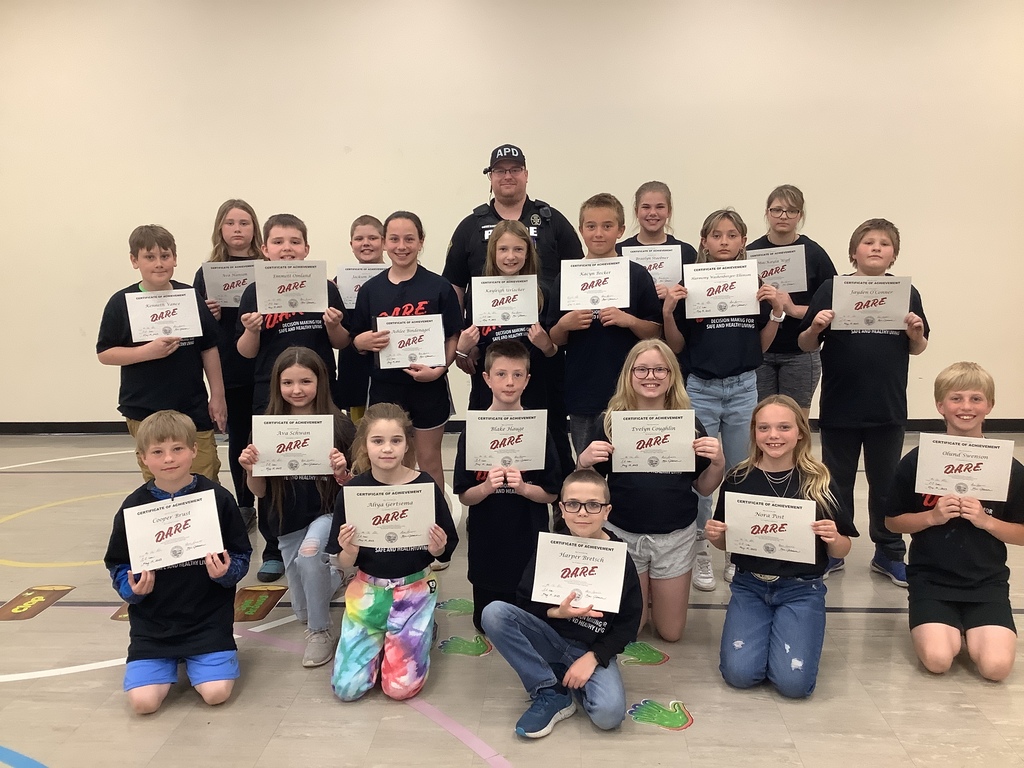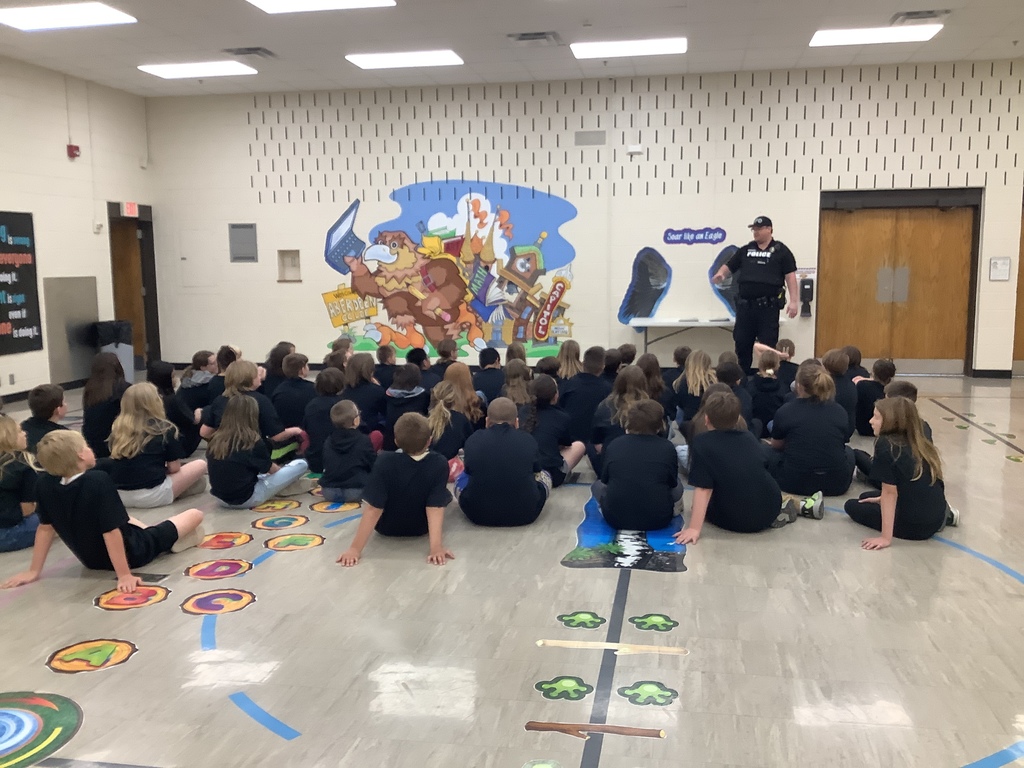 One more time for the CHS graduates of 2023 that attended C.C. Lee just a few years ago. Congratulations and Good Luck Seniors. #CCLeeSoar23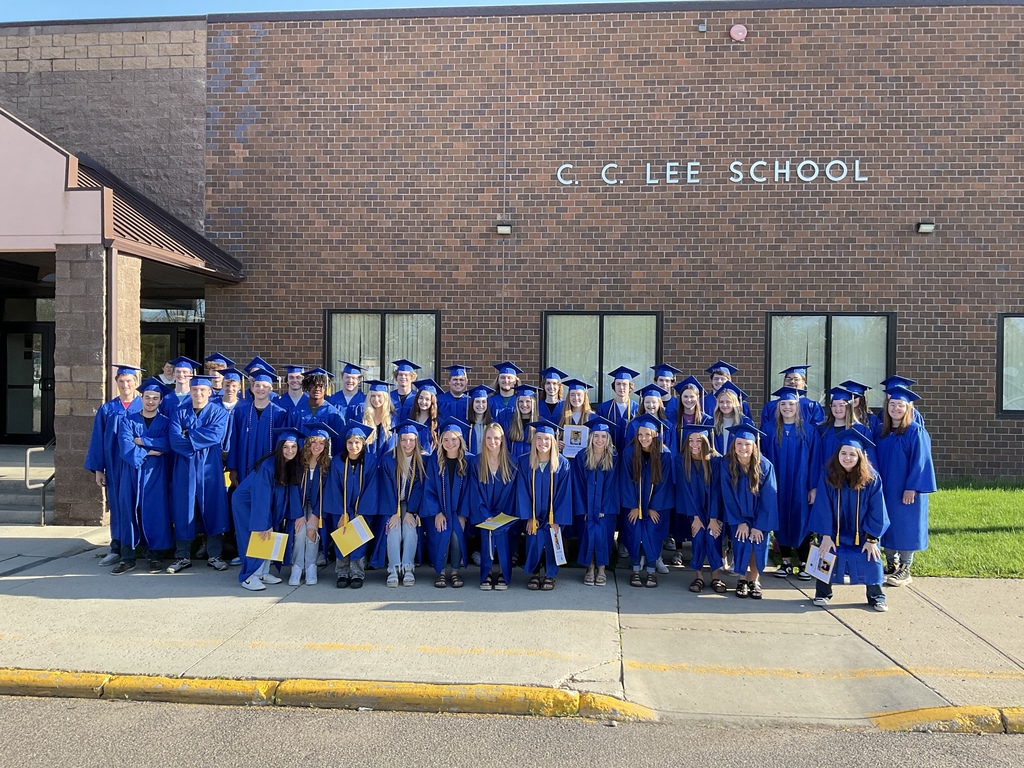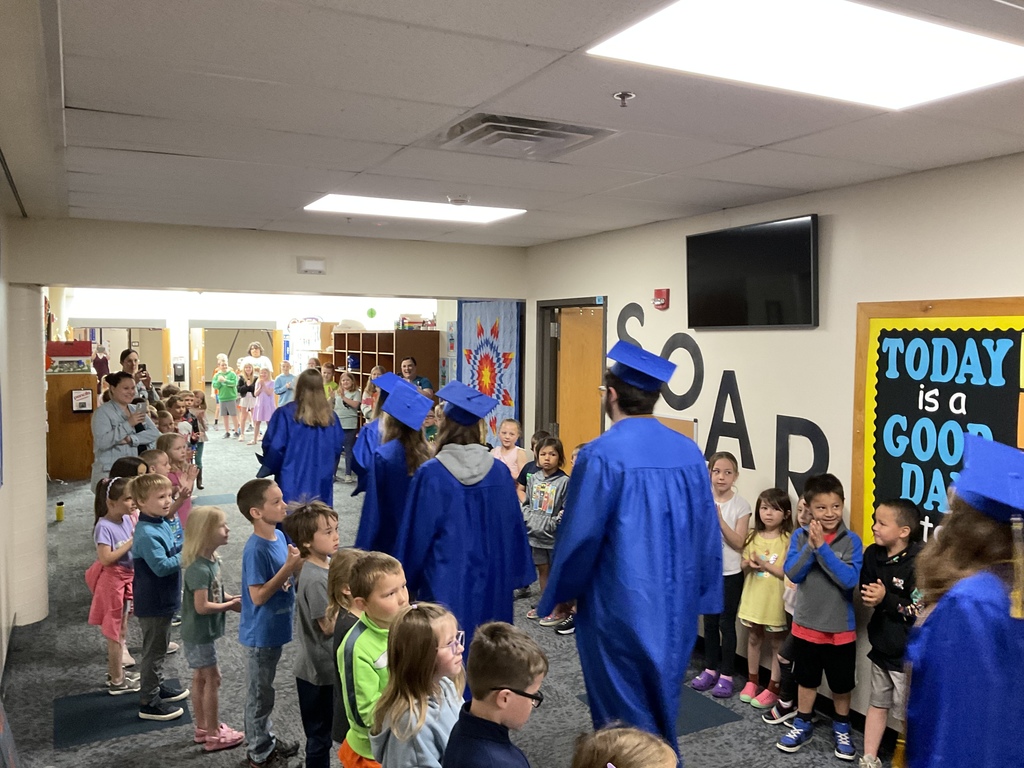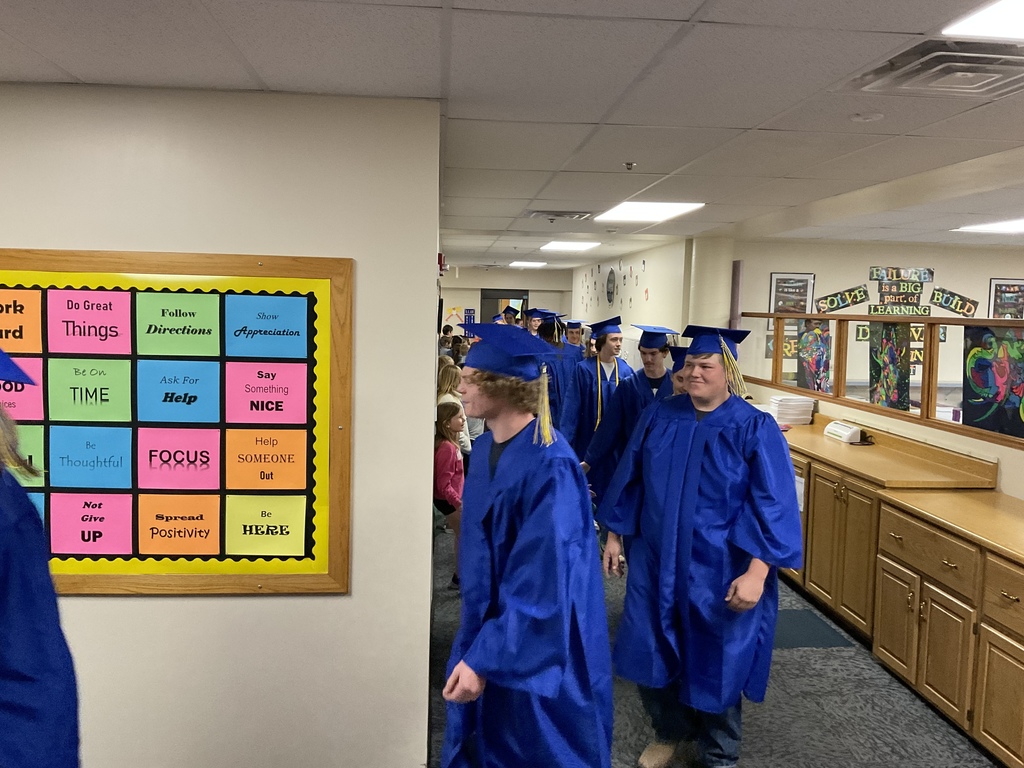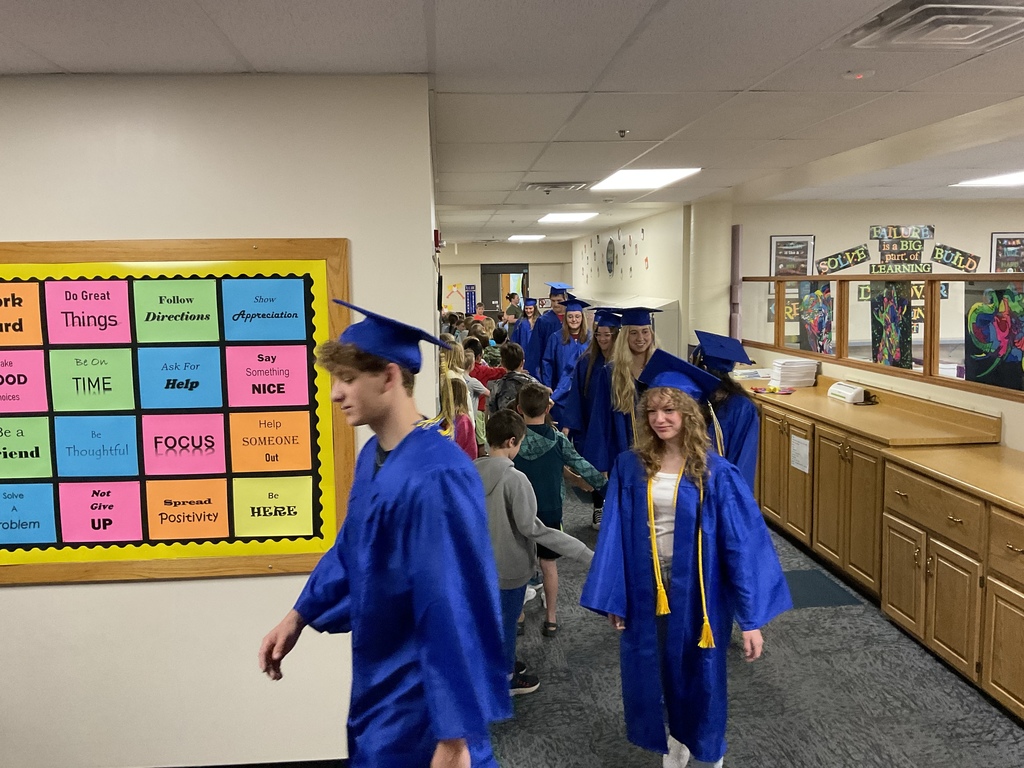 Local Wal-Mart store stopped by to show appreciation to our Teachers.

Mrs. Reierson's first grade class has published authors. Our students proudly presented their masterpiece in their classroom. Congratulations!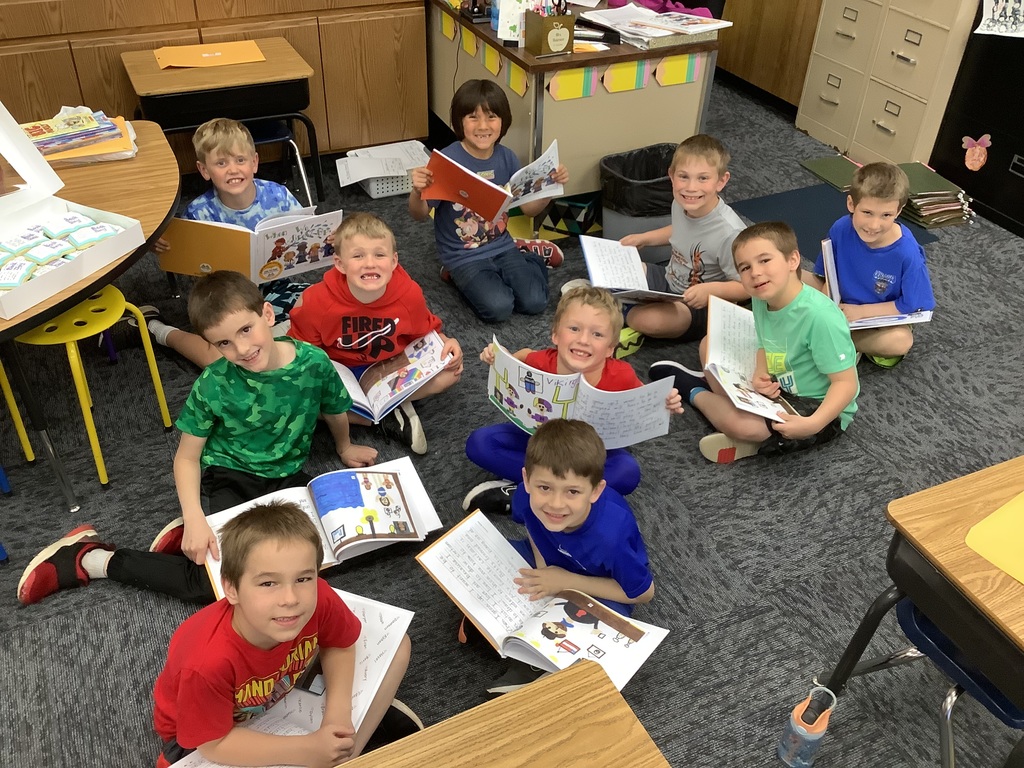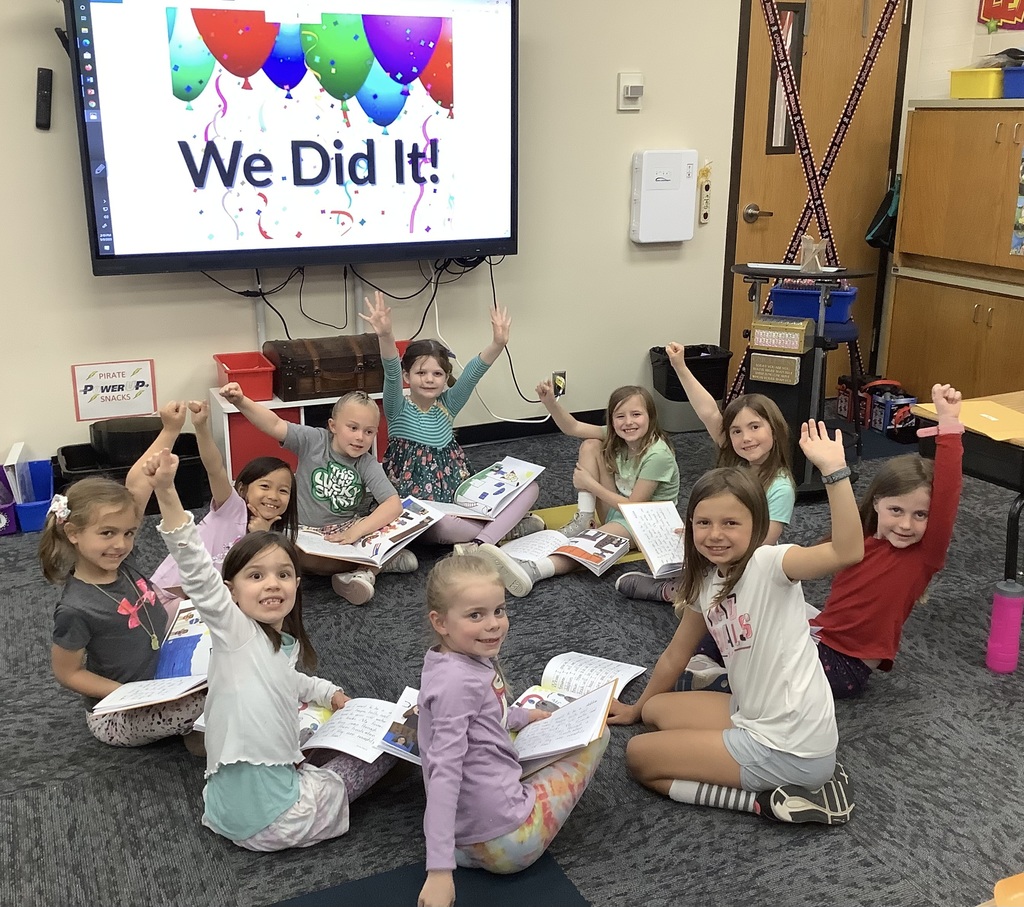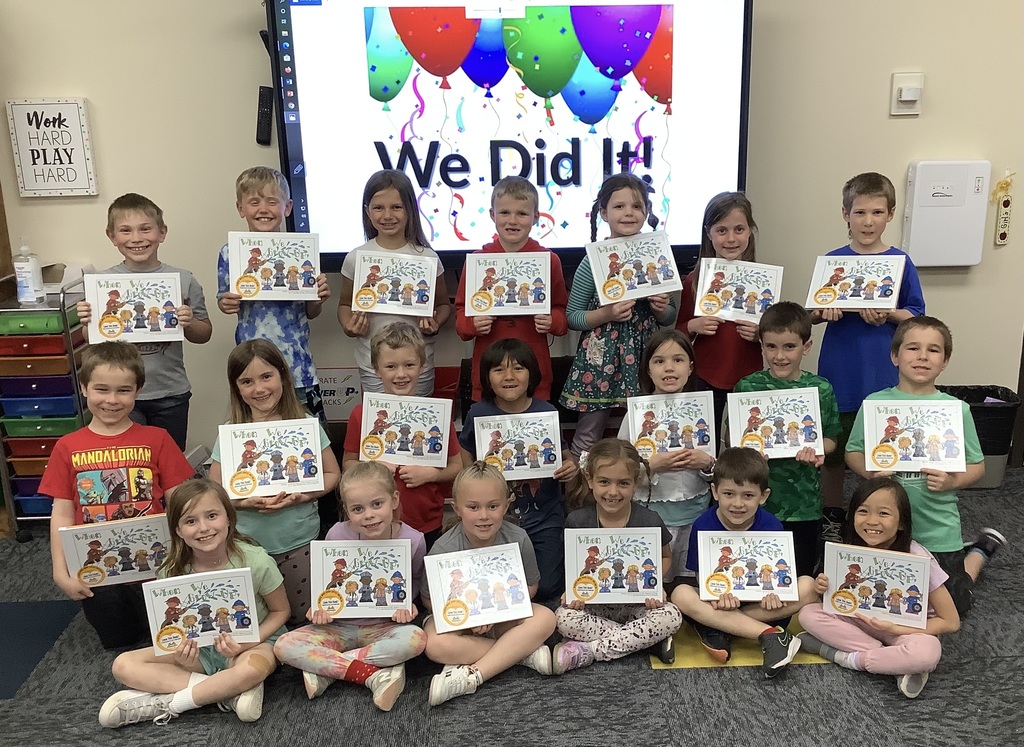 A perfect night camping......on the roof! Mission complete. Thanks for all the visitors, stories and food. Pictures from sunset to sunrise.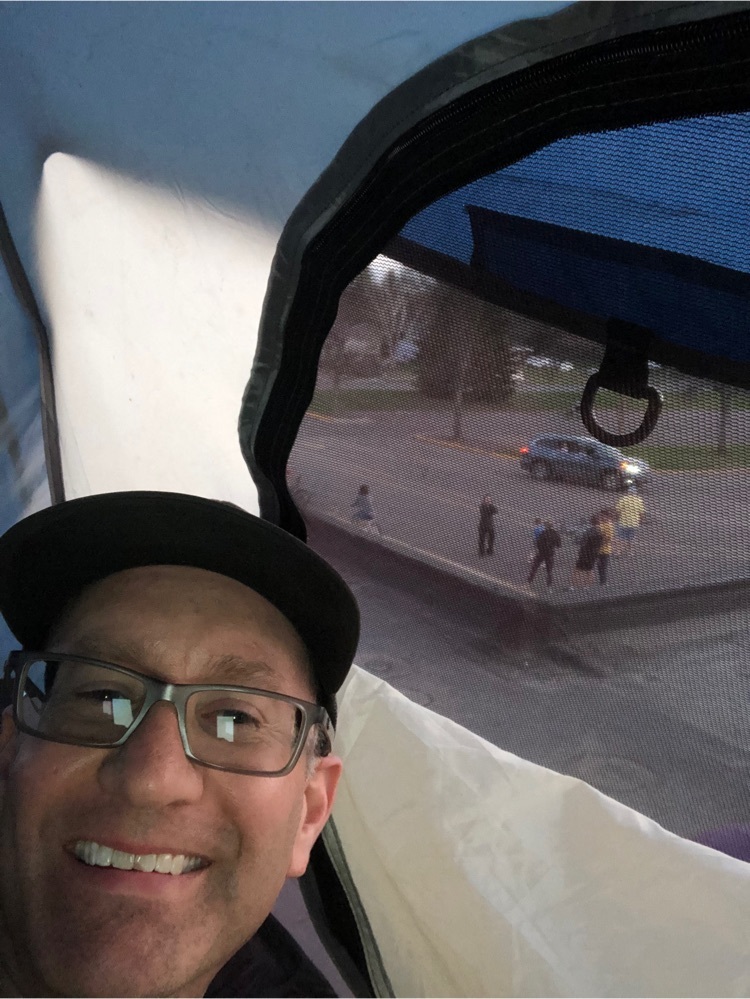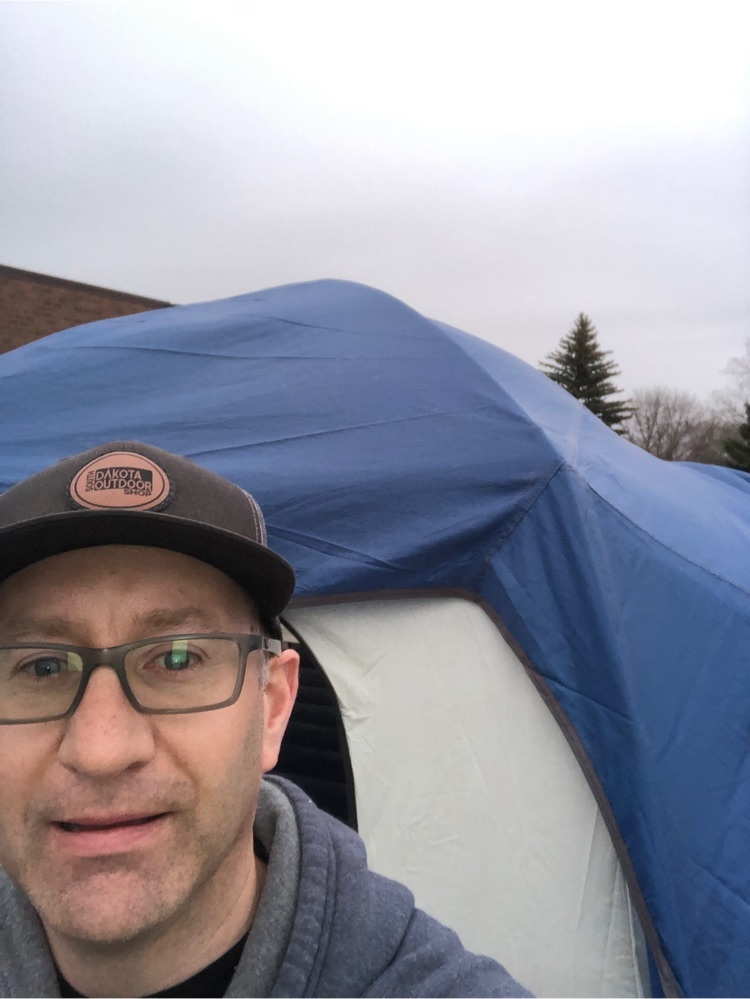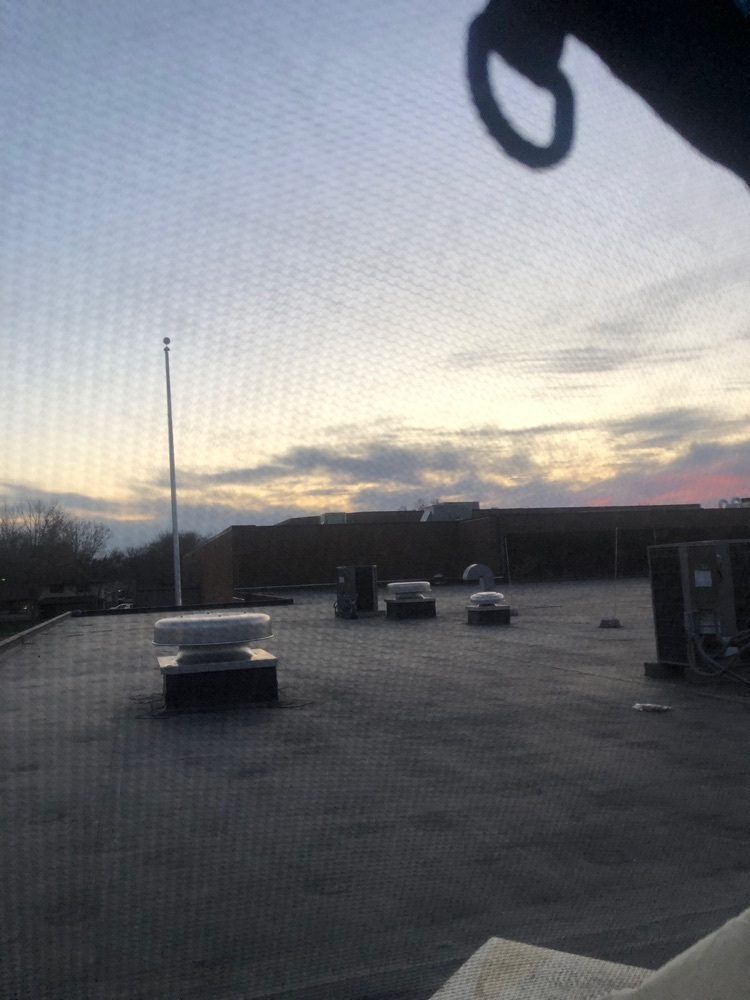 2nd Grade Field Trip - Aberdeen Police Department, Aberdeen Fire Department and KO Lee Library. What an amazing time and presentations from all. Grateful for our community members taking time to share with our students. #CCLeeSoar23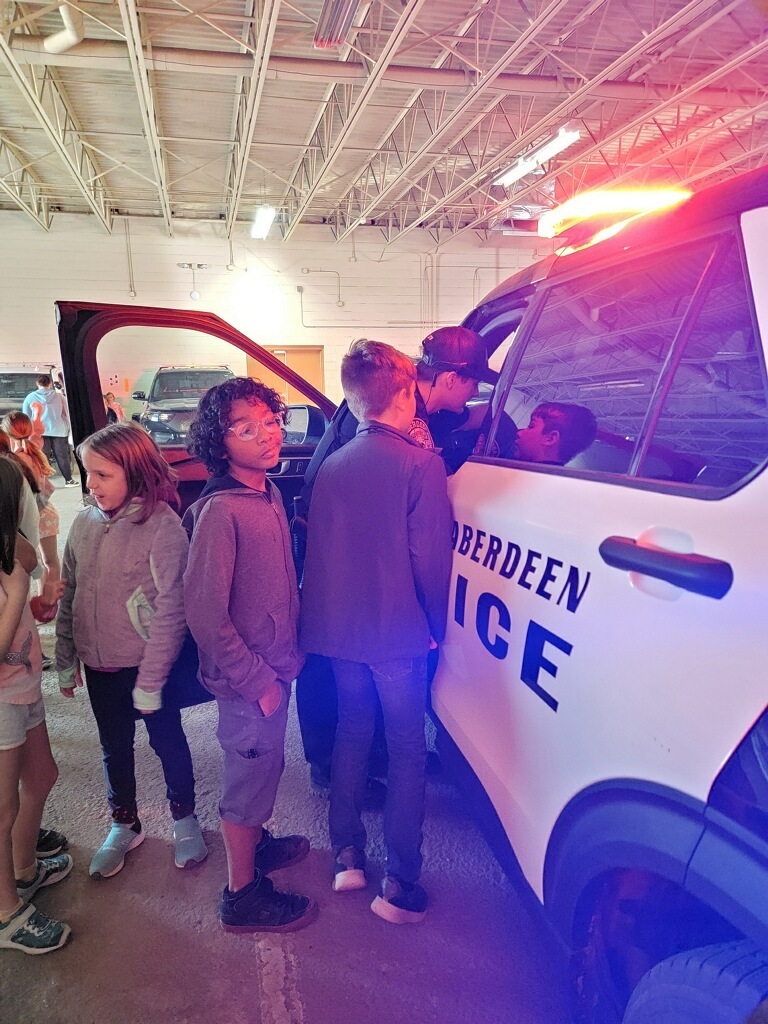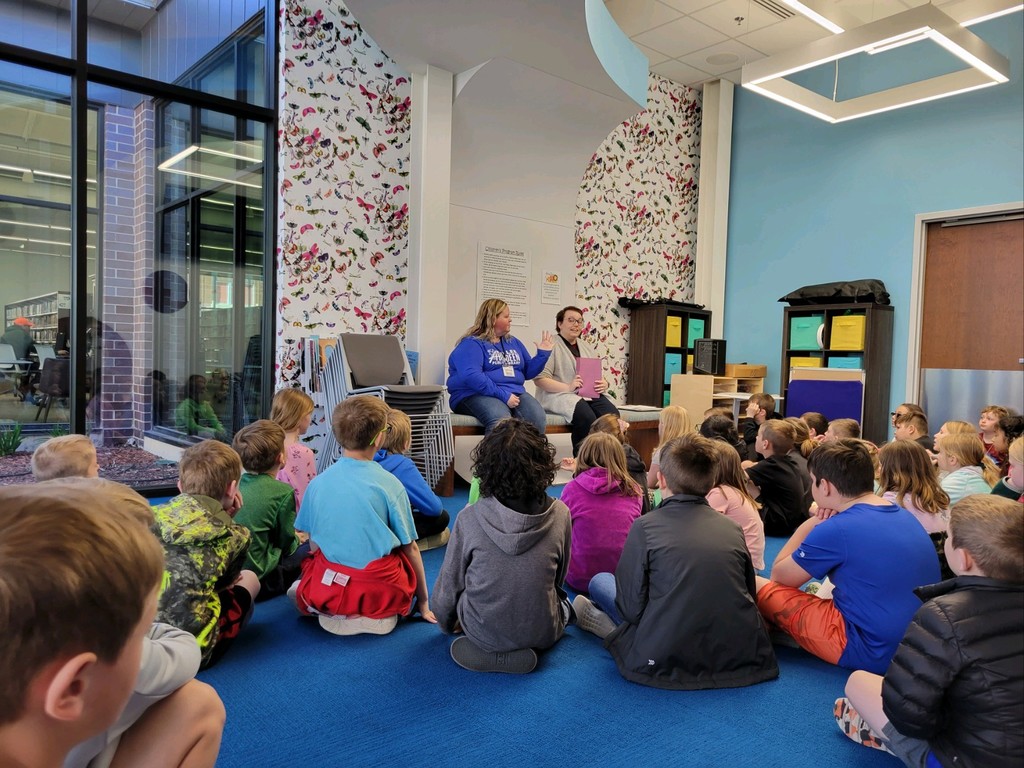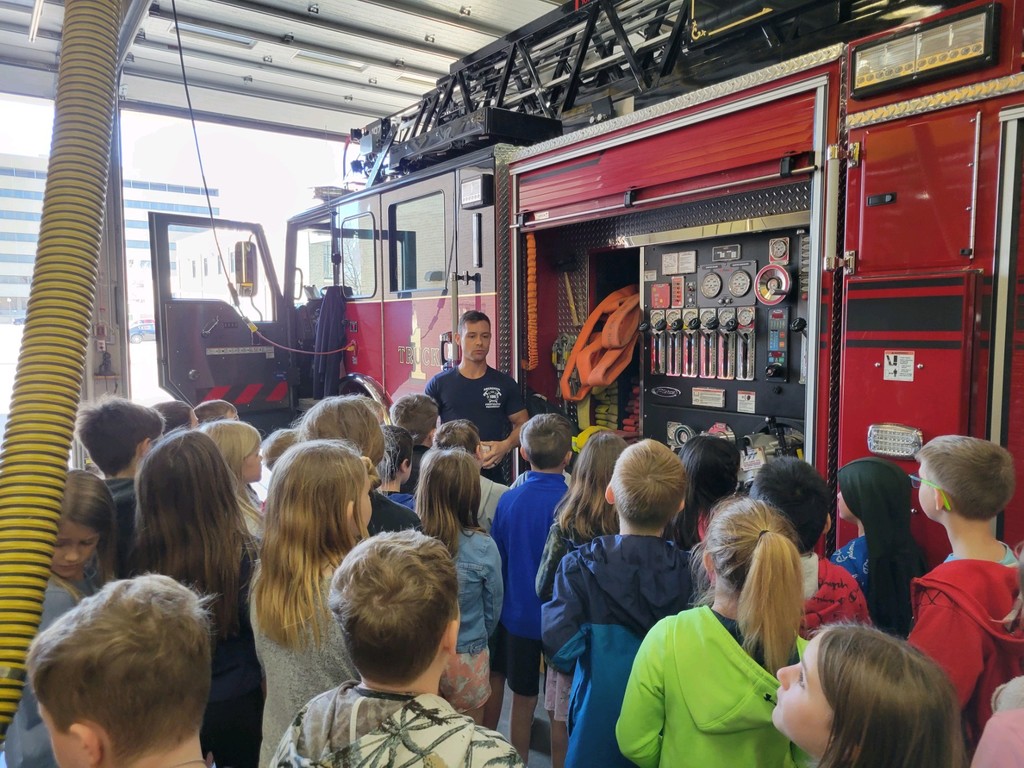 PTA Box-Top and Receipt winners are also school Buddies. Congratulations to Mrs. Reierson & Mrs. Hanley's classes. Look at them enjoying their time together. Thanks PTA for the snacks.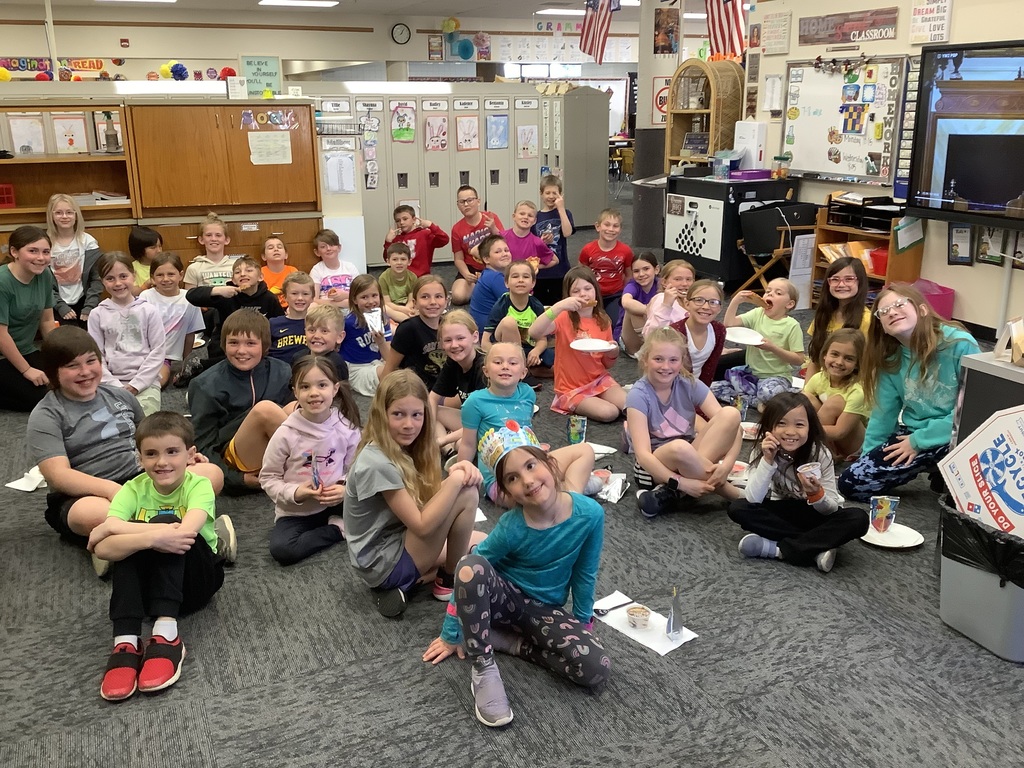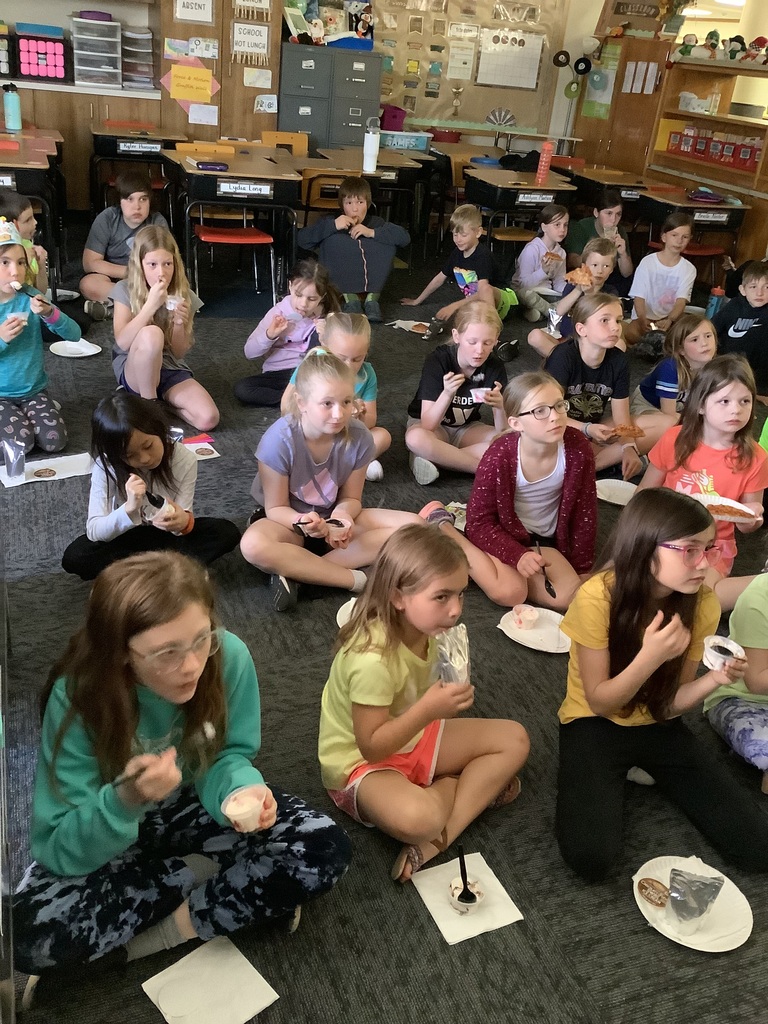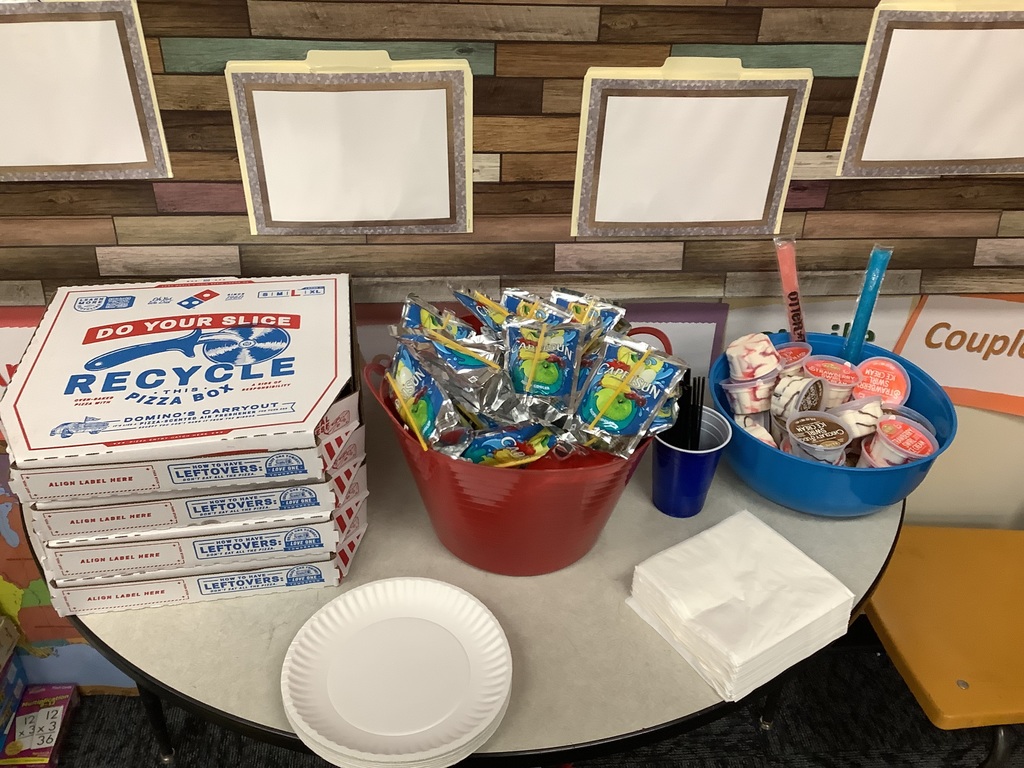 The 5th Grade classes were visited by the Award winning CHS Show Choir. Thanks for sharing your talents with the students of C.C. Lee! A couple of former C.C. Lee students were able to come, thanks Lexi & Olivia.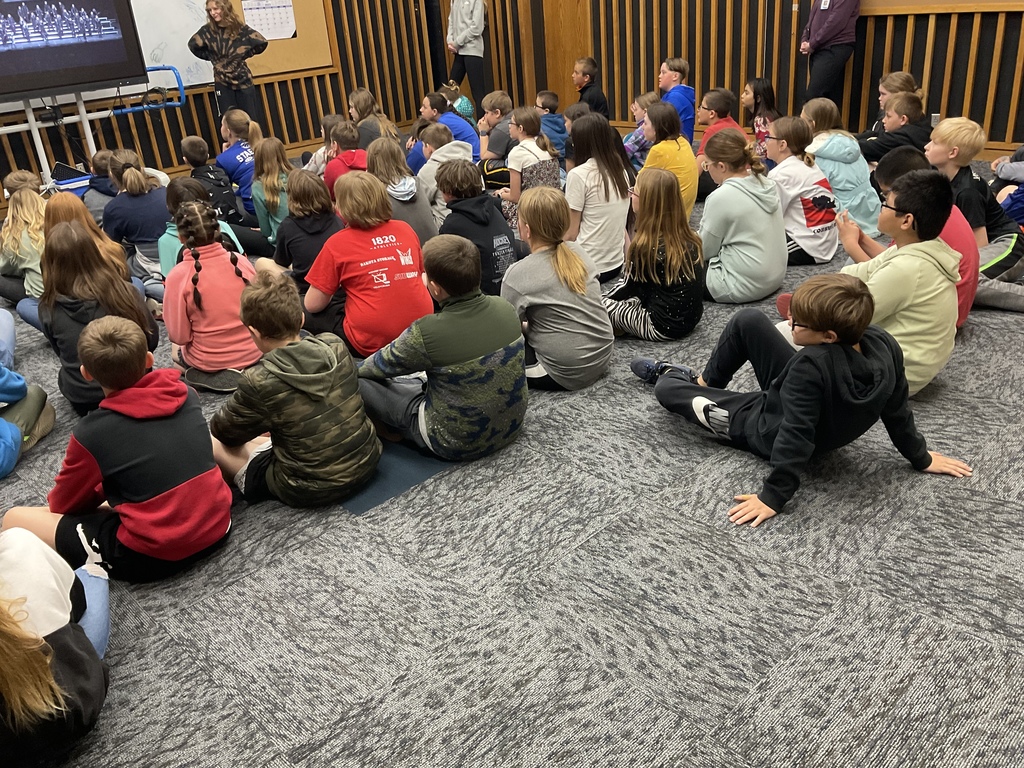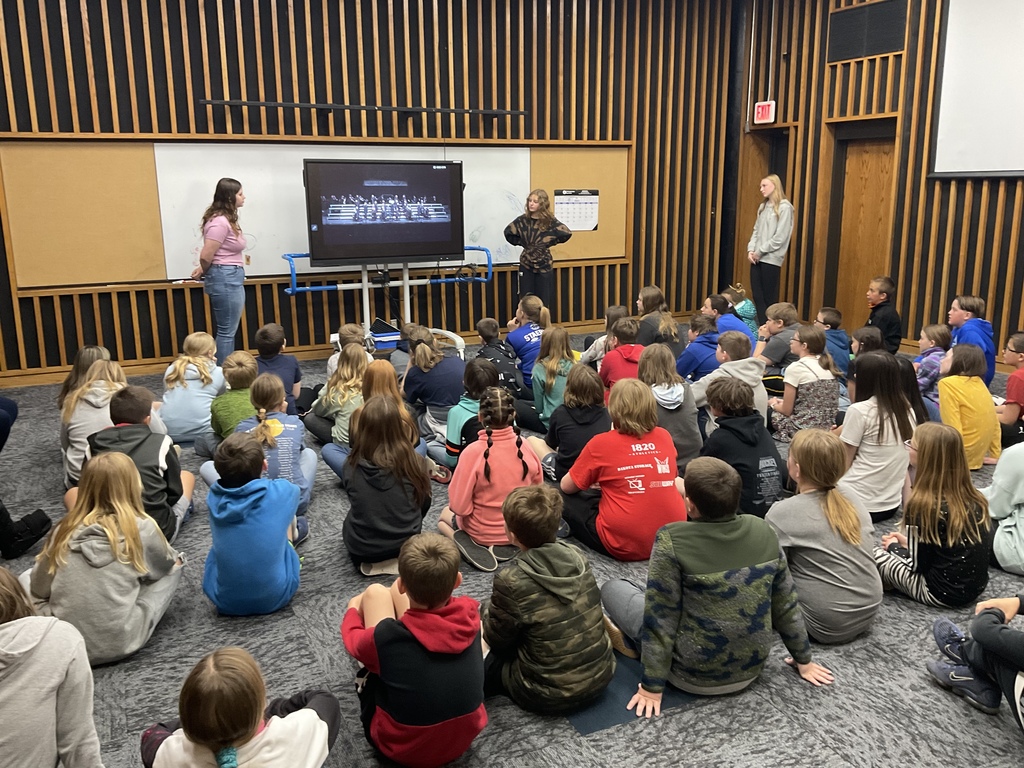 Students at C.C. Lee spent some time Monday morning picking up trash around the building. We love the school inside and out!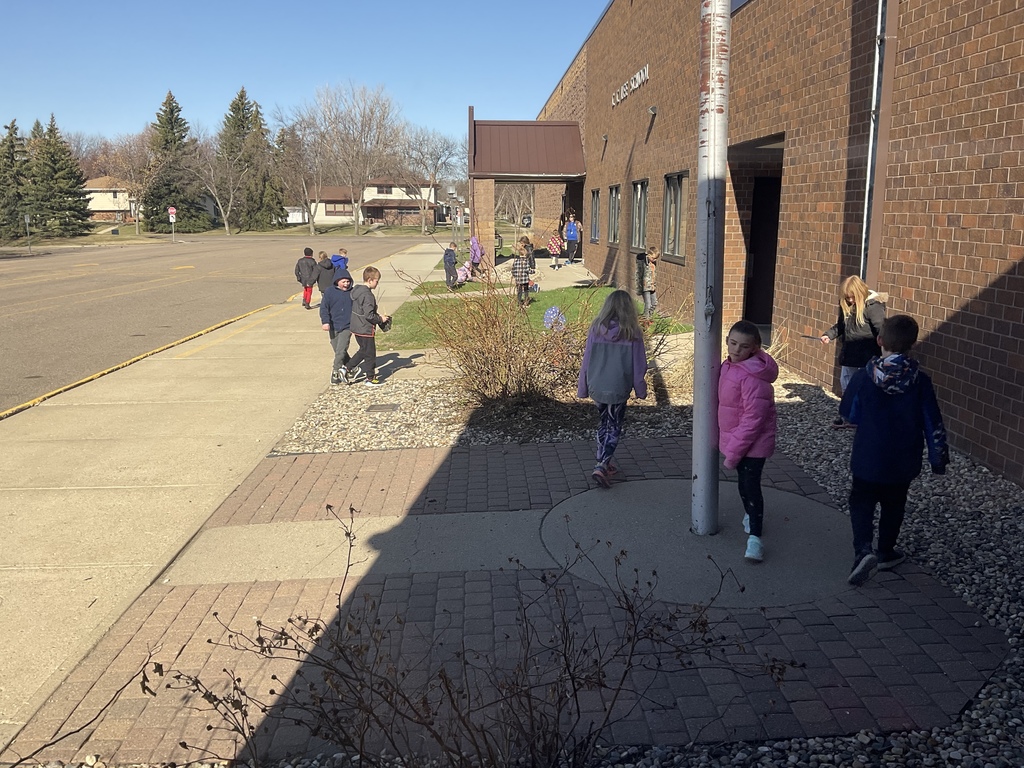 Love when our Aberdeen Y sends someone to exercise and dance with our 1st graders. Kids were having a great time. Thanks AberdeenFamilyY.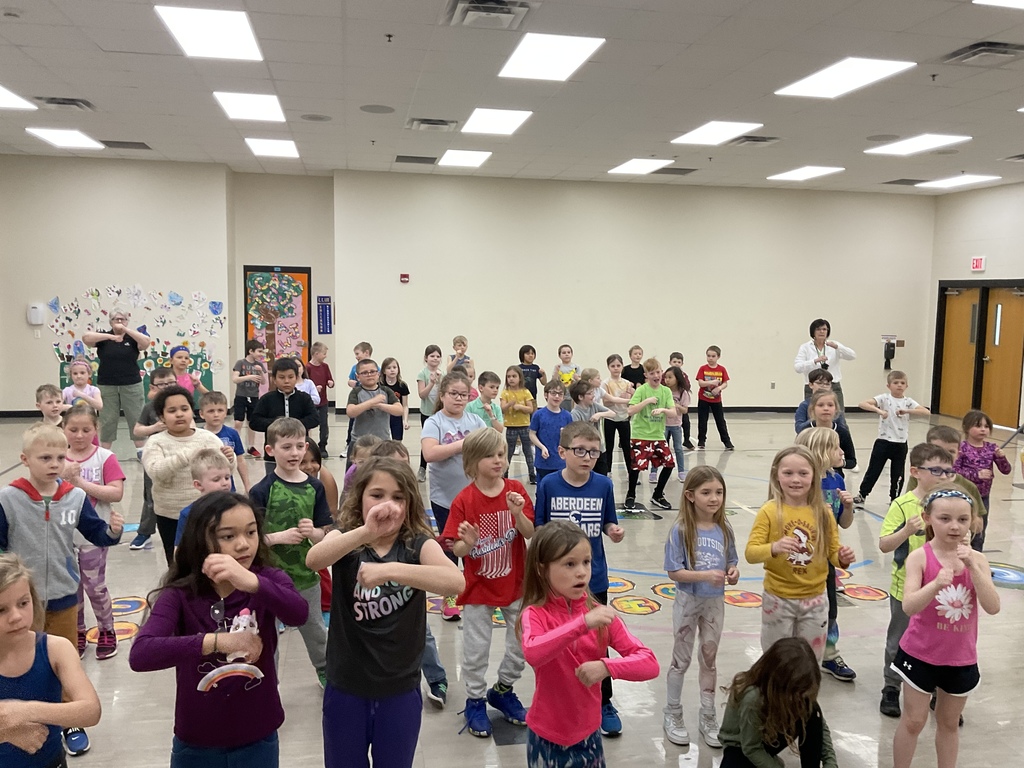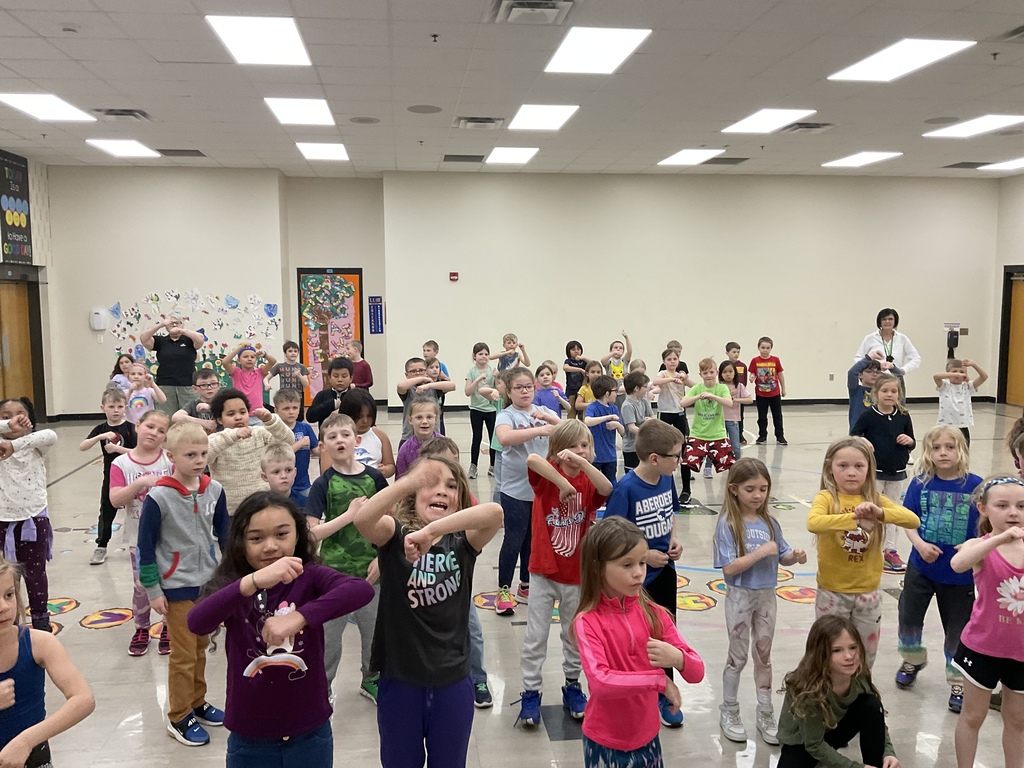 Here's the scoop on the class with the most receipt totals.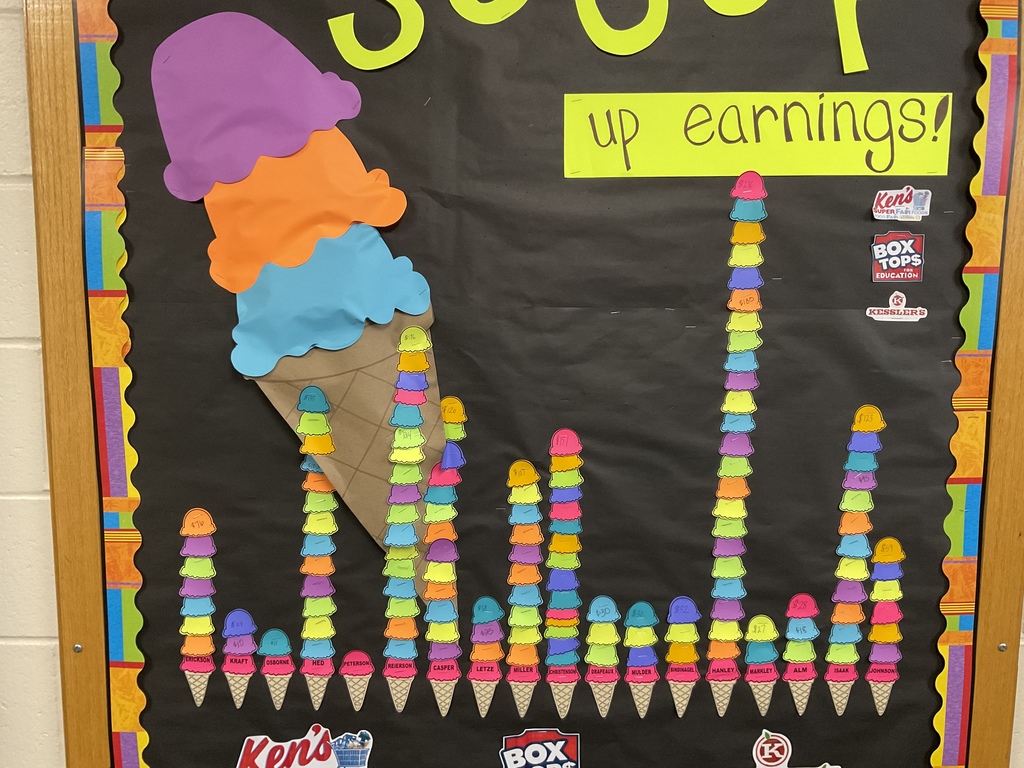 Spring music program date is Thursday, May 18th with shows at 9:30a and 1:30p.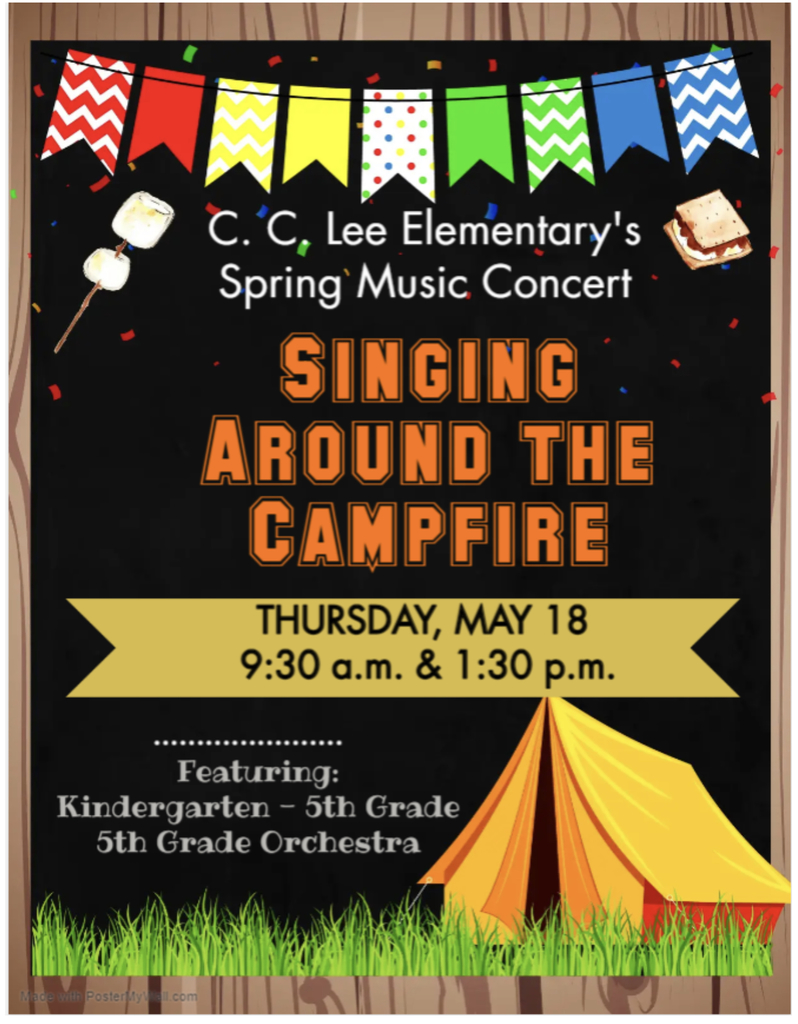 Great fun playing BINGO! Around 250 CCLee students, parents and friends were able to partake in PTA fun. Thanks PTA and families!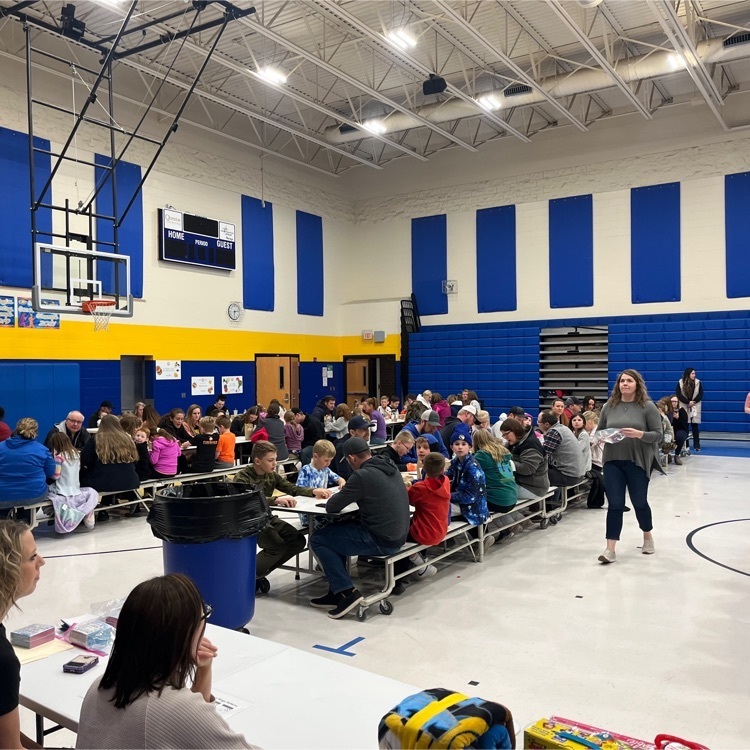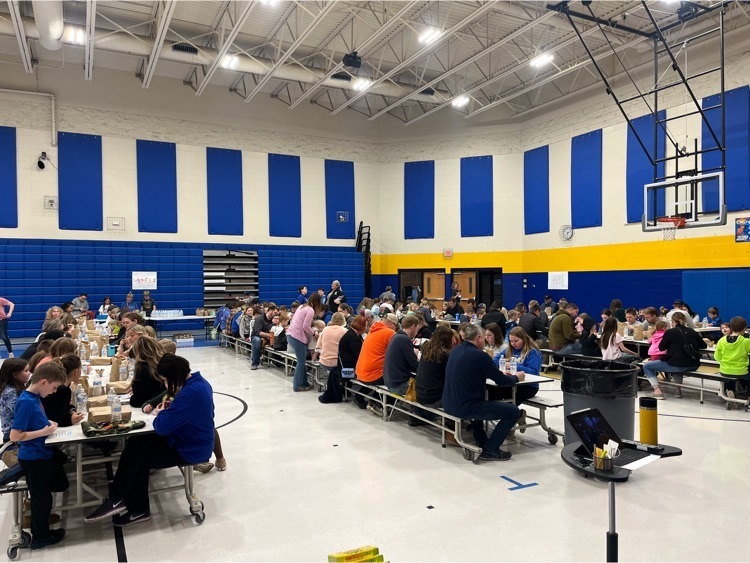 Due to road conditions, the Aberdeen Public Schools will open 2 hours late on Thursday, April 6 with no AM preschool. Buses will run only where possible. Last day of school will remain Friday, May 26.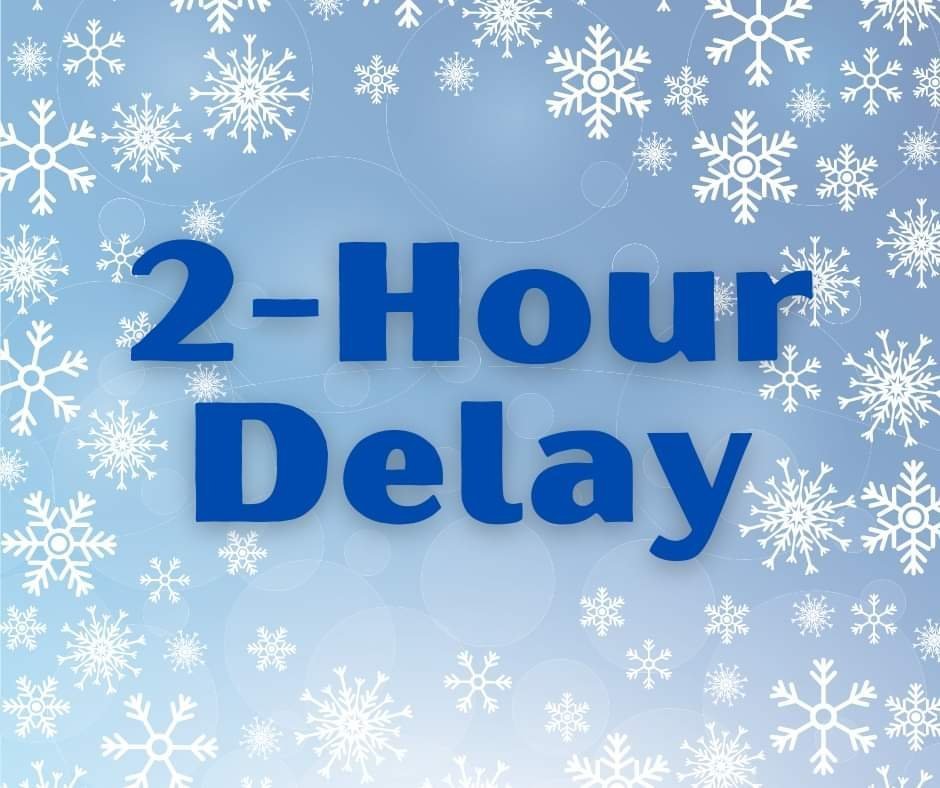 Due to the forecast for the spring storm, the Aberdeen Public Schools will be CLOSED on Tuesday, April 4 AND Wednesday, April 5. We will evaluate travel conditions for Thursday as the week progresses.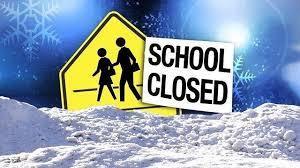 Due to the blizzard warning and overnight precipitation, the Aberdeen Public Schools will be CLOSED on Friday, March 31. Travel conditions are expected to become very difficult throughout the day. Stay safe Golden Eagles!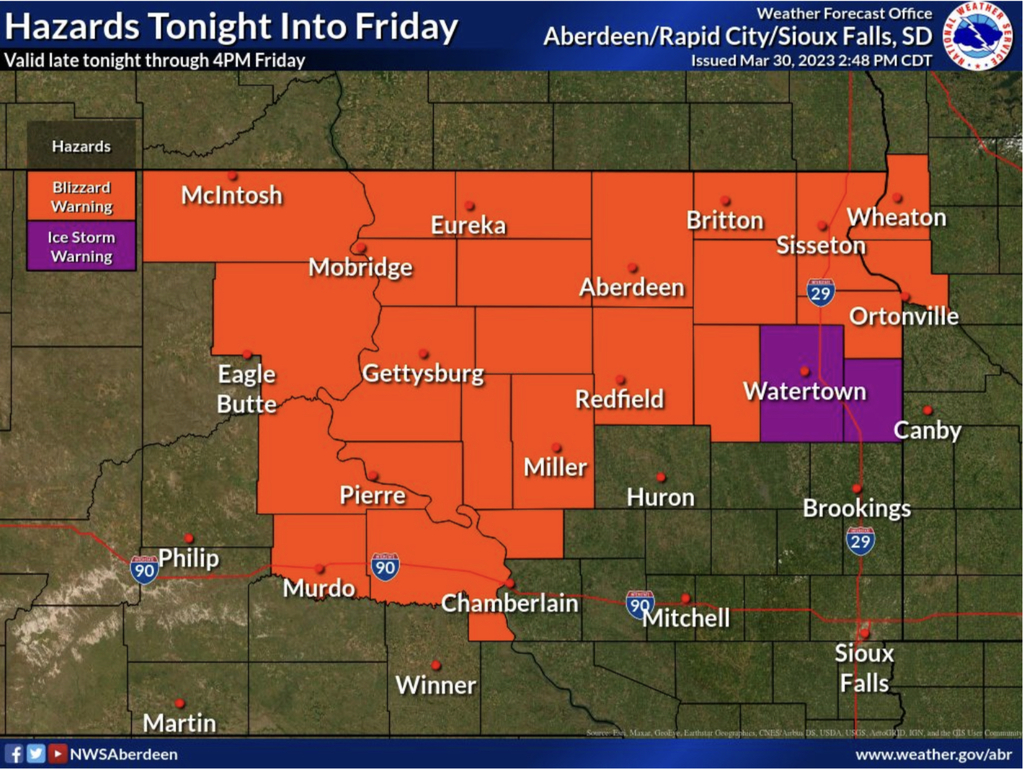 The students have surpassed 60,000 minutes in fact they are at 75,000 minutes and more minutes to accumulate this week. How many minutes will the students read?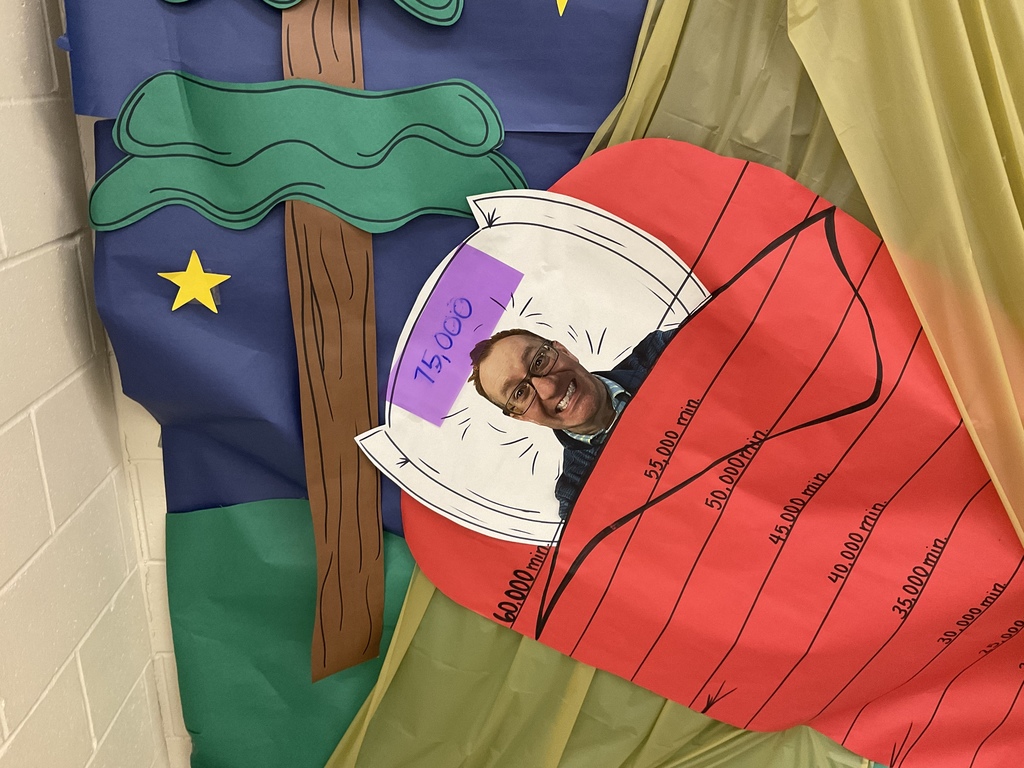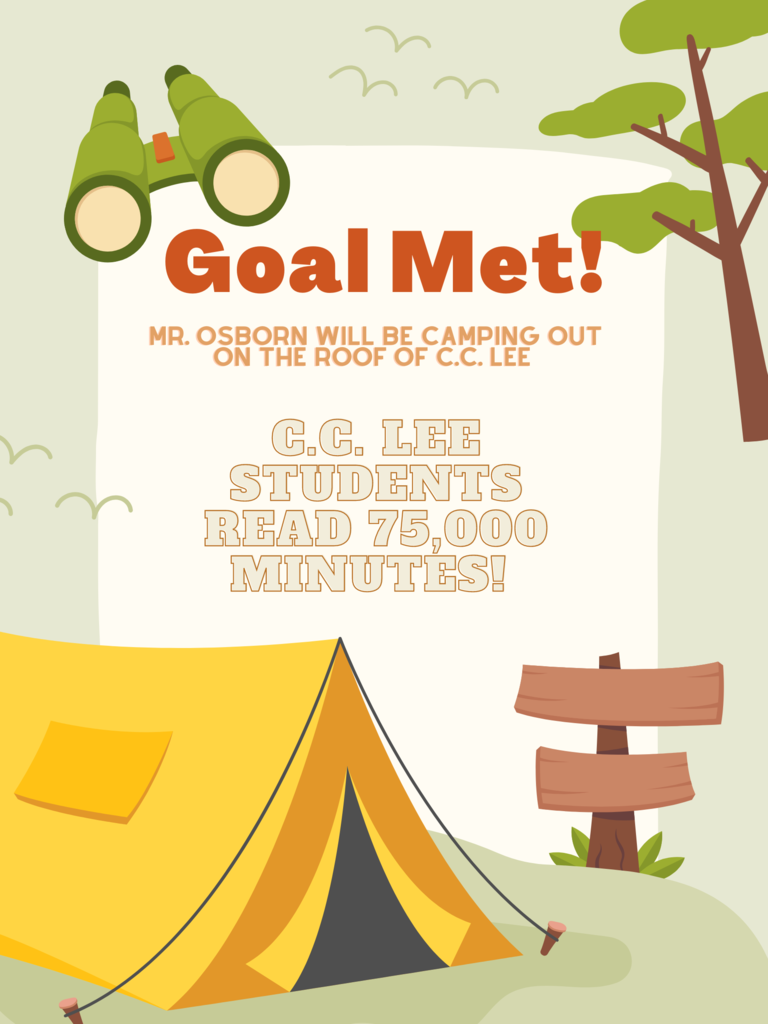 Fifth grade students had a blast studying robotics! They built robots from Legos and programmed them to complete a Disney course.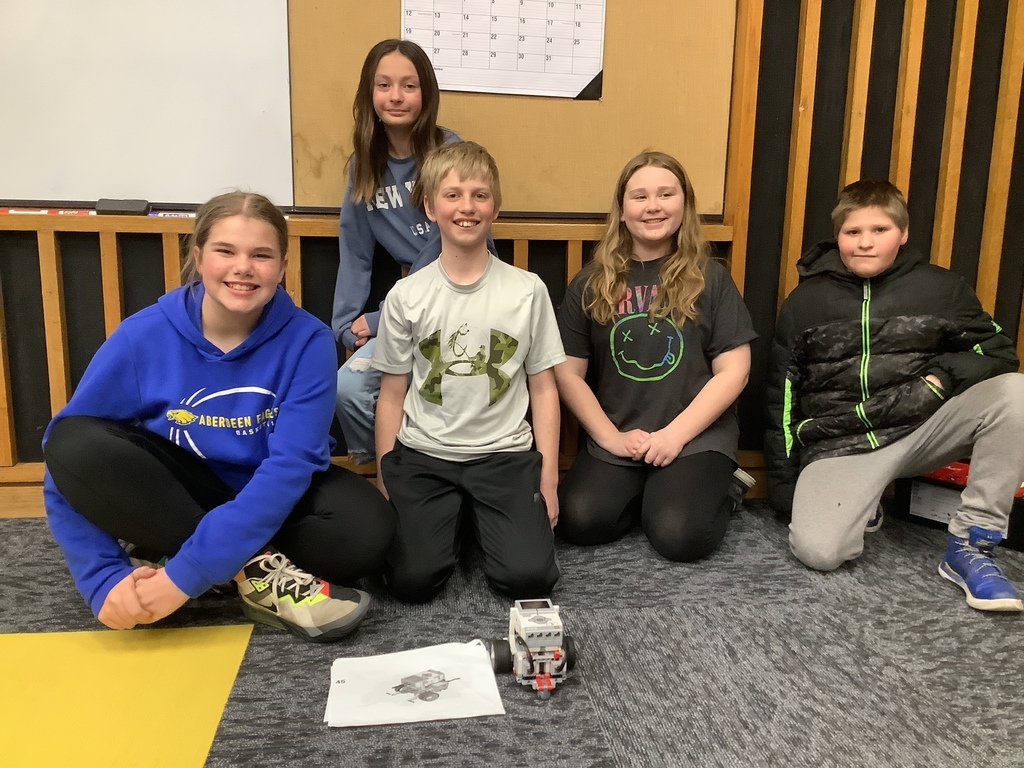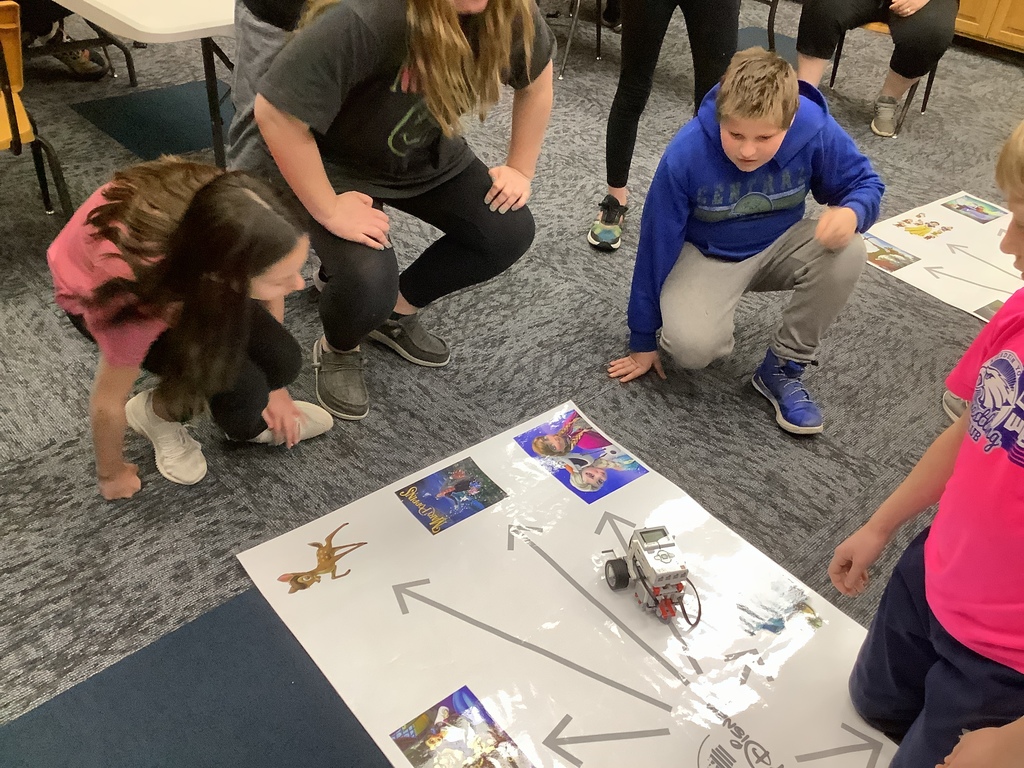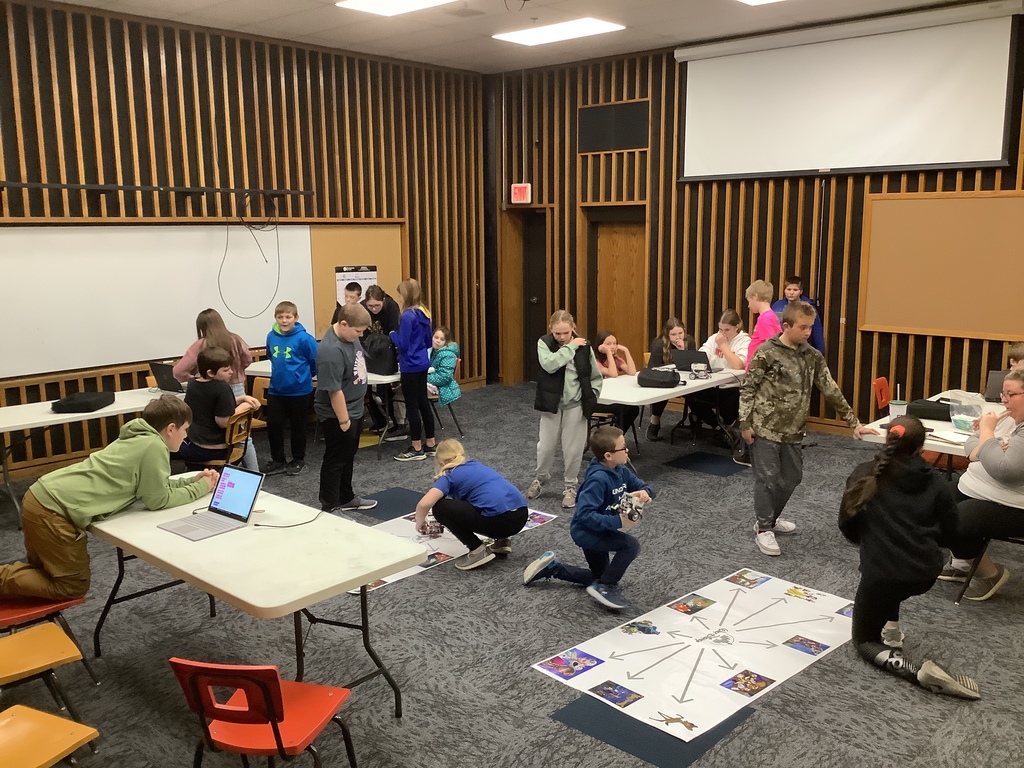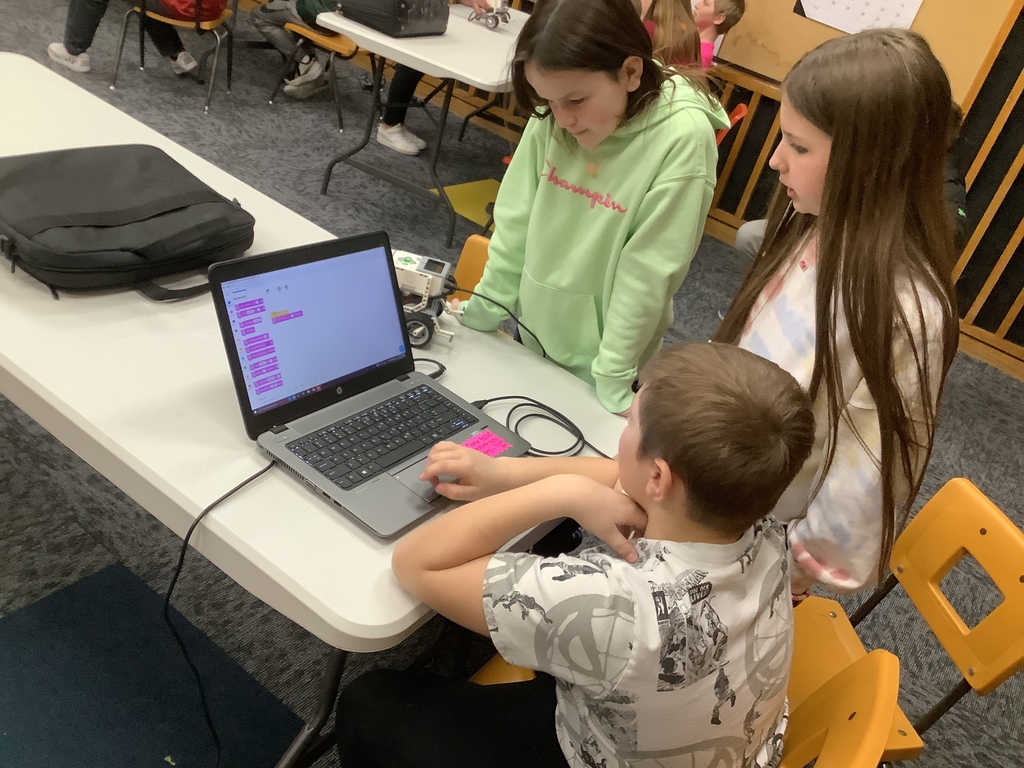 Flashlight matching, flip over the bucket to see what animal is under the bucket, with the 3rd Graders #CCLeeSOAR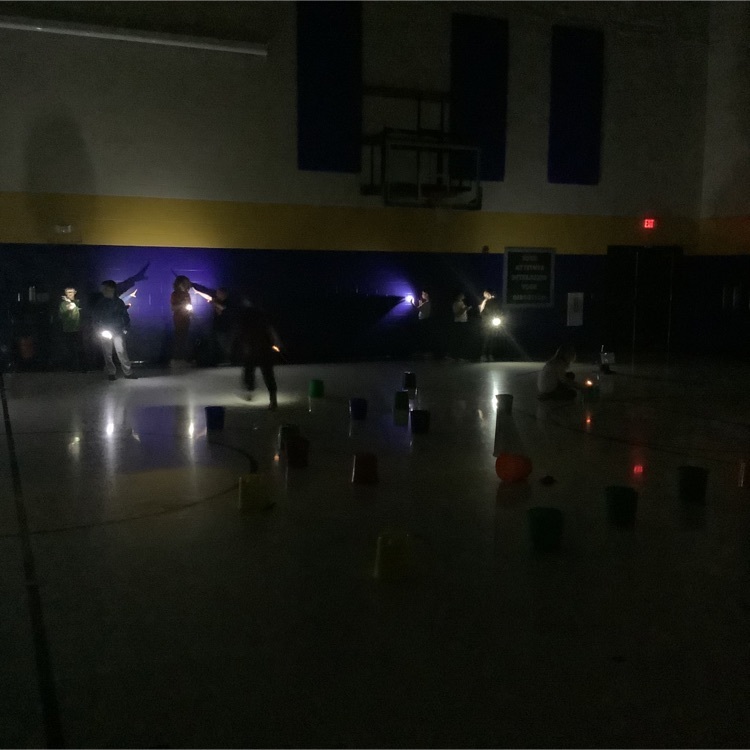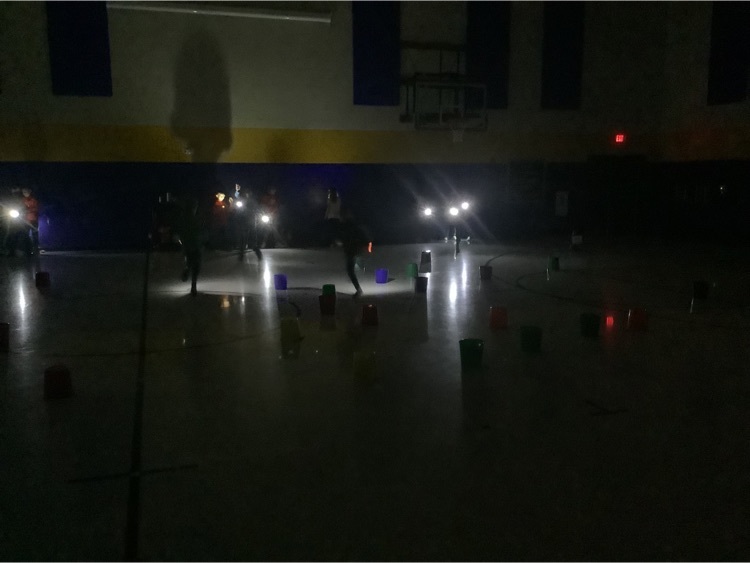 It appears that the students are motivated to make Mr. Osborn sleep on the roof. The students have compiled over 56,000 minutes……….When will the temp stay above freezing?