C.C.Lee students working to motivate the high school students.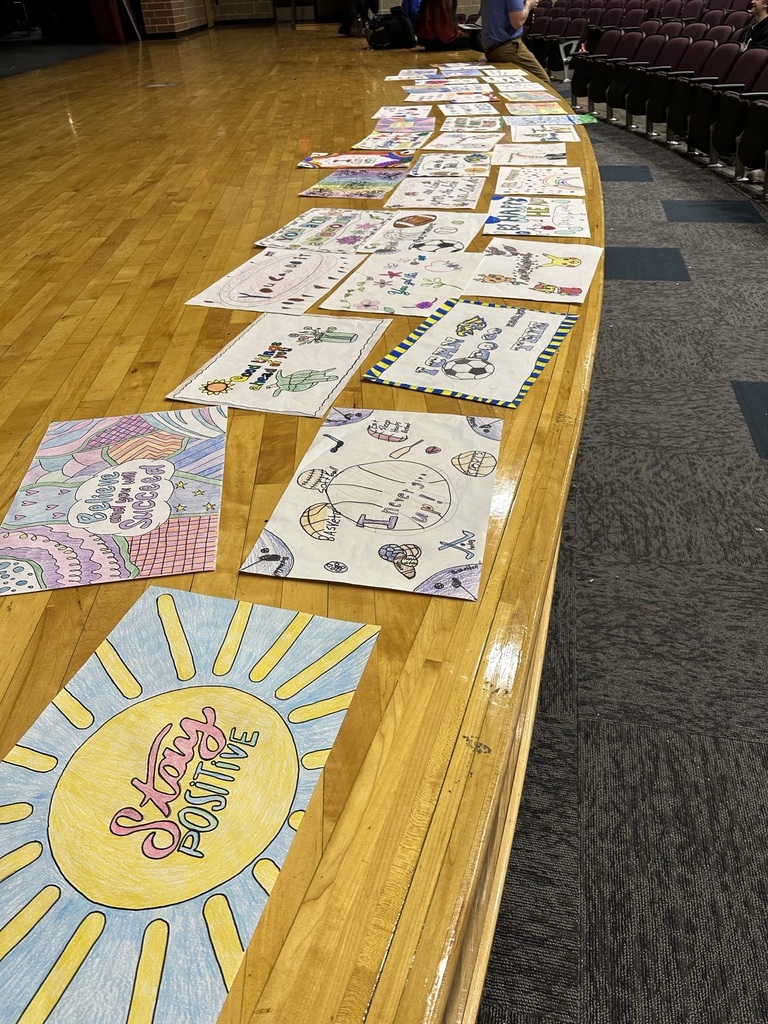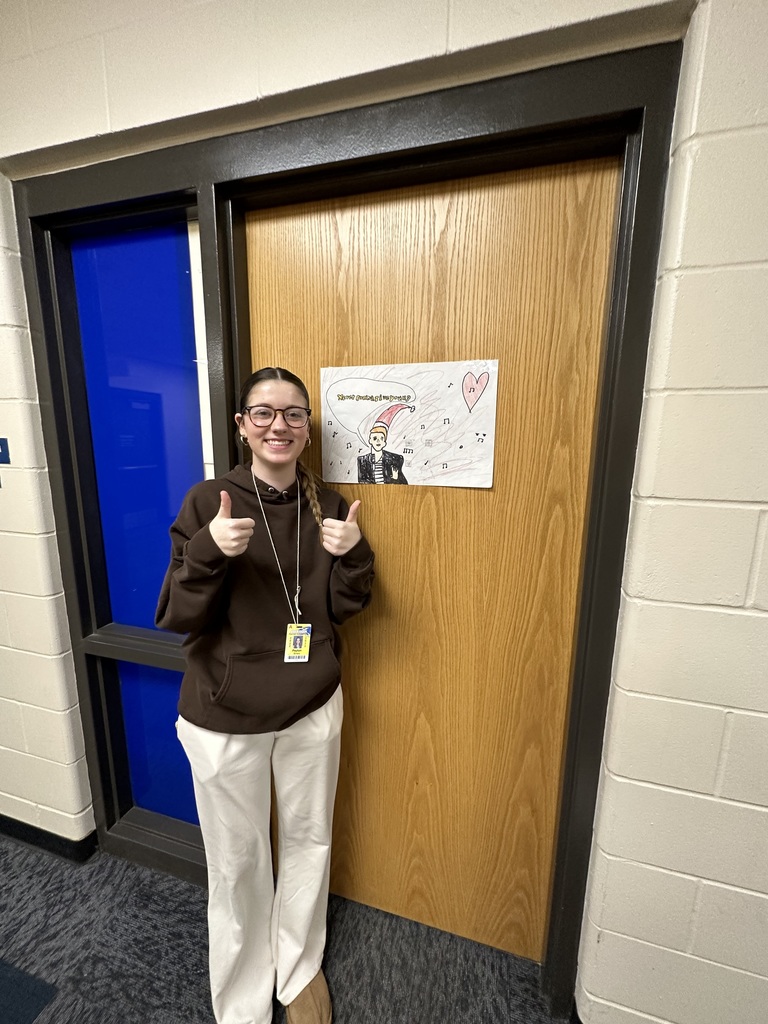 5th Grade working with Mini-Spheros in Makerspace.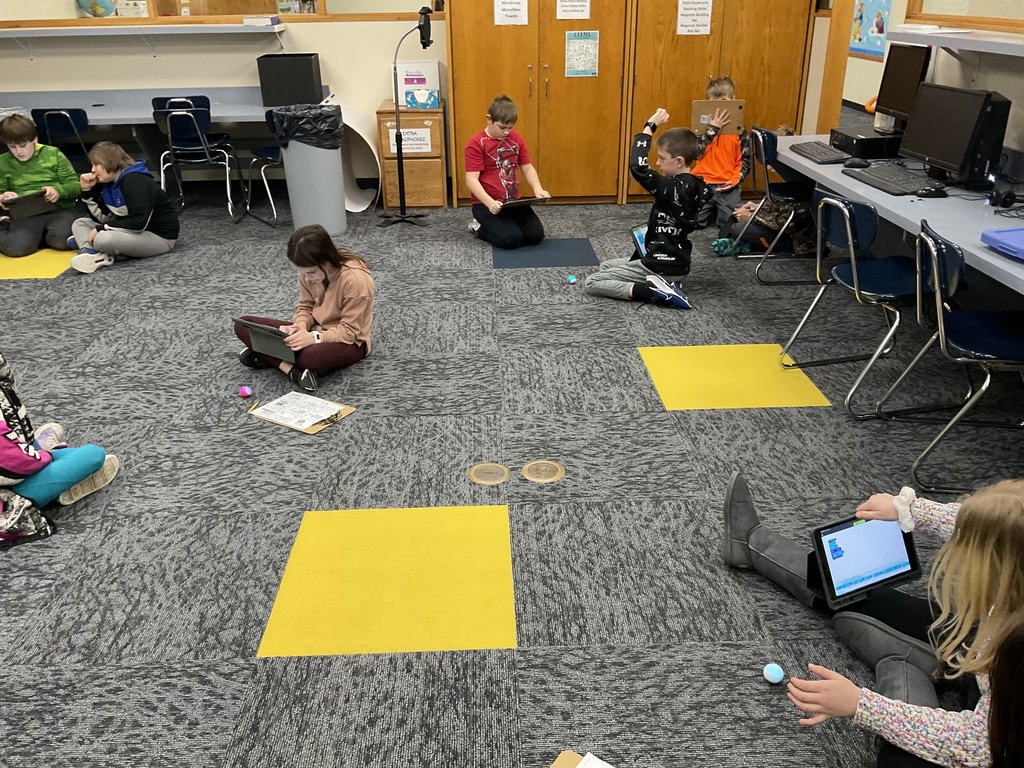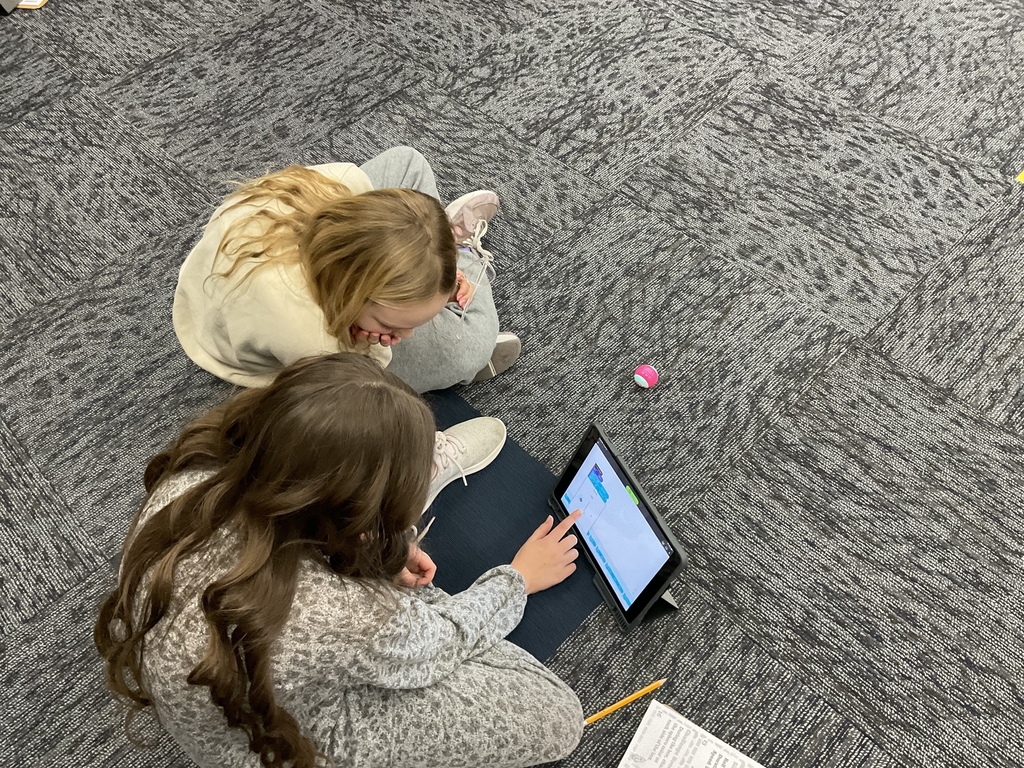 1st and 4th grade buddies made more friends today @AberdeenWings. Thanks for sharing your talents with our students.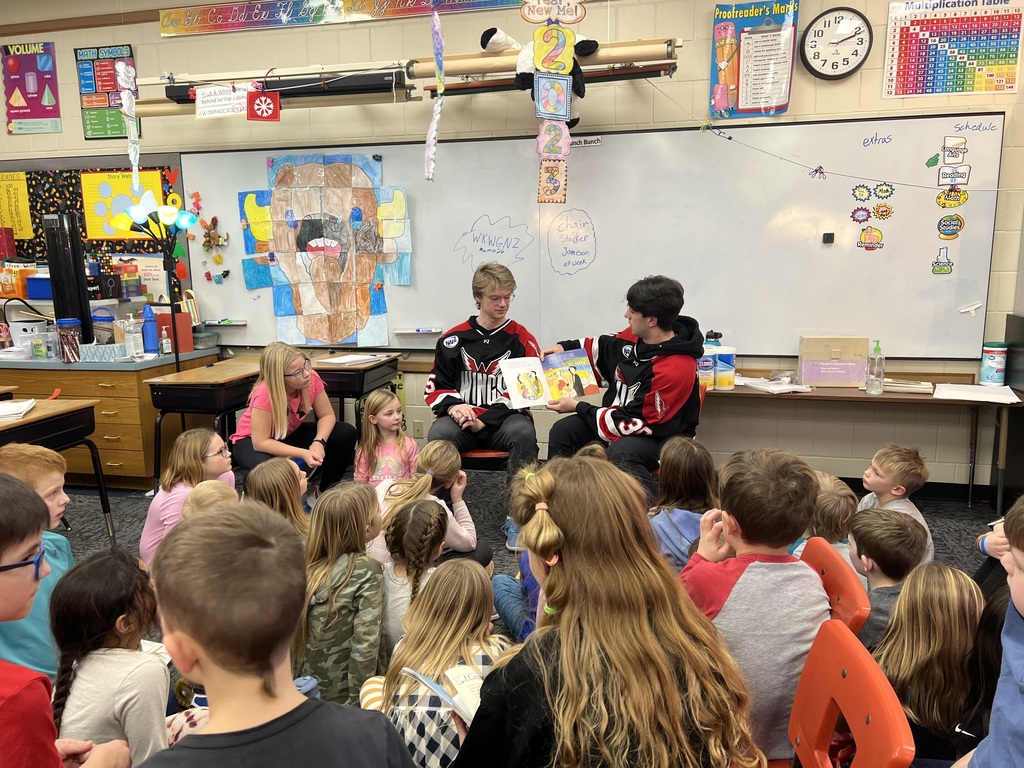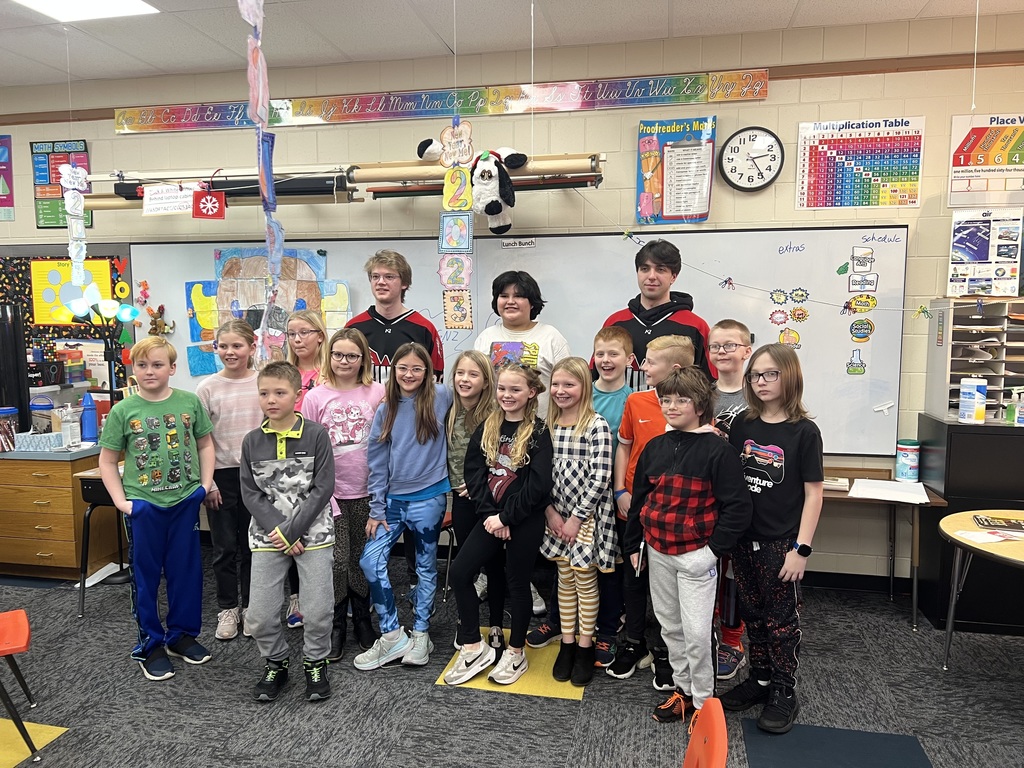 Thanks for Reading to our 3rd Grade @AberdeenWings! #luckytoliveinAberdeen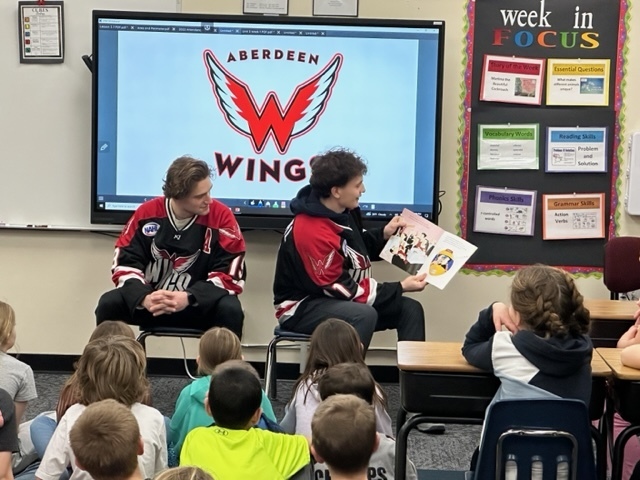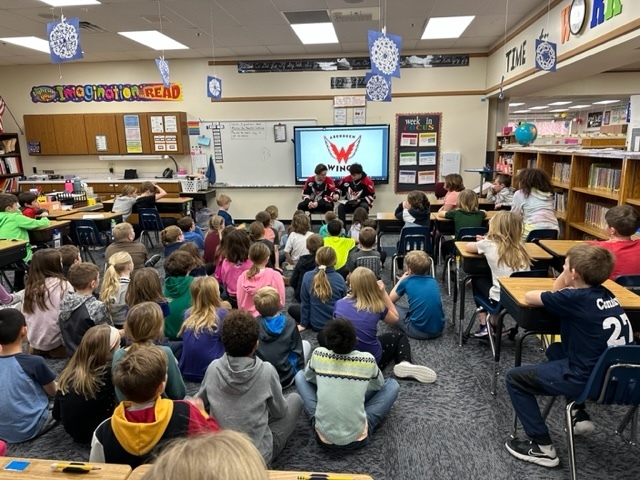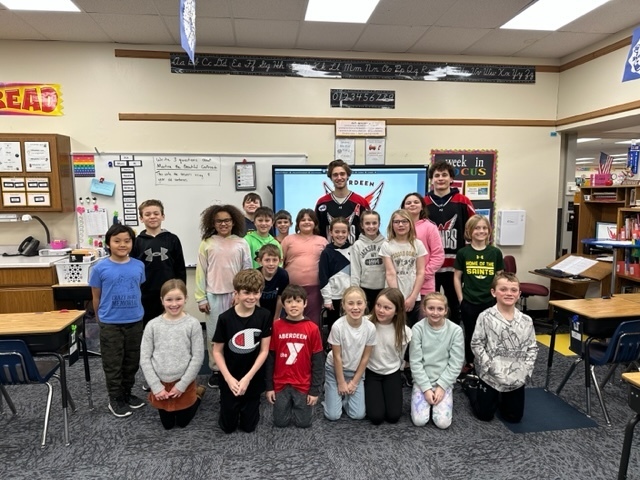 Talking Math for the last hour. #CCLparentsrock #mathletesrule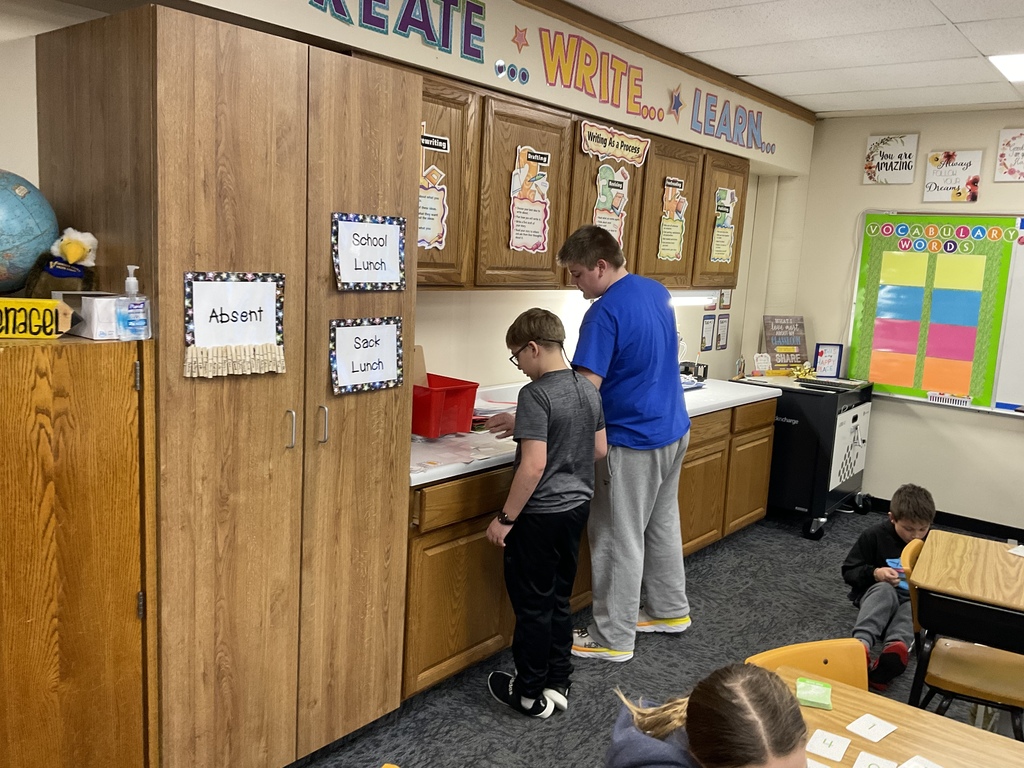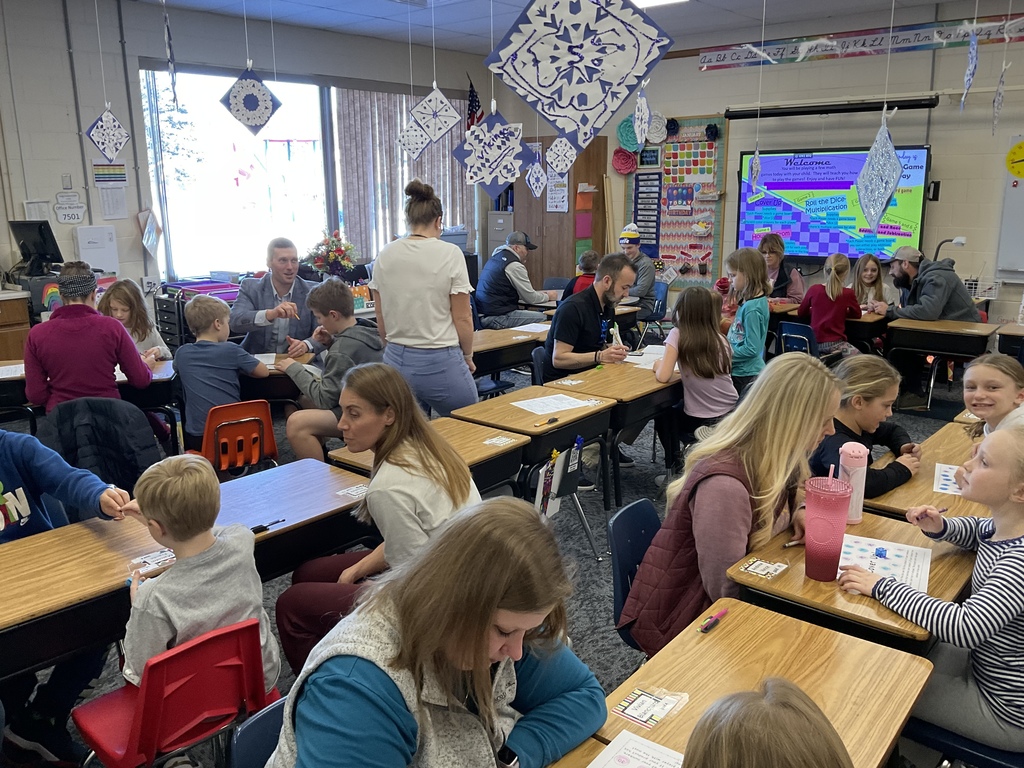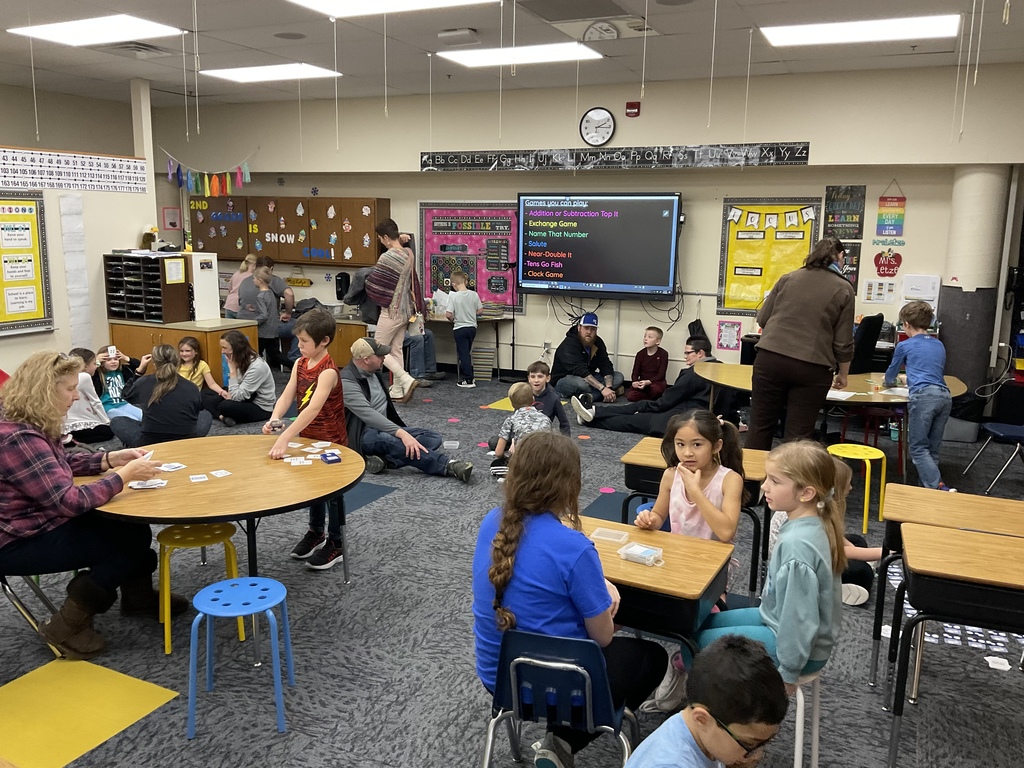 Math Games at C.C. Lee = Success! Thanks families for sharing time with our Mathletes. Thank you Holgate Middle School for sending your Mathletes over too!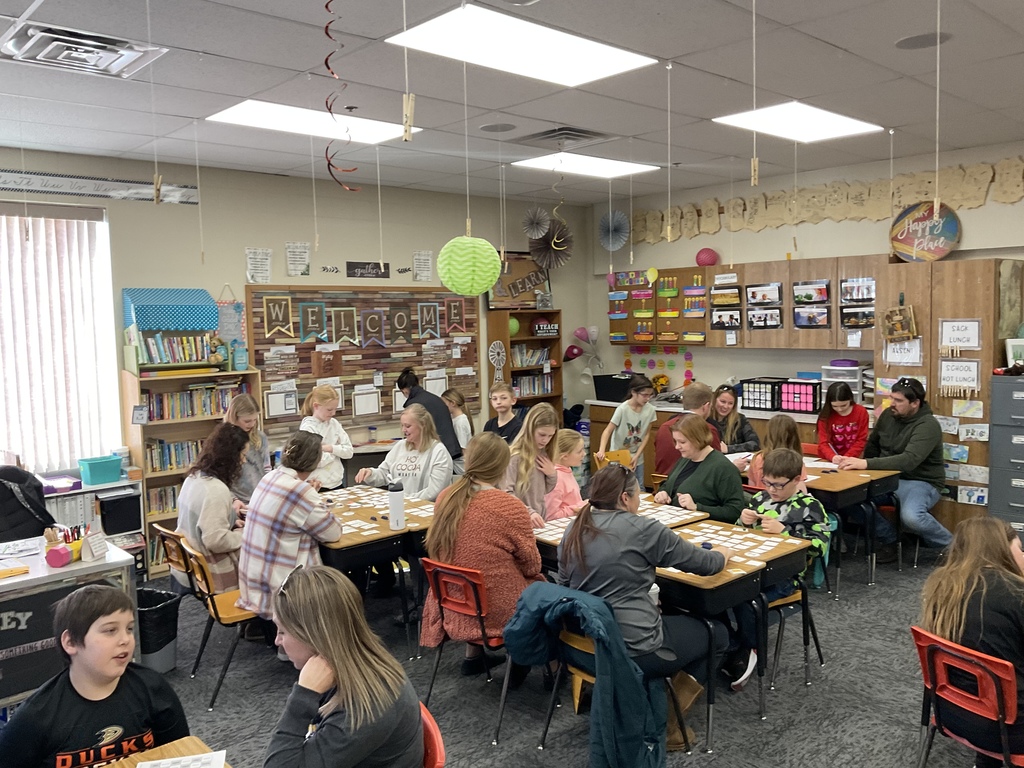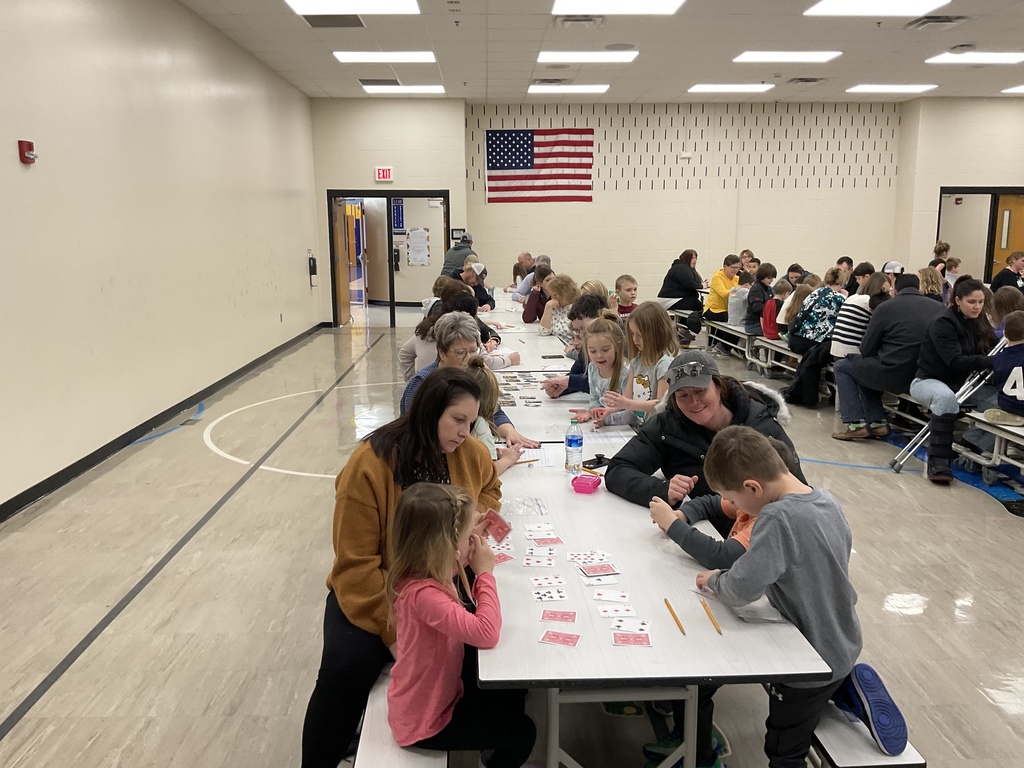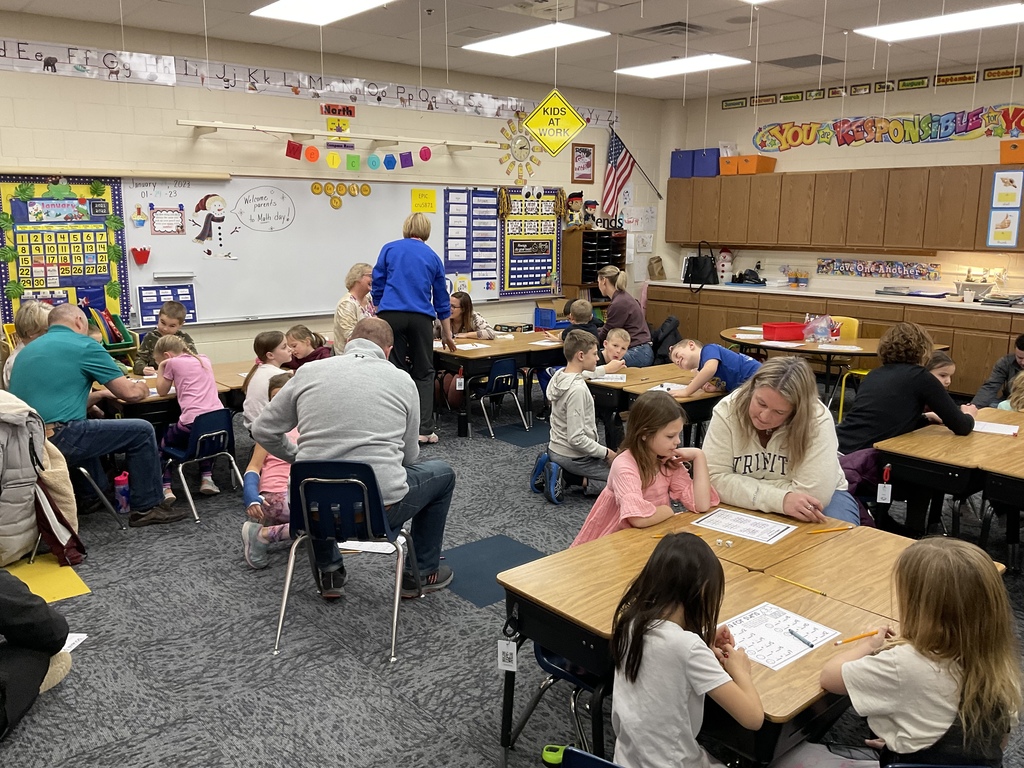 3rd Grade Bob Ross inspired paintings. "Every day is a good day when you paint."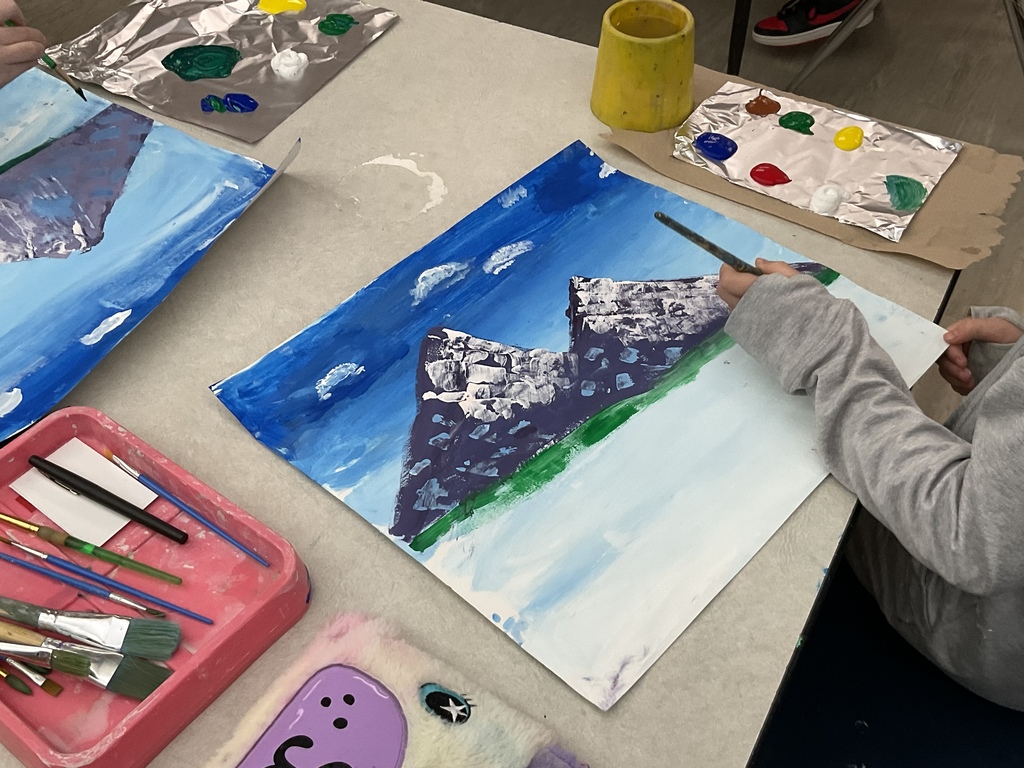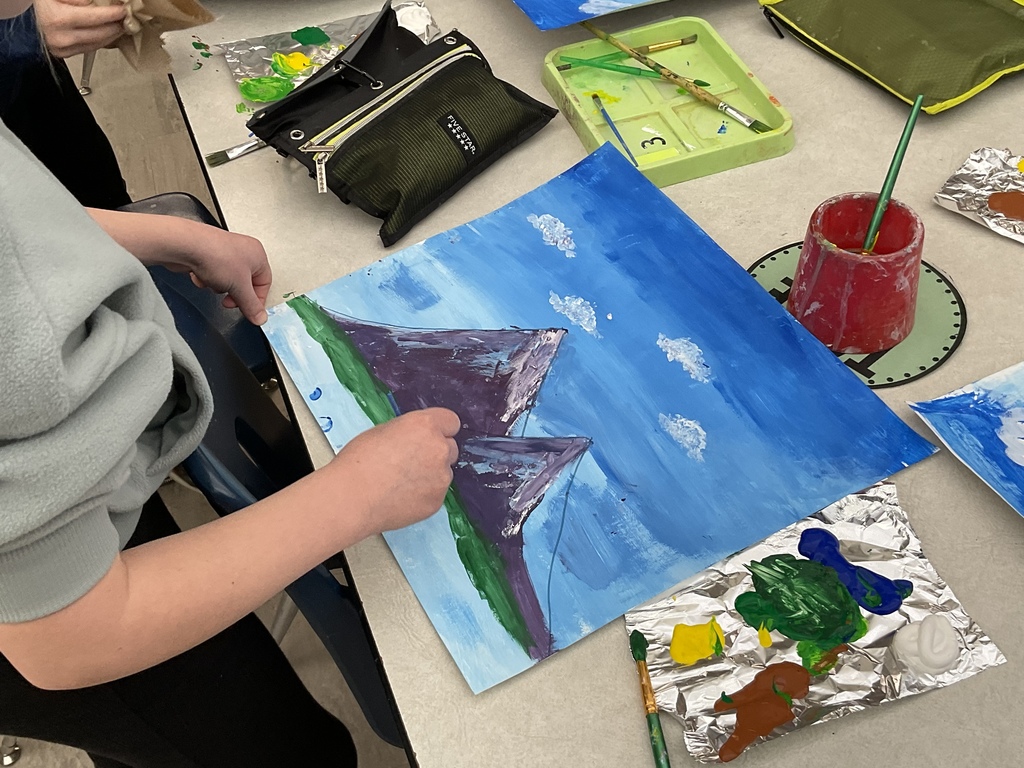 Bob Ross is helping teach our 3rd grade students today. "There are no mistakes, just happy accidents."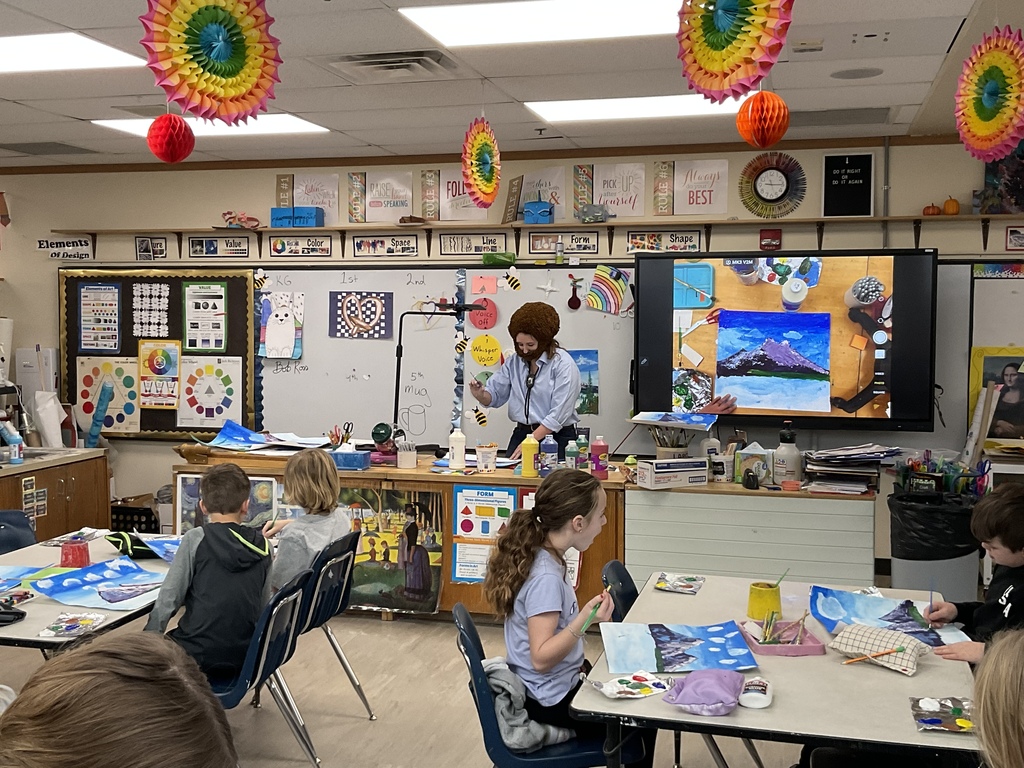 Student or Staff - Ms. D's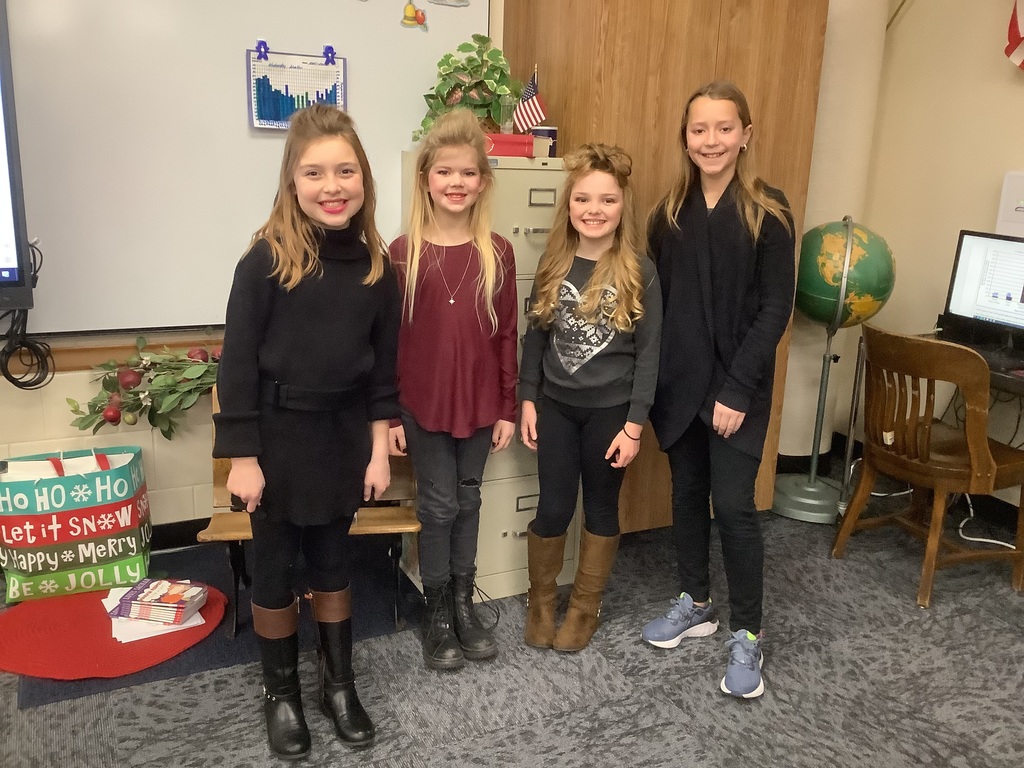 Art? Staff or Student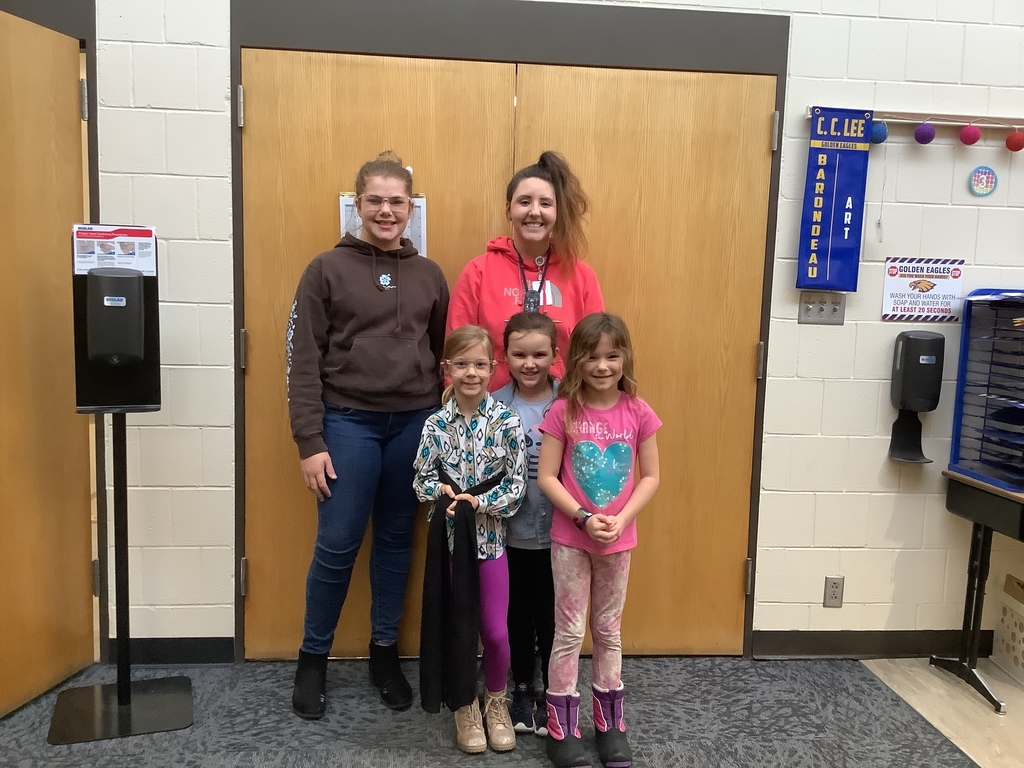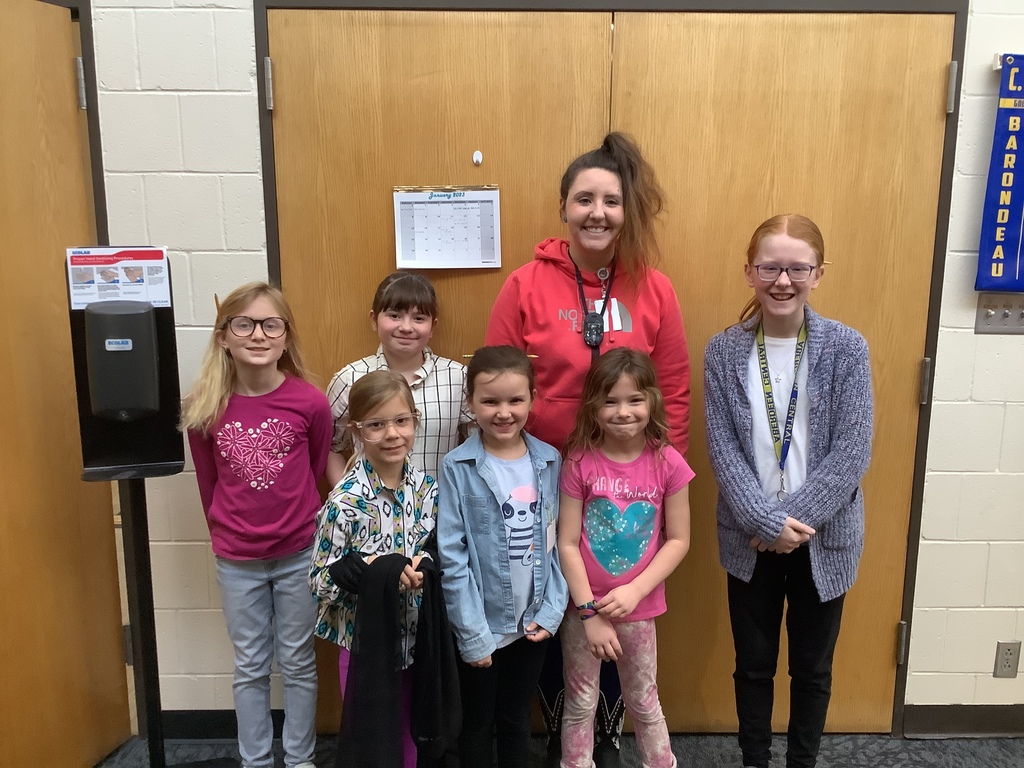 PE staff or student?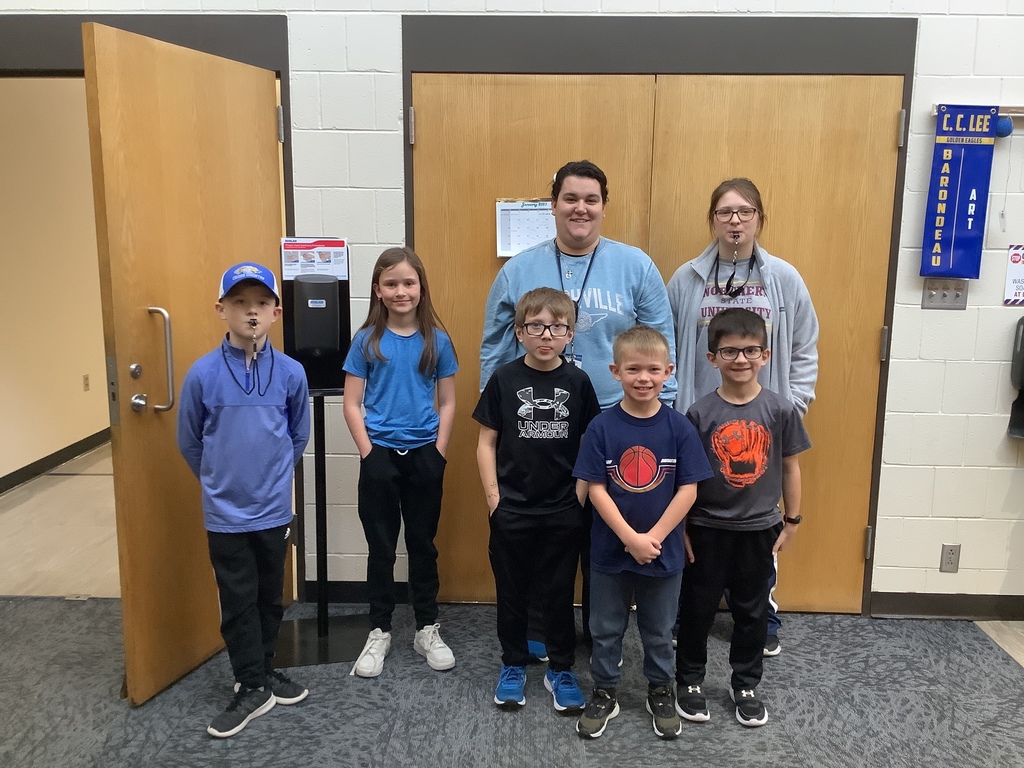 3rd Grade students - Students/Staff.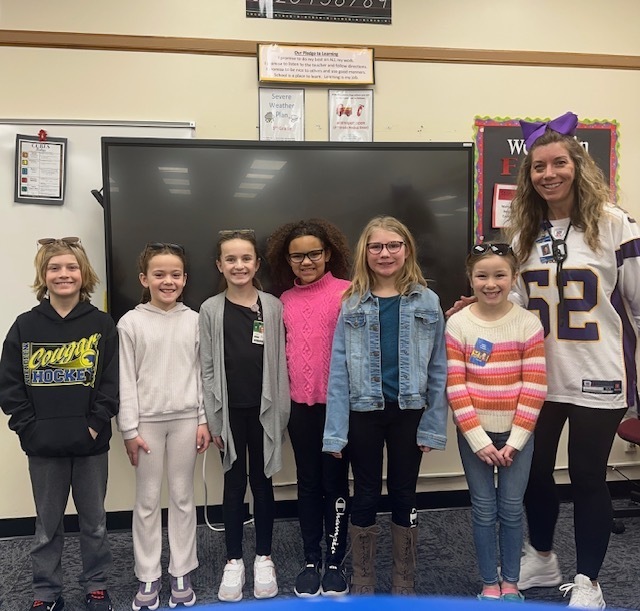 Which is the 5th grade teacher/student?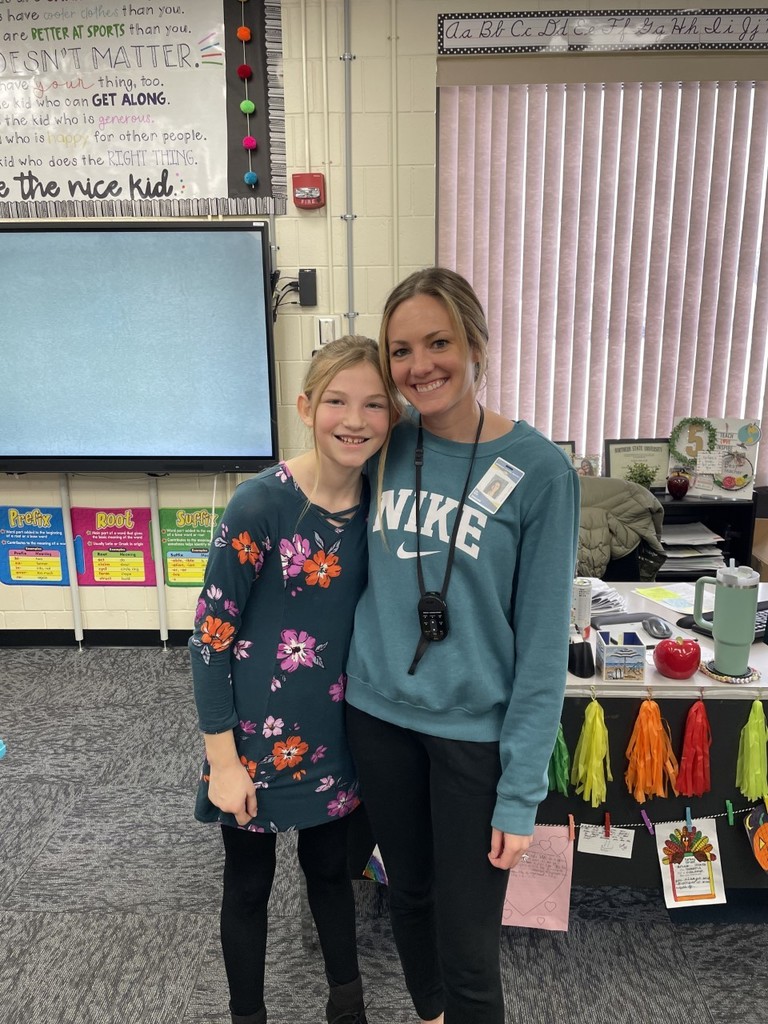 Student or Staff - Nurse keeping us healthy.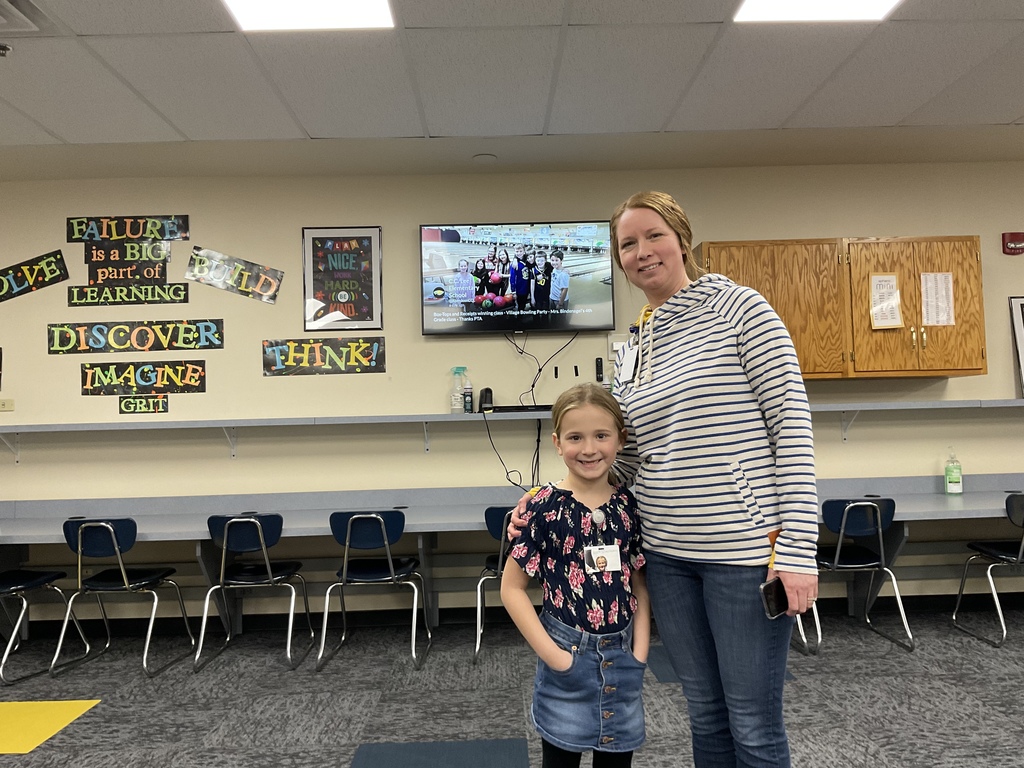 Mr. Osborn? I think the principal had to take a second look. Thanks for the fun day of dressing like staff/students.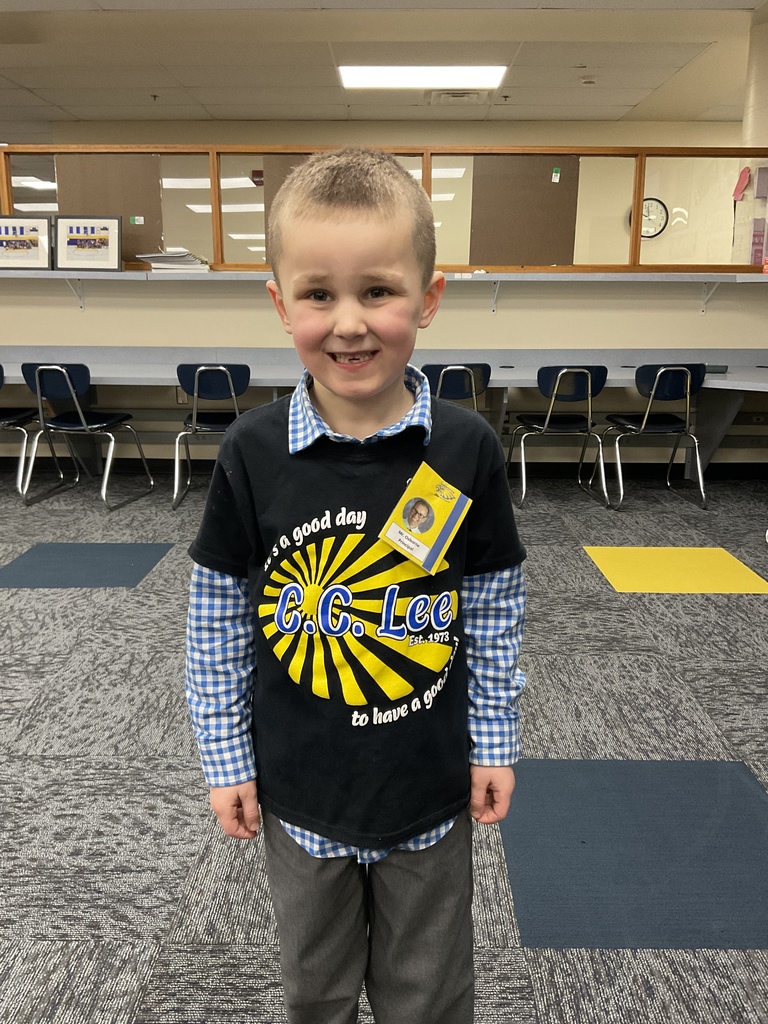 Which is Mr. Osborn? Students dress like staff/Staff dress like students.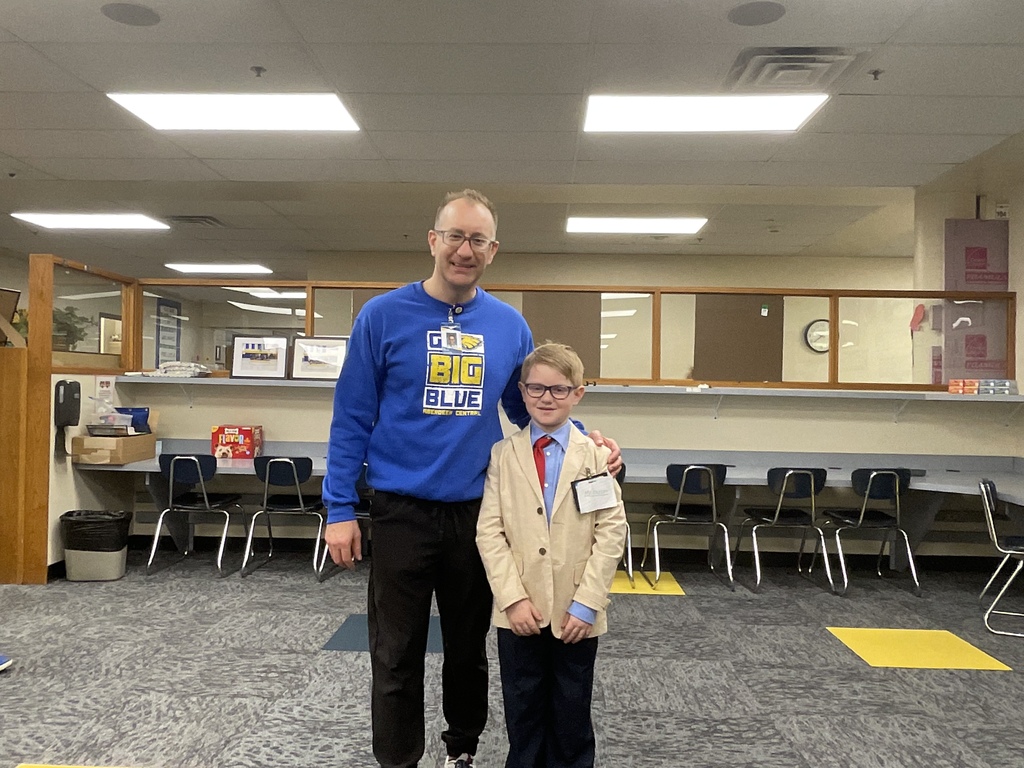 Students dress as staff/Staff dress as Students……….can you spot the staff/students? #fun@CCL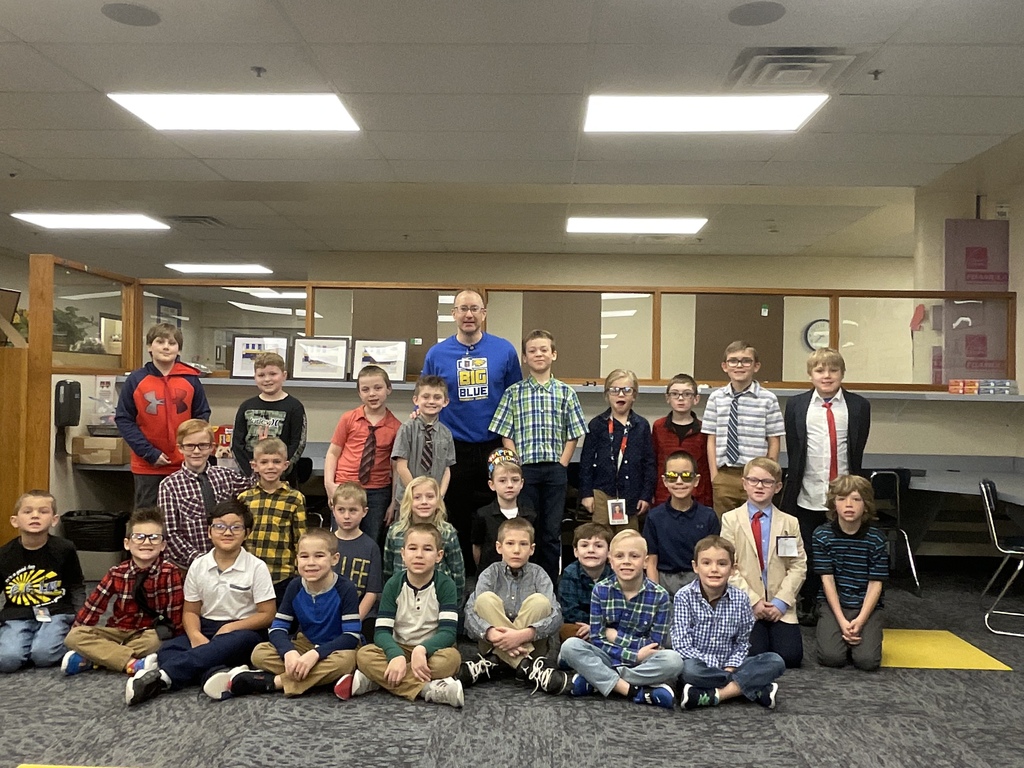 TOO much fun going on with Bowling. Thanks CCL PTA!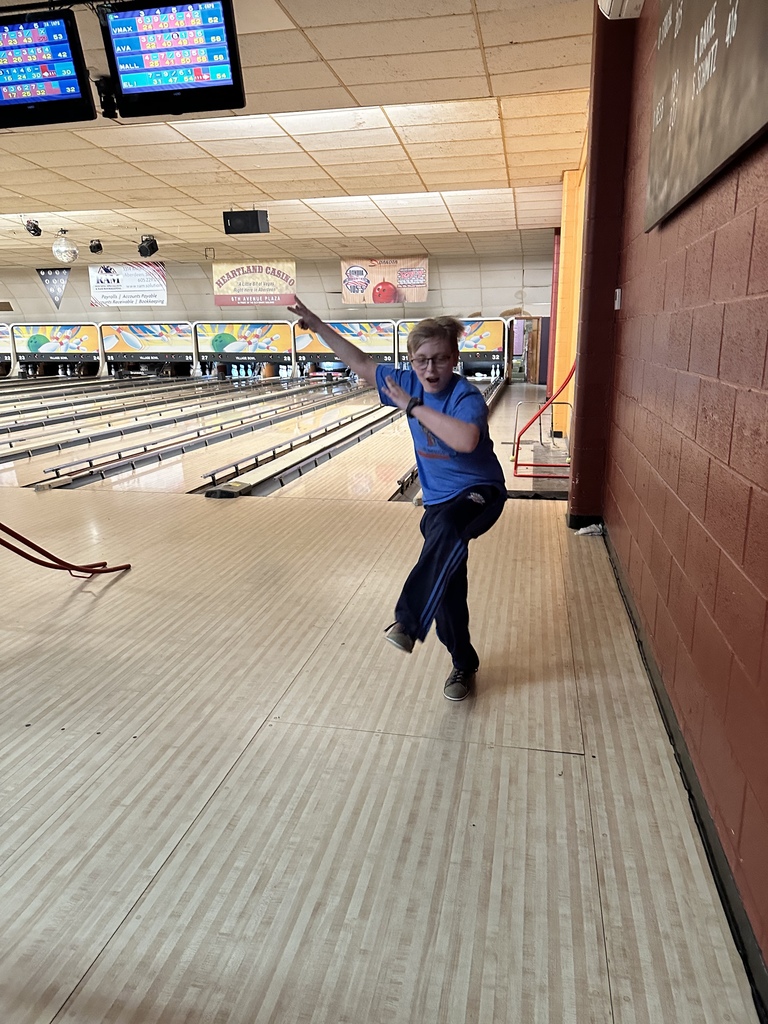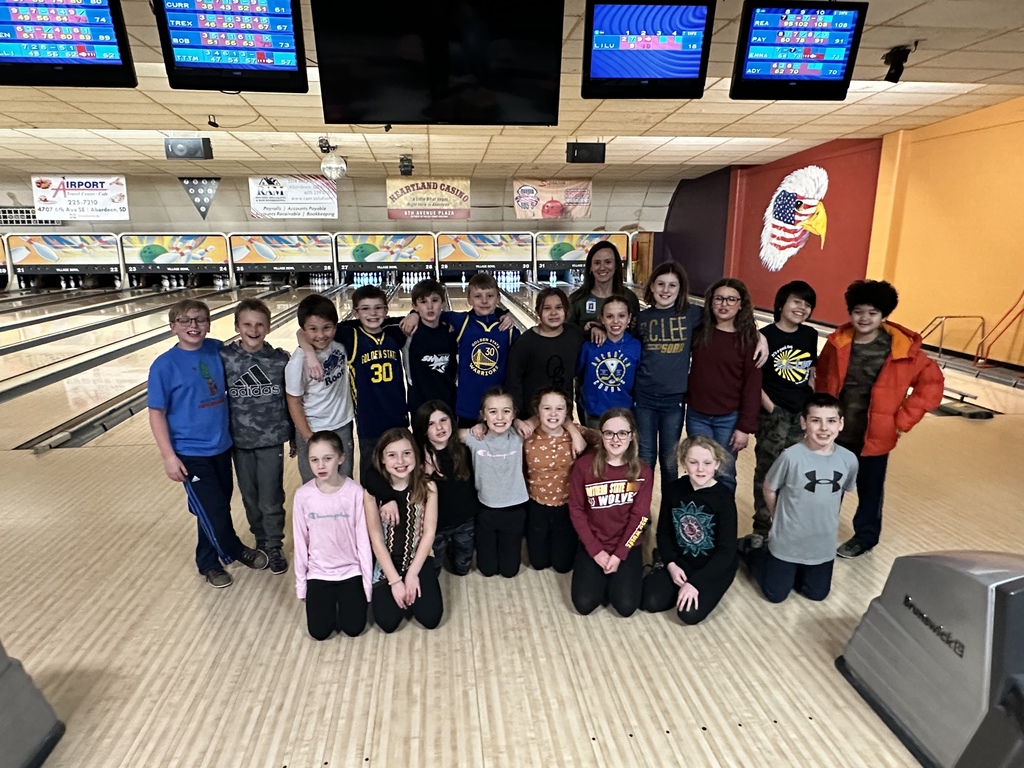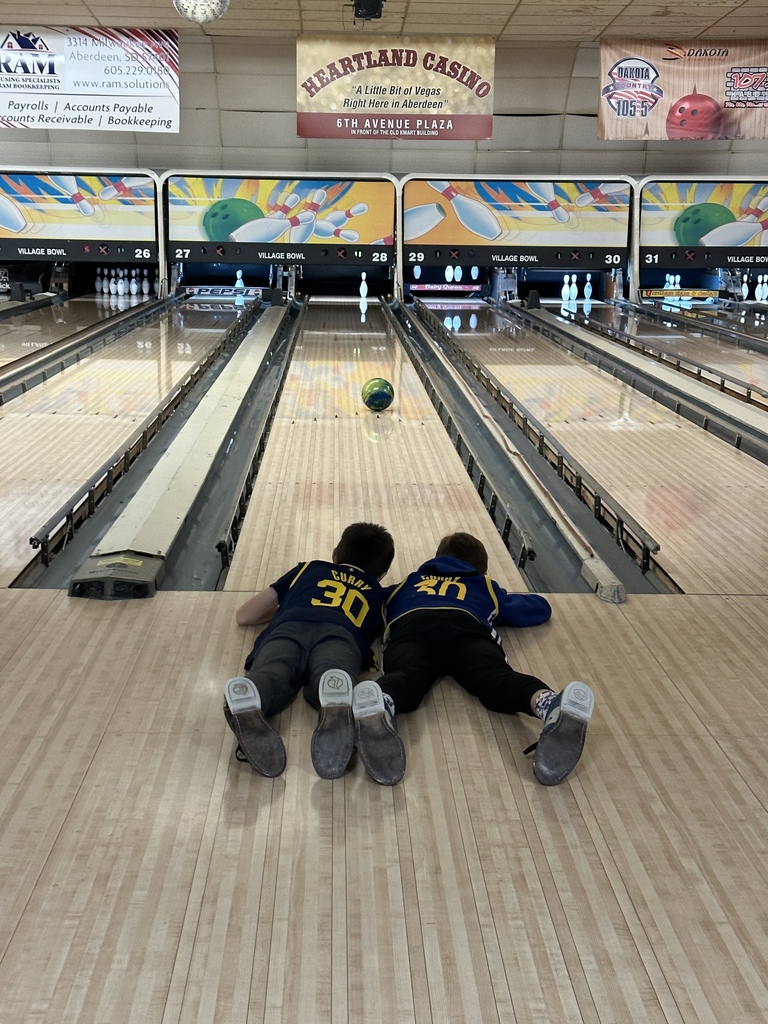 Box-Tops and Receipts winning class - Village Bowling Party - Mrs. Bindenagel's 4th Grade class - Thanks PTA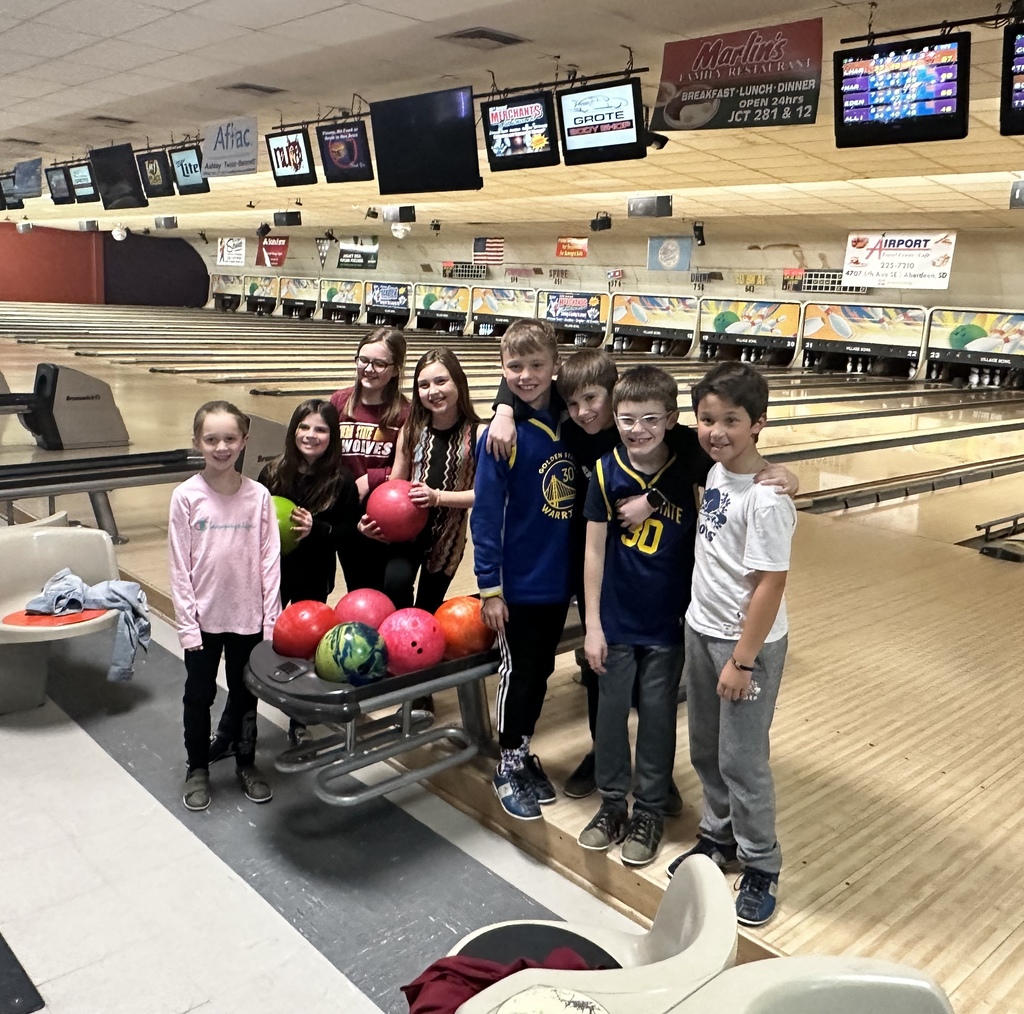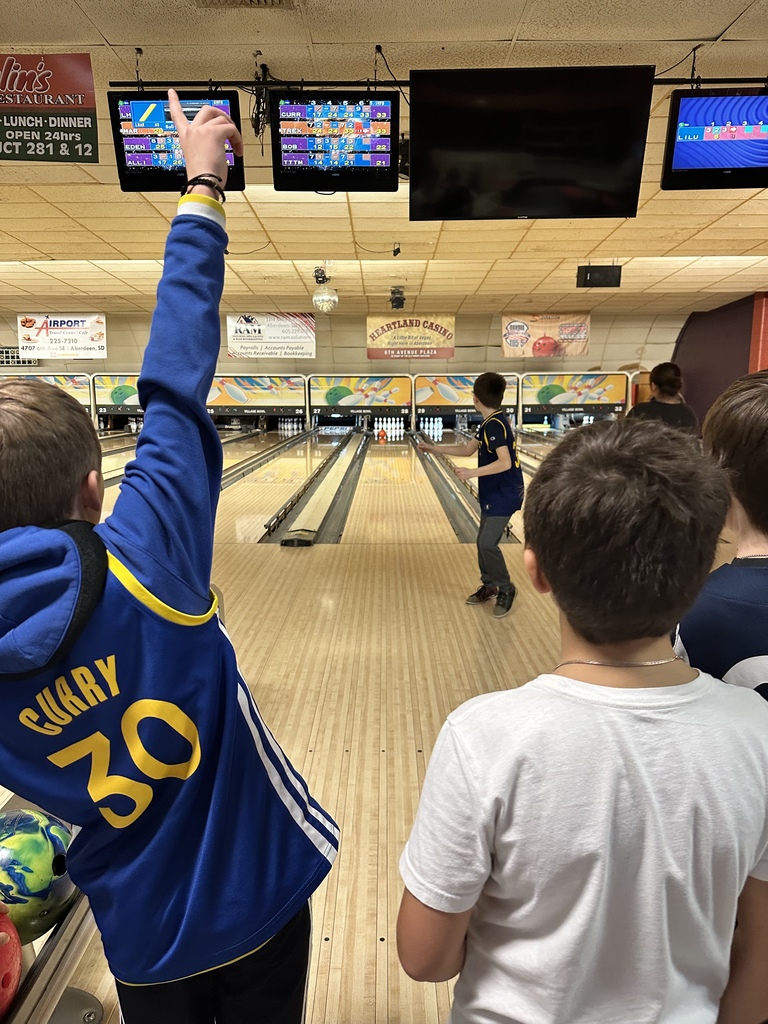 Music class is about moving and enjoying rhythms. London Bridge games. #SoarCCL23