Kinder students shared their letter vests at our ABC Celebration yesterday! We love learning! #cclee #ccleesoar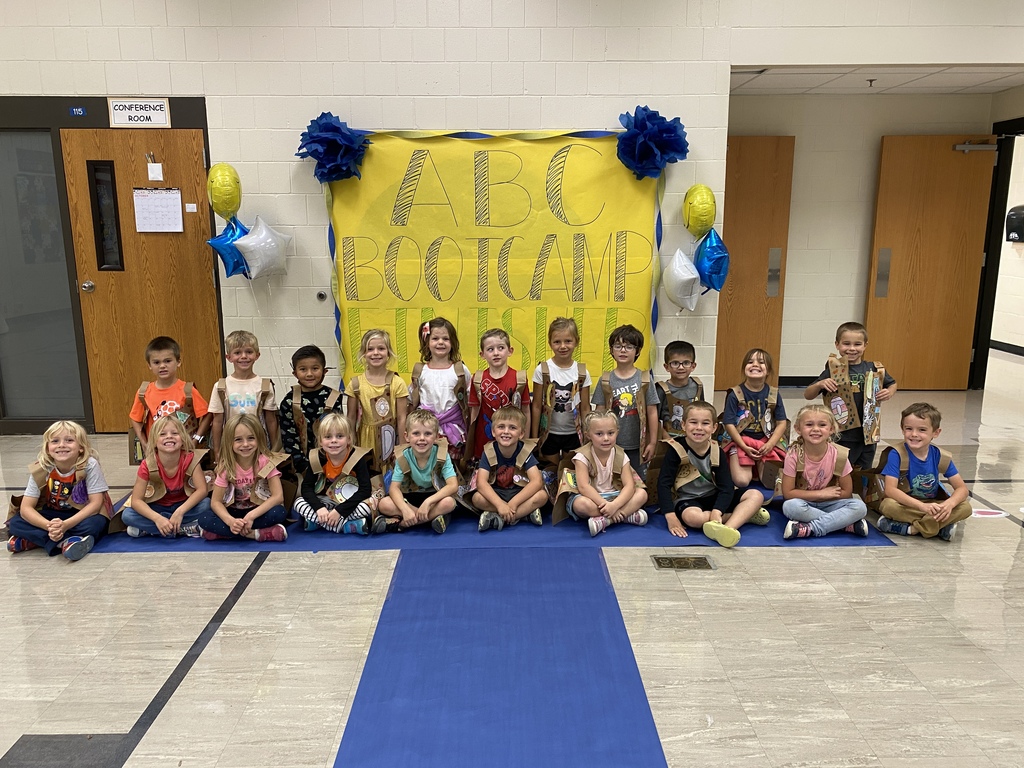 Our September Scholastic book is here! Thank you parents for sponsoring, "We Don't Eat Our Classmates" by Ryan T. Higgins!

We are proud to celebrate our great principals this month. #ThankAPrincipal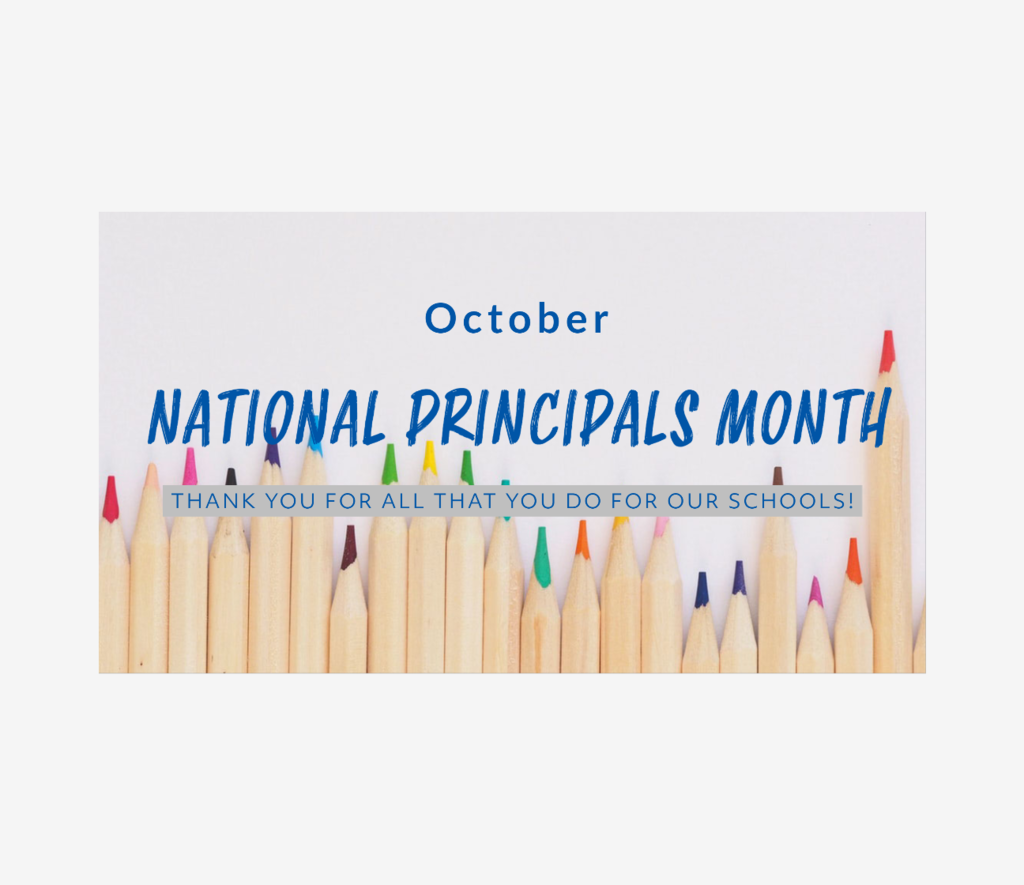 CC Lee enjoyed a beautiful morning watching the Parade of the Bands! Kindergarten students practiced tapping and clapping along to the beat of the 10+ marching bands from the surrounding area!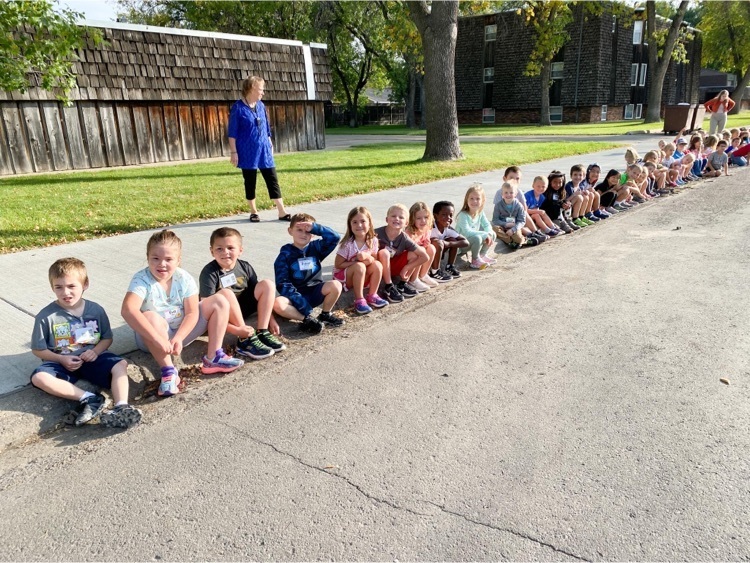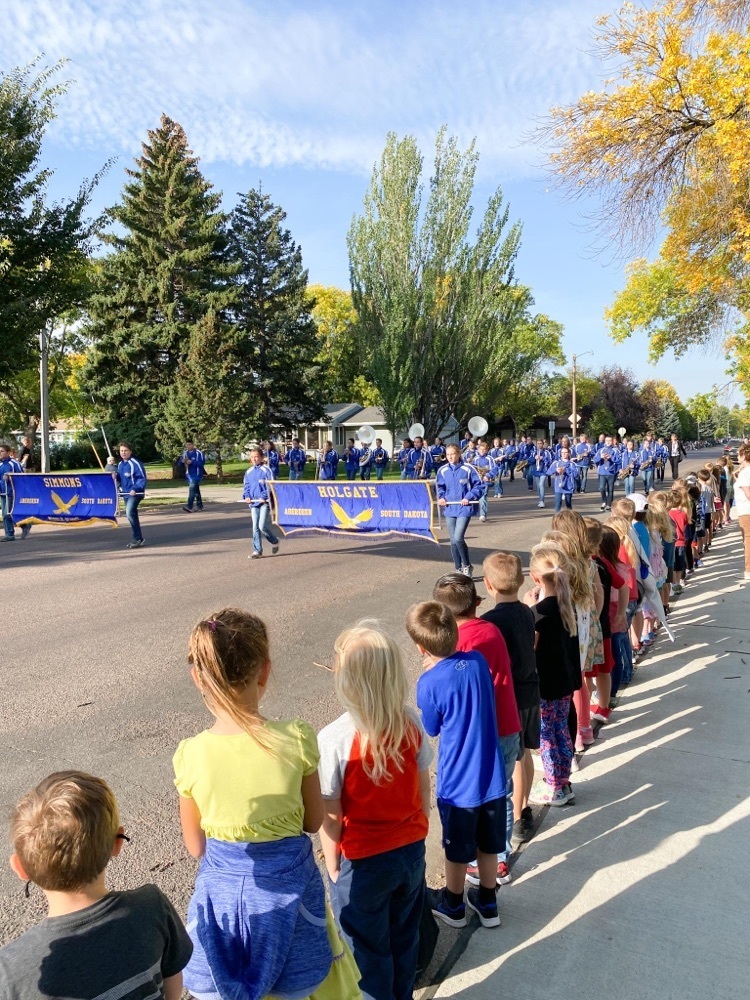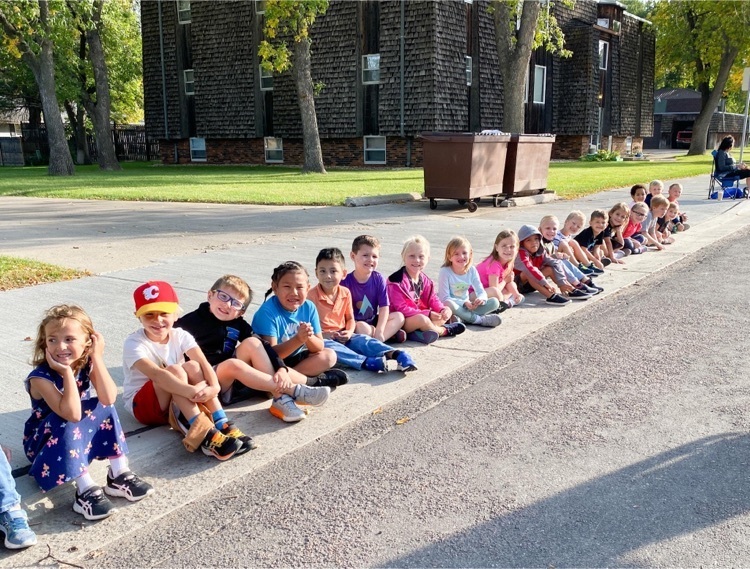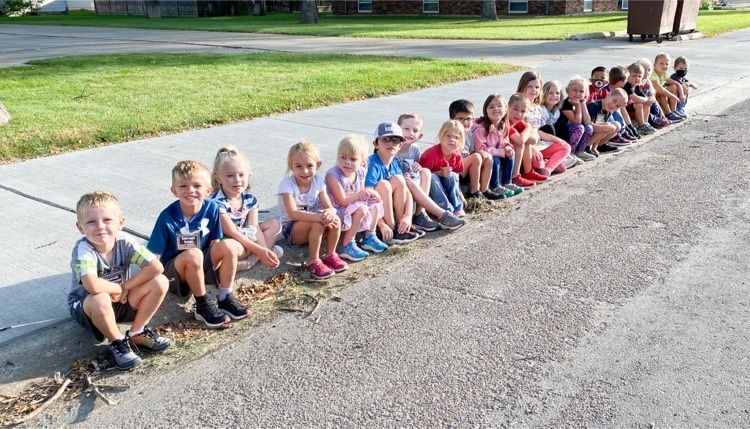 Join the Fun this Friday, October 1! PTA fun - Playground GAMES from 5pm - 7pm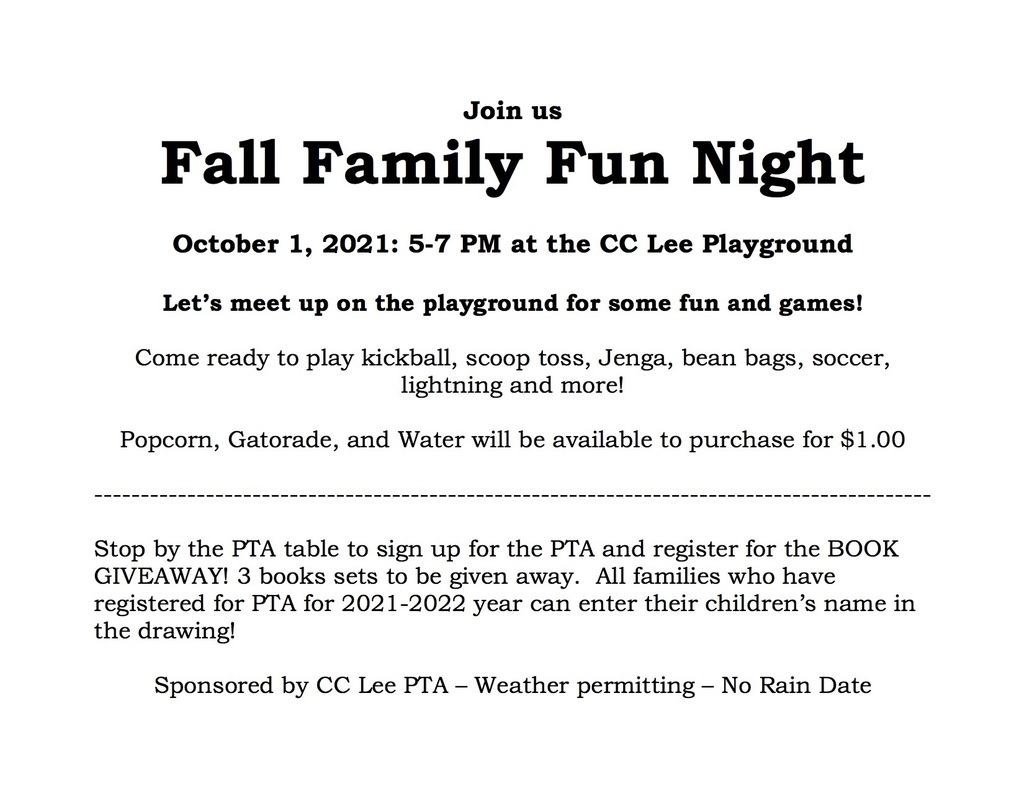 CC Lee had a fun visit from the Holgate Middle School marching band this morning to celebrate Homecoming week! One kinder student said, "This was so happy! It made me cry!" We love cheering for the blue and gold 💙💛 #goldeneagles #goldeneagleshomecoming #cclee #ASD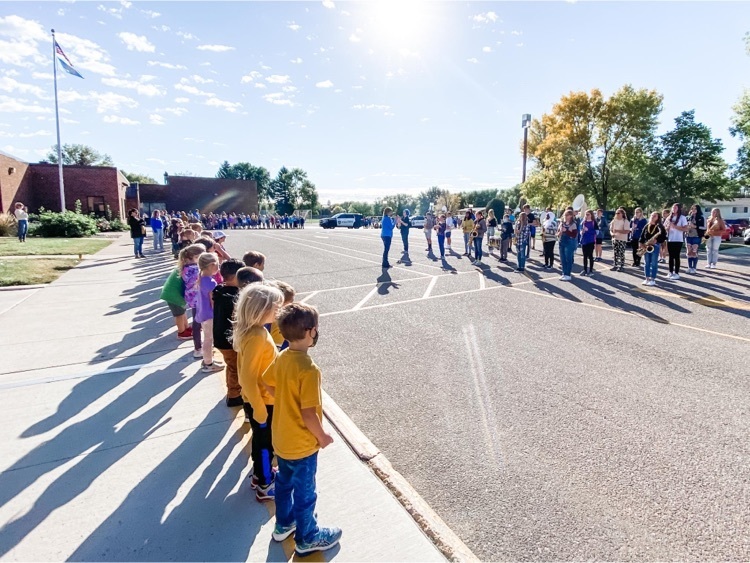 It's Decades Day at CC Lee! Check out these cool kinders dressed for Homecoming Week! #goldeneagles #goldeneagleshomecoming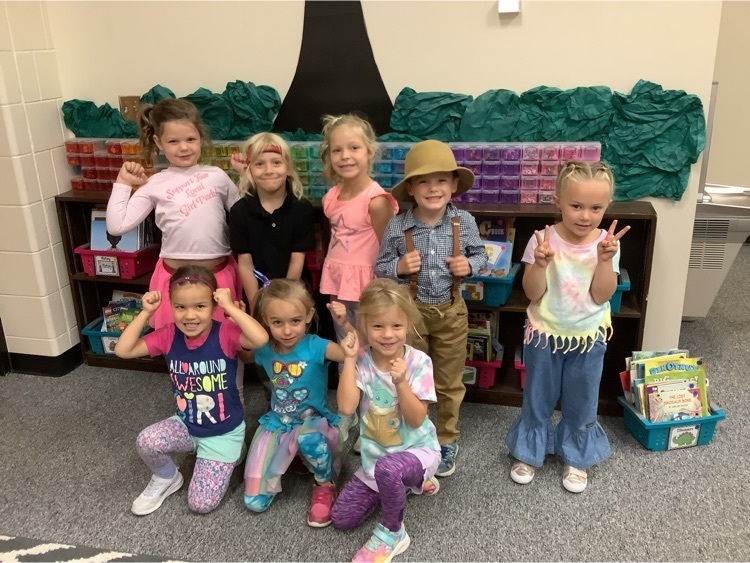 Picture Day is Thursday, September 16. How To Order School pictures Online… Go to
www.schoolphotosbymark.com
Click on "Order Here" Choose the "Click here to order" Enter "ABSD "for the event name, click "search" Click on your school district Click on CC Lee Elementary. Enter your email address and click "login". All orders are tracked with the email address you enter. You should now see a page with our photo packages. Choose from any of our packages and/or order ala-carte items. Once you are done shopping, click on the "shopping cart" icon. You will be prompted for your students information as well as yours. That is it!


Welcome back dates to remember August 17 - Rosters posted @ 4pm August 23 - Kindergarten Tours 8a-1p August 23 - Open House - 6:30p-7:30 p (bring school supplies) August 24 - 1st Day - early dismissal 11:30a. August 24 - K Orientation August 25 - 1st FULL day! Let's SOAR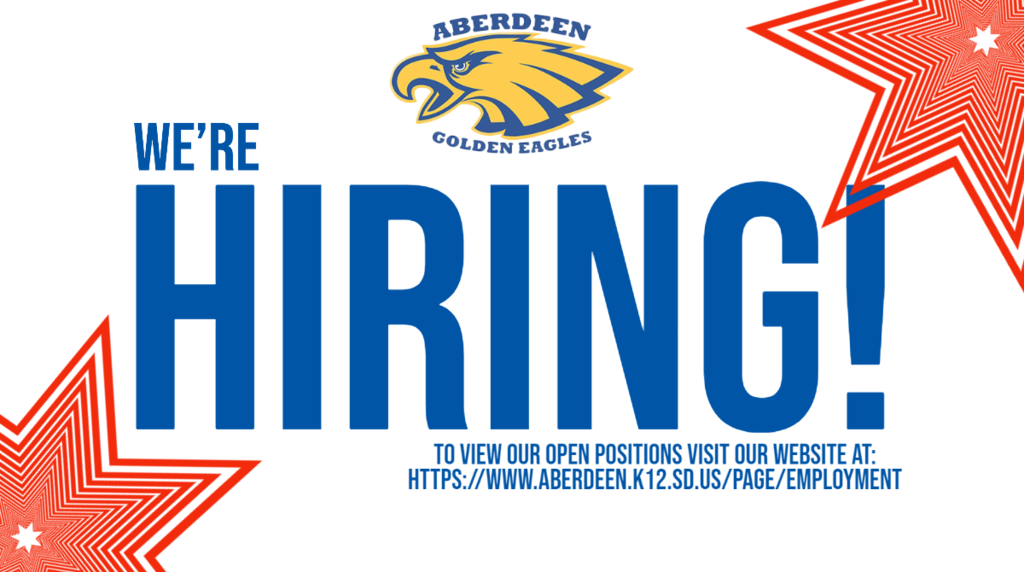 Parents and Students - Thanks for helping make this a memorable and ever-learning year at C.C. Lee Elementary. I (staff included) appreciate all YOUR efforts to keep education a priority during this school year. Thanks! If you would like to take a look at 5th Grade recognition -
https://youtu.be/RNawQfYKM60
Here is our Talent Show too -
https://youtu.be/YH156hBeHJw
Awards Video -
https://youtu.be/LYkBYWP4y0I
Hope you have a GREAT SUMMER! See you August 24, 2021 - 1st Day of School!



Food Drive May 3 - May 7 Drop Off Non-Perishable Food Items Food will be distributed to the Salvation Army of Aberdeen and The Journey Home

Read Across C.C. Lee - April 26-30 Monday - PJ Day & 3 books( favorite) Tuesday- Neon Day Wednesday - Places (wear t-shirt w/place) Thursday- CCLee or Golden Eagle gear Friday - dress Fun or SilLy

One of the BEST!