Happy 4th of July to all SMS students and families!


Summer enrichment sewing class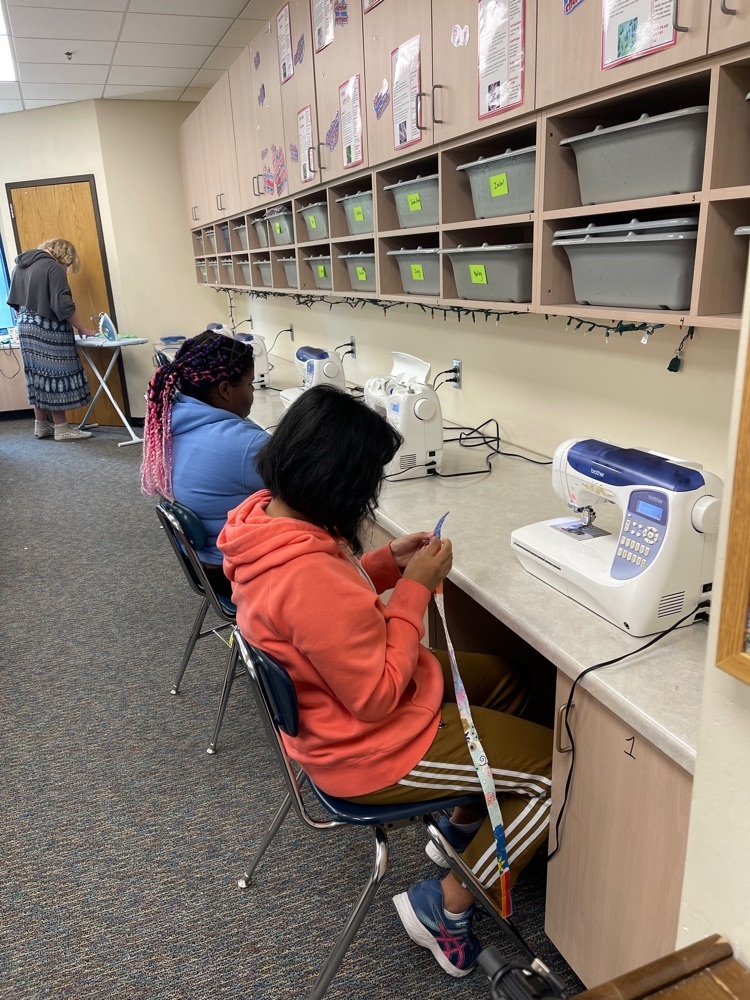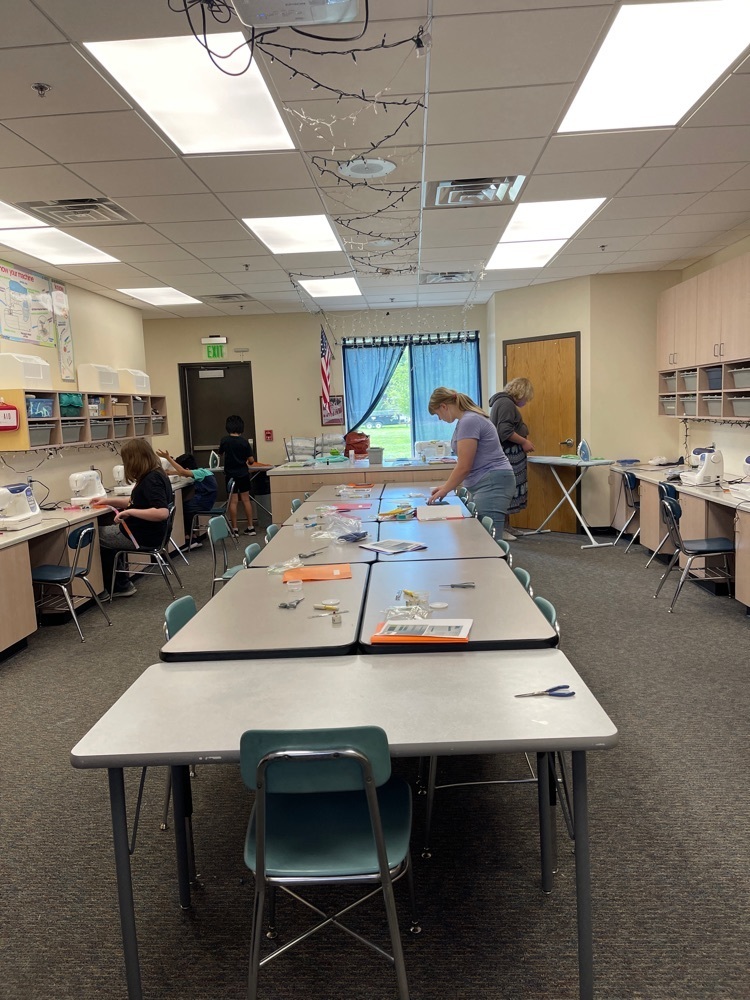 More 6th graders reading to kindergarten students at SES!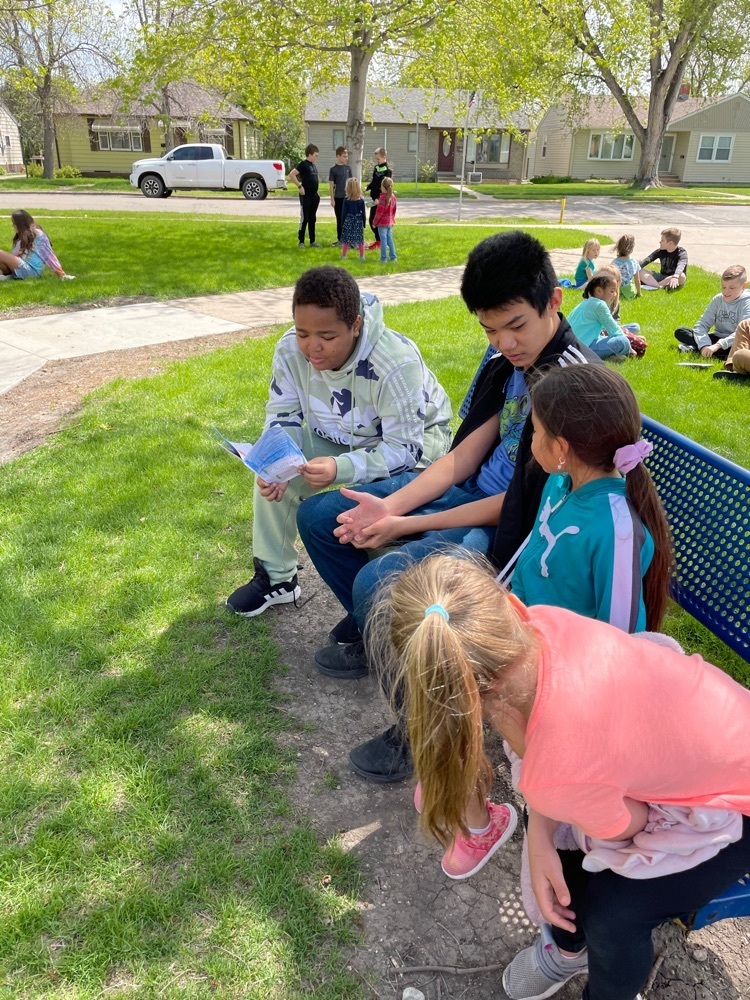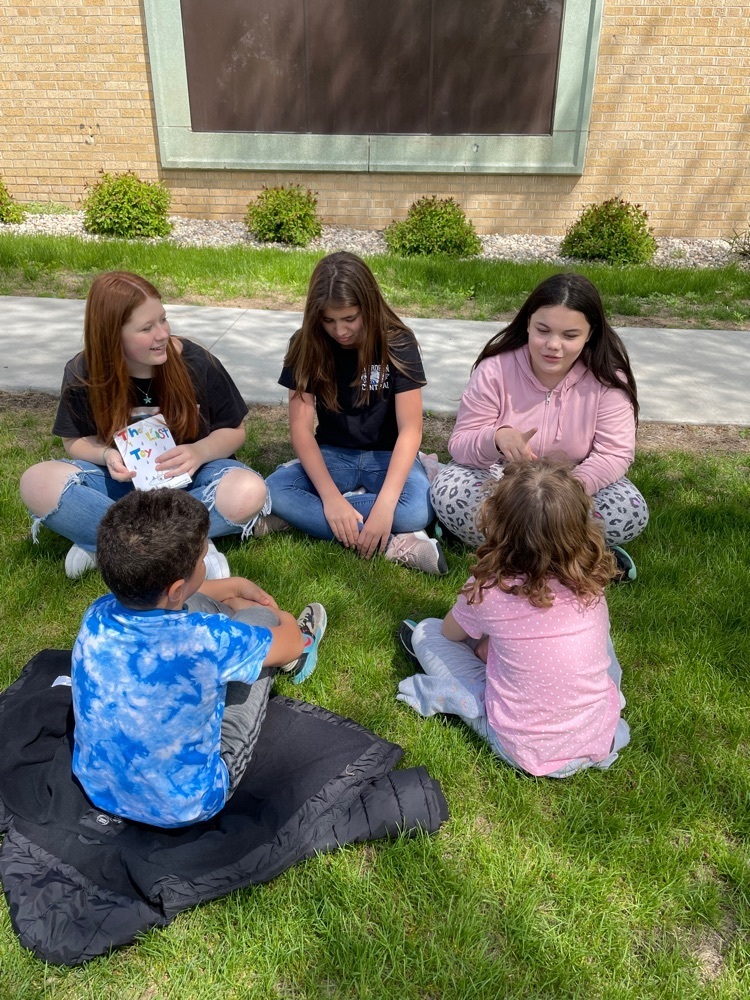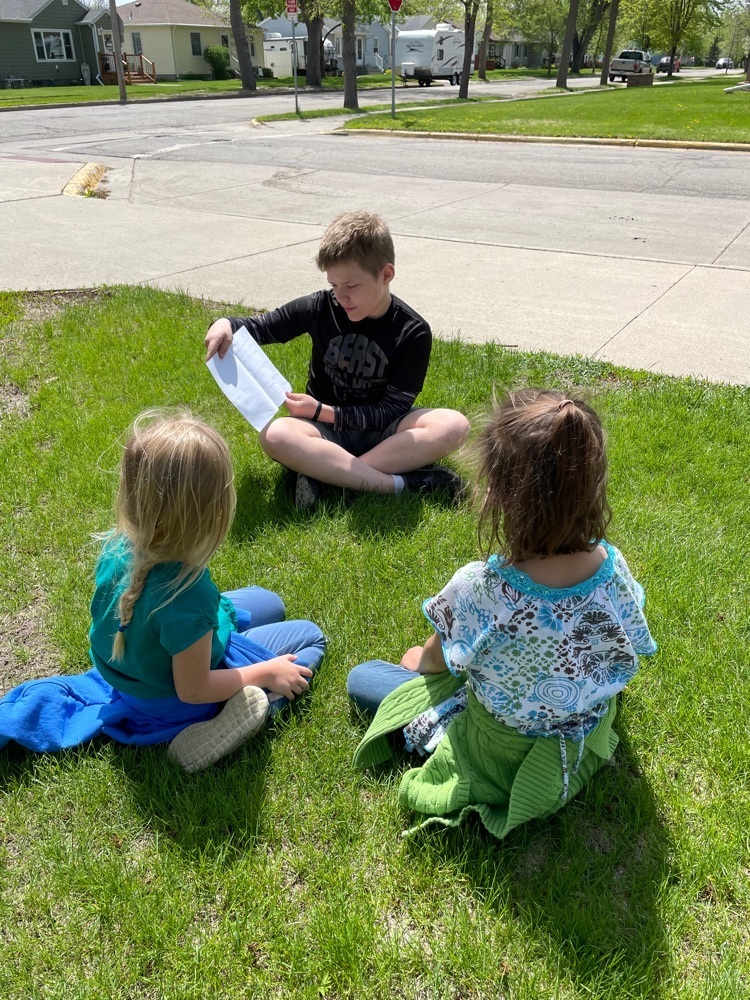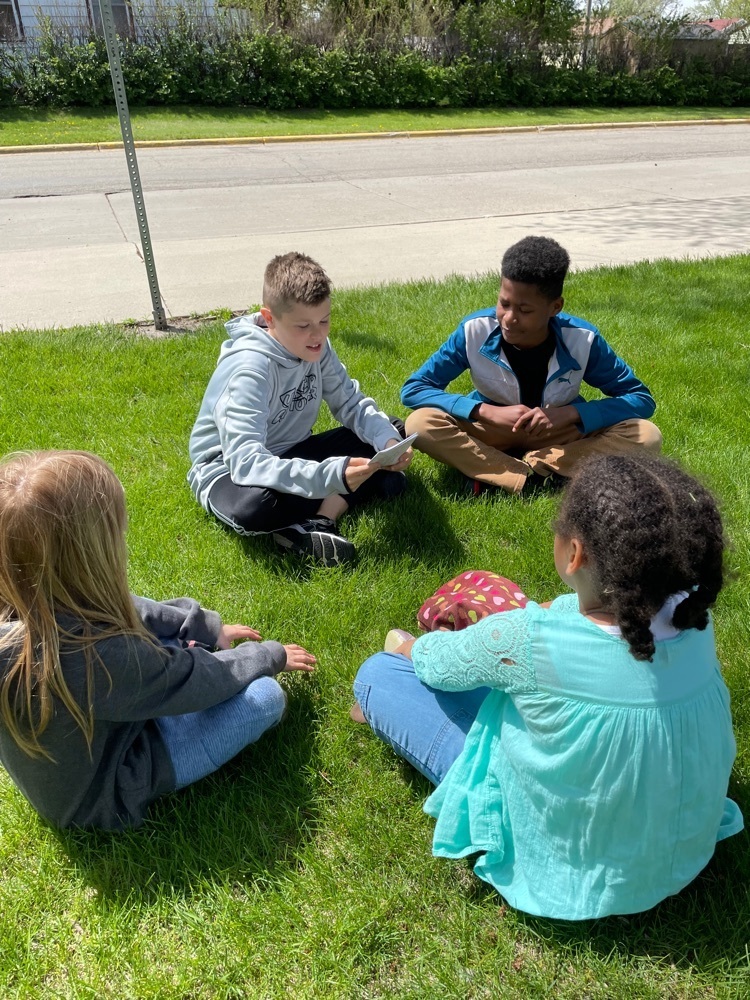 6th grade students reading their very own children's stories to the kindergarten students at SES!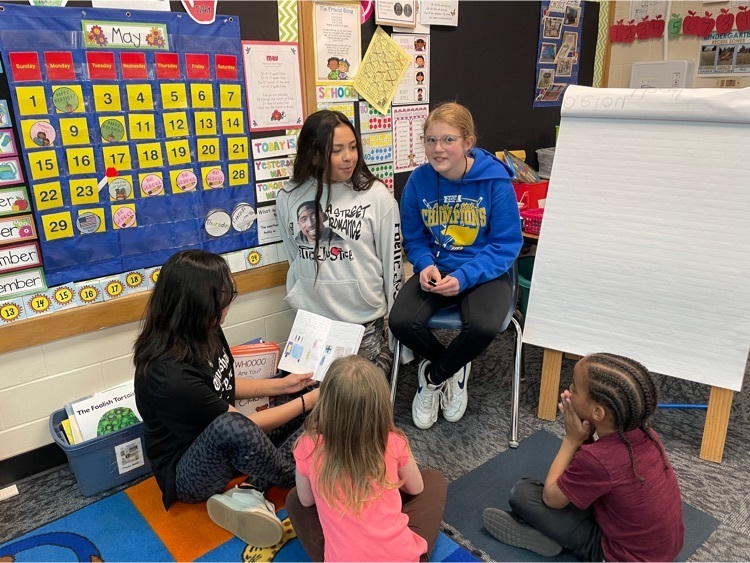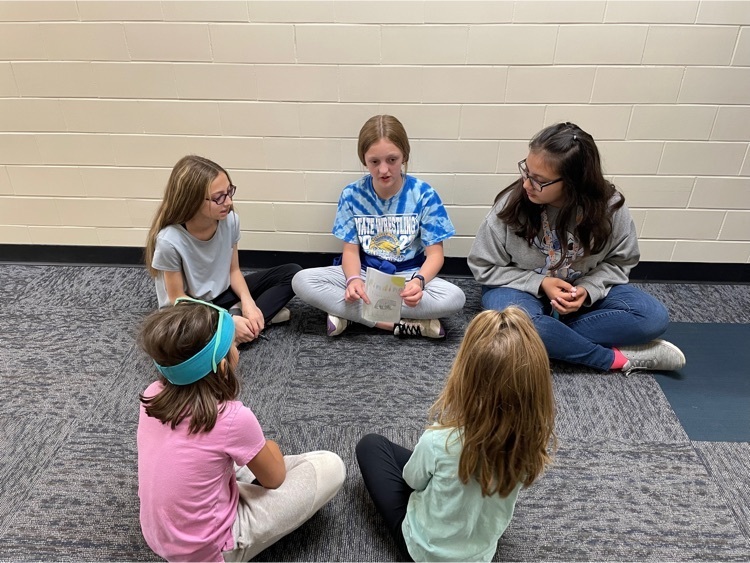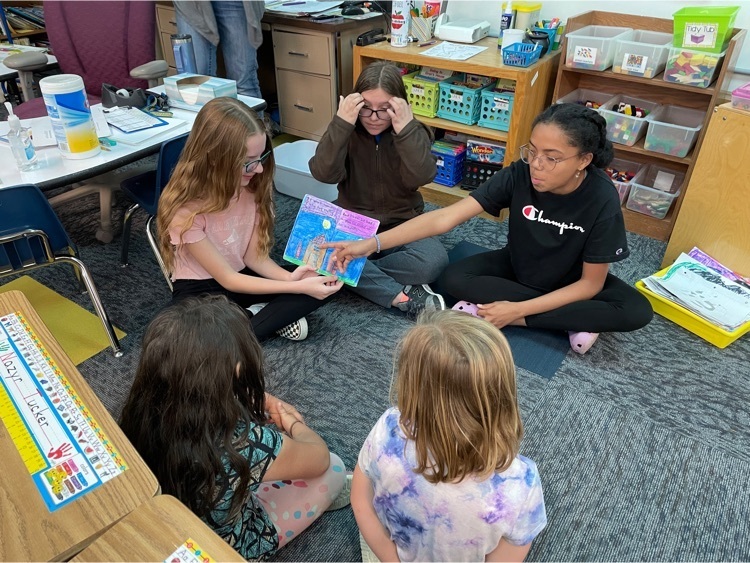 Youth Power's Valley Fair trip!!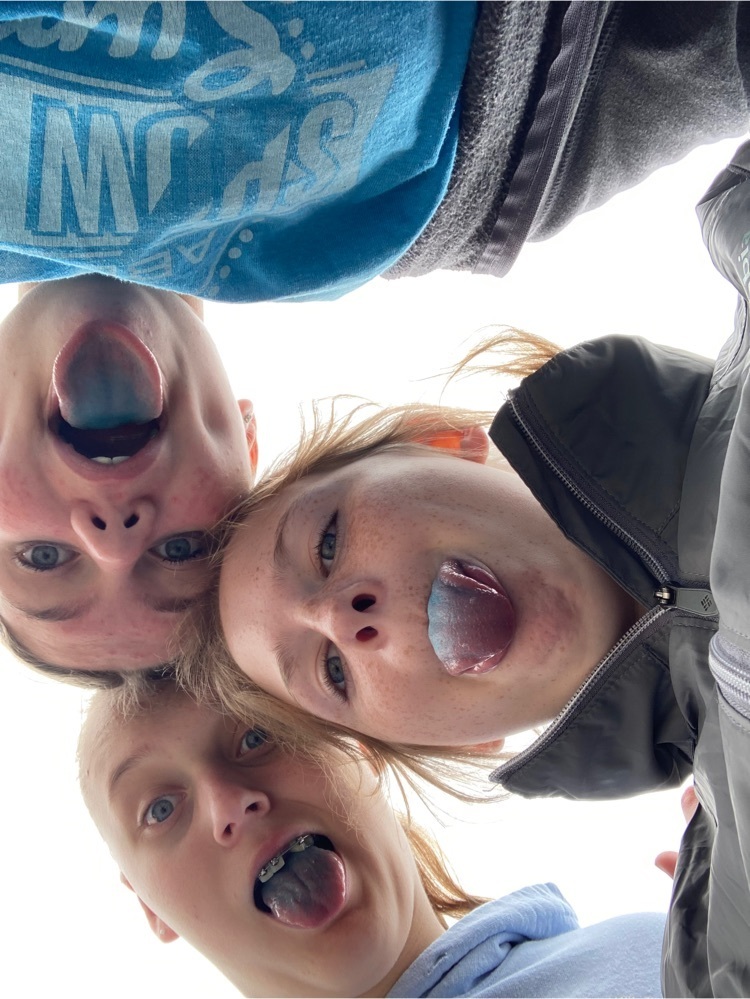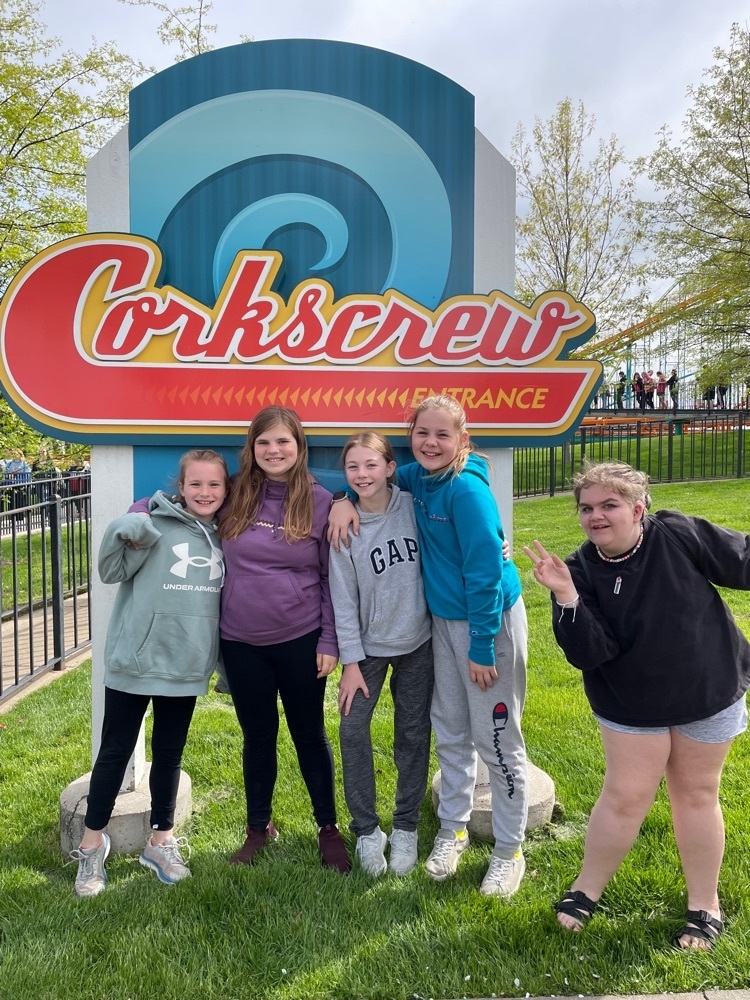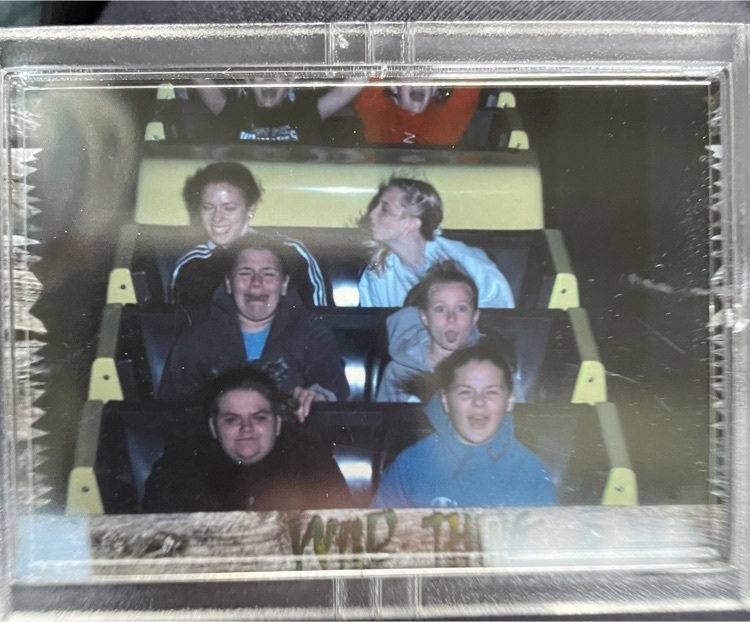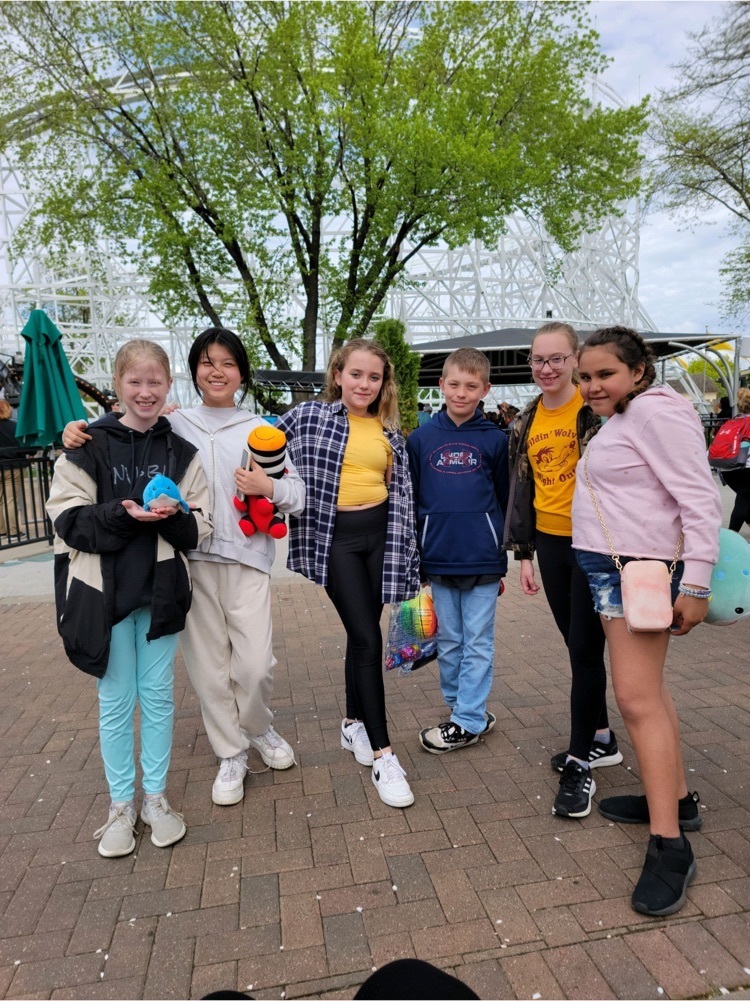 Look at all the fun being had at Valley Fair!!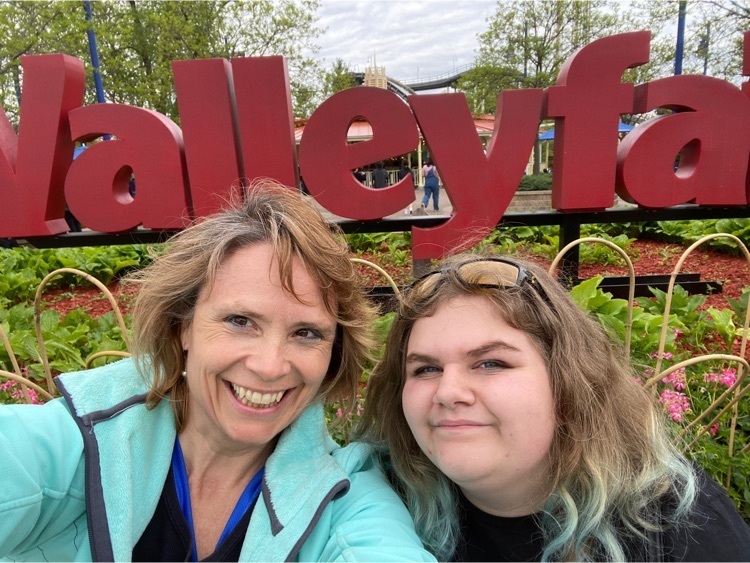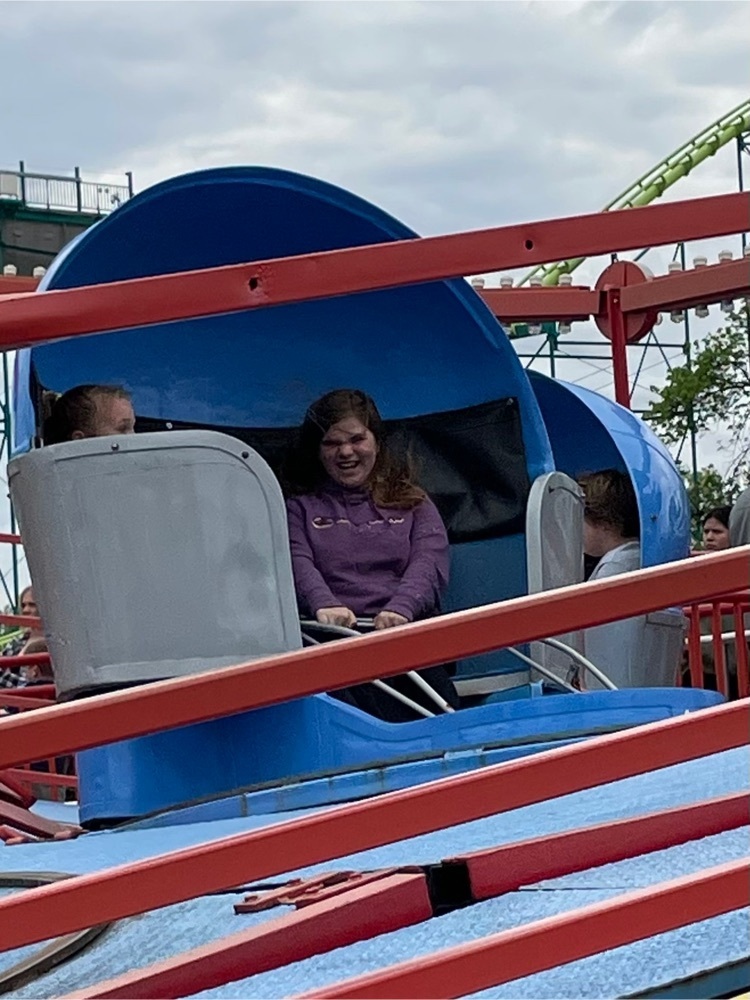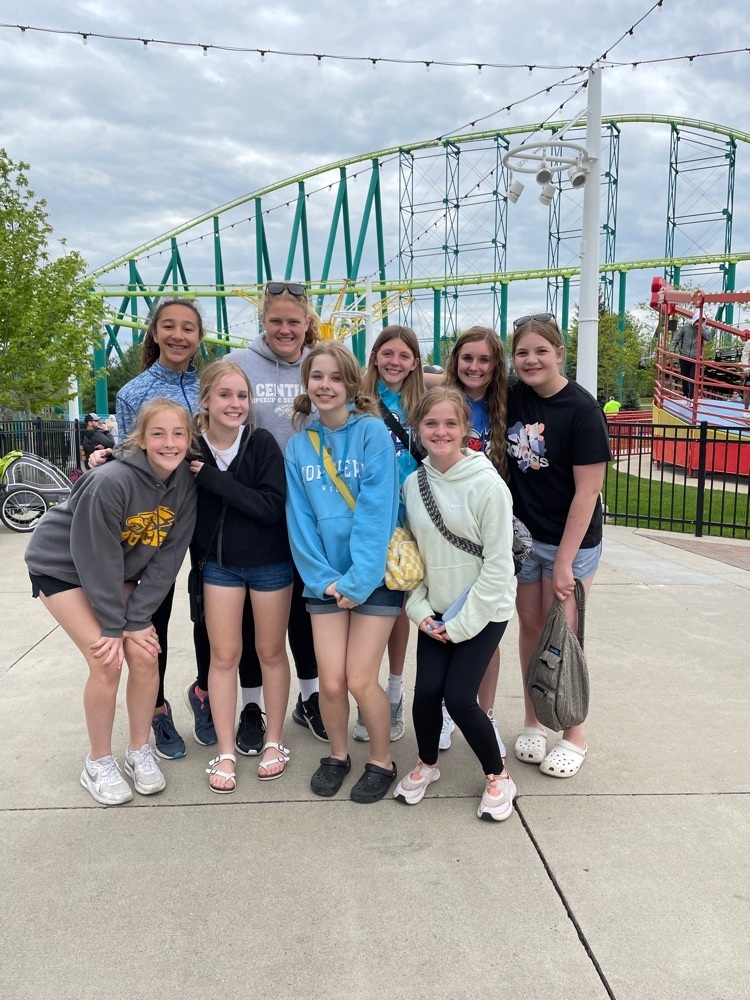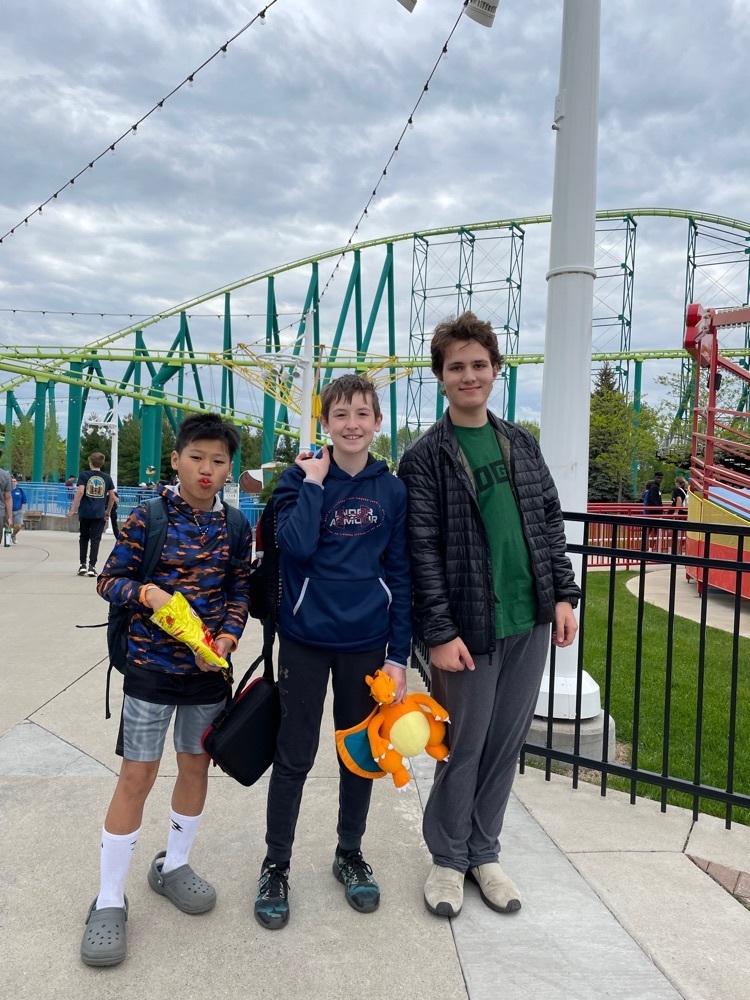 Still having fun and enjoying the free meal coupons paid for by Youth Power!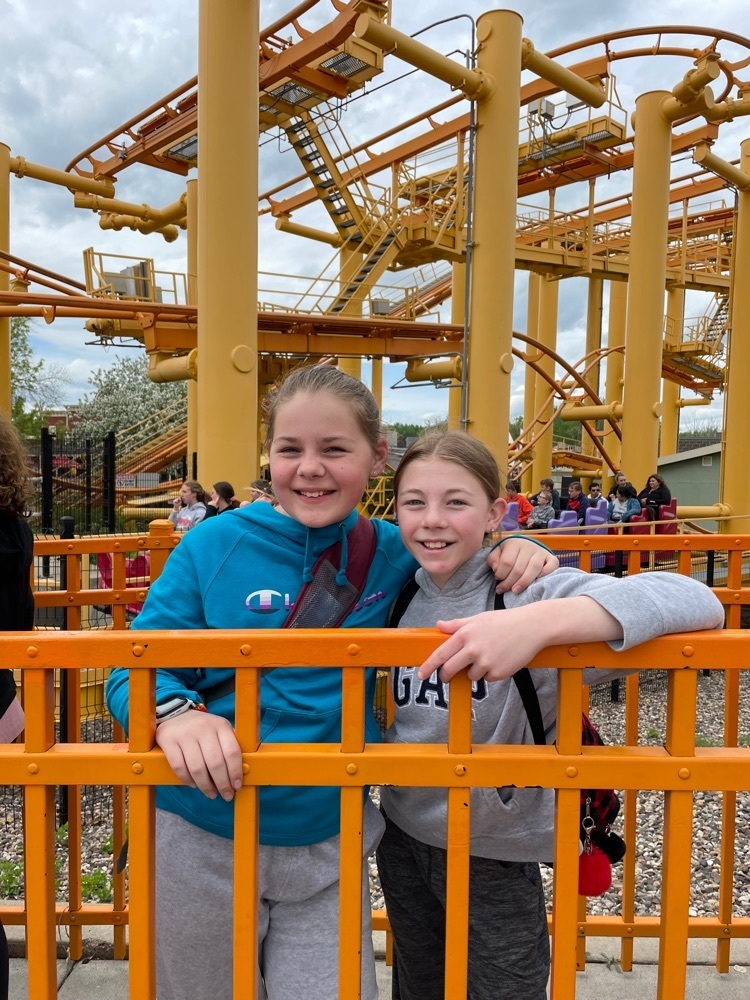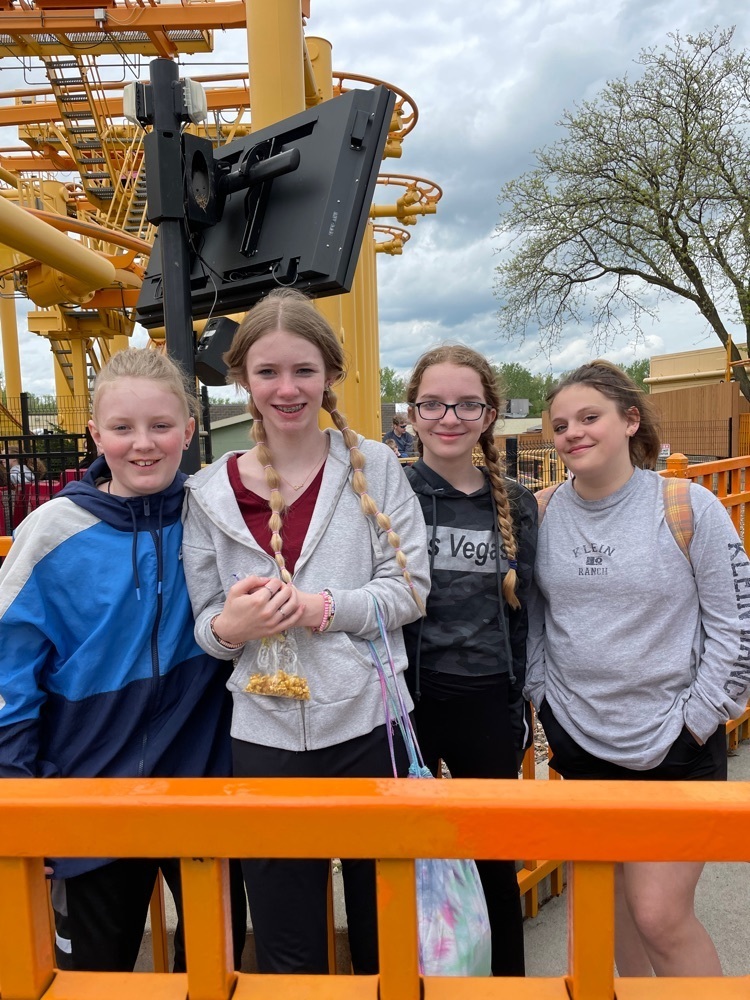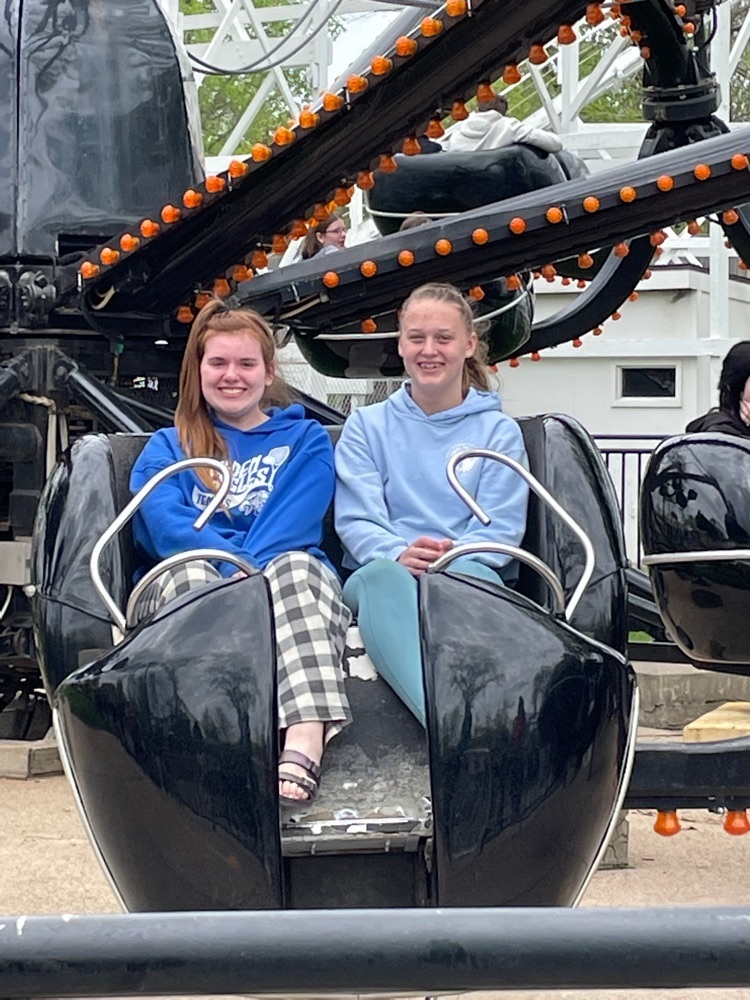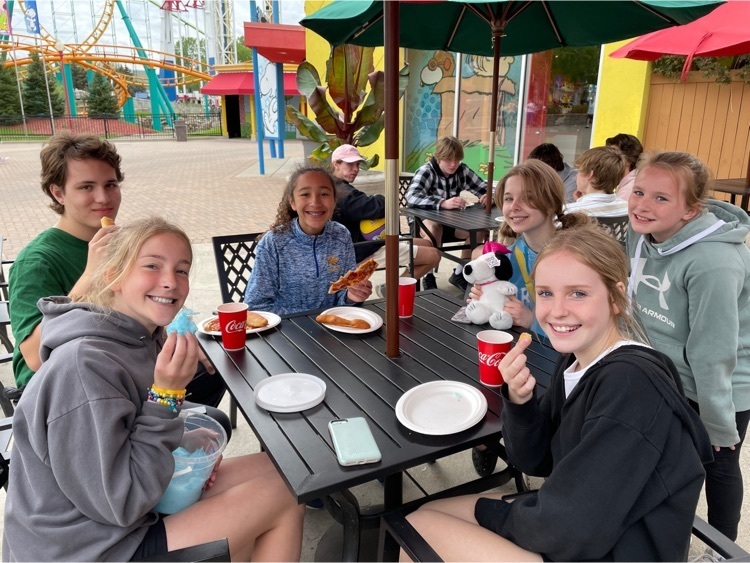 Fun at Planet Snoopy! Valley Fair rocks!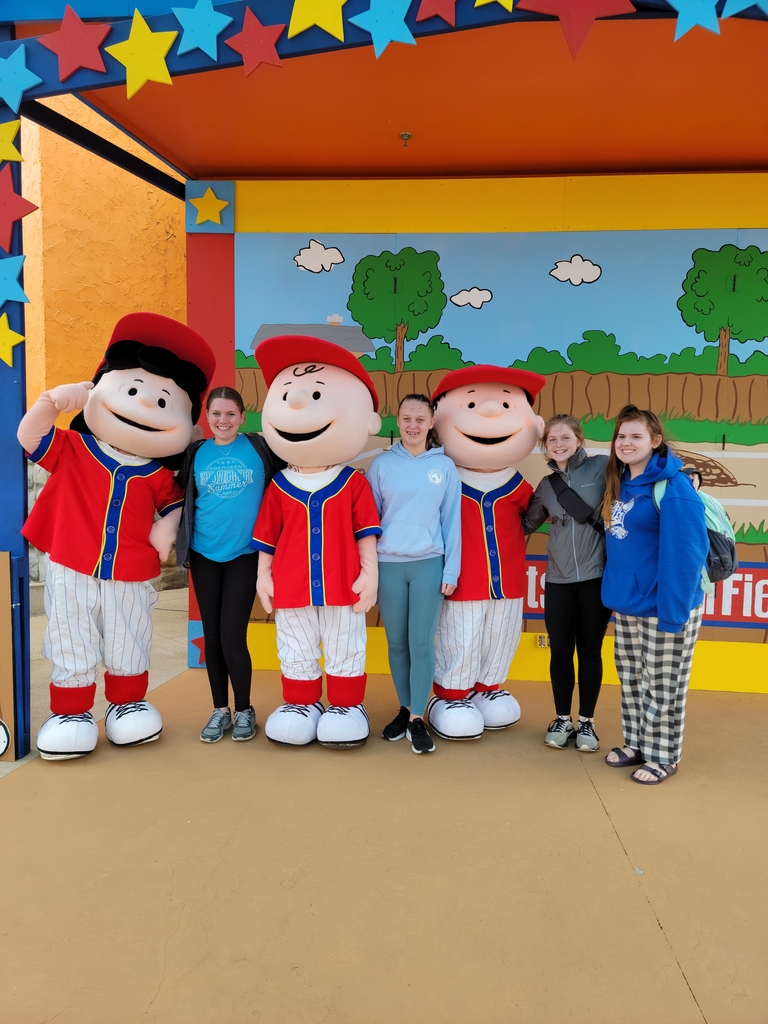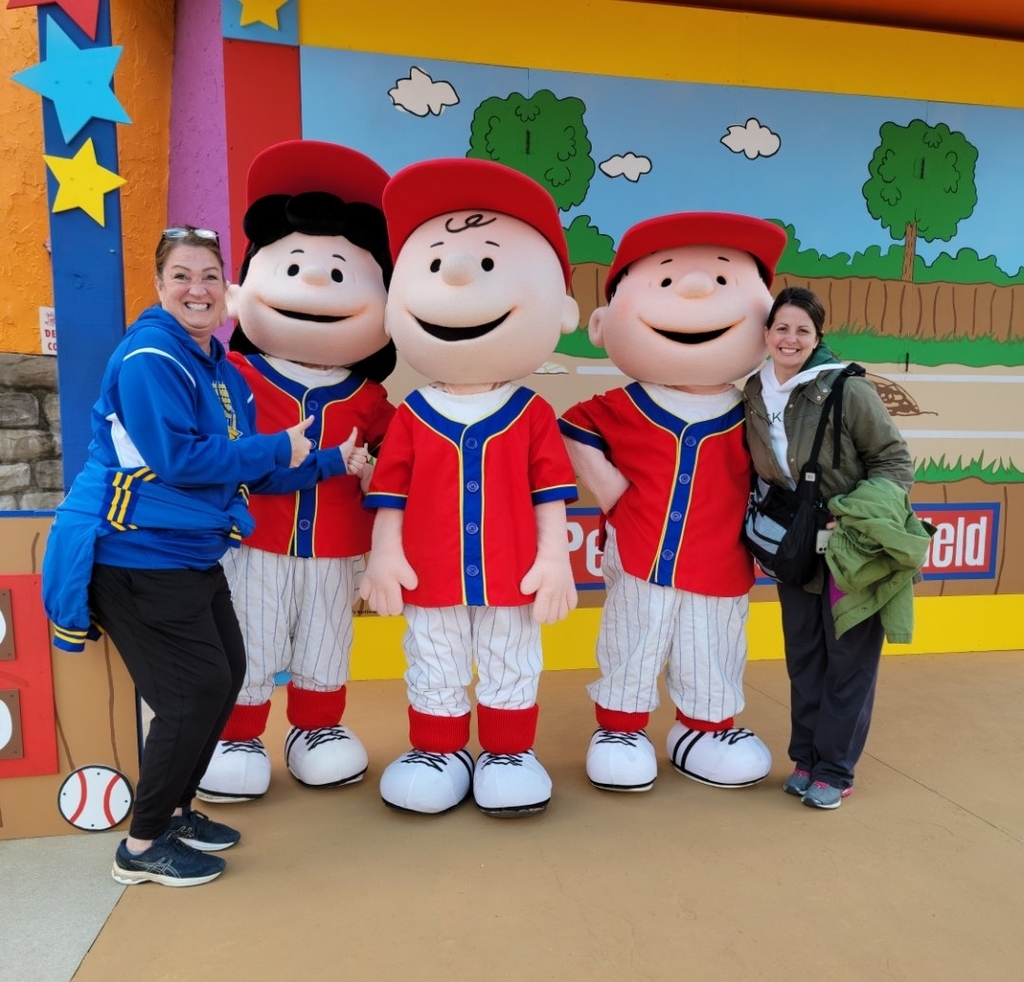 Youth Power Valley Fair goers are having a blast! Make sure you join next year to be part of the fun!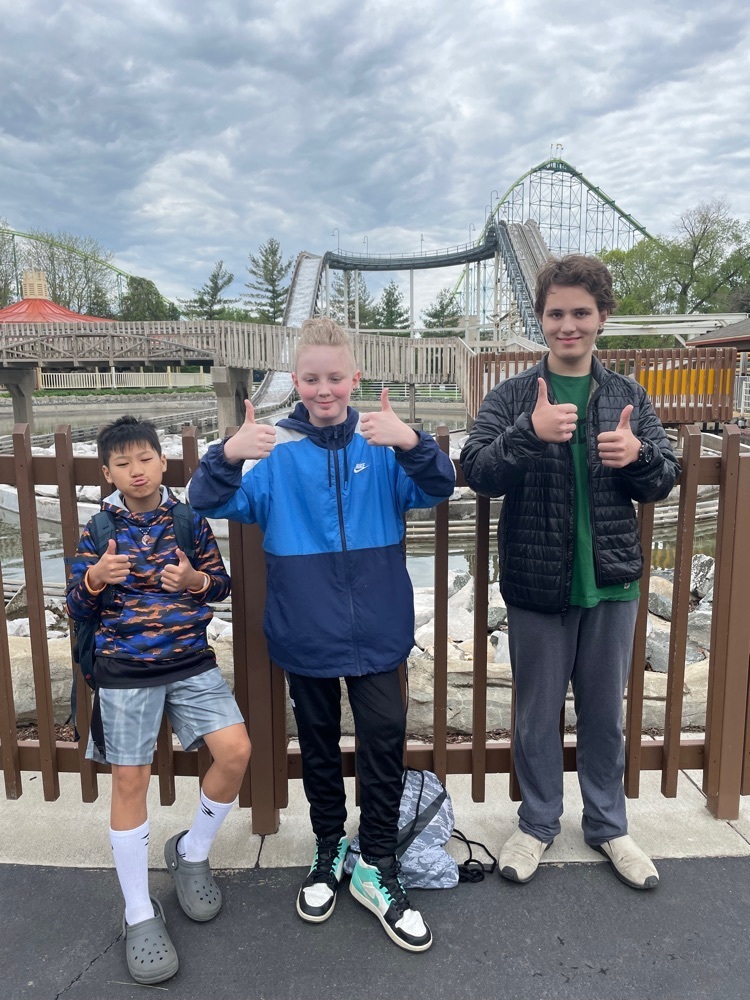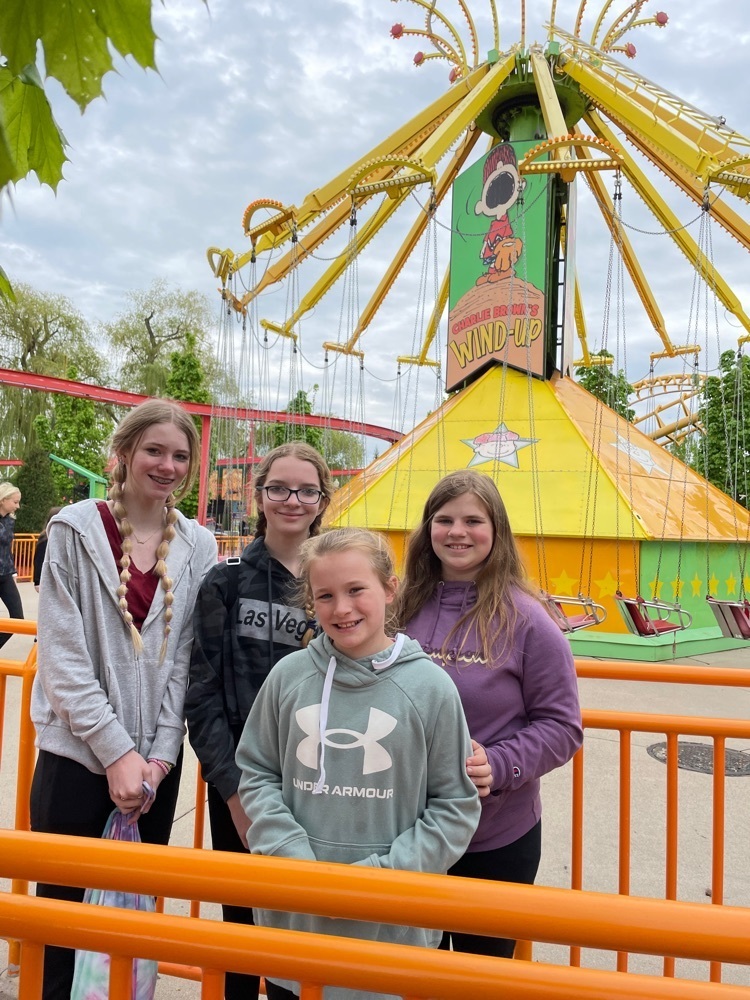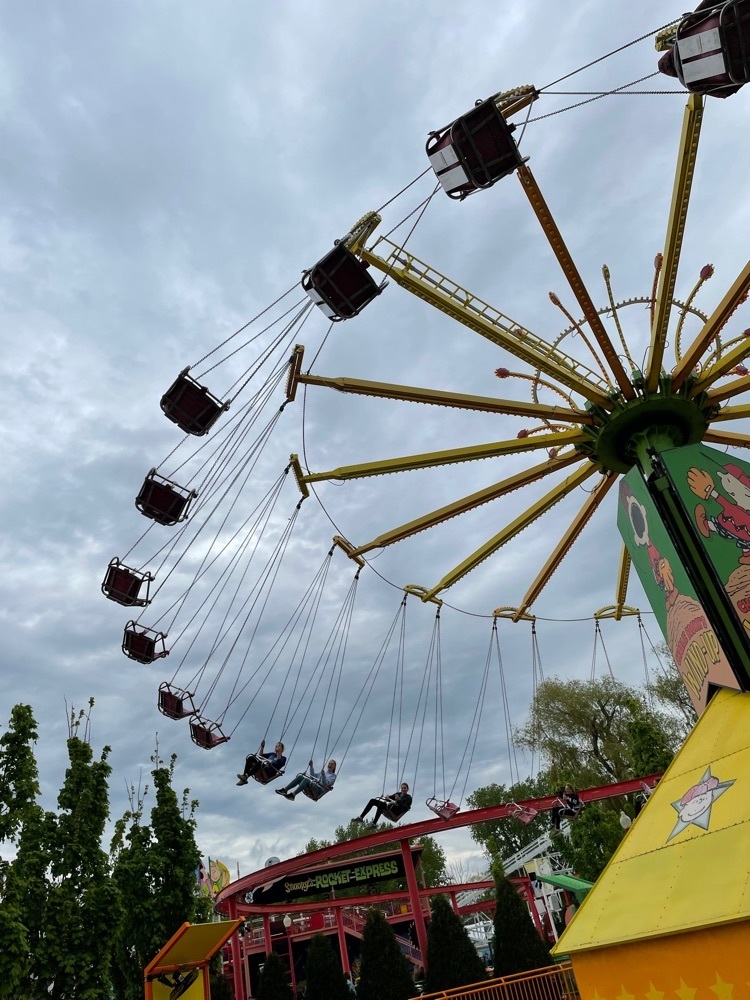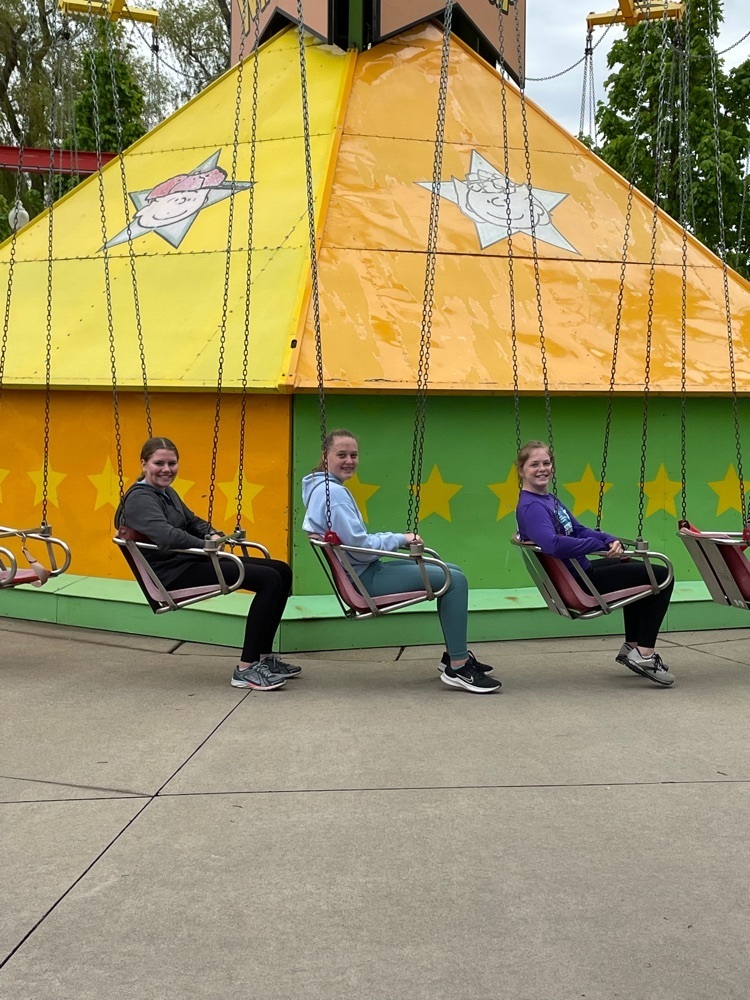 Youth Power has made it to Valley Fair!! We are excited to eat and ride all the rides!!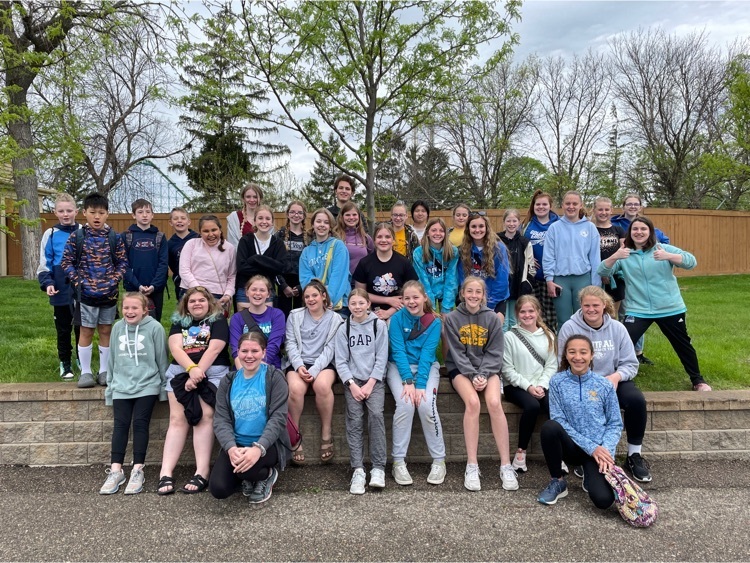 Youth Power group on our way to a GREAT day at Valley Fair! Power Tower here we come!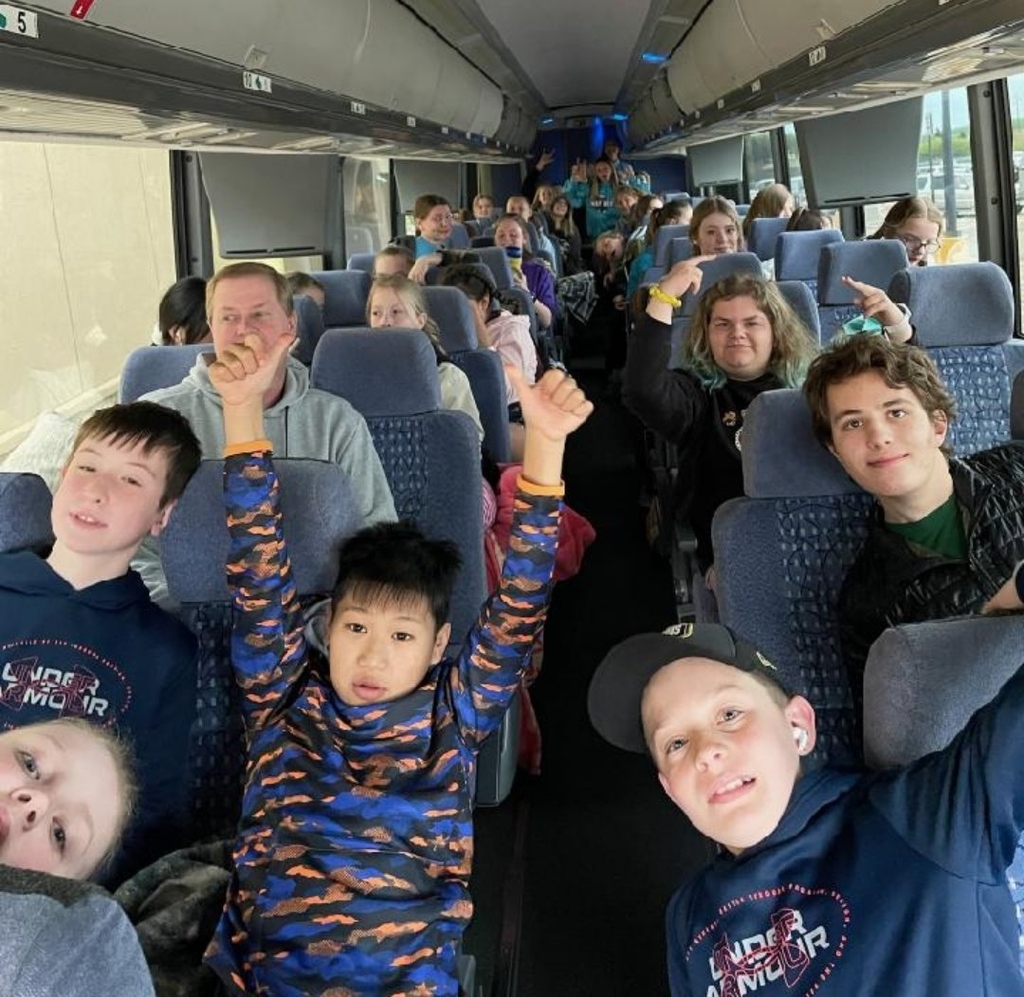 6th grade fun day with beautiful chalk art!!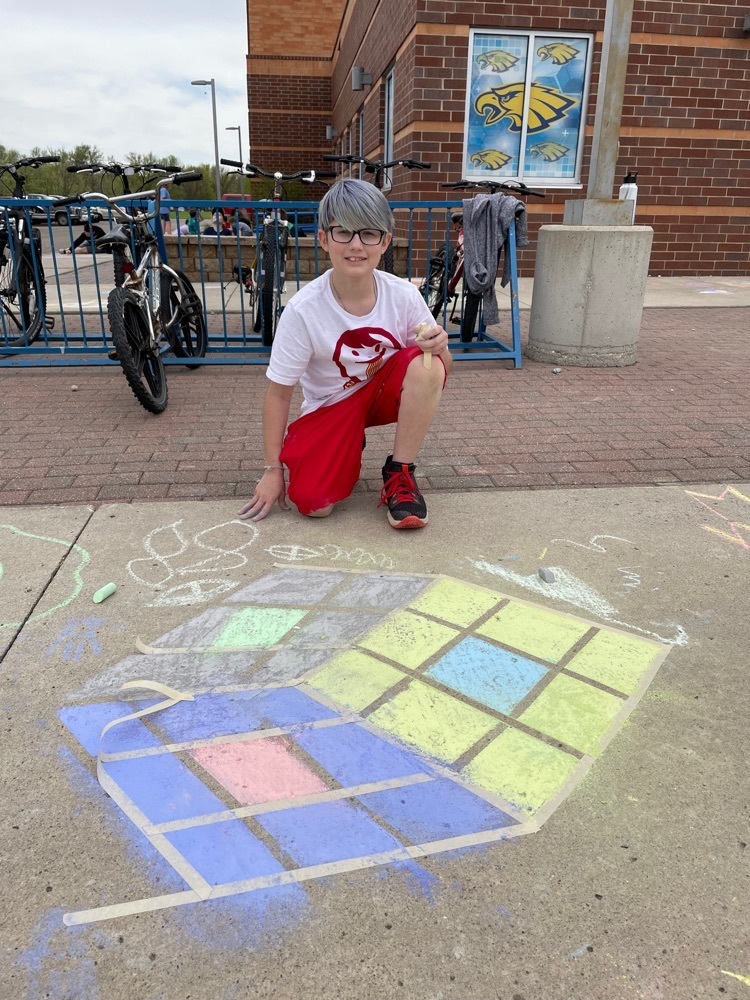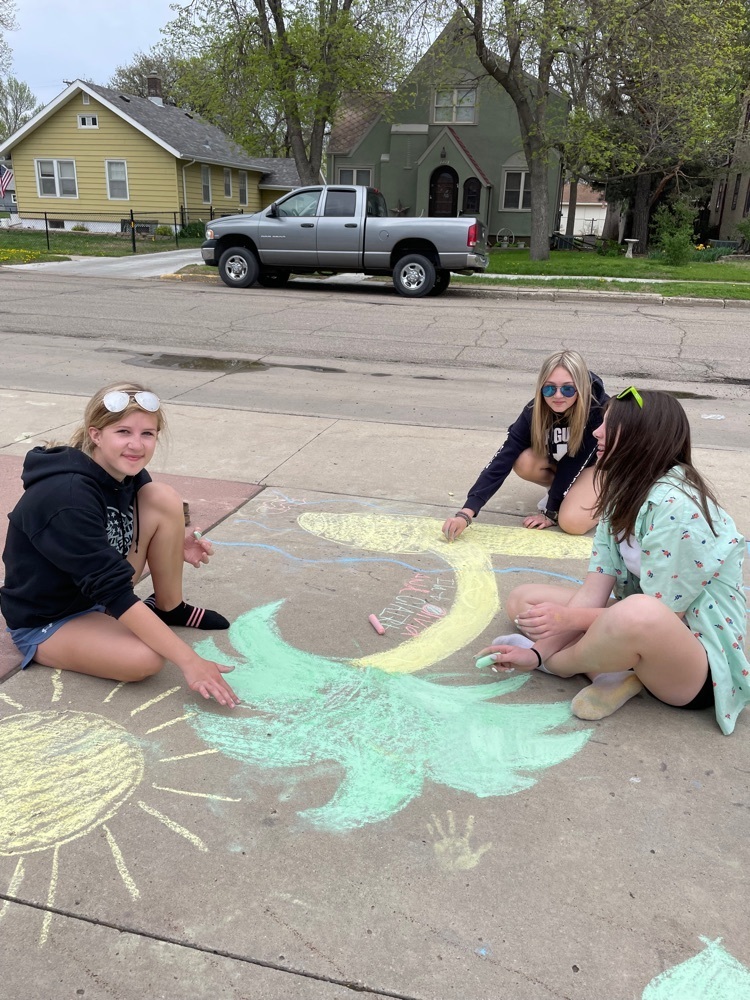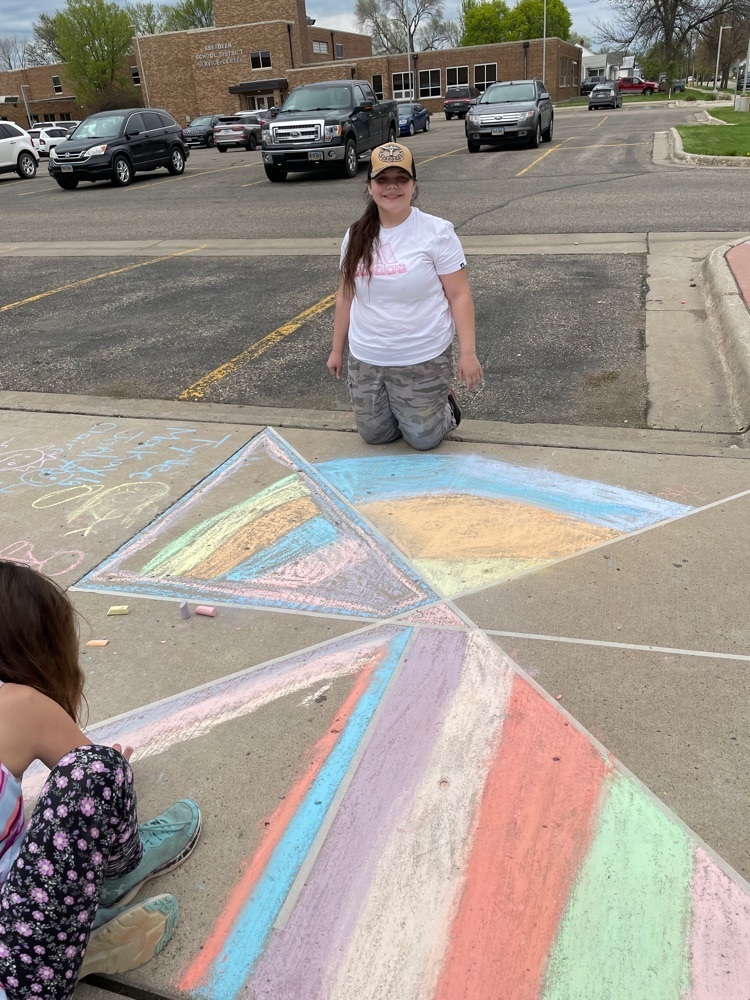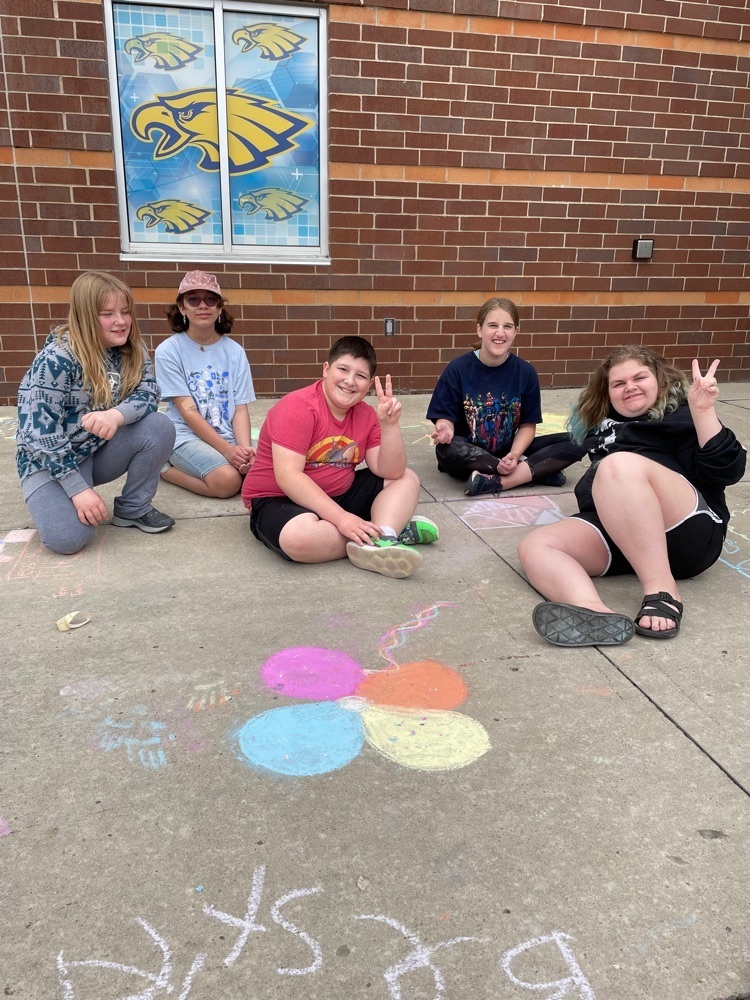 "Blood" typing lab with the 7th grade Medical Detectives.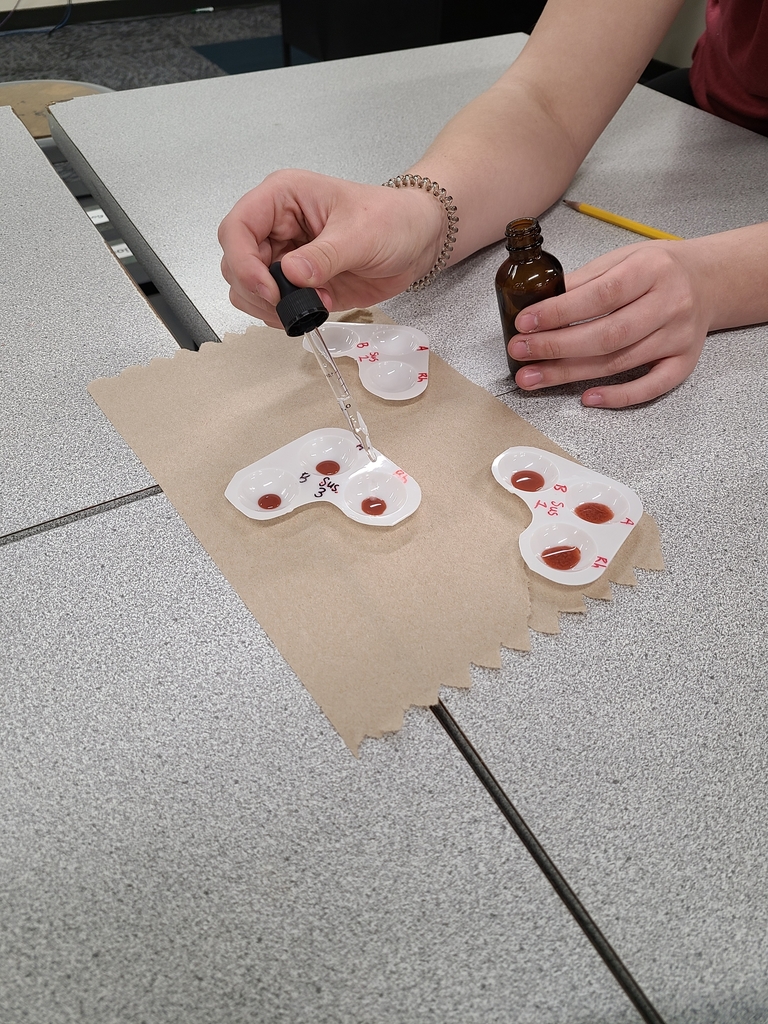 The 6th grade Design and Modeling students designed and 3D printed bubble wands. Today, we got to test them!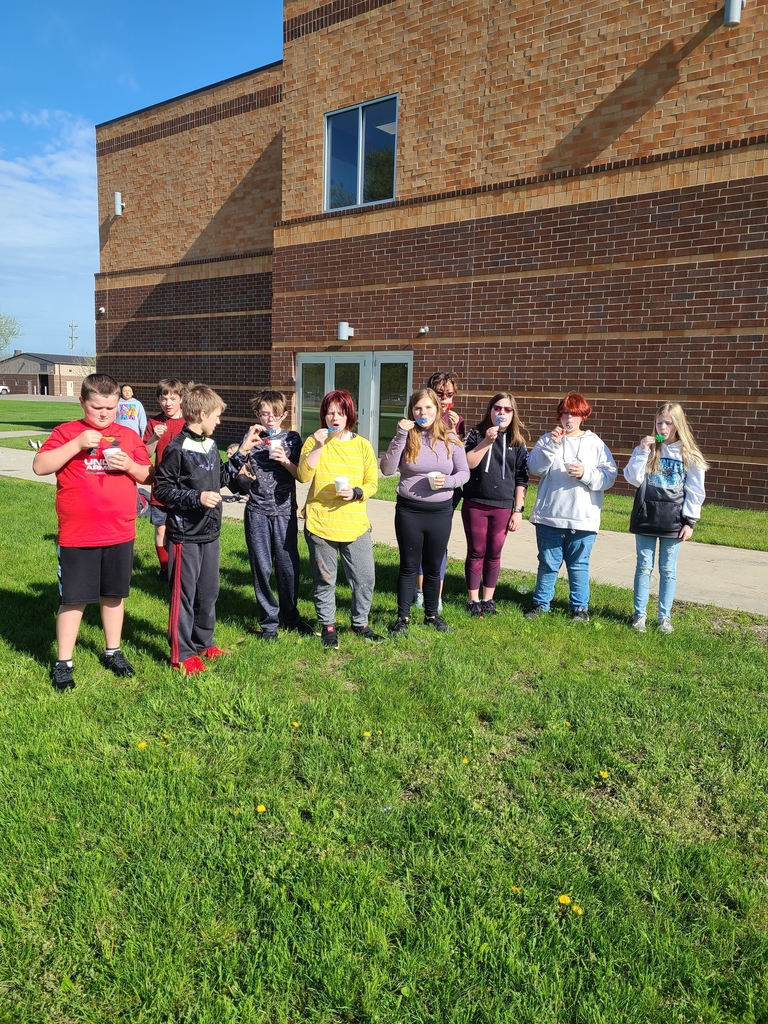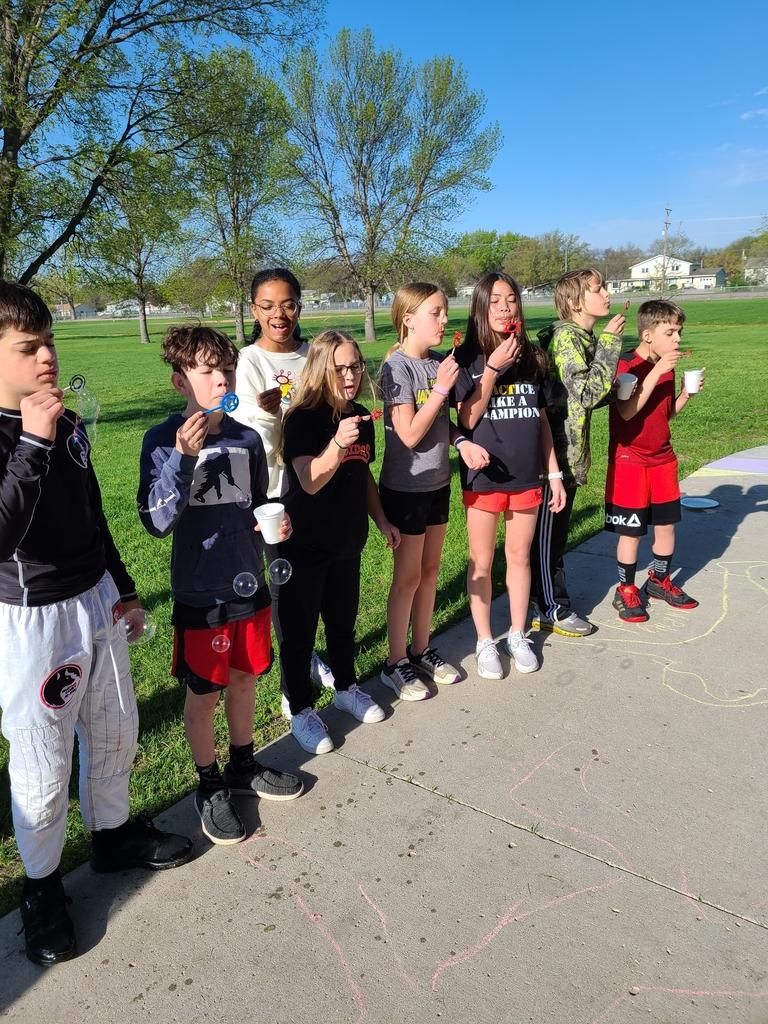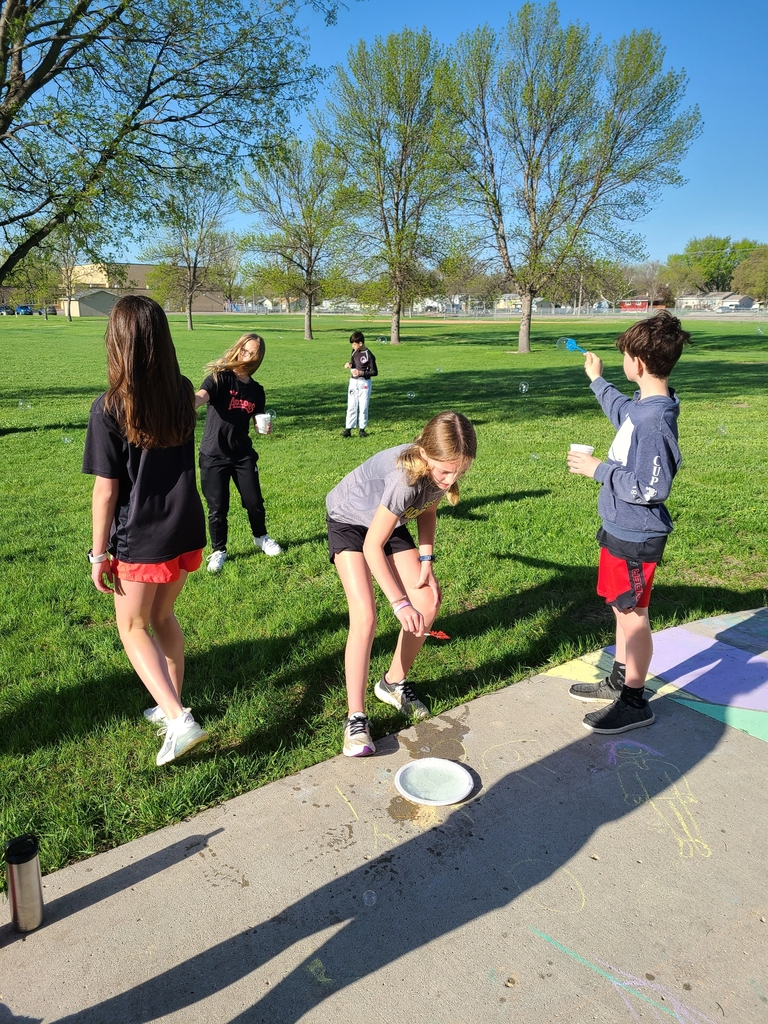 A huge thank you to Officer Olson for presenting information to our 6th graders on internet safety! A great reminder for summer break.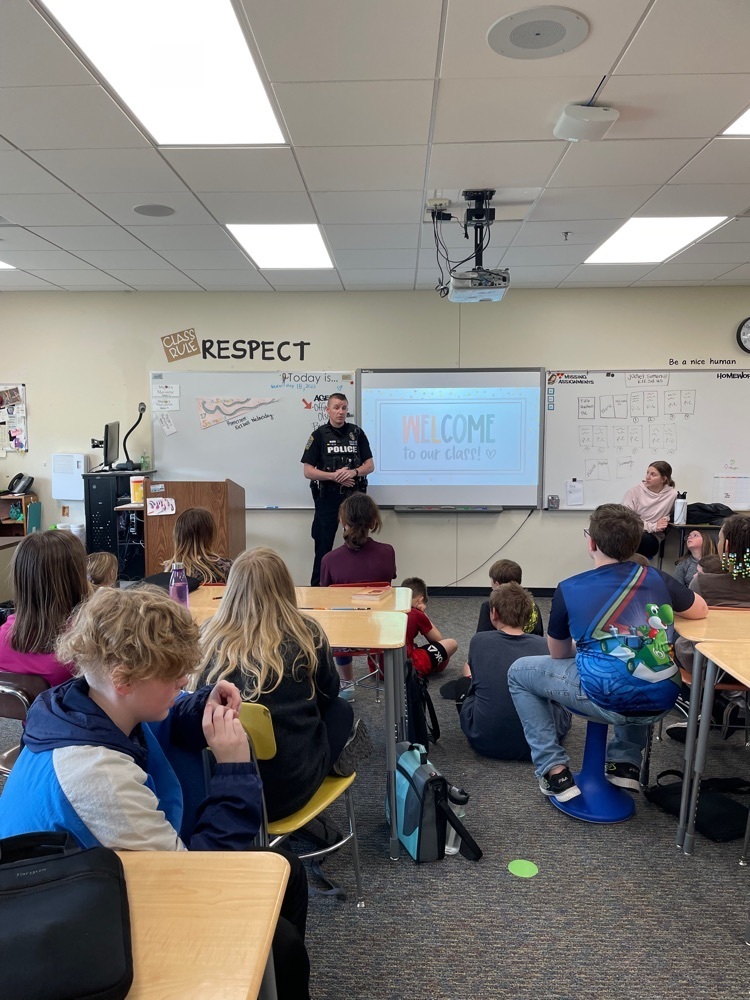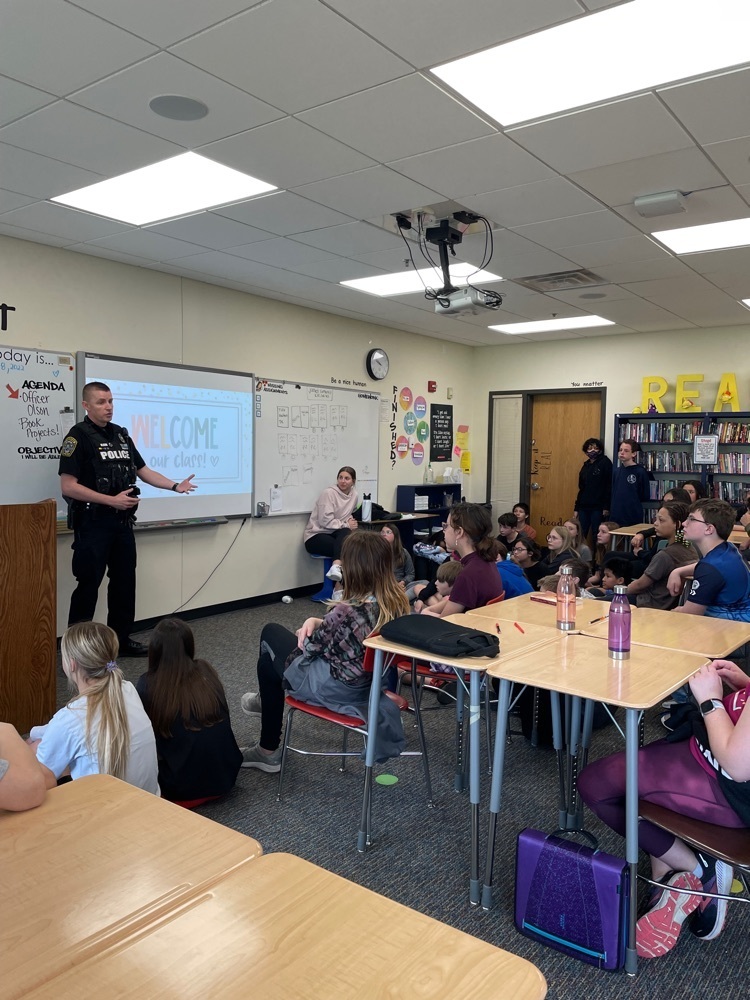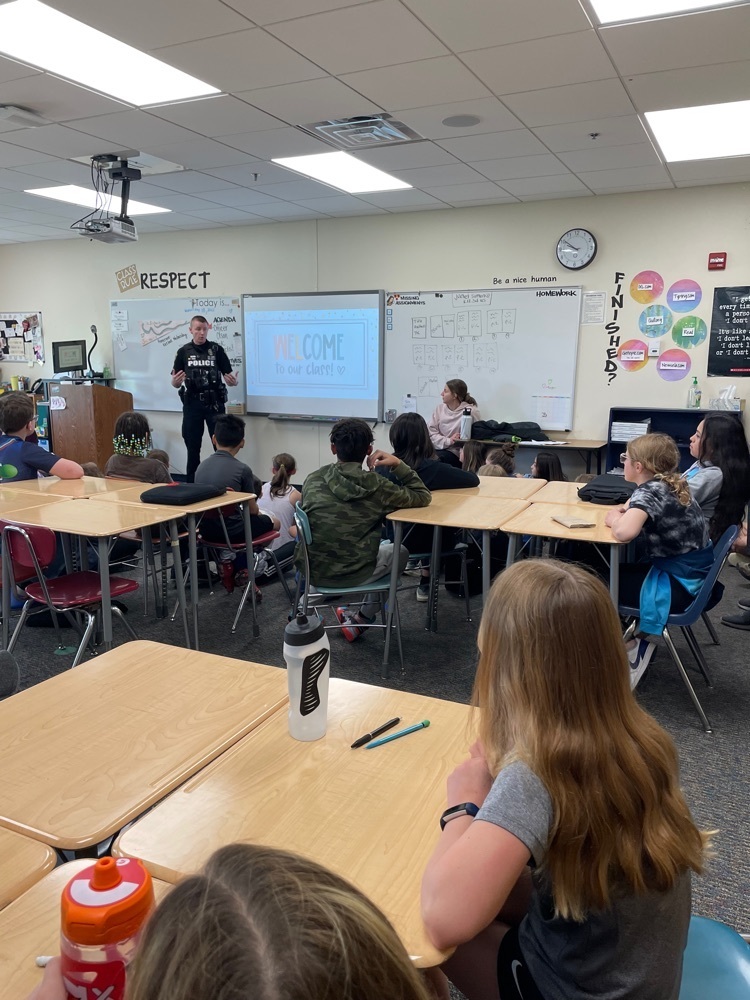 Loving that this weather allows us to take our students outside and embrace their creativity!! Such a cool piece of "chalk work" !