Exchange Club Luncheon at the Ramkota Convention Center on March 27th Two 6th graders were honored with awards for good citizenship skills.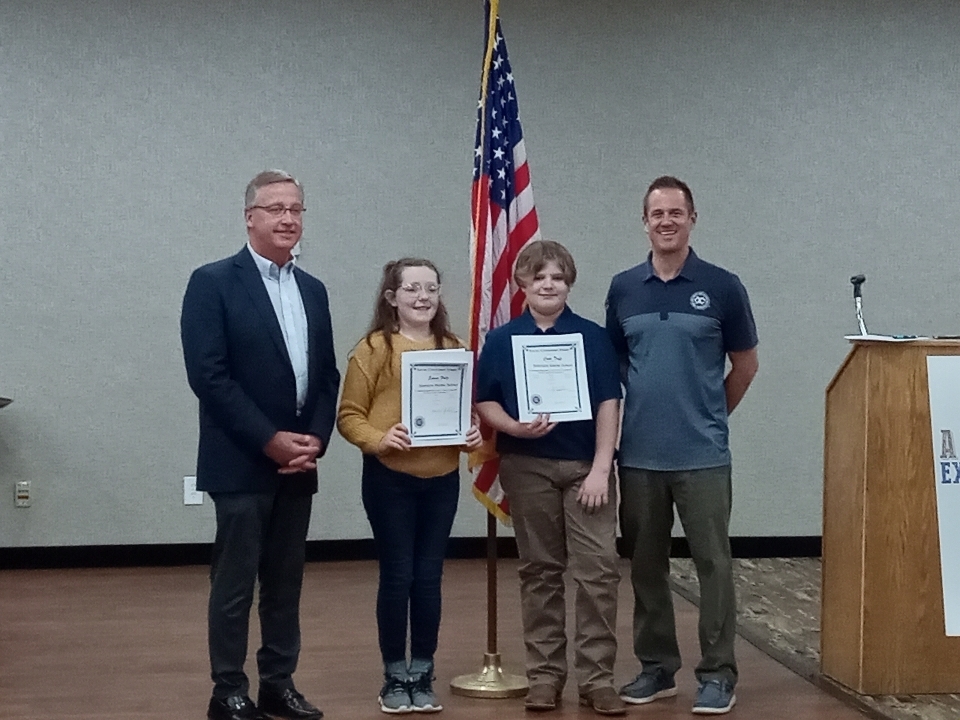 Youth Power Hoop Night!!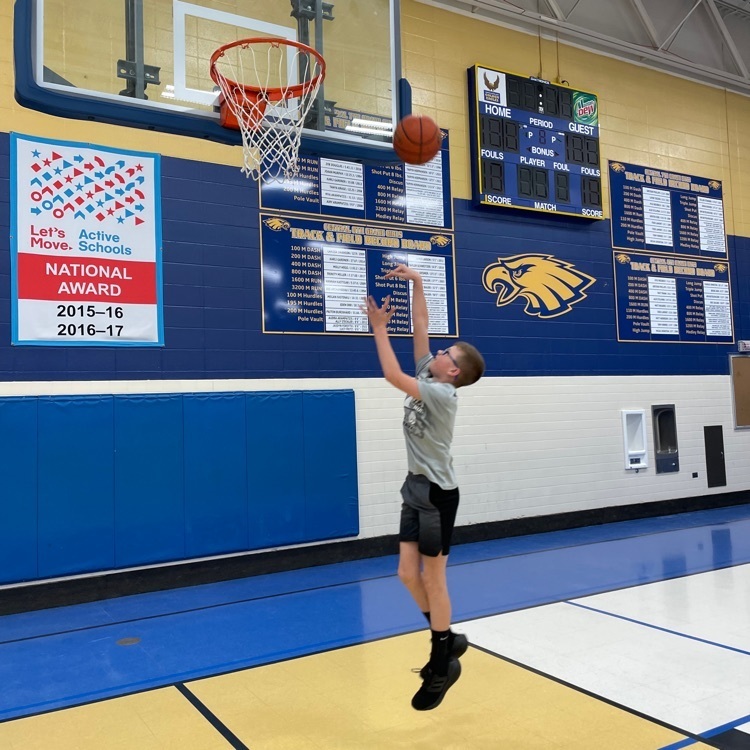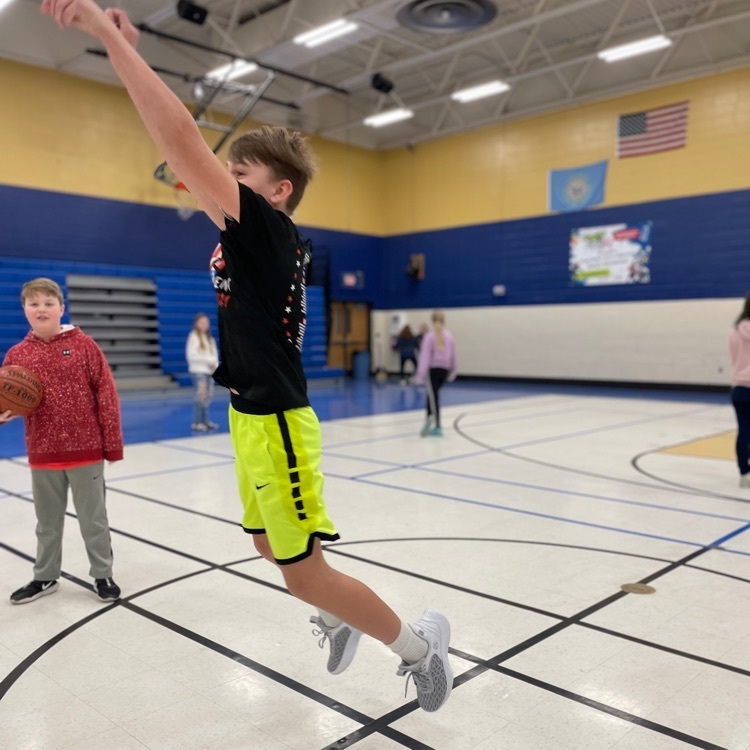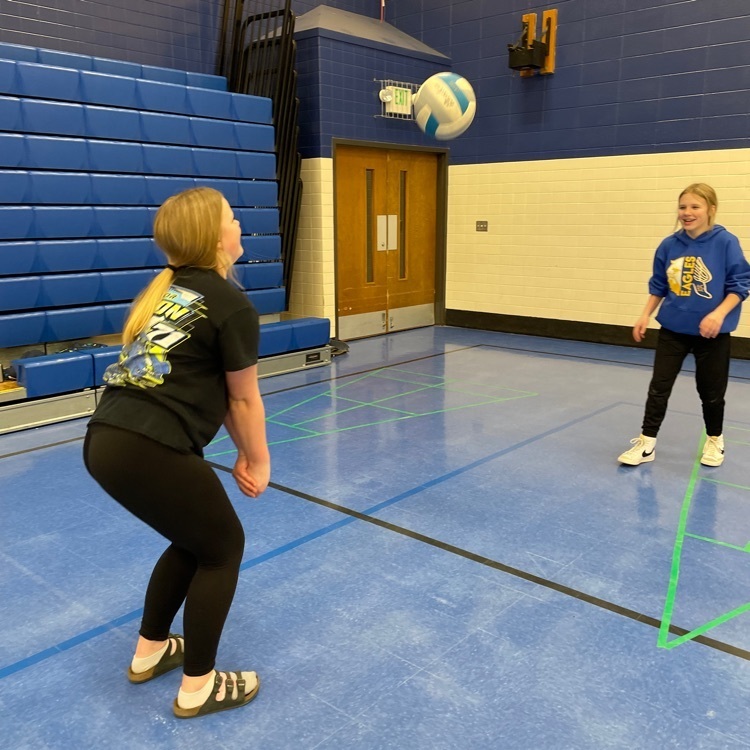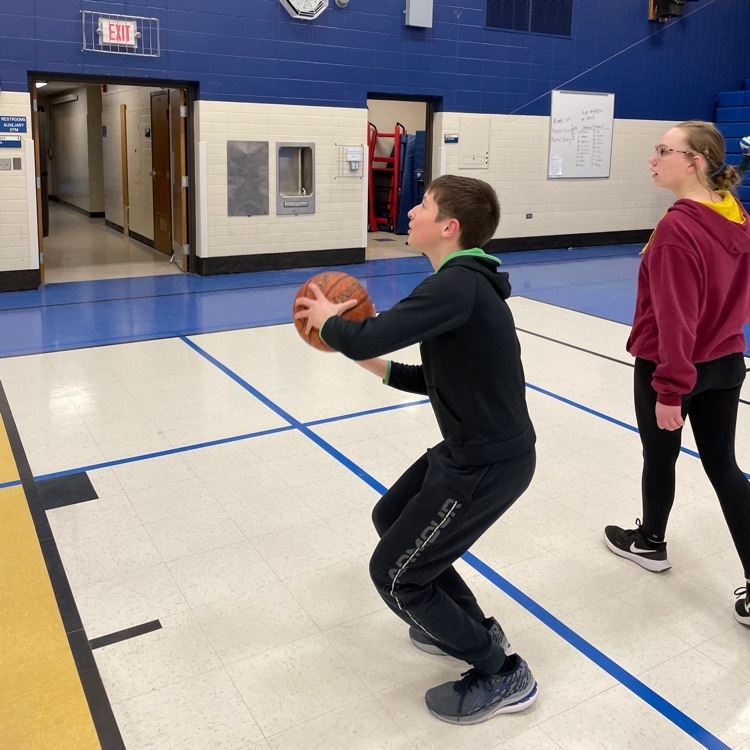 More Youth Power Hoop Night Fun!!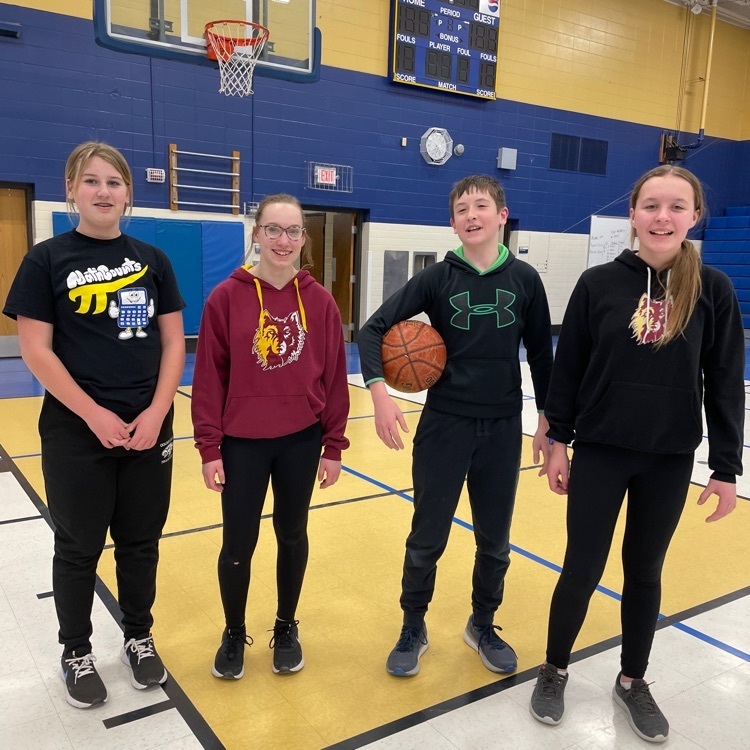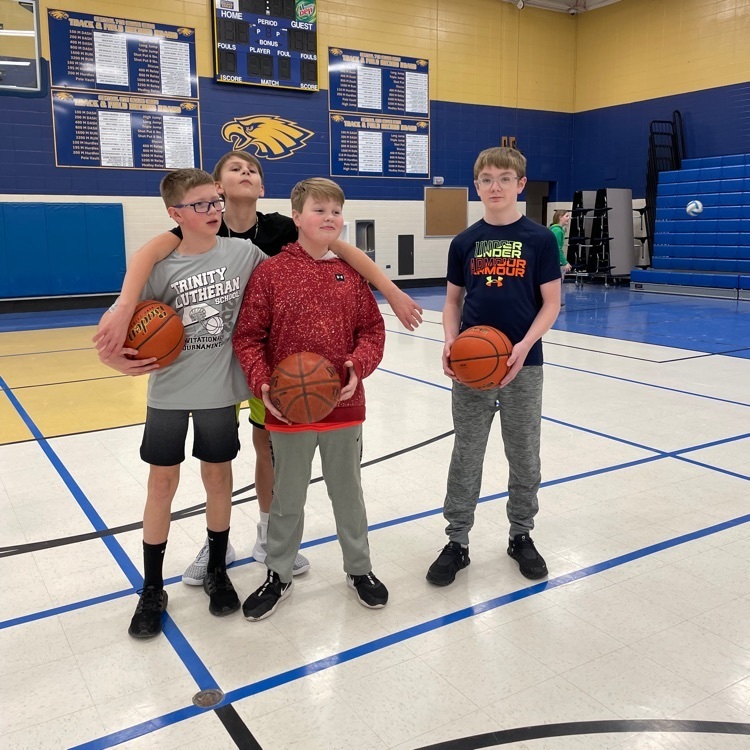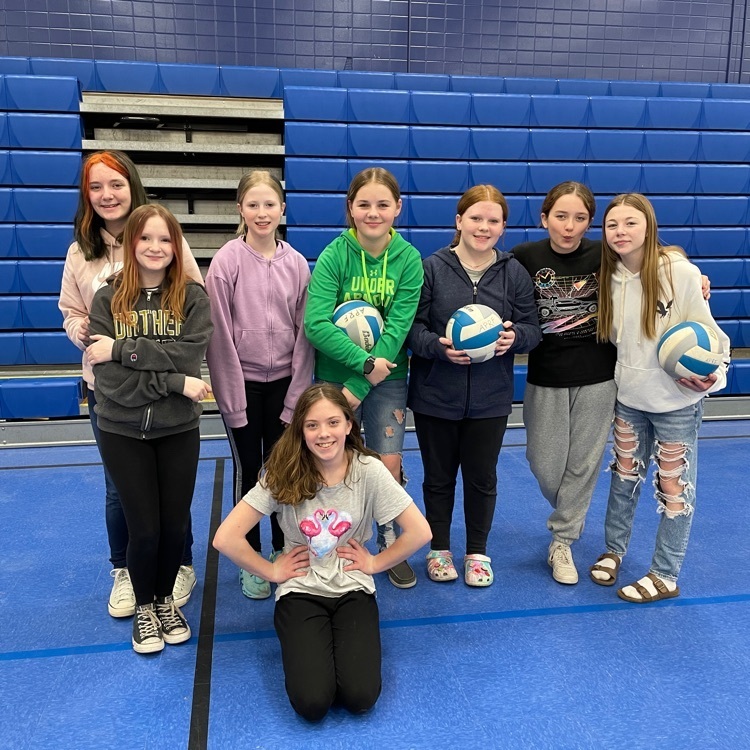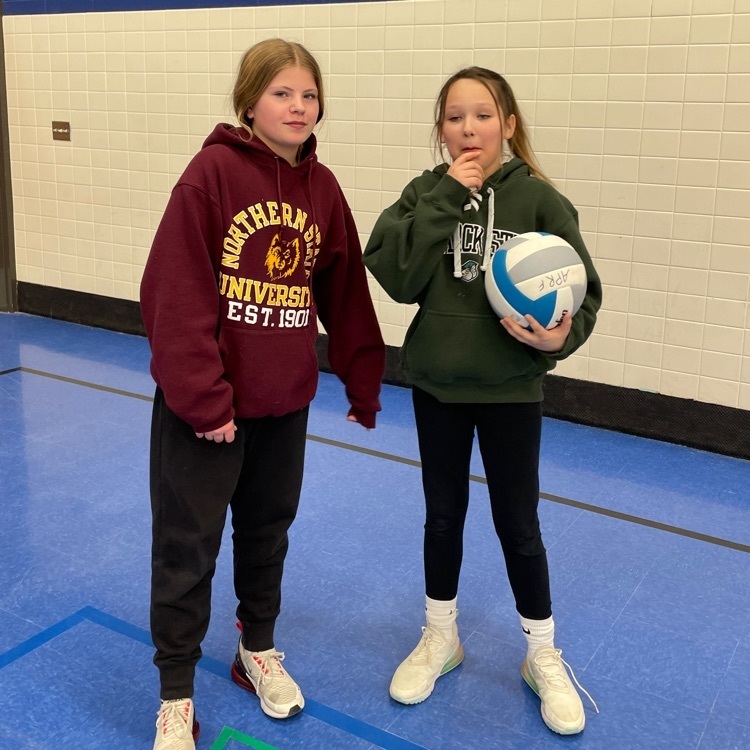 The softball season opener will be on April 1. The triple header between Watertown, Pierre and AC begins at 9:00am in the PC Dome. GO EAGLES!!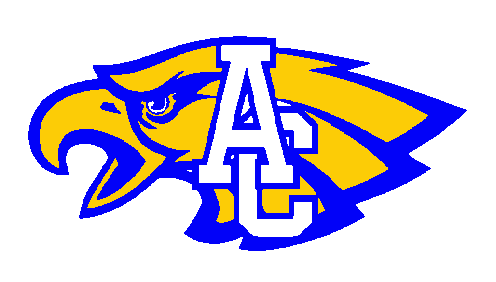 Youth Power members playing board games... love this "old fashioned" competition!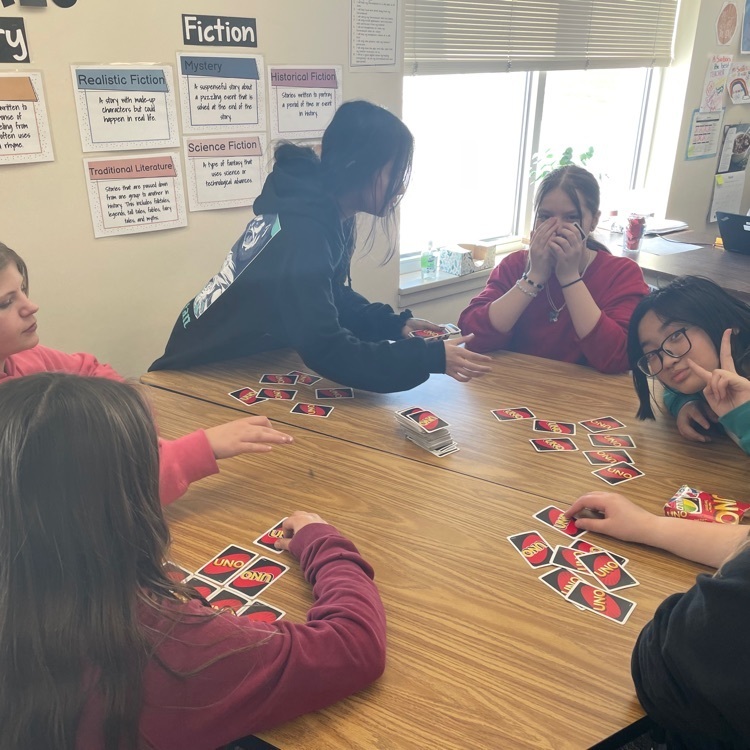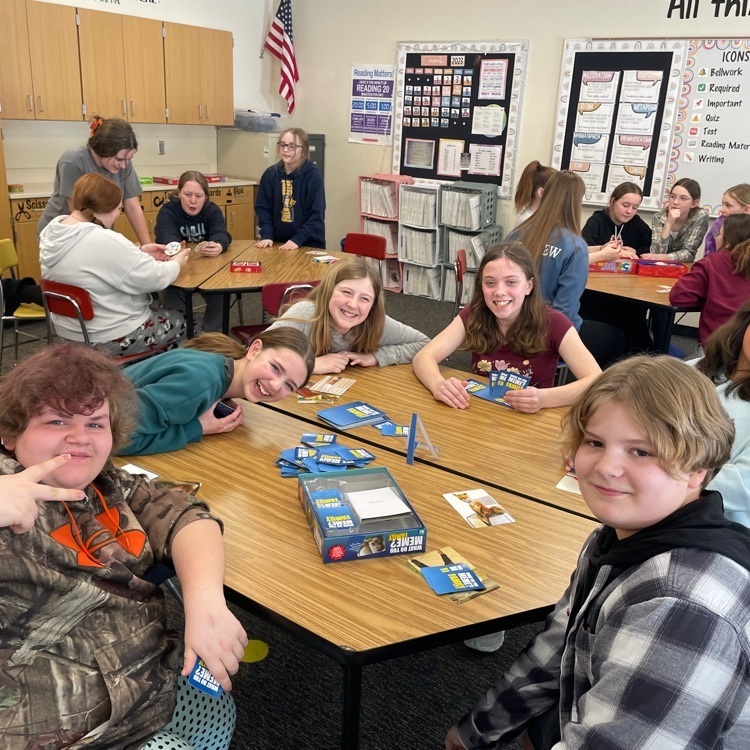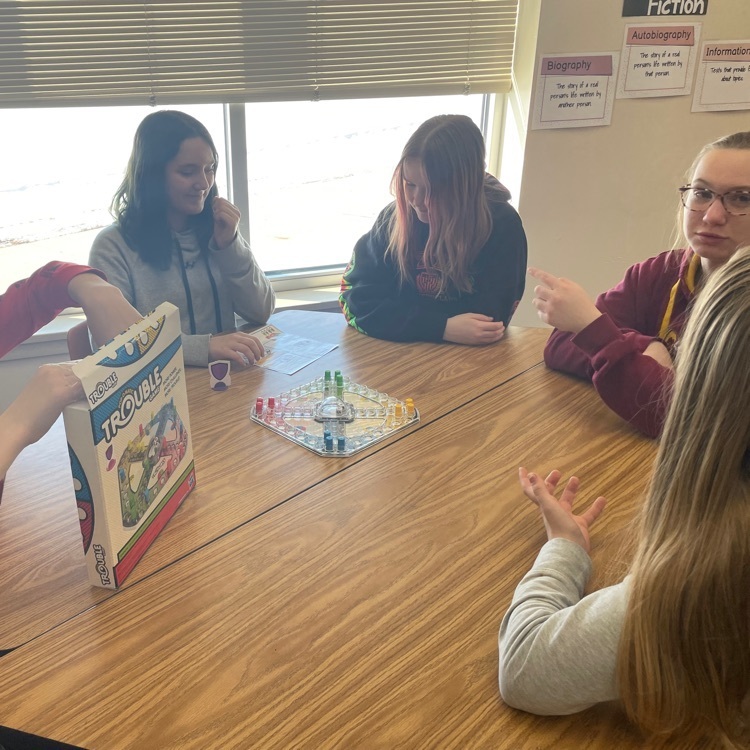 A little friendly competition after school for our Youth Power members!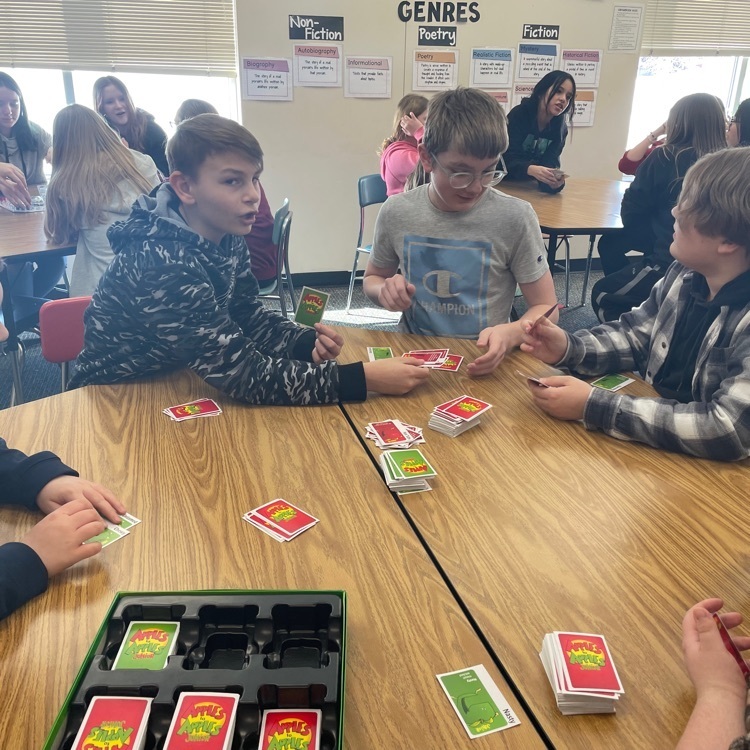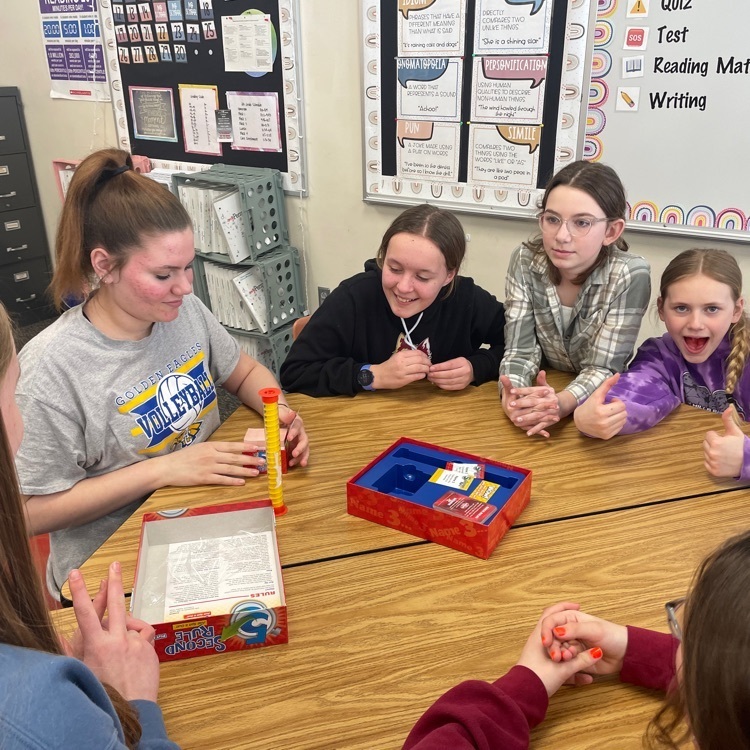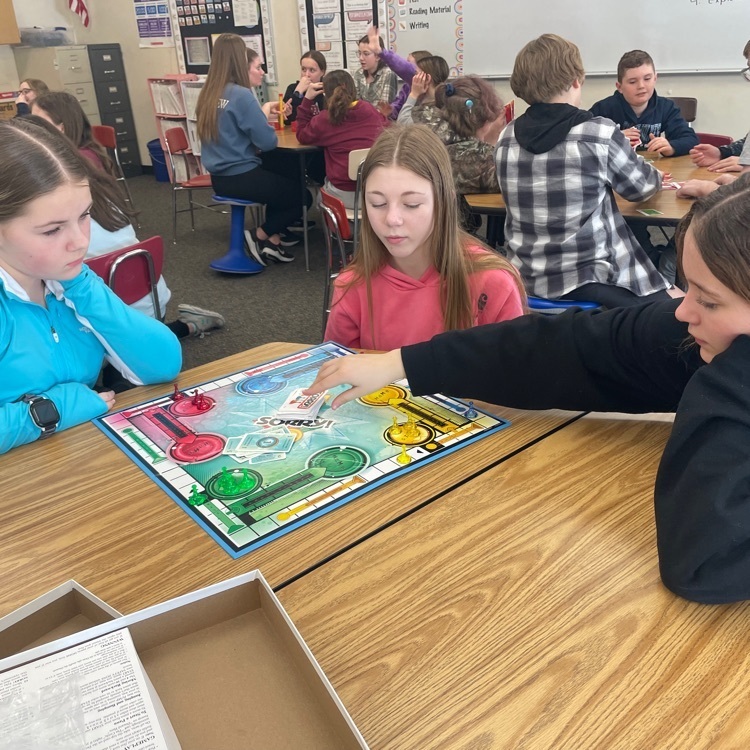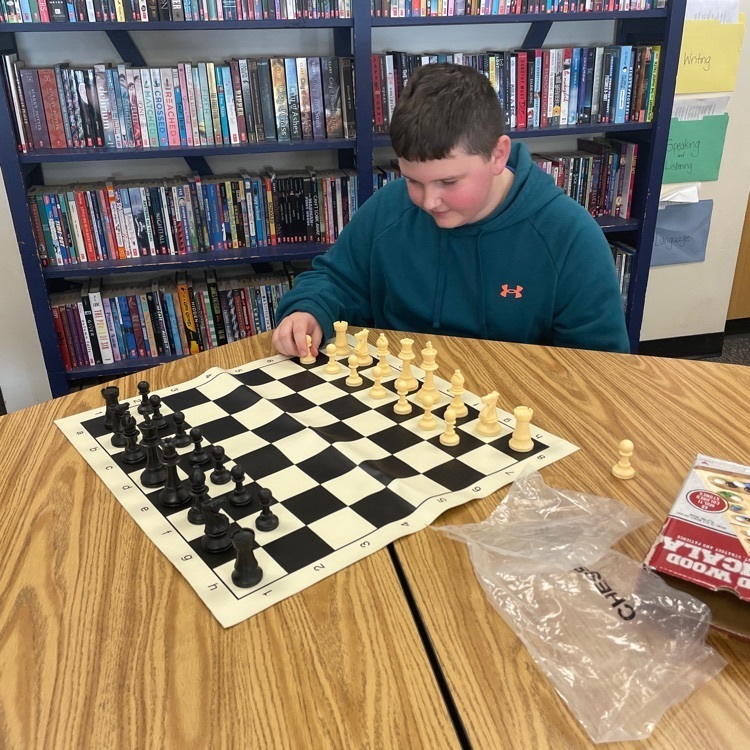 Want to get entered to win a $50 Thatzza Pizza gift card?? Check out one of our social media pages and see how to enter!
https://tinyurl.com/yckpy5dd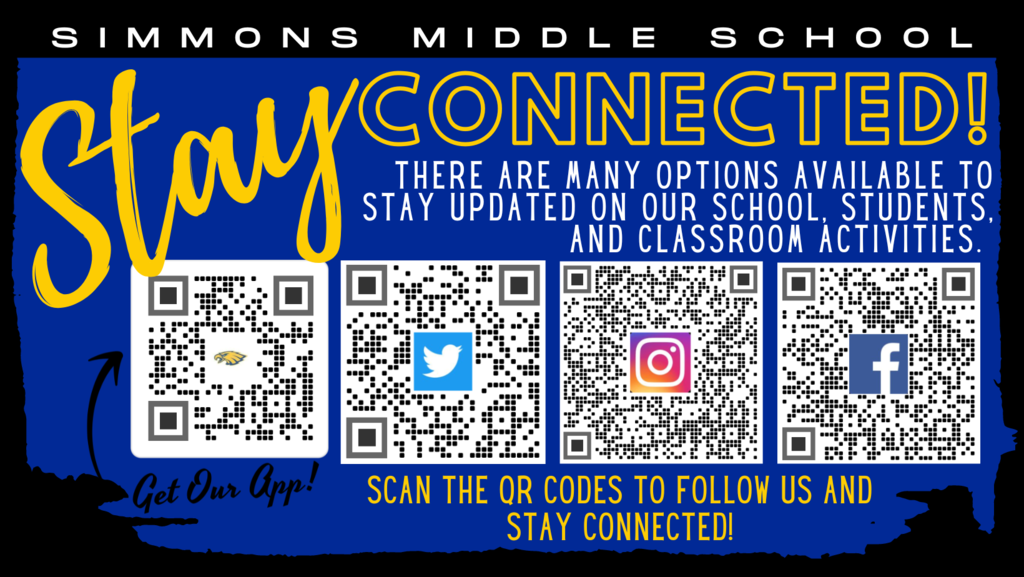 6th grade students presenting on famous people researched during our Biography projects!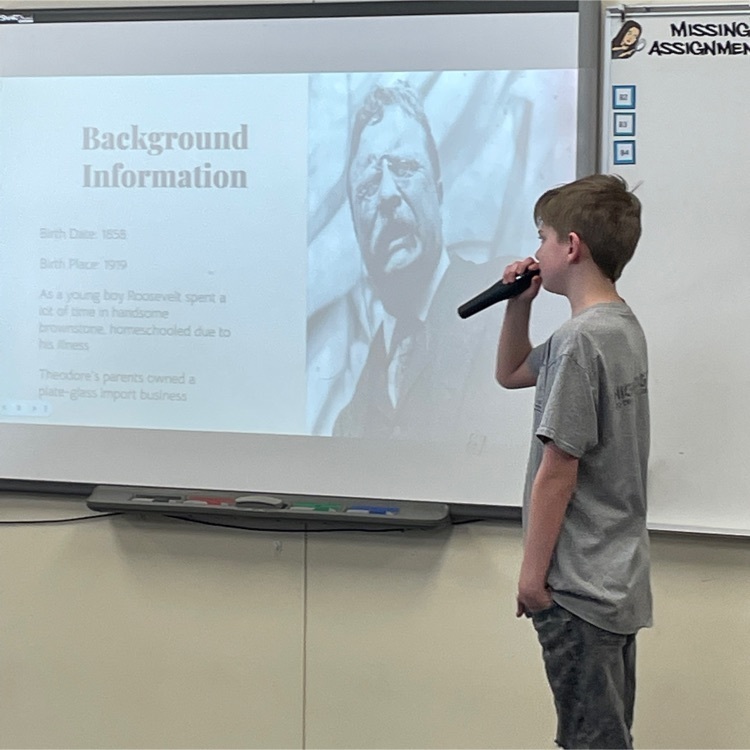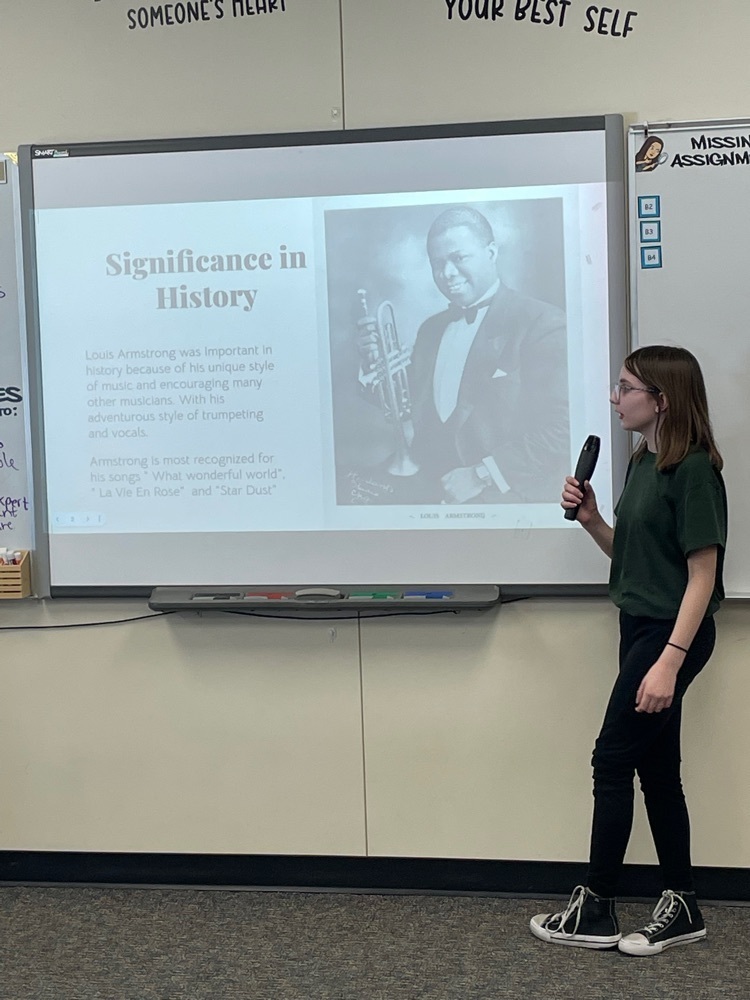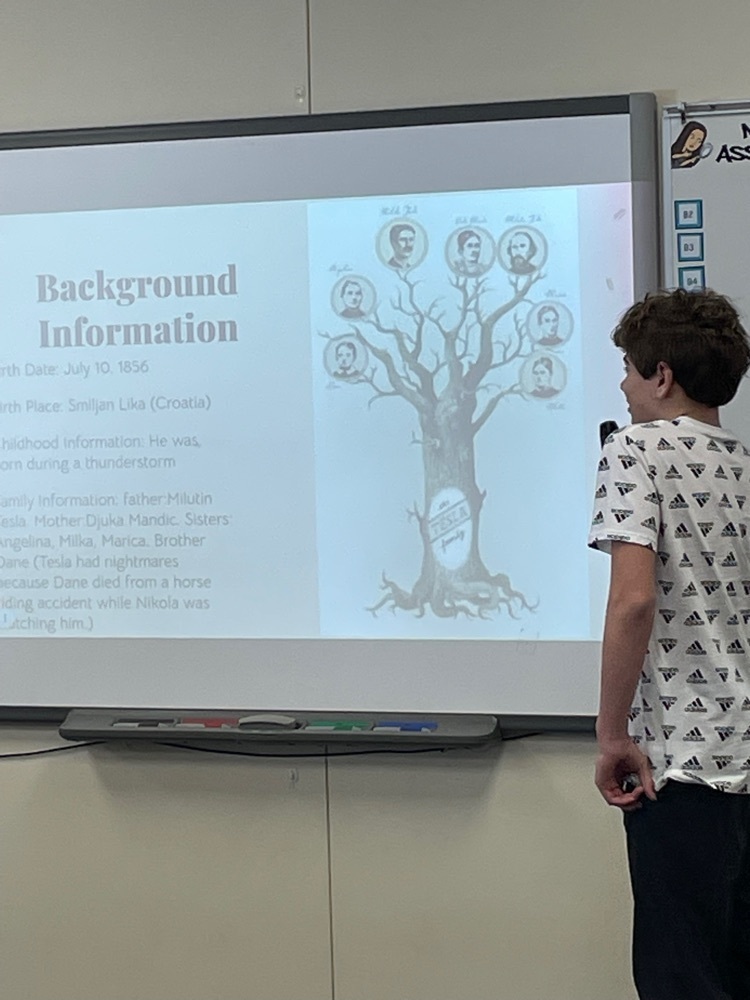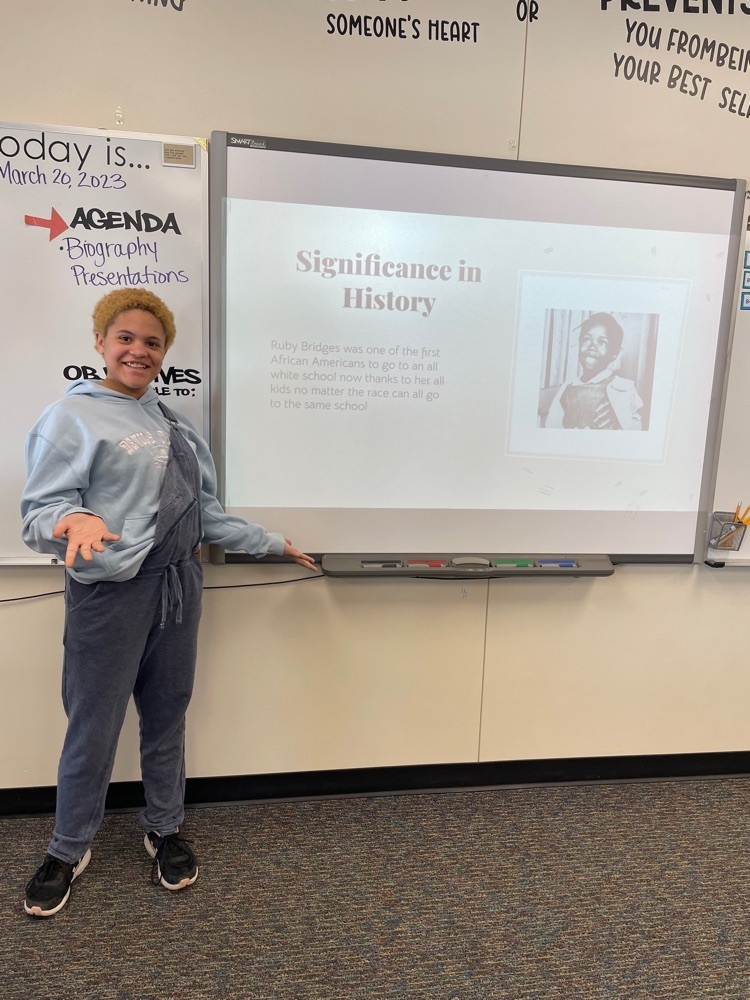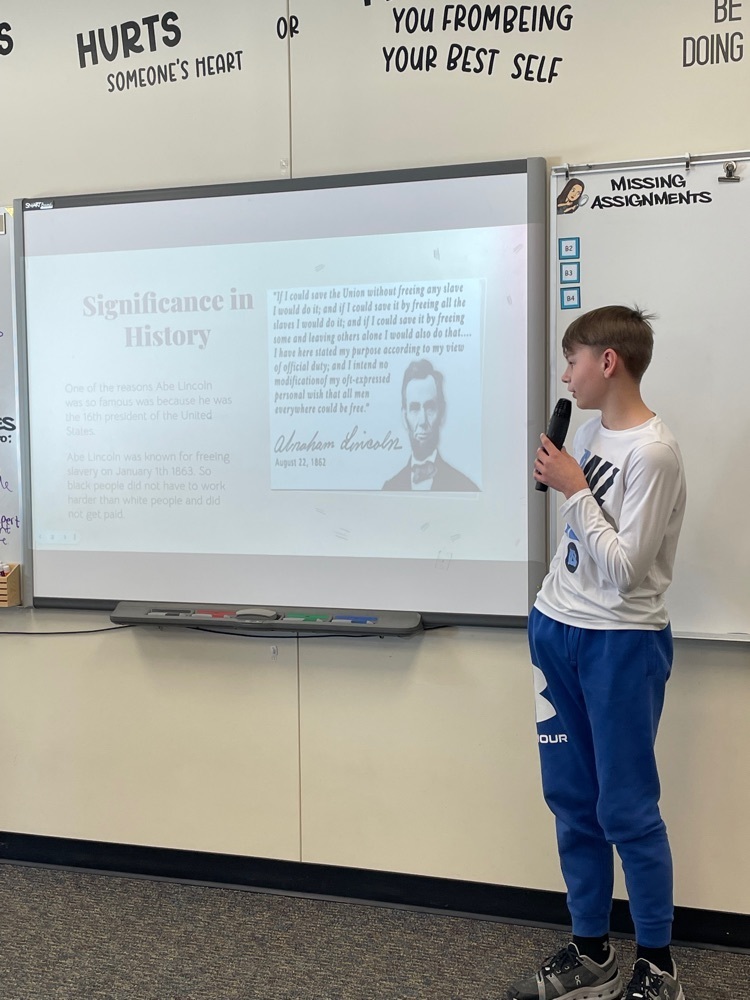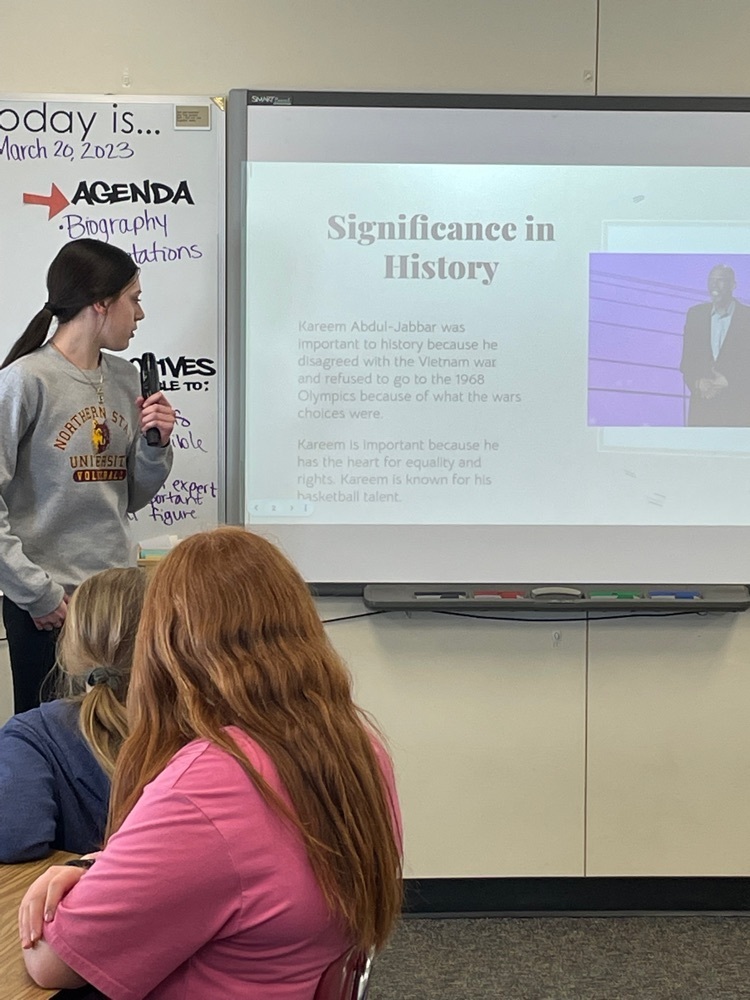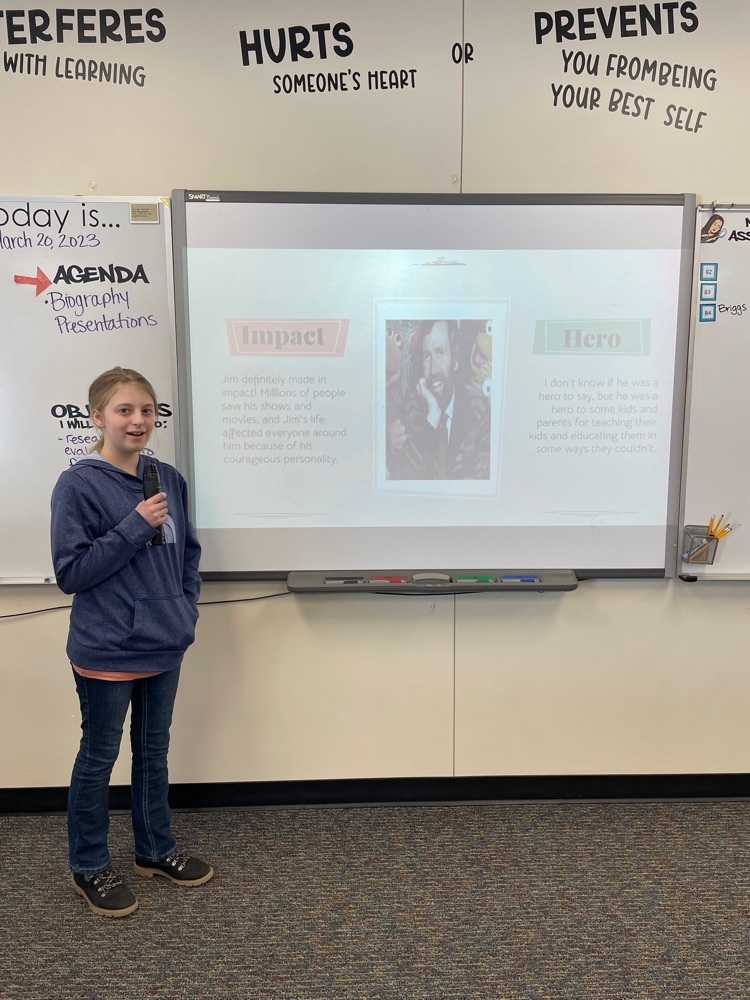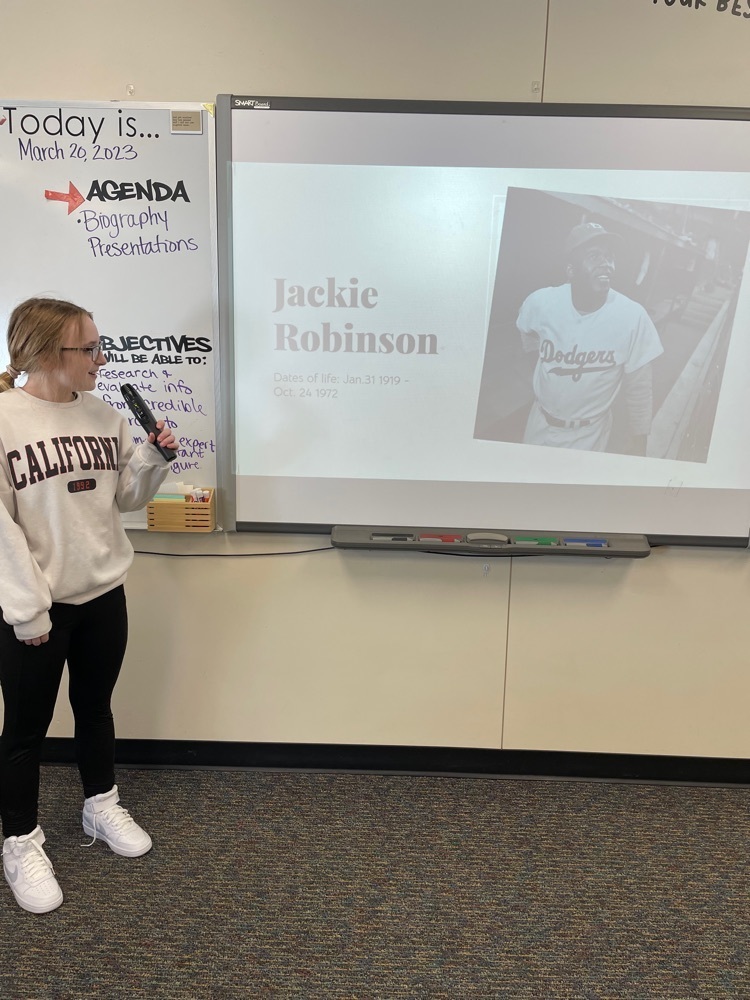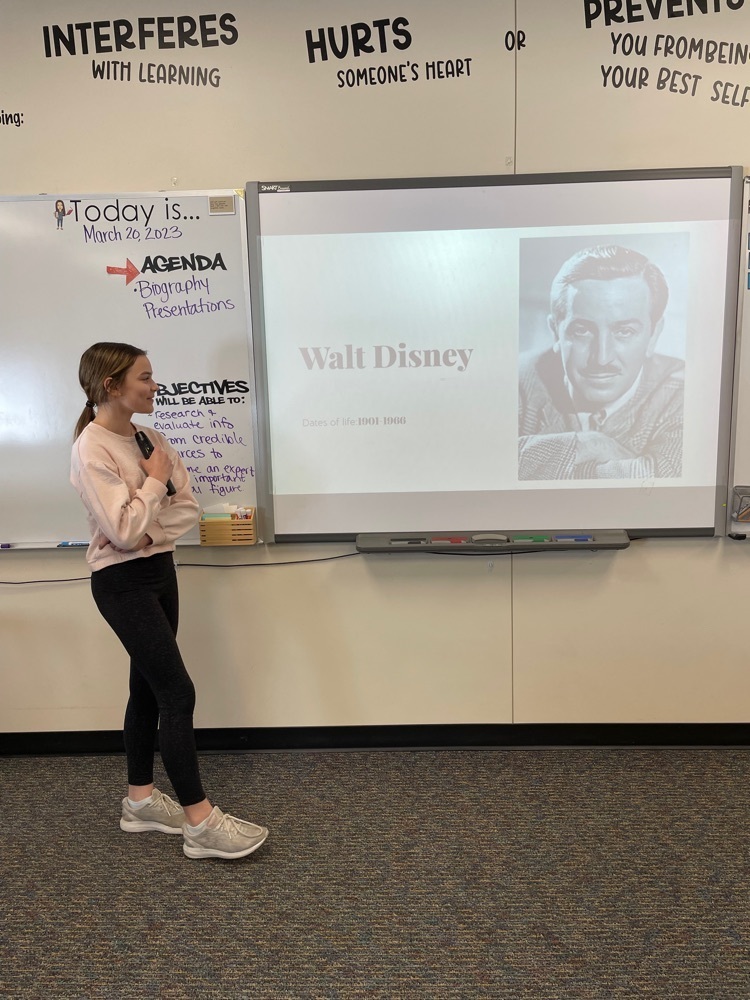 Follow this link to see the happenings around the school district.
https://my.walls.io/ASD61
Also be sure to follow each school on Social Media - Facebook, Twitter, Instagram, and download the schools app.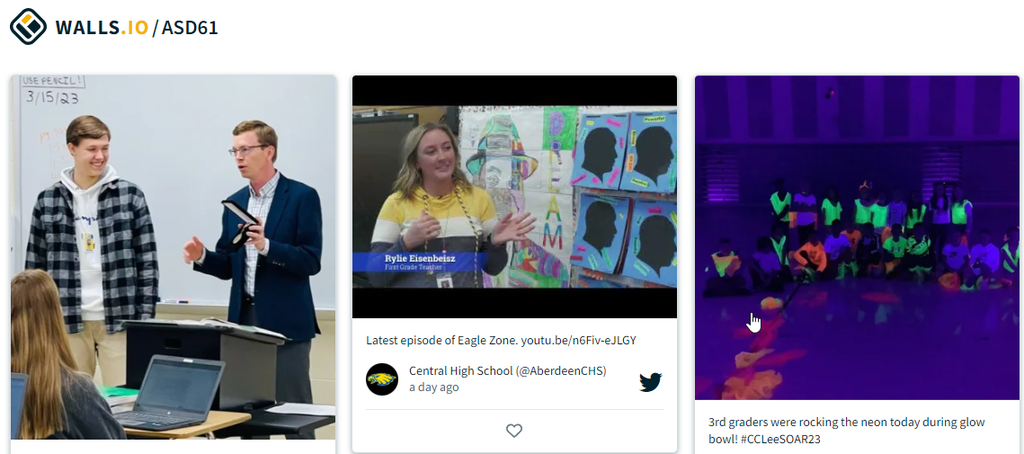 8th graders at NSU for the 20th Anniversary Women in Science conference.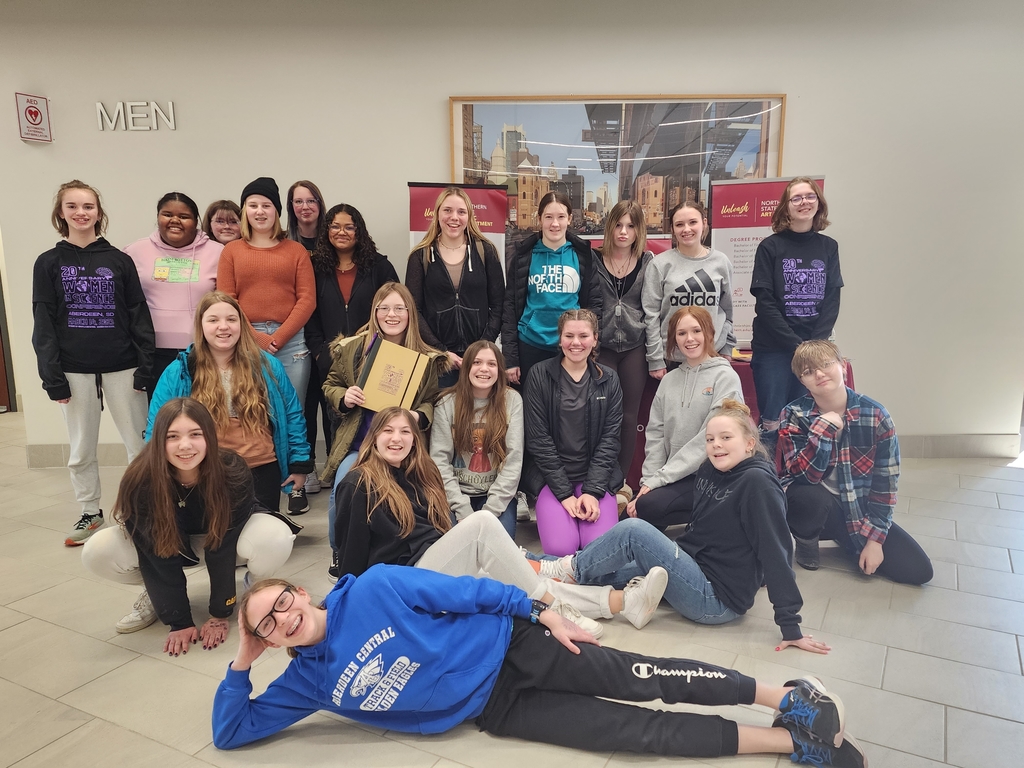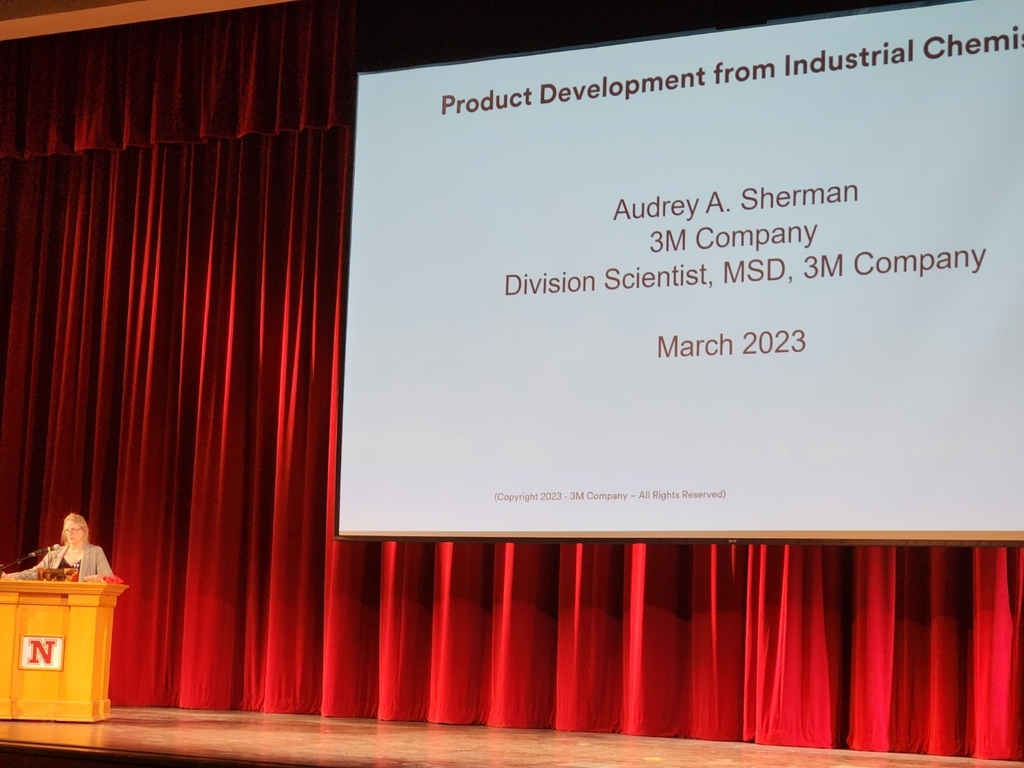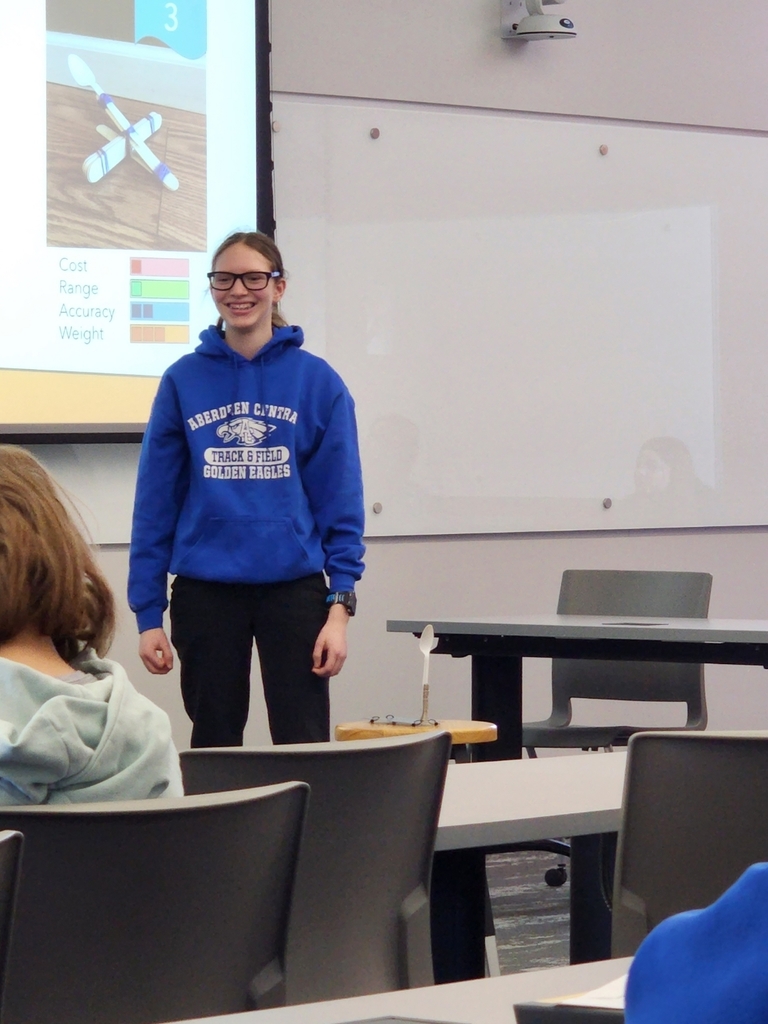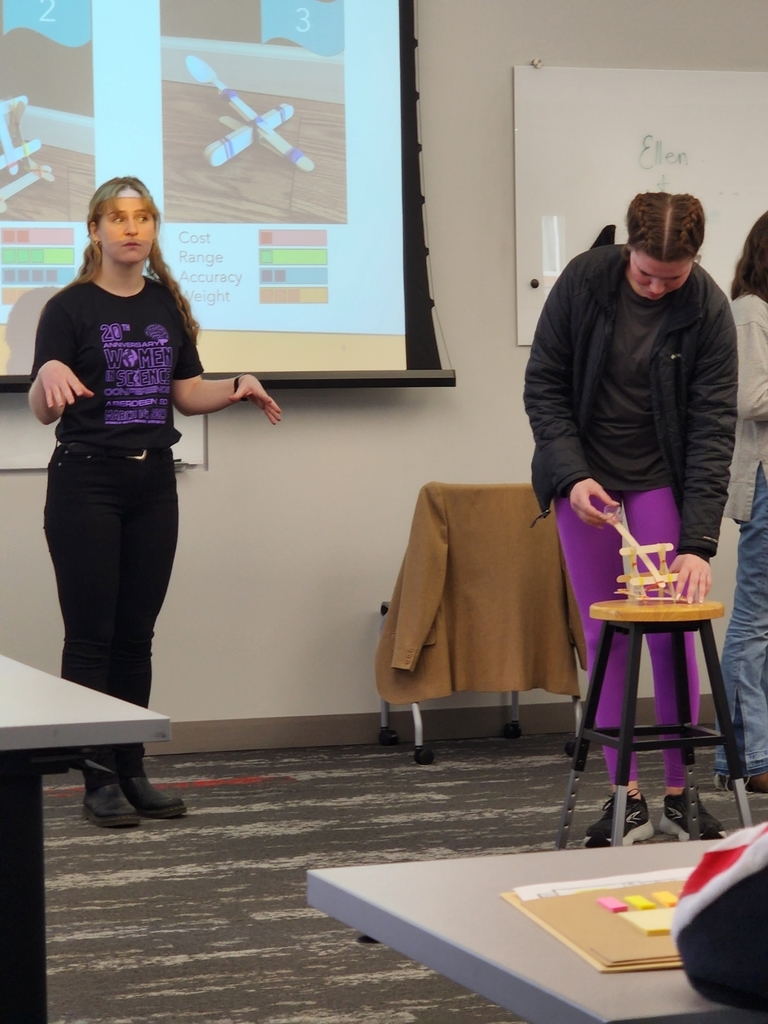 6th grade Fun Day at SkateAway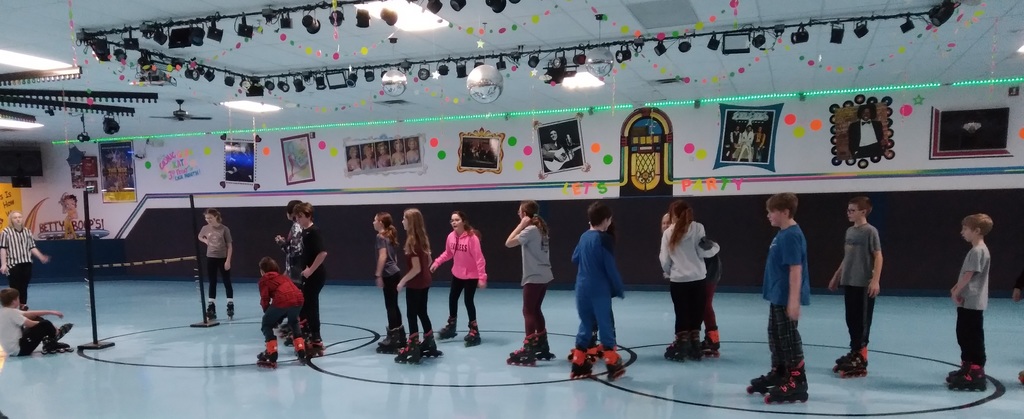 8th Graders had a visit from 3M Engineers to celebrate E-Week! The challenge? Build stomp rockets!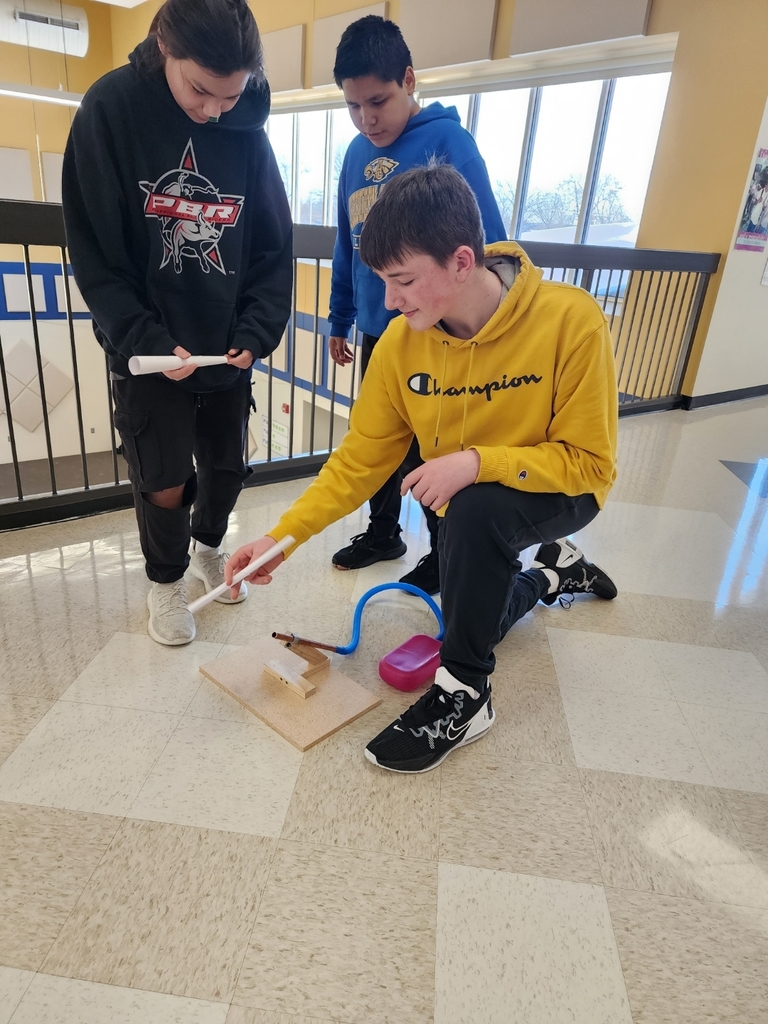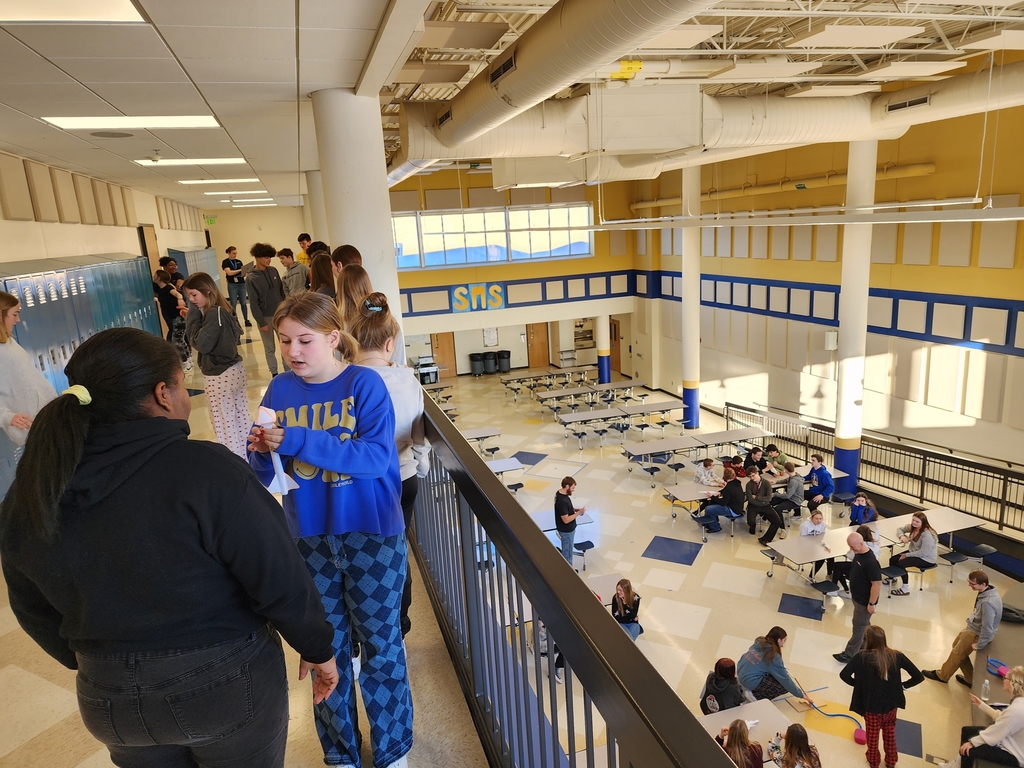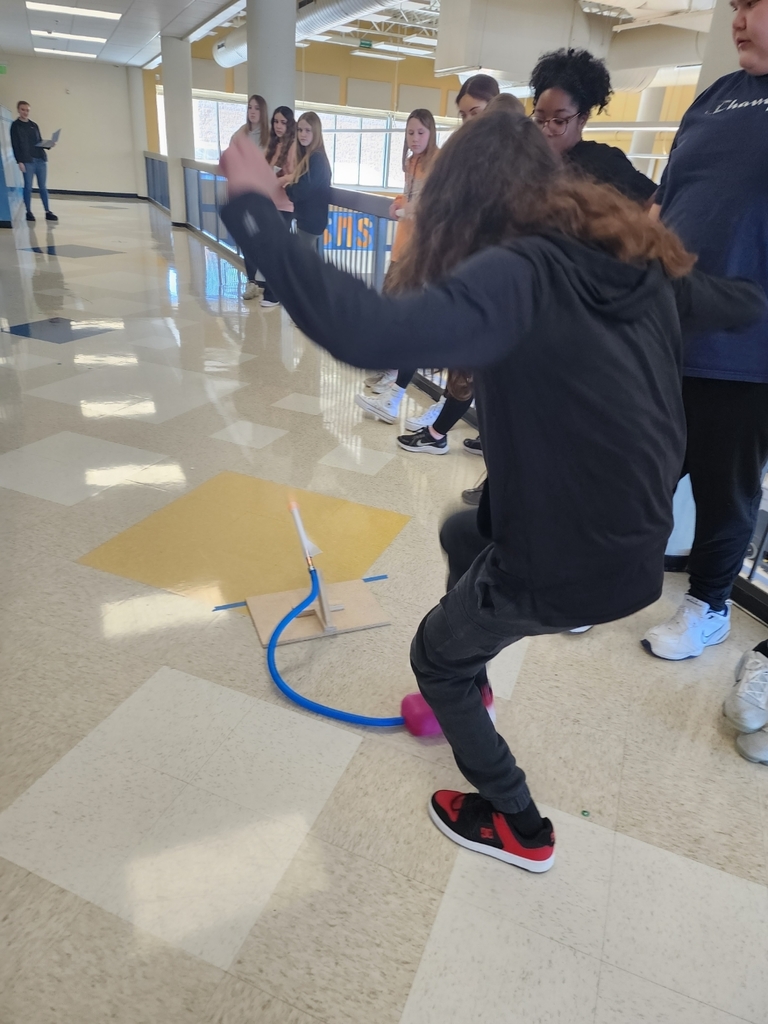 Due to the unprecedented number of inclement weather days this year, the School Board has amended the 2022-23 calendar. The last day of school for students will be Friday, May 26 (1/2 day). We appreciate your patience as we have all endured a very difficult winter season.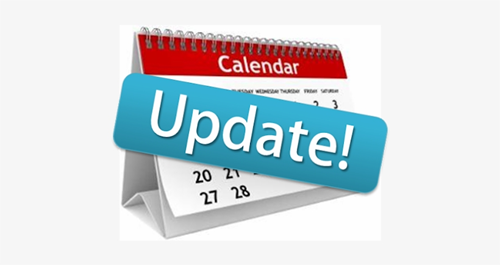 Remember, there is no school this Thursday and Friday, March 9 & 10. Additionally, the Spring Sports Kickoff meeting will be Monday, March 13 at 7:00pm at Central High School. Anyone interested in girl's golf, boy's tennis, softball, or track and field should attend this meeting.
For the next newsletter: The SMS International Club met on March 7. This month's guest speakers were Kway Han and Brayan Mejia Guzman. Both boys are juniors from Central High School. Kway is from Thailand and Brayan is from Honduras. They shared their culture and language with our club. Every month the International Club invites community members to share their culture and experiences. Thank you, Kway and Brayan!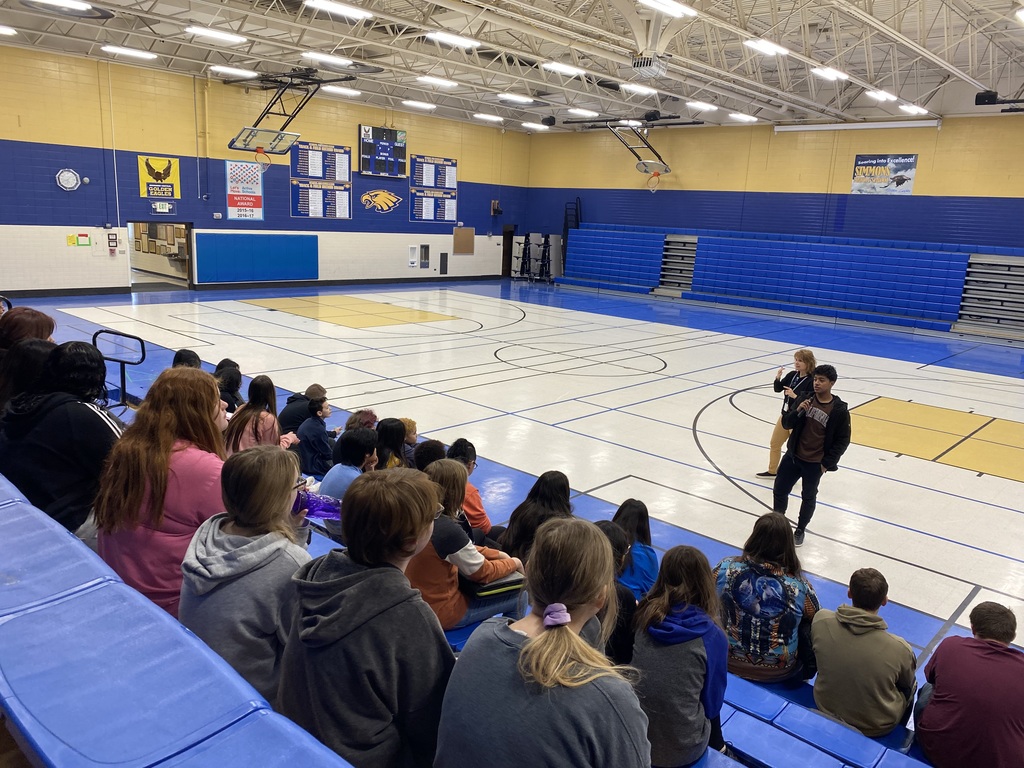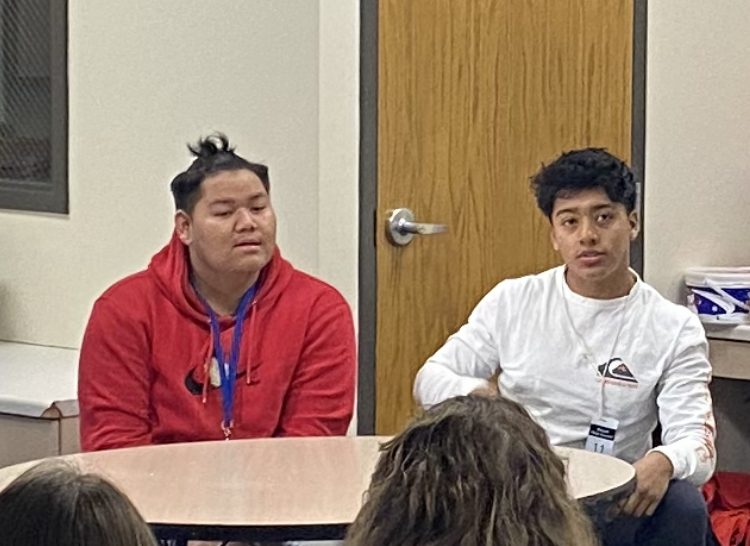 Youth Power members brought snacks to donate to Kids Konnection!!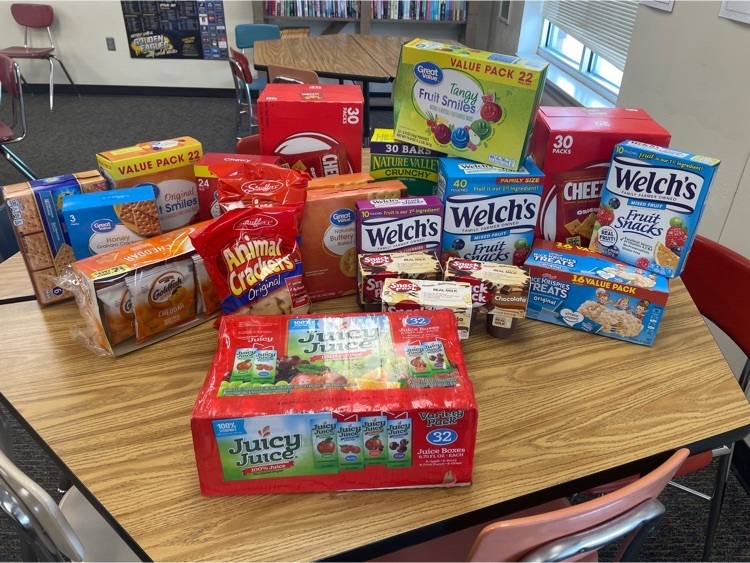 Middle School All State Band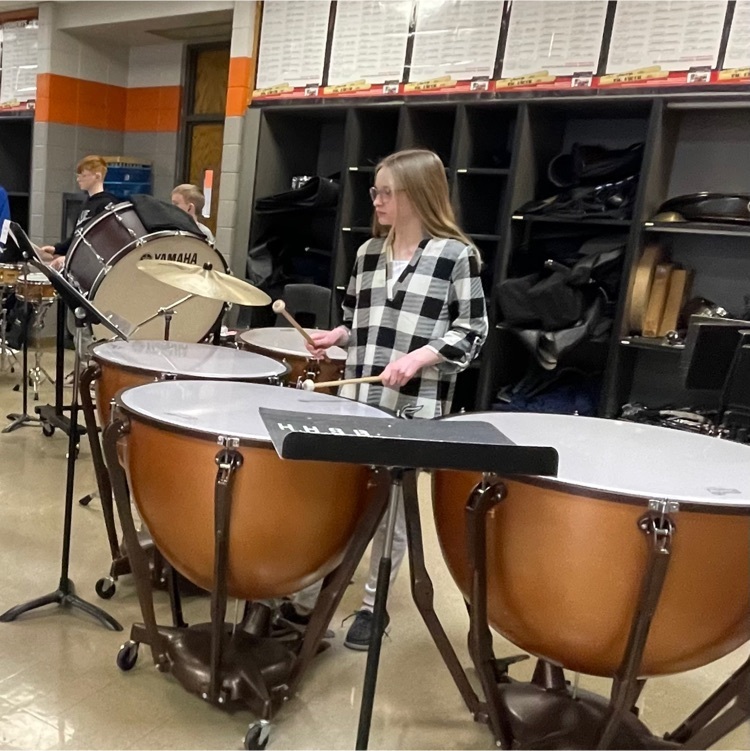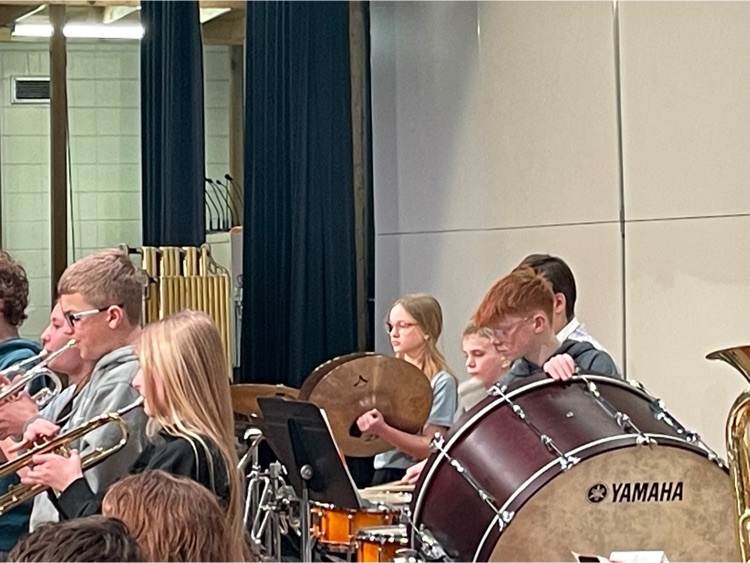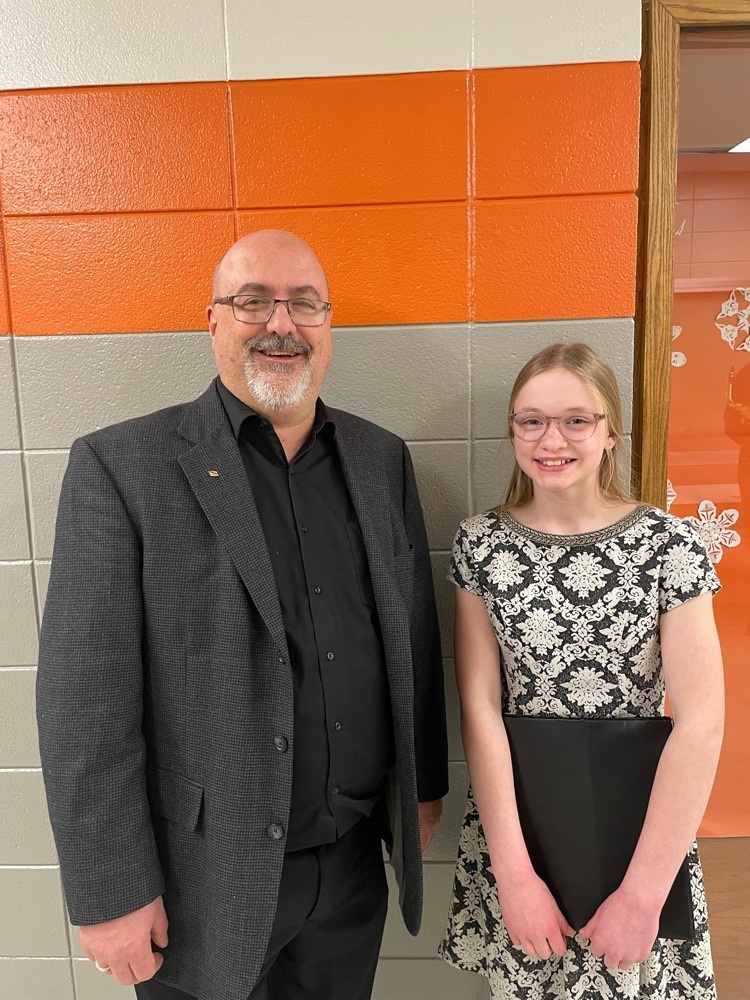 Due to the weather and road conditions, the Aberdeen Public Schools will start 2 hours late on Monday, March 6. Buses will run only where possible.