Congratulations to our Lincoln fifth graders on their elementary graduation. We are so proud of you!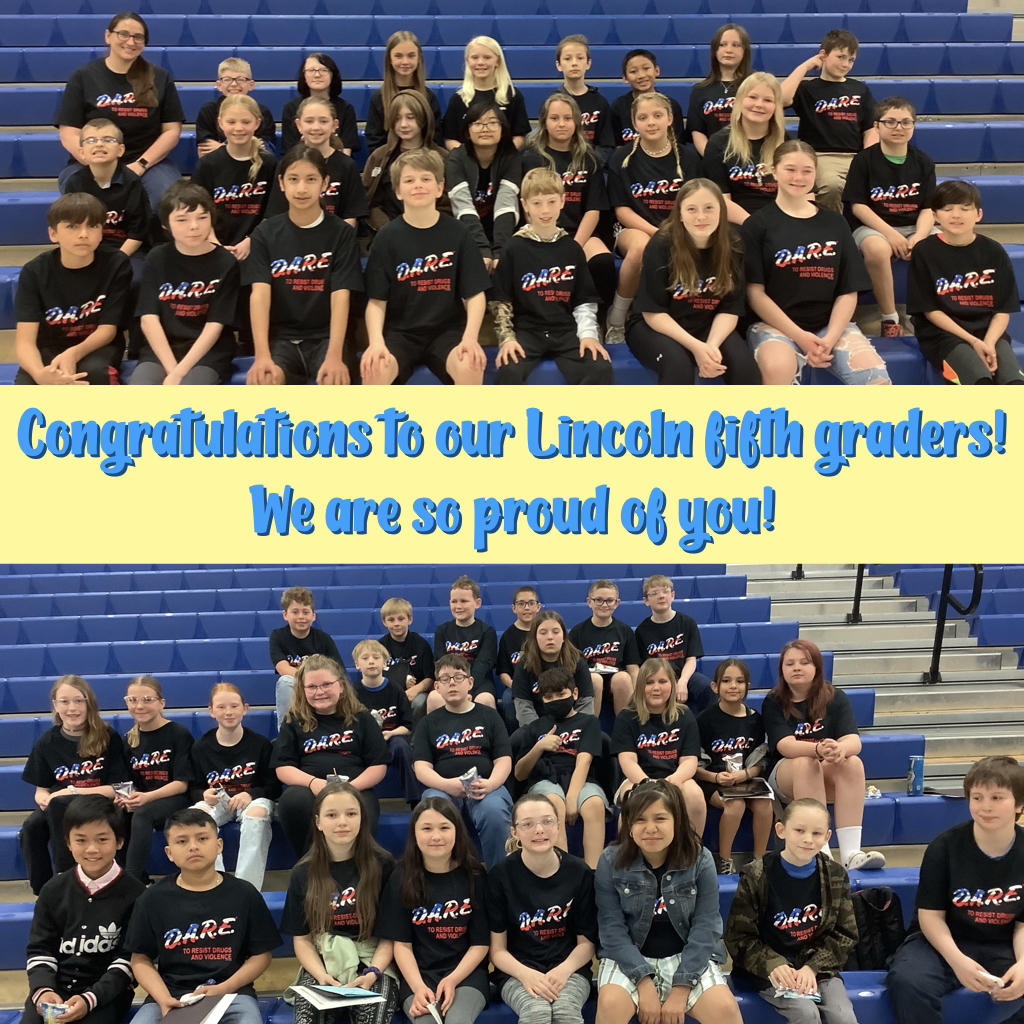 "Afternoon in the Past" field trip to the Dacotah Prairie Museum was great! Special thanks to the DPM staff for all they do for our students!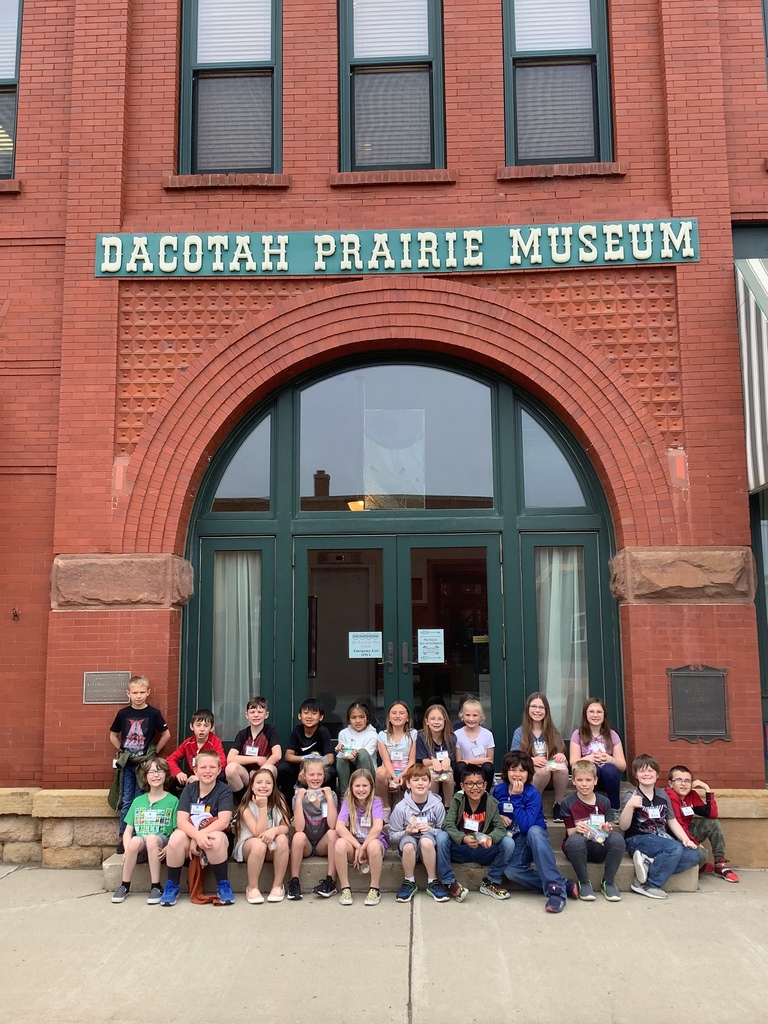 Concentrating on driving our mini spheros to their garage.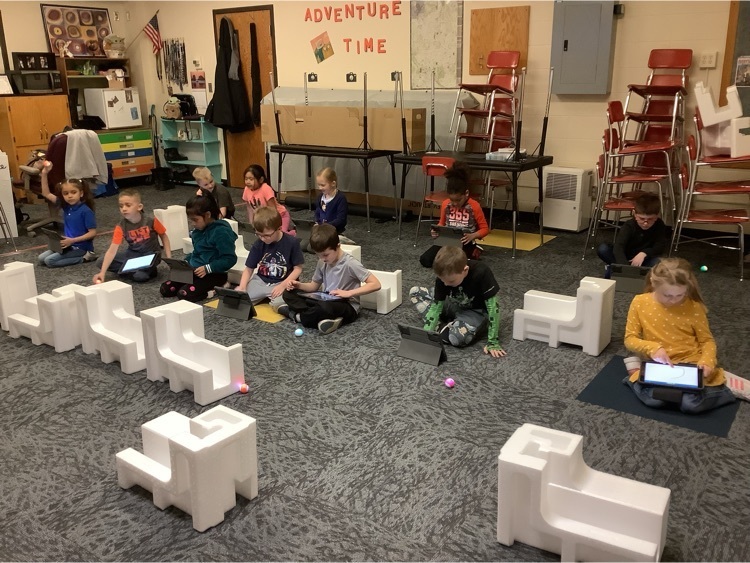 We enjoyed showering Mrs. Wensmann and her sidekick Mrs. Malsbury with some love for Administrative Professionals' Day yesterday!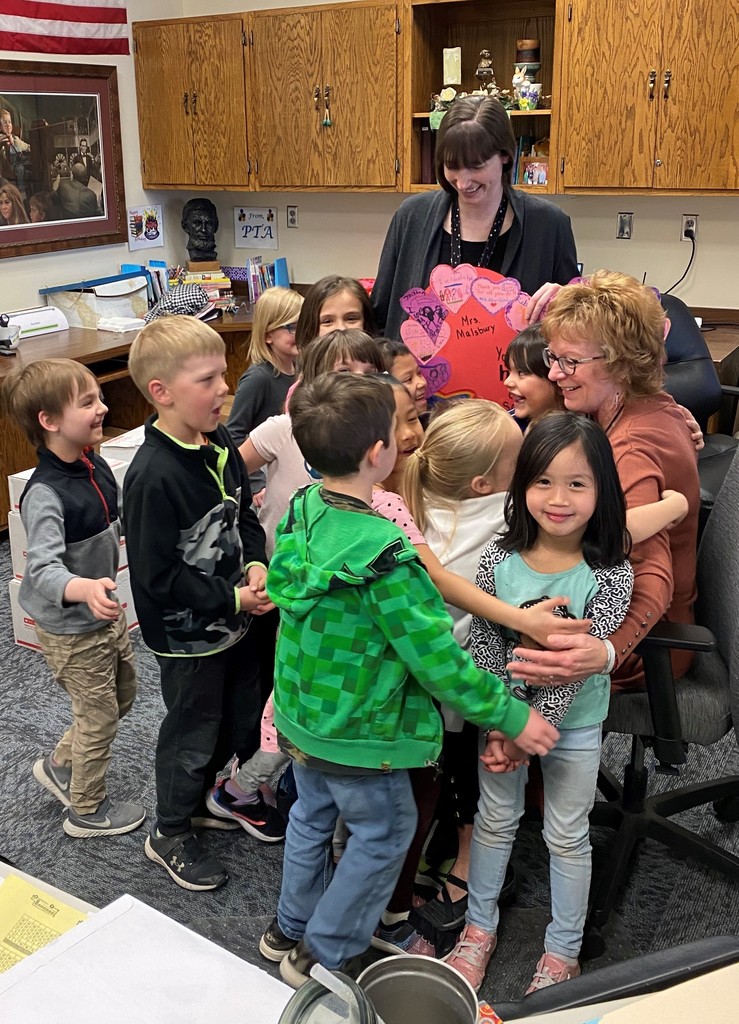 This week's SOARING students!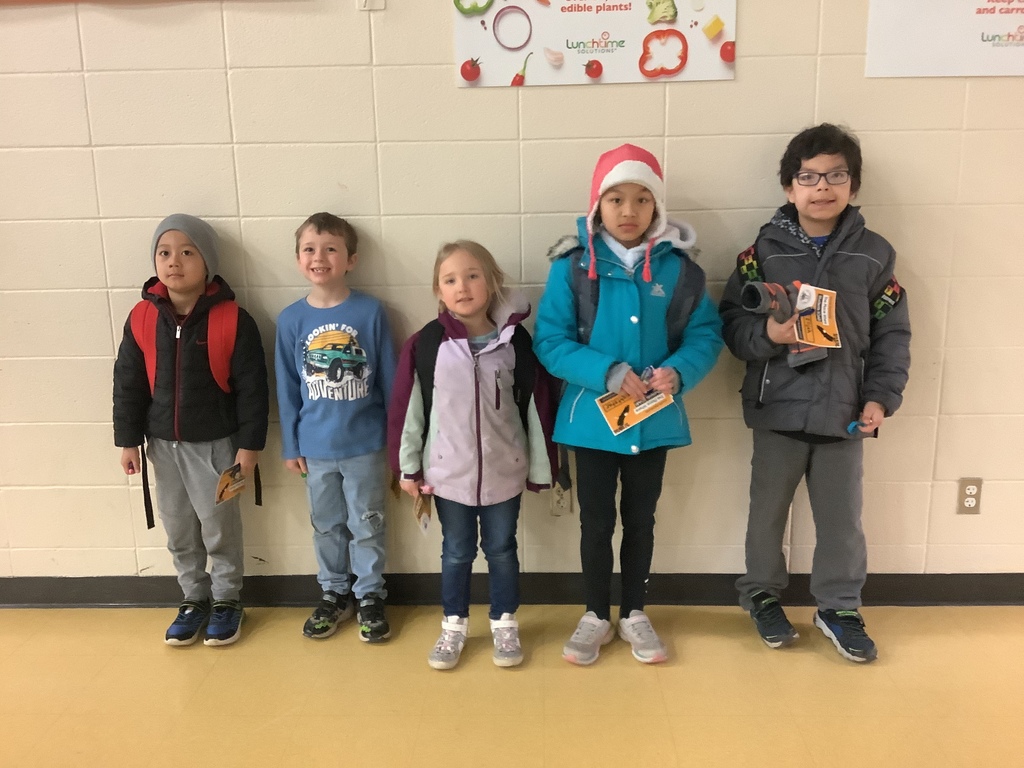 Reminder of our PTA Meeting tomorrow at 6:30pm. Child Watch will be provided. Thanks again to everyone who donated goodies for our Fun Week this week... The kids have had a blast!

Aberdeen Public Schools will start 2 HOURS LATE on Wednesday, February 23. Conditions are expected to improve overnight. Extra time will be needed for clean-up. There will be no AM pre-school services. Buses will run where possible.

The Aberdeen Public Schools will be CLOSED and activities canceled for Tuesday, February 22, due to ongoing weather conditions. Thank you and stay safe.

On Saturday we had a fun Lincoln Elementary party at Skate Away!!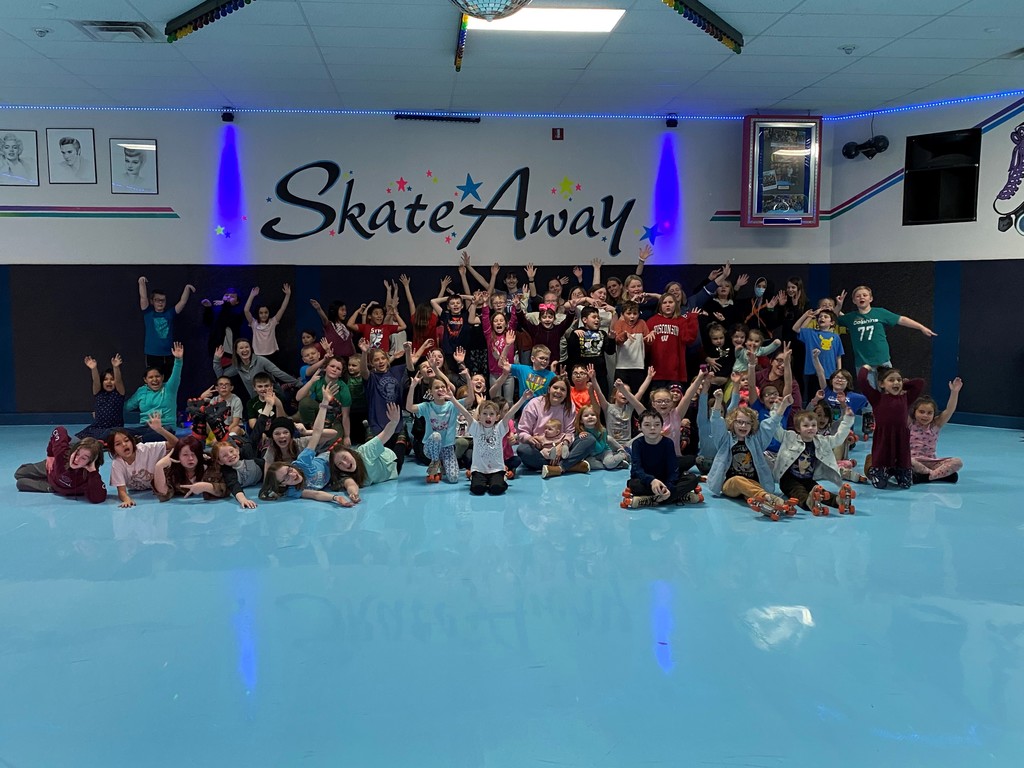 We hope to see you at our PTA meeting tonight at 6:30pm. Child Watch will be provided!

We were so lucky to have Zero the Hero stop by today to help the kindergarten classes celebrate their 100th day!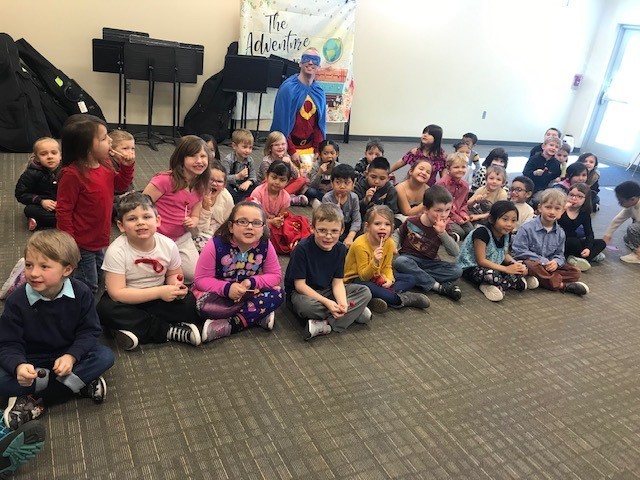 This week's SOAR winners!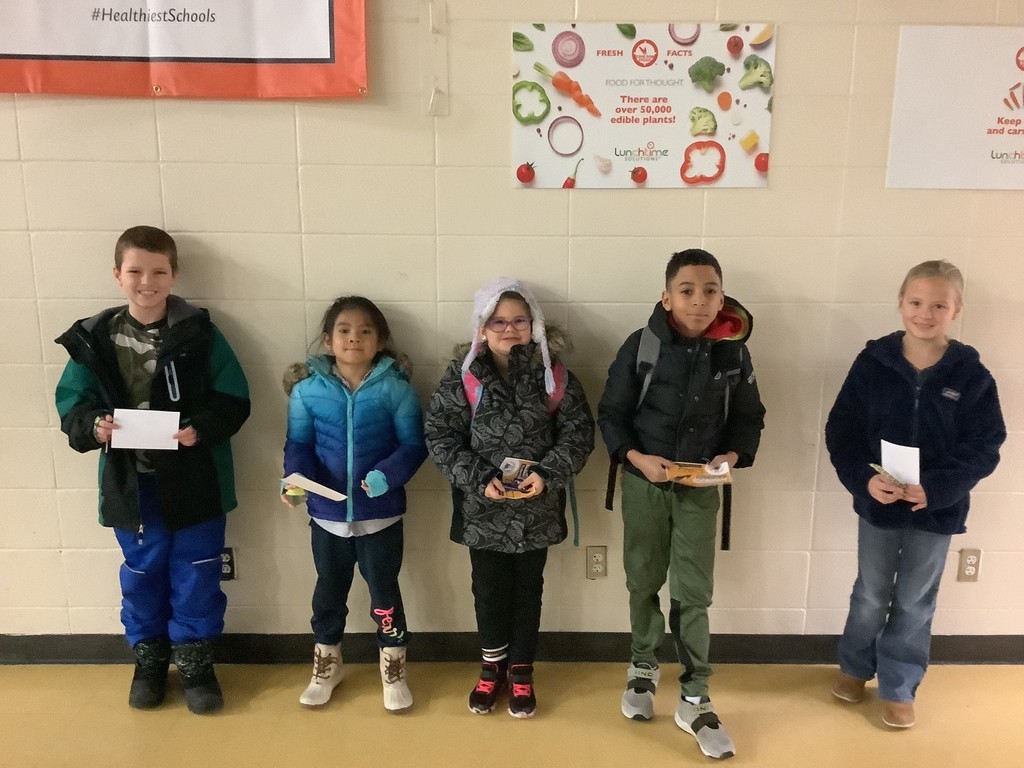 The Kindergarten & 1st Grade teachers made some awesome shirts celebrating the 100th day that made Mrs. Gatzemeyer smile!!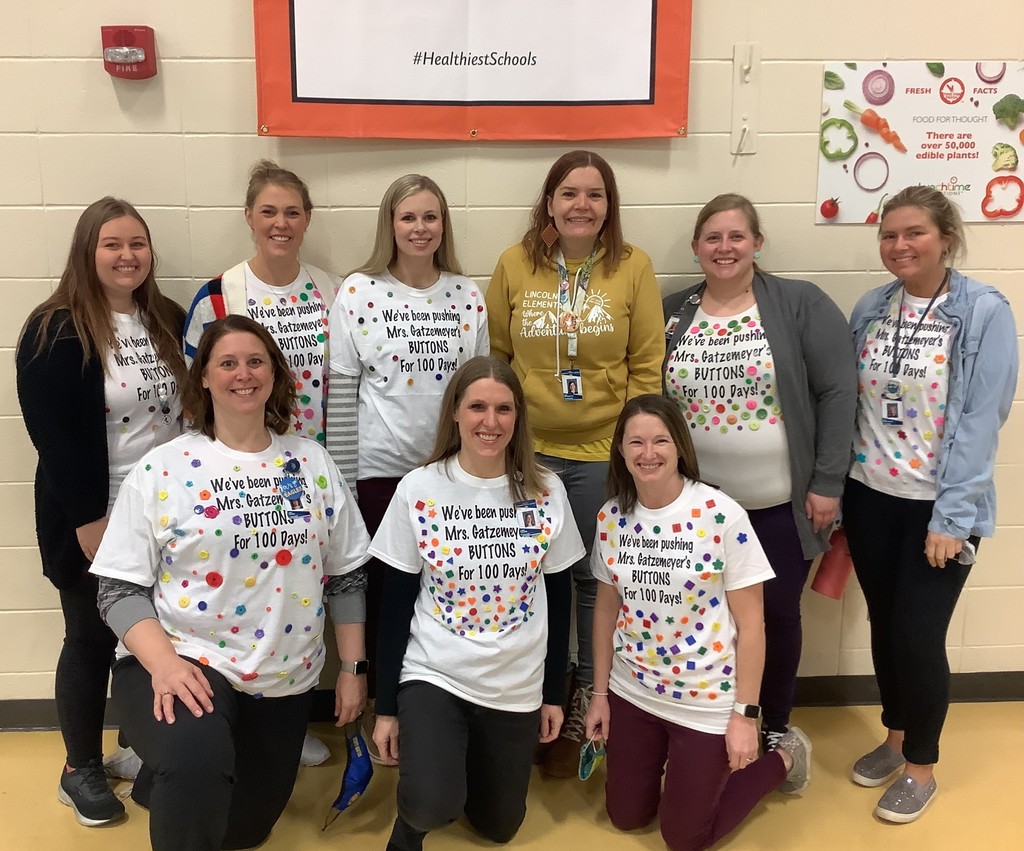 Happy birthday!!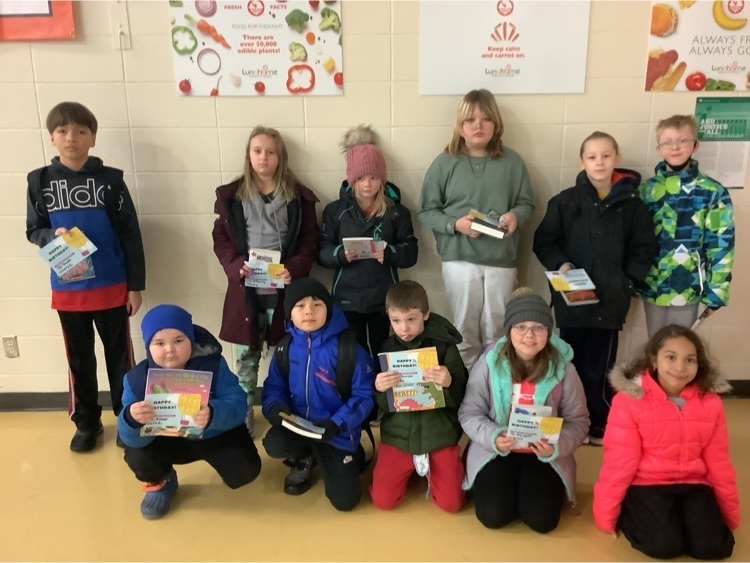 This week's SOAR slip winners!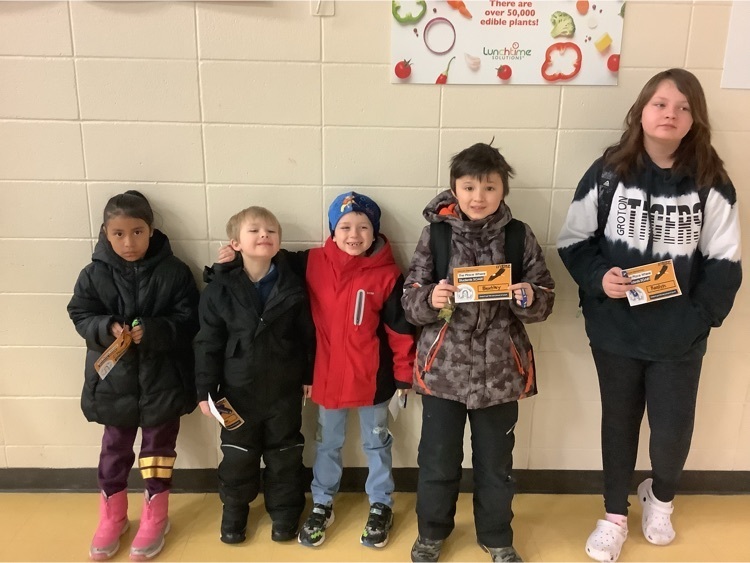 Just a reminder…the Aberdeen Public Schools will be CLOSED on Monday, January 17, in observance of the Martin Luther King Jr. Day holiday and staff development activities.

Veterans Program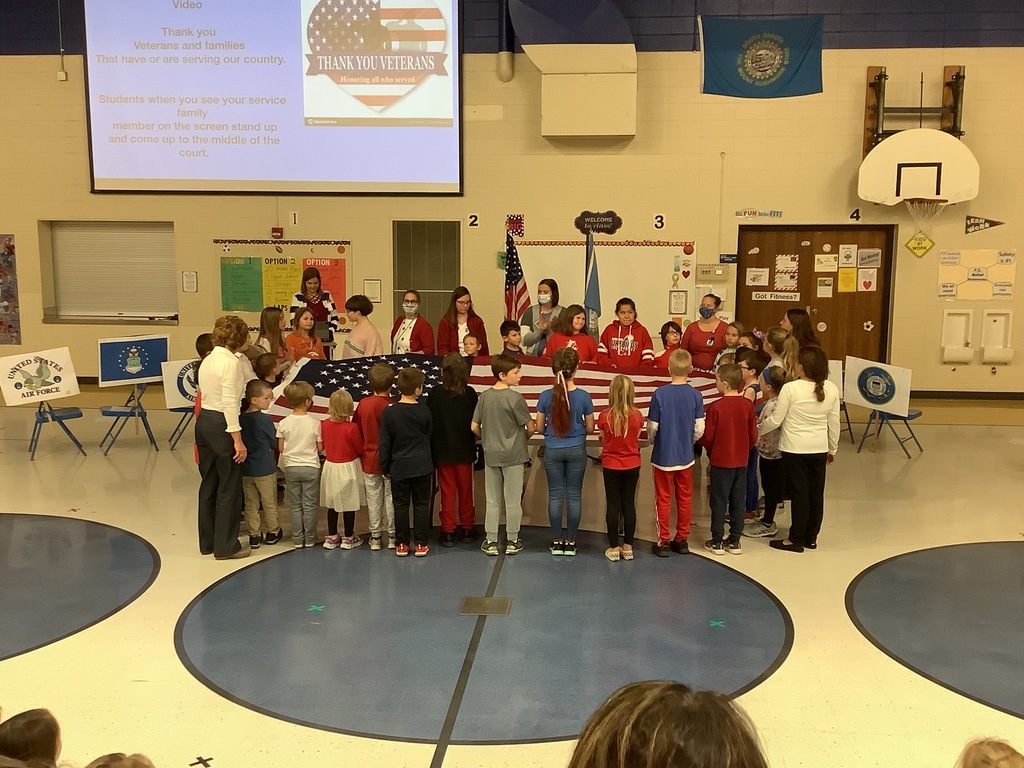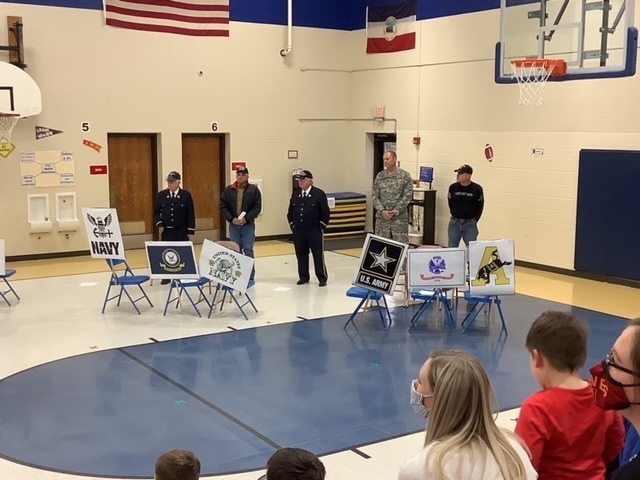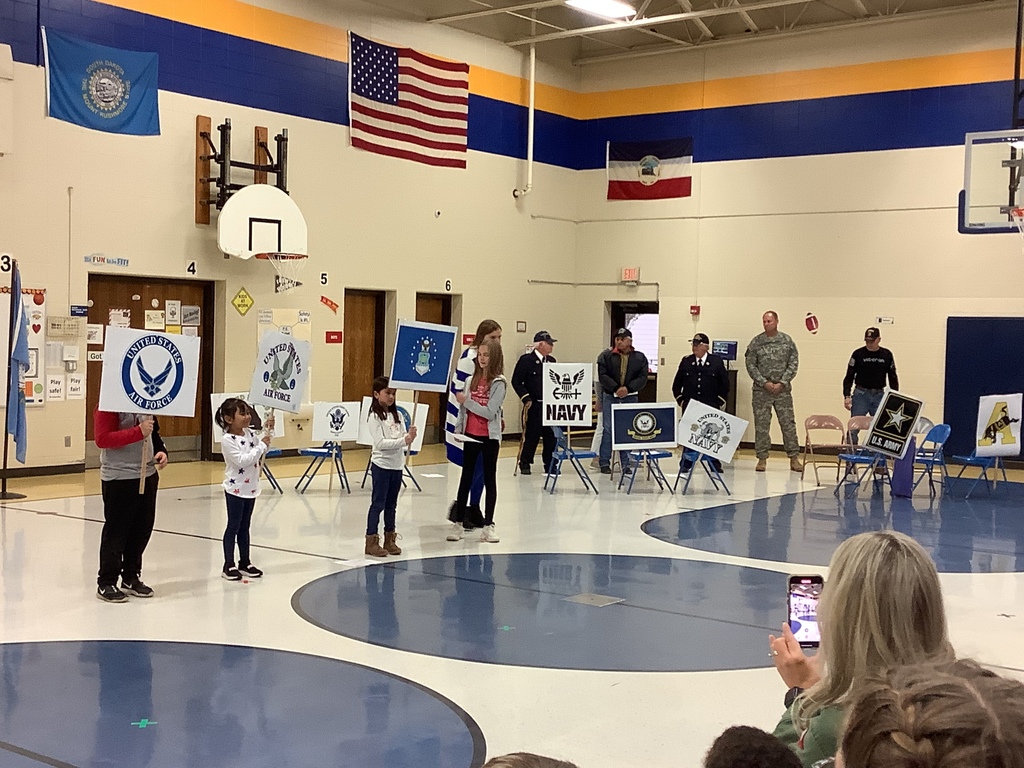 Veterans Program