Tonight is the night!! We hope you can swing by Culver's to help support our PTA!!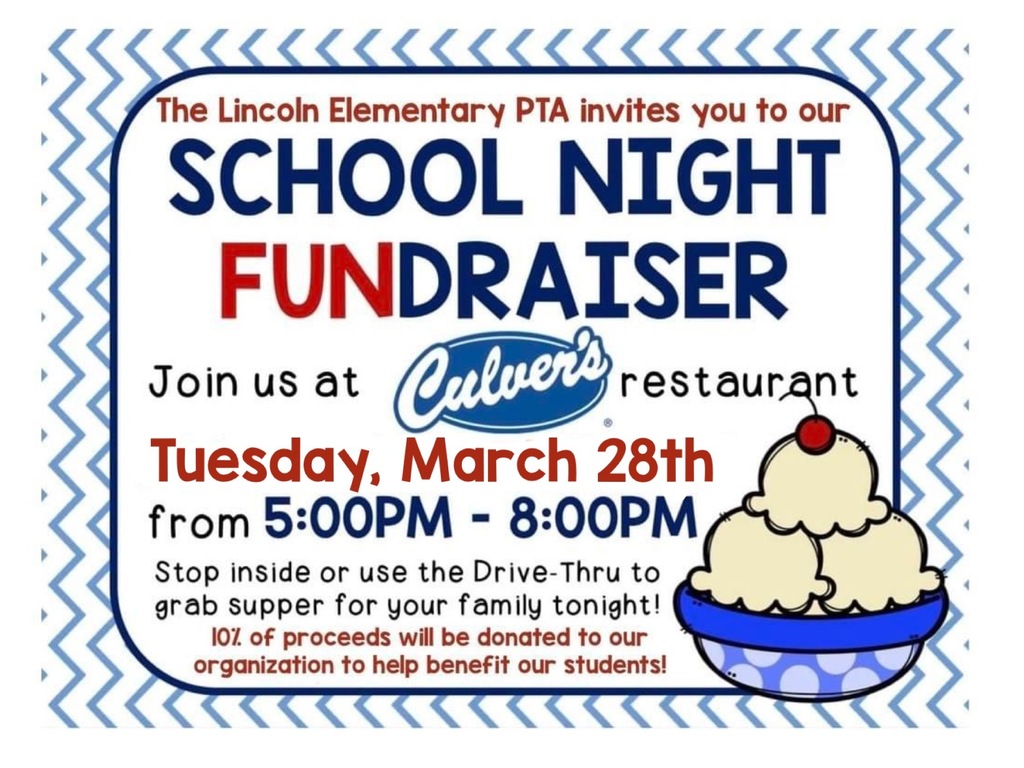 It is time to put the spotlight on another one of our amazing preschool staff... Read on to learn some new things about the always awesome Mrs. Graves! #SoaringLincolnLights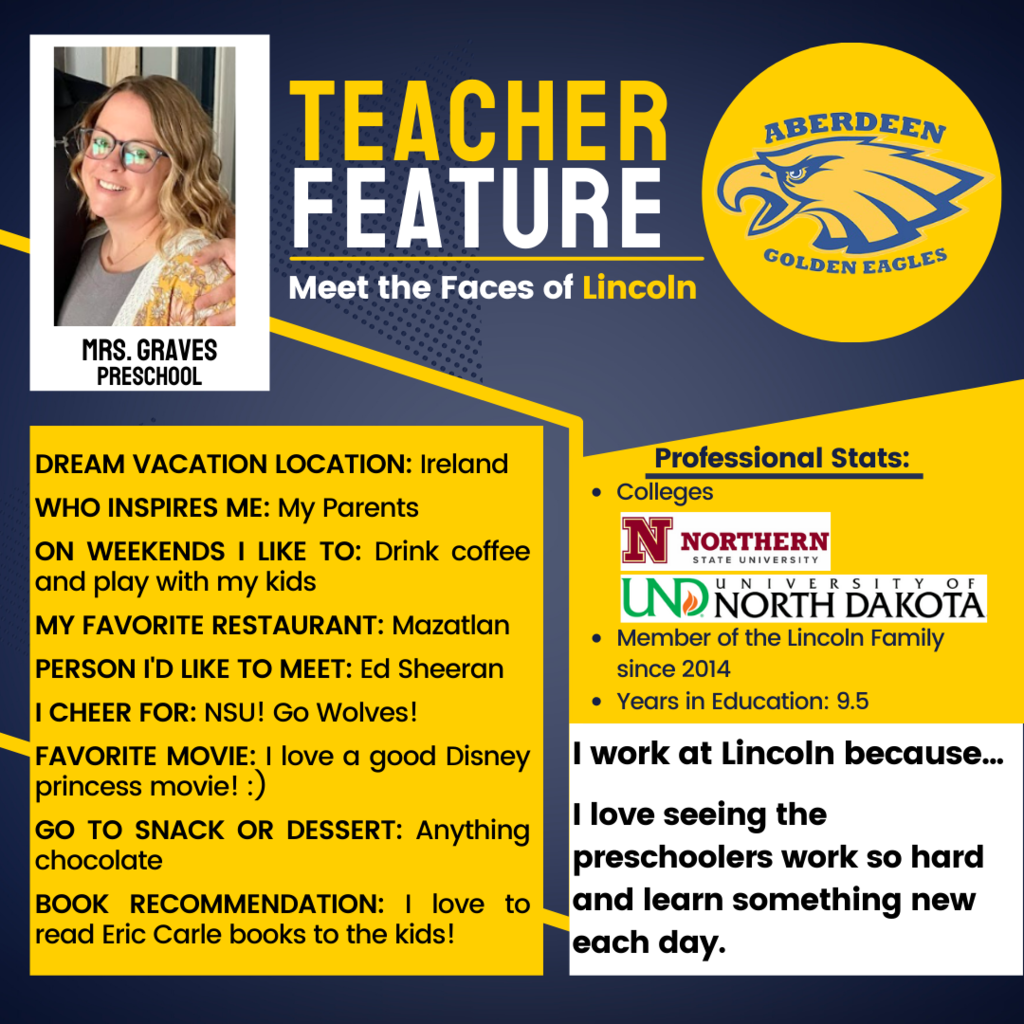 An urgent message regarding tonight's fundraiser at Culver's: The AAU wrestling tournament wiped them out of many of their products, so we are postponing the fundraiser to TOMORROW from 5:00-8:00pm. We apologize for any inconvenience this causes, but hope you are able to join us on Tuesday!

Happy birthday wishes to this crew! #SoaringLincolnLights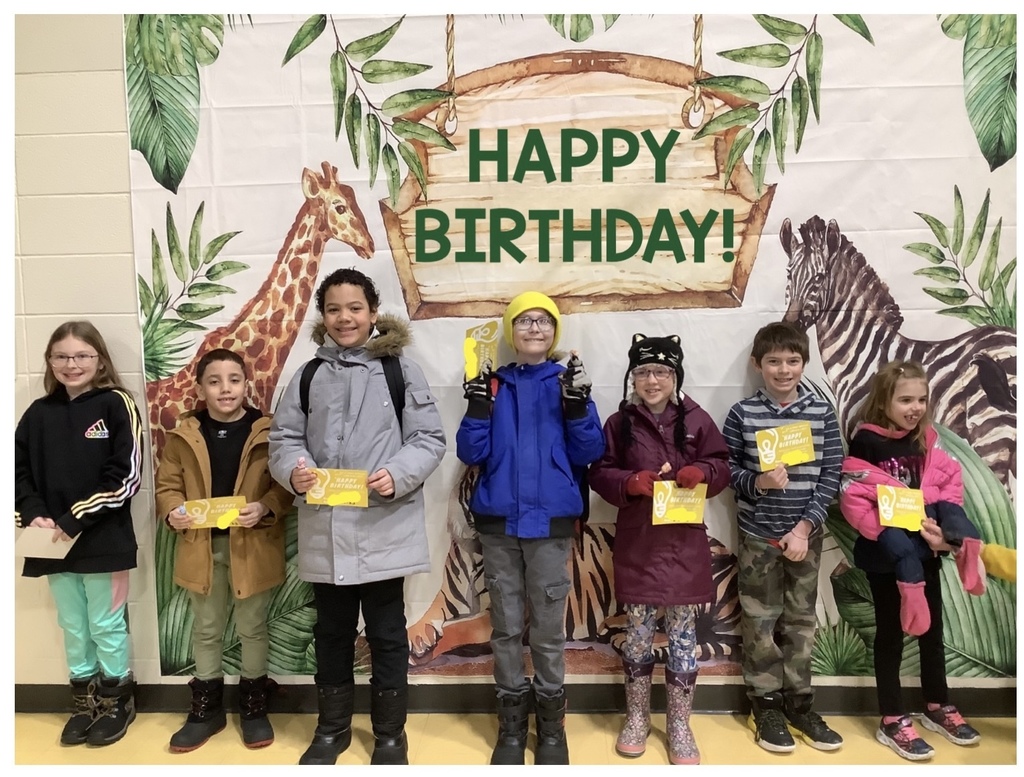 Here are this week's Soaring Students! #SoaringLincolnLights

Join us at Culver's on Monday, March 27th from 5:00-8:00pm to support our PTA. Fundraising never tasted this good! #SoaringLincolnLights #mmmmmCustard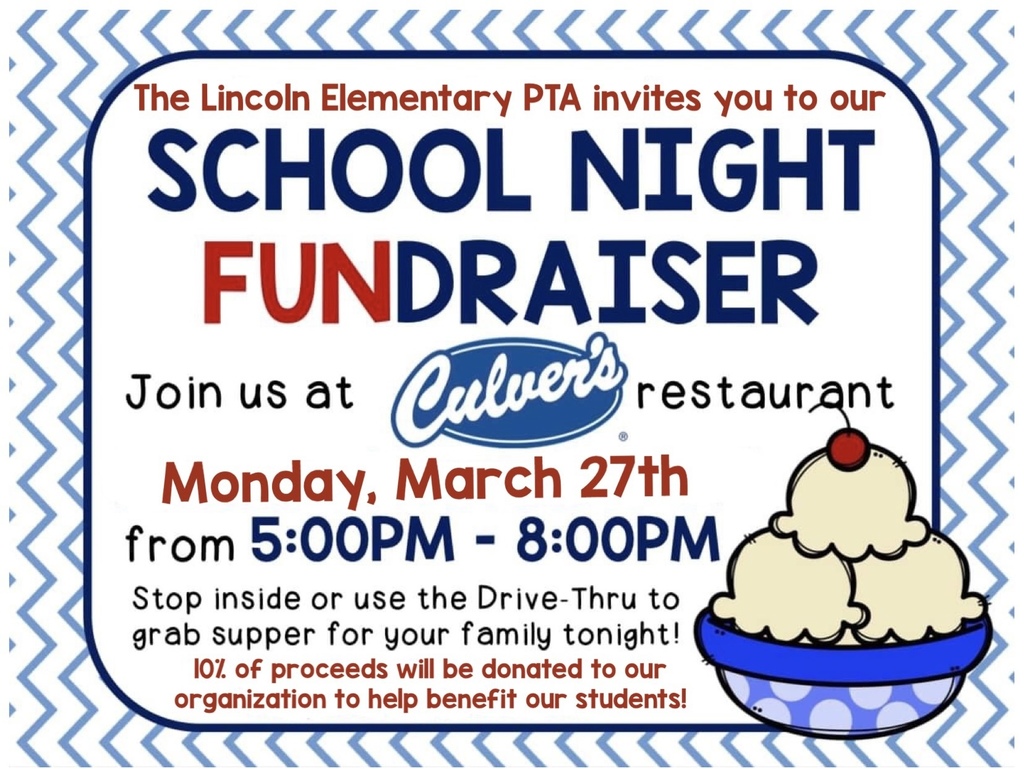 The best part of Mrs. Gatzemeyer's day so far was hearing a very excited, "We Match!" in the lunch line. #SoaringLincolnLights #Twinsies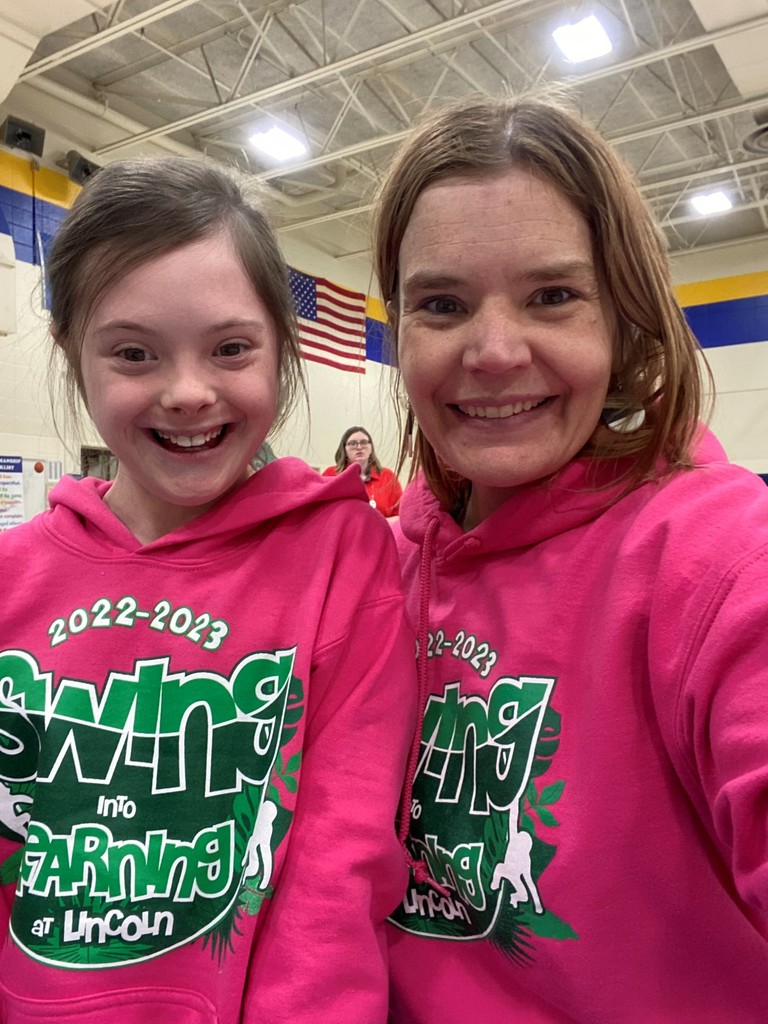 Follow this link to see the happenings around the school district.
https://my.walls.io/ASD61
Also be sure to follow each school on Social Media - Facebook, Twitter, Instagram, and download the schools app.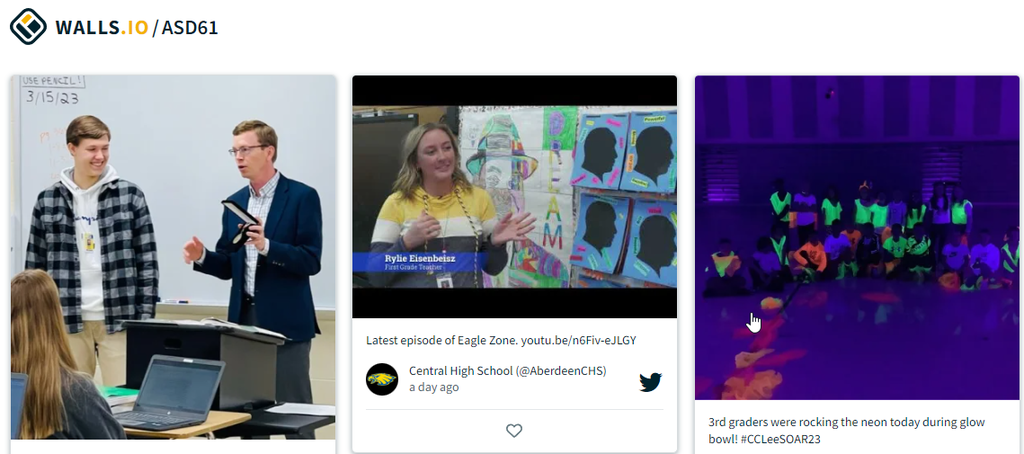 Due to the unprecedented number of inclement weather days this year, the School Board has amended the 2022-23 calendar. The last day of school for students will be Friday, May 26 (1/2 day). We appreciate your patience as we have all endured a very difficult winter season.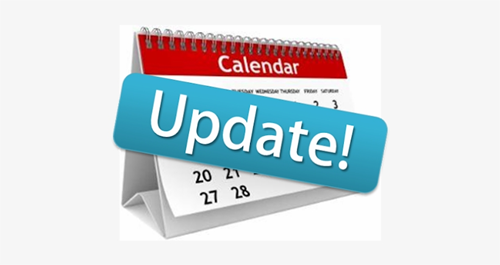 Read on to learn some new things about another one of the wonderful veteran teachers on our staff... The amazing Mrs. Hermansen! #SoaringLincolnLights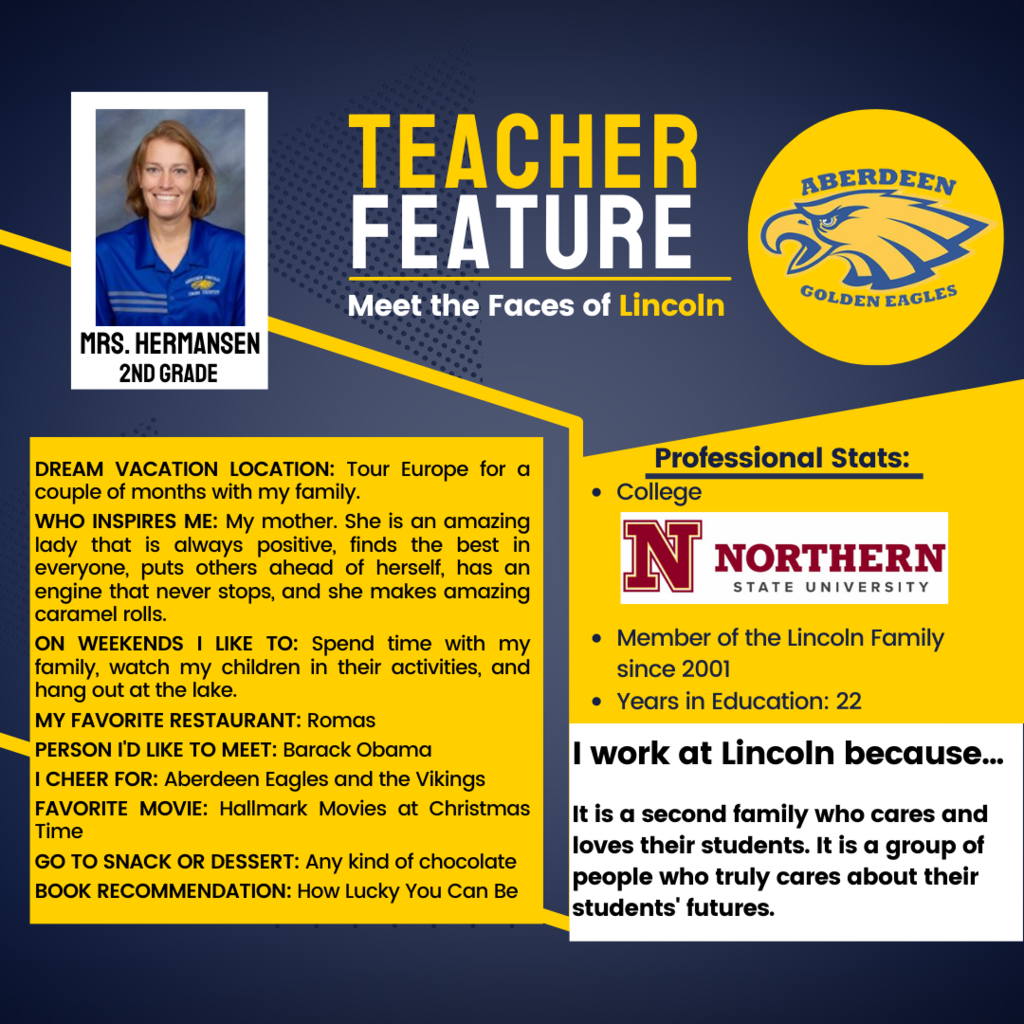 In coordination with conferences next week we will again be hosting a Scholastic Book Fair. Our inventory isn't huge this time around, but please feel free use the link below to shop online too. All purchases online and in person benefit our school!
https://bit.ly/3yxfqme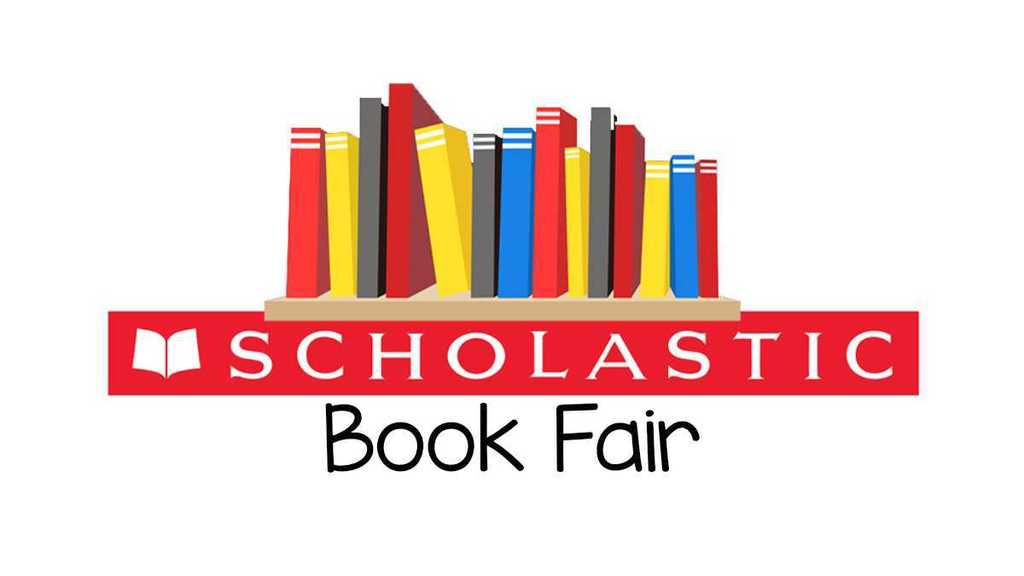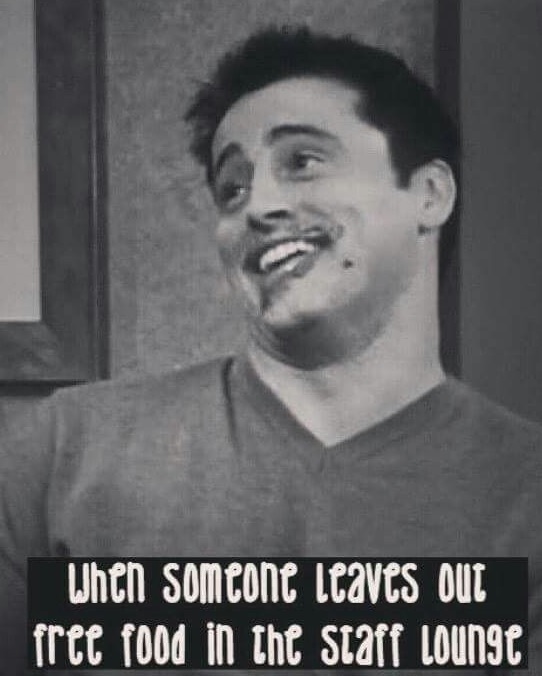 At Lincoln we are very fortunate to have our wonderful preschool! Learn more about Mrs. Vilhauer, an amazing teacher we have in that wing of the building! #SoaringLincolnLights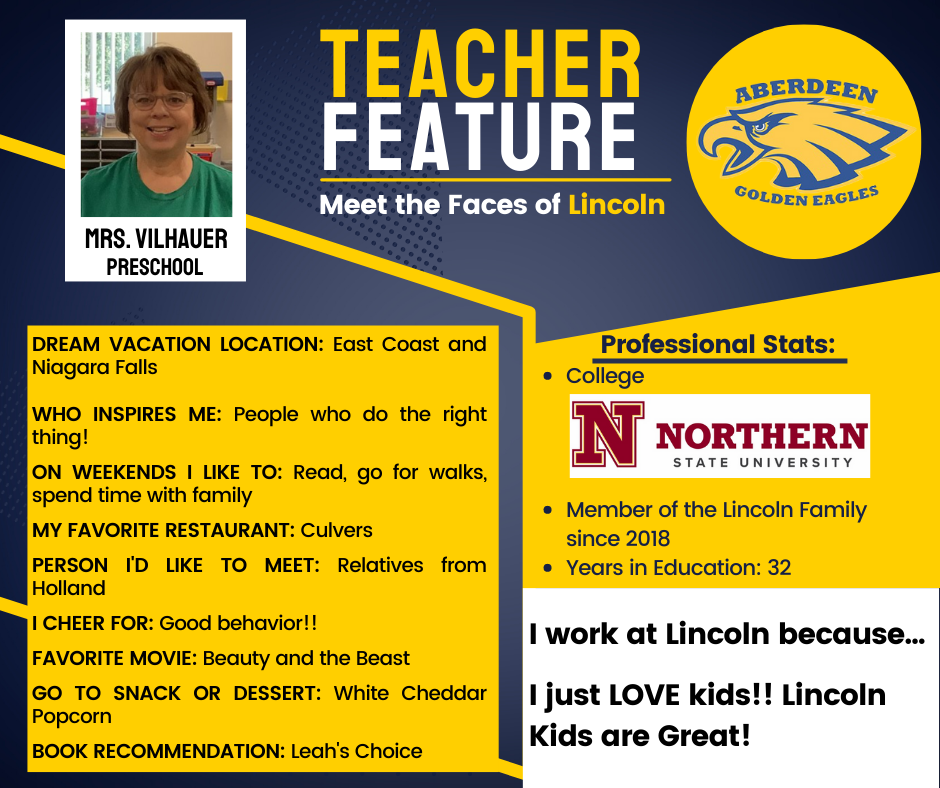 This week's birthdays and Soaring Students! #SoaringLincolnLights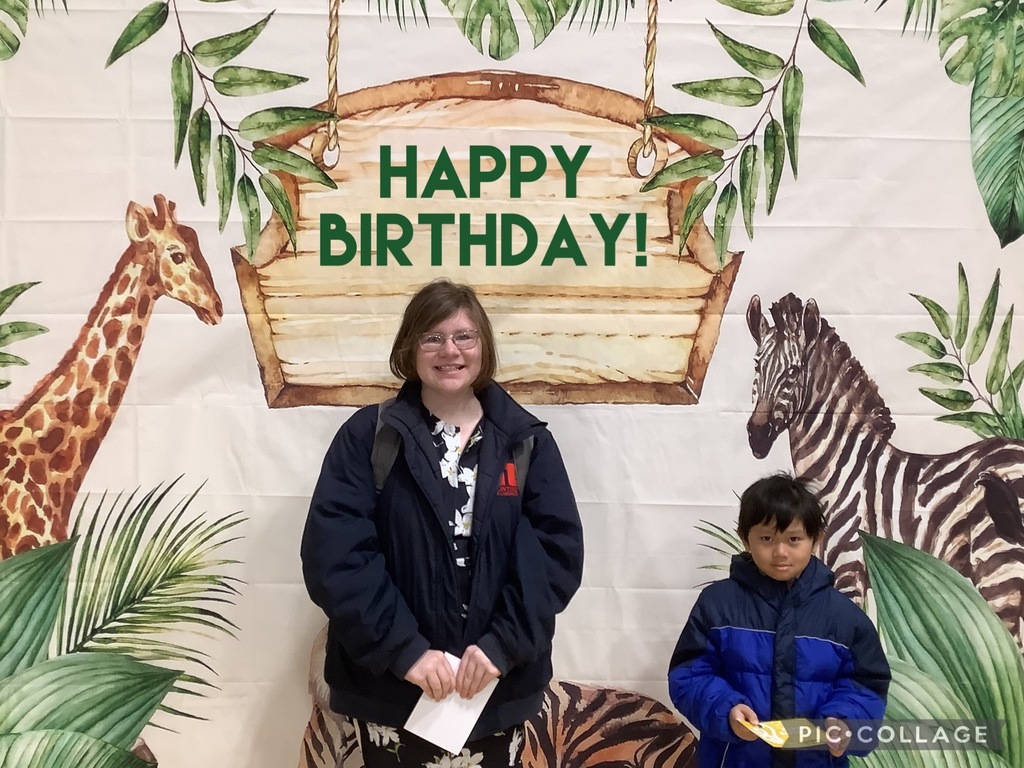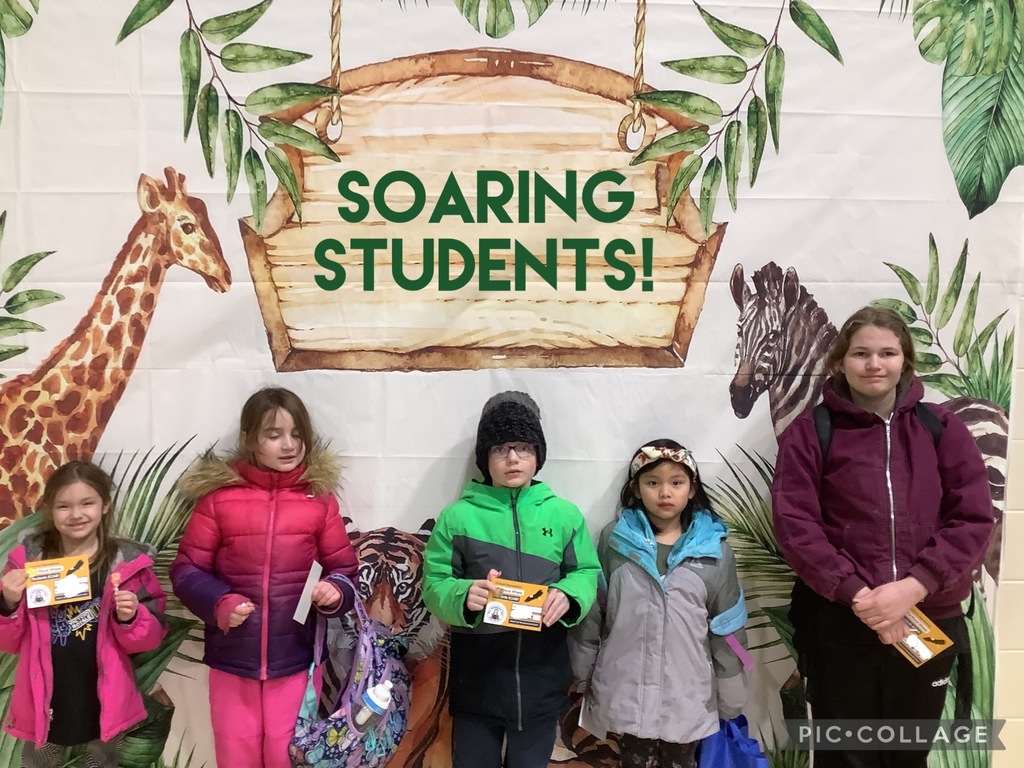 Due to the weather and road conditions, the Aberdeen Public Schools will start 2 hours late on Monday, March 6. Buses will run only where possible.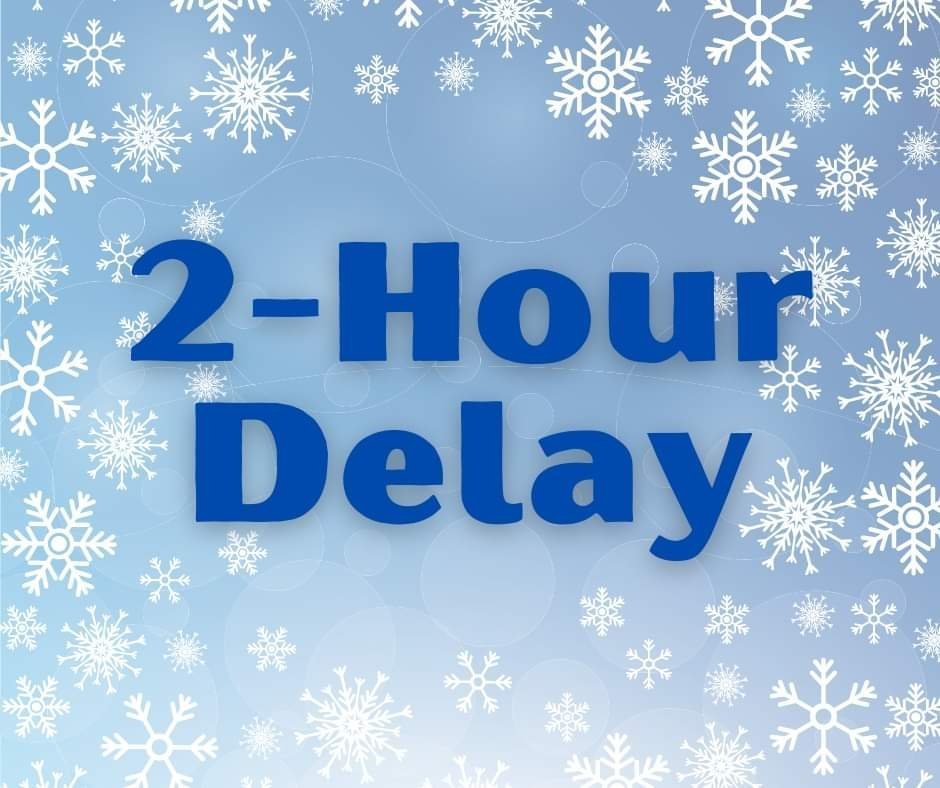 Celebrating 3rd graders on 3/3/23!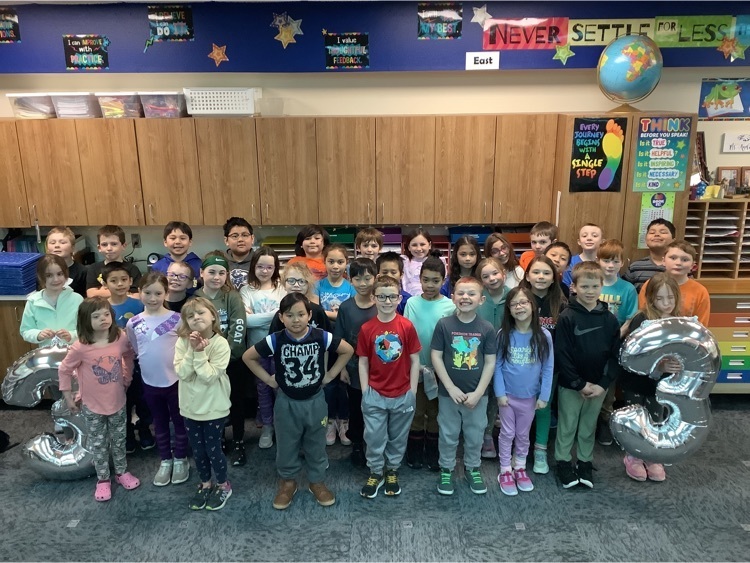 A few more shots from Fun Night, including a pic of the raffle winner with her prize of a beautiful quilt. It was a wonderful night with our school community, and many memories were made! #SoaringLincolnLights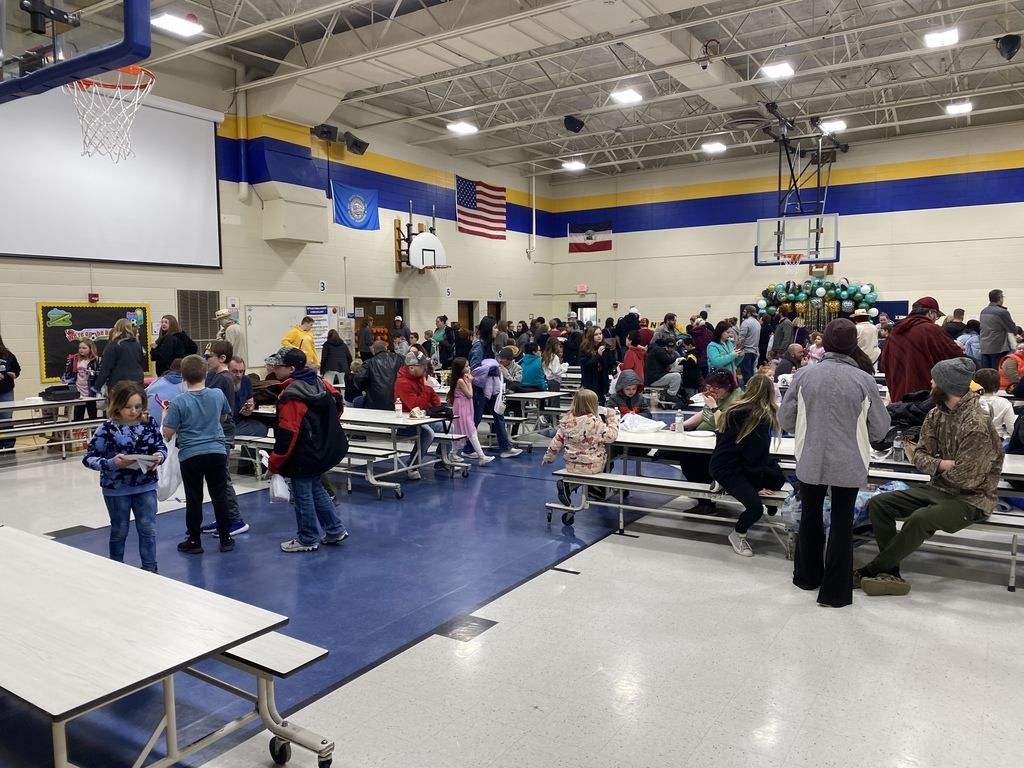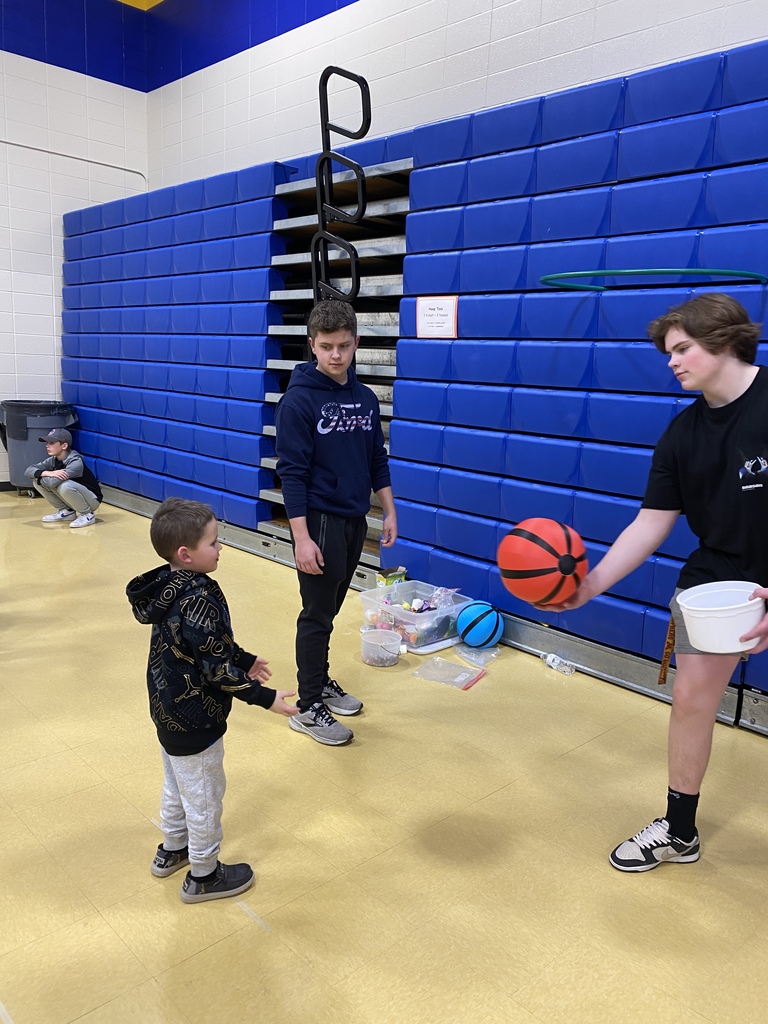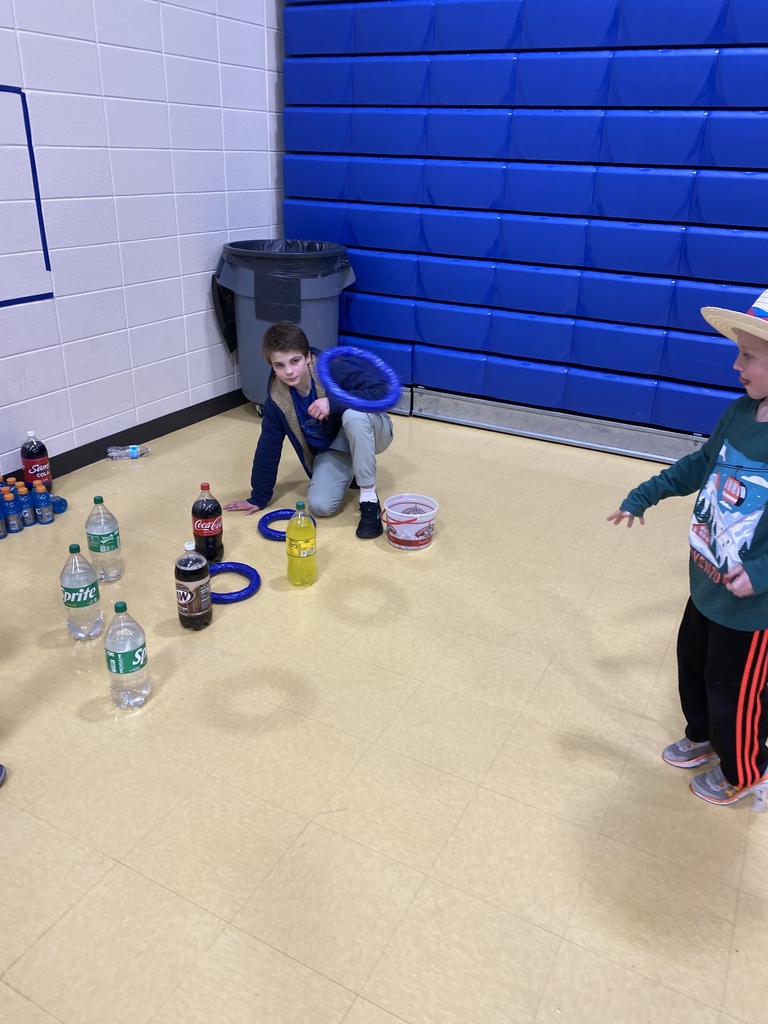 Last night's PTA Fun Night was a soaring success!! Thanks to all of the volunteers who made it all possible. #SoaringLincolnLights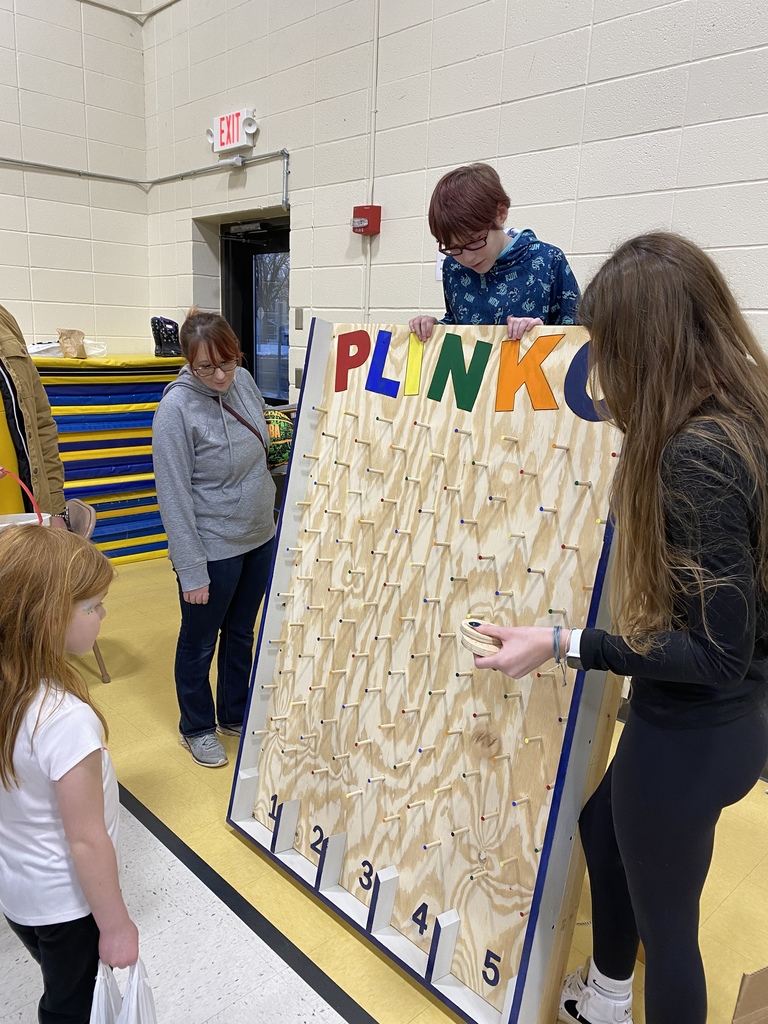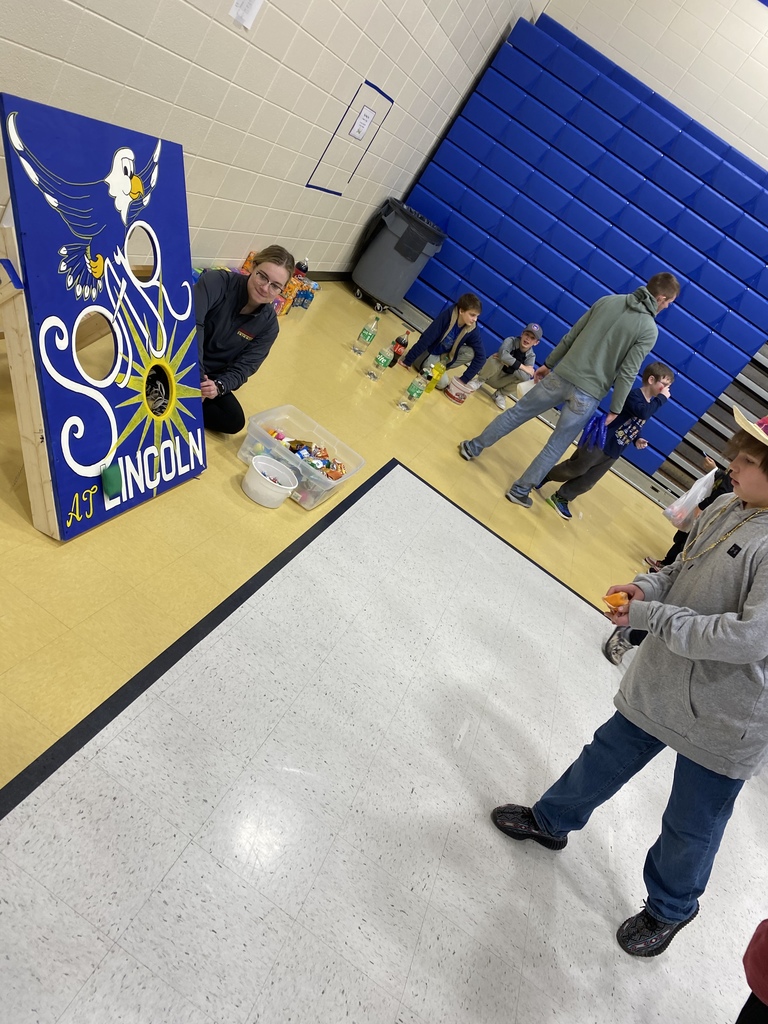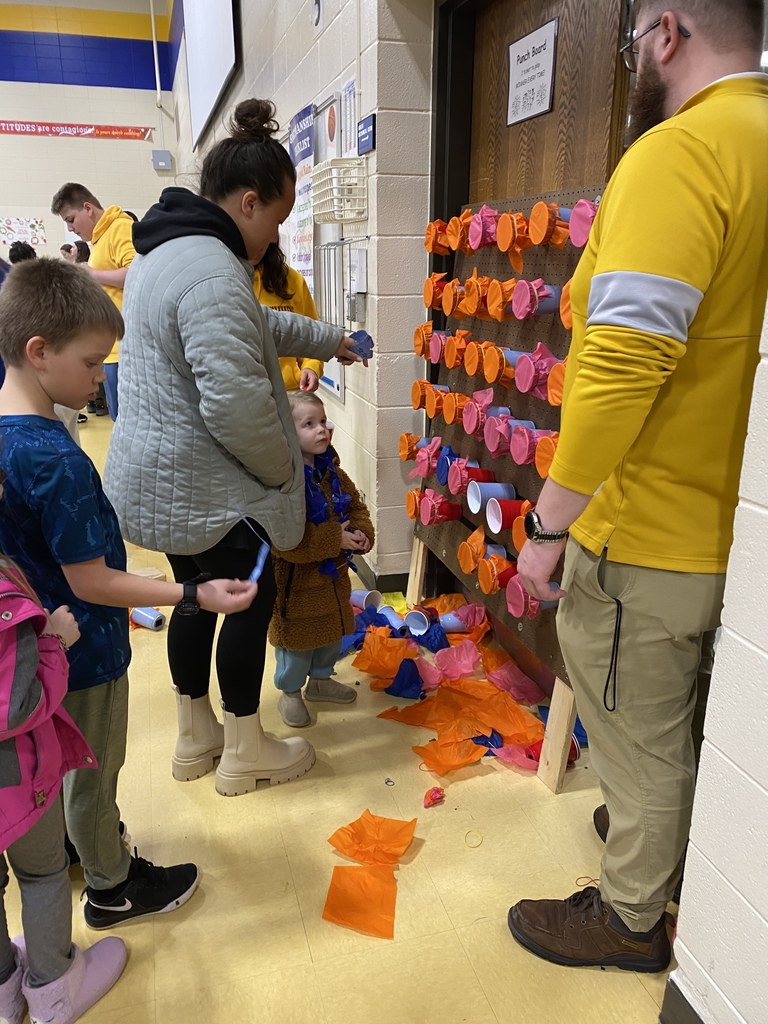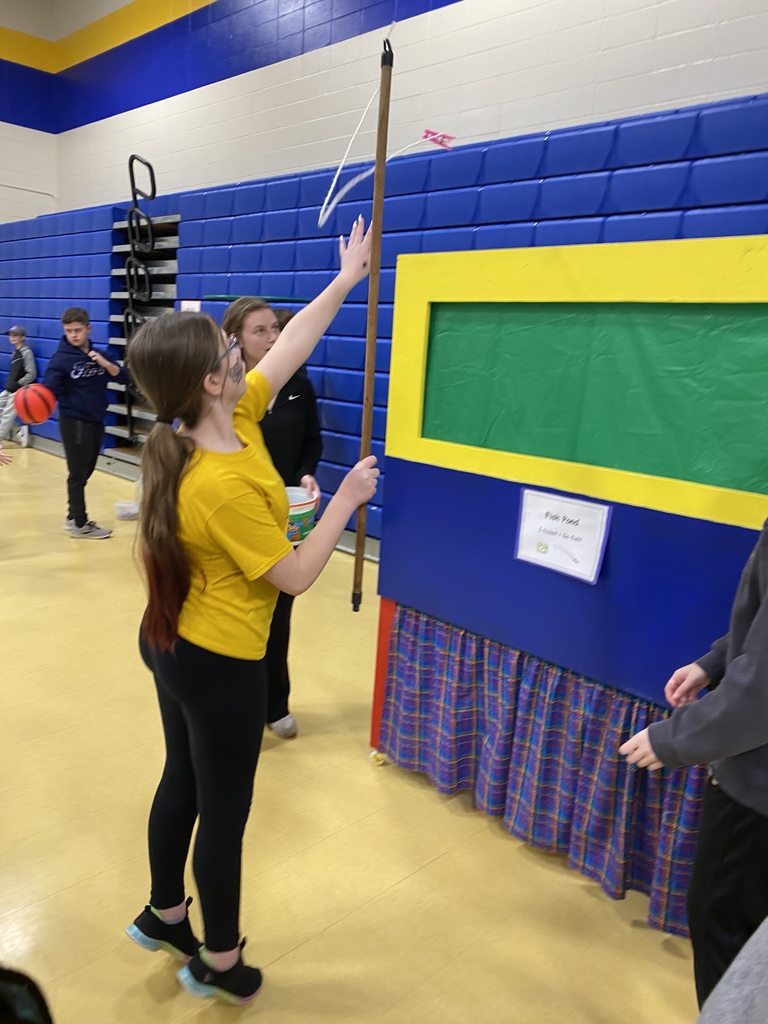 Mr. Roth wrapped up his wrestling career last weekend so the staff celebrated his newfound ability to not count calories by having an epic potluck in his honor! #greatdayforelasticwaistbands #SoaringLincolnLights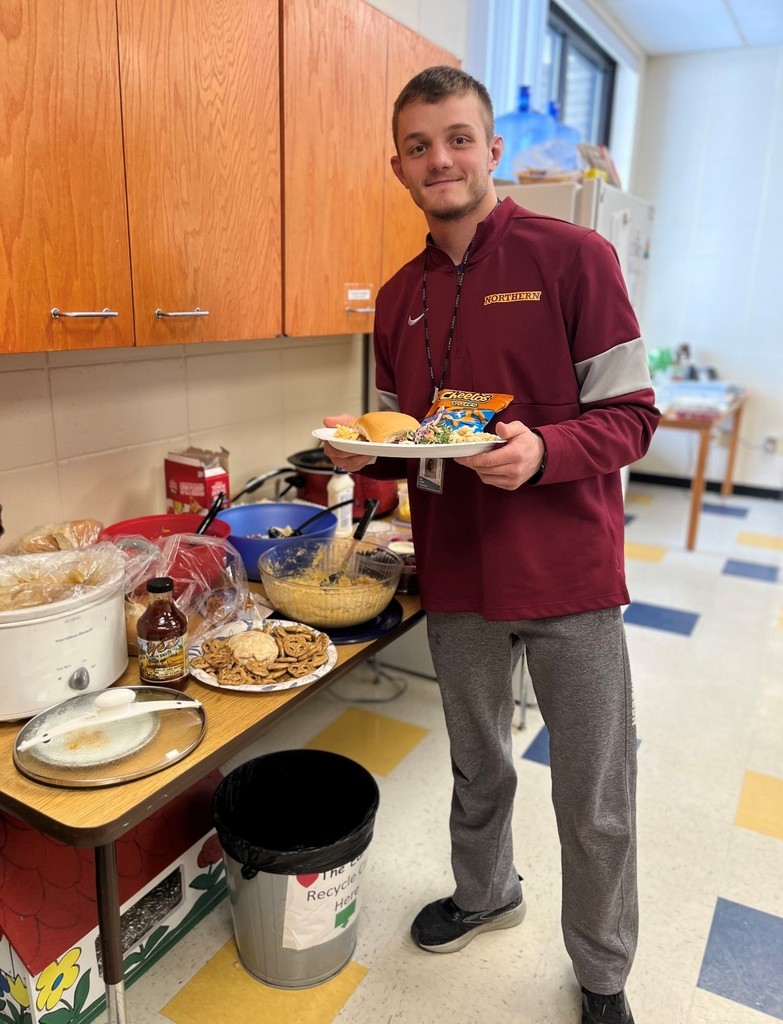 Due to the Winter storm, the Aberdeen Public Schools will be CLOSED on Wednesday, March 1. Additional snow and high winds are expected again this morning, Road conditions and visibility are difficult which will continue throughout the day.