Congratulations to Jordan Phillips on her National Championship in Extemporaneous Commentary at the National Speech and Debate Tourney!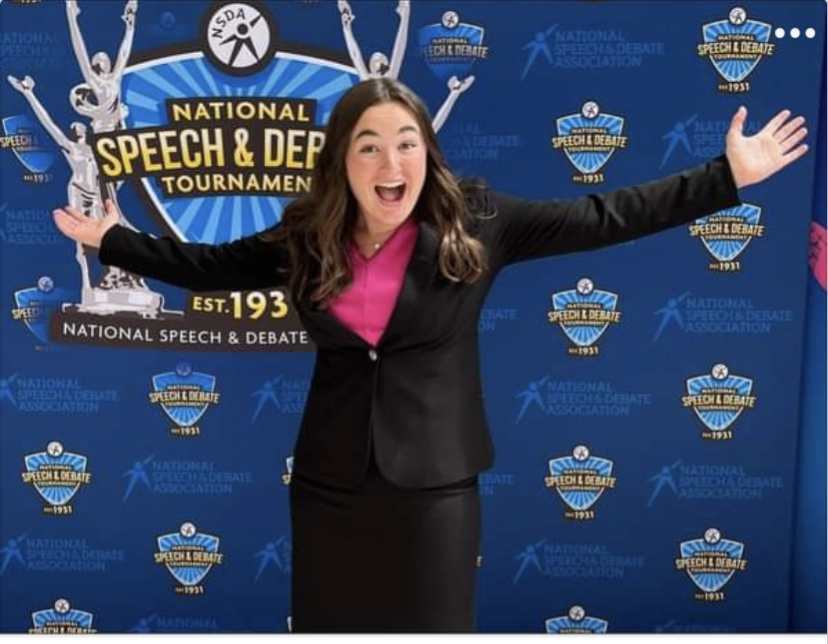 Aberdeen Central girls golfers are off to the state tournament today! Good luck coaches and athletes! Go Eagles!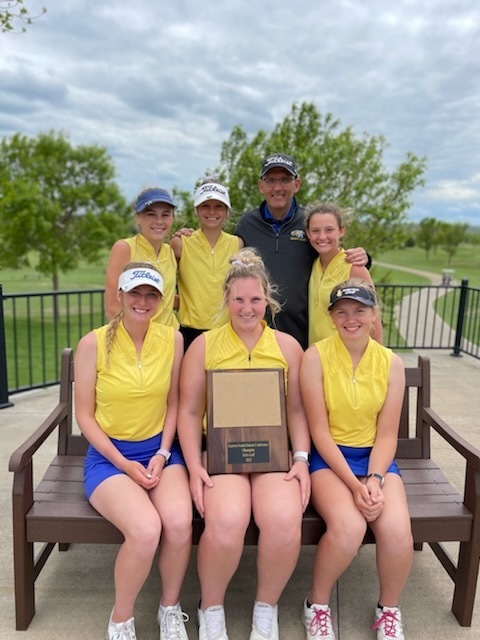 Watch the Golden Eagle Track Team at the State Meet on sdpb.org/track. The meet begins on Thursday at 12:30, Friday 9:00 and Saturday at 9:30. GO EAGLES!





Congratulations to CHS Senior Jordan Phillips, 2022 US Presidential Scholar! Jordan is one of two students in the state of SD to receive this scholarship which is awarded based on academic success, artistic and technical excellence, essays, and community service and leadership.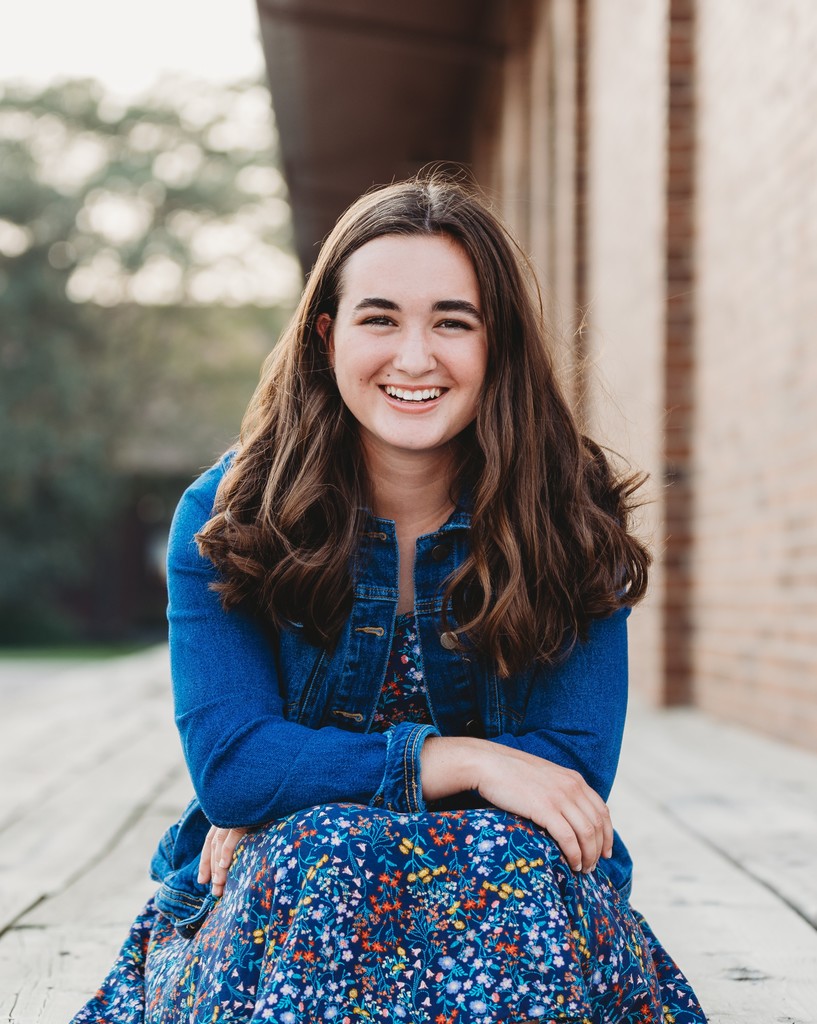 2022 Graduation Walks at Aberdeen Elementary schools Aberdeen Central HS graduates had the opportunity to walk the halls for one last time in their respective elementary schools on Wednesday. This is a new tradition at CHS and one that we hope to keep alive!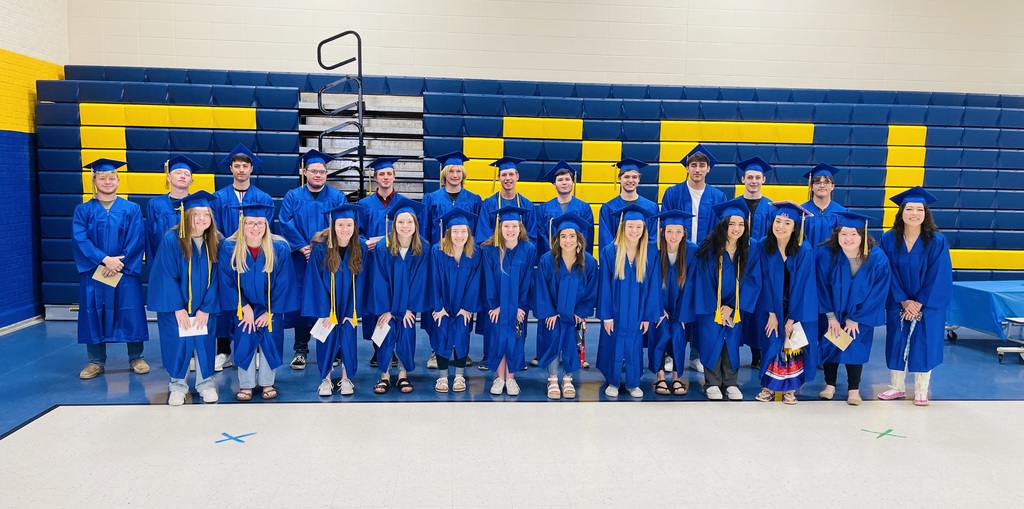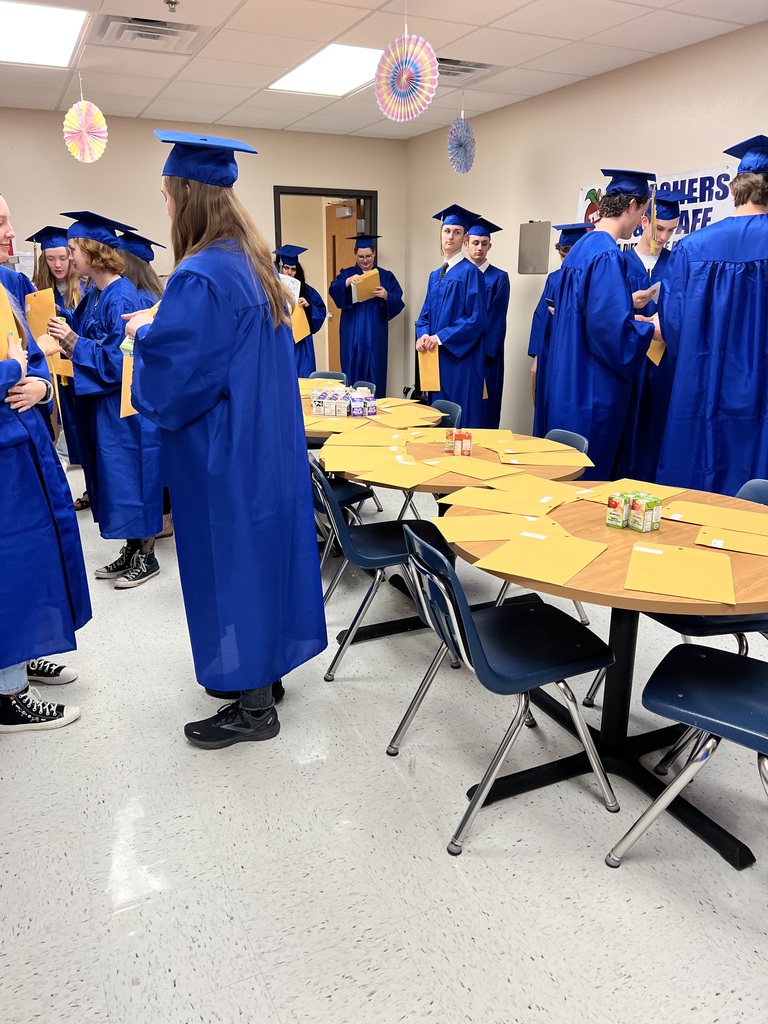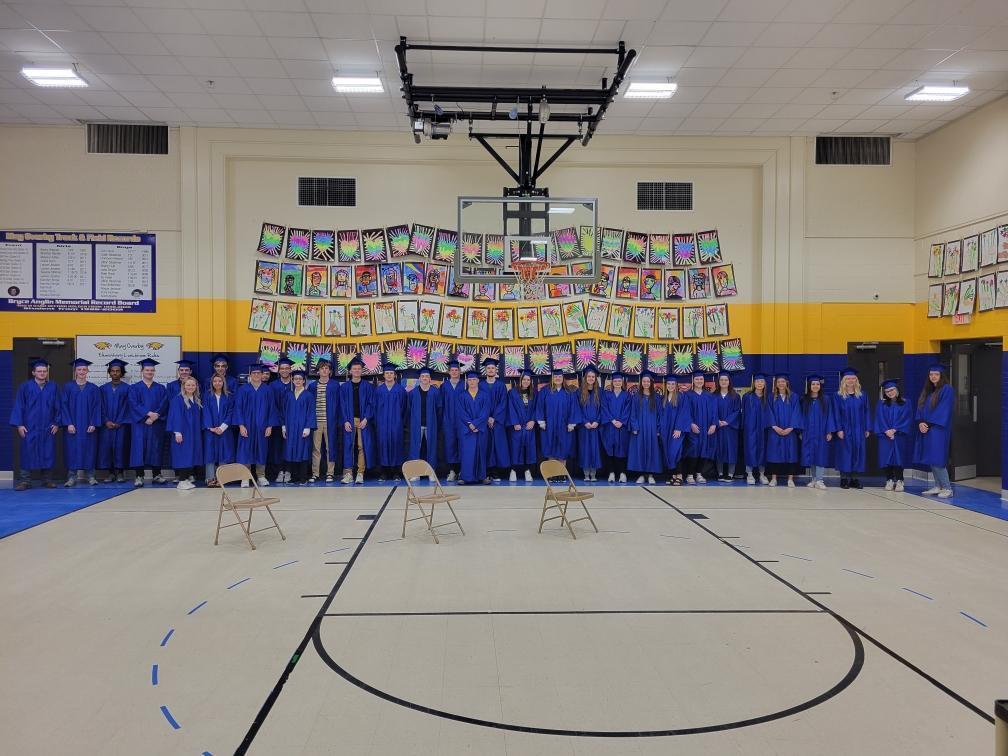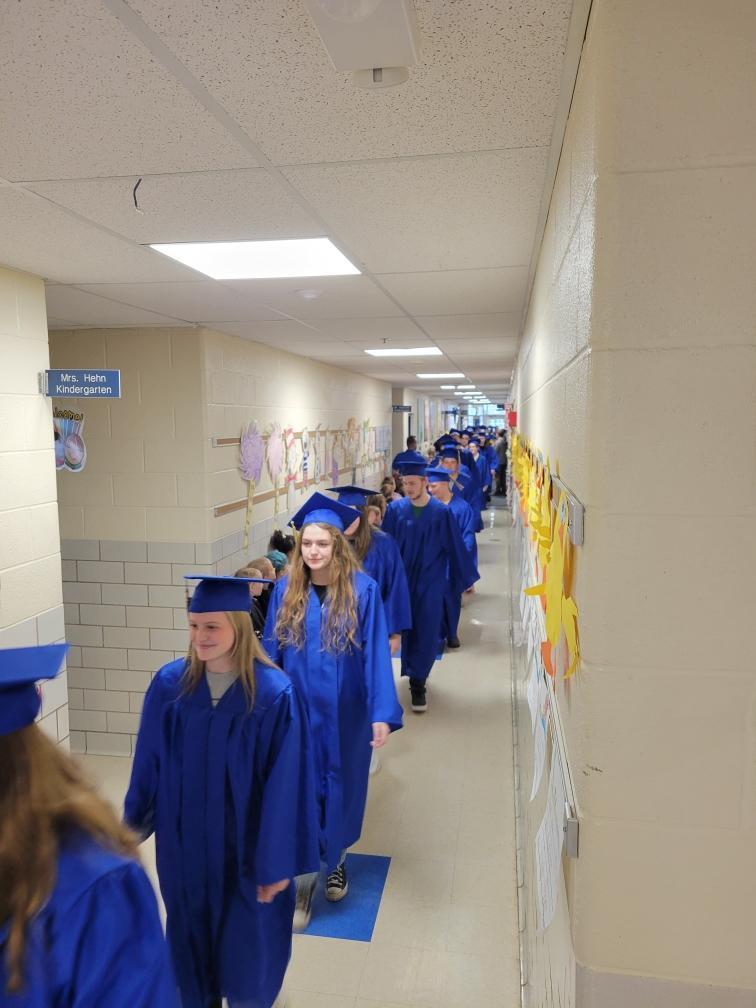 Ms. Spier's class spent some time doing something nice for the environment for an Earth Day activity! Thanks to all the students who helped and Ms. Spier for organizing it!
The Pop, Popcorn, and Pops Concert is in Golden Eagle Arena on Tuesday evening, May 3, starting at 7:00 PM.

Congratulations boys track record setters at the Al Sahli meet: Josh Martin - 3200m Run and 800m Run; Drew Salfrank 400m Dash; Aiden Heiman 300m Hurdles.

Congratulations to girls track team member Abby Berry on setting the javelin record at the Al Sahli track meet 107'9"!


The Al Sahli Track Meet scheduled for 4/30 has been moved to 4/28. Field events will begin at 3:00 and track events at 4:00.

CHS Prom - Grand March starts at 7:30! Let's hope the wind goes down a little. Don't forget to use #chsprom to post to the Social Media Wall via Twitter, Instagram, and Facebook.