Junior Ciara Franks wins the high jump at the Ruth Marske invite with a jump of 5'4"

Freshman Brecken Santjer wins Ruth Marske invite at SDSU with a jump of 9'6"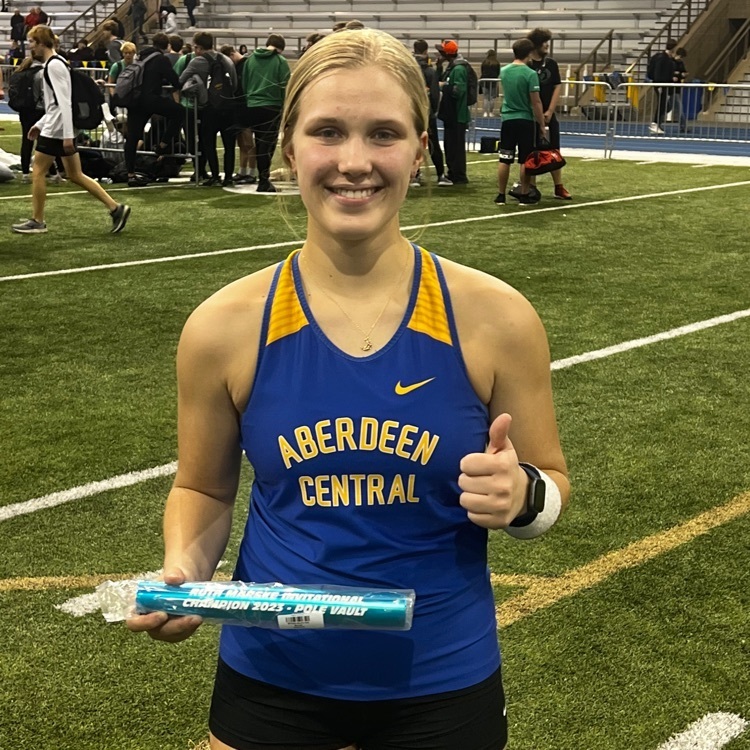 The softball season opener will be on April 1. The triple header between Watertown, Pierre and AC begins at 9:00am in the PC Dome. GO EAGLES!!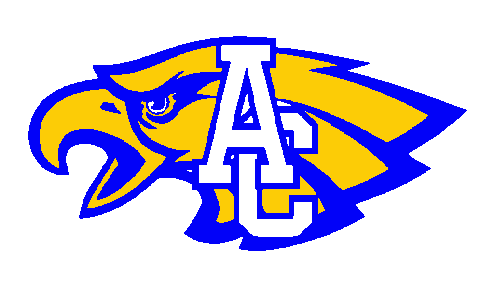 Aiden Heimann is another exceptional CHS student athlete who has signed to play athletics at the collegiate level. He will play football and run track for the University of Jamestown in Jamestown, North Dakota. Congratulations Aiden!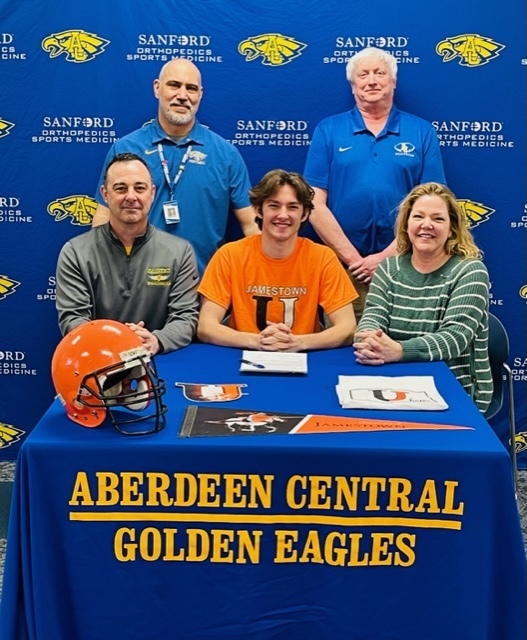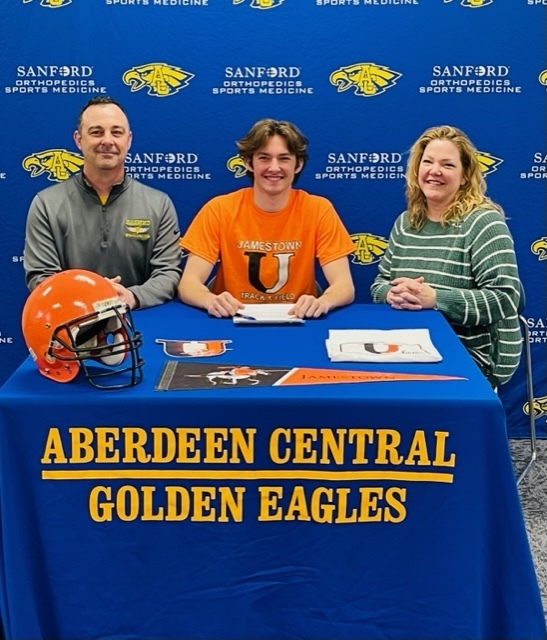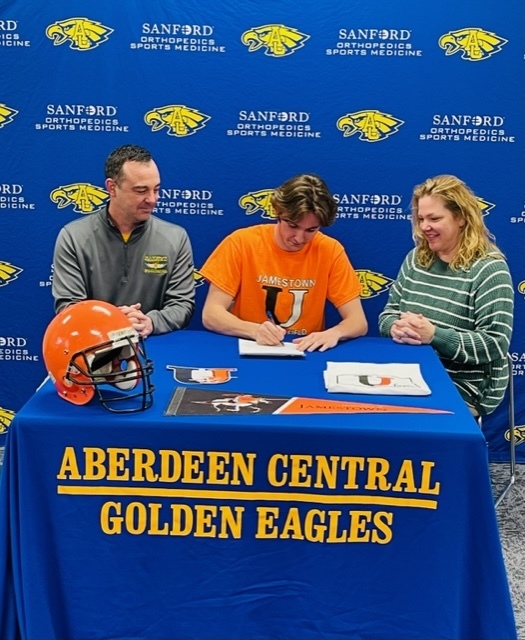 This is just quick reminder that Juniors will be taking the SD State Assessment at school the remainder of the week. Junior students should charge their Chromebooks every night and get a good nights rest. Good luck to all!

Follow this link to see the happenings around the school district.
https://my.walls.io/ASD61
Also be sure to follow each school on Social Media - Facebook, Twitter, Instagram, and download the schools app.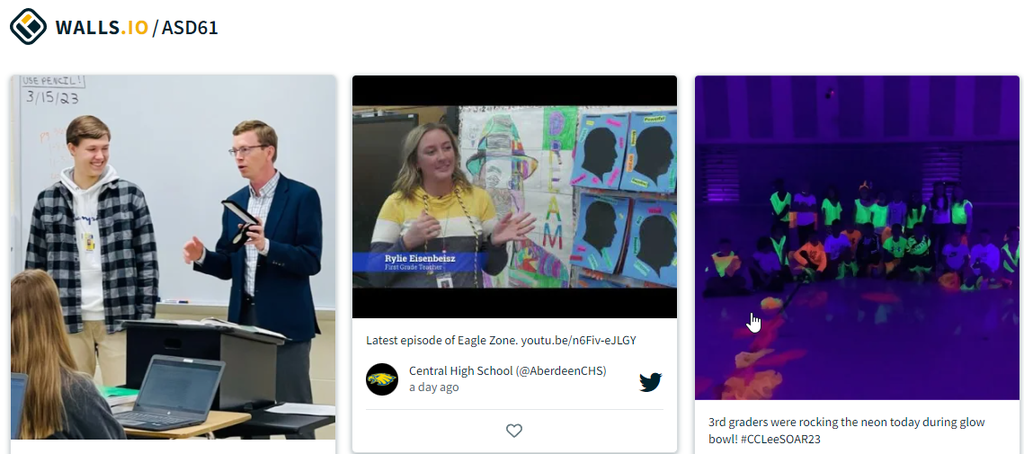 The SD State Assessments will be given on March 21st-23rd. This is a required assessment by the State of South Dakota for ALL Juniors to take. The assessments measure student knowledge/mastery/understanding/ of state content standards in Math, English and Science. We ask that juniors please plan to be in attendance on the designated testing days, and to not schedule appointments during testing times. If a student is unable to attend a scheduled testing session, they need to reach out to their assigned School Counselor to set up a make-up time.

Exciting day at CHS with US Representative Dusty Johnson stopping by to present Dustin Hermansen with the prestigious United States Congressional Bronze Medal Award. So prestigous that Representative Johnson had never seen one before! Congratulations Dustin!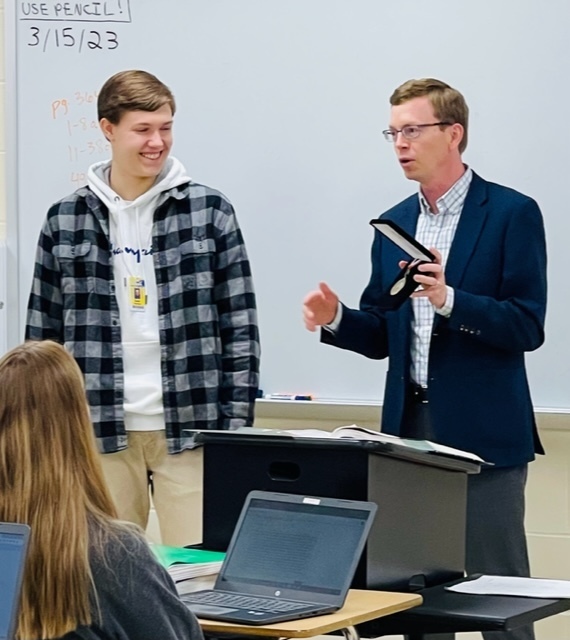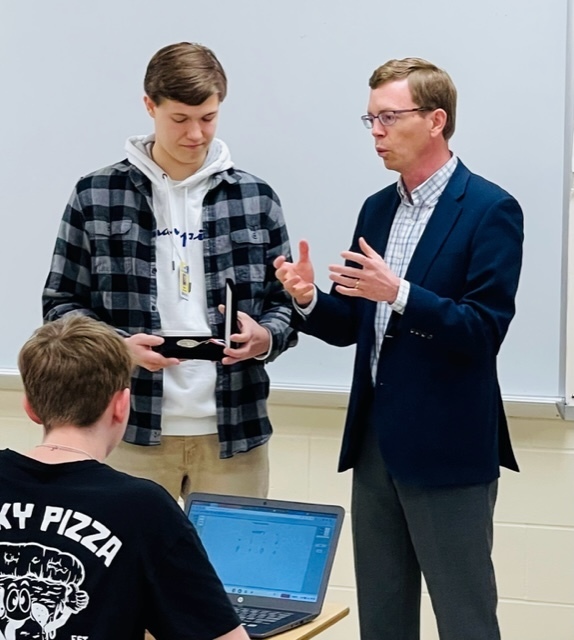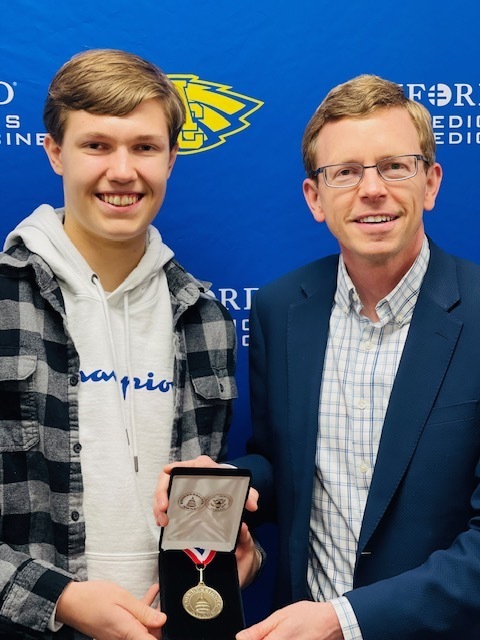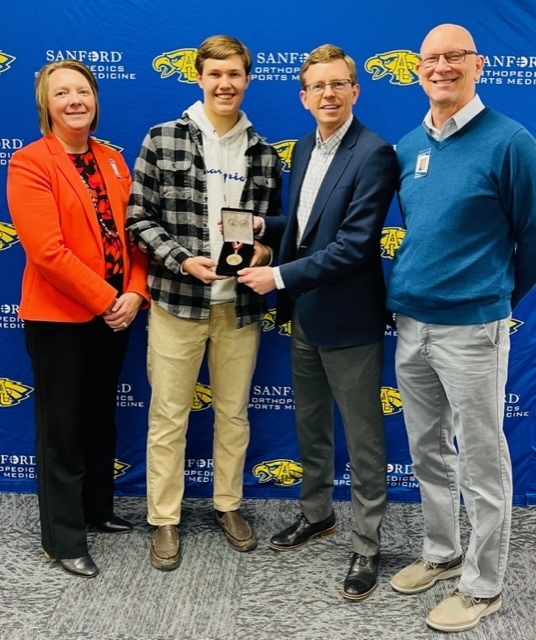 Due to the unprecedented number of inclement weather days this year, the School Board has amended the 2022-23 calendar. The last day of school for students will be Friday, May 26 (1/2 day). We appreciate your patience as we have all endured a very difficult winter season.


Center Stage schedule has been adjusted for weather but most of the competing teams have made it. Come out for a day of music, performance, & competition. Come see vocal jazz groups and show choirs from South St Paul, SF Washington, Harrisburg, Groton, and AC! NFHS has Stream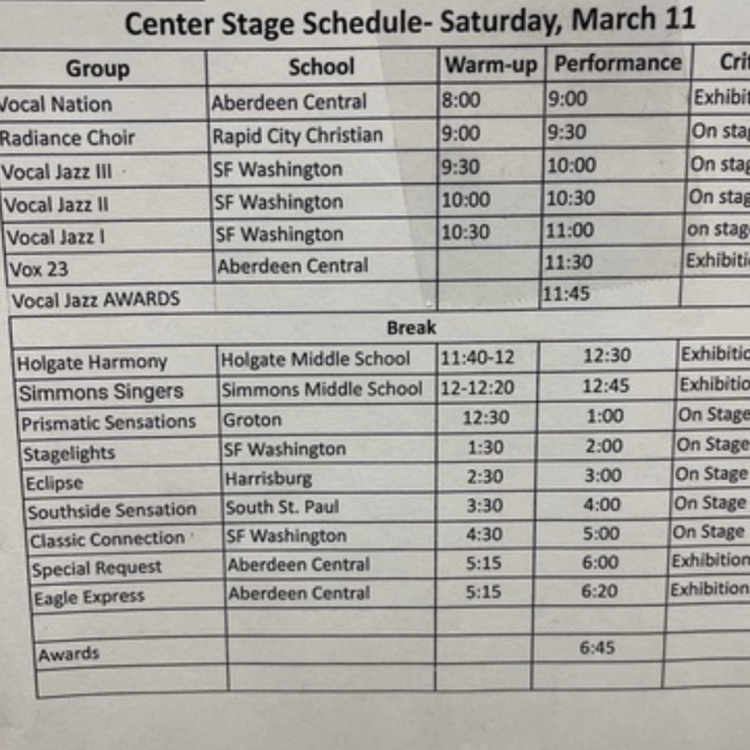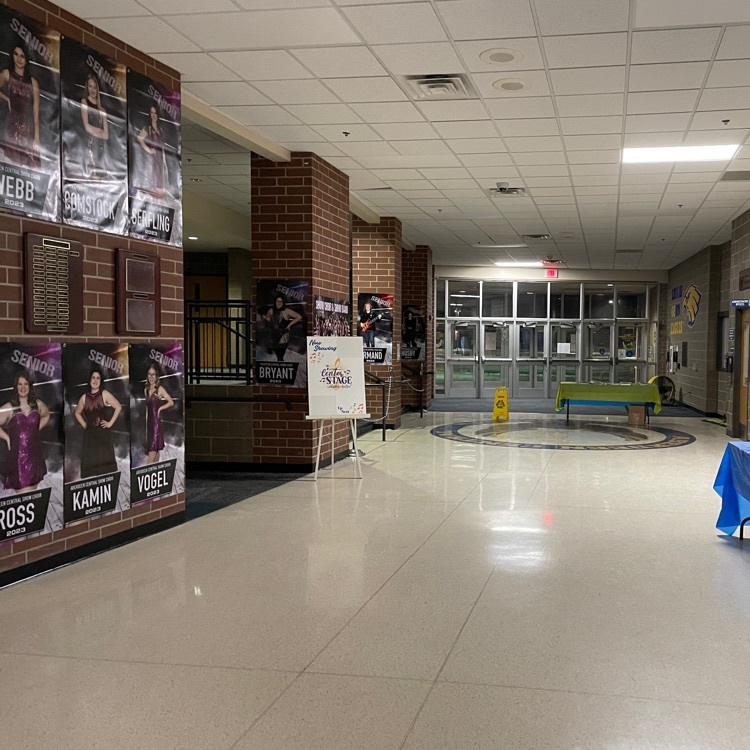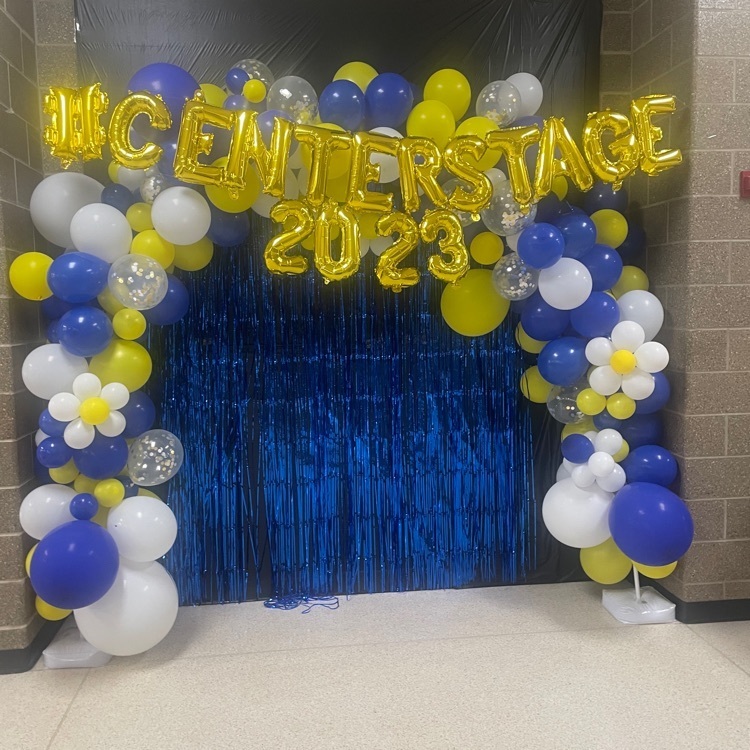 Congrats to NHS President & senior Dustin Hermansen who was honored to place a wreath on the Tomb of the Unknown Soldier. Dustin is in student senate, debate, football, T&F, and is headed to the Air Force Academy next year.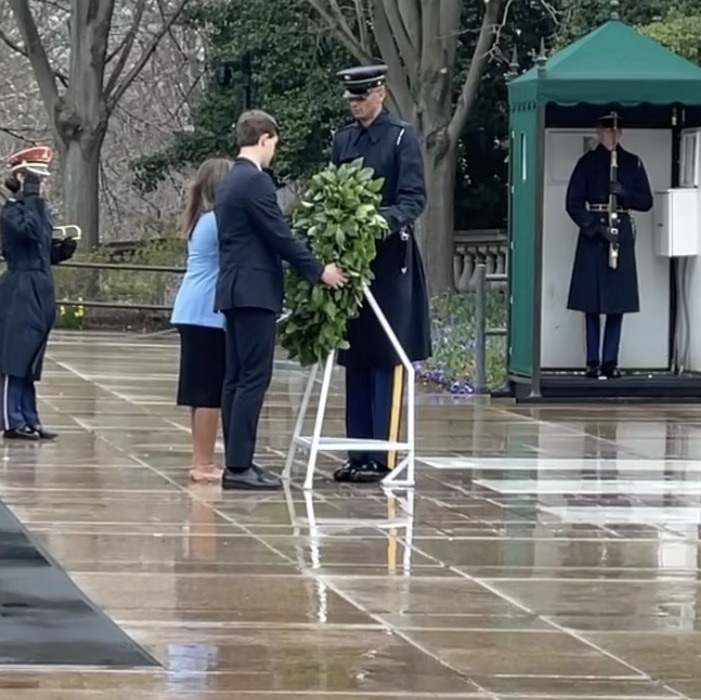 Due to the weather and road conditions, the Aberdeen Public Schools will start 2 hours late on Monday, March 6. Buses will run only where possible.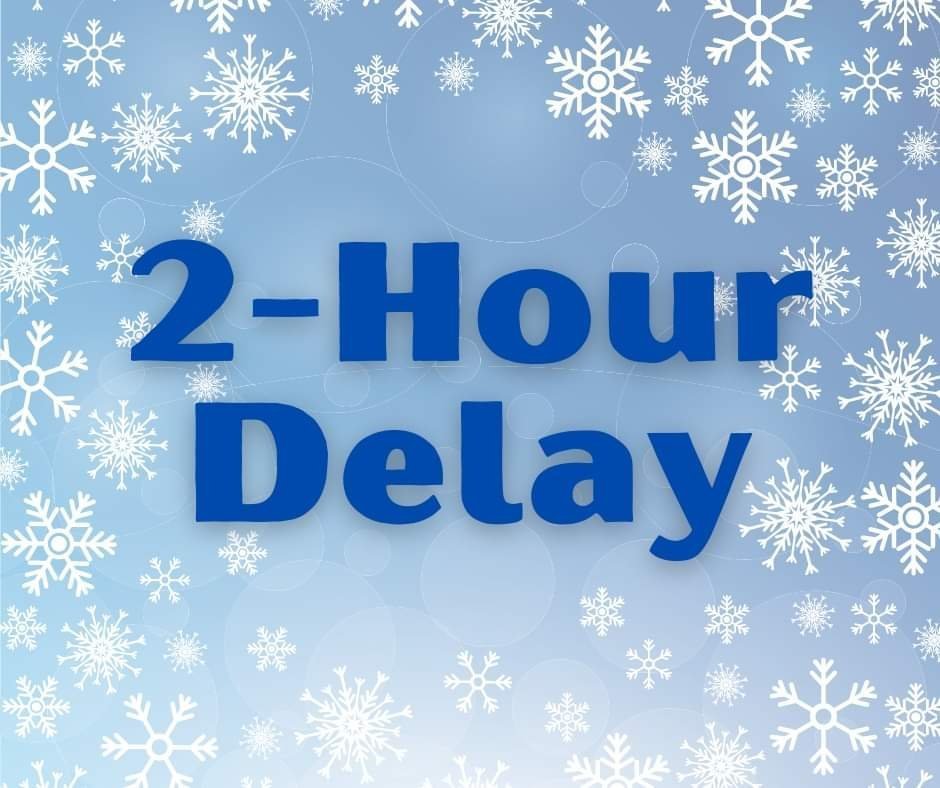 Due to the Winter storm, the Aberdeen Public Schools will be CLOSED on Wednesday, March 1. Additional snow and high winds are expected again this morning, Road conditions and visibility are difficult which will continue throughout the day.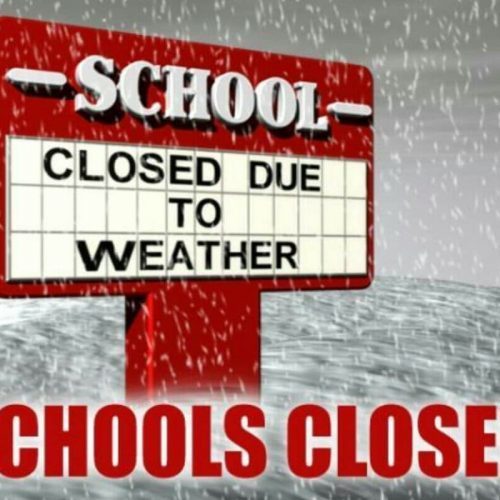 The Girls Basketball SoDak 16 game will be played at Sioux Falls Jefferson on March 3 at 6:00pm. Go Eagles