What a beautiful day for our MME Fun Day! The students & staff all had such a great time together enjoying the last full day of the school year! #proudtobeMME 💙💛☀️
Congratulations, 5th grade!! We are so proud of you & can't wait to see what your futures hold. Thanks to Breanna Wollmann for being our guest speaker today! #proudtobeMME 💙💛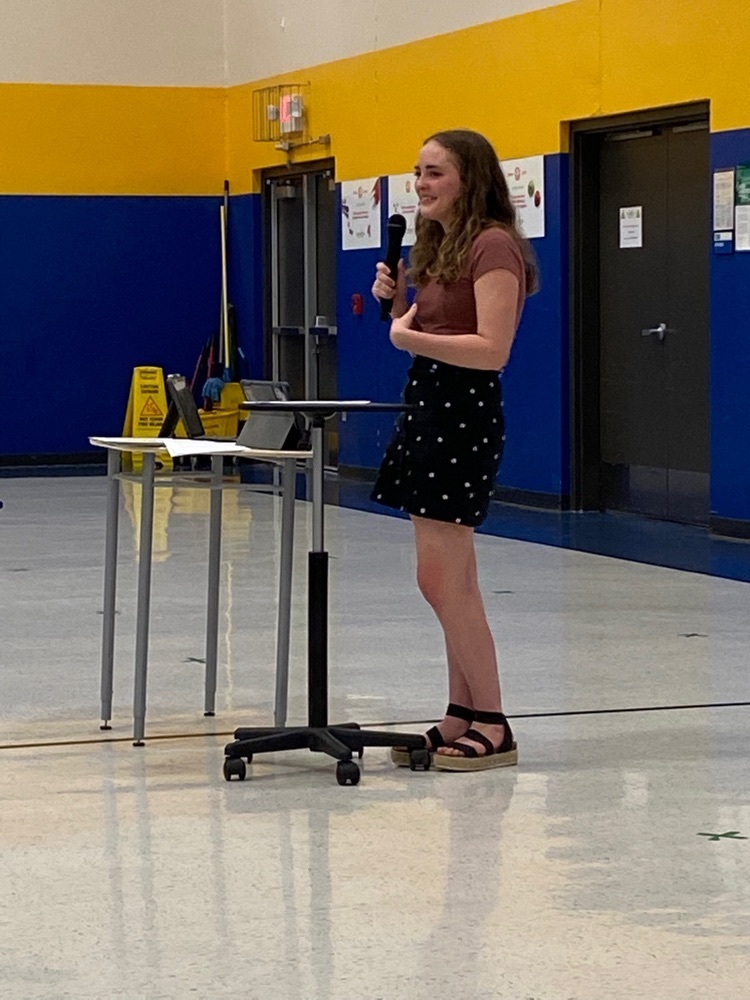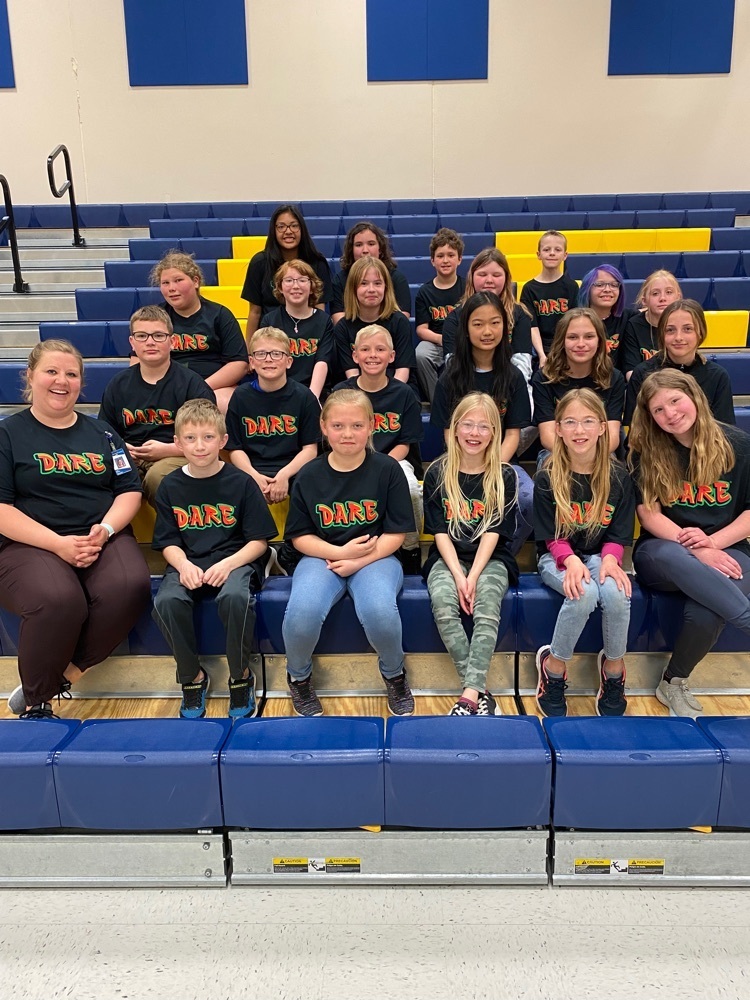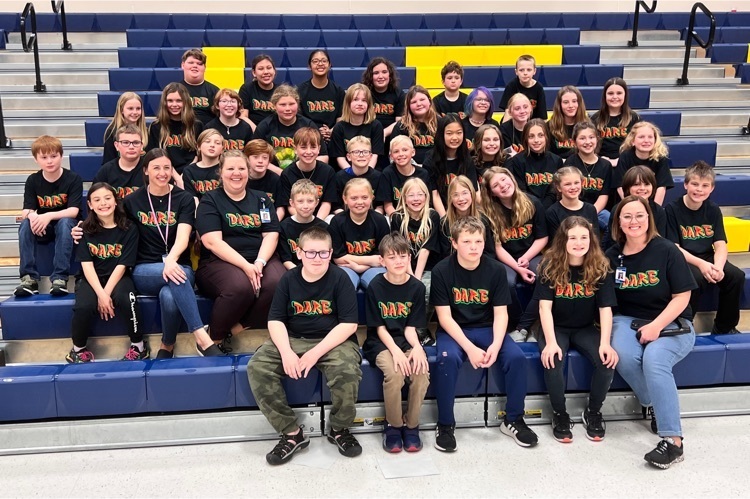 Welcome to Camp-Learned-A-Lot in 2nd grade! #MMEistheplacetobe #proudtobeMME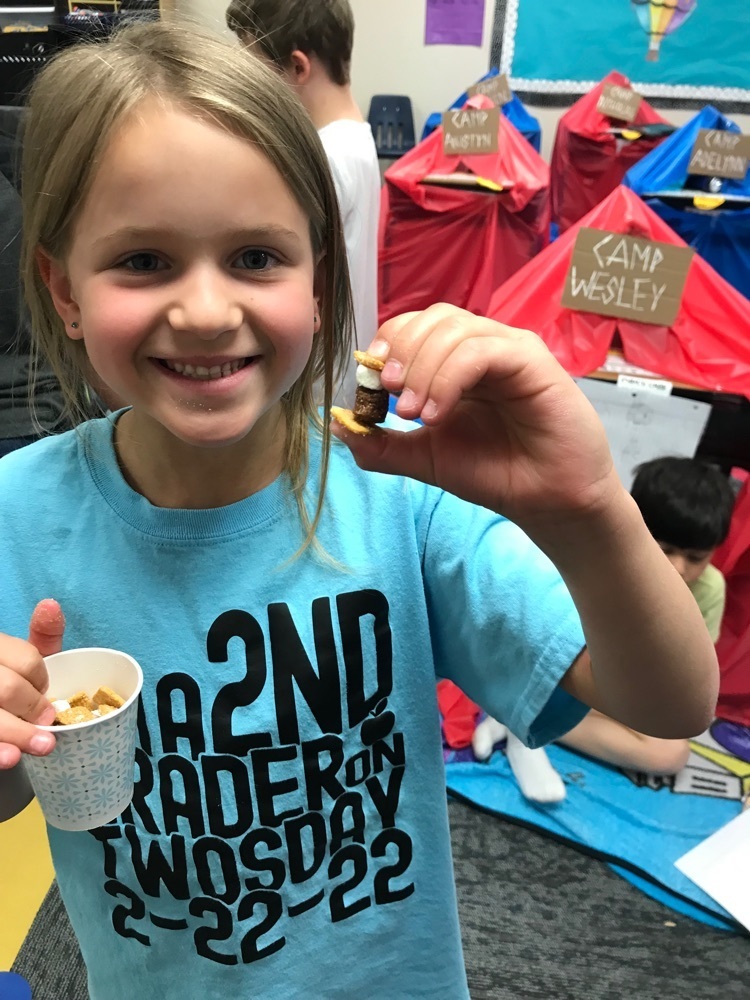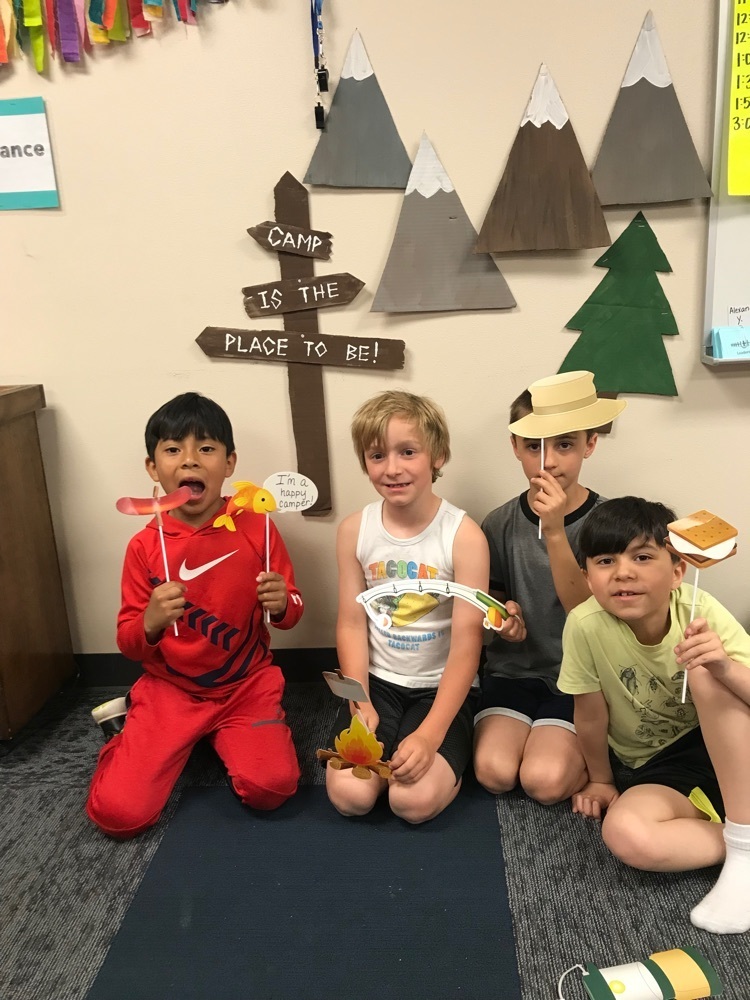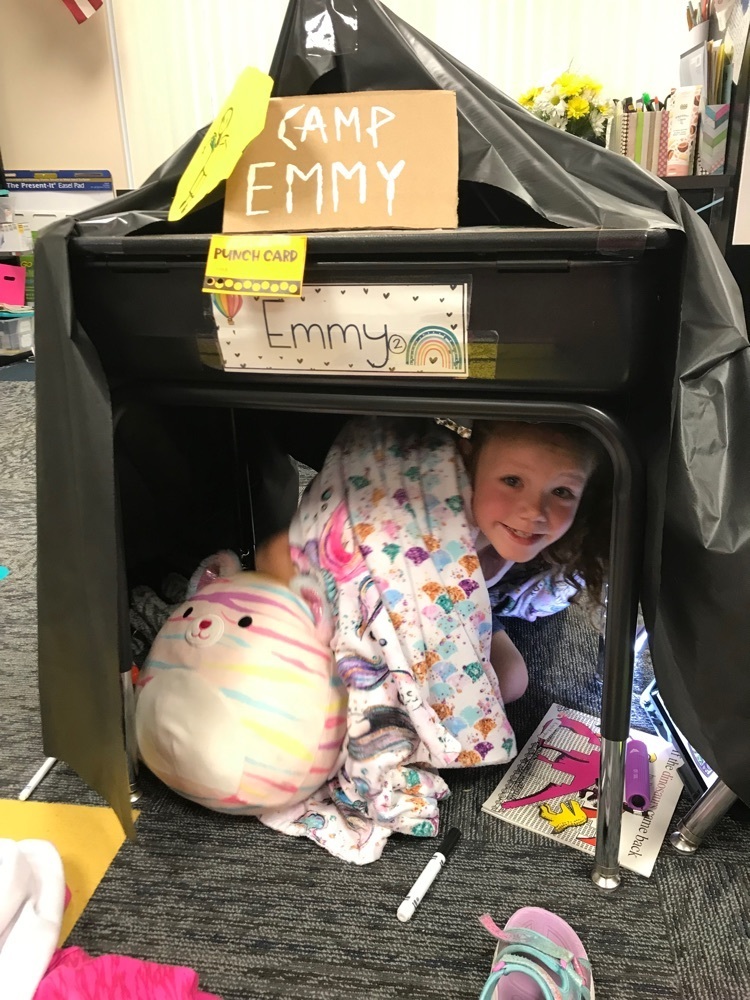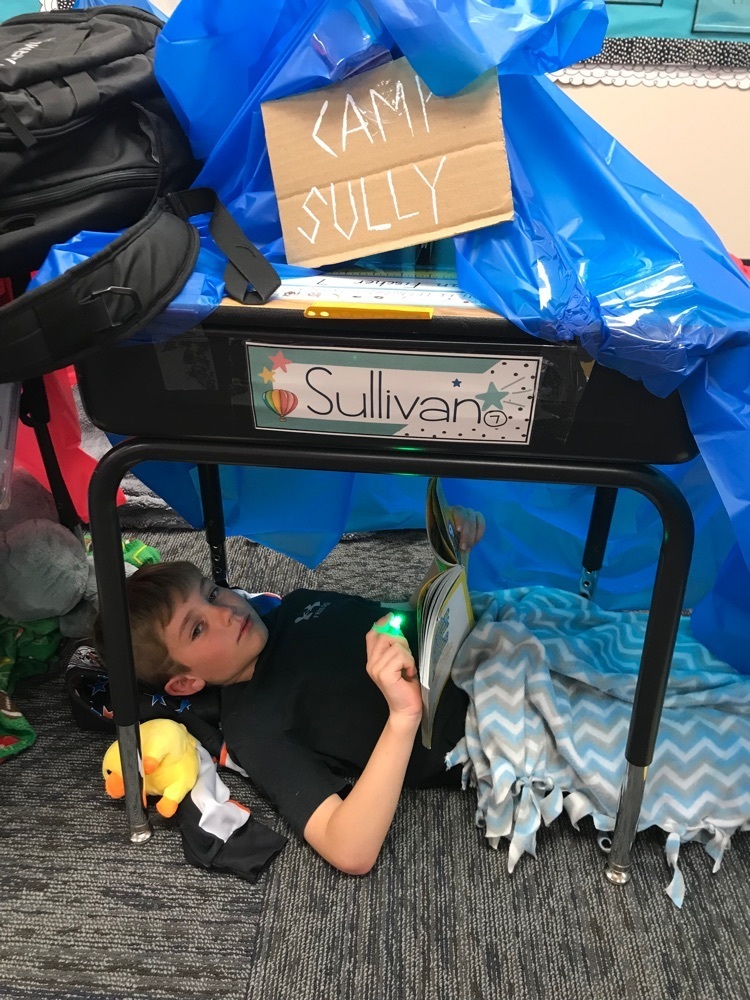 A sunny, 70* day calls for kickball w/ the MME leaders! Soaking in these last few days until they move onward & upward to middle school! 💙💛 #proudtobeMME #MMEistheplacetobe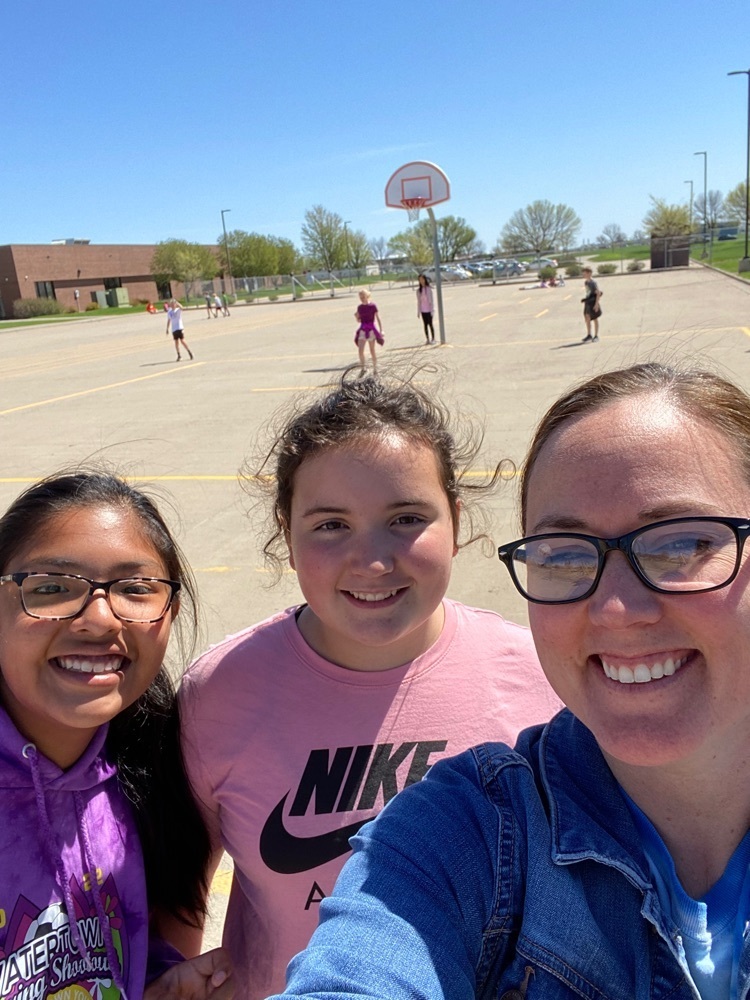 And just like that, we have bike riders! So grateful for our strider bike program & Mr. Timm's work with our Kindergarten students! Look at them go! #proudtobeMME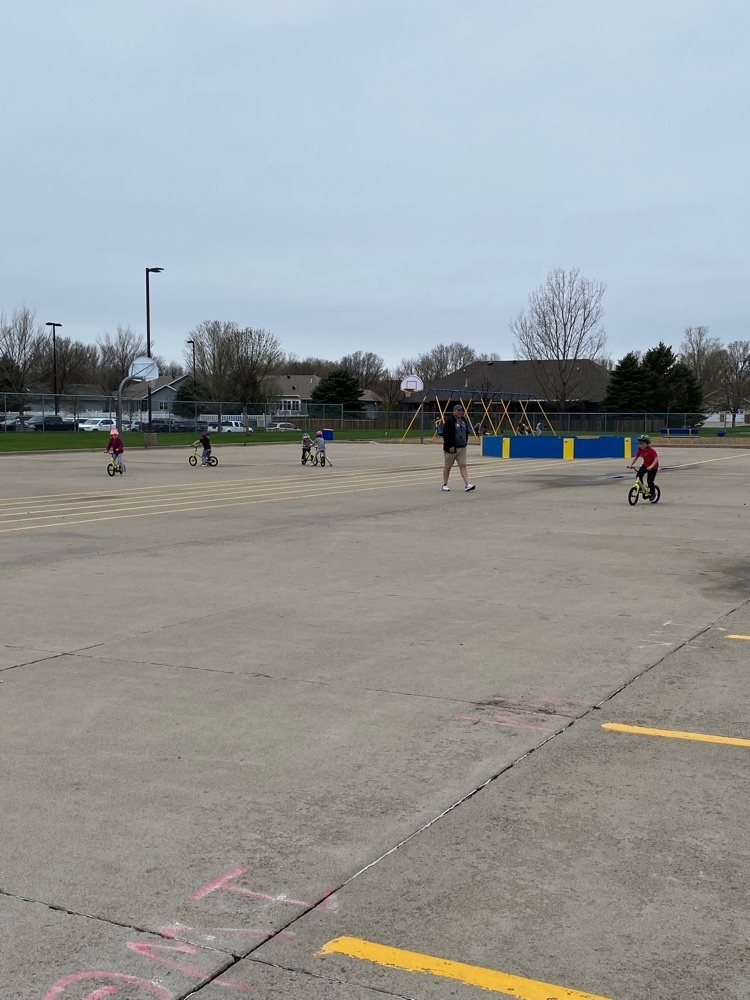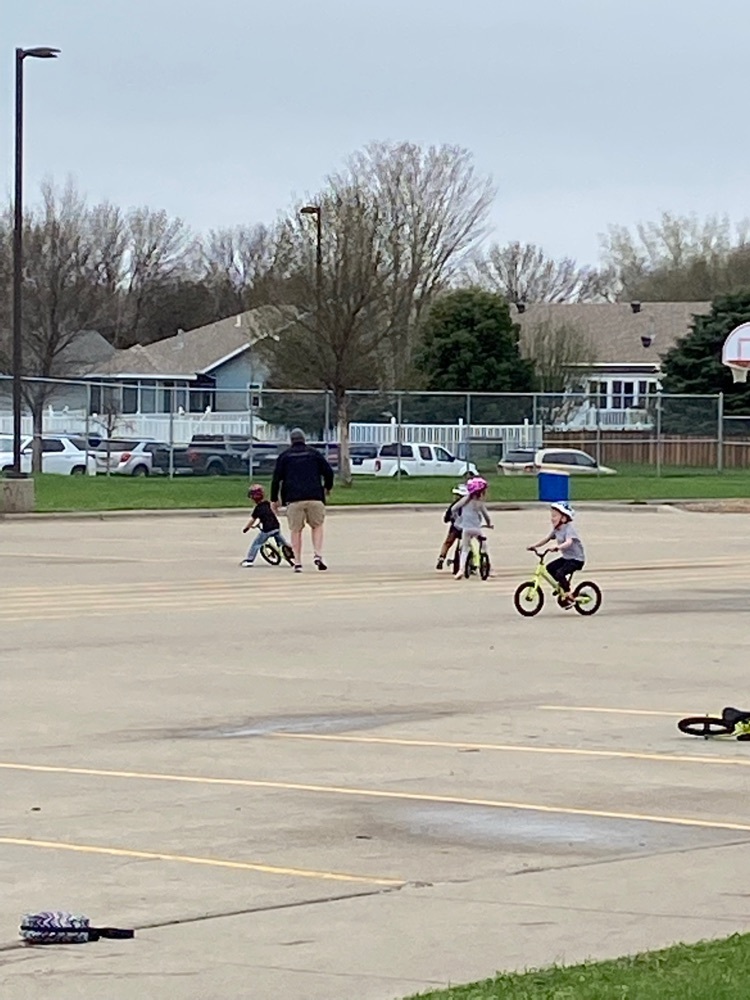 Congratulations to the CHS graduates as they move on to new adventures! We were so excited to celebrate them today! #MMEistheplacetobe #proudtobeMME #proudtobeASD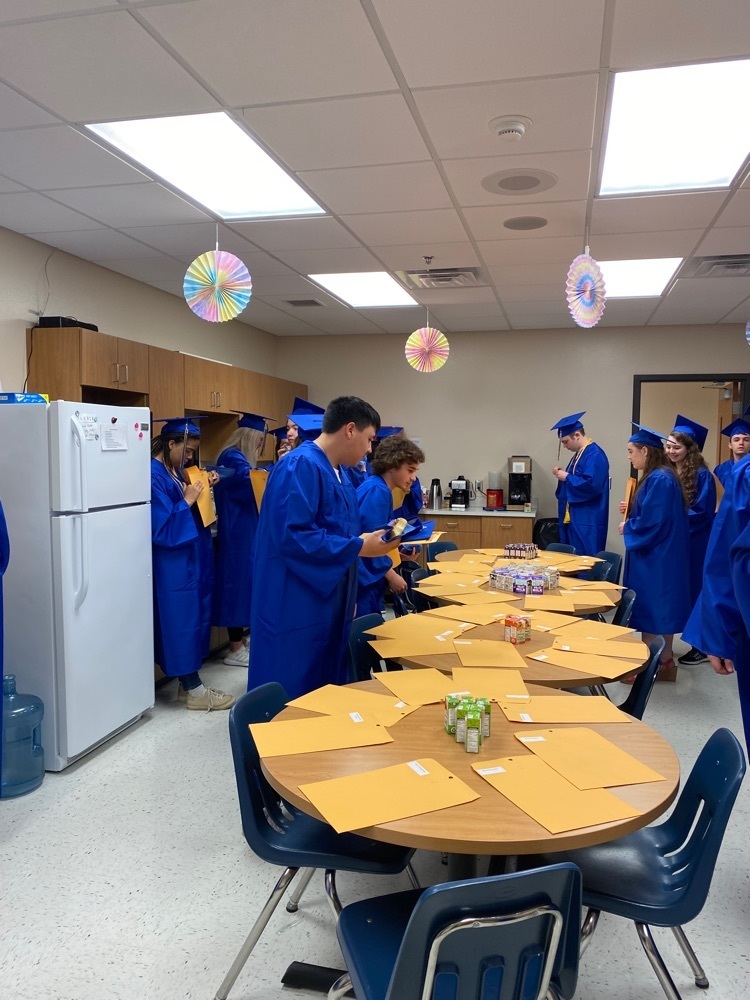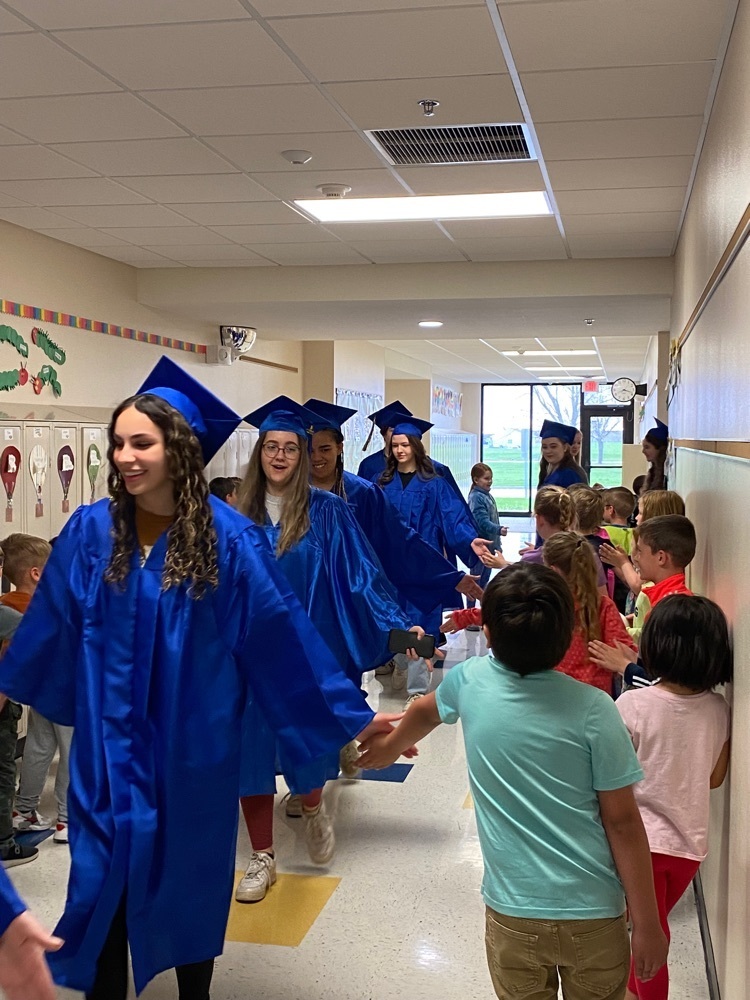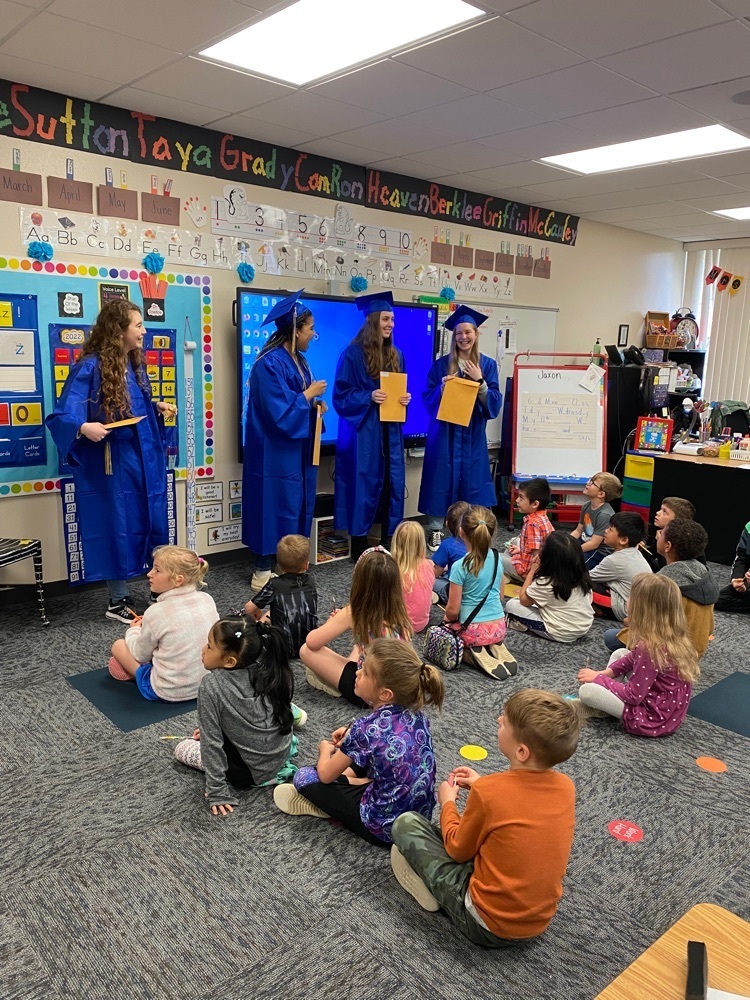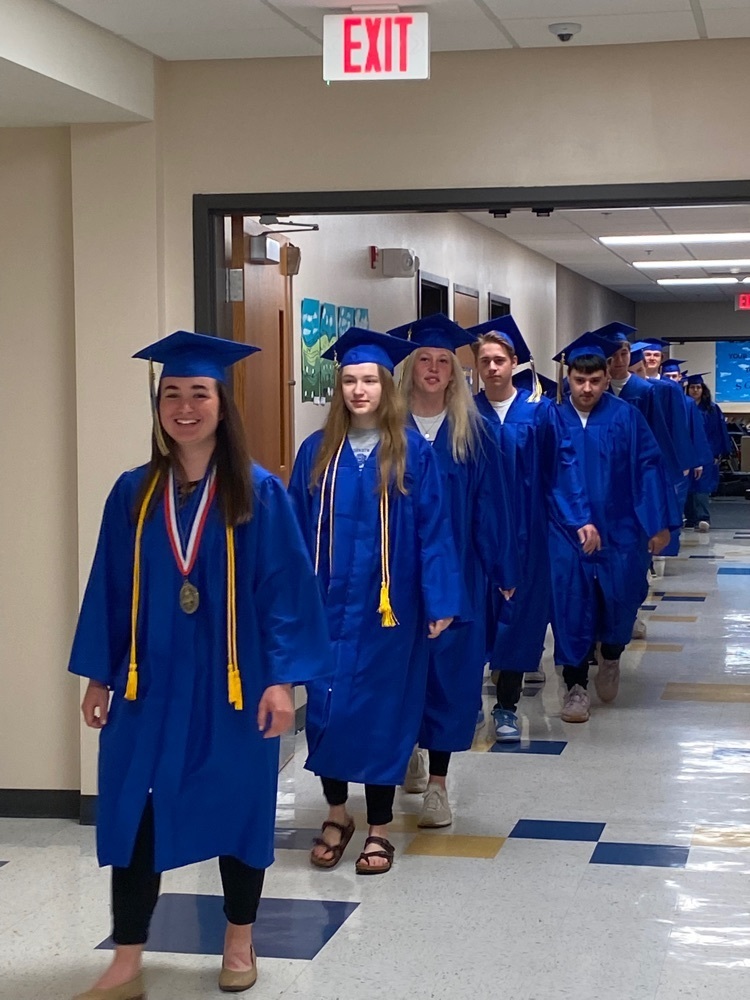 Second graders are having a blast demonstrating various science experiments! #mmeistheplacetobe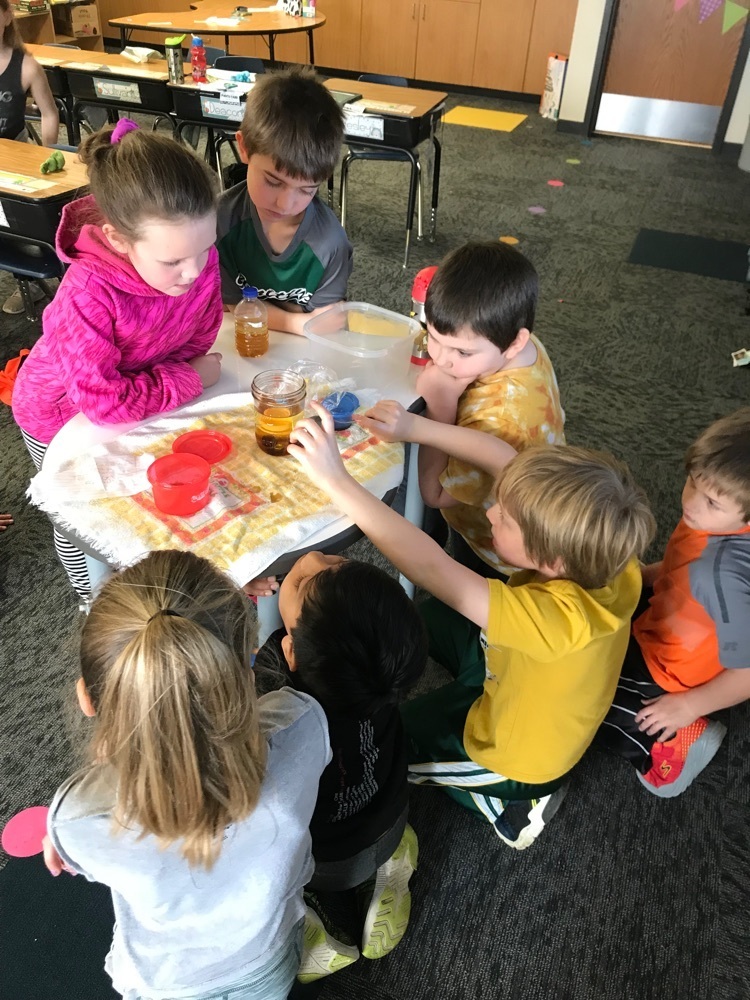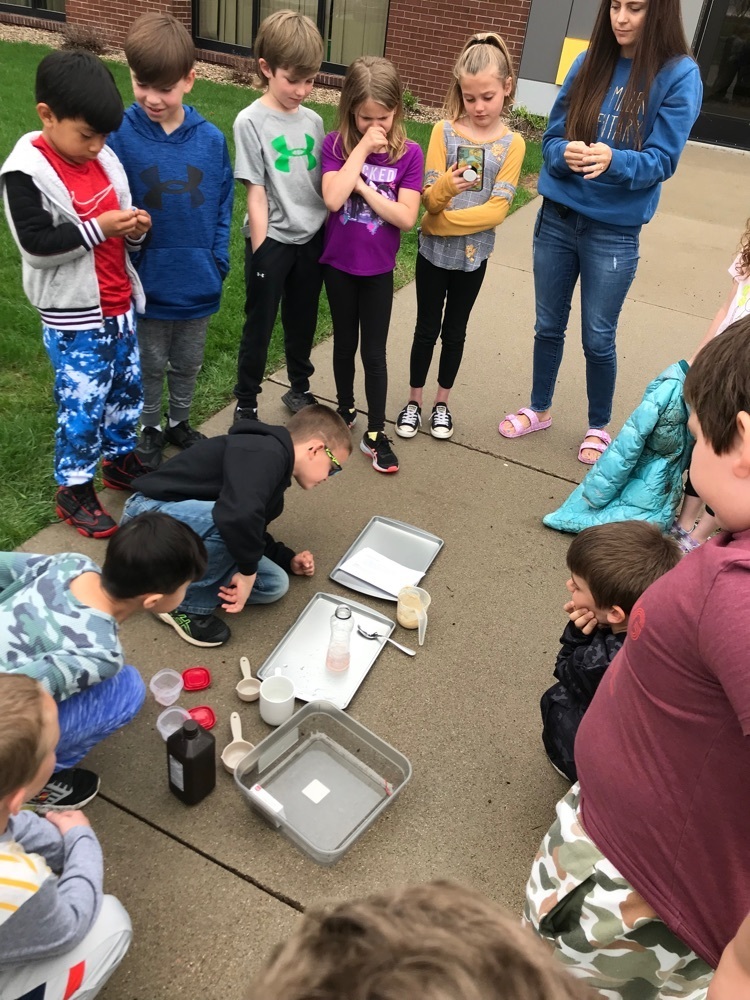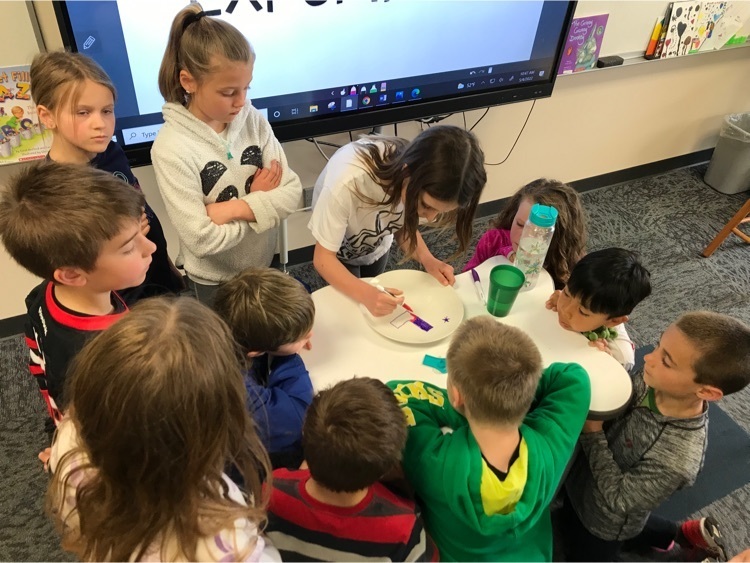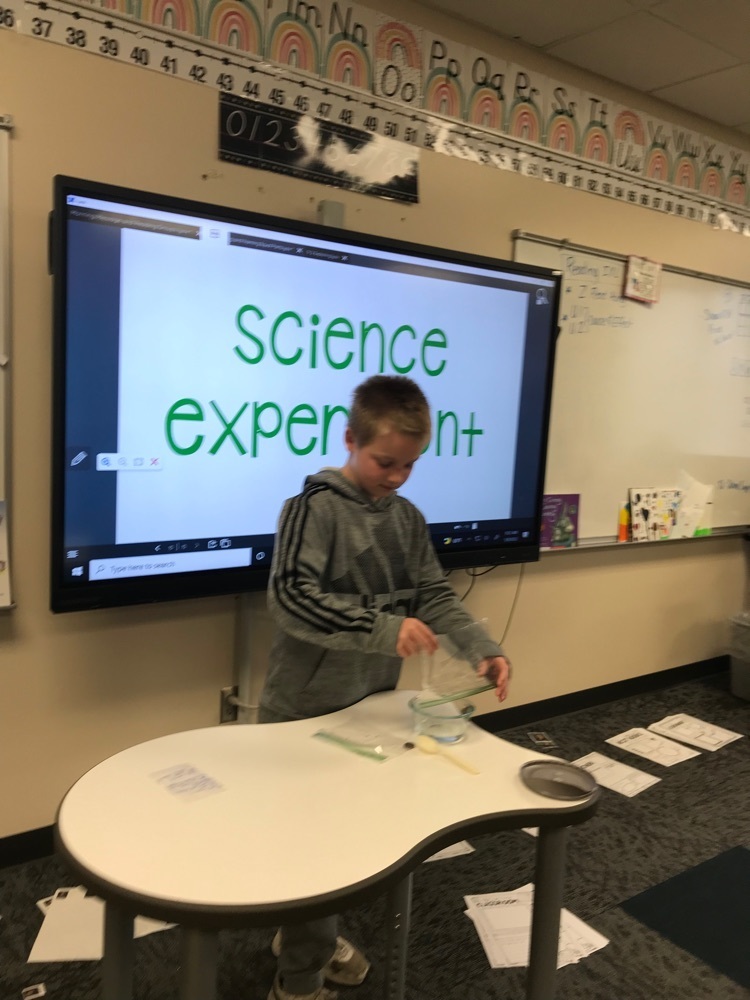 Rain means indoor recess. Indoor recess means reading, Pictionary, and card games w/ classmates. Soaking in these last few weeks together before they head to middle school! 💙💛 #proudtobeMME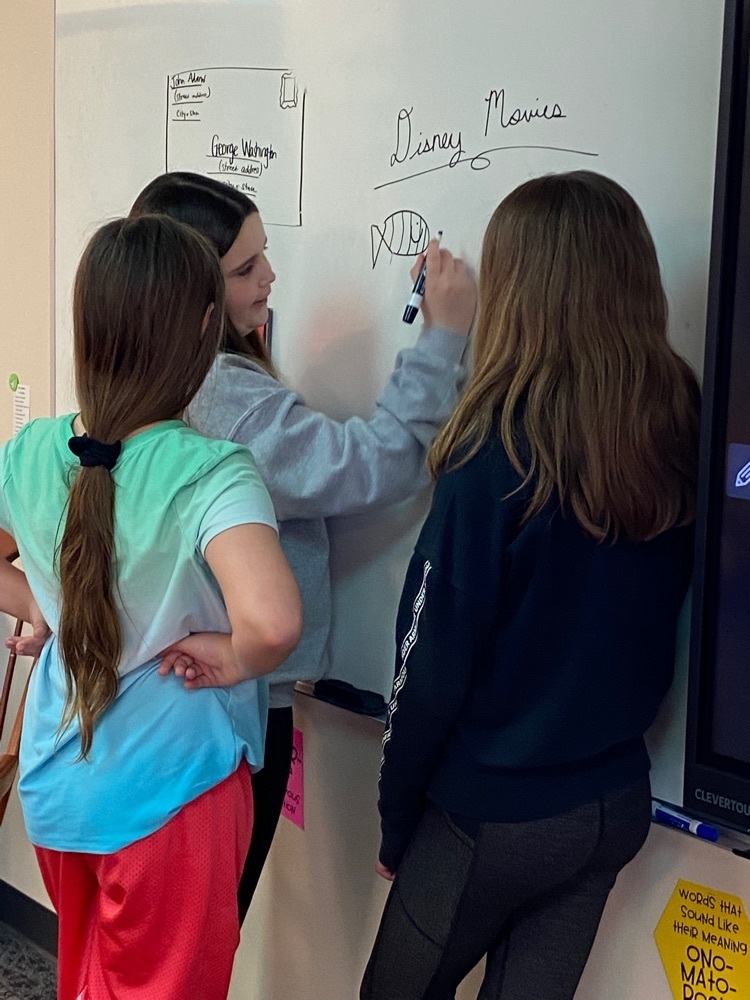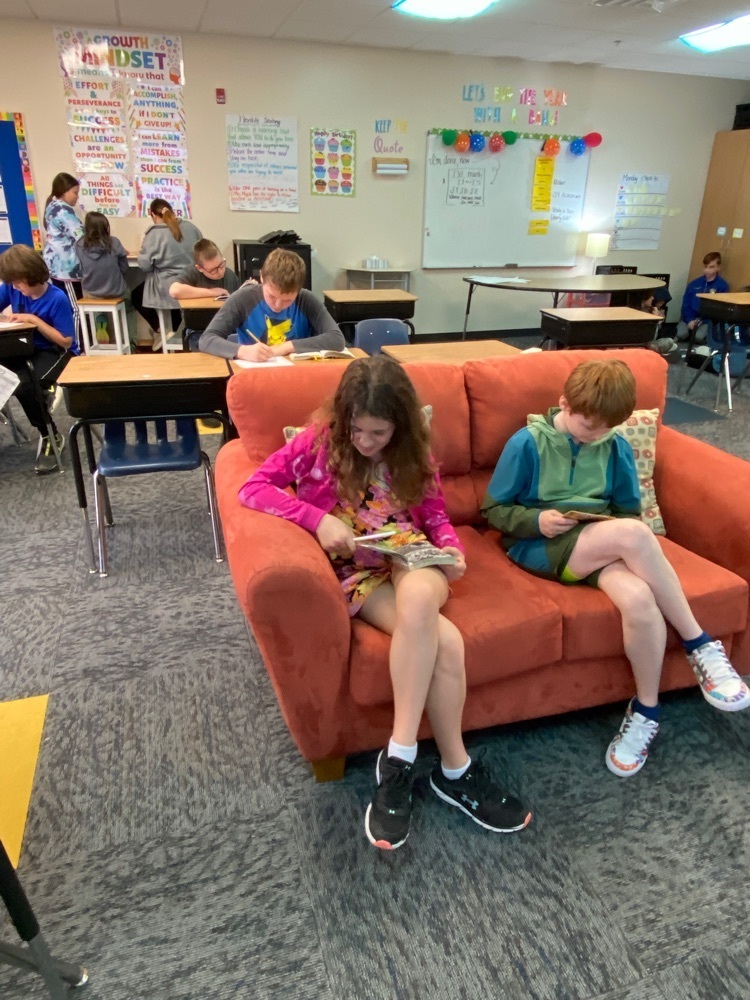 We have the best Food Service staff & are celebrating School Lunch Hero Day w/ them today! Thank you for keeping our bellies full & our brains fueled! We appreciate you! #proudtobeMME #proudtobeASD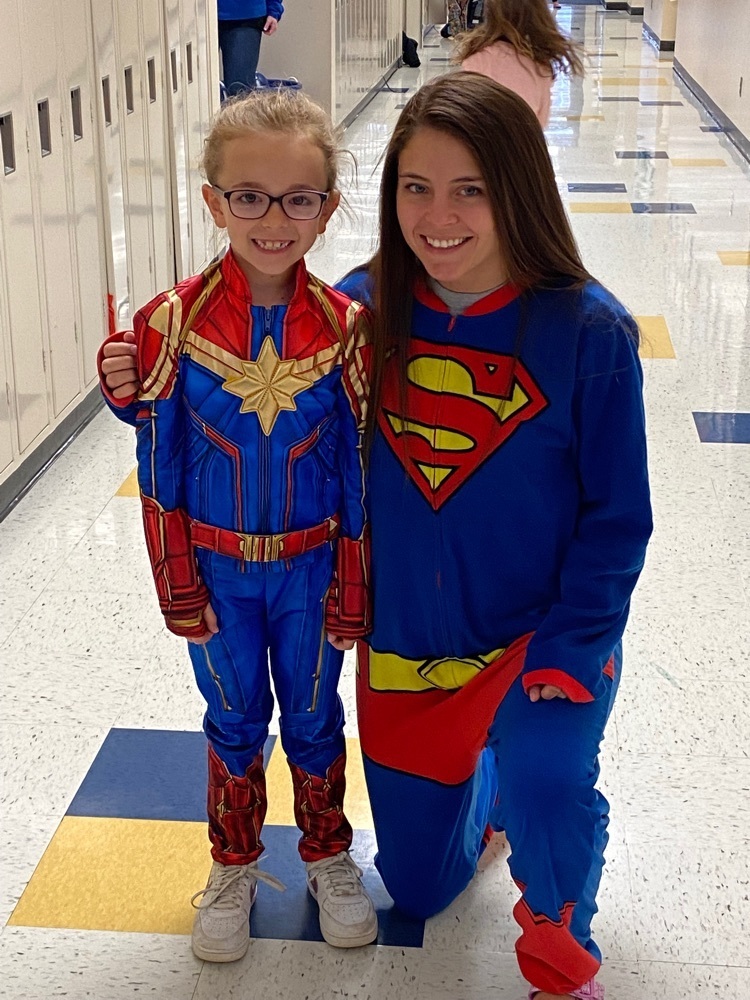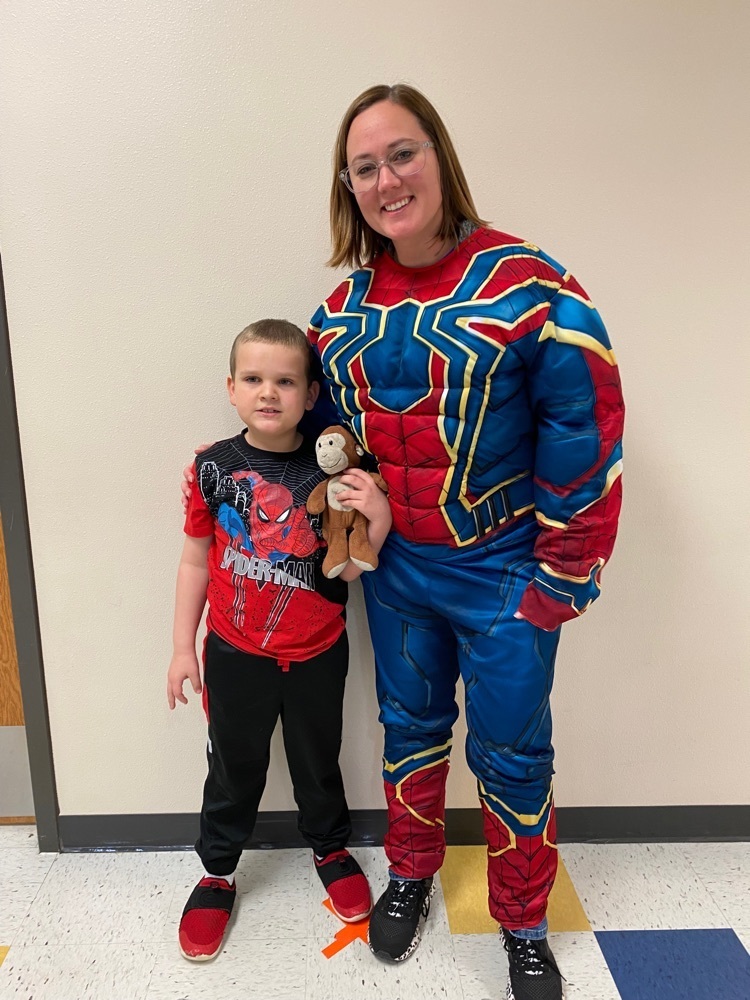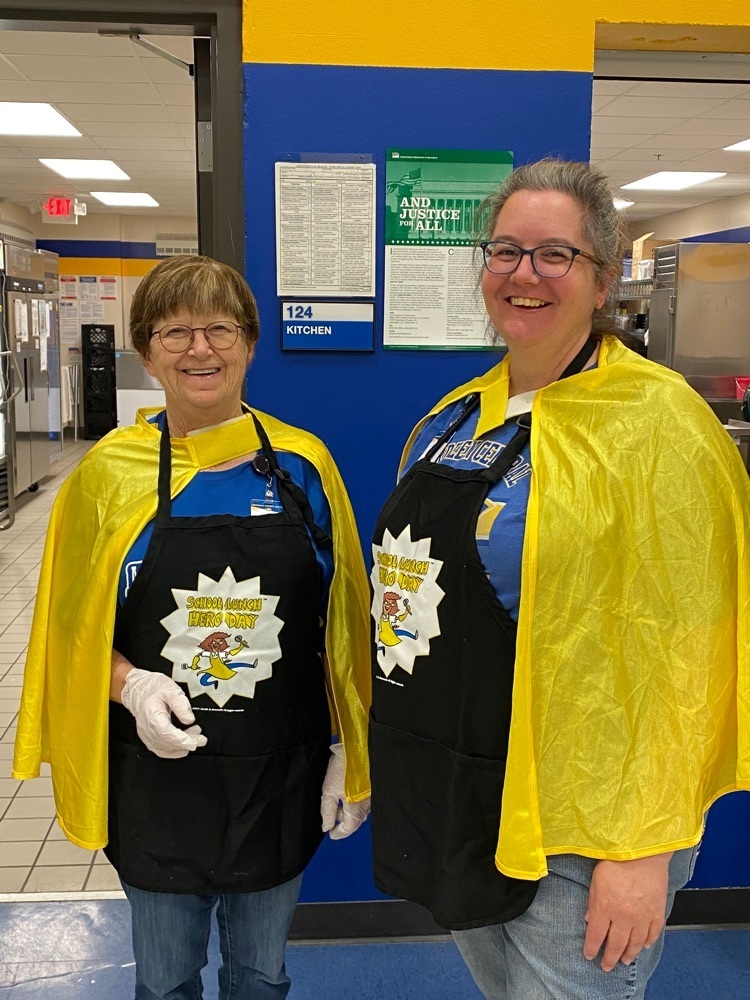 Our Kindergarten students celebrated "L" day by enjoying Lemonade w/ Loved Ones!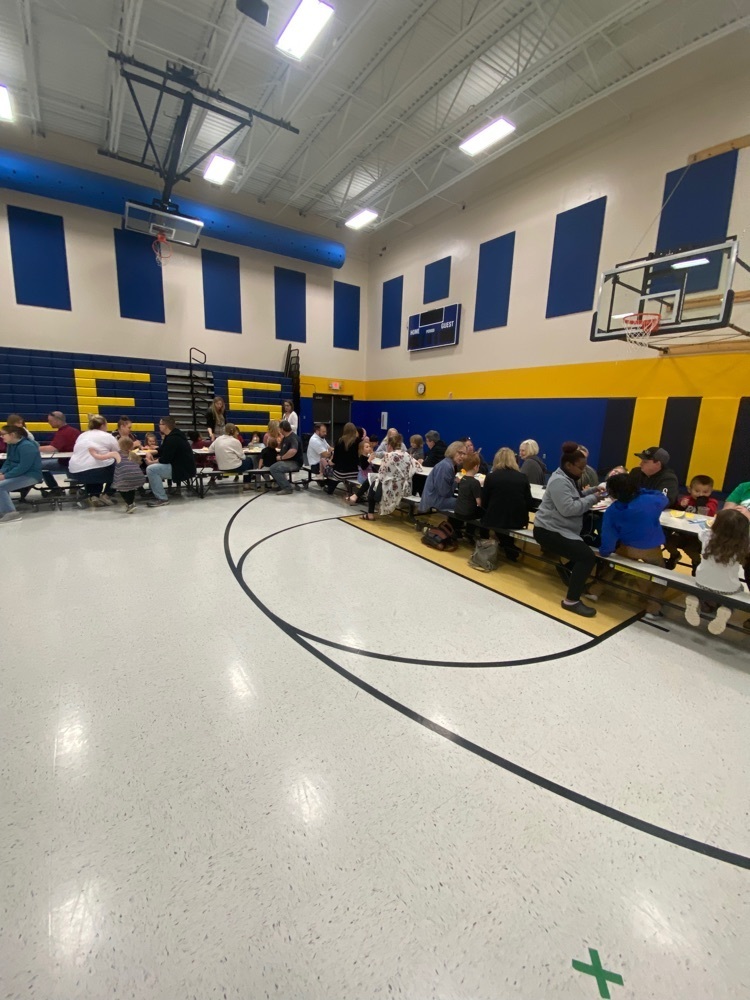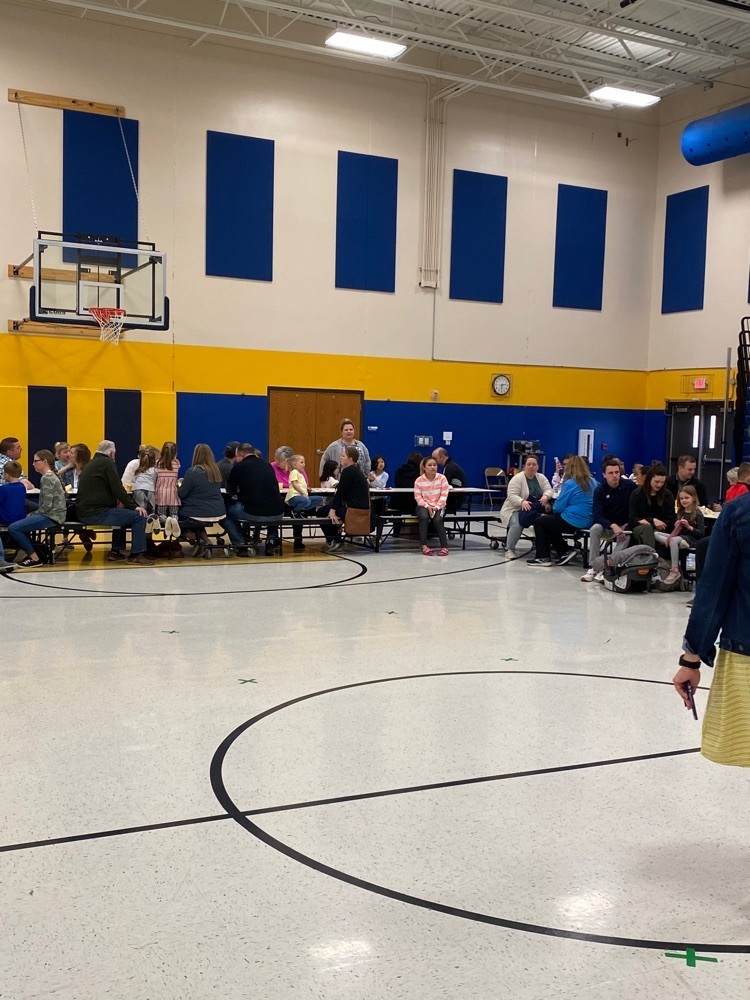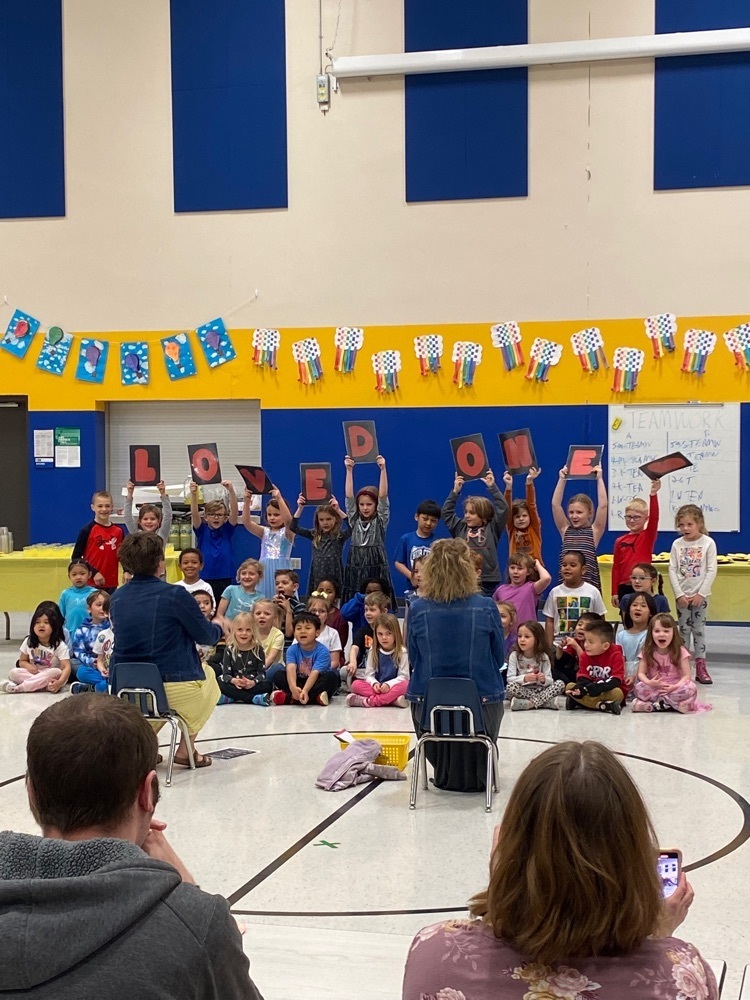 We are so very proud of Mrs. Weishaar, who was recently named Region 4 Teacher of the Year! Thank you to Secretary Sanderson for joining us today to celebrate her! #proudtobeMME 💙💛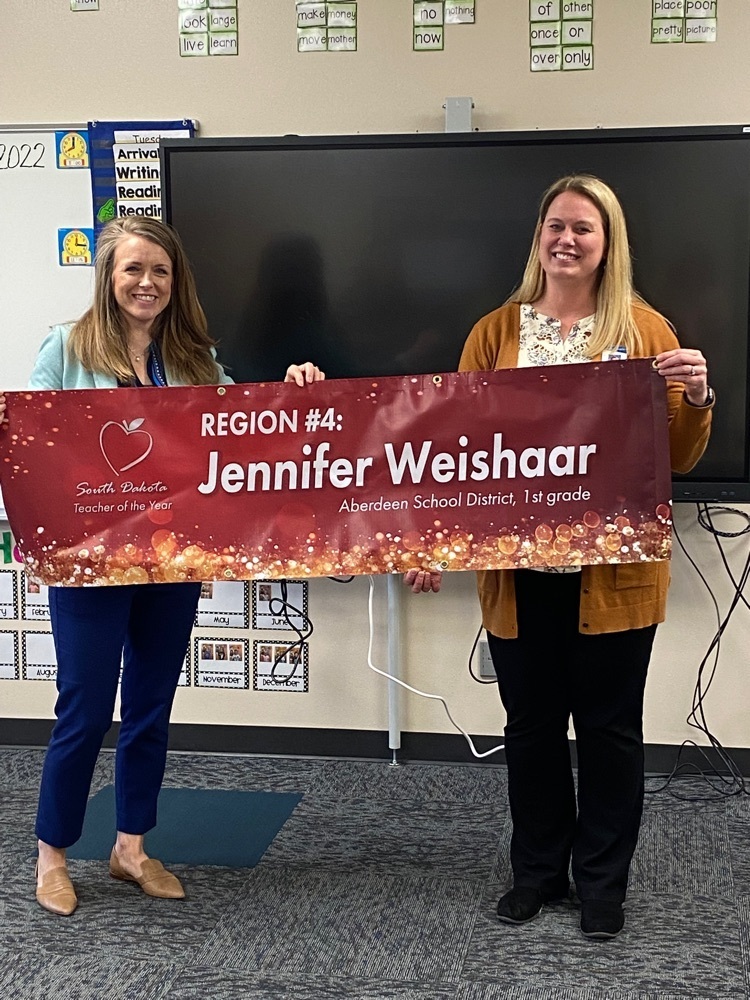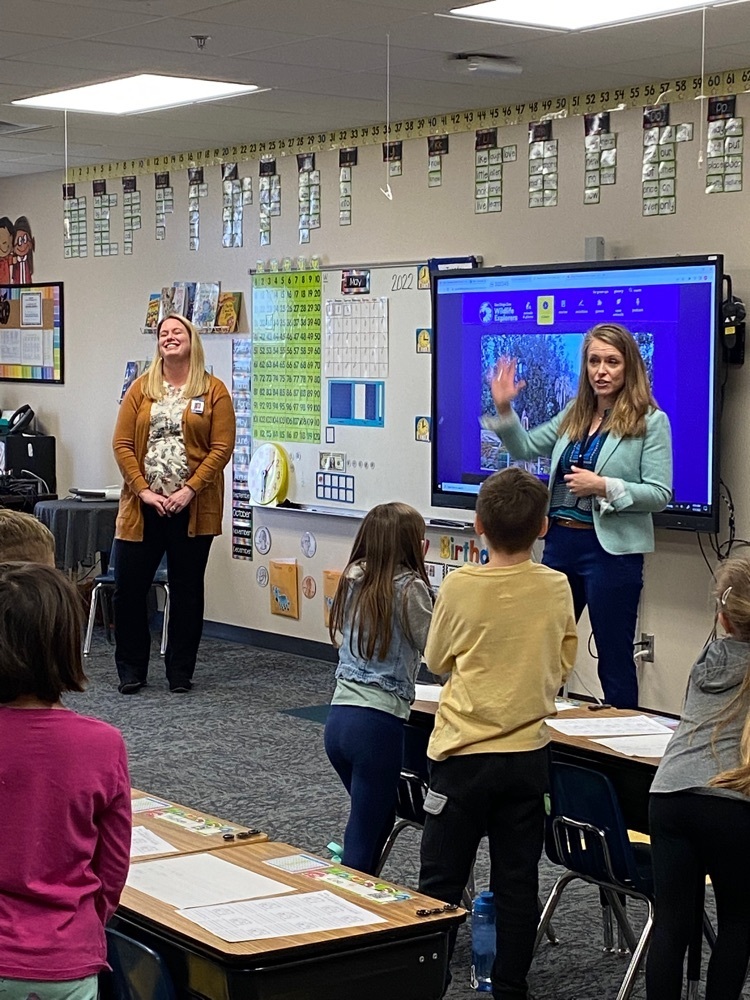 J is for Jump Rope! Our Kindergarteners had so much fun jump roping during their ABC countdown! #proudtobeMME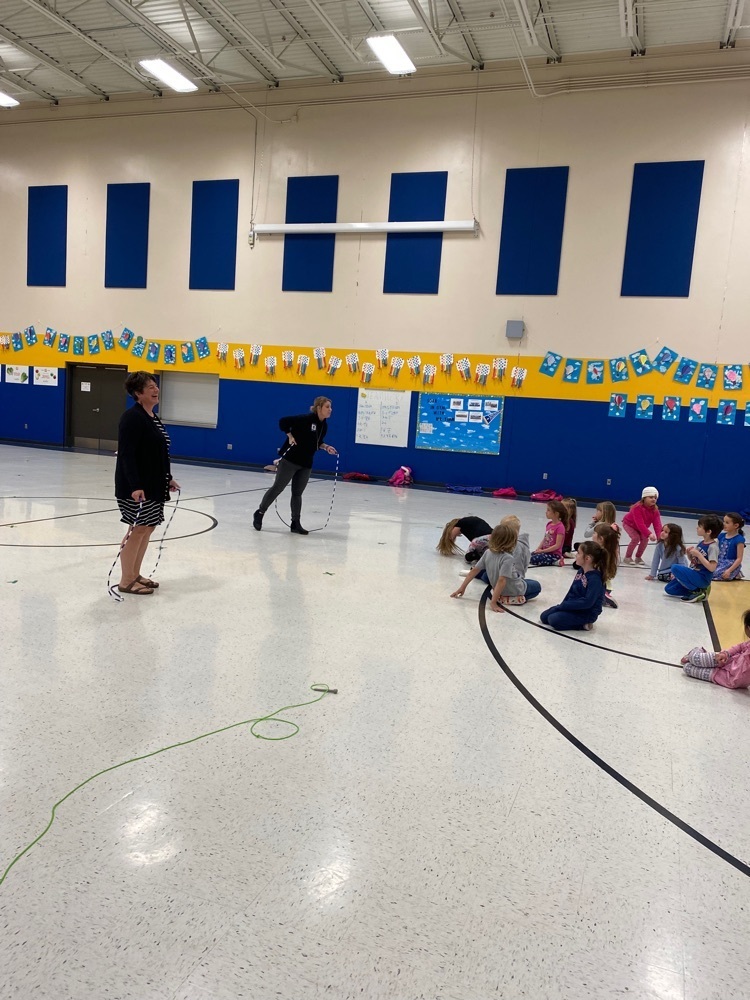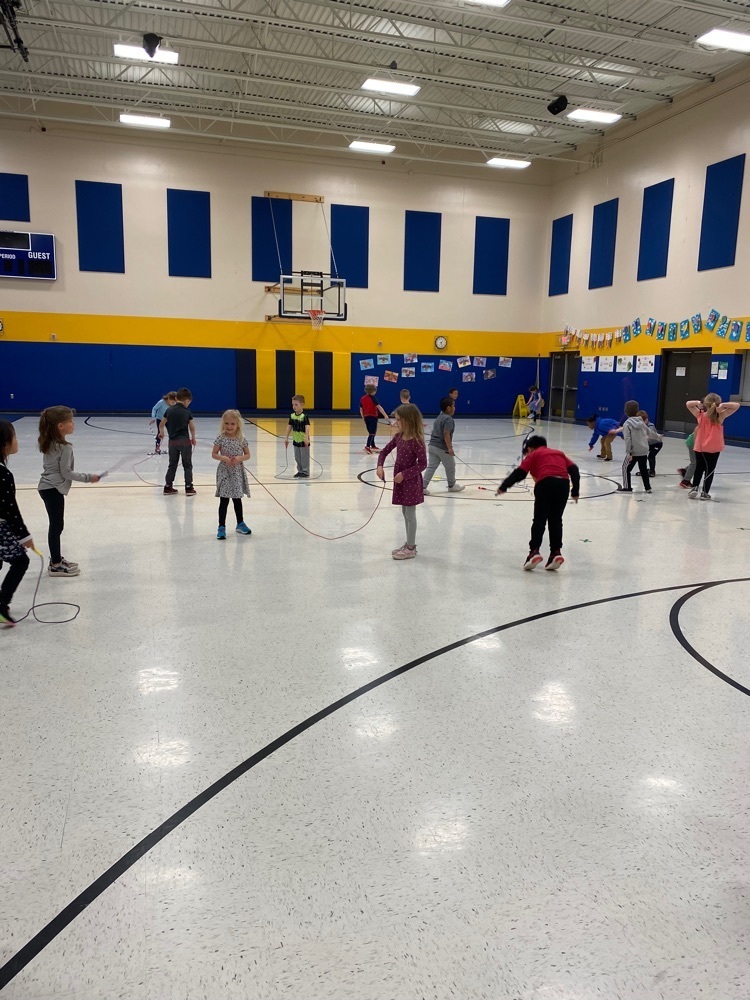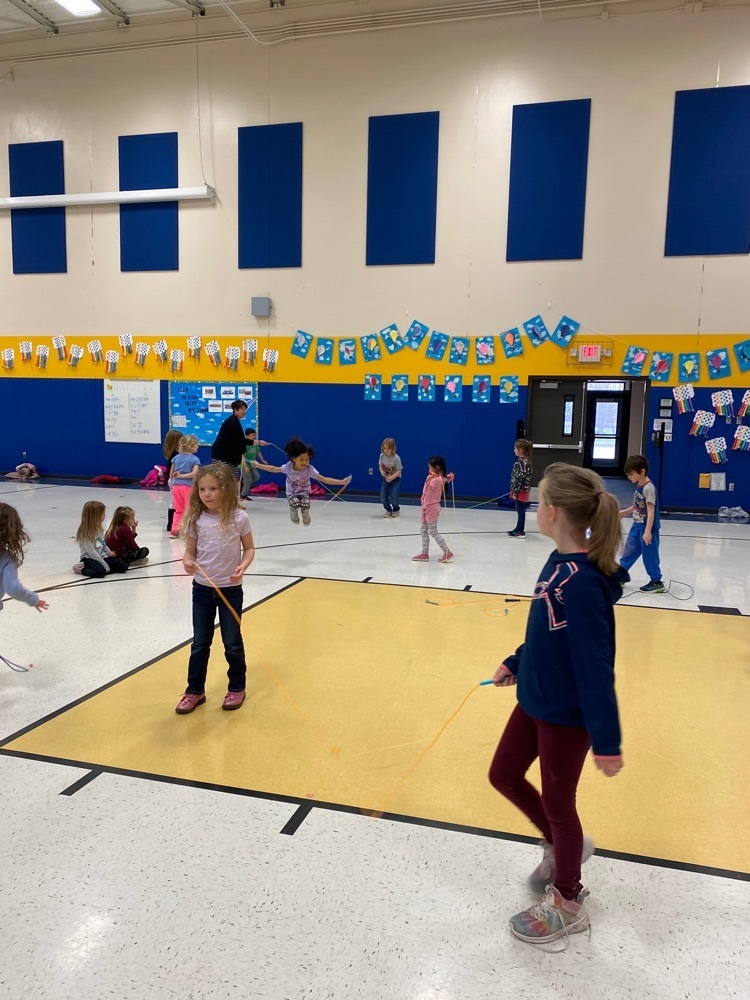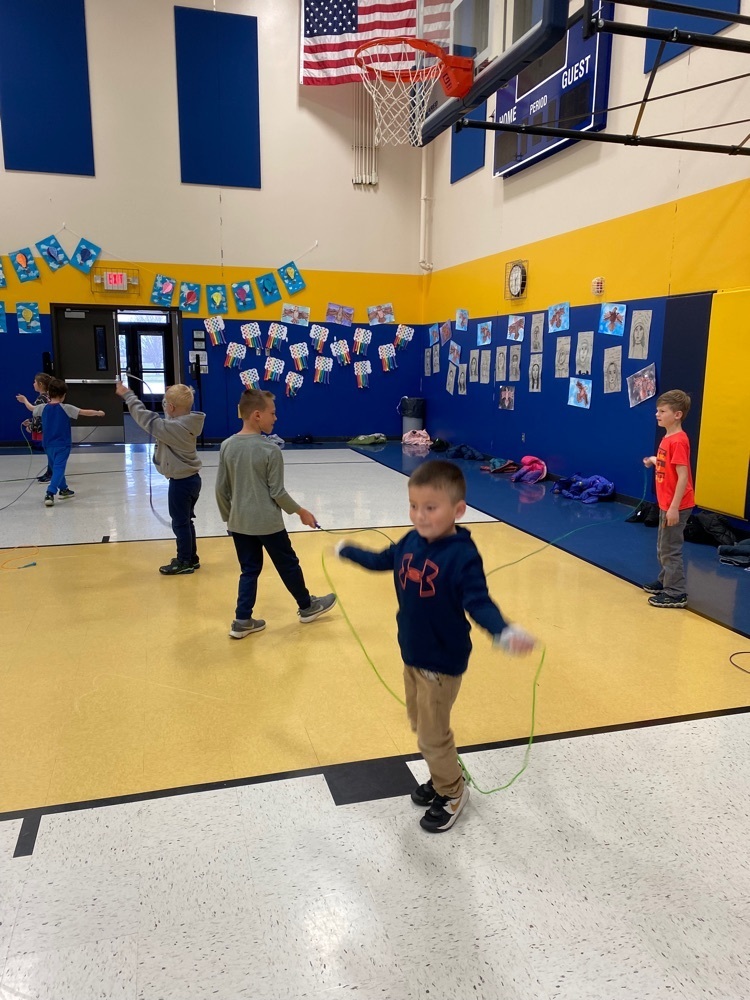 The students have rehearsed & the artwork is displayed! Please join us for our MME Spring Program TODAY in the MME gym @ 9:30am & 1:30pm.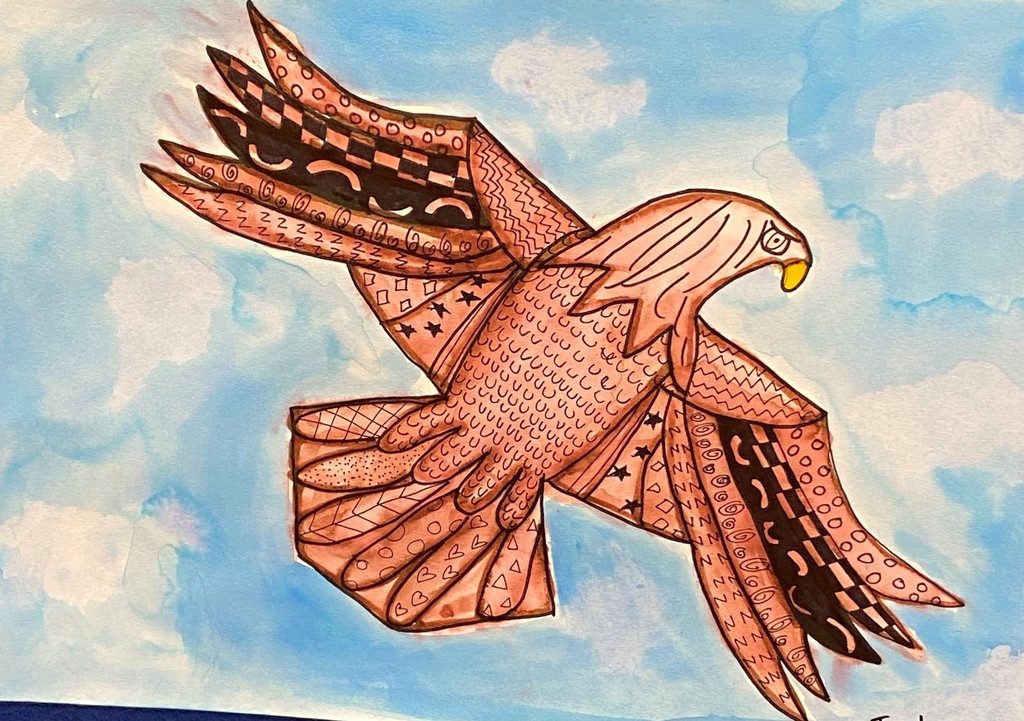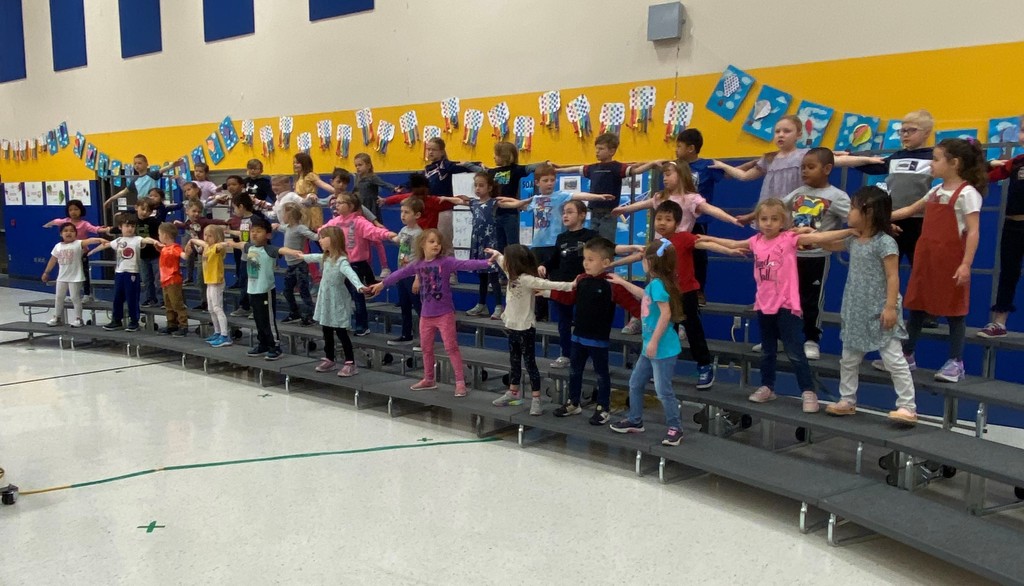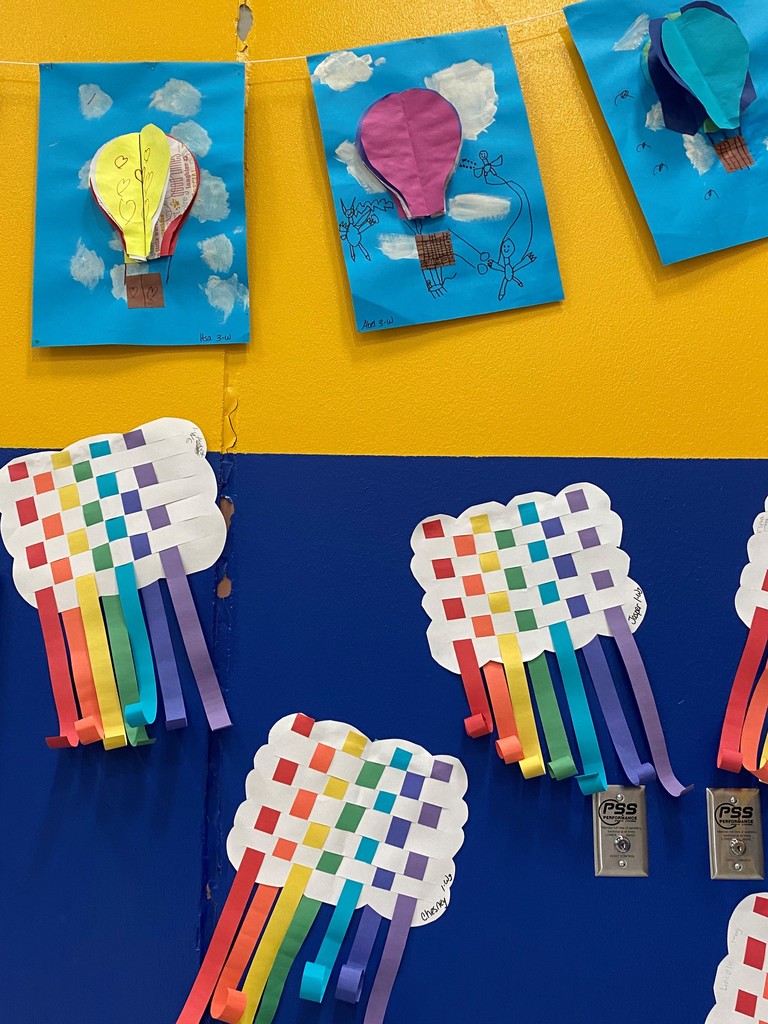 We are so fortunate to have awesome community members who volunteer in our school & share their knowledge with us! It takes a village, & we are so proud of ours! #proudtobeMME #MMEistheplacetobe

Second graders practiced being gardeners by planting their own flower seeds!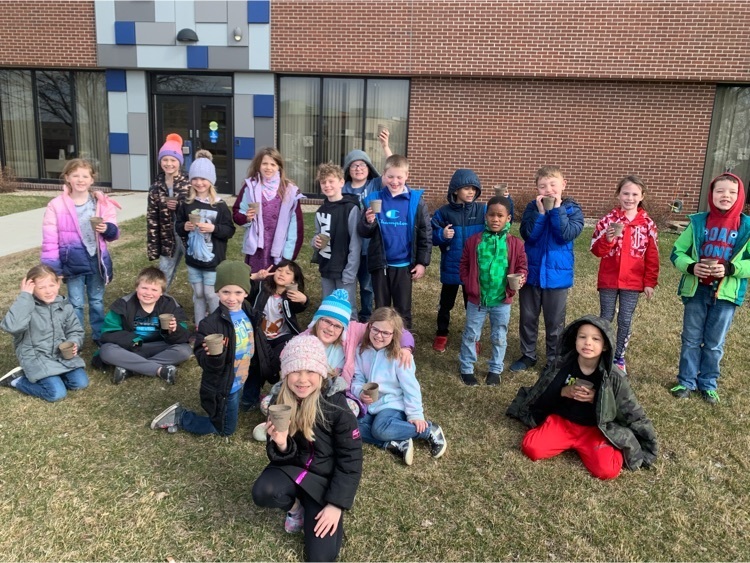 Second graders are celebrating Earth Day by creating trash-to-treasure projects.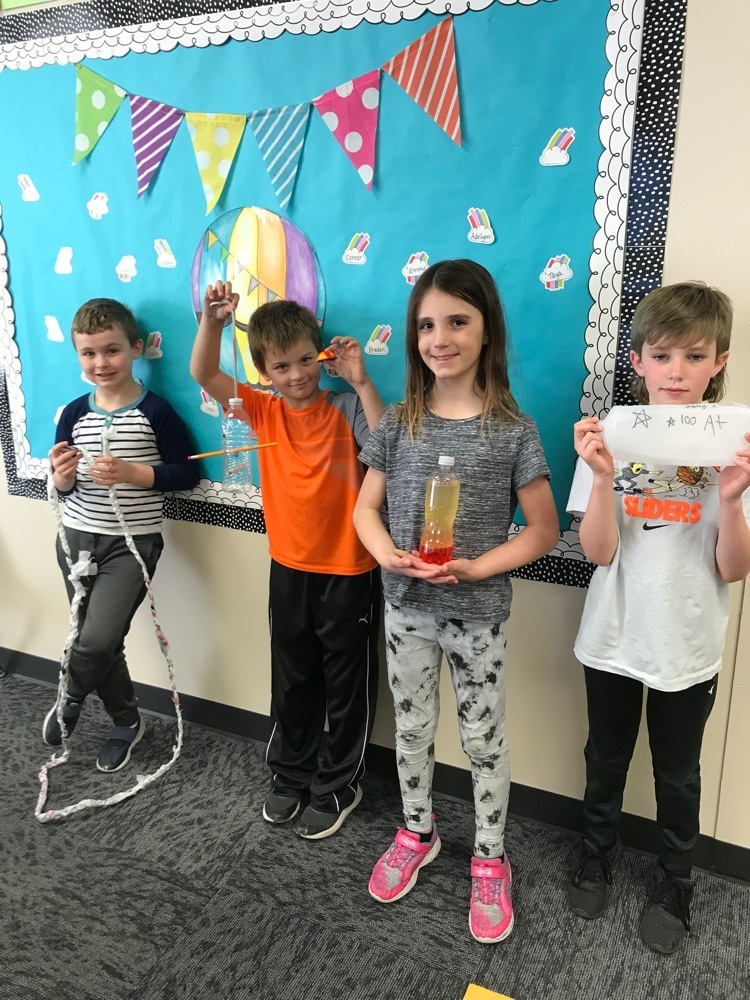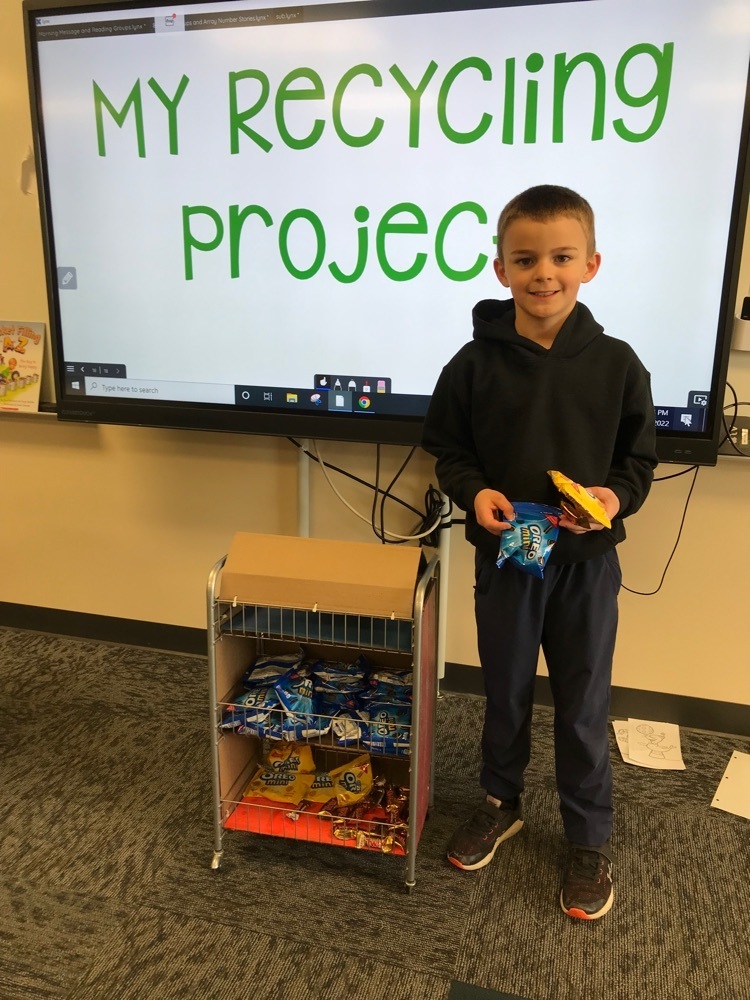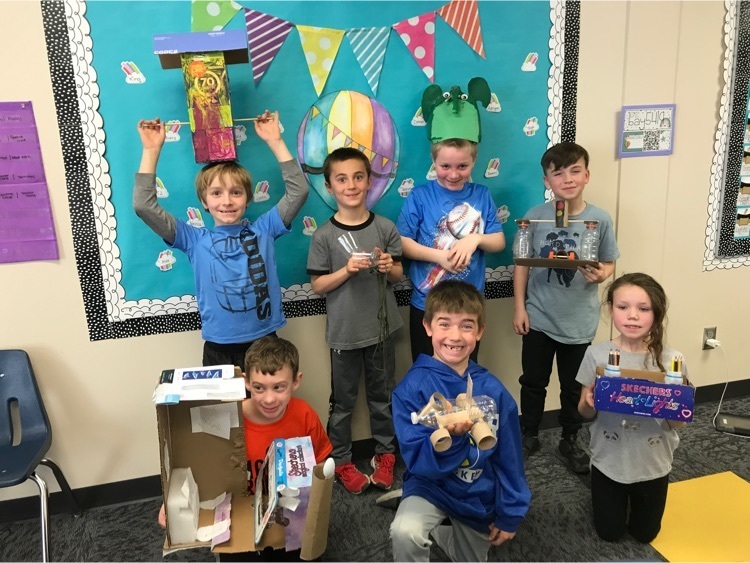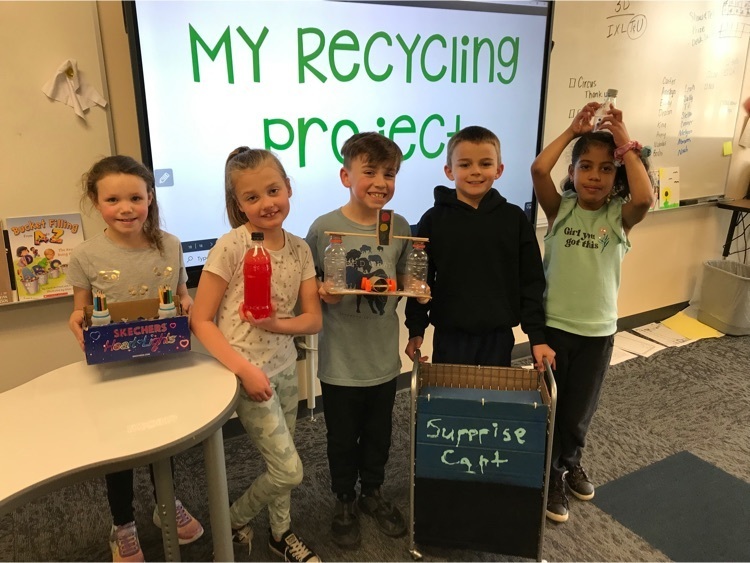 Our MME students were greeted by a special guest this morning!! 💙💛 #proudtobeMME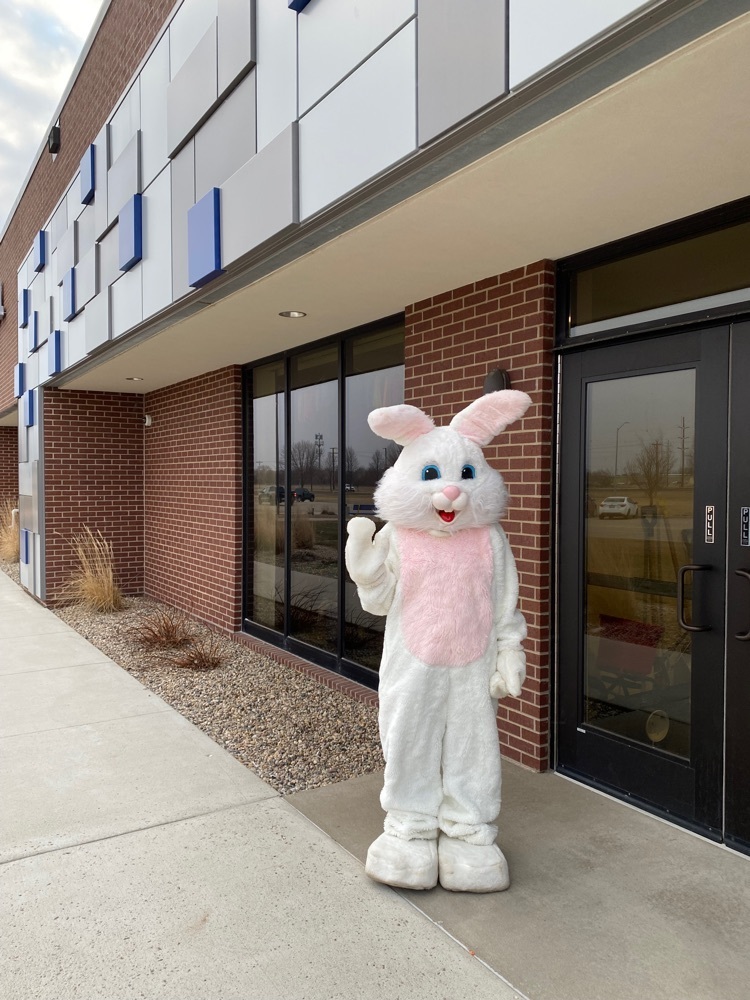 5th grade dissected owl pellets for some hands-on learning about food webs!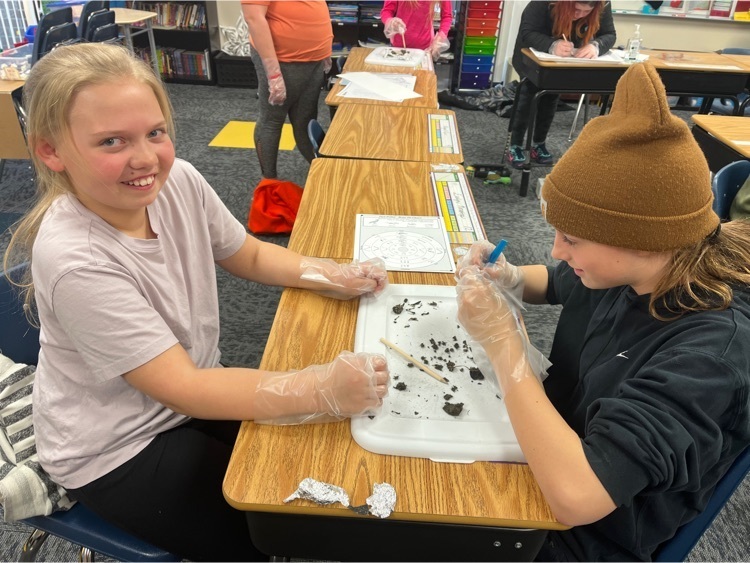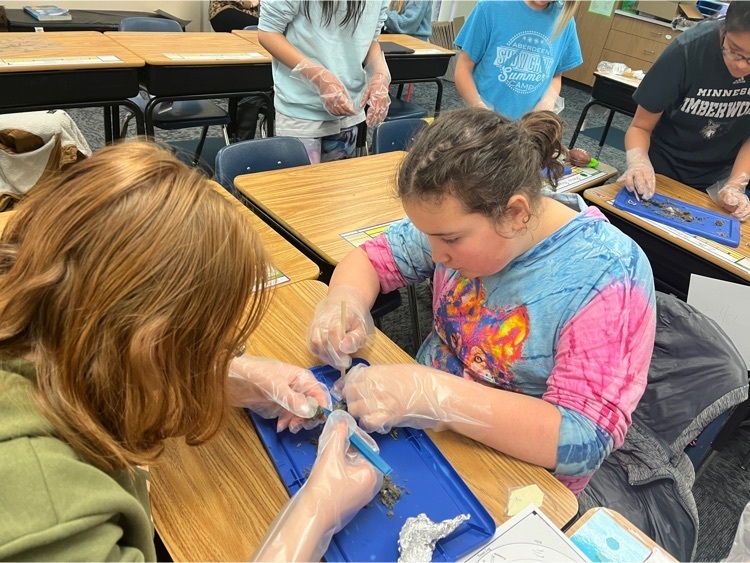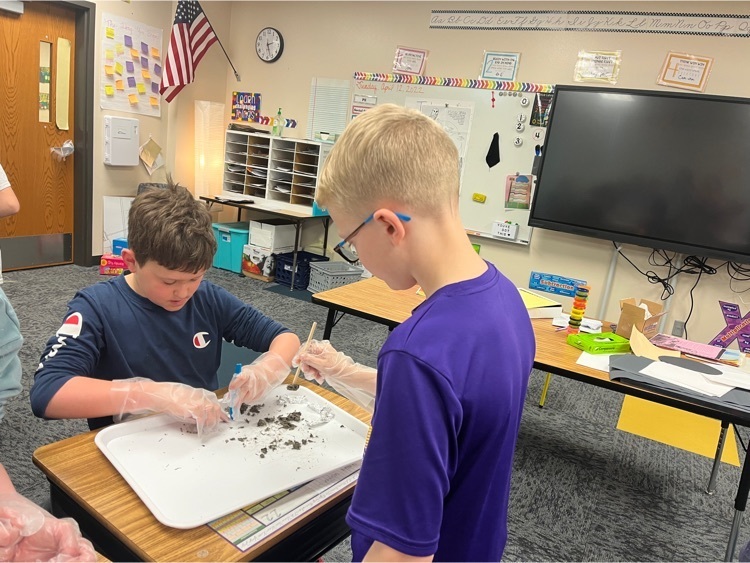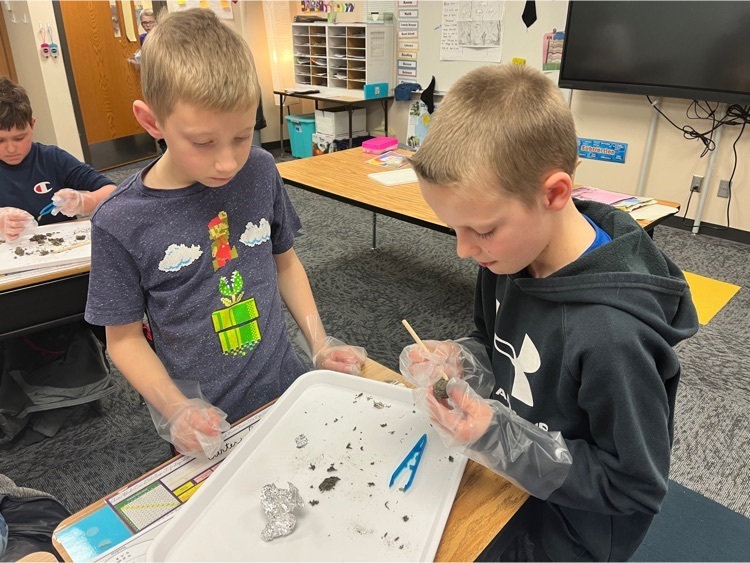 During the month of March, we celebrated National Reading Month & enjoyed Gooseberry Park! We all read the book one chapter at a time, donated items to the Humane Society, & learned about never giving up! #OneBookOneSchool #proudtobeMME