Follow this link to see the happenings around the school district.
https://my.walls.io/ASD61
Also be sure to follow each school on Social Media - Facebook, Twitter, Instagram, and download the schools app.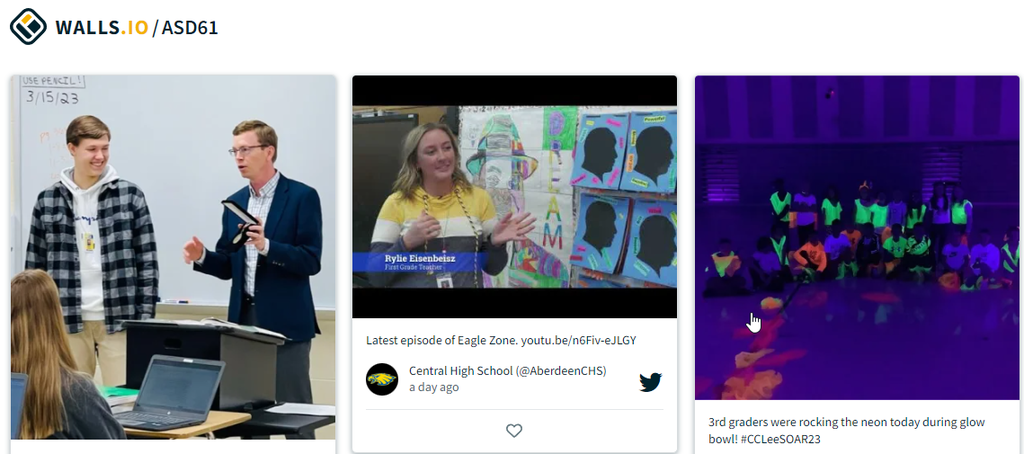 Due to the unprecedented number of inclement weather days this year, the School Board has amended the 2022-23 calendar. The last day of school for students will be Friday, May 26 (1/2 day). We appreciate your patience as we have all endured a very difficult winter season.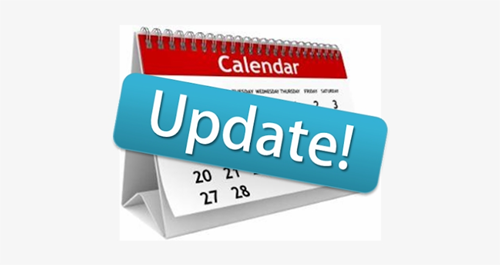 Flat Stanley has sure been on a lot of adventures!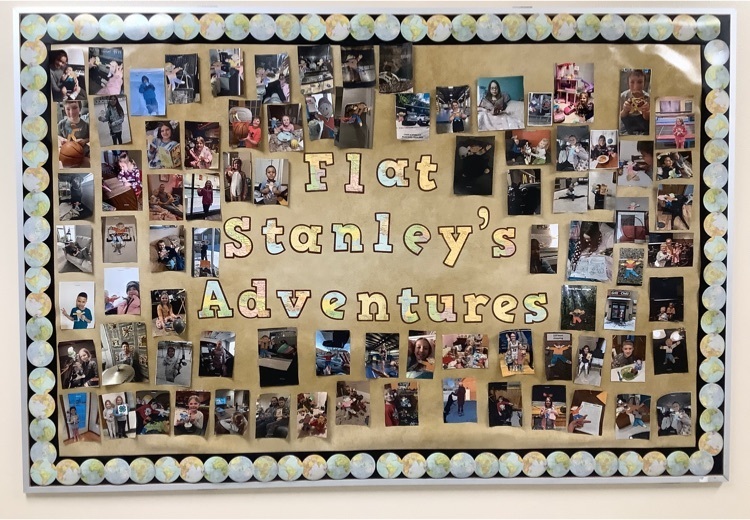 We had so much fun reading "Flat Stanley" as a school and making our very own Museum of Art.

Thank you for delivering our Flat Stanley books!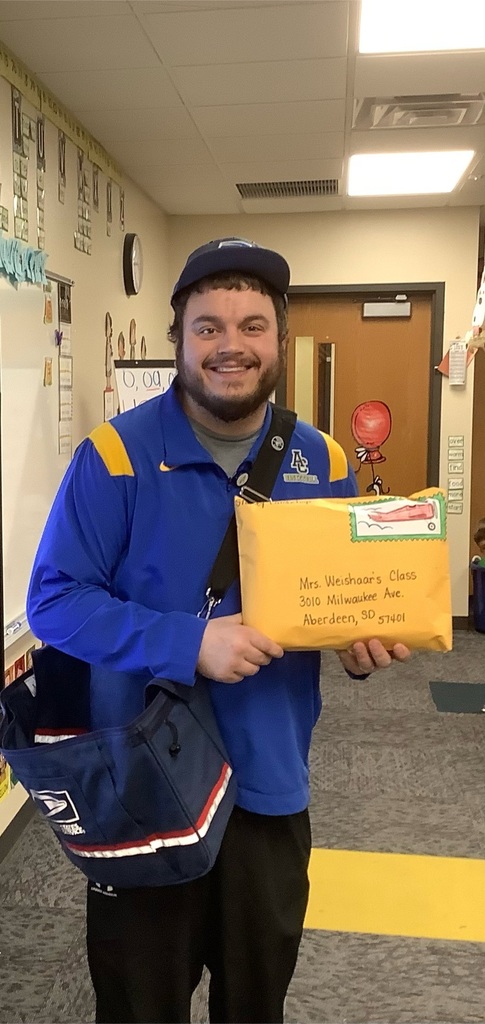 We are grateful for these mystery readers in 2nd grade.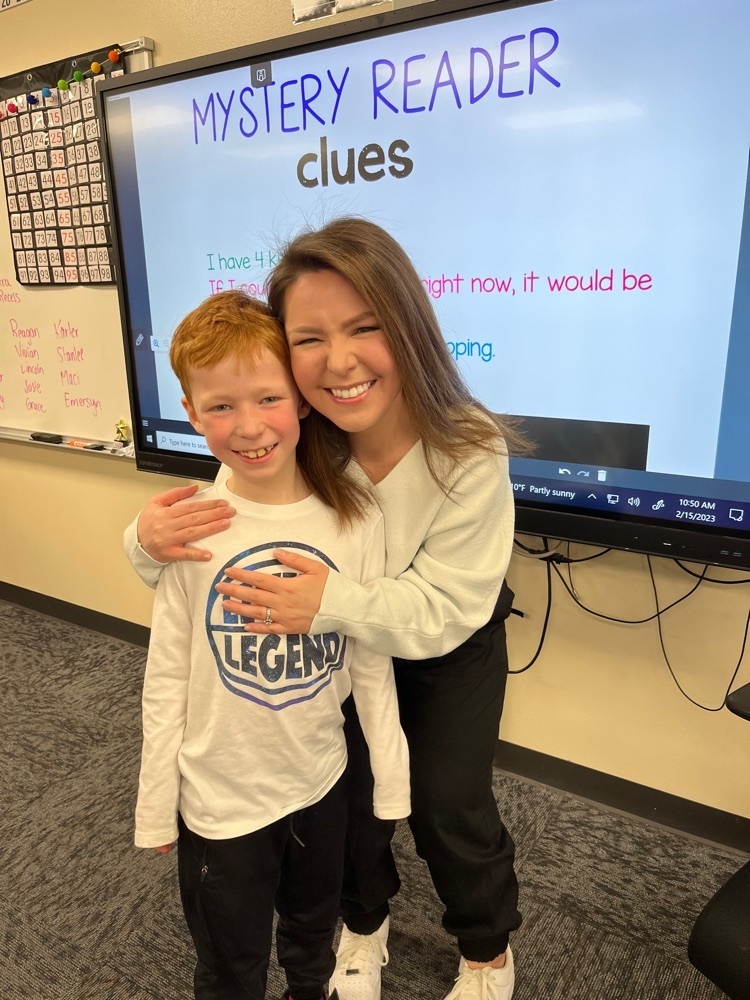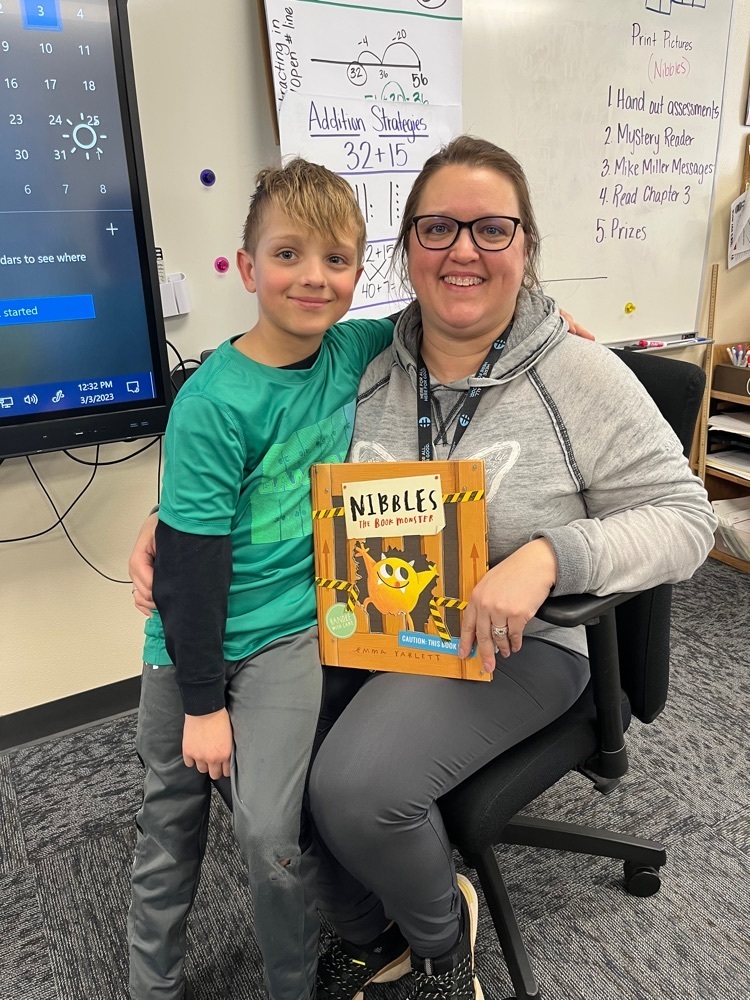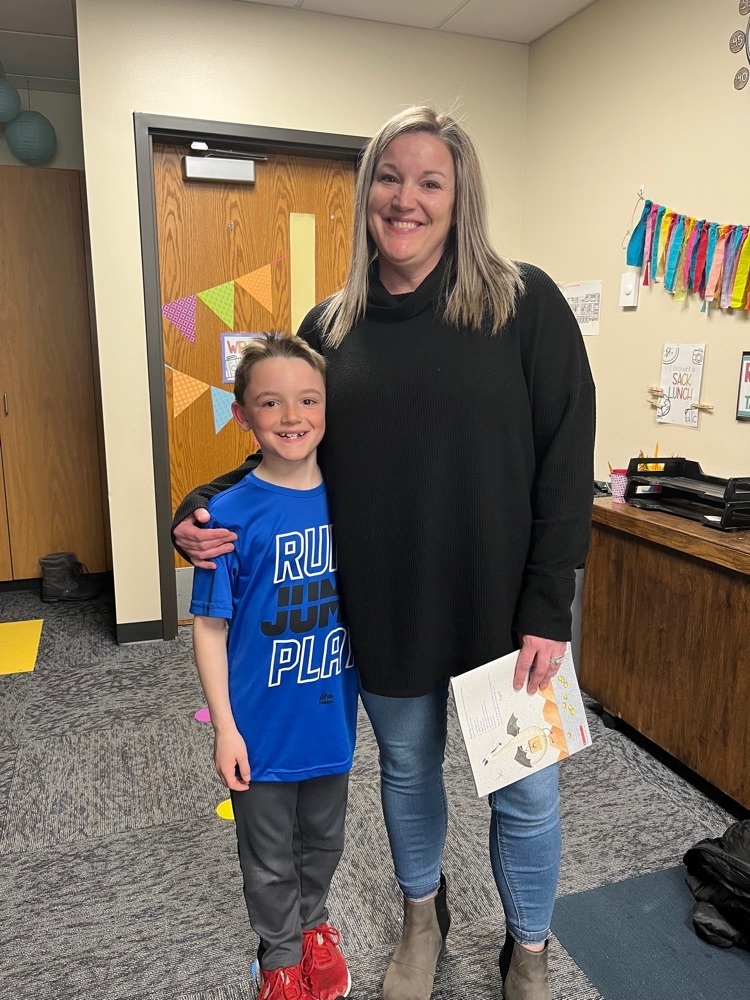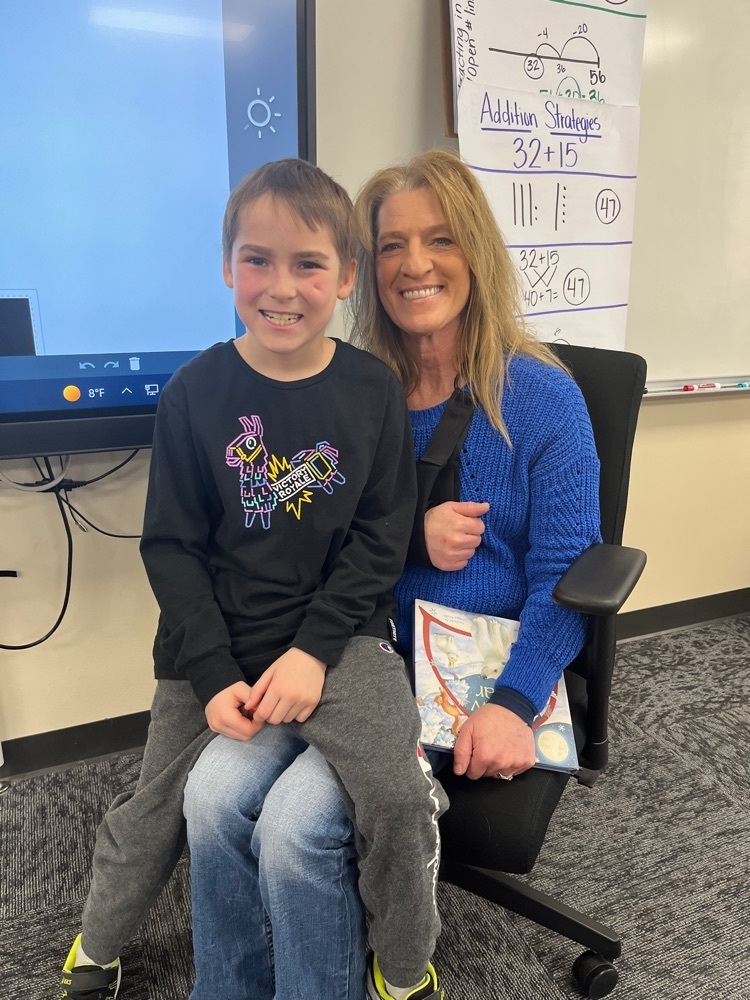 Celebrating the 101st Day of School!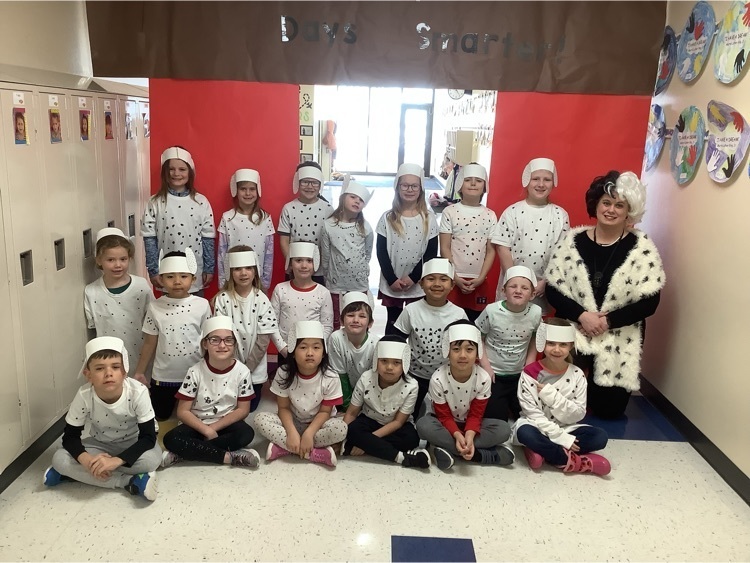 Due to the weather and road conditions, the Aberdeen Public Schools will start 2 hours late on Monday, March 6. Buses will run only where possible.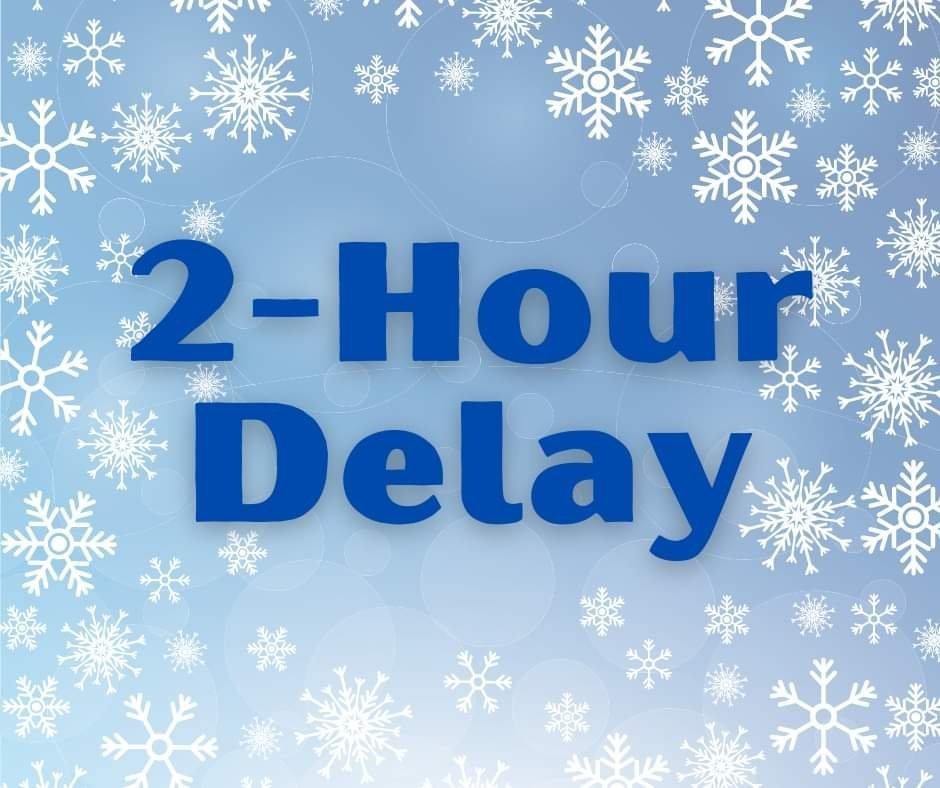 Due to the Winter storm, the Aberdeen Public Schools will be CLOSED on Wednesday, March 1. Additional snow and high winds are expected again this morning, Road conditions and visibility are difficult which will continue throughout the day.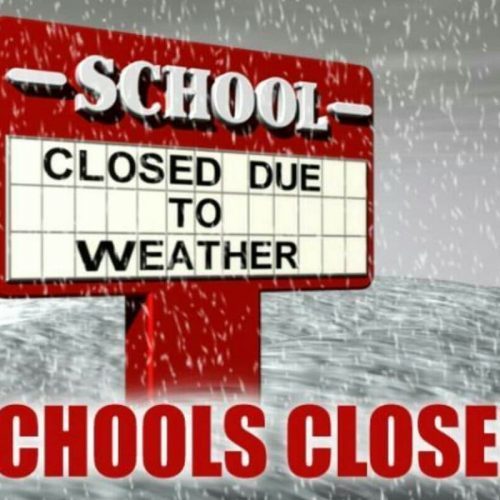 The Aberdeen Public Schools will start 2 HOURS LATE on Friday, February 24. The extra time will allow crews to clear more roads, parking lots, and sidewalks.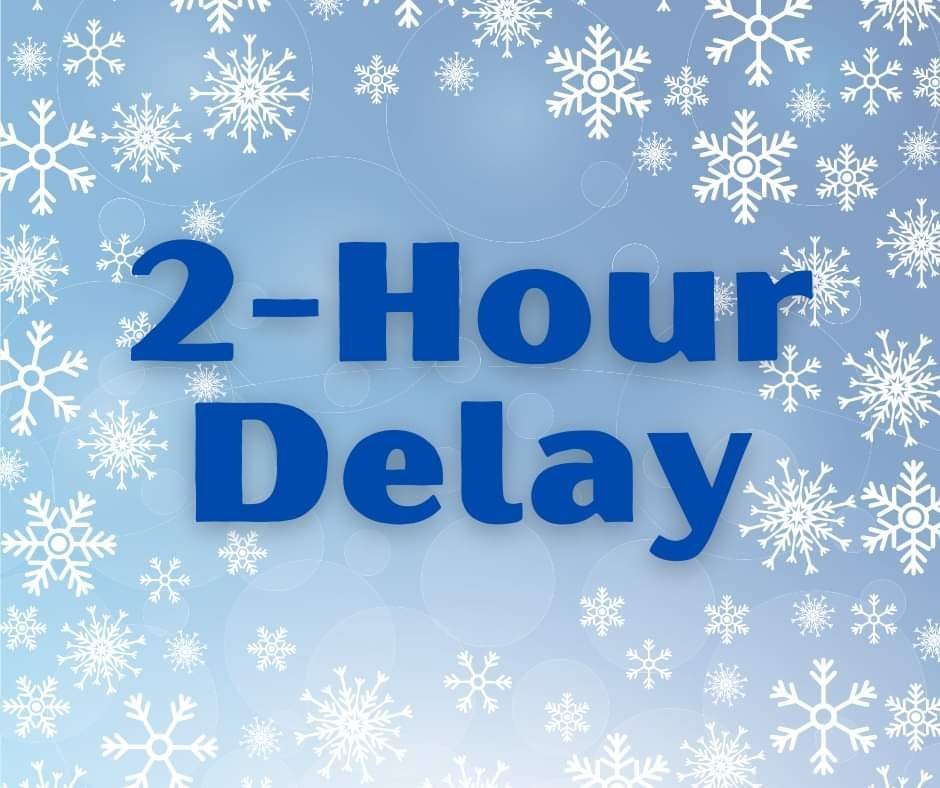 Due to the ongoing Blizzard Warning and the expected amounts of snowfall overnight, the Aberdeen Public Schools will remain CLOSED on Thursday, February 23.

Due to the Blizzard Warning, Aberdeen Public Schools will be CLOSED on Wednesday, February 22.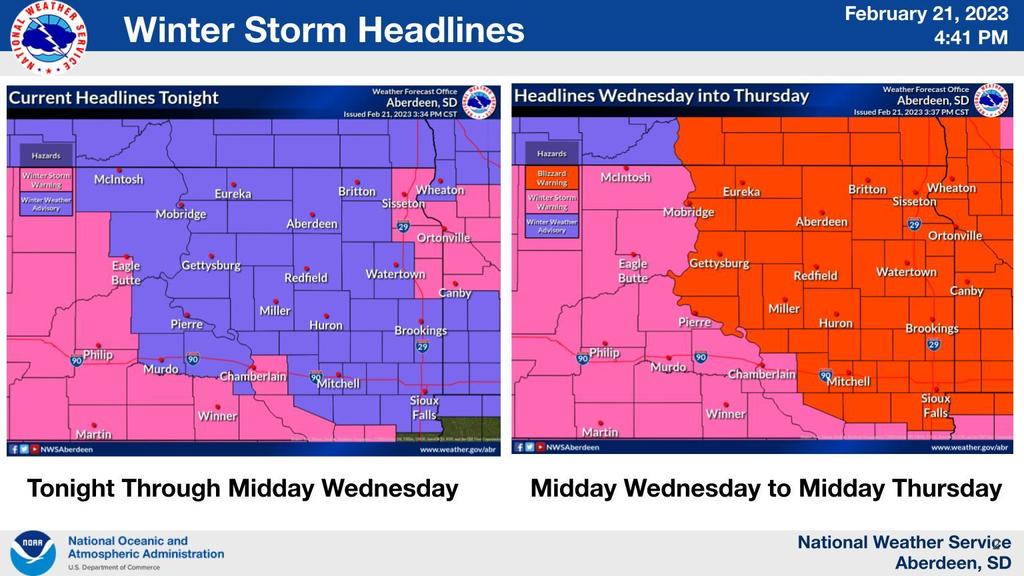 Arctic Adventure fun in 2nd grade!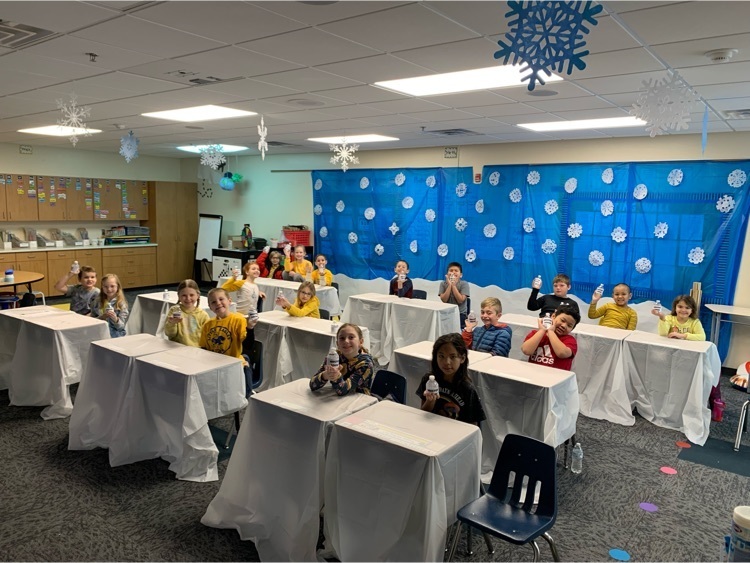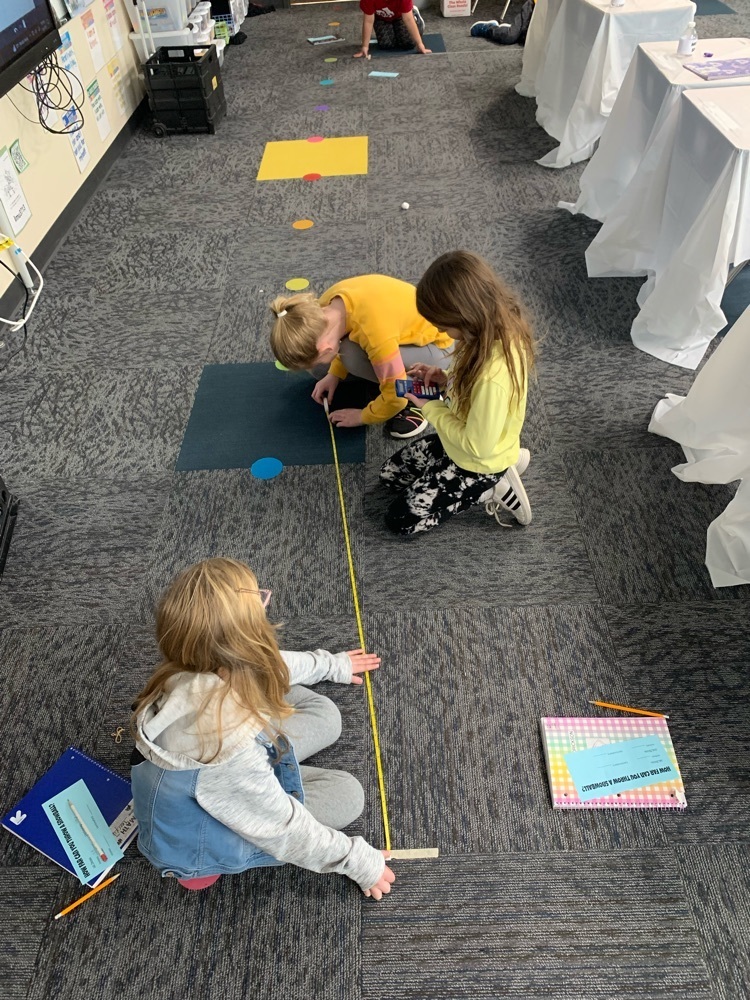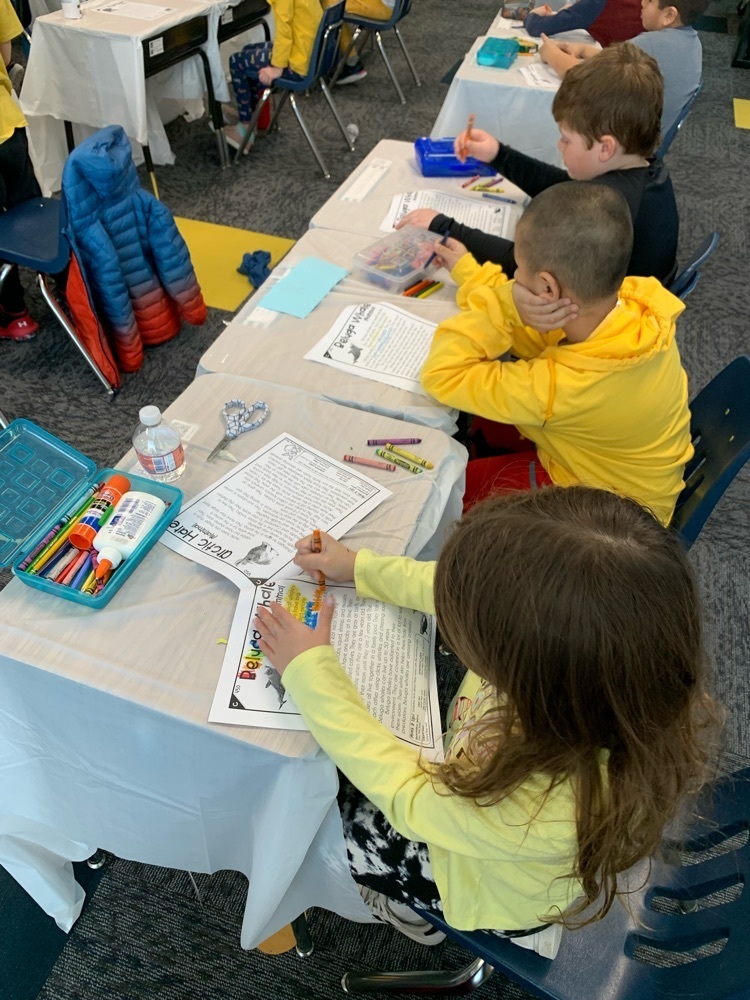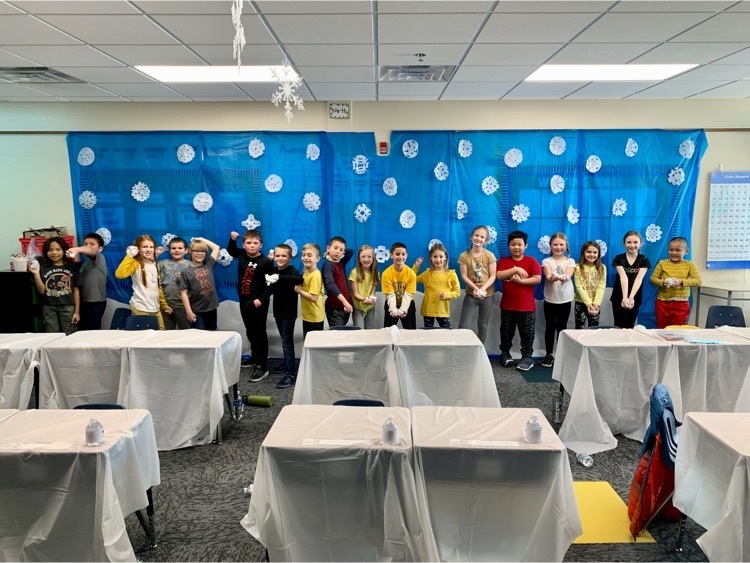 Shout out to these 4th graders who spent their indoor recess reading! #mmereadathon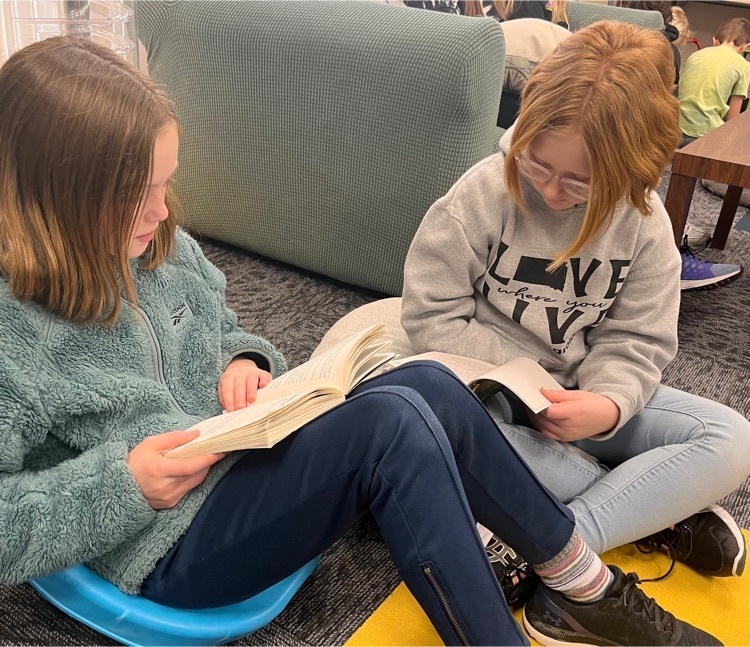 We love having parents come to our class as mystery readers. Thanks for promoting literacy at MME!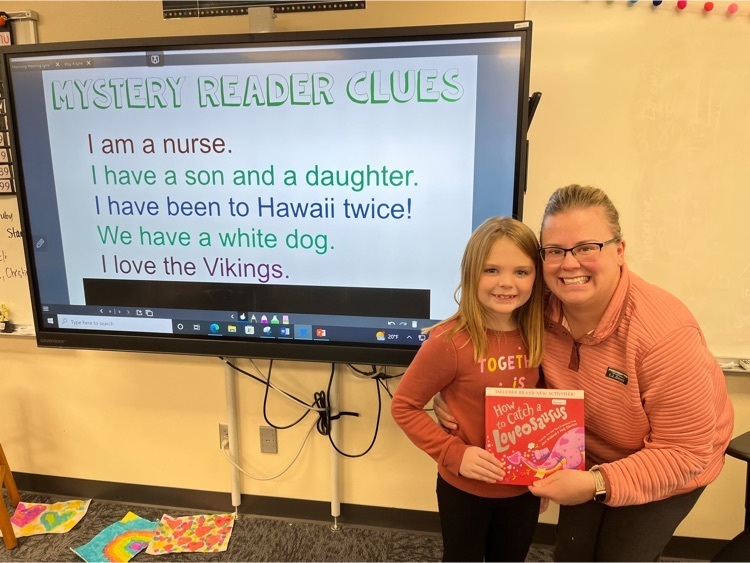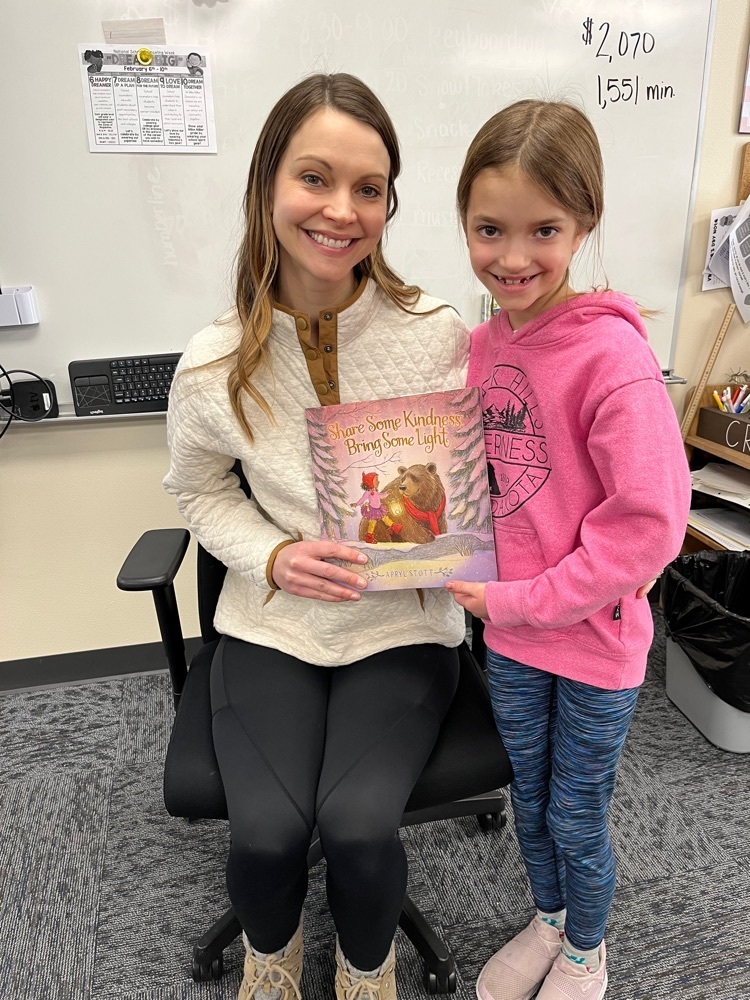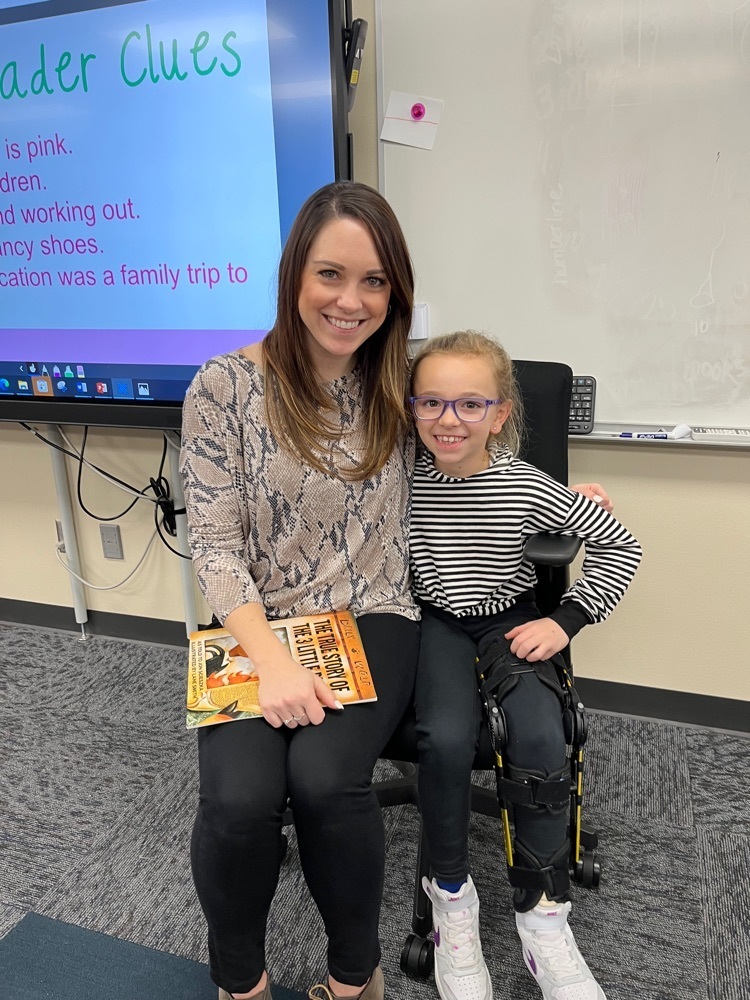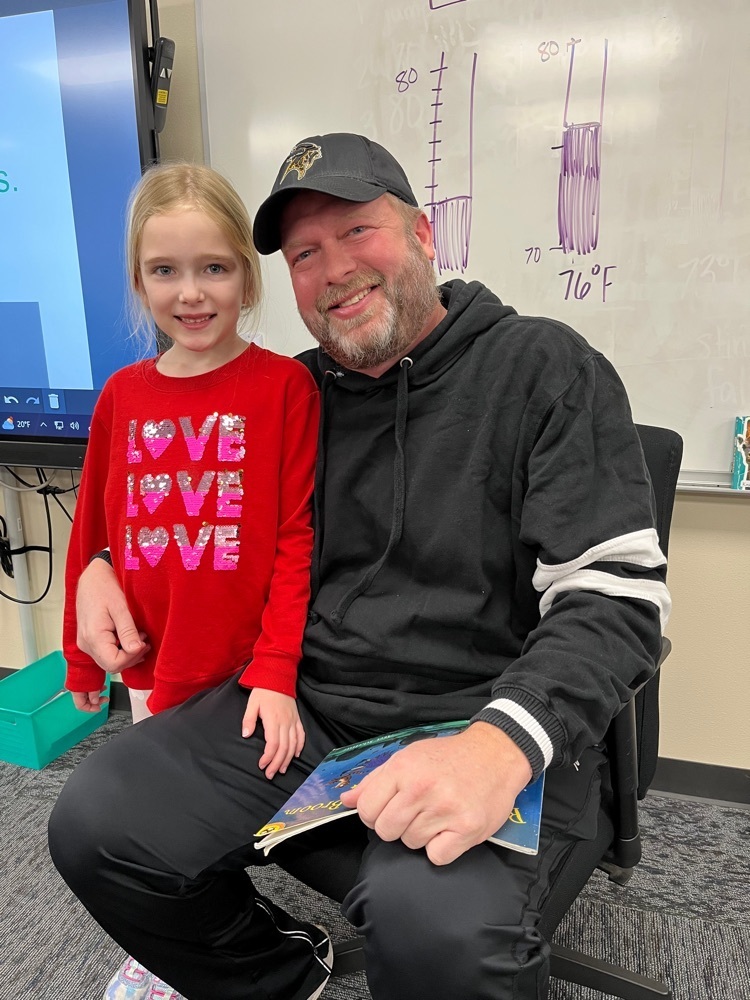 Language arts and pasta?! We worked on using quotation marks with elbow noodles!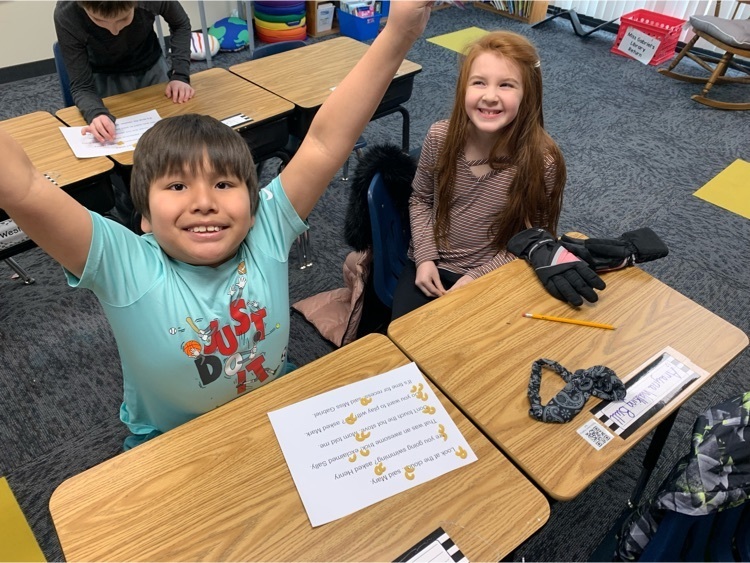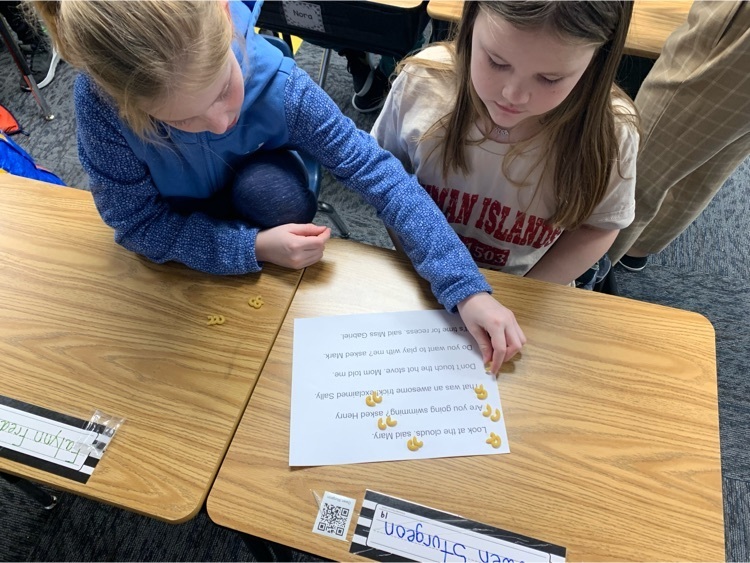 We've enjoyed having Mystery Readers come into our classroom to read us their favorite read alouds!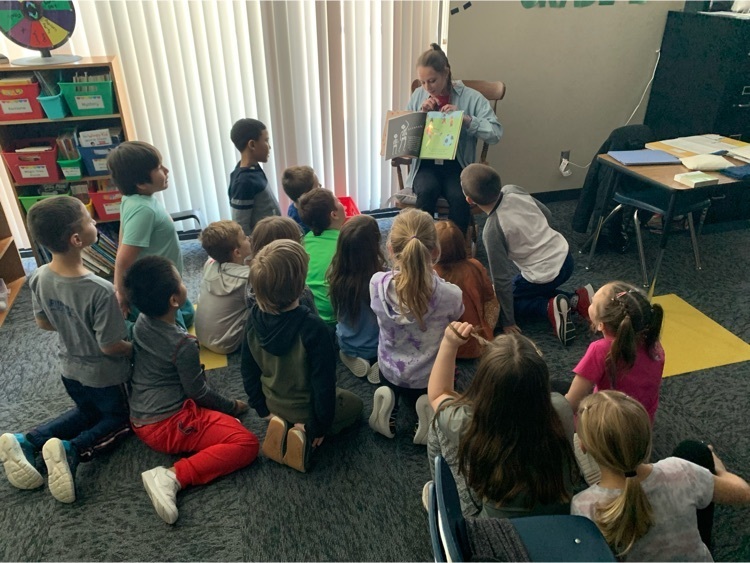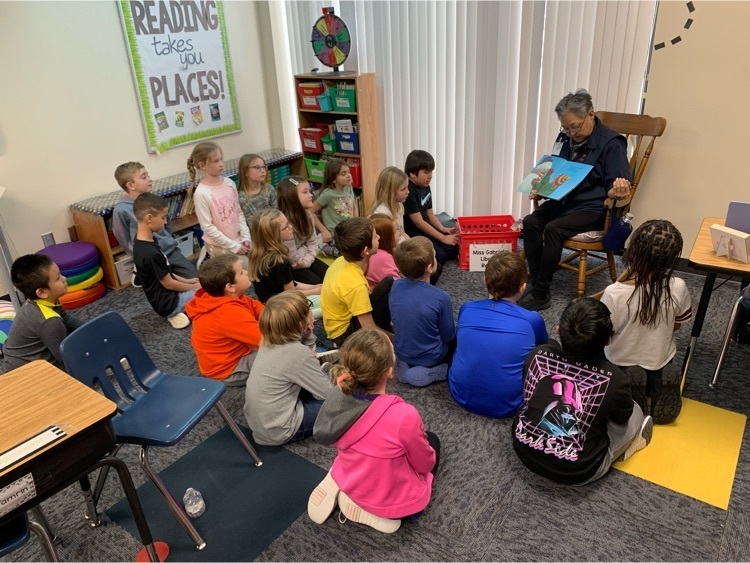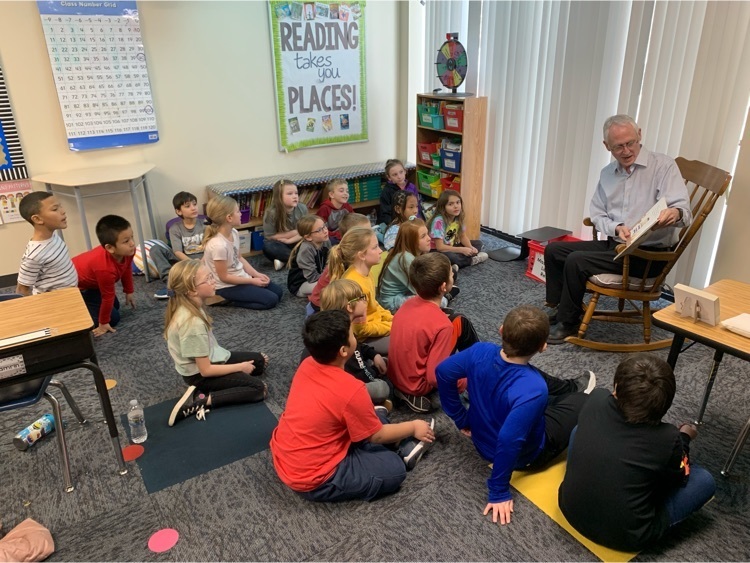 After asking different survey questions to our classmates, we collected data and created these bar graphs to display the information.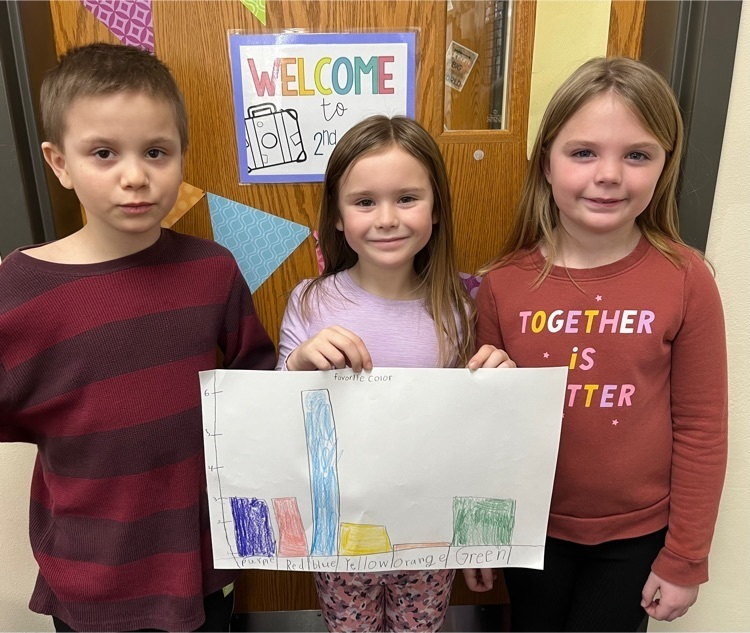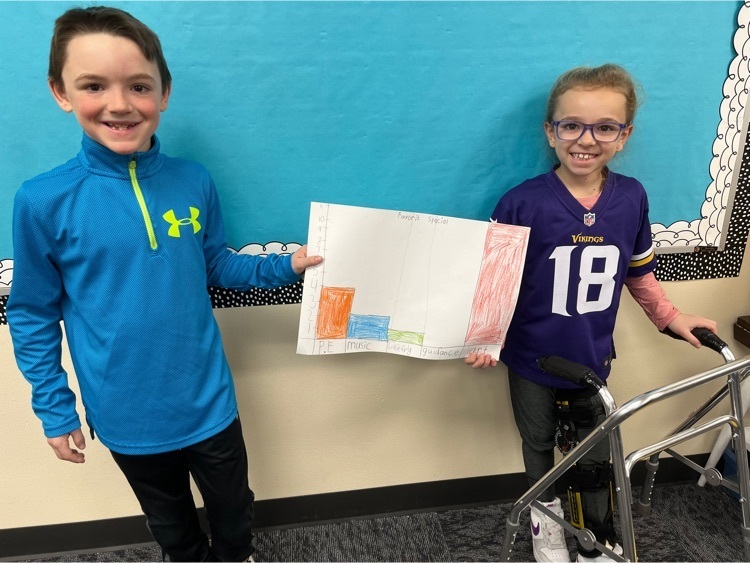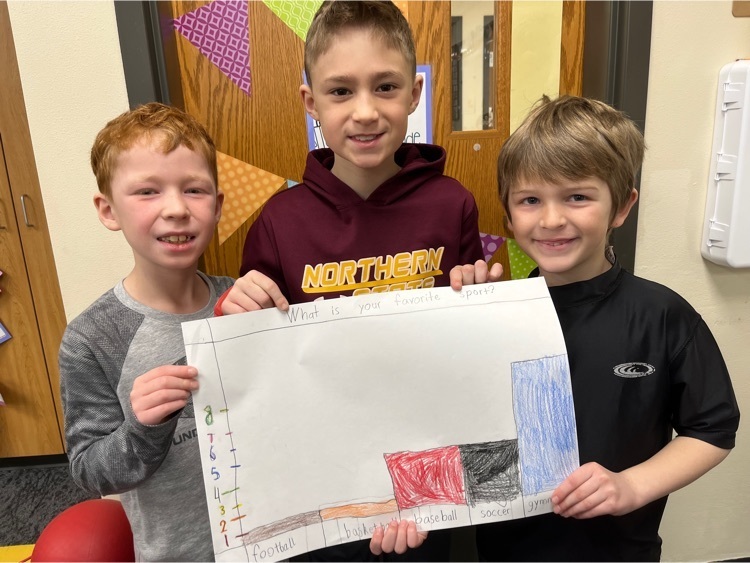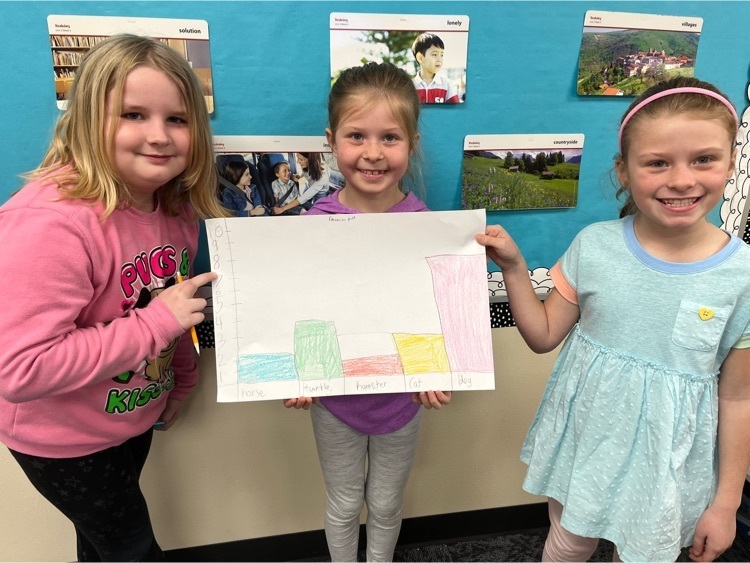 Had to much fun hanging out with an Aberdeen Wings hockey player! They read us books, answered a lot of our questions, and even played a game of silent ball!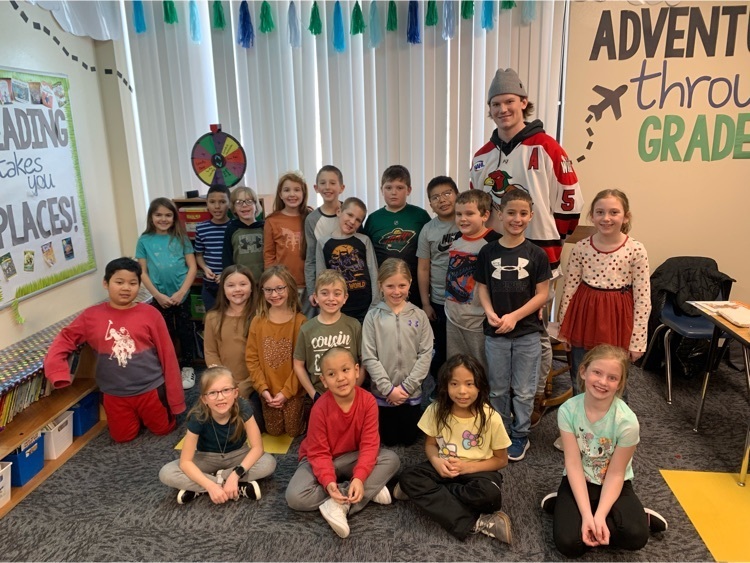 We made paper mountains so we could observe patterns of how water and rivers flow.