Students are learning about the election process today. We read stories, created voter registration cards, and cast a ballot at our own polling station. Results are in: Duck defeats Farmer Brown in the race for head of the farm.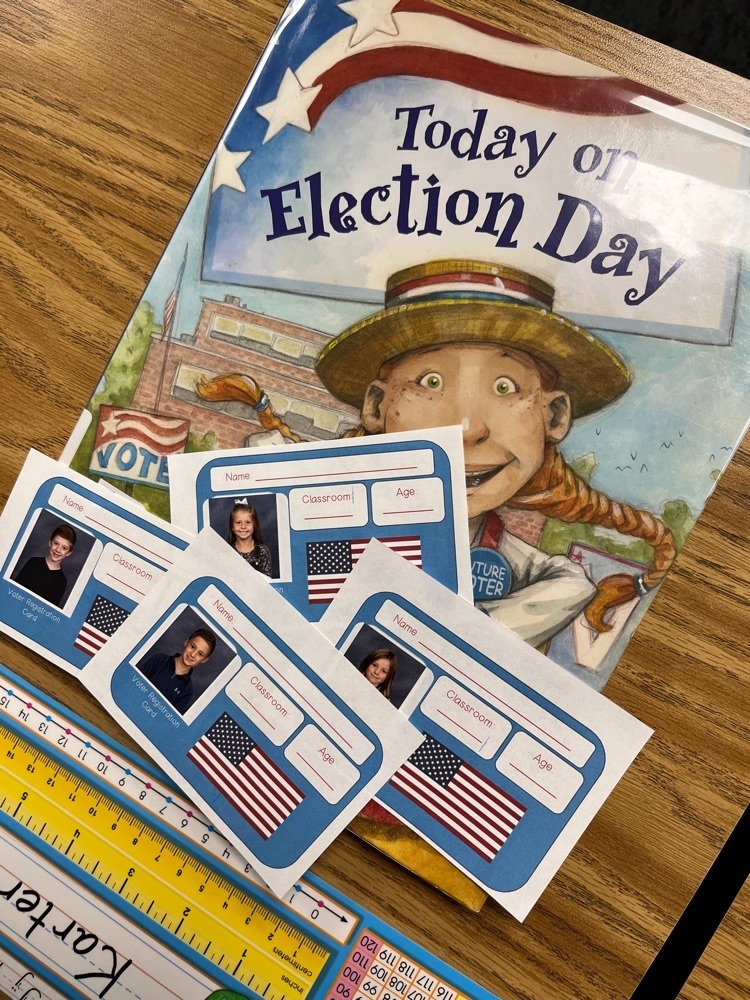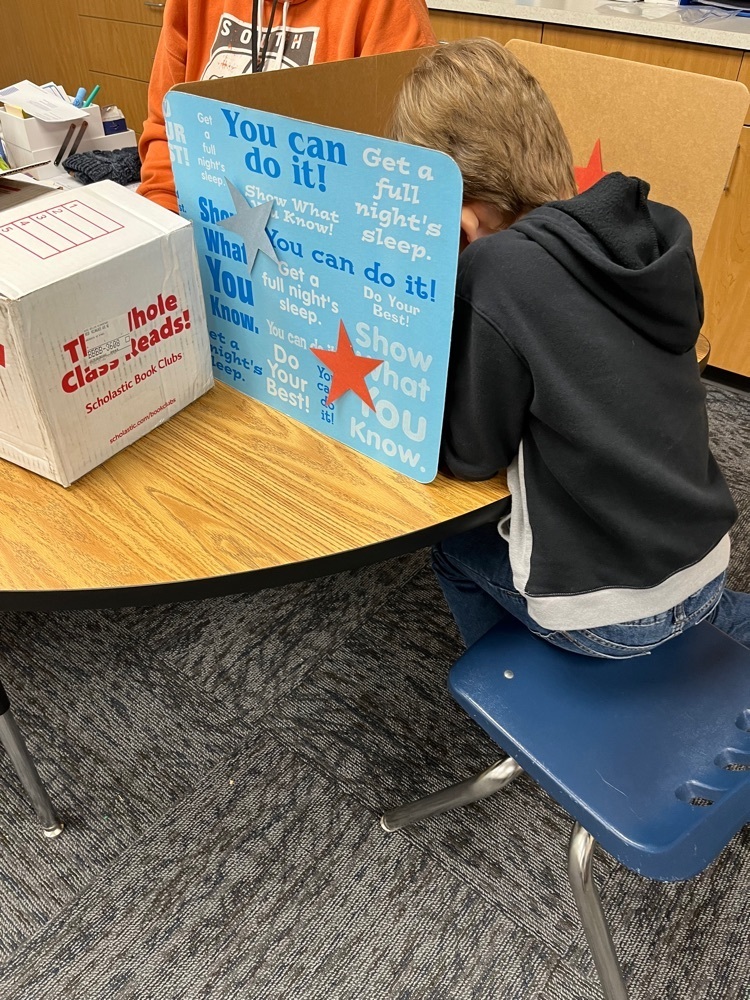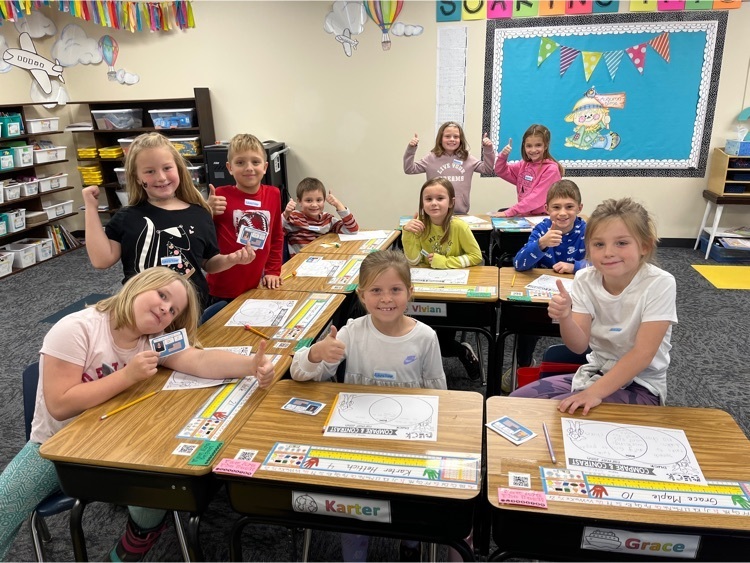 Great job MME and Mrs. Kaan. Love this! #GratefulForHeroes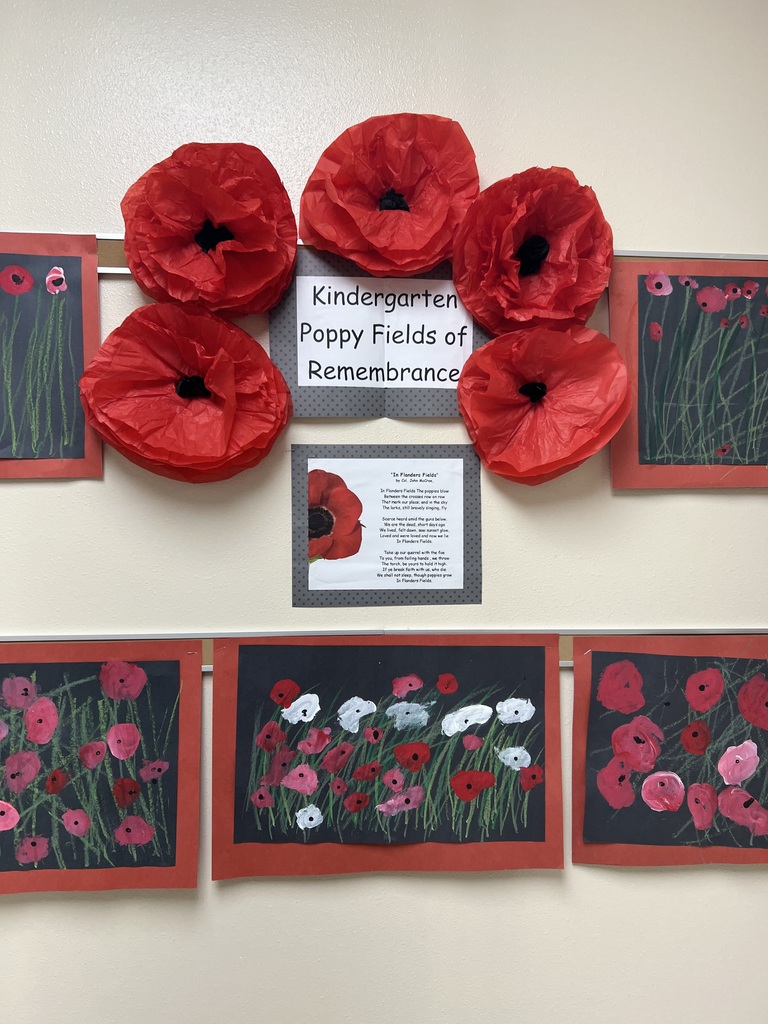 Buddy time! Older Eagles helping the young ones! #LearnFromEachother #MMEFamily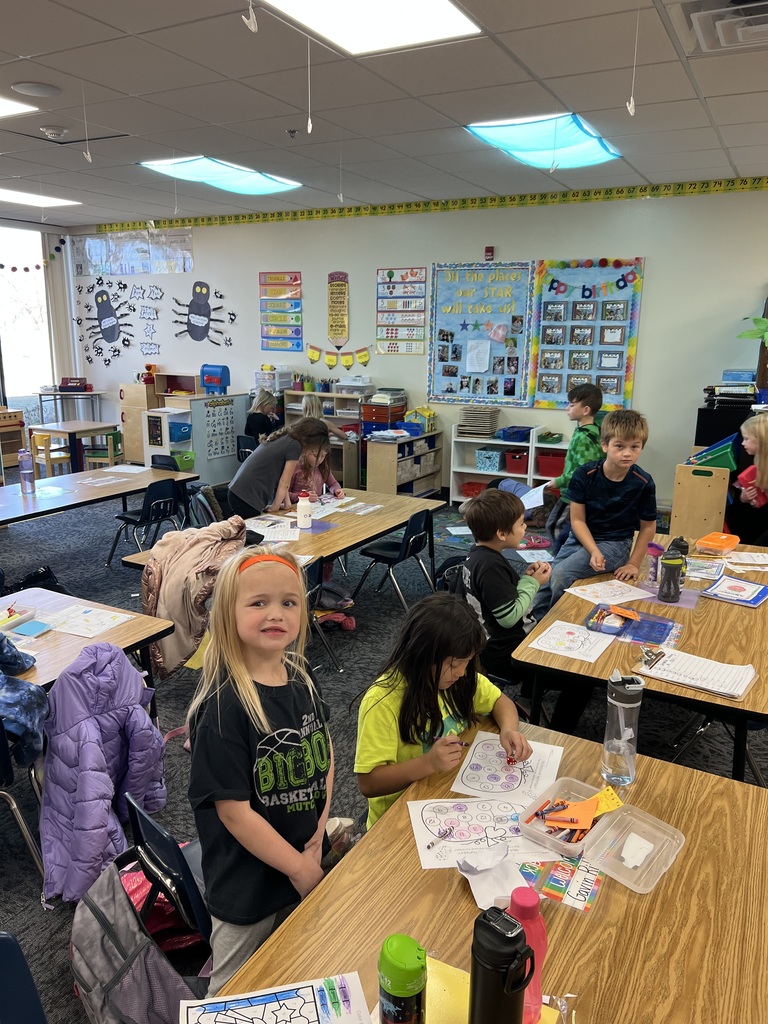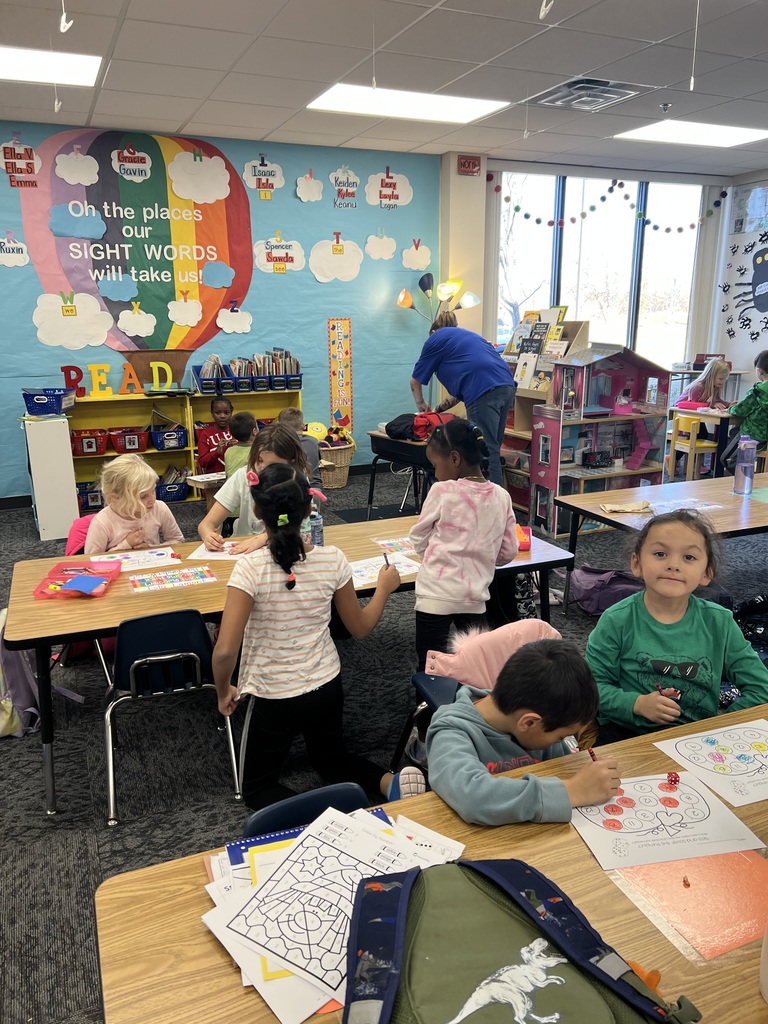 Awesome autumn artwork! #TalentedStudents #MMEArtwork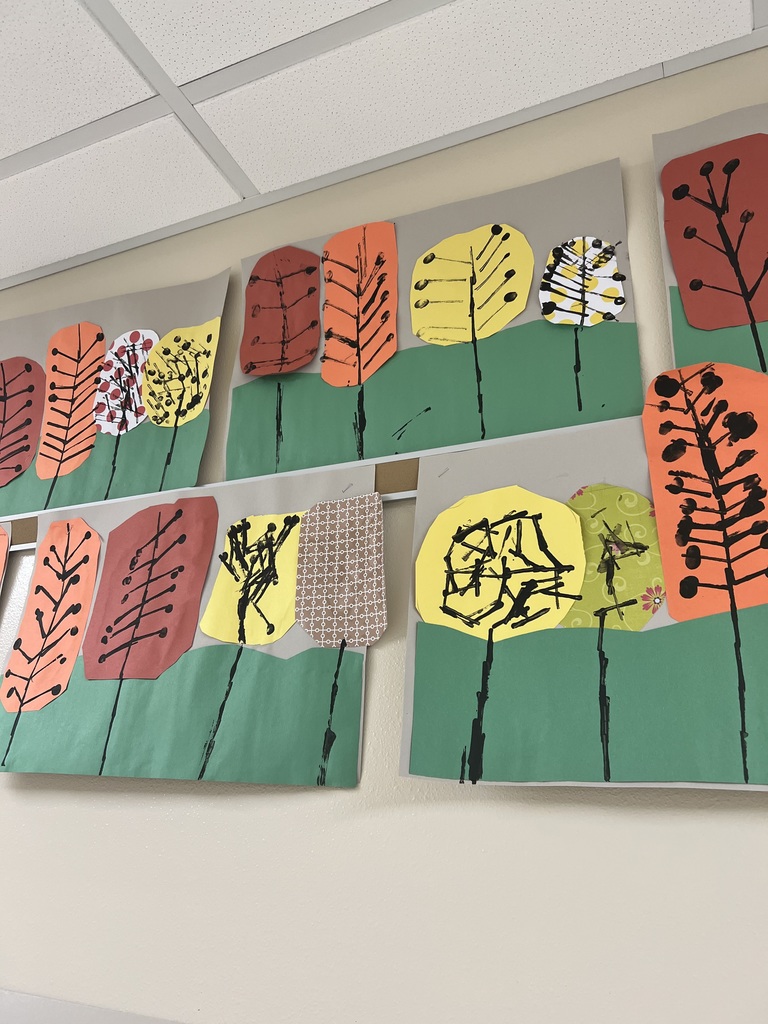 Zookeepers of the week! #LeadersLead #LibraryFun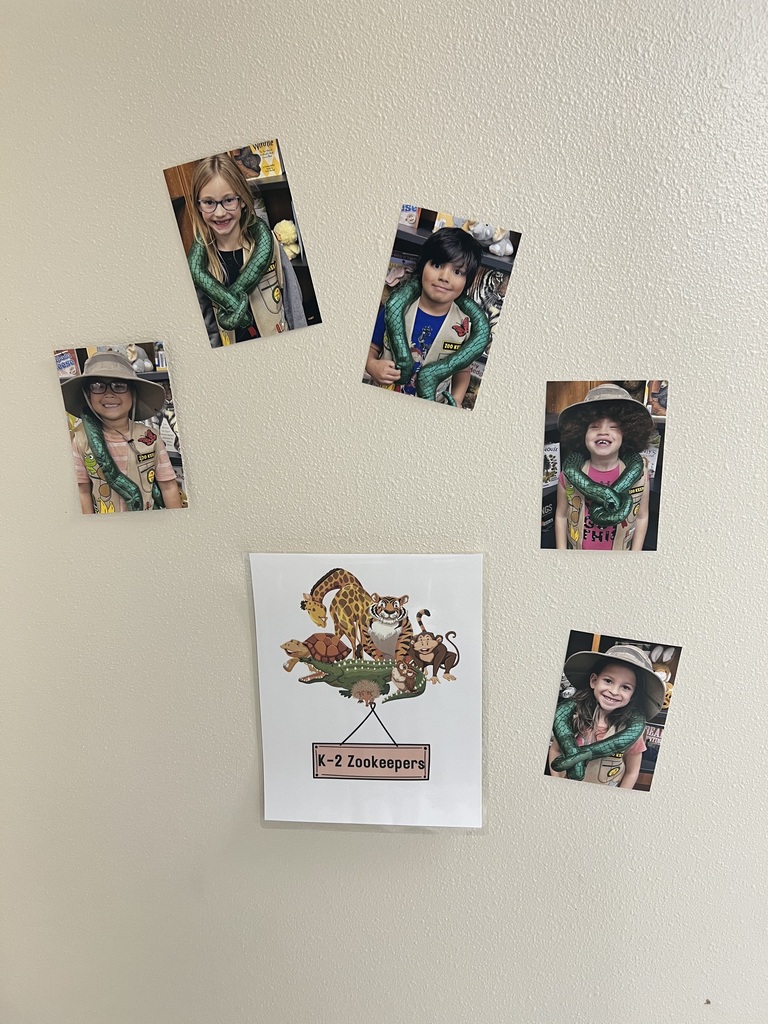 I agree, ASD has the best students! #HandsDown #GoEagles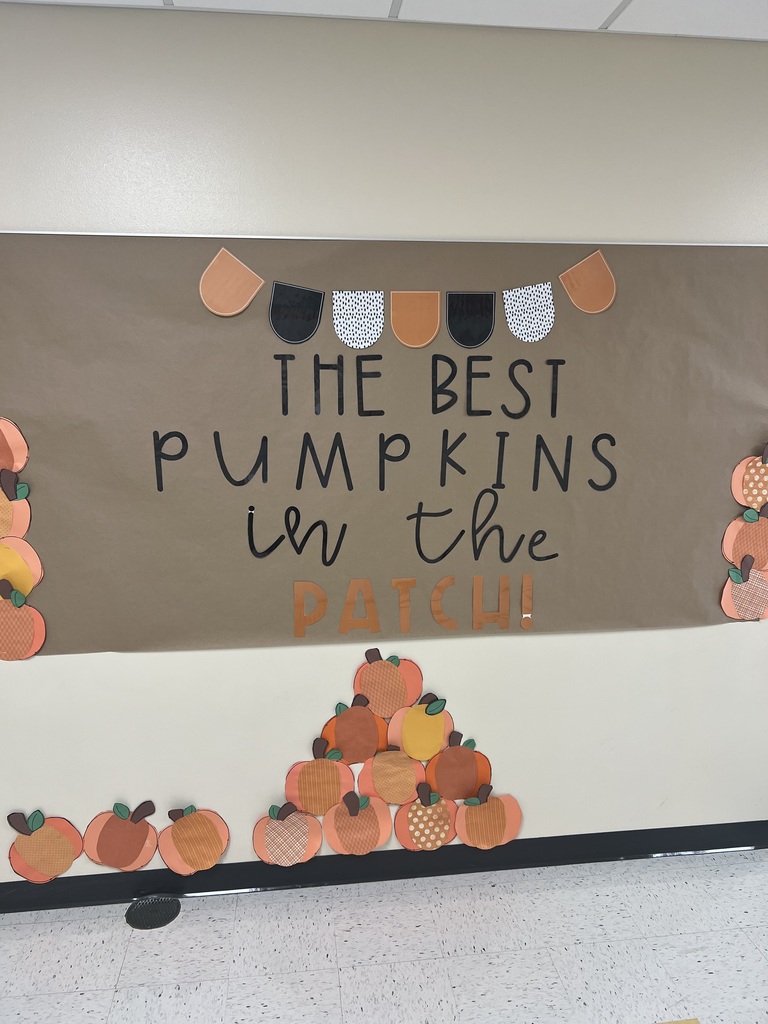 Candy to branding to marketing to learning! #LearningIsFun #MME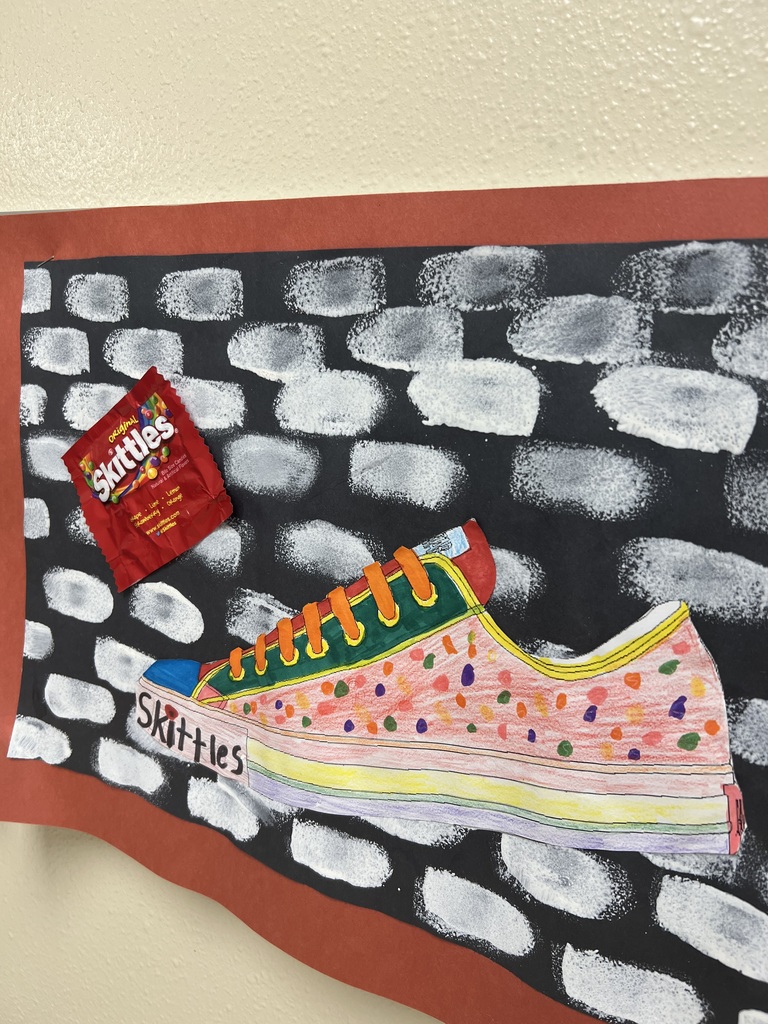 Love this project by our young artists! #MMEFamily #TalentedEagles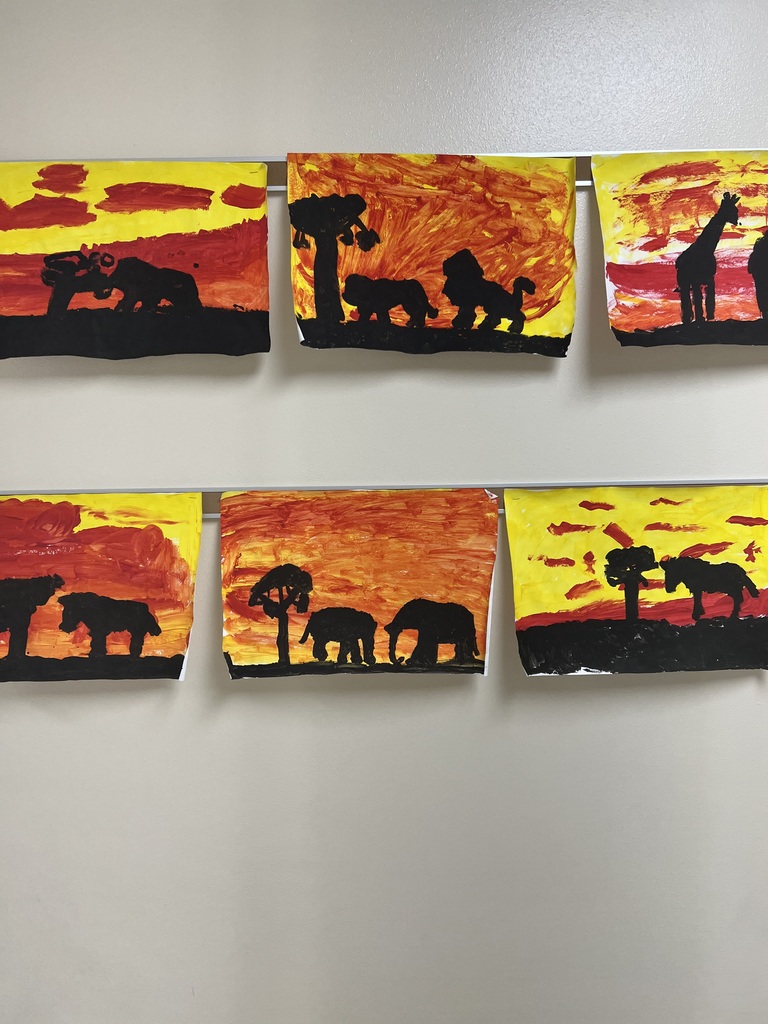 Due to icy conditions, the Aberdeen Public Schools will be CLOSED on Thursday, November 10.

A representative from the Dakotah Prairie Museum came in to teach us about different Native American homes! Then we got to color our own!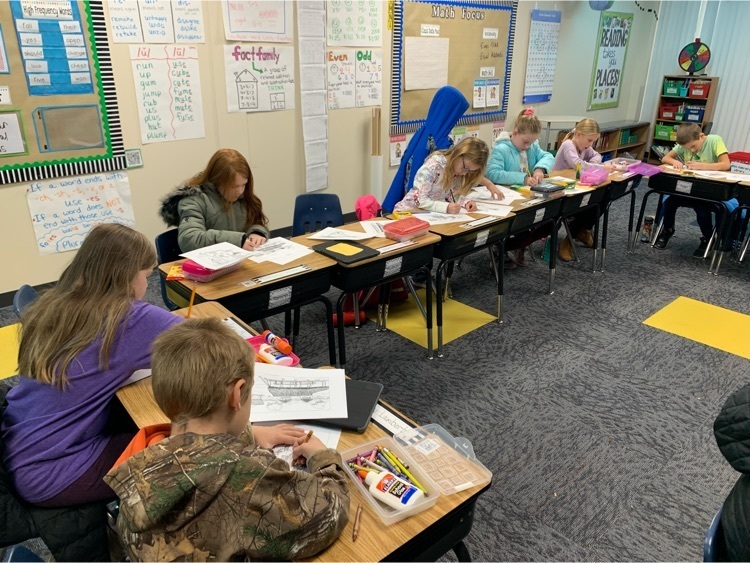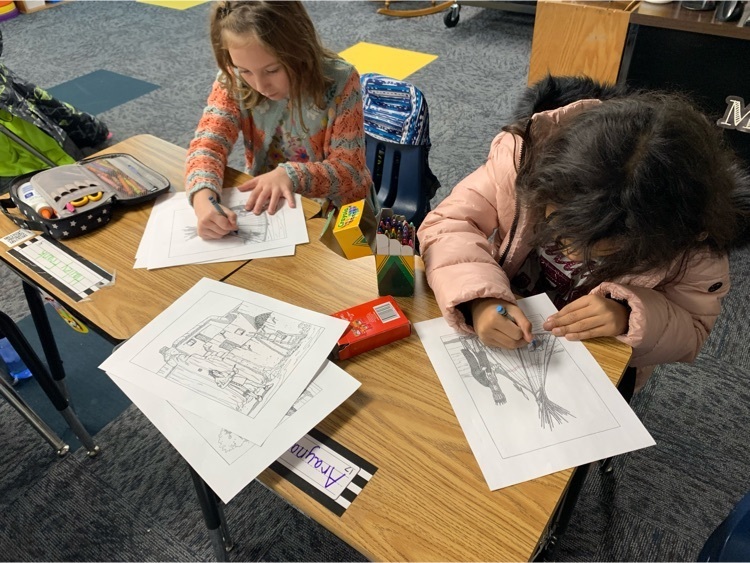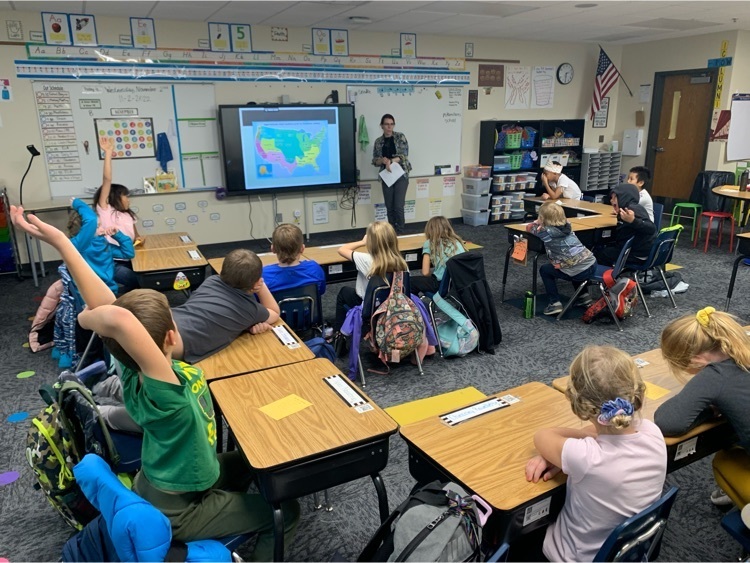 Very appreciative of parent volunteers that help plan successful fall parties! So much fun!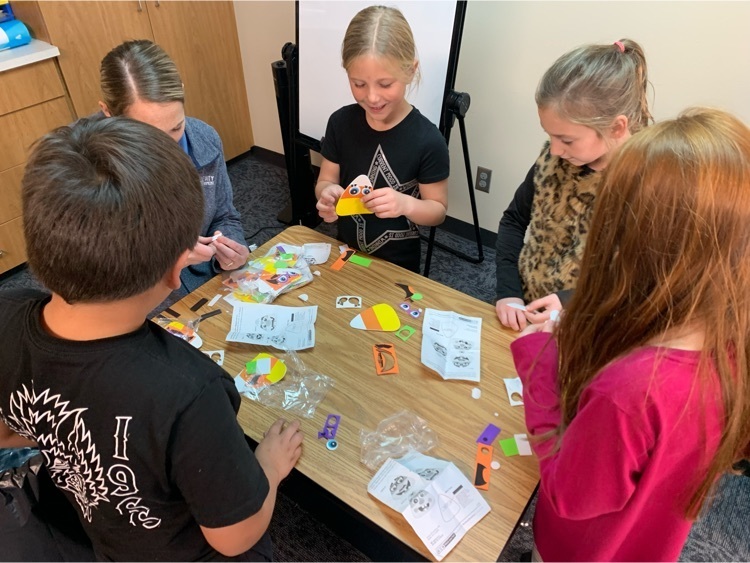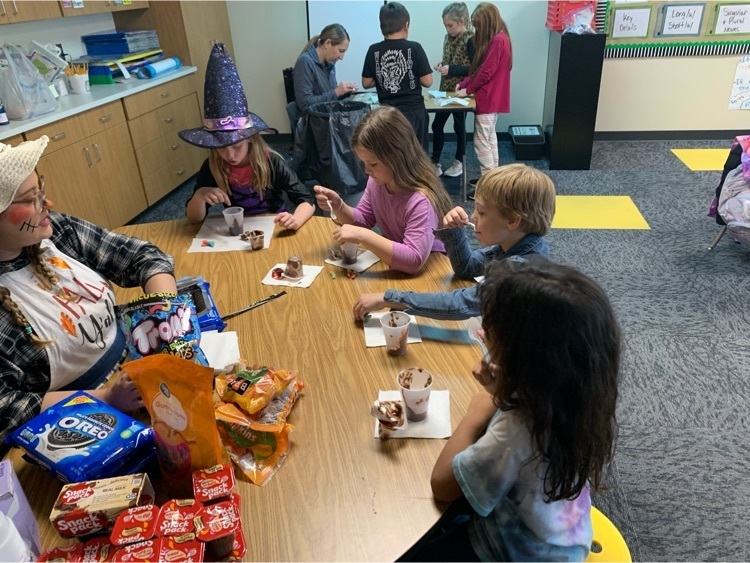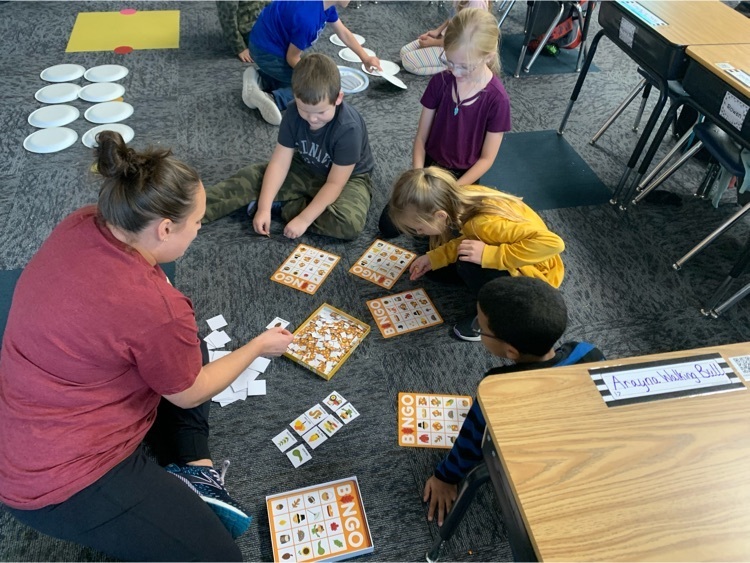 First grade is having a ton of fun today! 🎃🕸🕷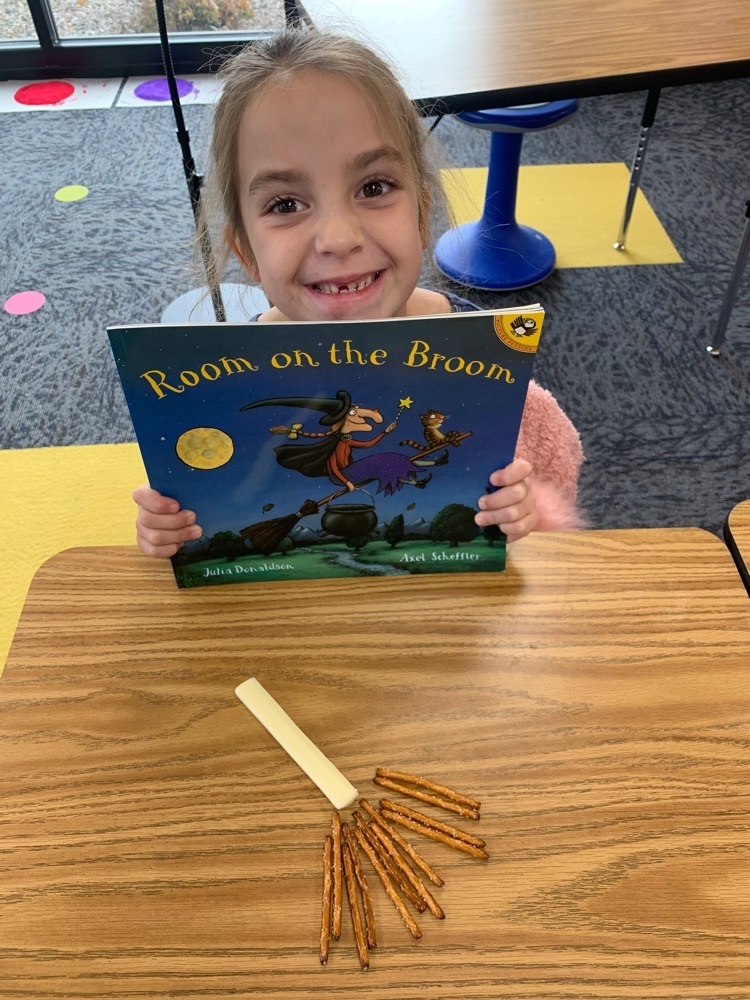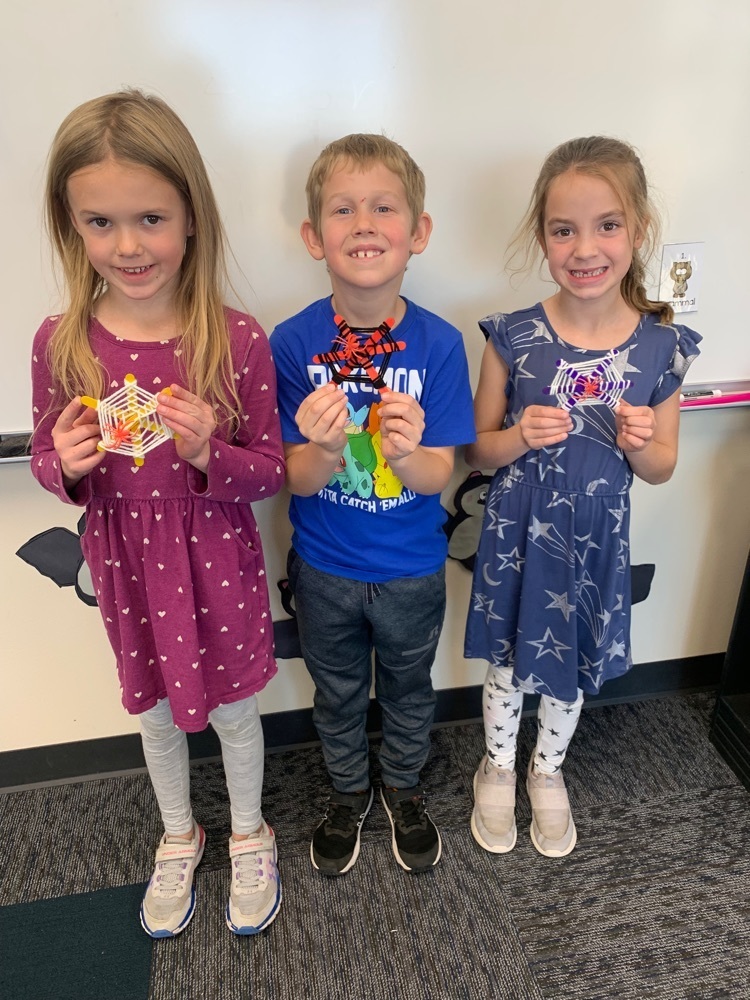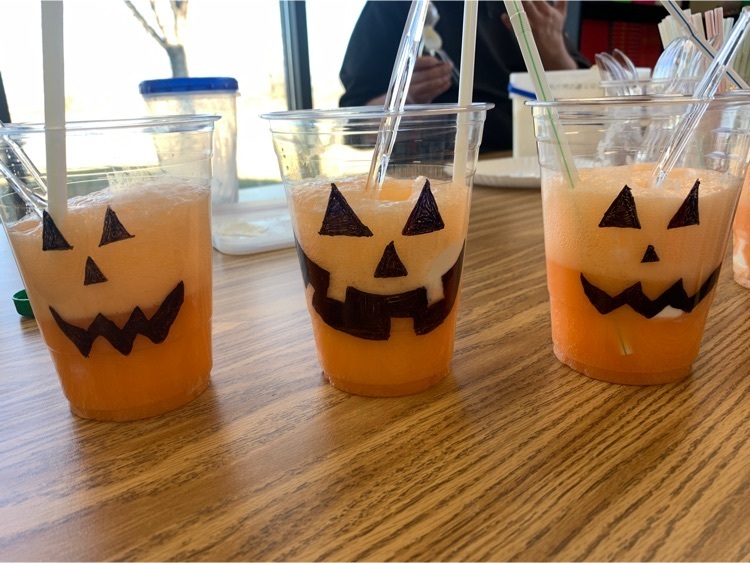 Book Character Day at MME! #MMEistheplacetobe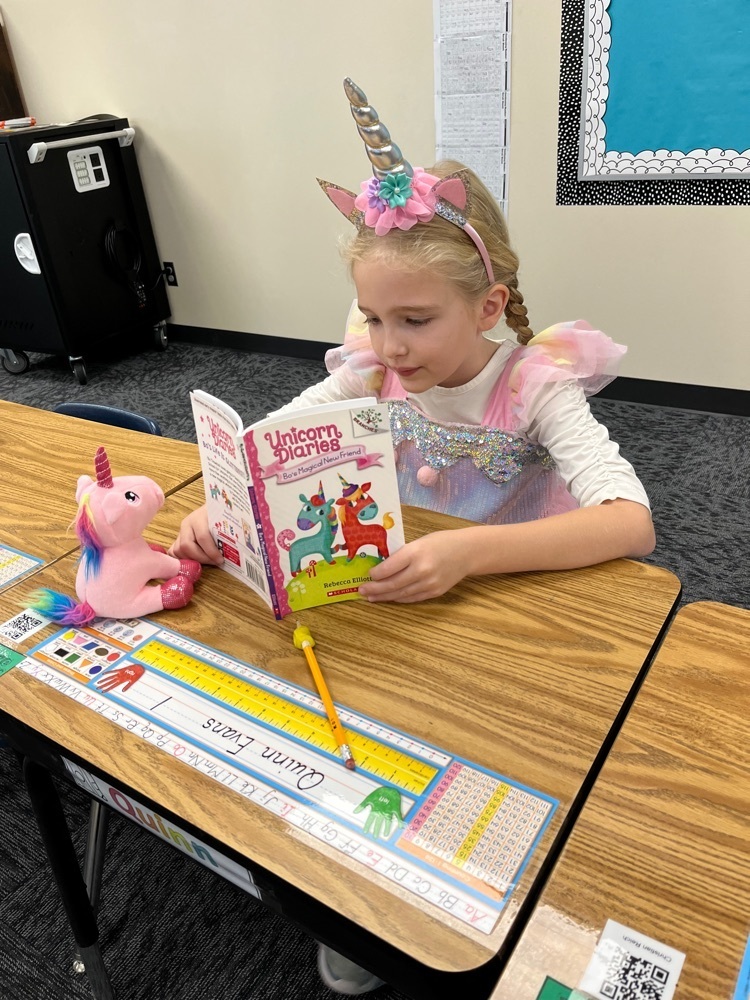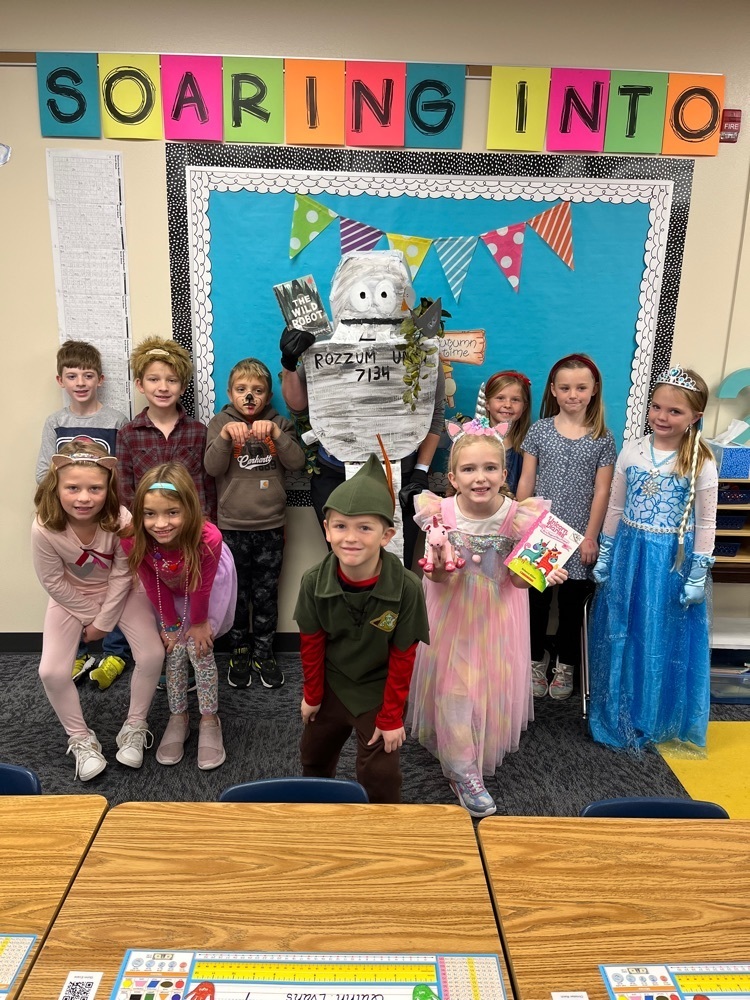 Our penny war fundraiser is finishing strong today. Thanks to all families who donated money! We had great participation and some healthy competition between classes. #sabotage #MMEistheplacetobe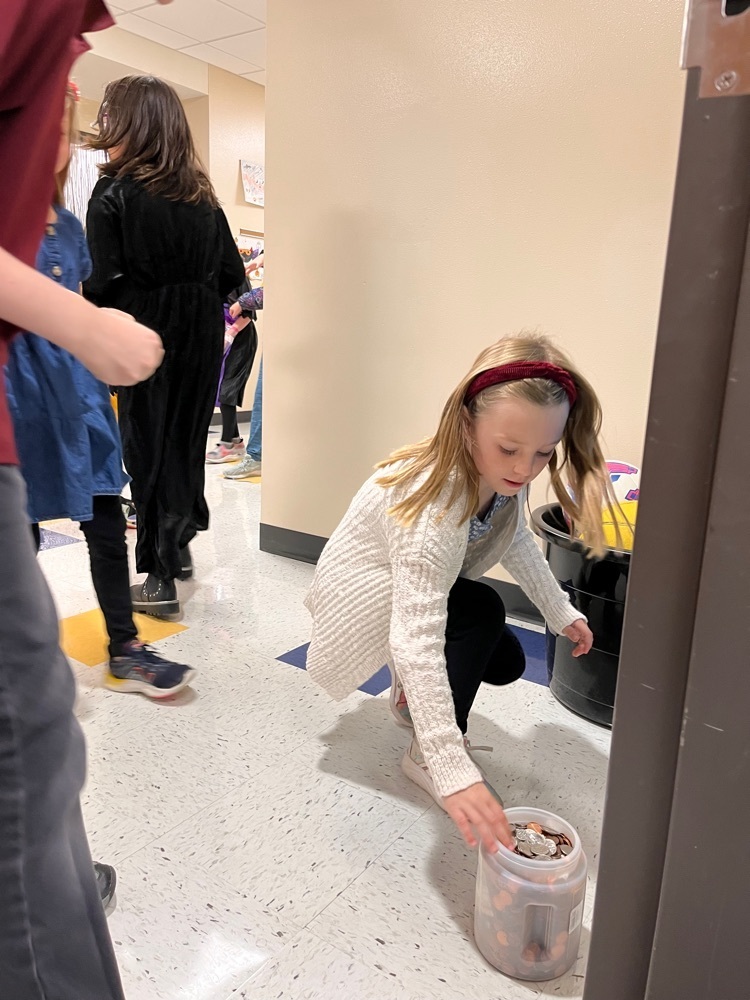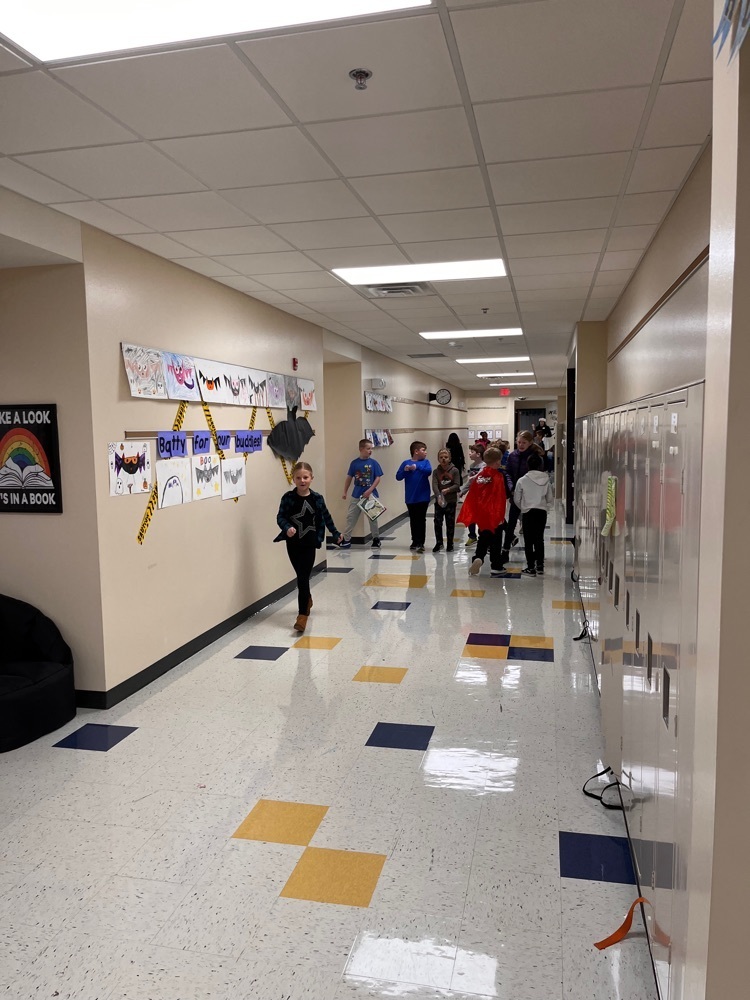 I found a fellow witch from "Room on the Broom" in 2nd grade! #bookcharacterday #proudtobeMME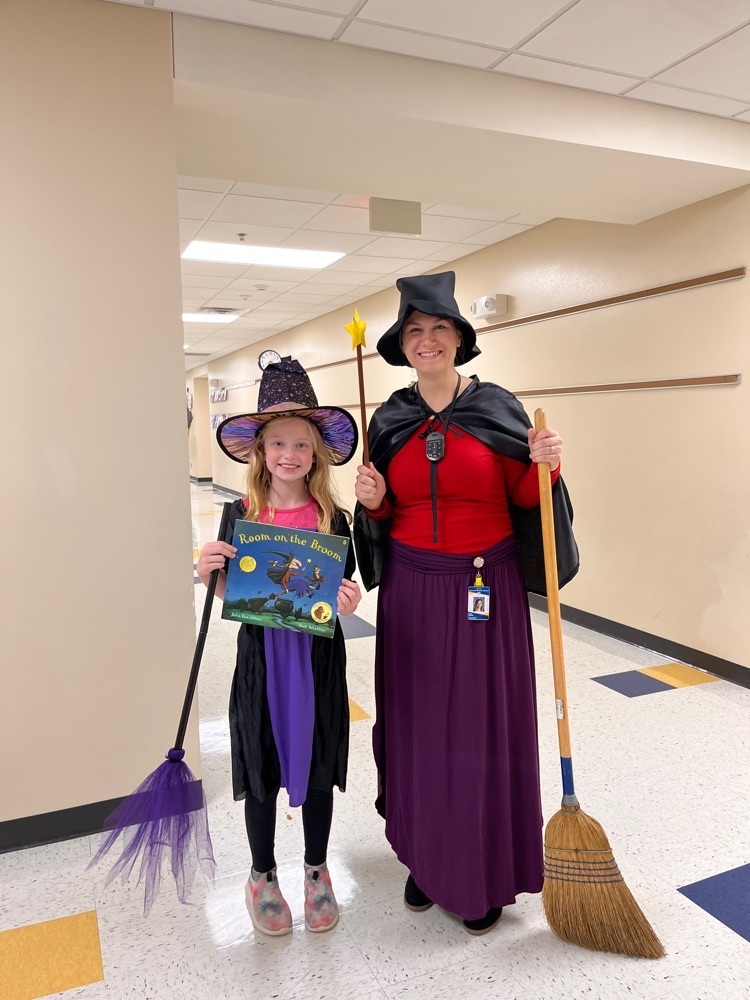 Pajama Day at MME!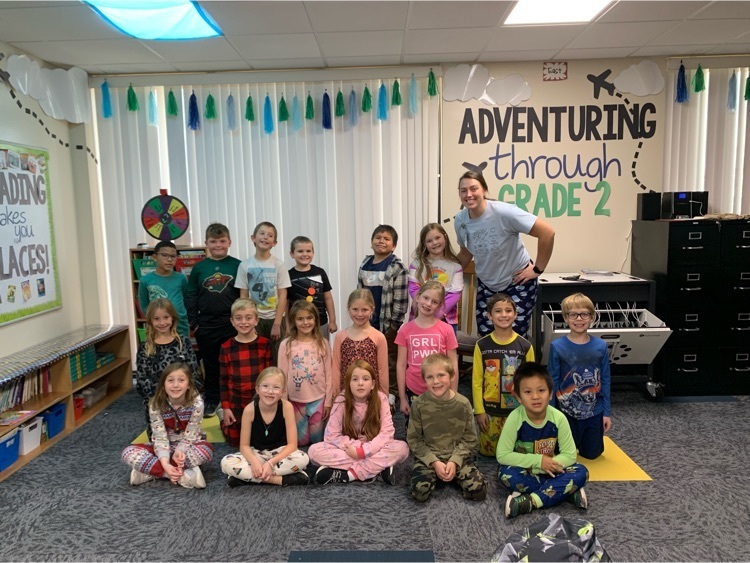 In 2nd Grade, we've been learning about birds! Today we got to make our own bird feeders!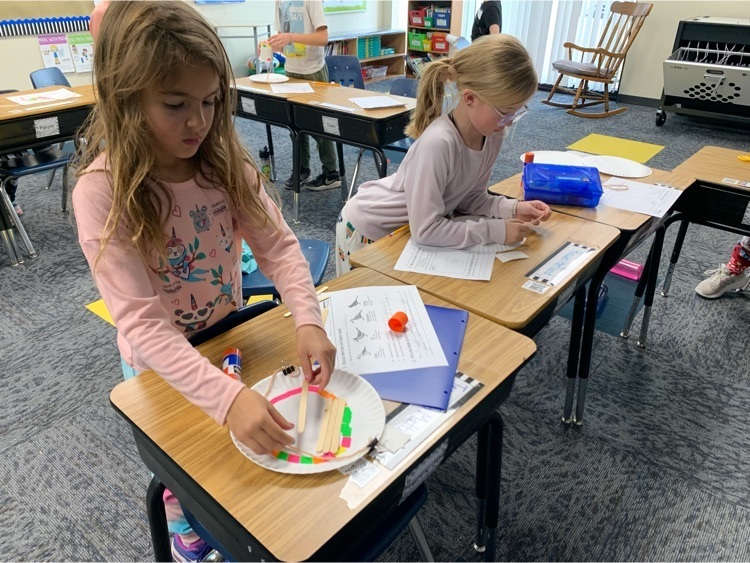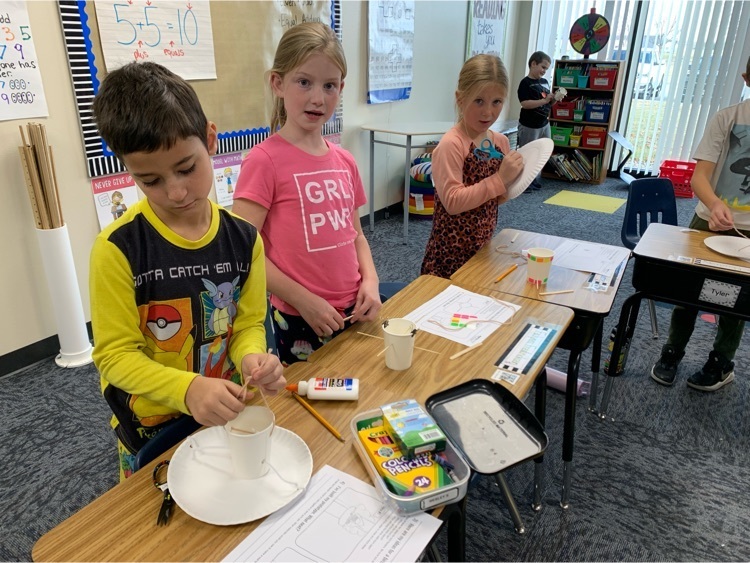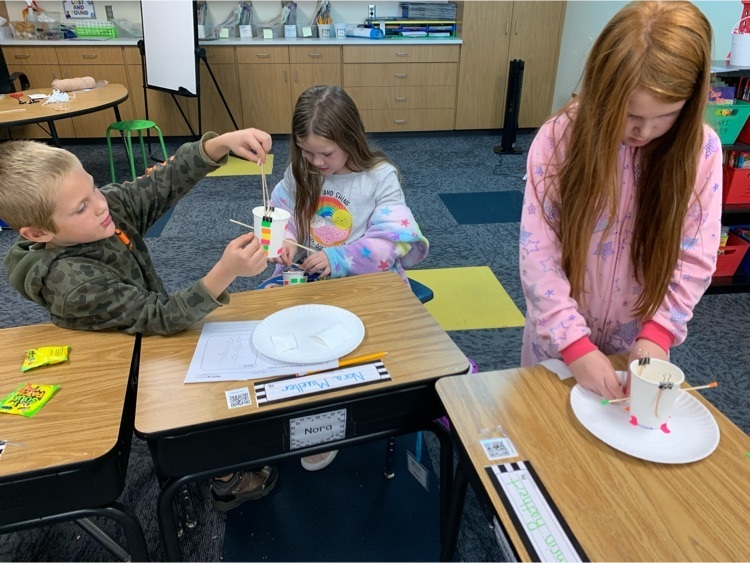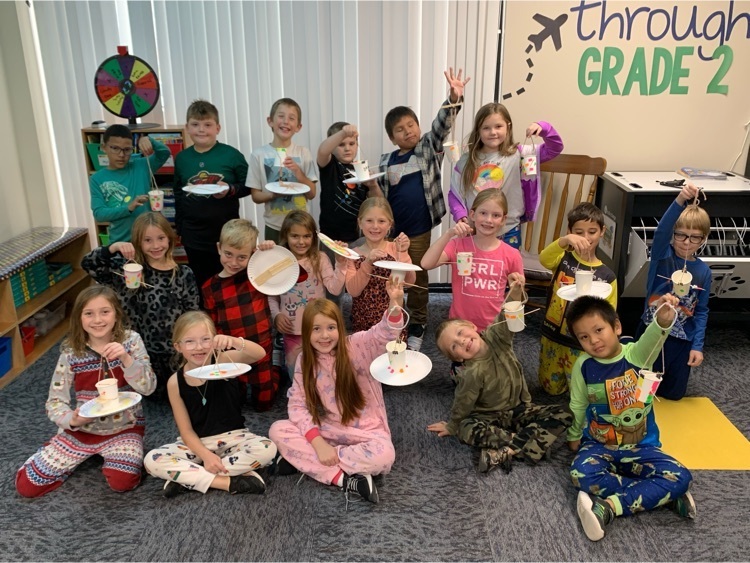 Our 5th graders built clay luminaries today in art class. We are so excited for them to come out of the kiln!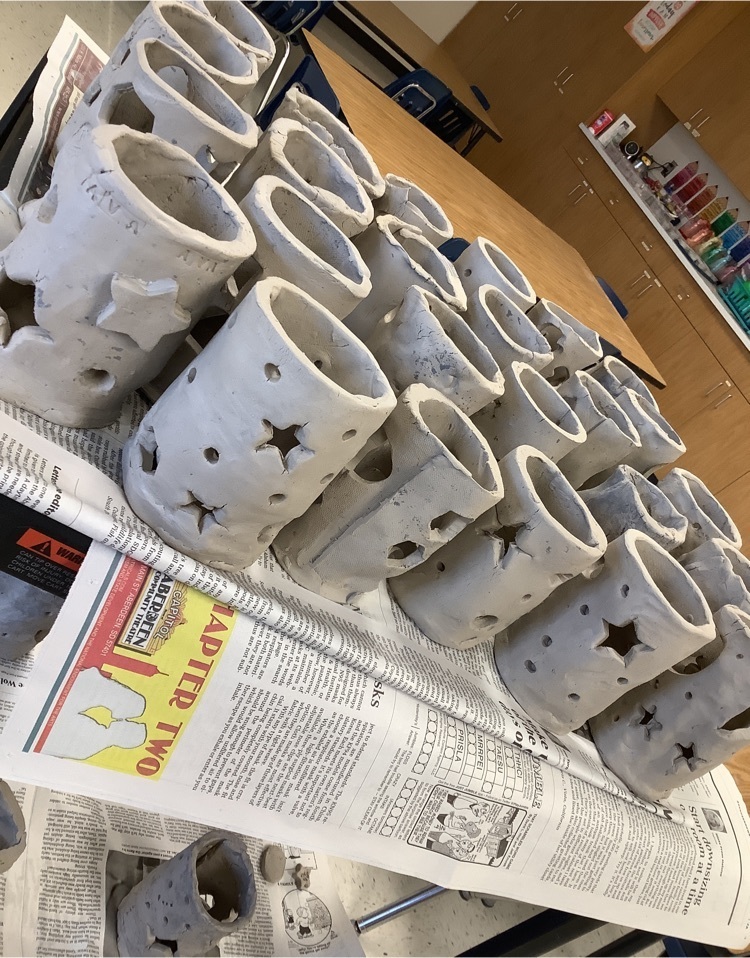 What a fun day learning all about bats! #Getting Batty